page 52: Make up, hair, beauty.
My tariffs are at the bottom of the page.

Thanks to L'Oréal, Dior, Maybelline, Redken, Etam, Dessange, Forum Make up, SleekHair, Ober, Celio, etc, and all make up artists, hair designers and models.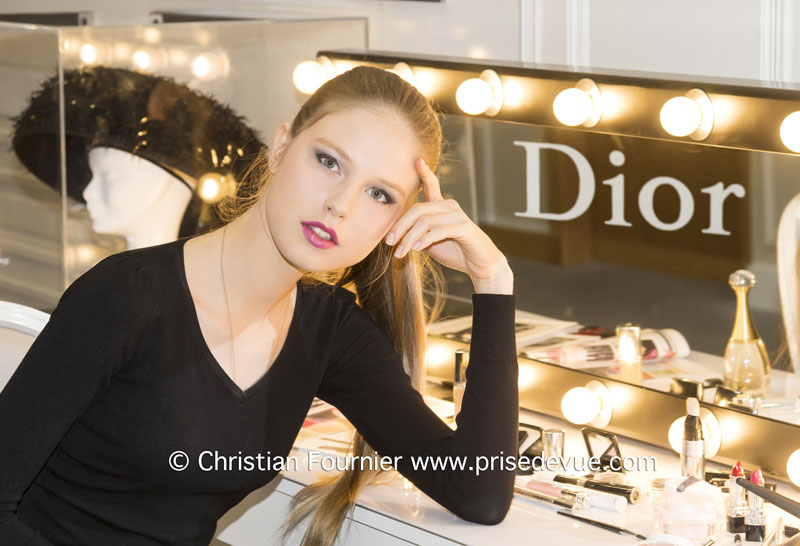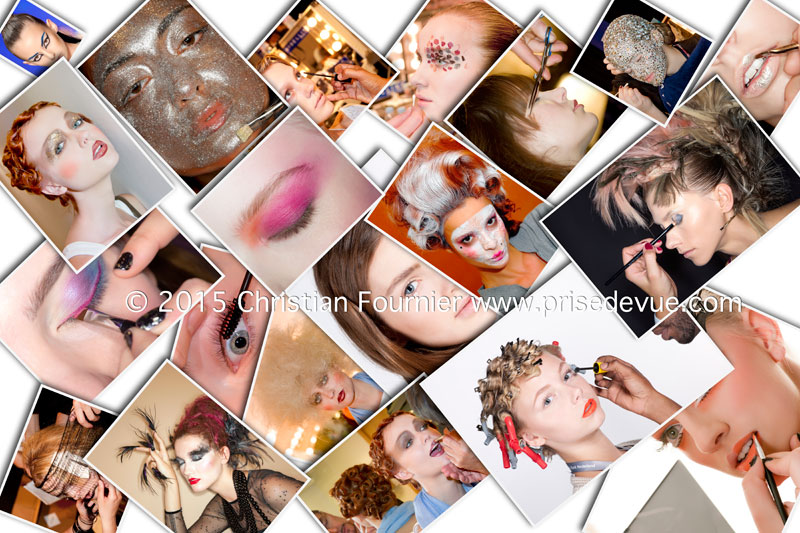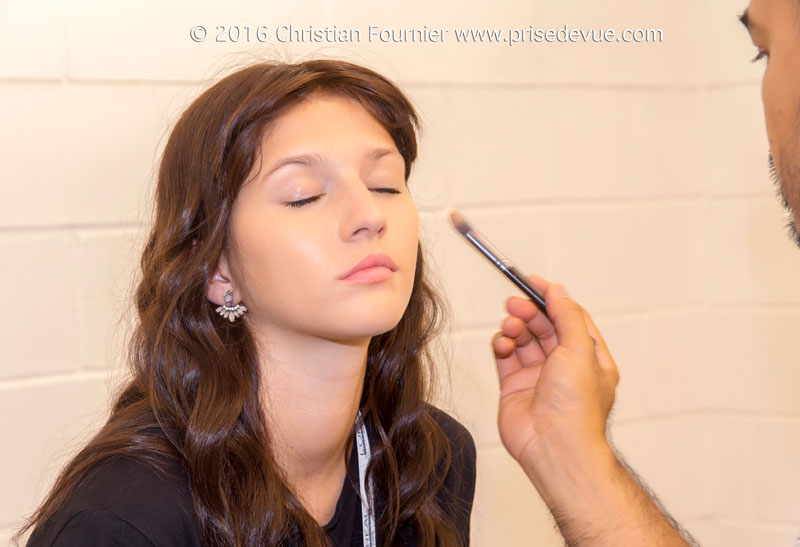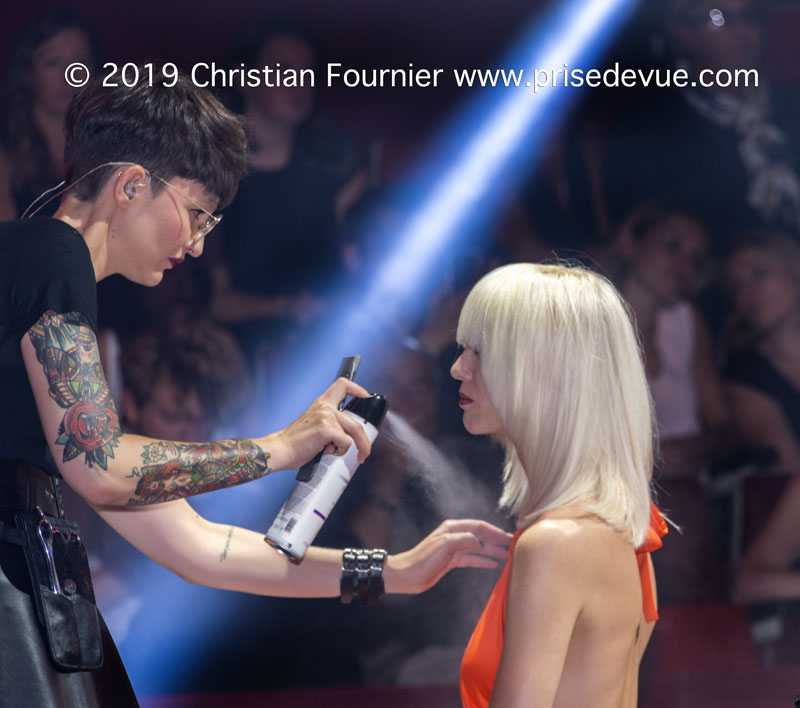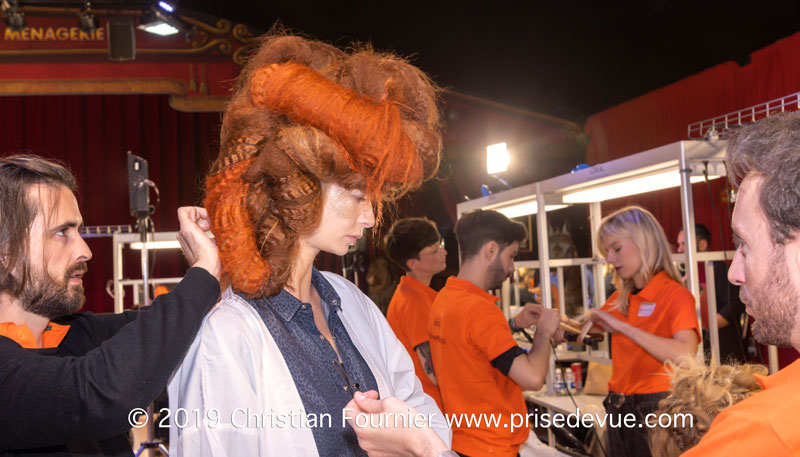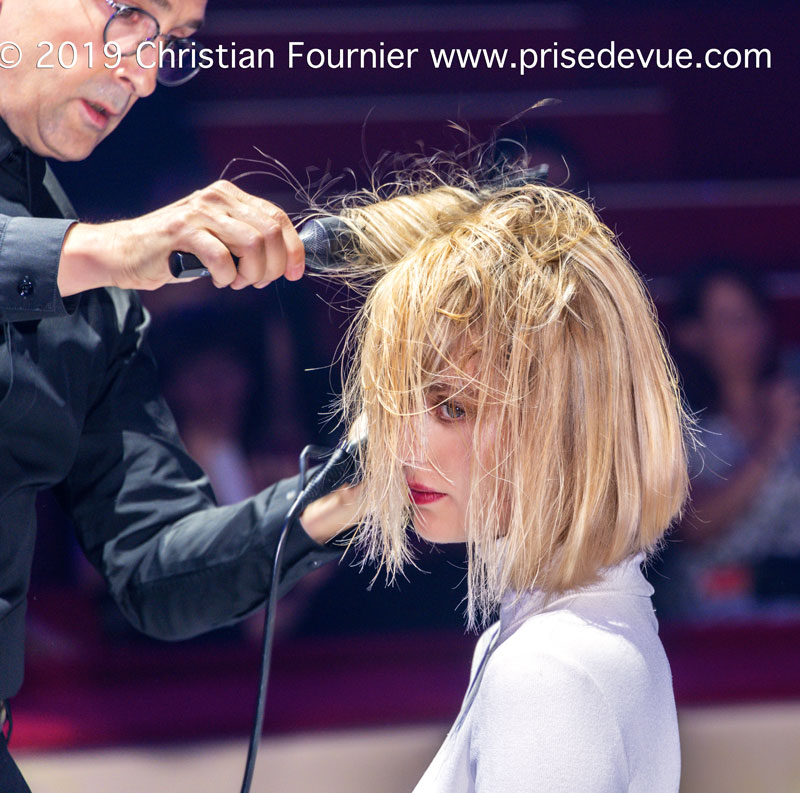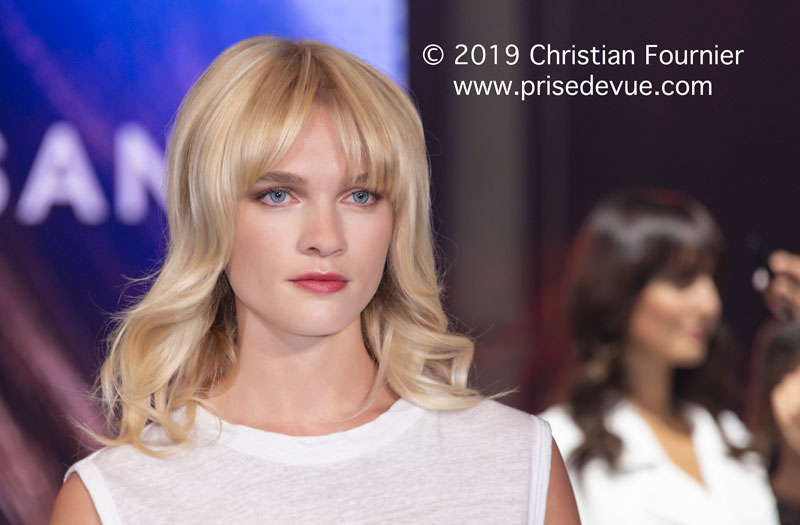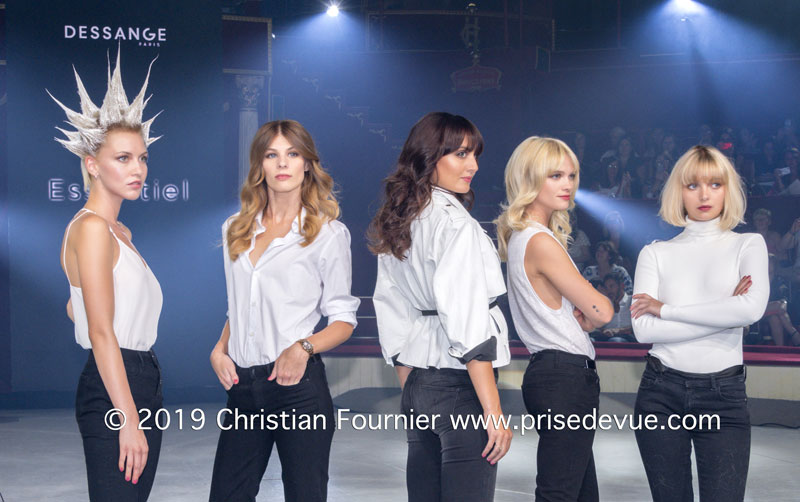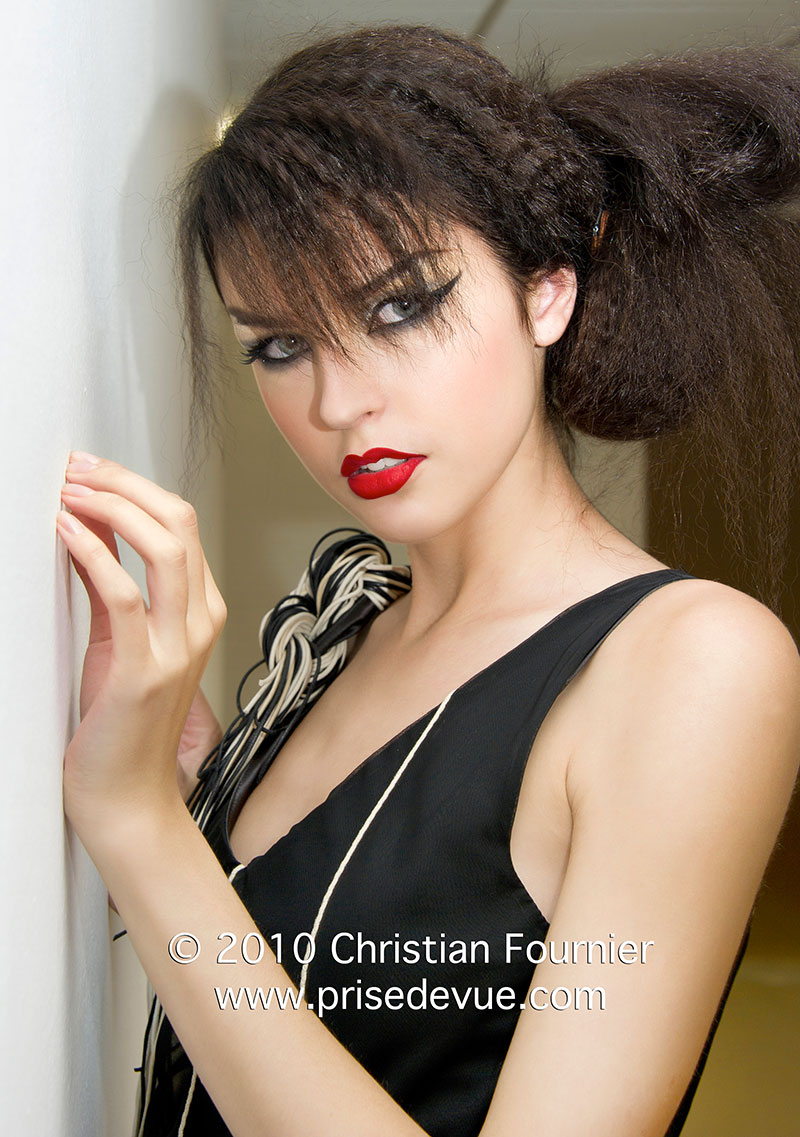 Monsieur le photographe, faut-il vraiment prendre une maquilleuse ?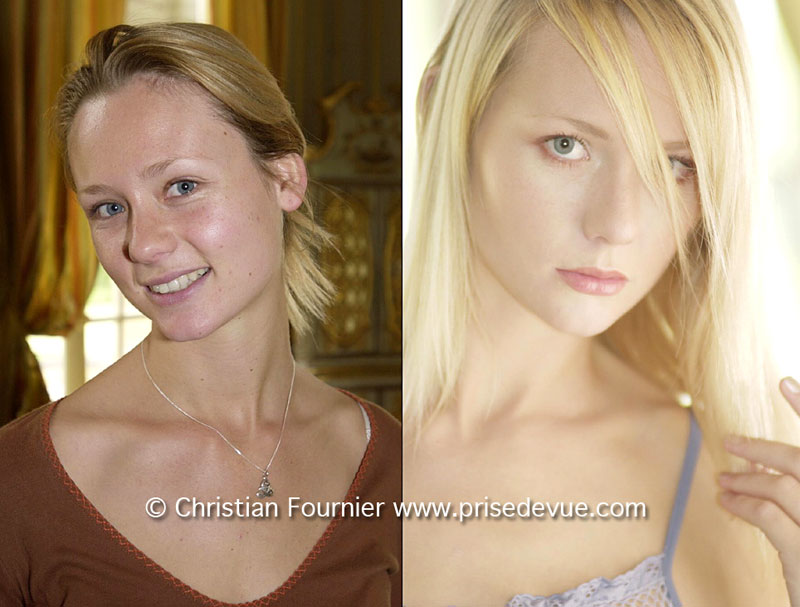 Quels sont ses vrais cheveux ?



J'ai revu et travaillé avec le célébre maquilleur Topolino lors d'un Amsterdam International Fashion Week vers 2010

Le 17 mars 2017 : Iris Mittenaere, Miss Univers 2017 pour SAGA COSMETICS, Farouk Systems.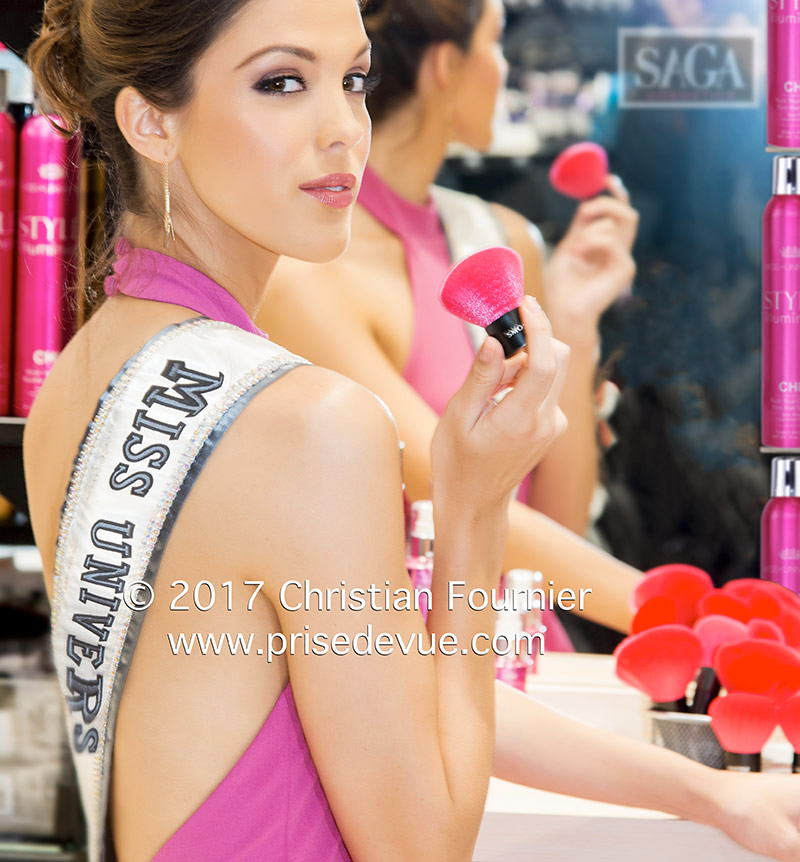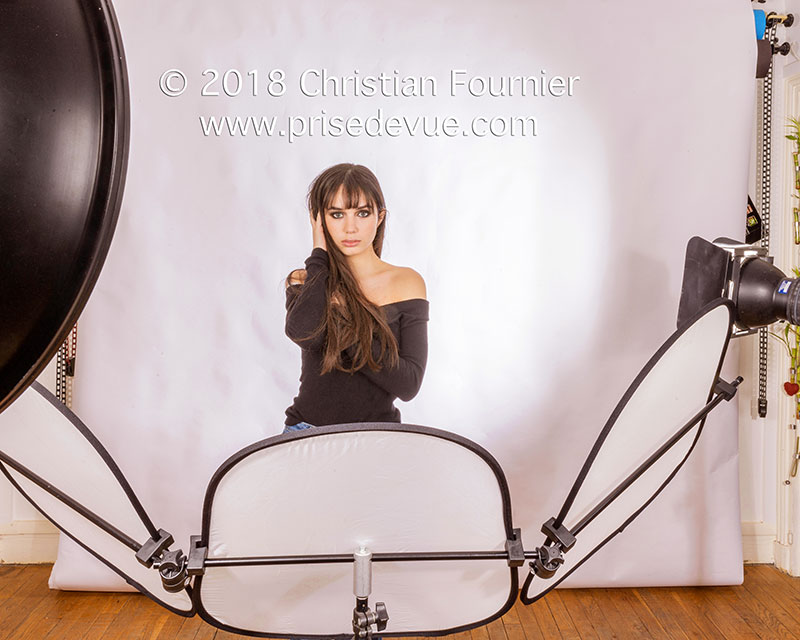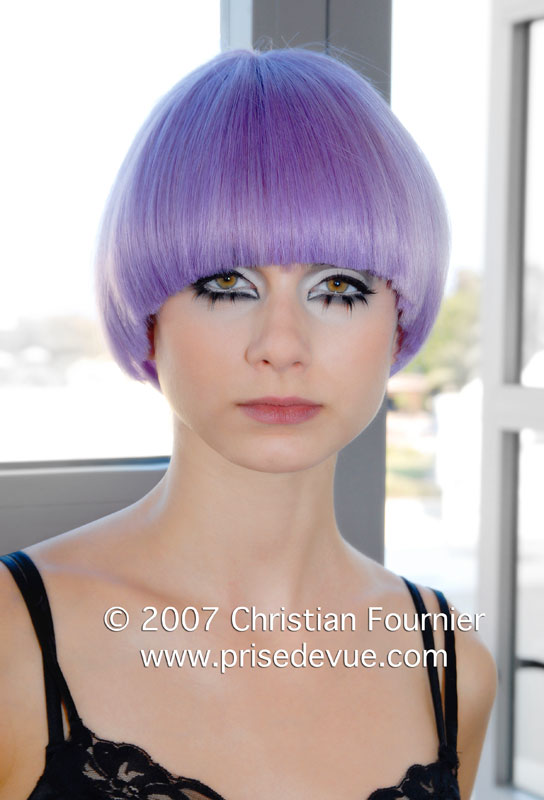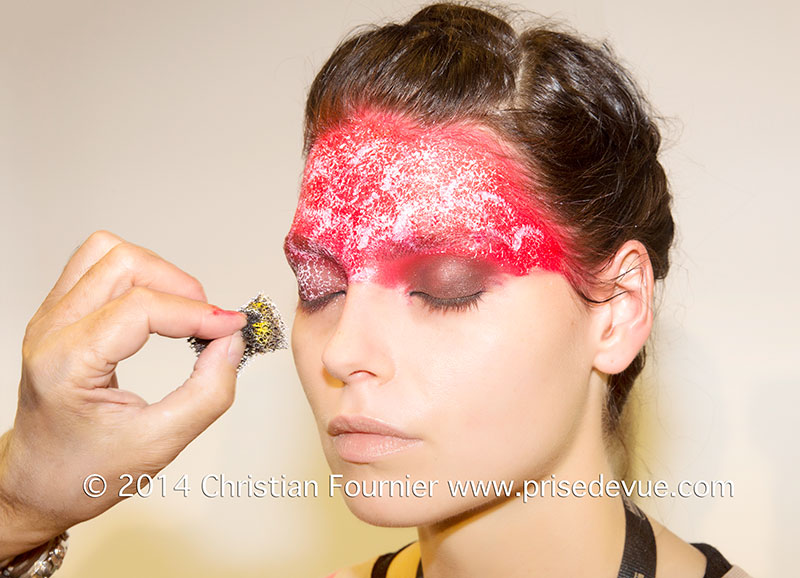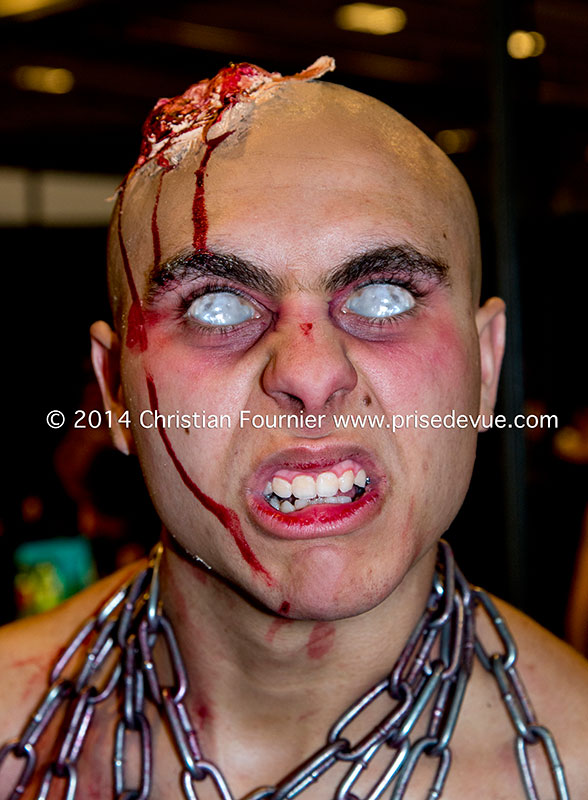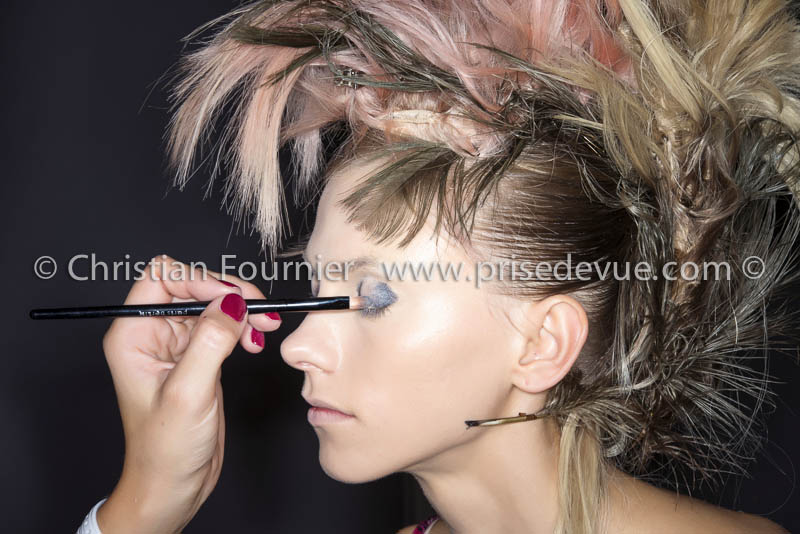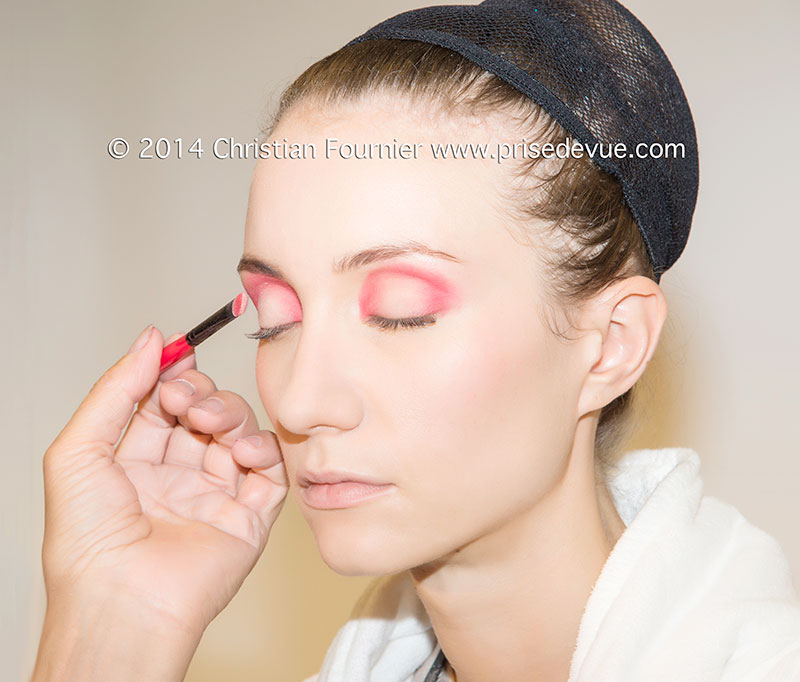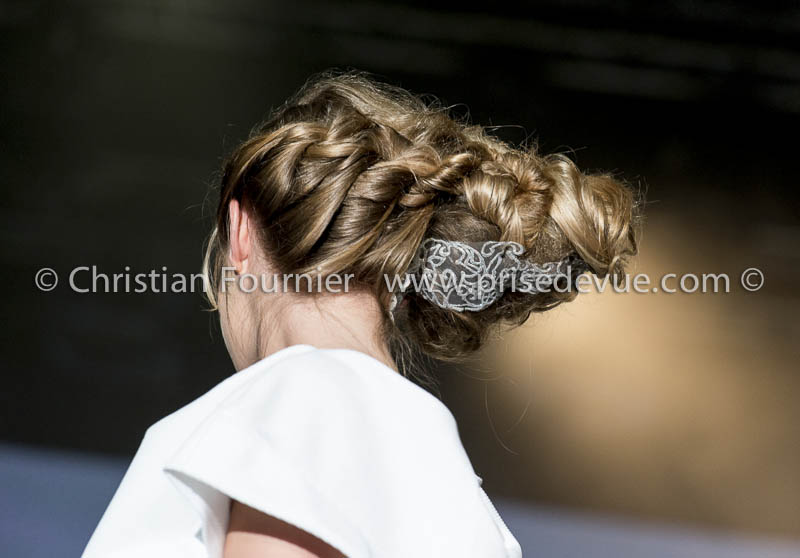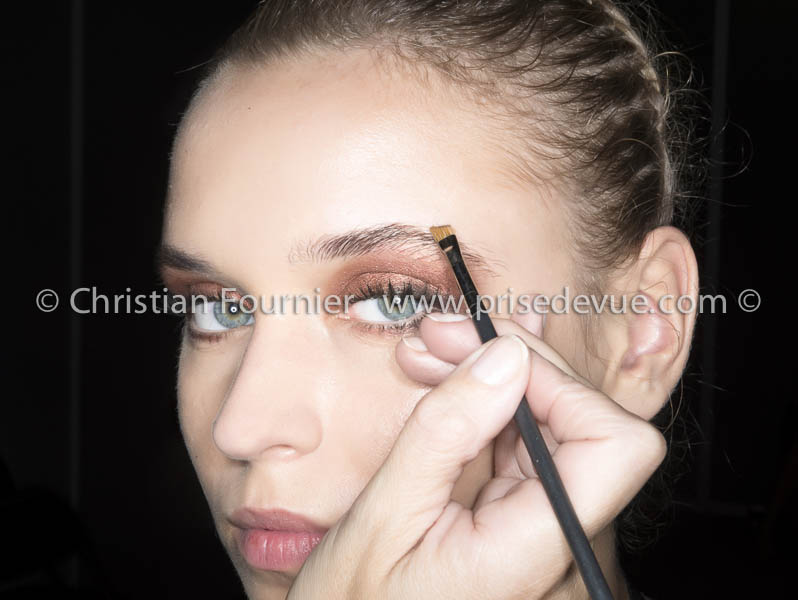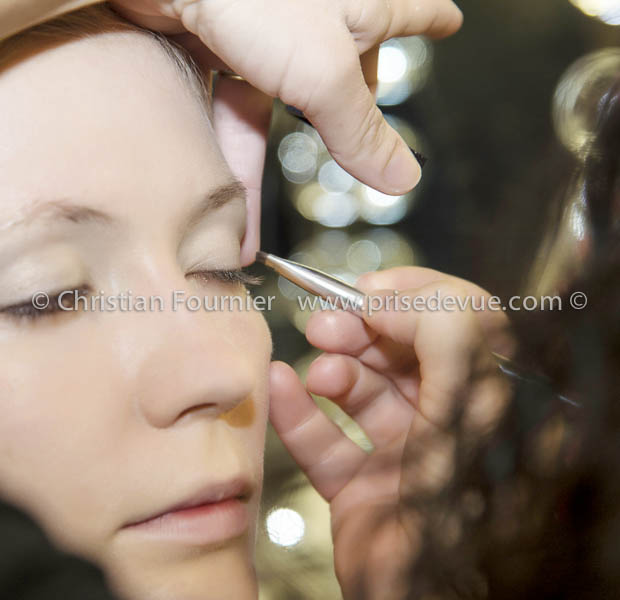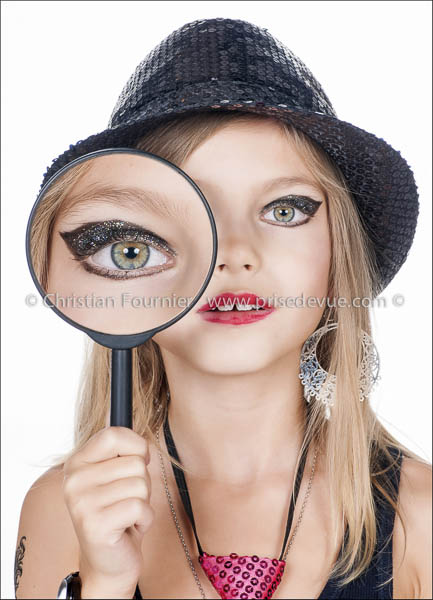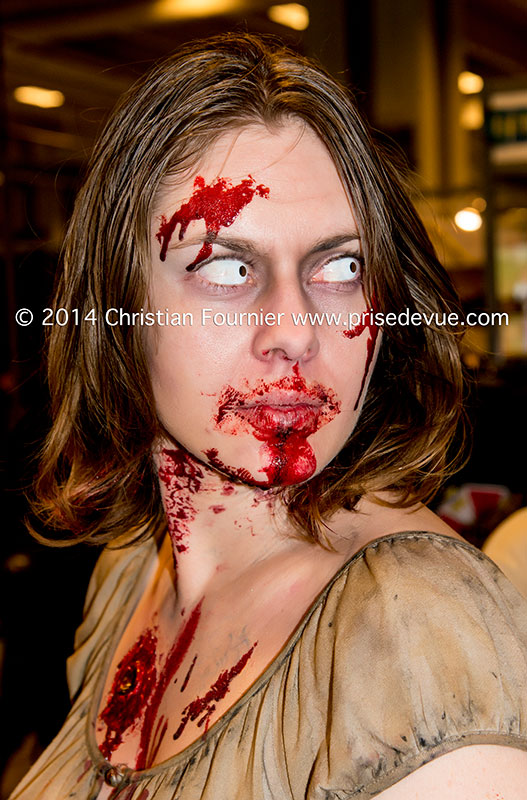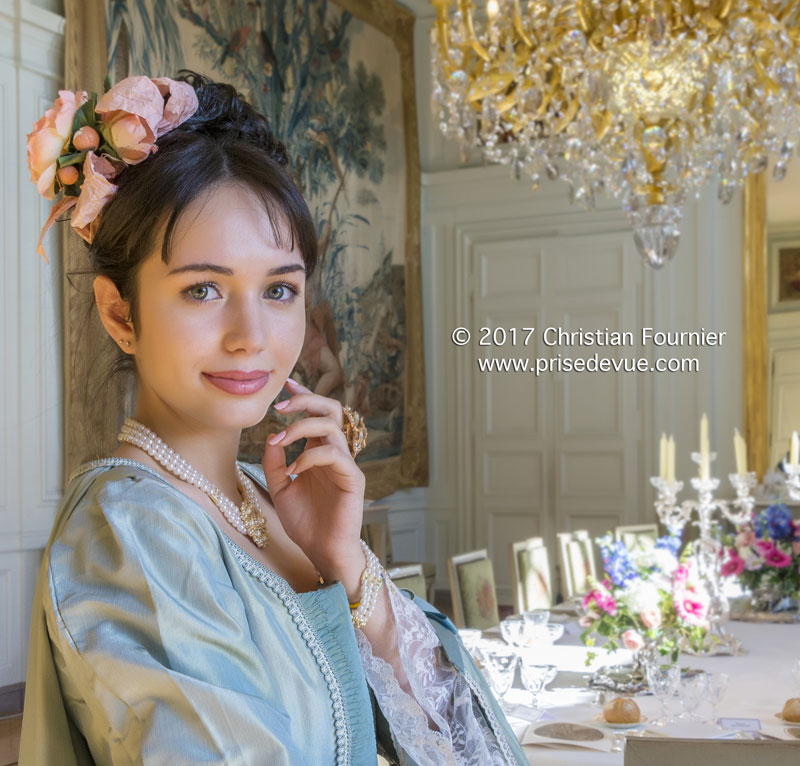 Wendy Plsr.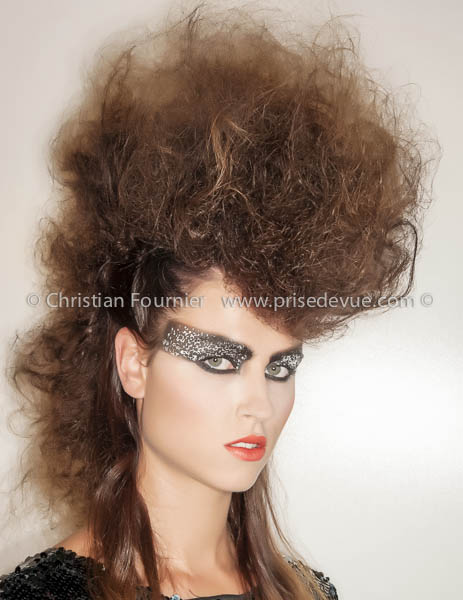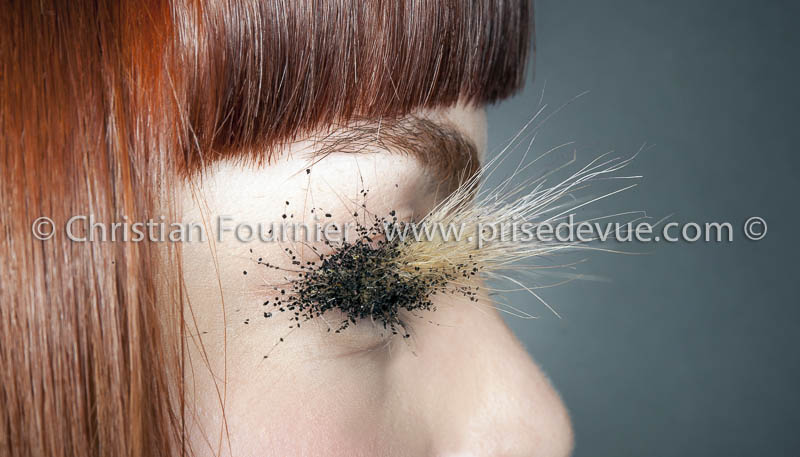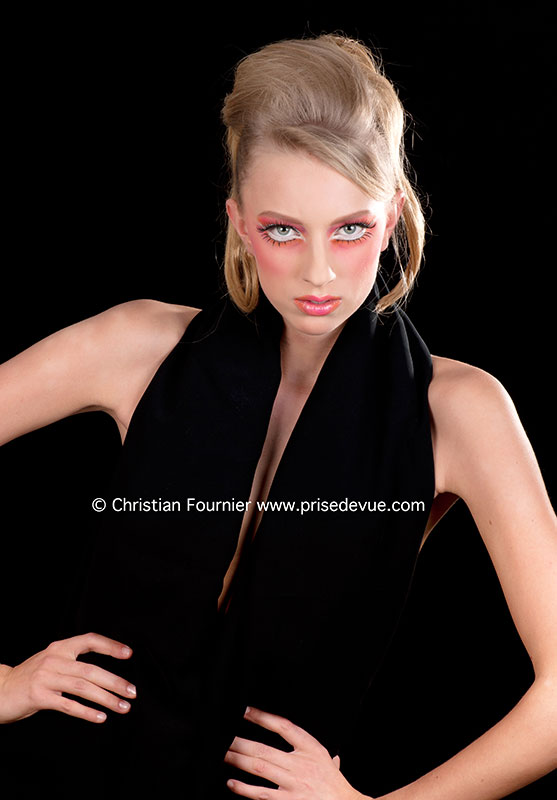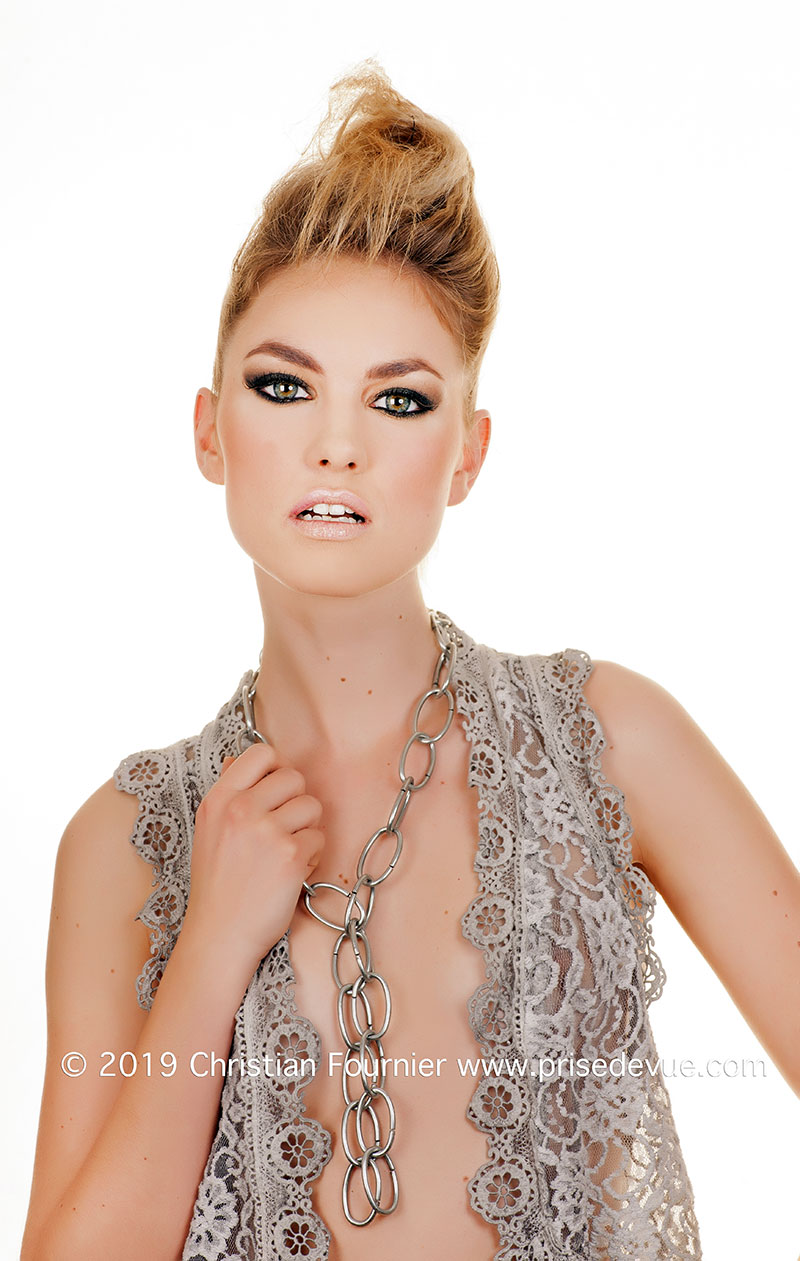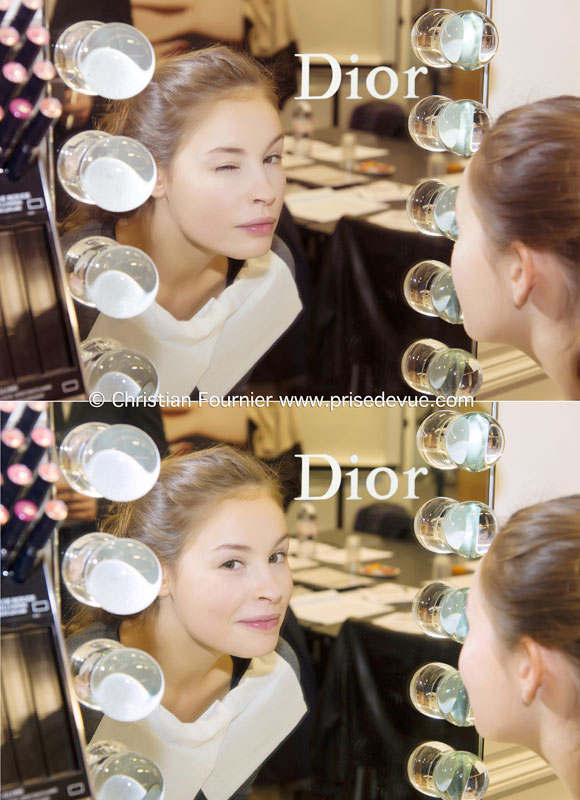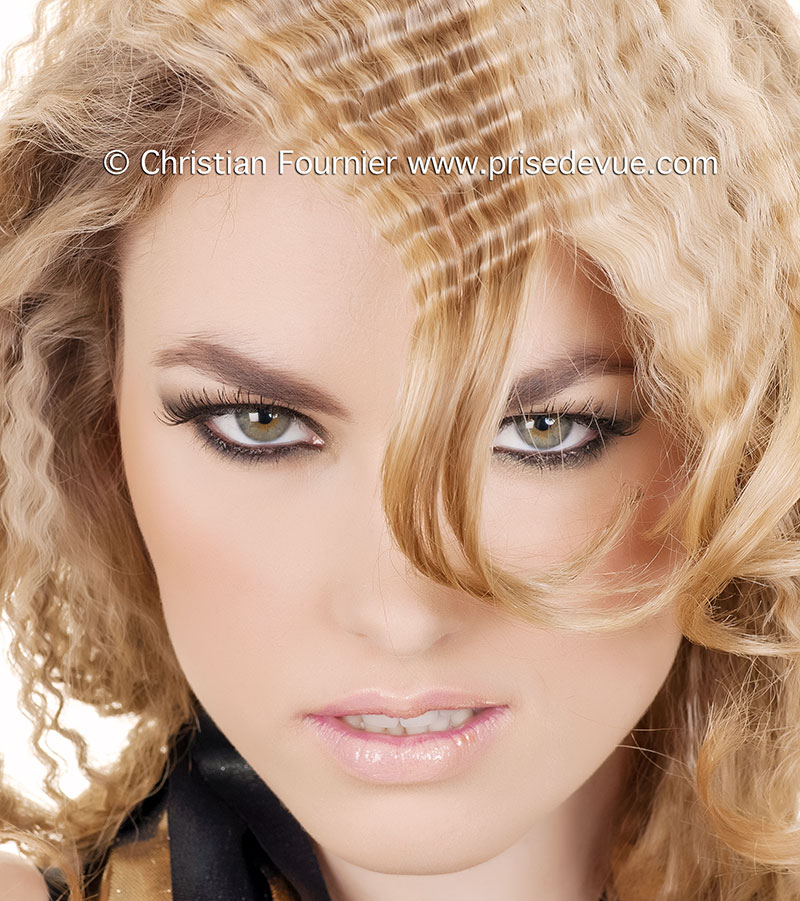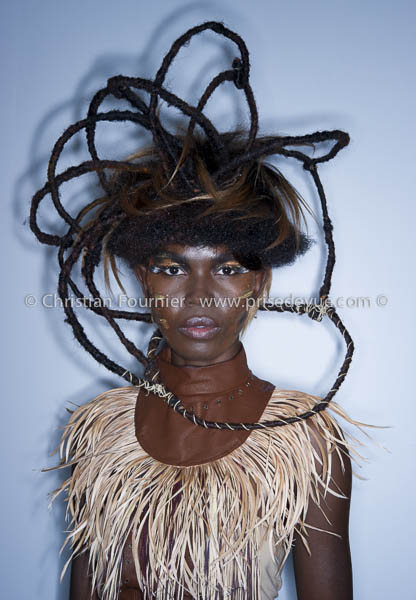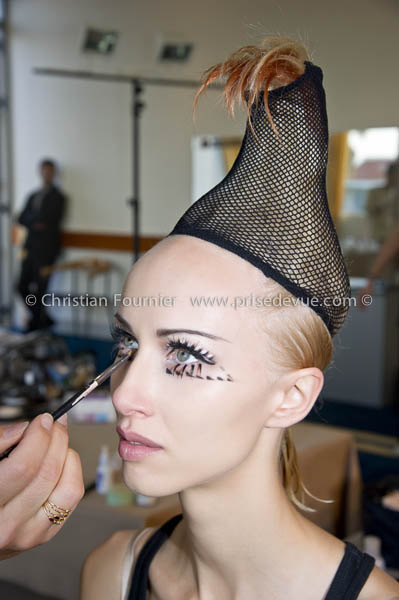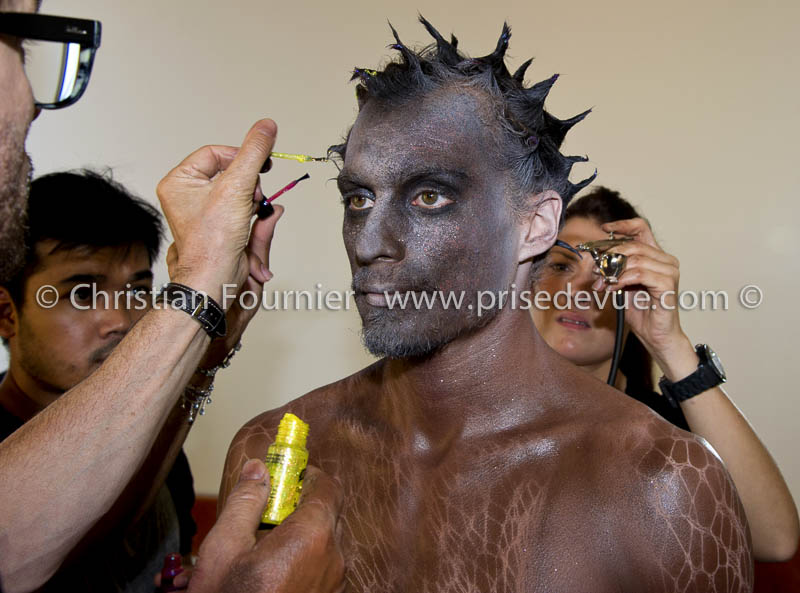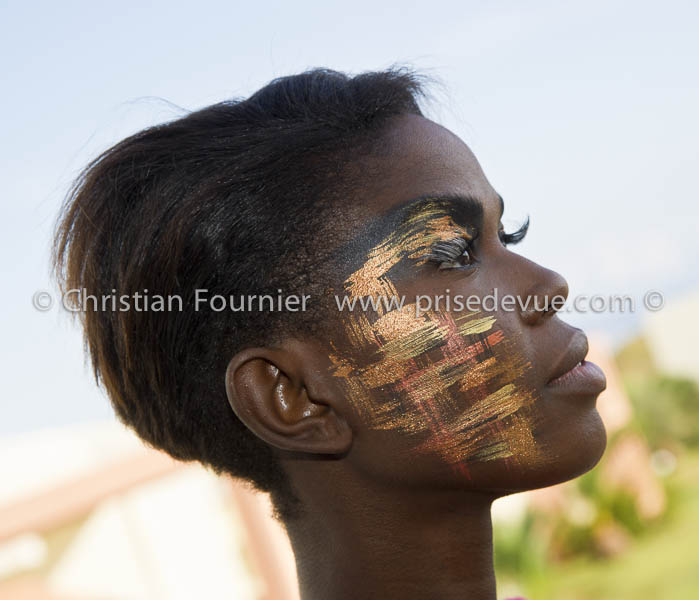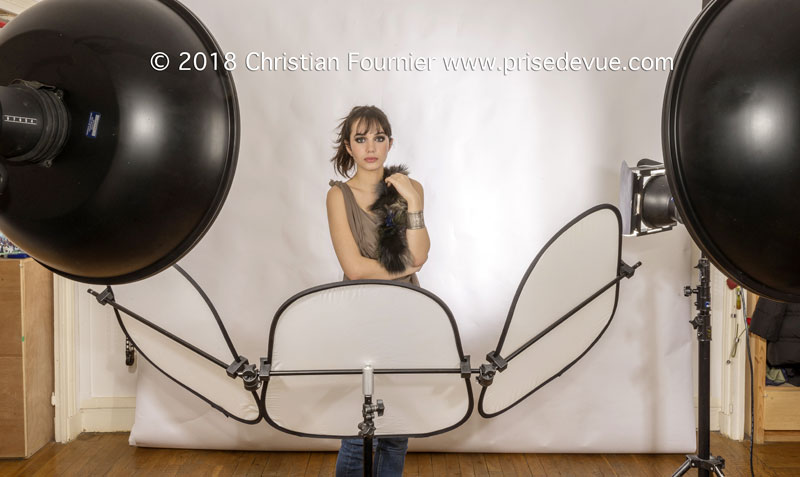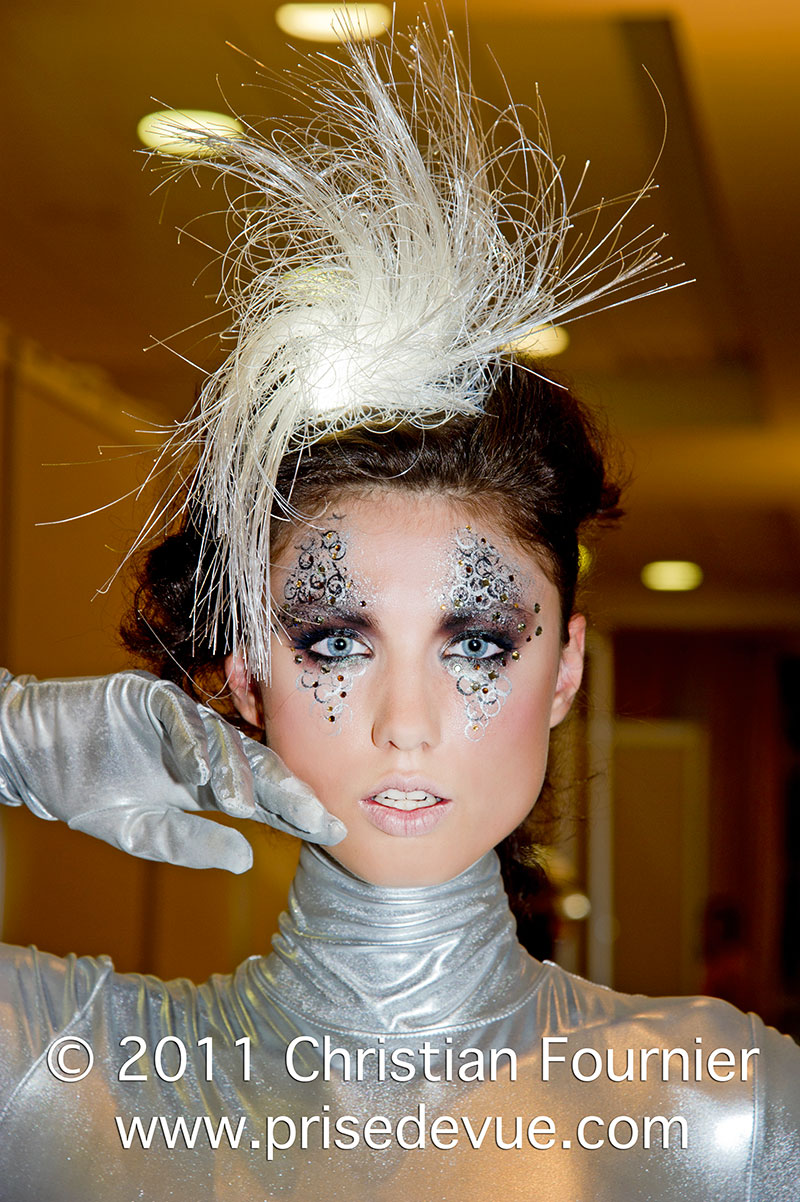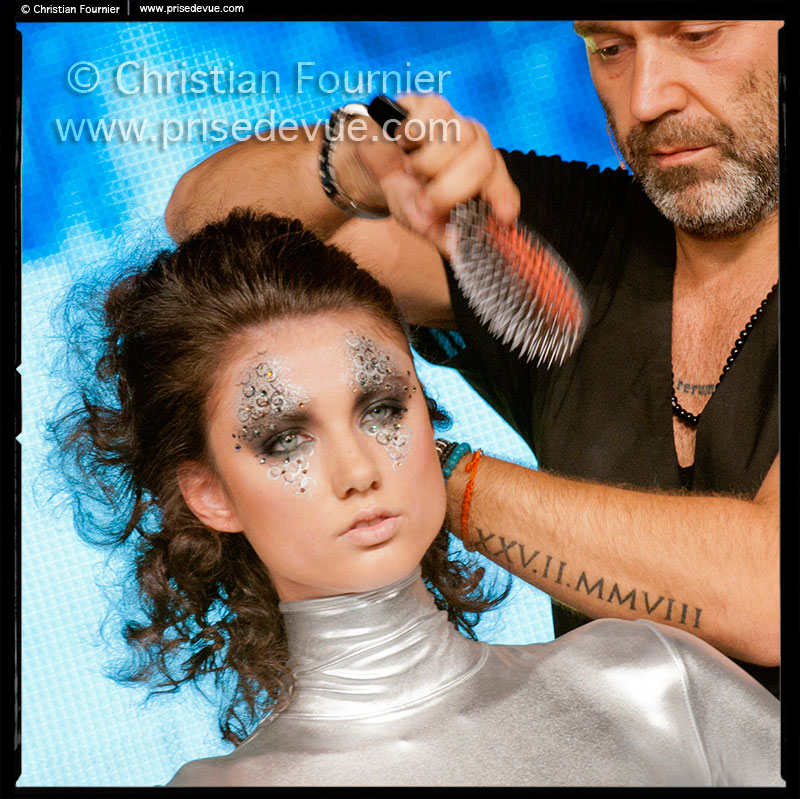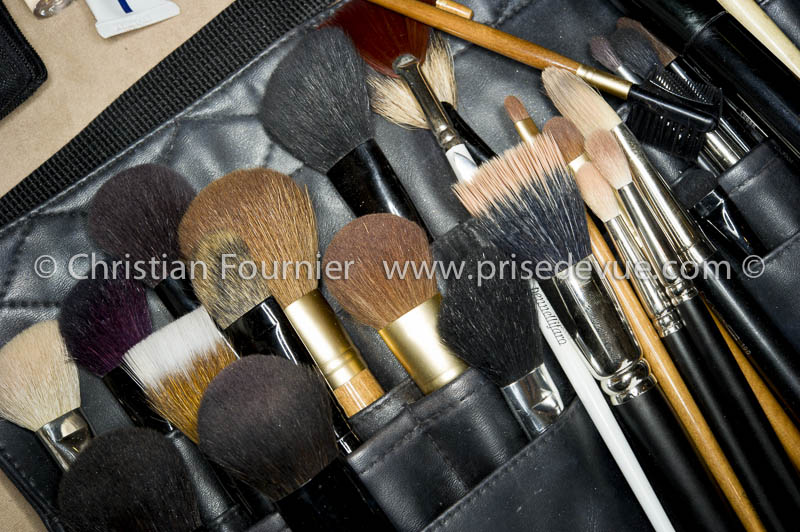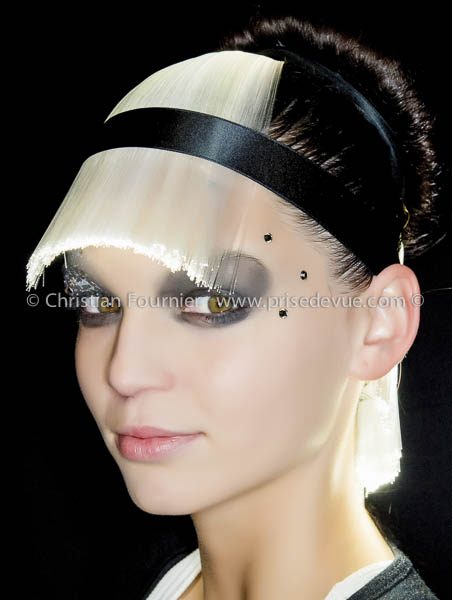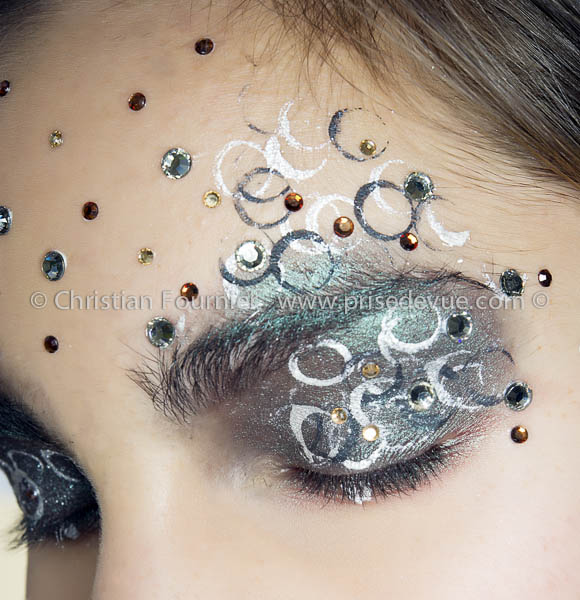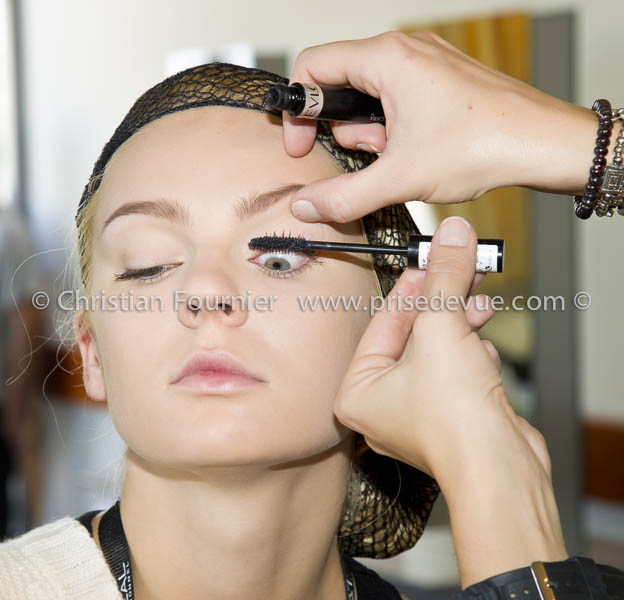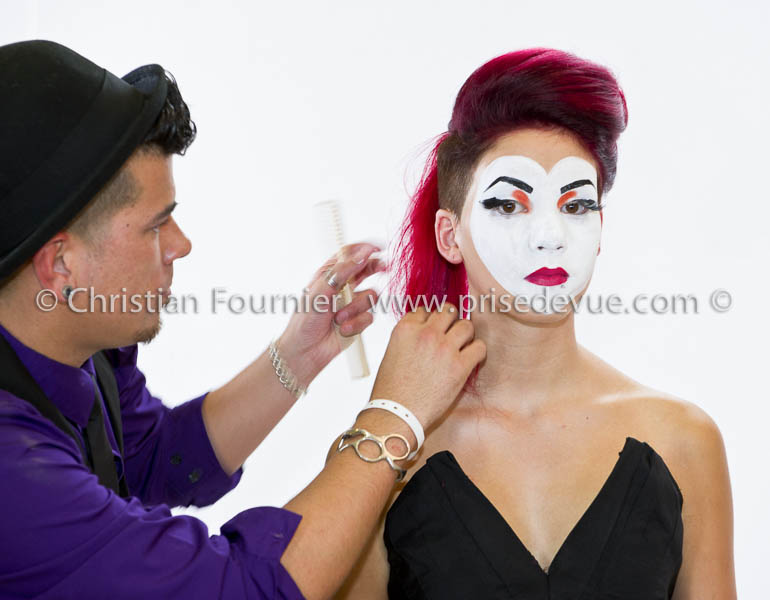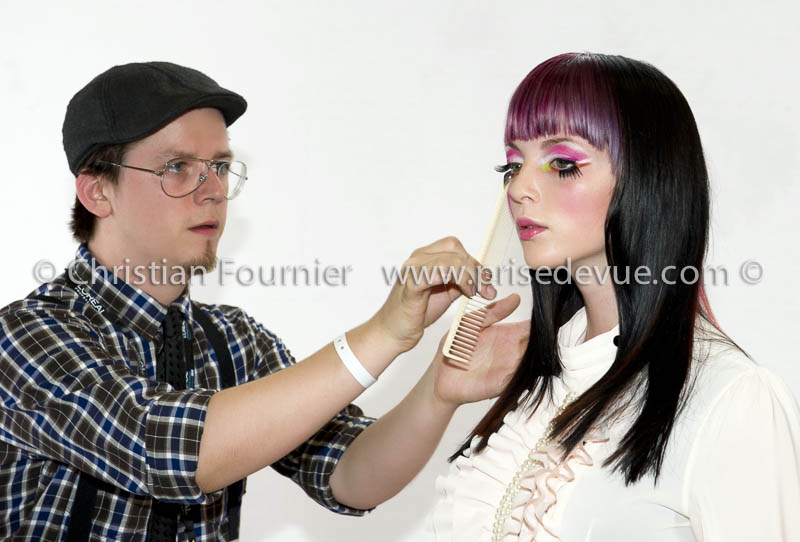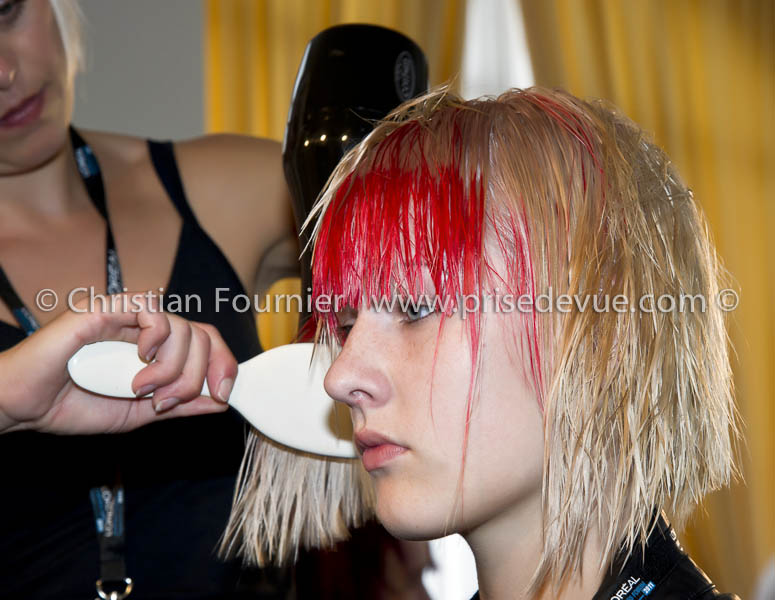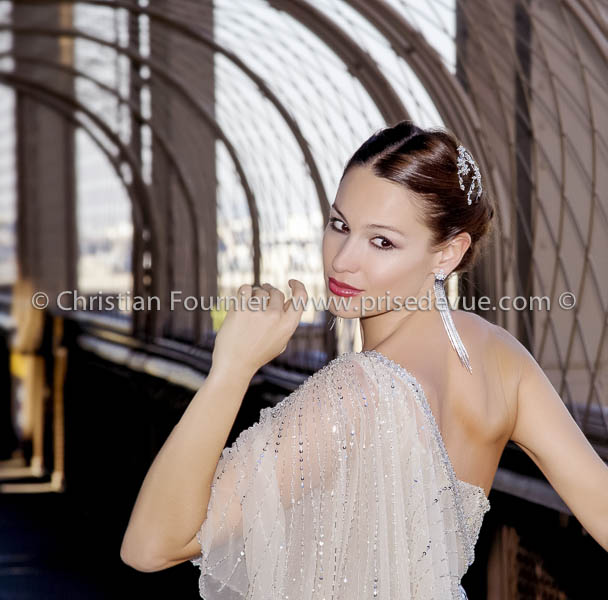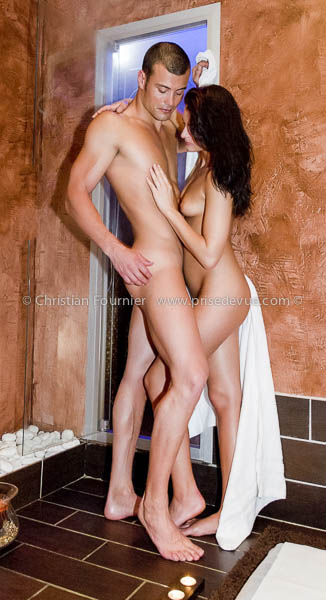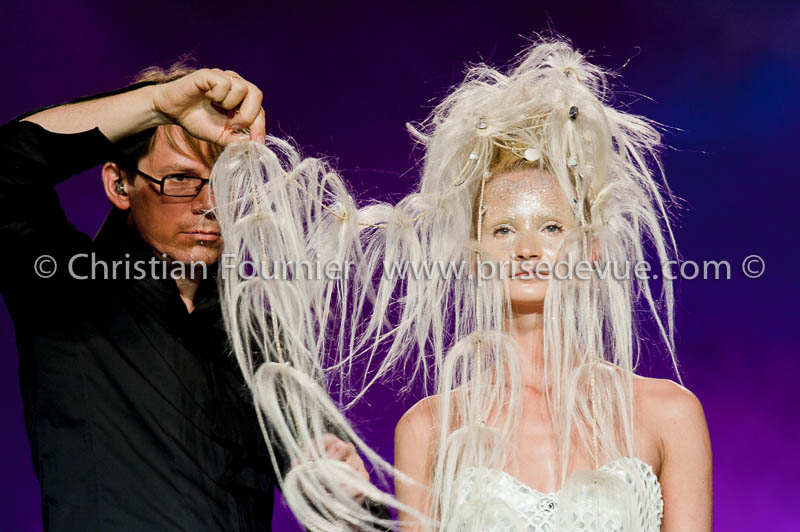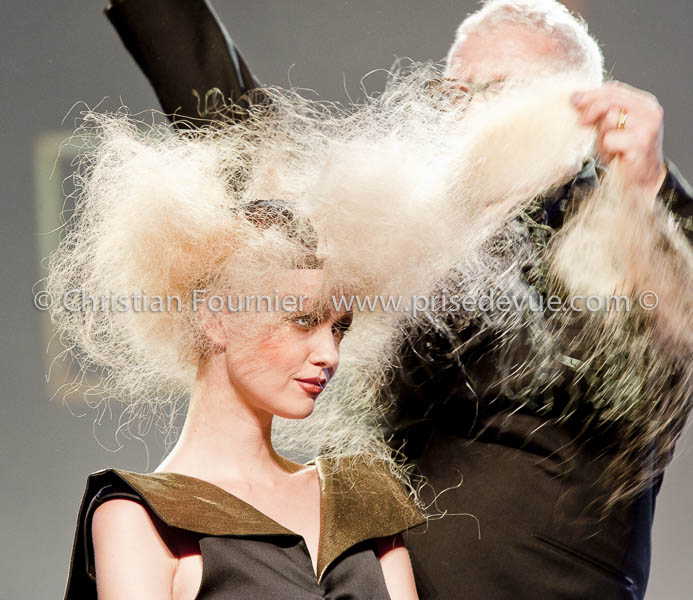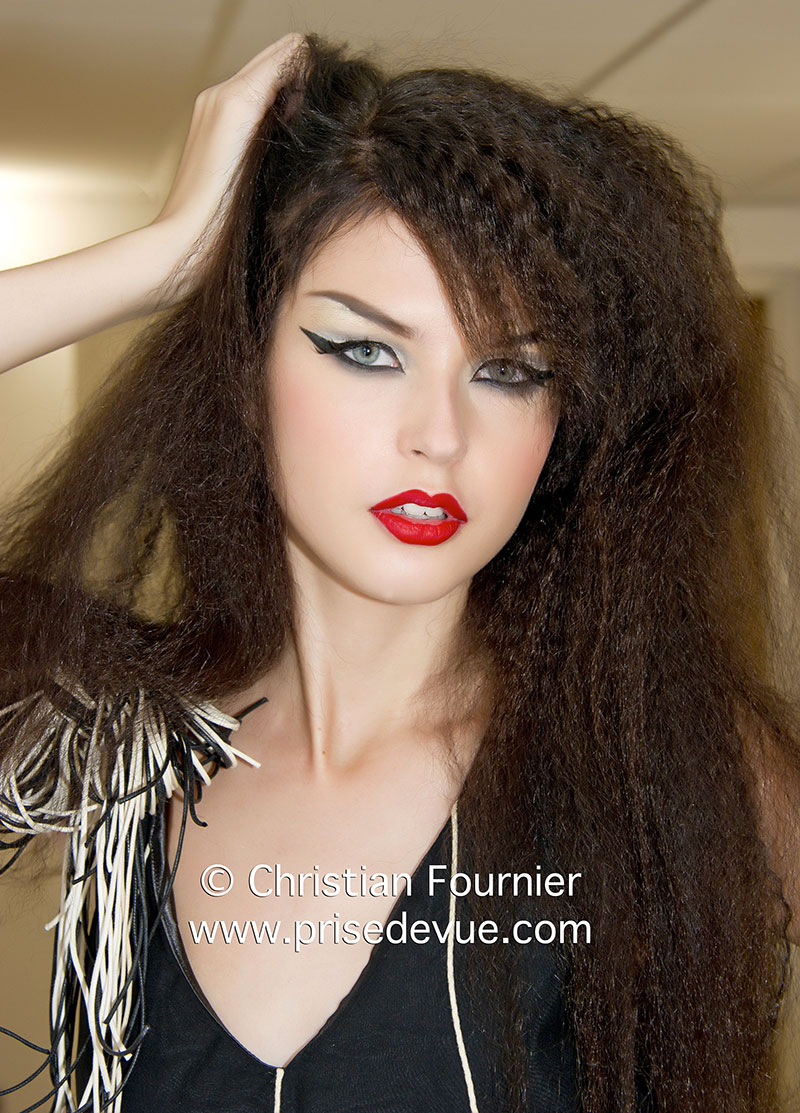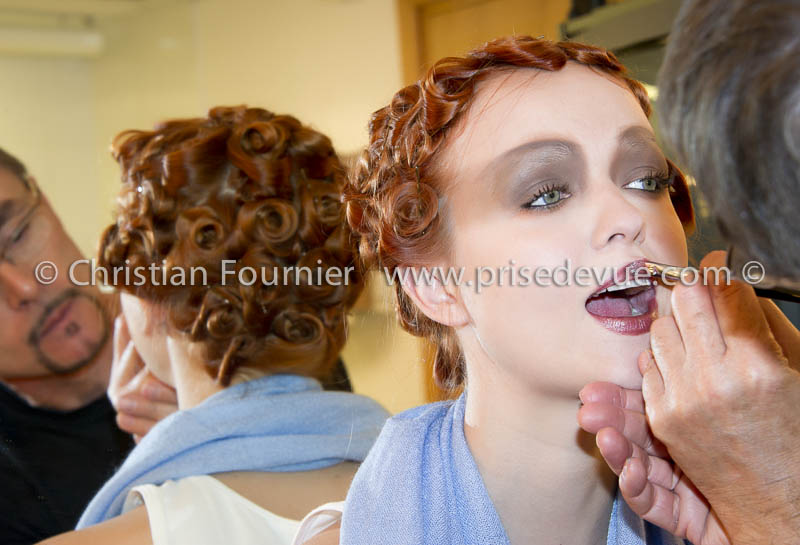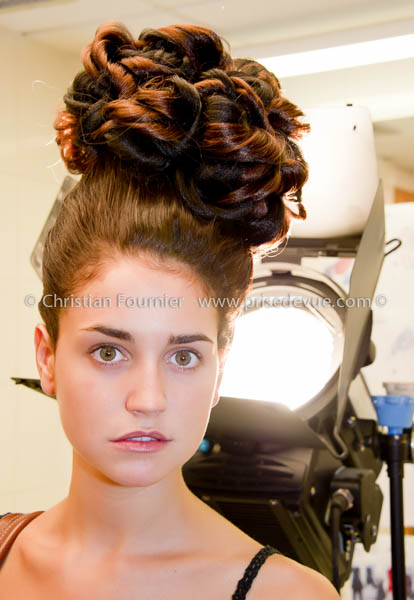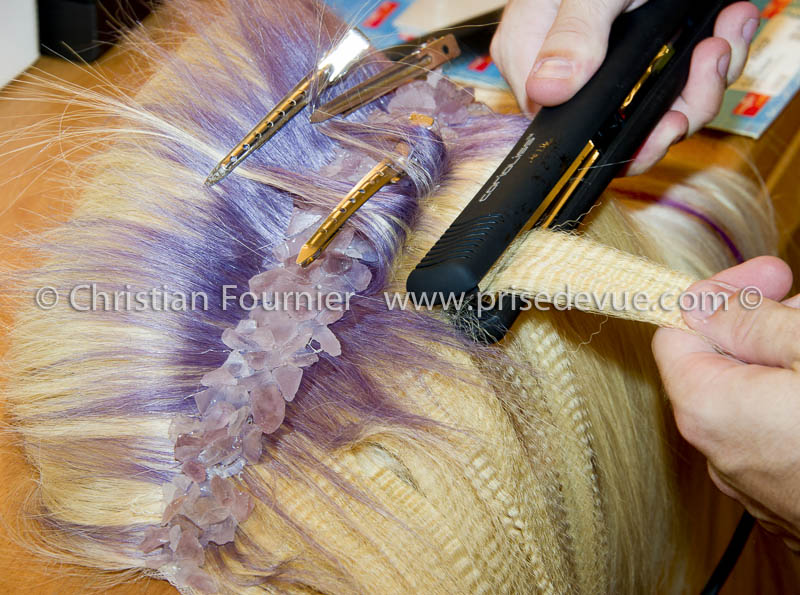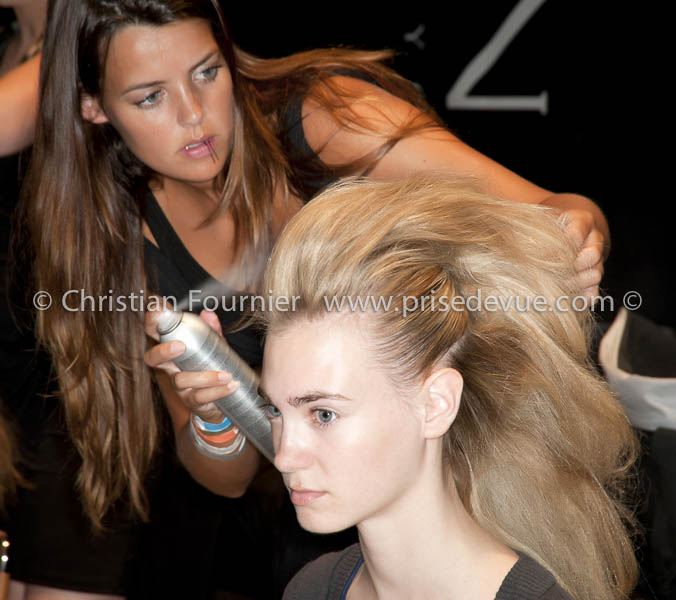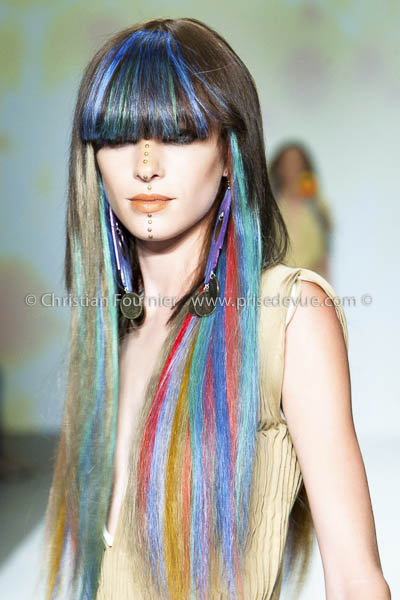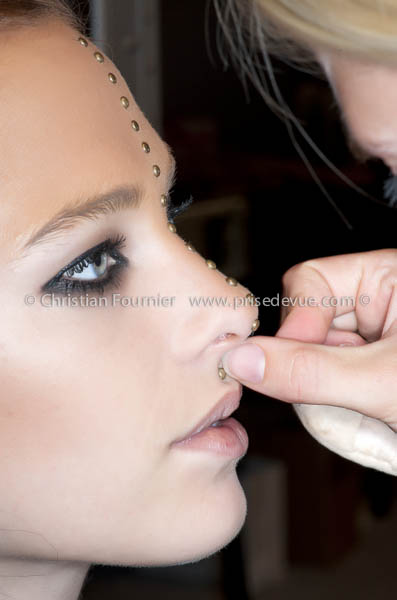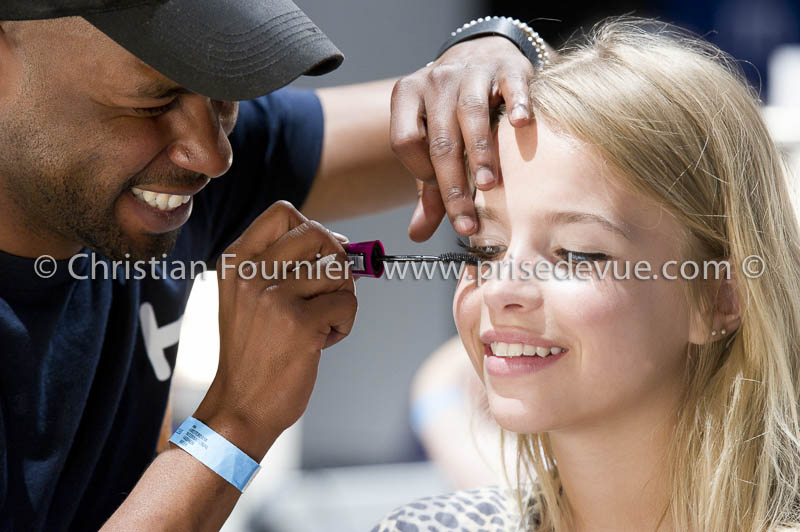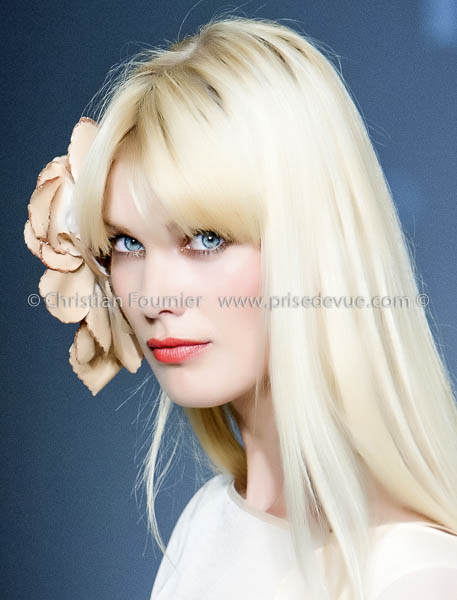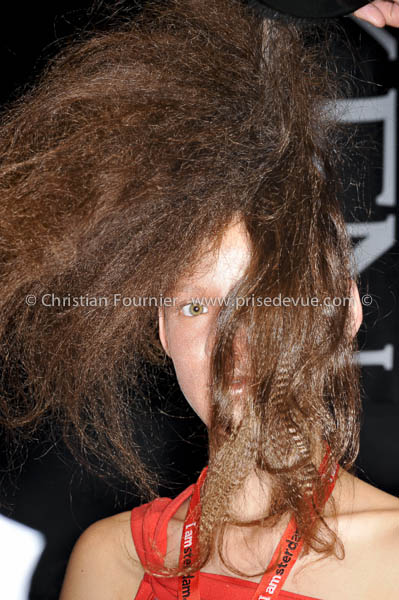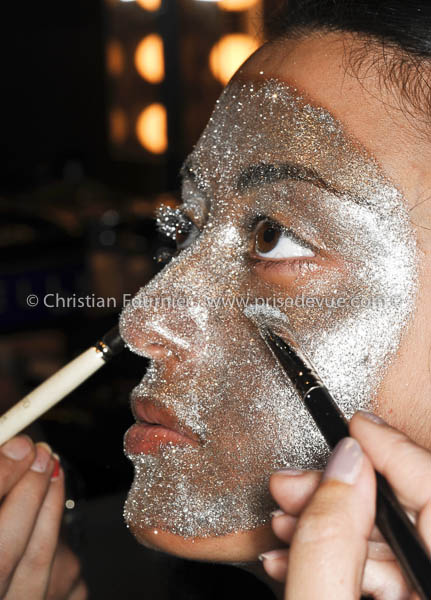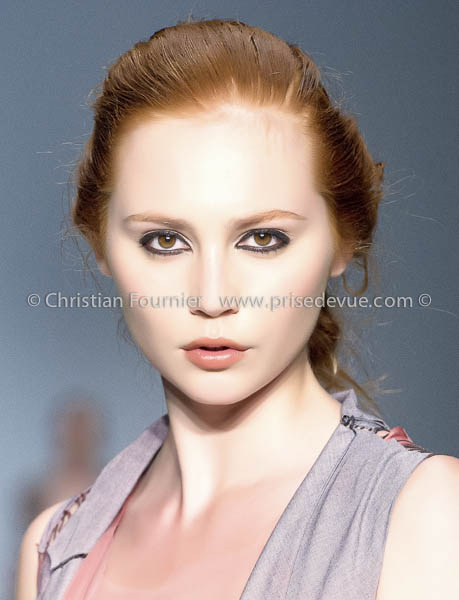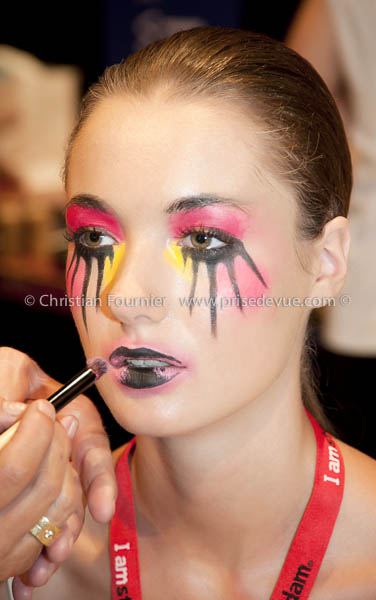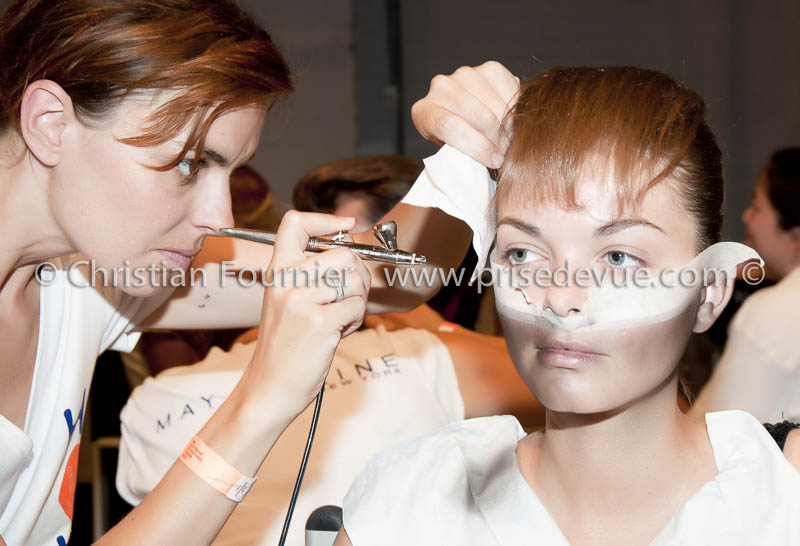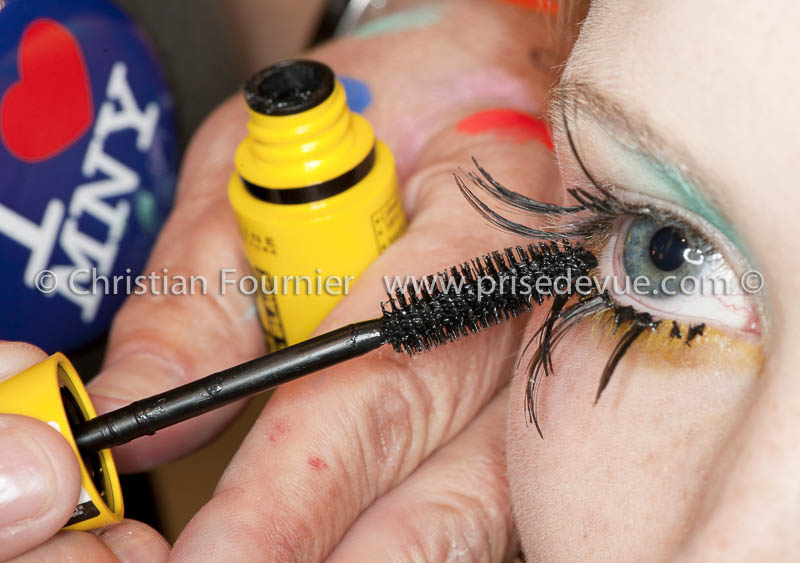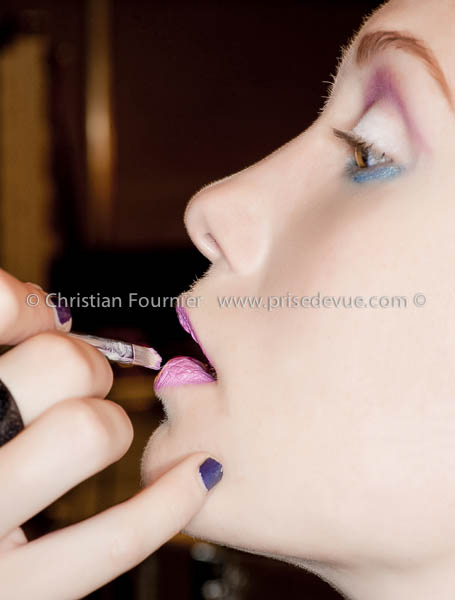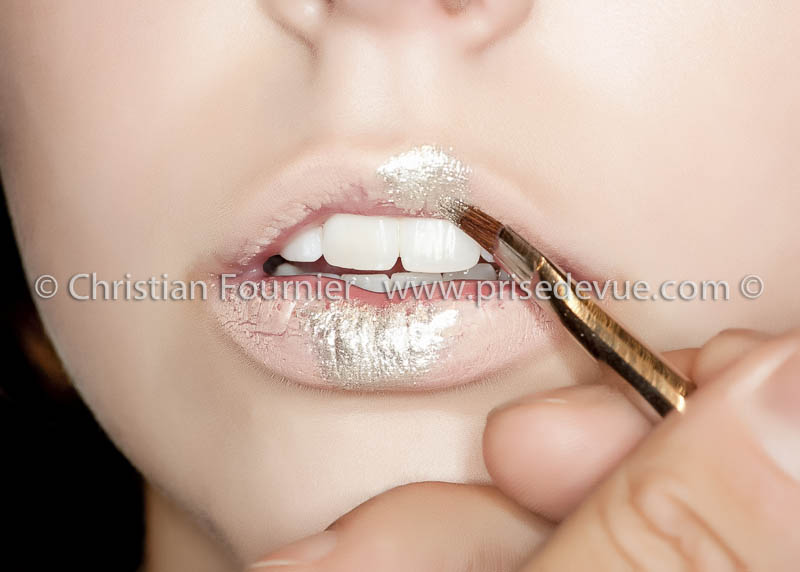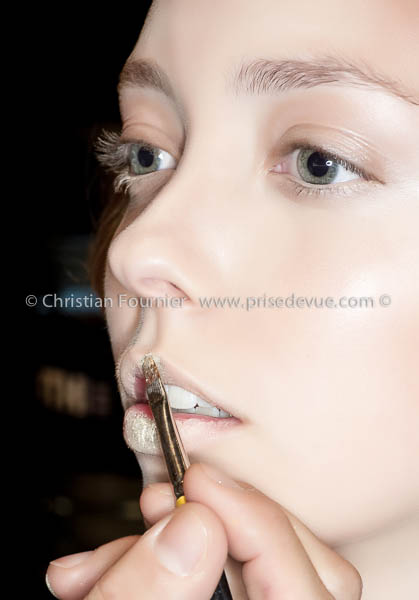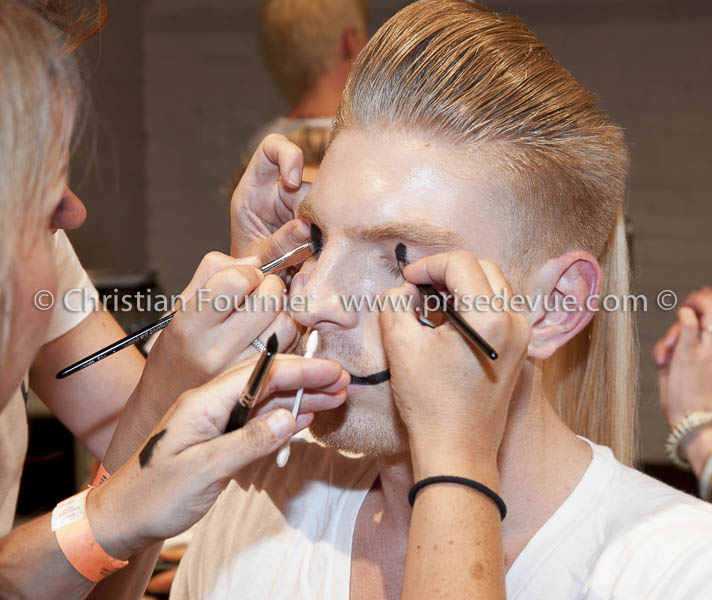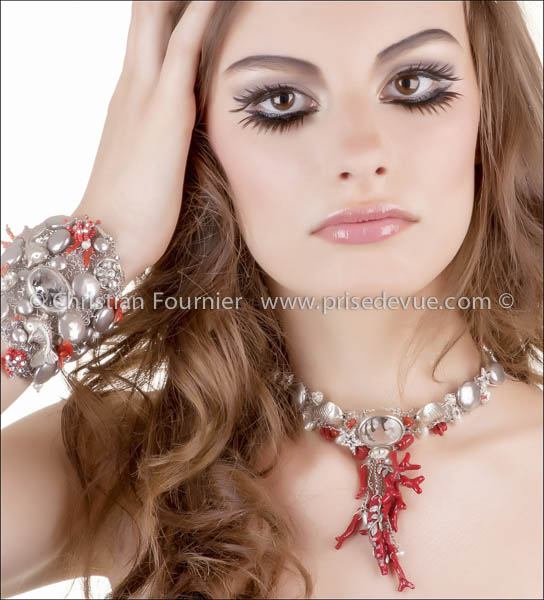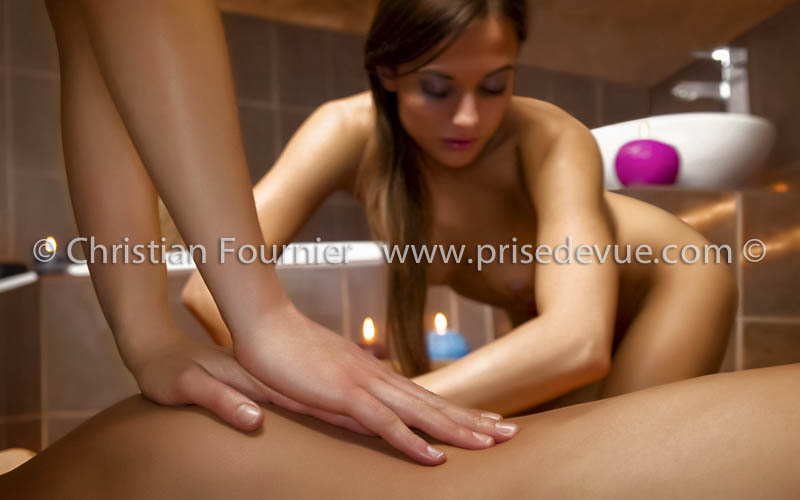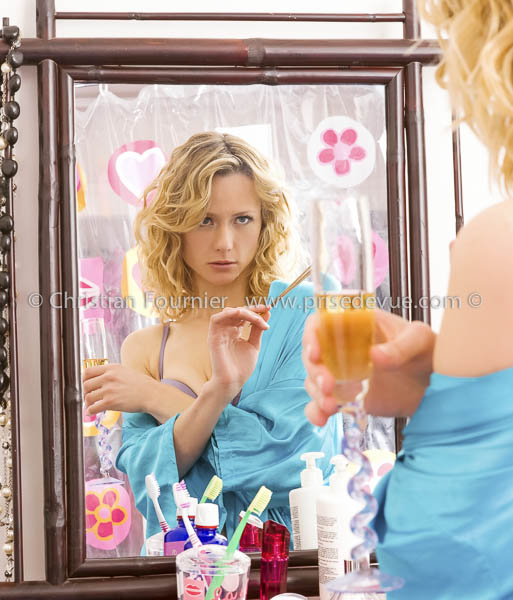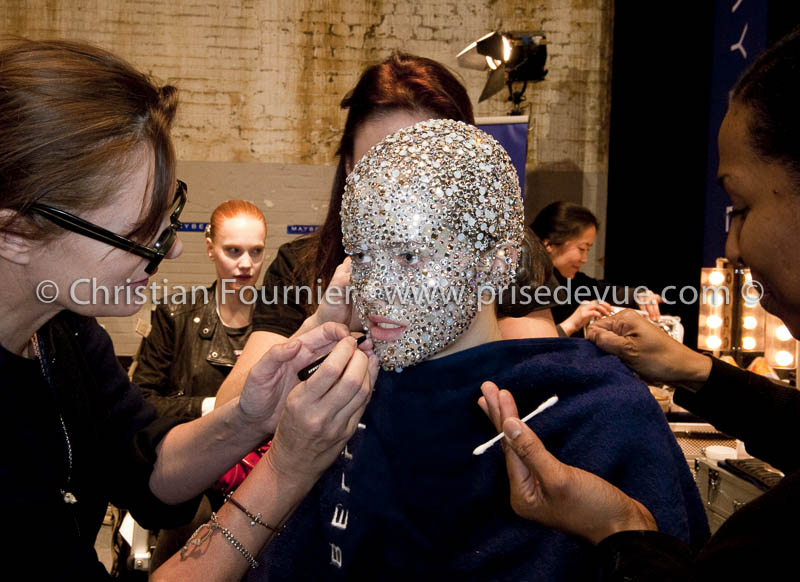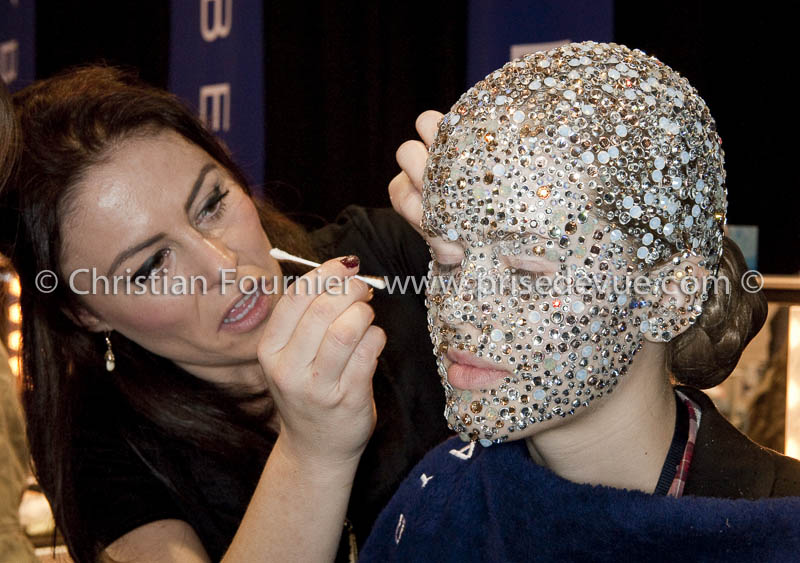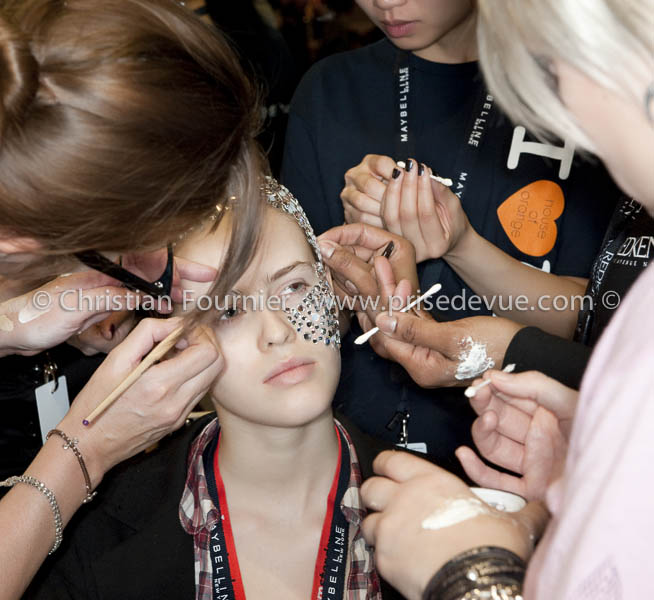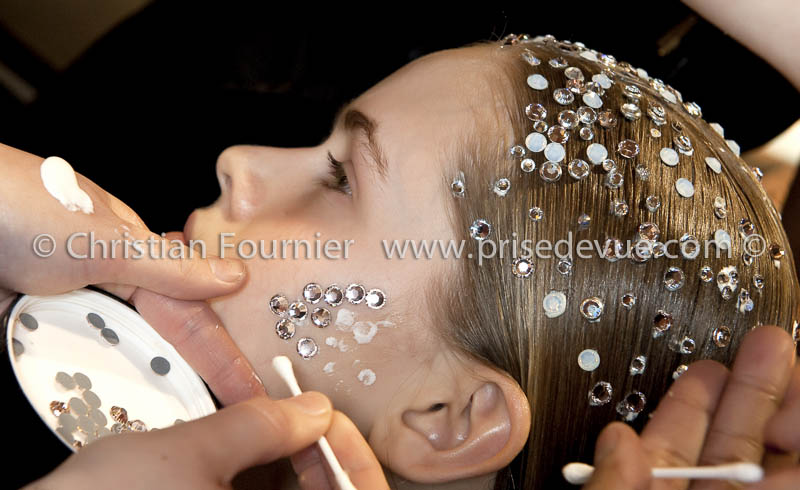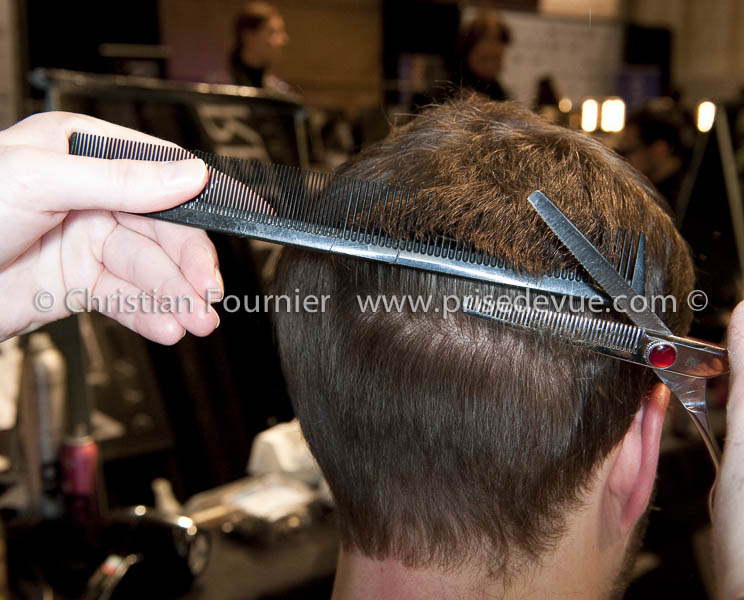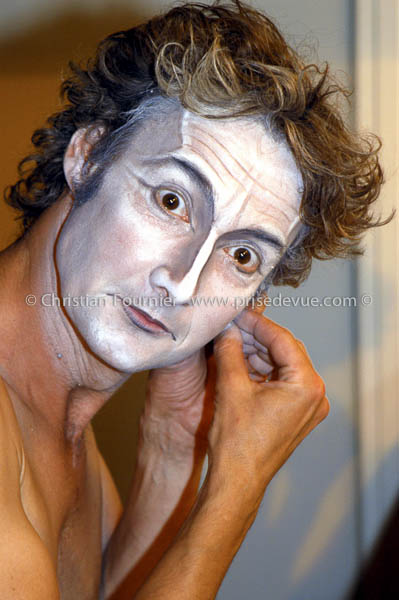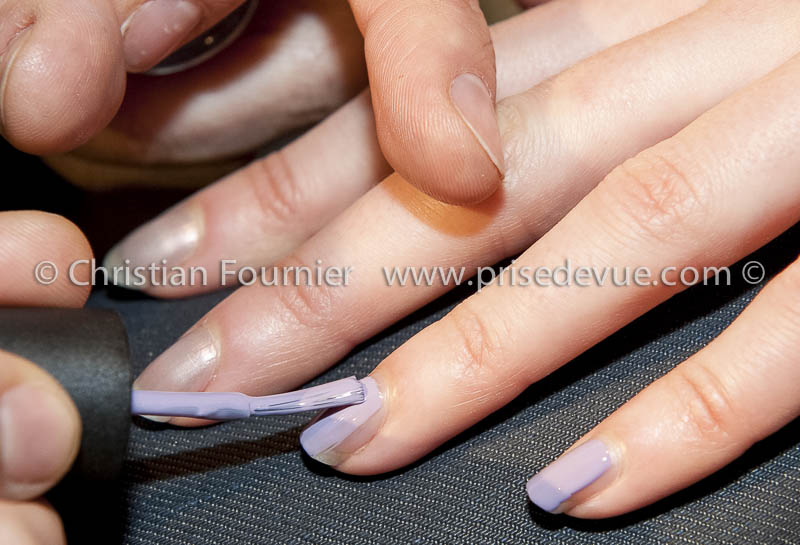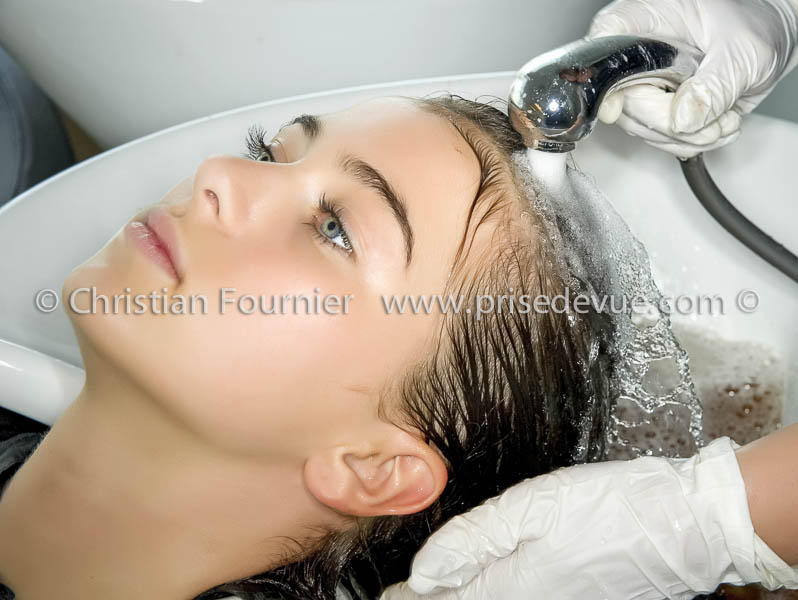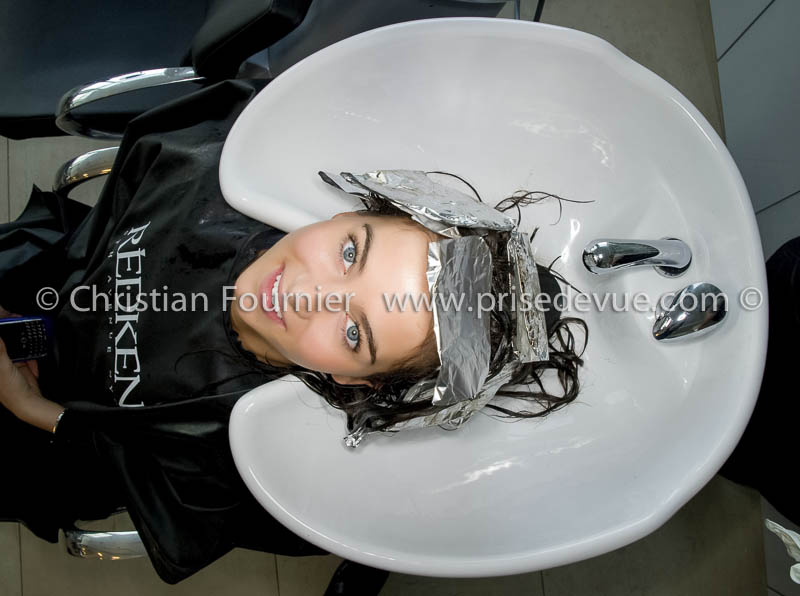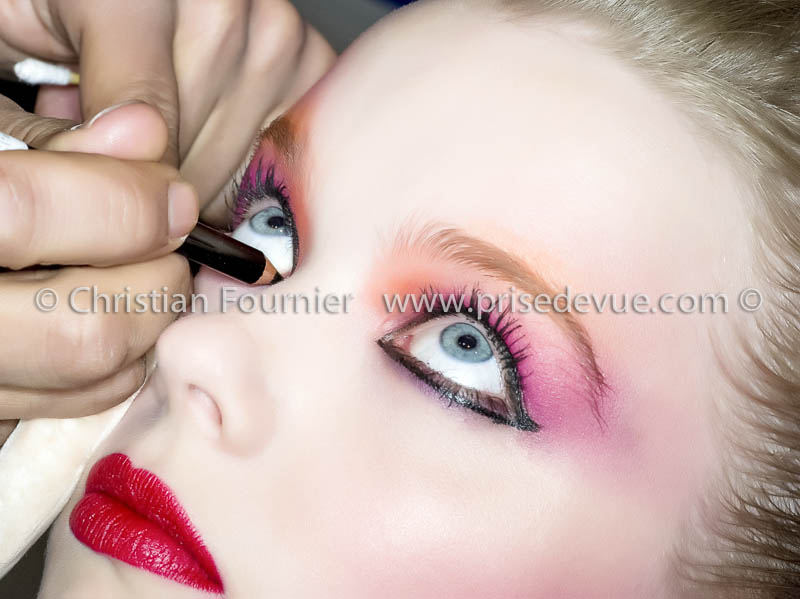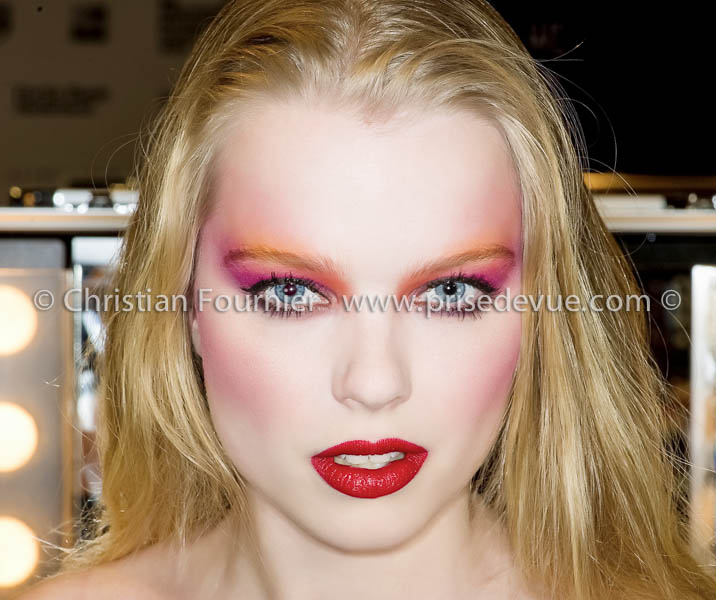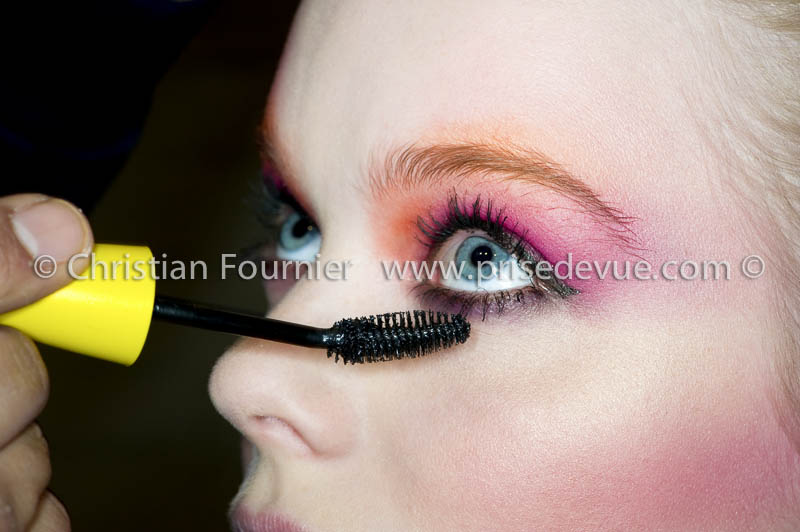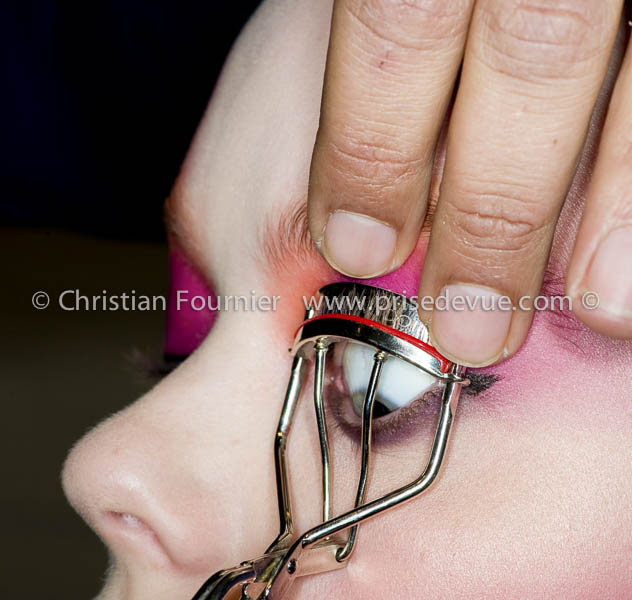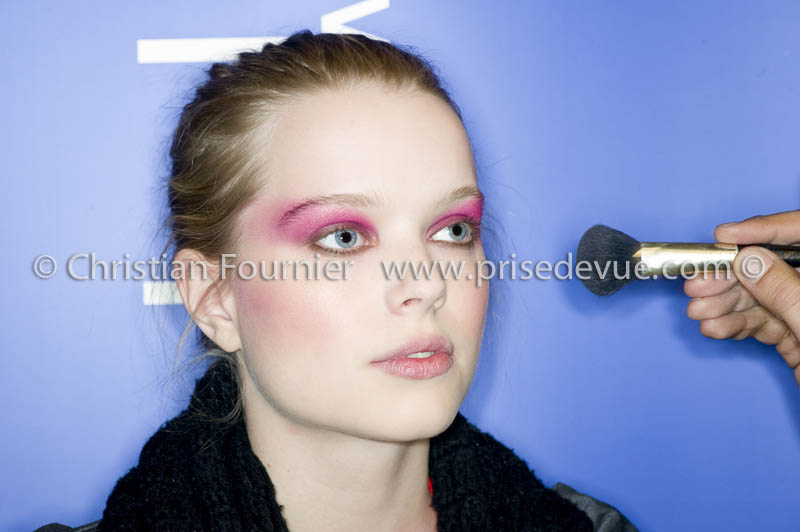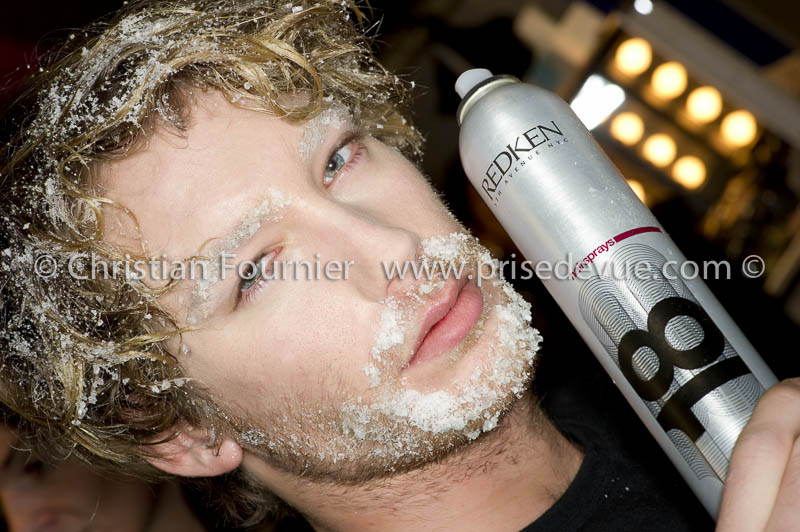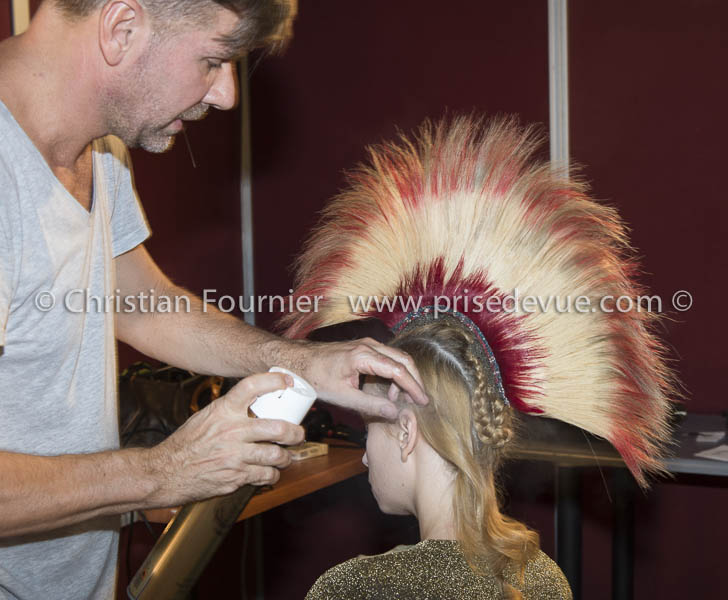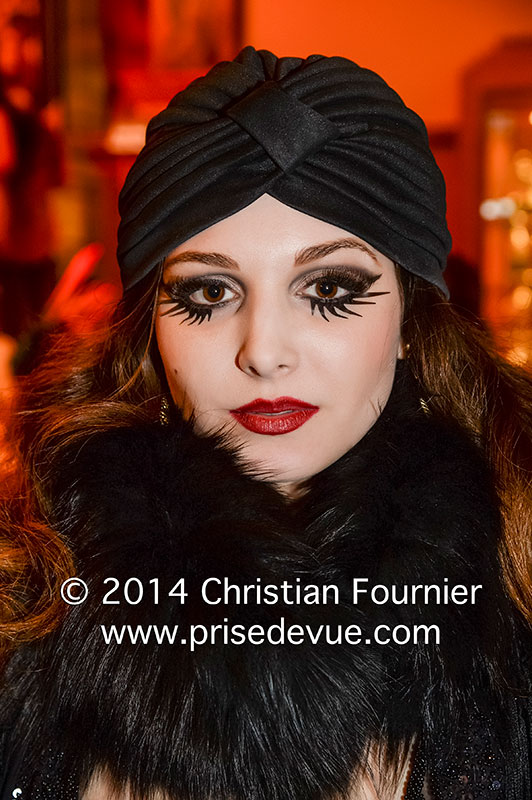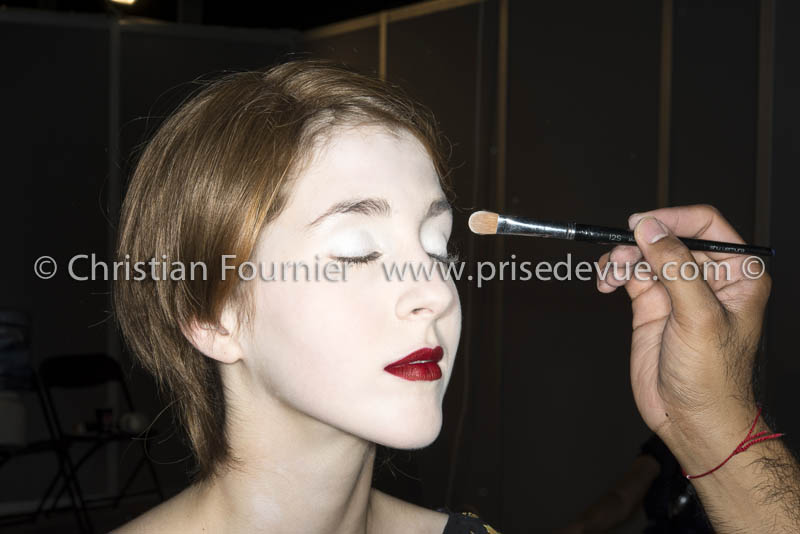 Pour Redken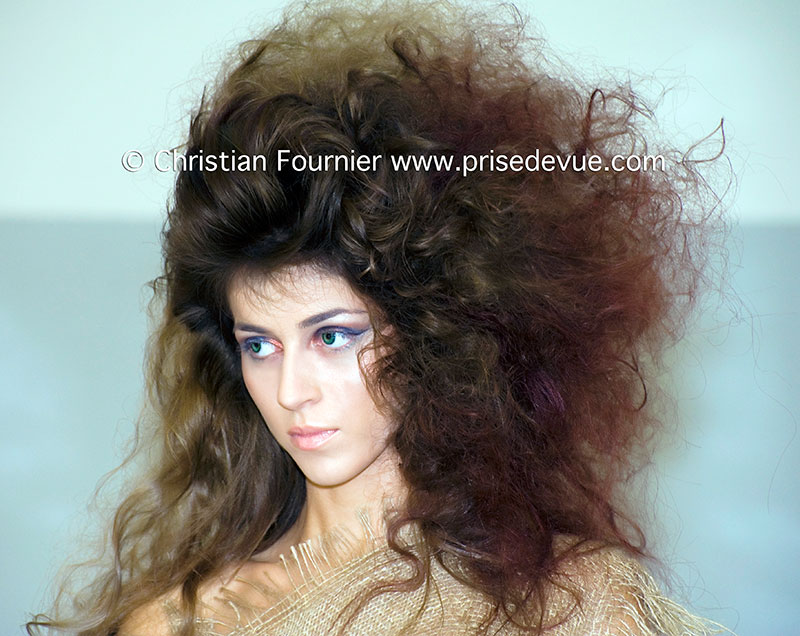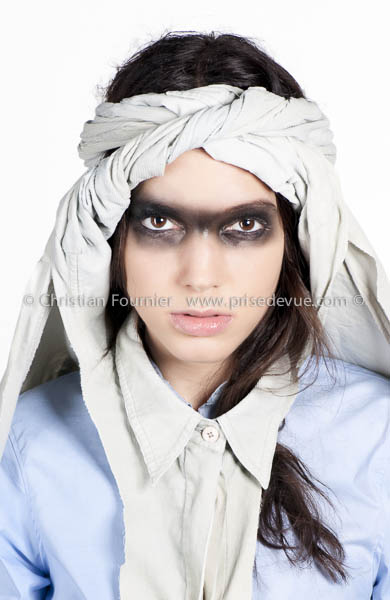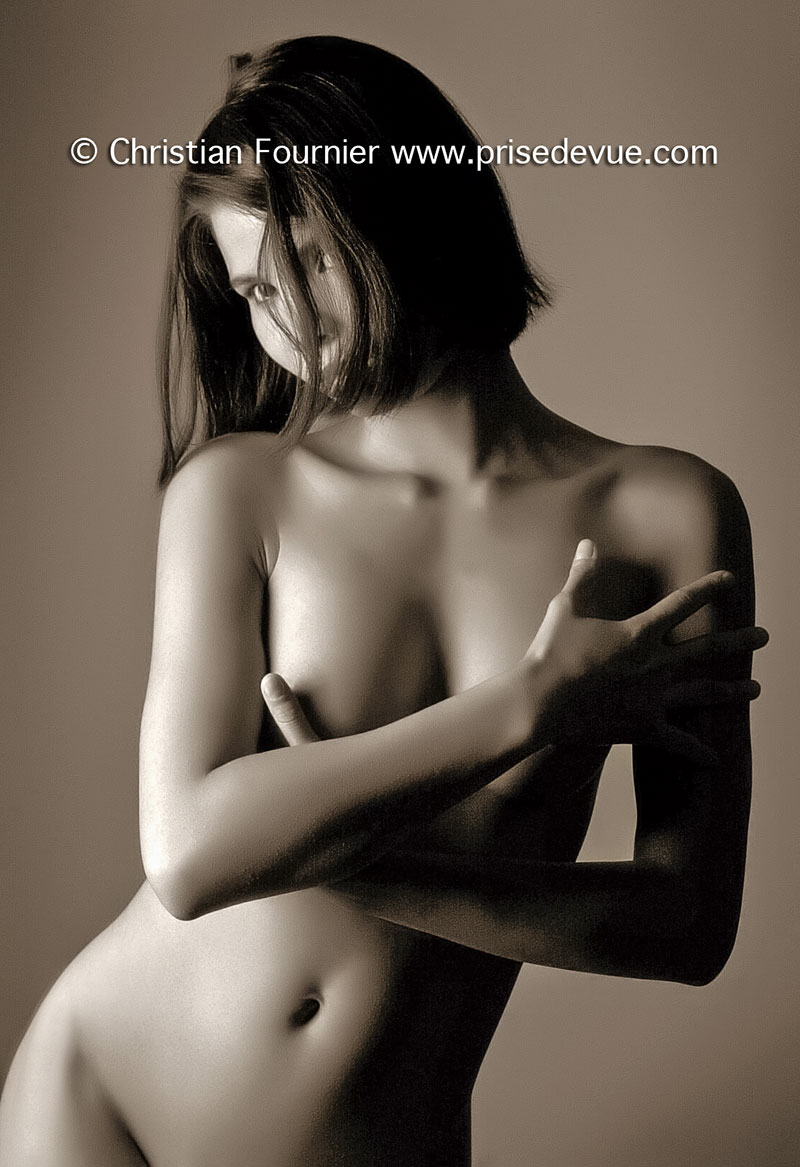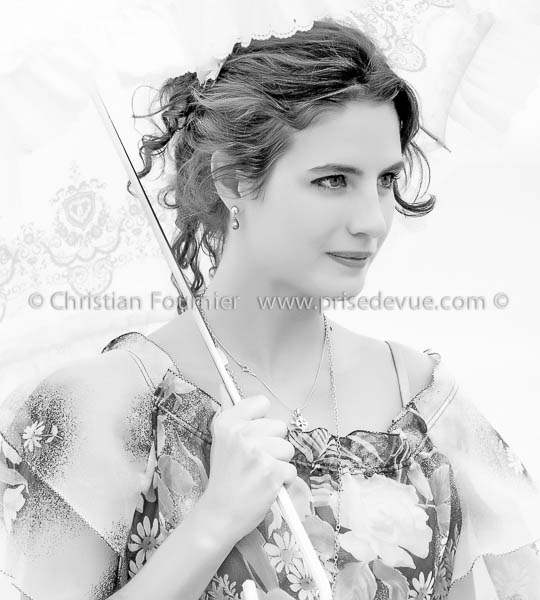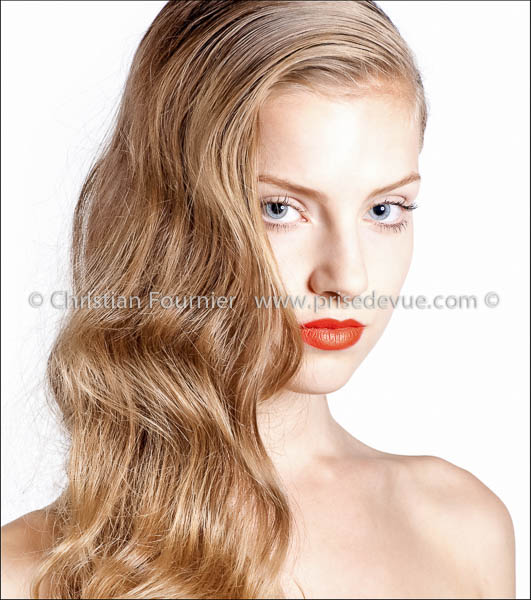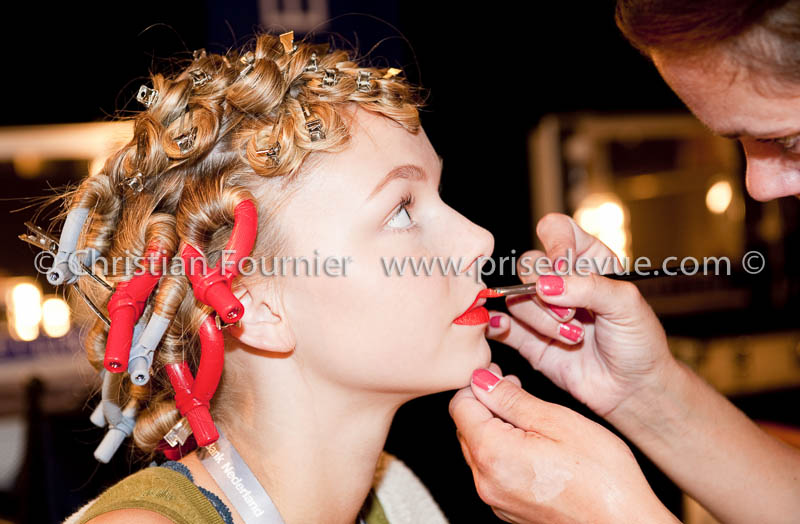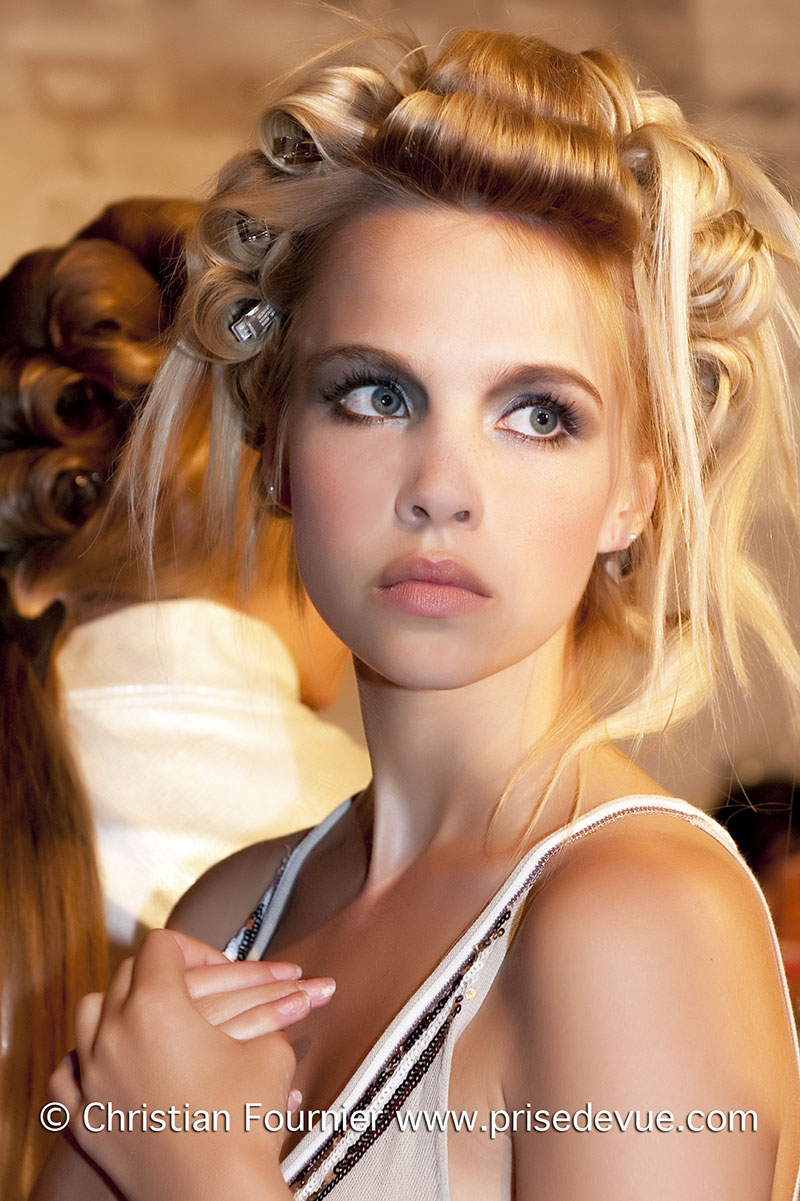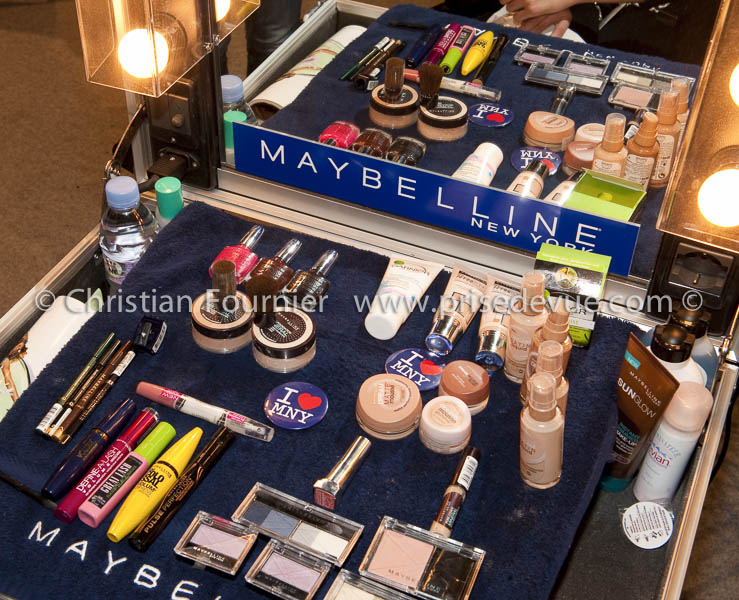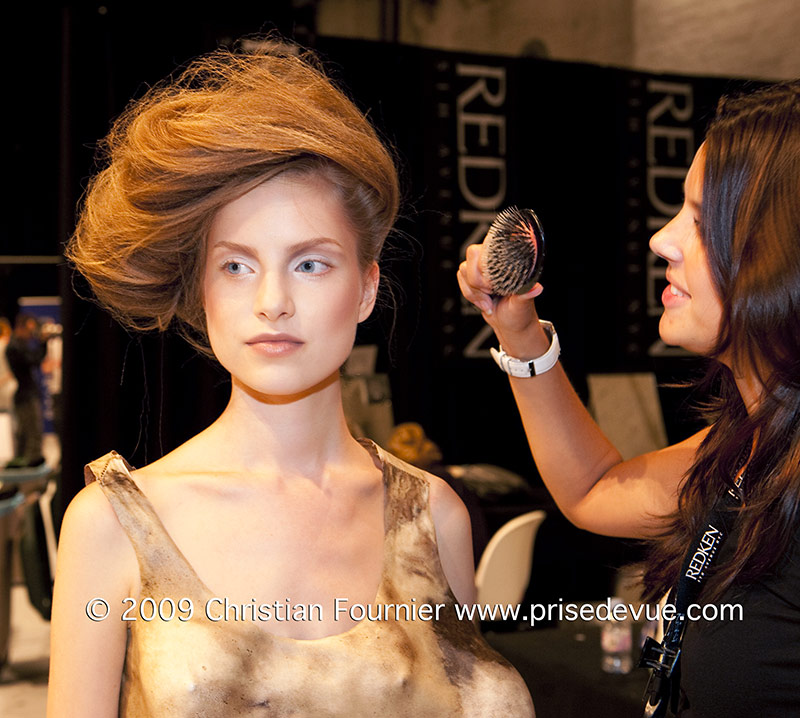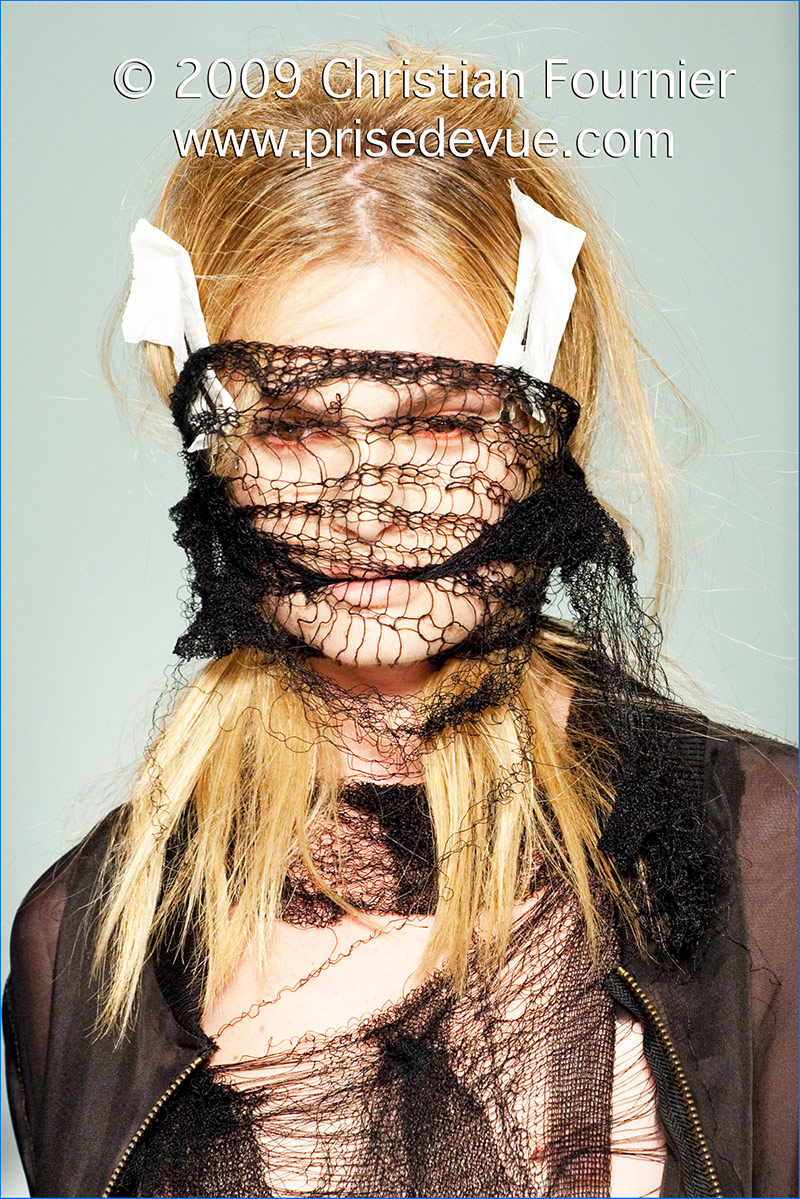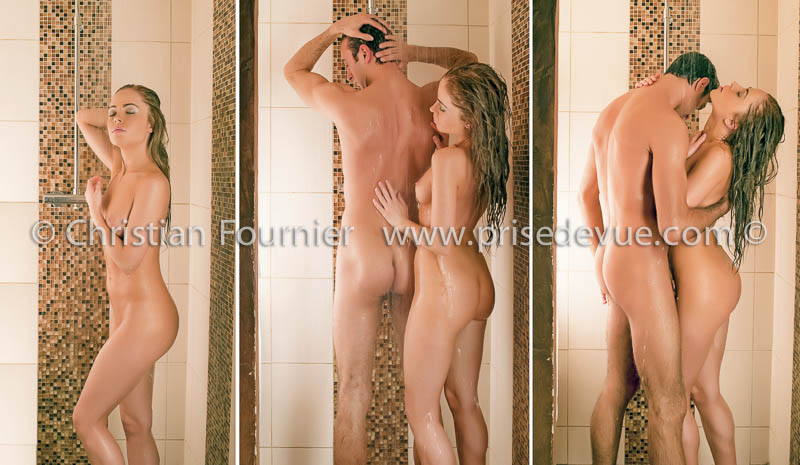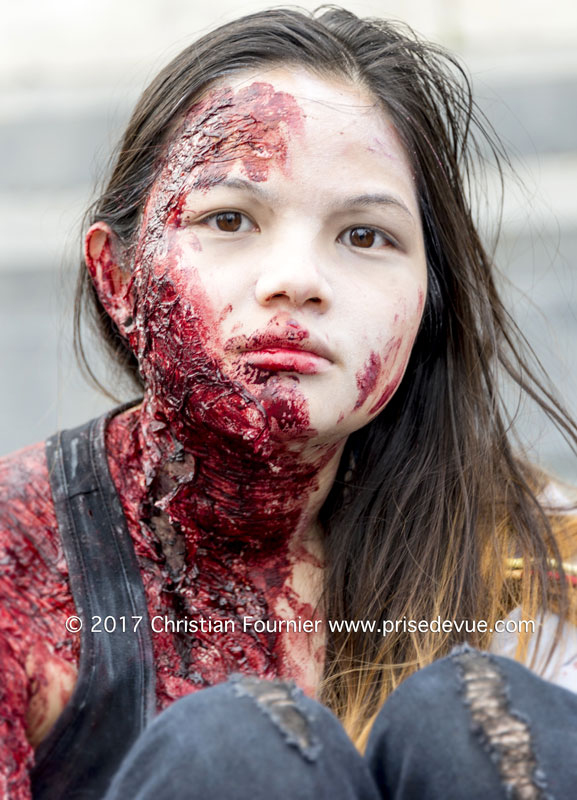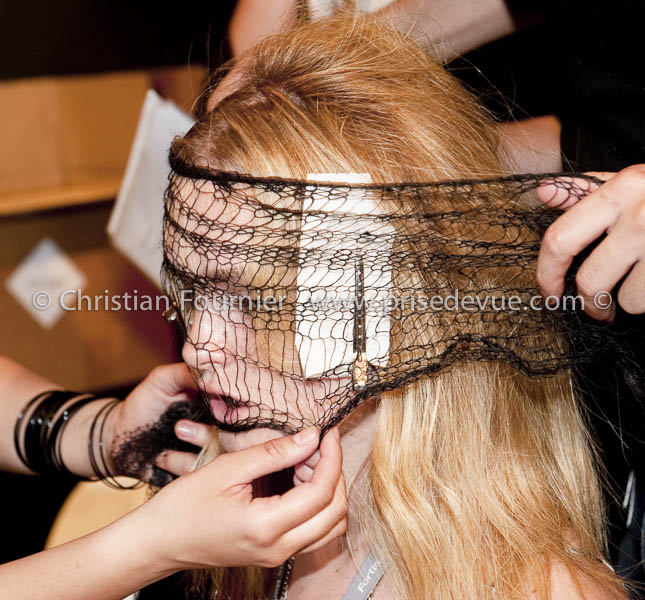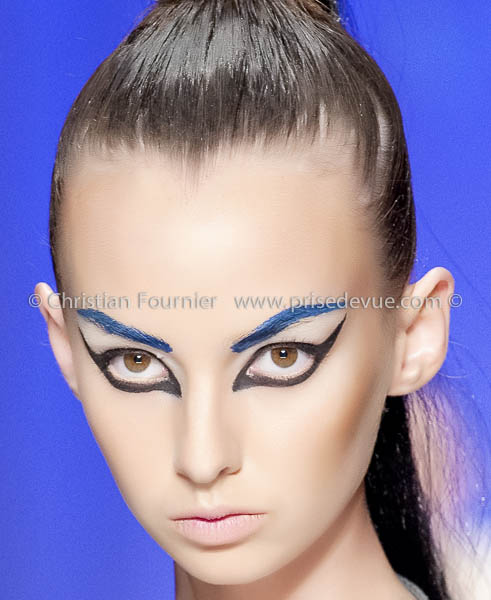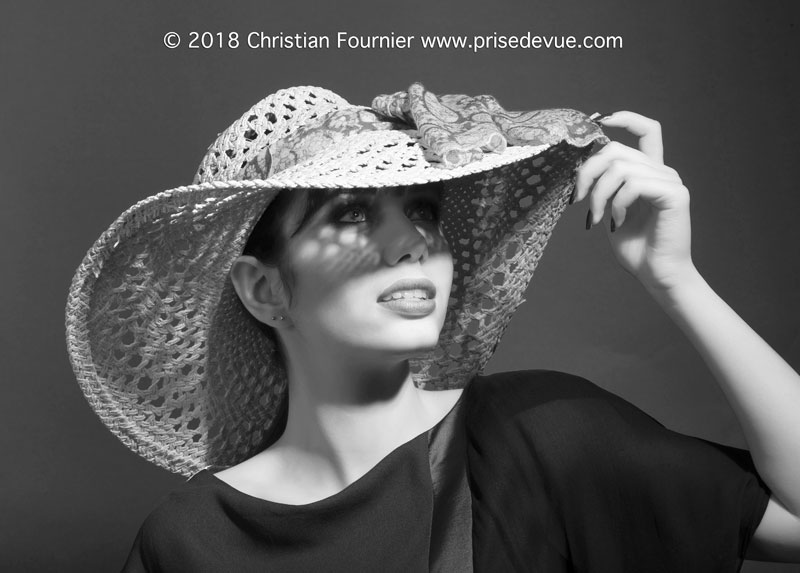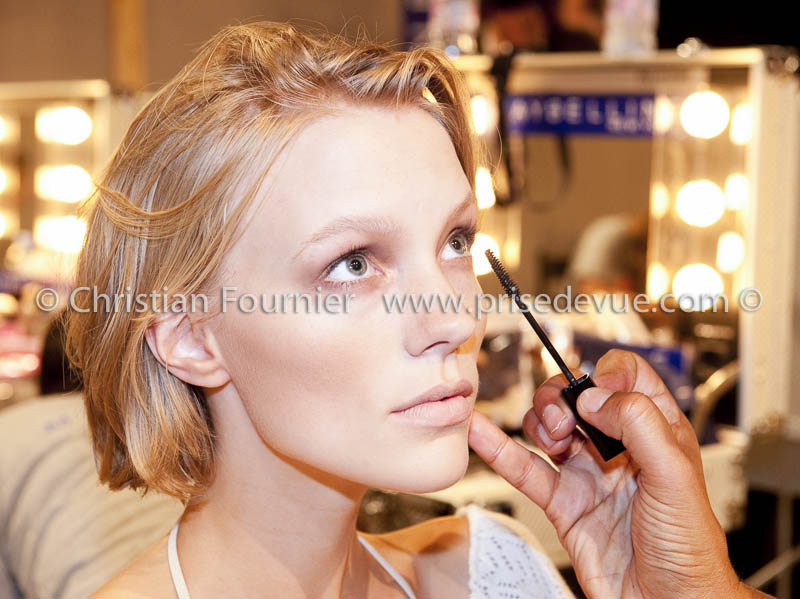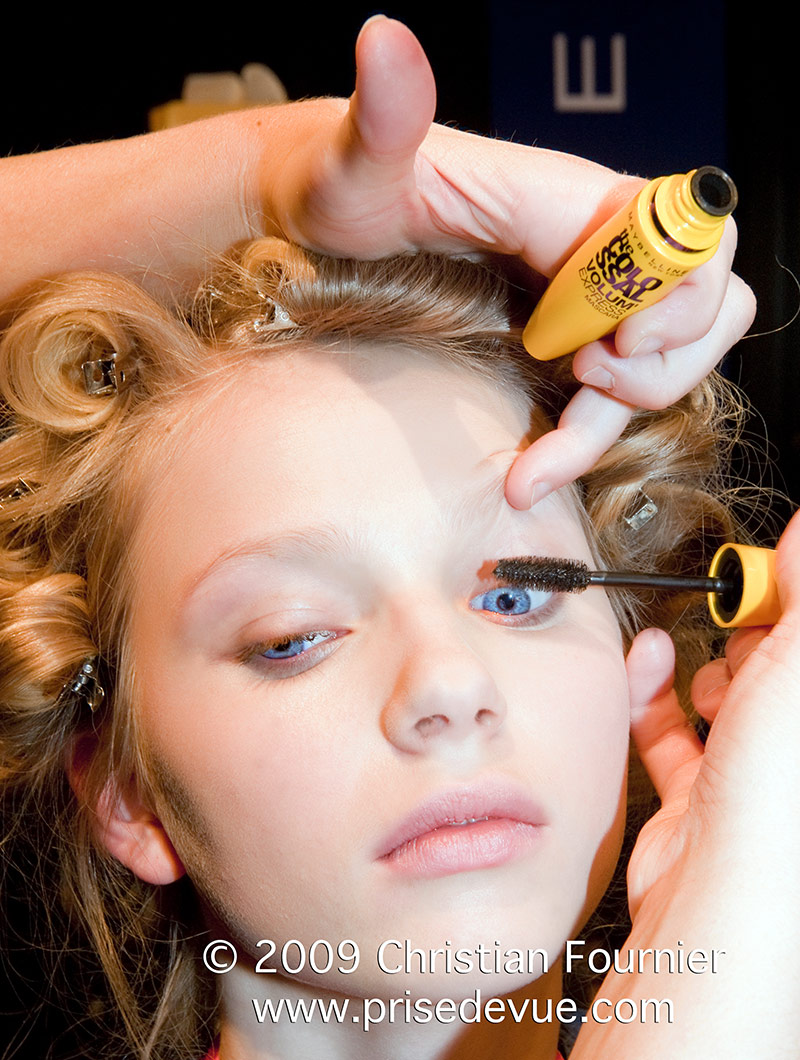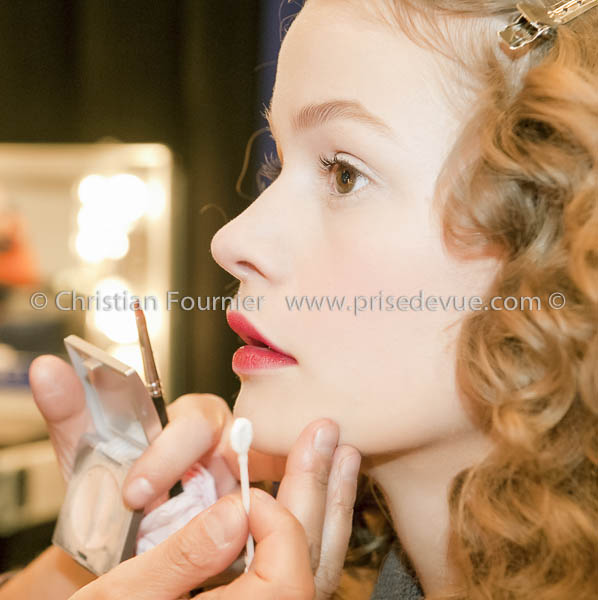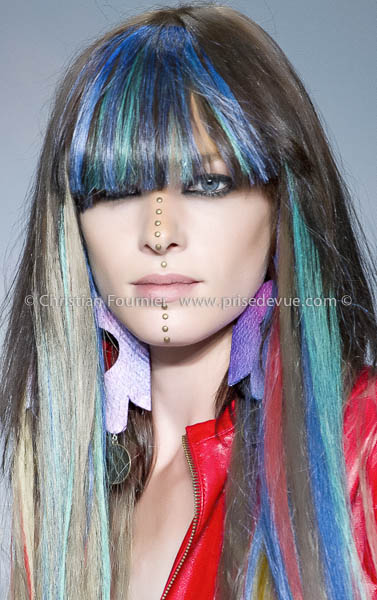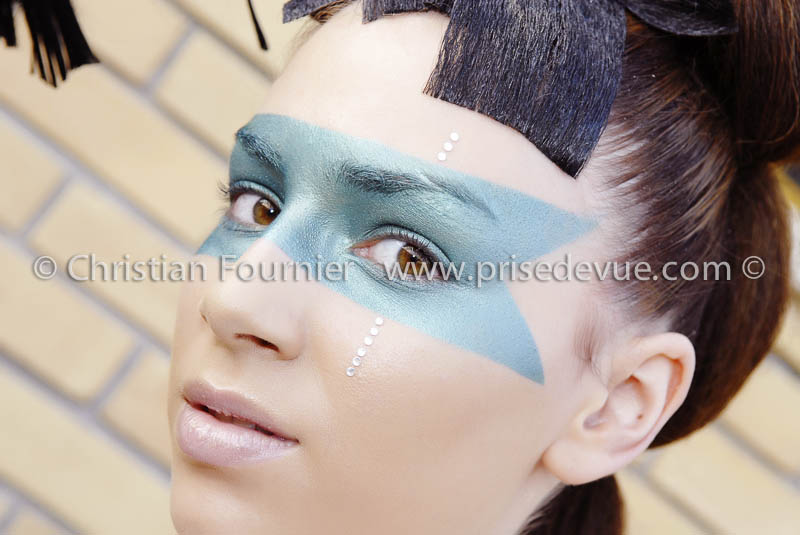 d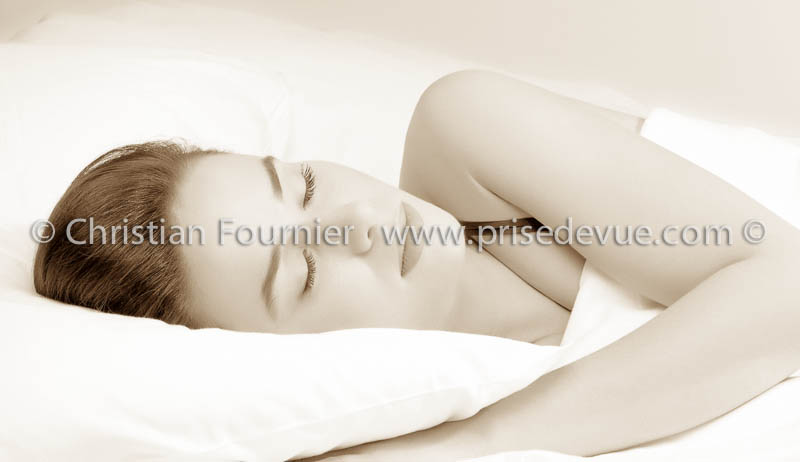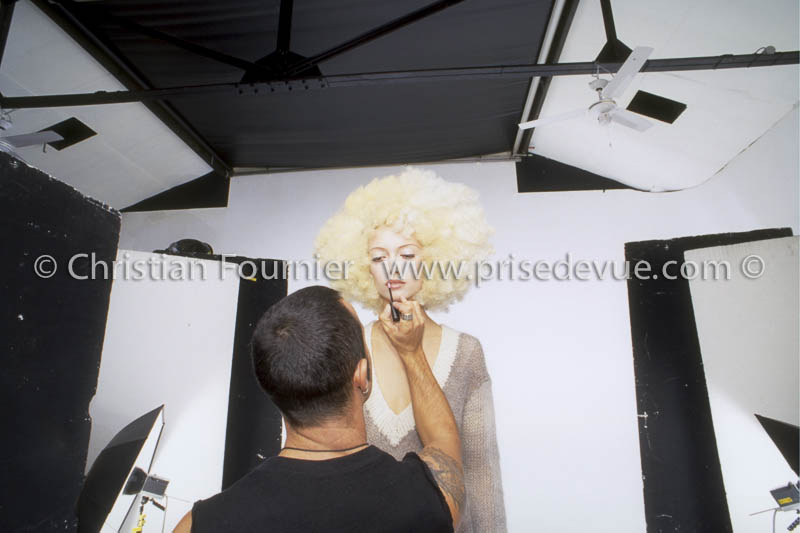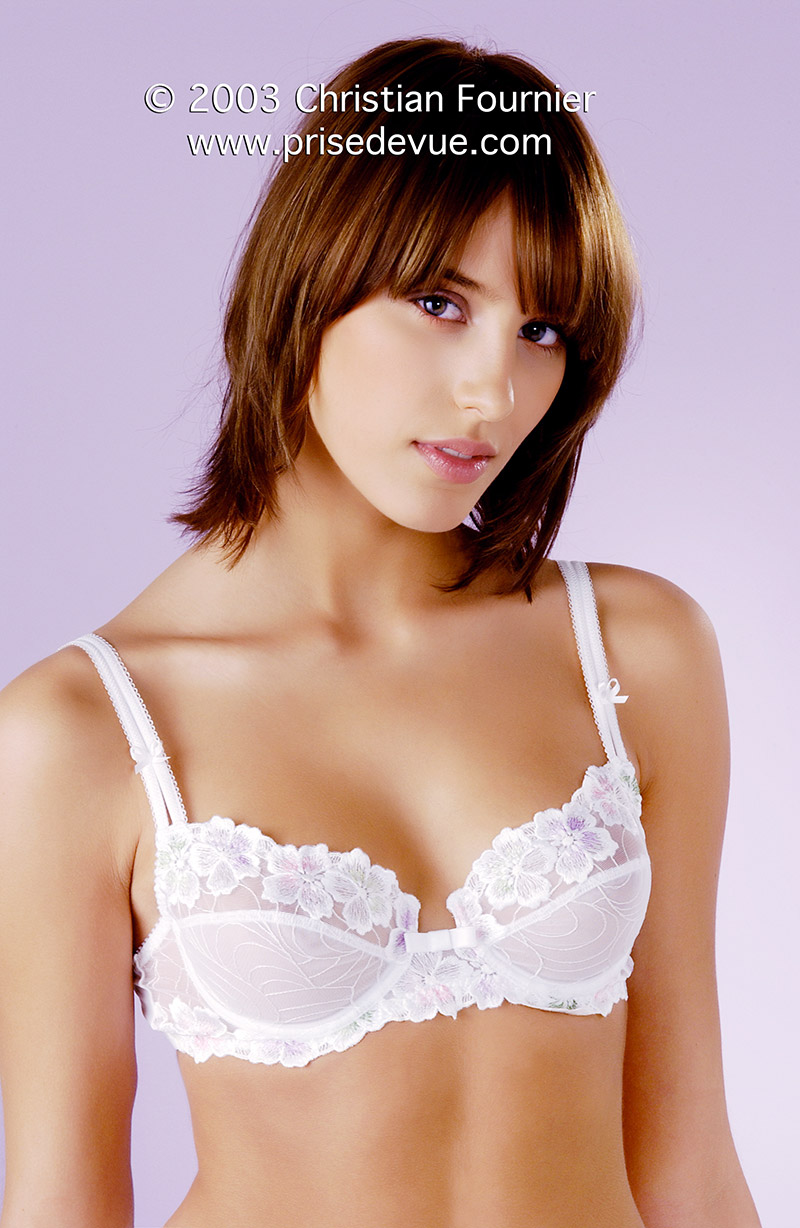 Etam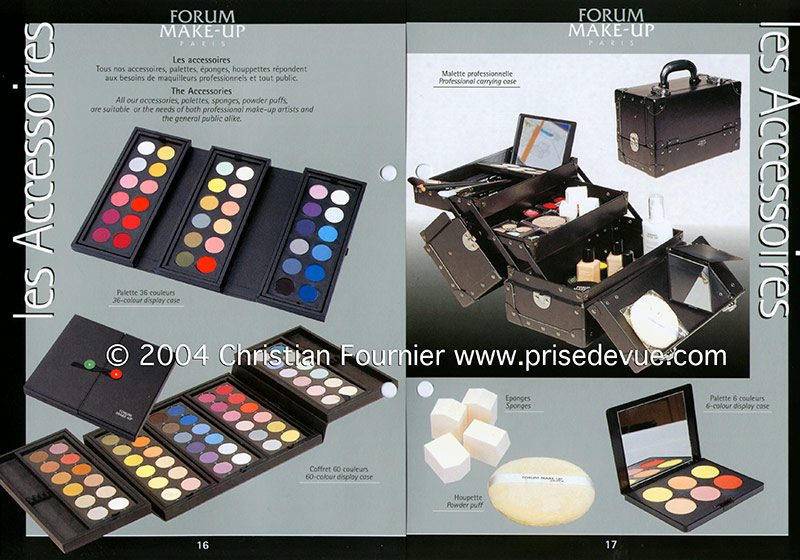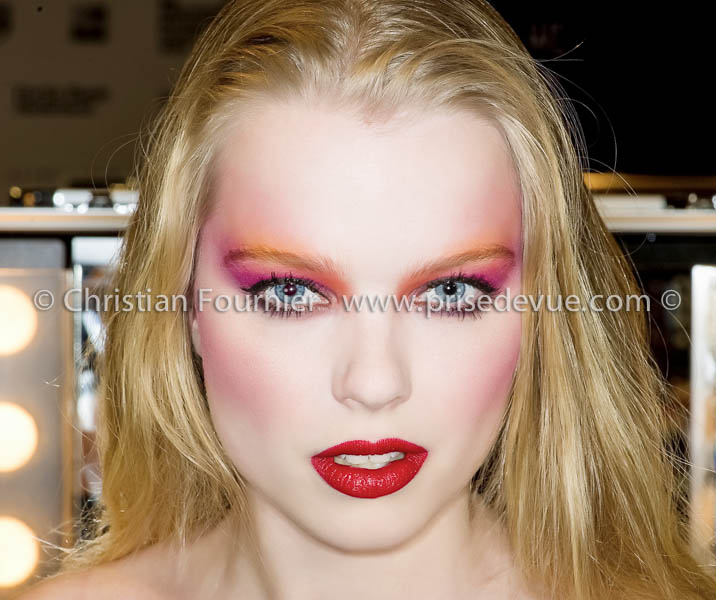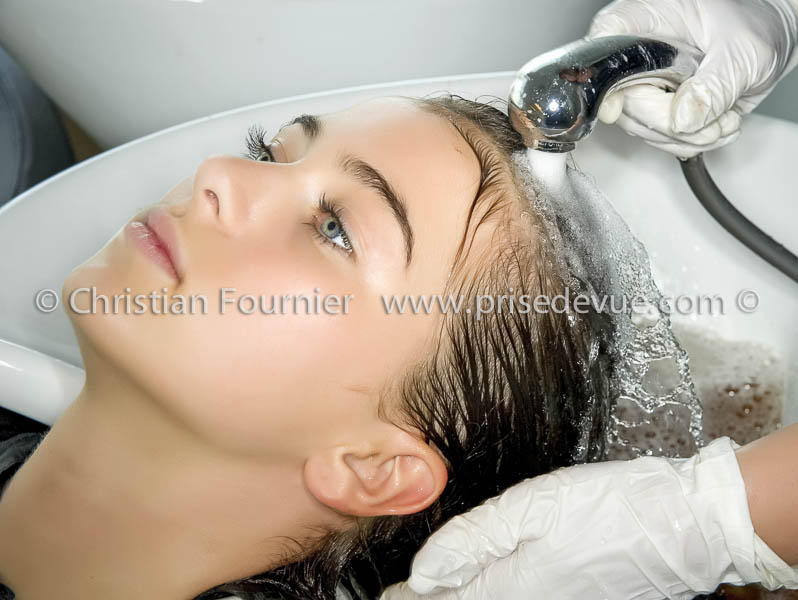 Le 30 septembre 2015 : Concours maquillage Dior


Fashion look de Kate B. Le maquillage gagnant. Kate B 's fashion look. The winning make up.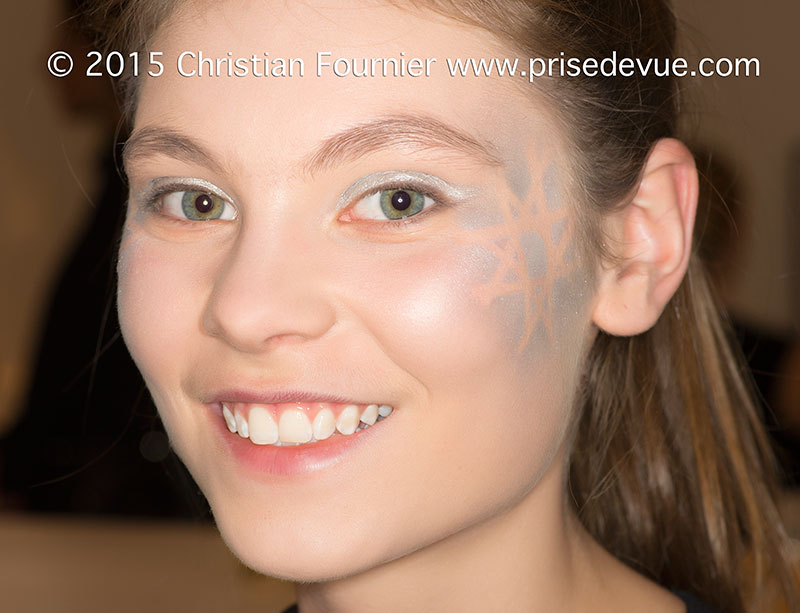 Son sourire révèle sa jeunesse. Her smile reveals her youth.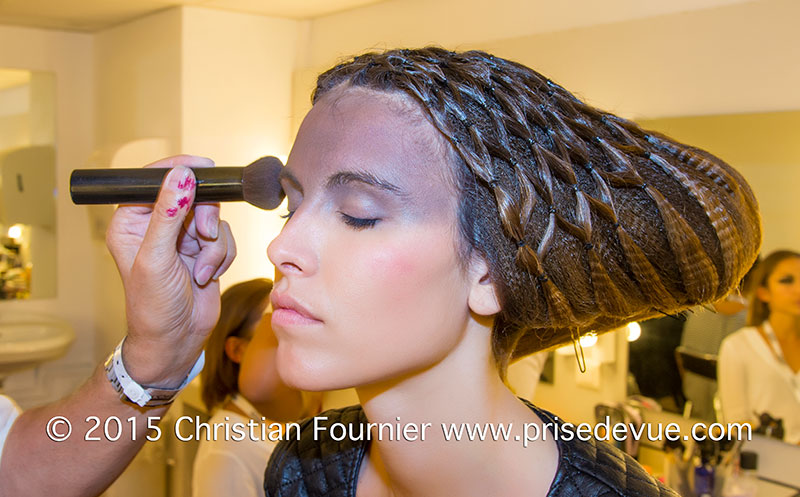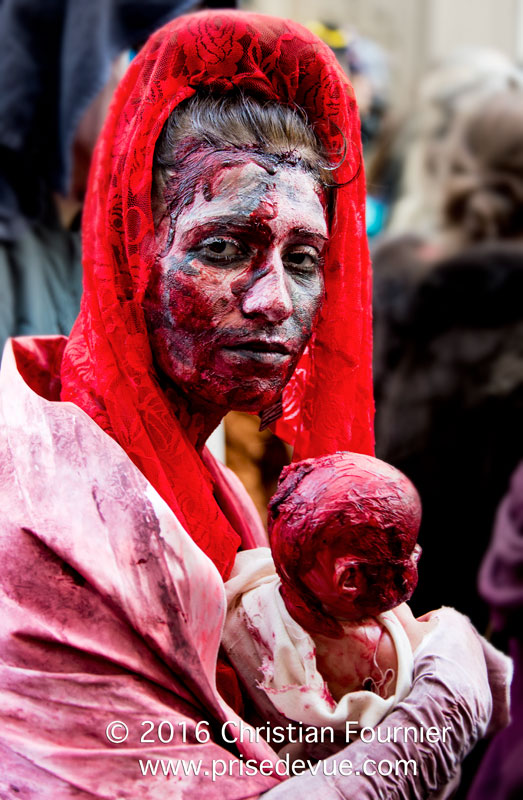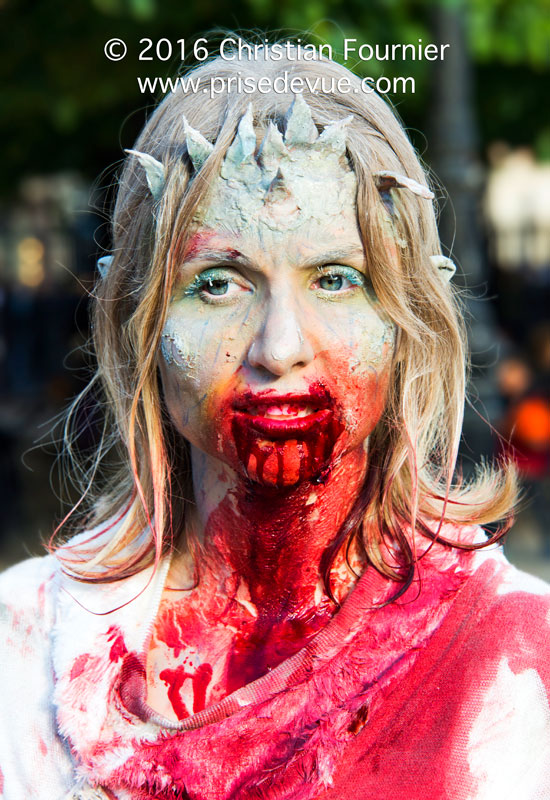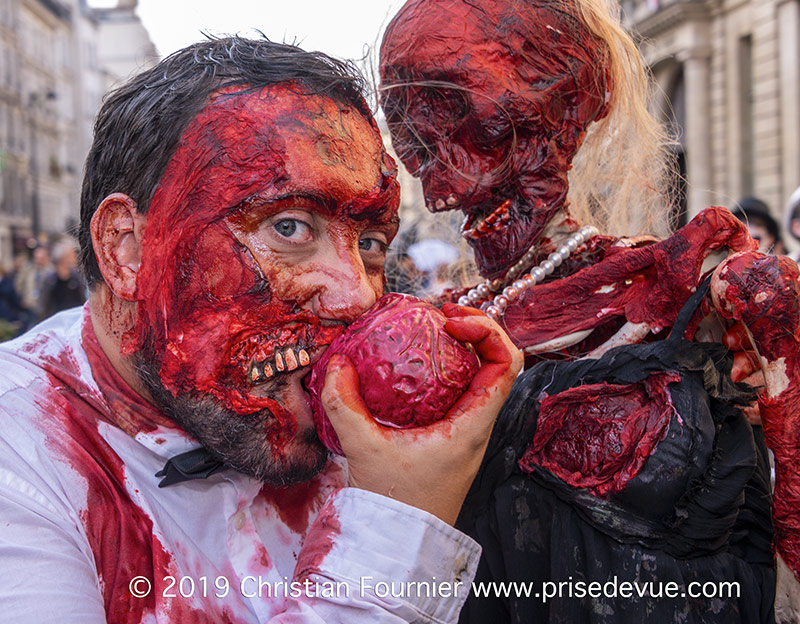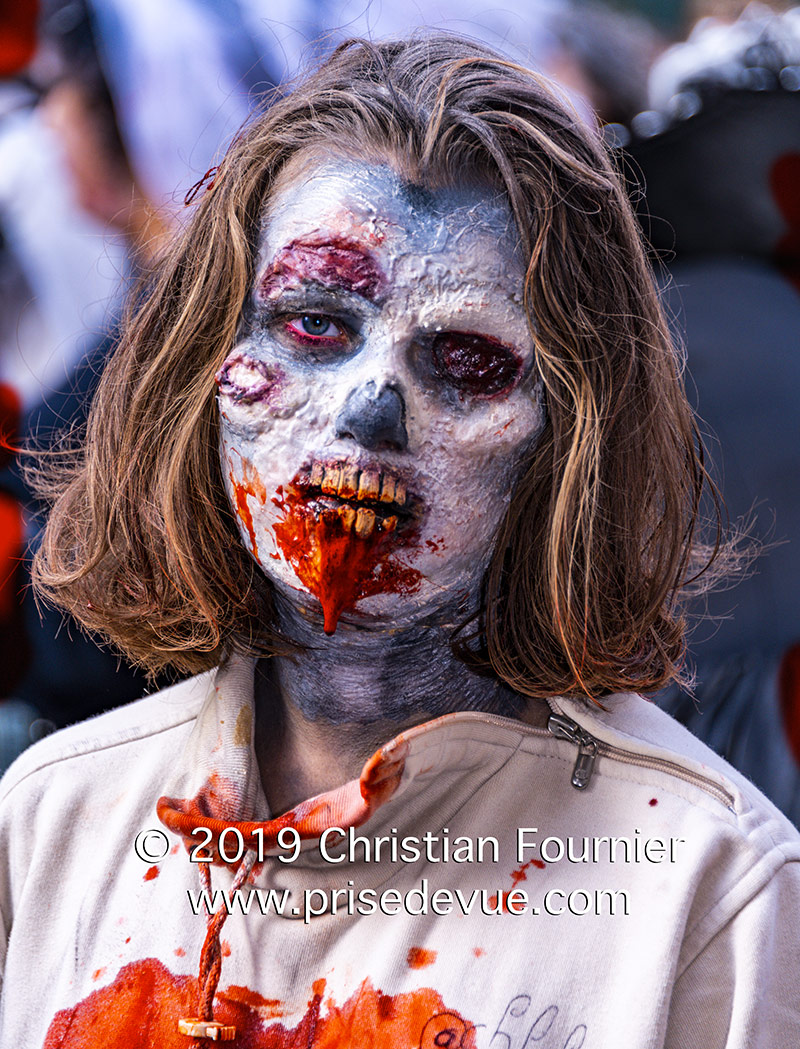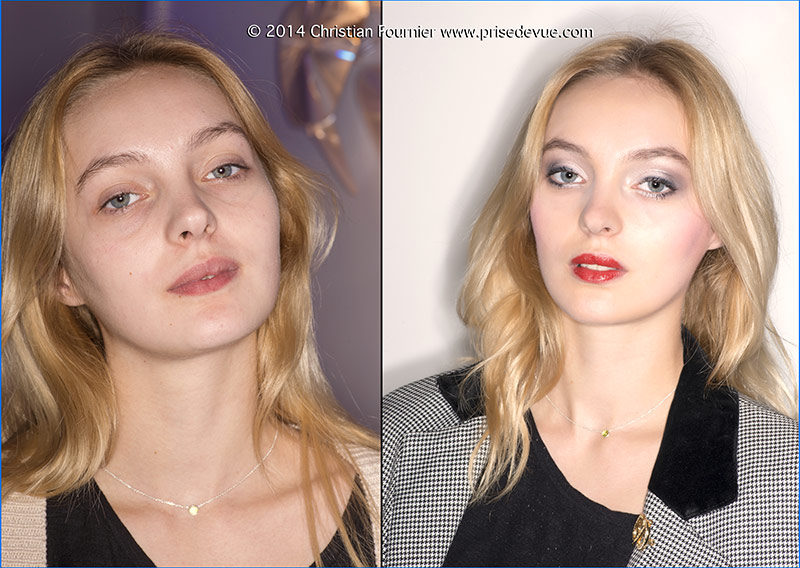 Avant / après pour Dior en 2014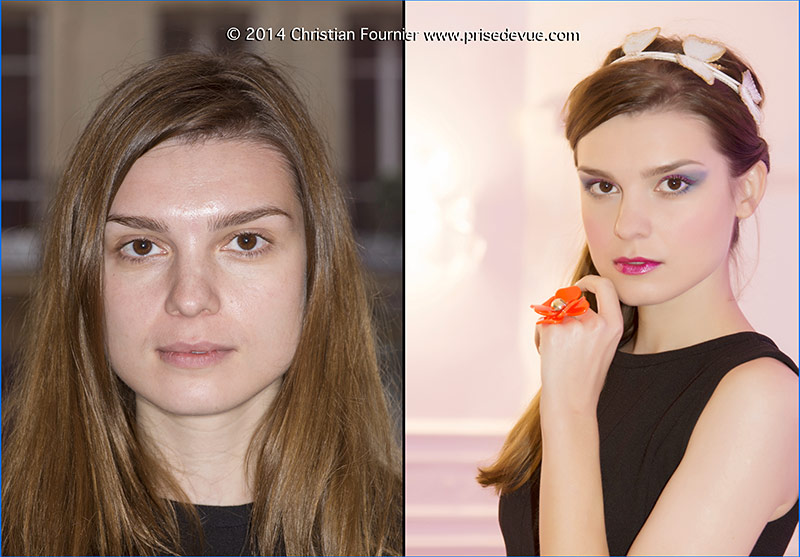 Prise de vue Etam Premium 2003.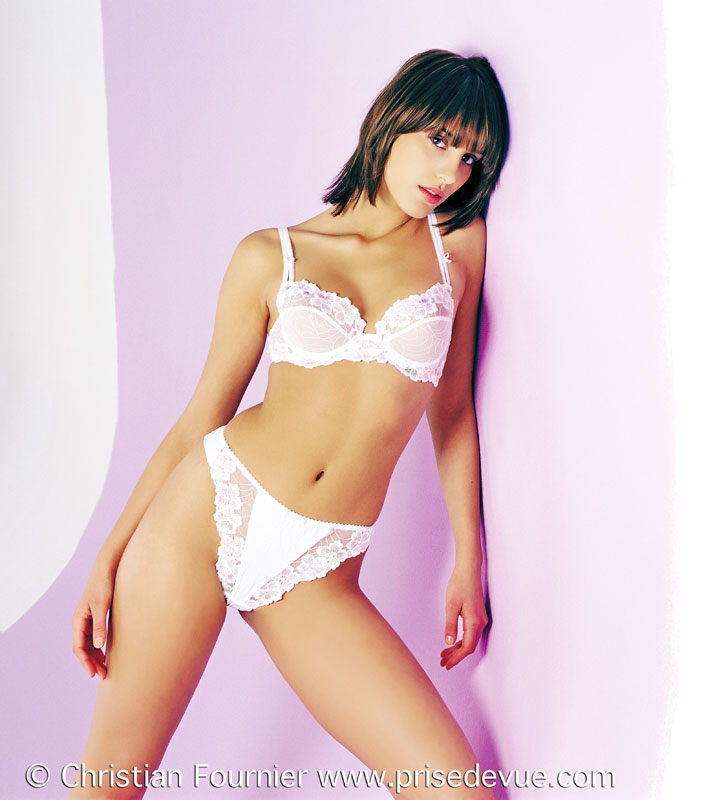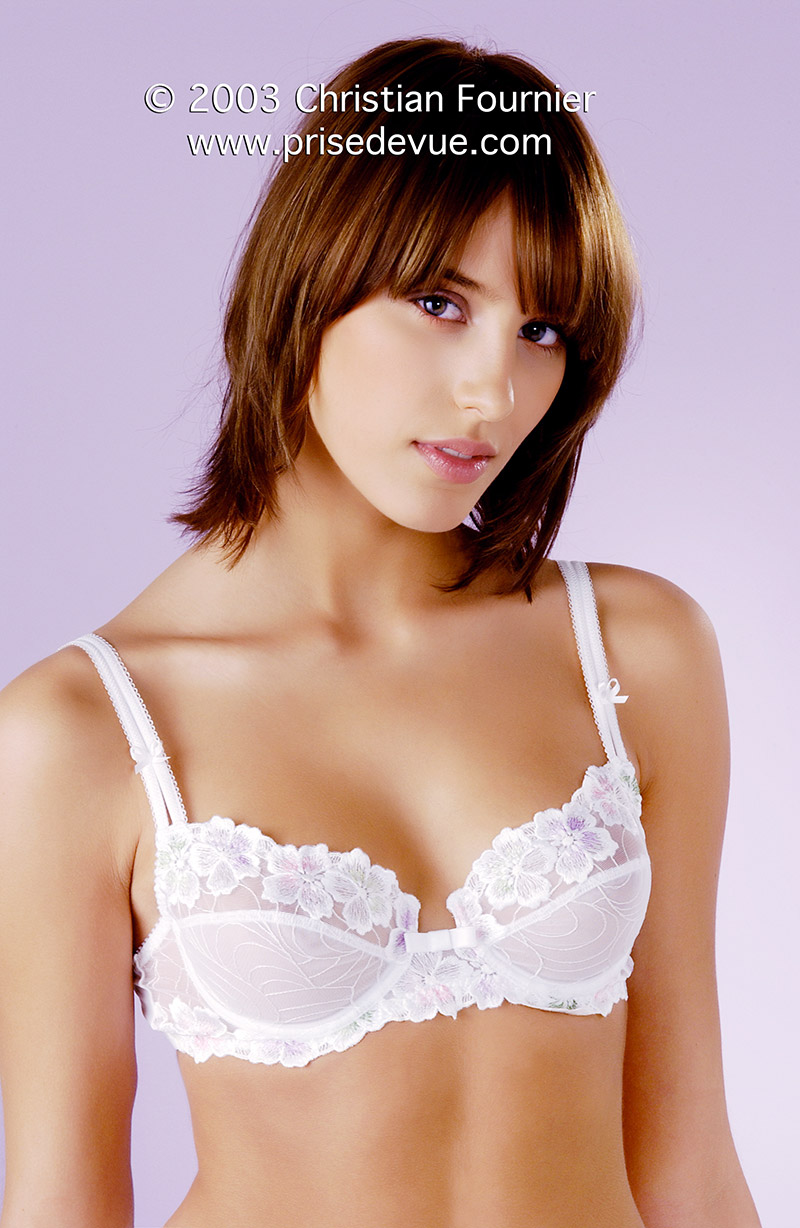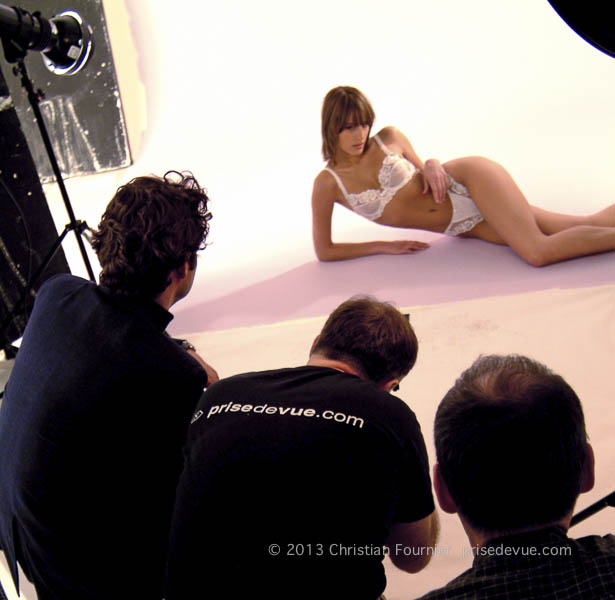 J'ai retiré la bande-son à cause des copyrights
Photographe Christian Fournier / 1er assistant Christian Malette / studio photo Le Petit Oiseau Va Sortir / assistant plateau Chide / assistant making of film Olivier de Felice / assistant making of video Nathalie Camidebach / montage video iMovie Christian Fournier / stagiaire Gaelle / stagiaire Nao / modèle 1 Loren Denis / modèle 2 Wanda / maquilleuse Murielle / cliente Etam Olivia Portaux / agence pub FlyAway Frank Brusse
Pour des infos spécifiques à chaque séance de prises de vue, allez voir les blogs : BLOGS


Pour voir plus de photos, tapez "maquillage" ou "coiffage" ou "beaute" dans la commande recherche.


Ou consulter la rubrique "Compiles"
TARIFFS FOR PORTRAITS IN YOUR PREMISES
All coyprights included for all standard use within your company, in the entire world, for 99 years.
For special usage (large posters, major publications, etc... please contact me)

One professional well established experienced, bilingual French English, photographer, Christian Fournier, no sub contracting. View samples of my corporate portraits.

Photos are taken xith the Nikon D850 of 45 million pixels and optimised with Photoshop CC and Lightroom 5, simple retouching is included, clipping not included, each photo is individually corrected, 70 Mb files in RGB, Tif format, "300 dpi" and "72 dpi" for your slide shows and Internet, burned on CD/DVD Mac/PC, delivered the following day or two by Post or courrier or via Internet YouSendit pro.
No limit to the number of photos taken.
ONE DAY of shooting (08H30-18H00), handheld lighting, indoors or outdoors : 850 Euros + VAT of 10 % + expenses*
(Half day : 550 Euros + VAT of 10 % + expenses*)

FULL DAY of shooting (08H30-18H00), heavy lighting, in your offices: 1150 Euros + VAT of 10 % + expenses*
(Half Day : 850 Euros + VAT of 10 % + expenses*
Lights and accessories : 3 Profoto 600w heads+ +3 radio slaves + micrometric Manfrotto head + Lightform reflectors, etc.. (see the large list of my equipment).
Instant control on 24" calibrated screens (see the large list of my equipment).

Travelling fee outside Paris: 0.5 Euros / km + parking
A full team of professionals (make up artist, hair dresser, stylist and assistant) is ready to work on your project. Contact me for their price lists.

Other options are possible, please ask for estimates:
- Instant delivery (raw files, WiFi, FTP, CompactFlash Card, DVD, etc...)
- On line (your web site or mine) on high or low resolution
- Making of, time lapse.
- Very high definition panoramics
- QuickTime VR
- personalised CD or DVD.
- trombinoscope (collection of portraits) during your convention or in your office
- printing: budget or high quality.

All price are without the French local tax, the VAT, of 10 % applicable on copyright sessions and 20 % on expenses*. VAT is not applicable in countries other then France.
I am at your disposal for any questions Contact-me

Sales terms.
* expenses* can be the travelling, the meals, the extra rentals, etc....


*************************

Here are about 620 examples of my photographic event coverage since 1984.
I know, it is monstrous.
This list begins with the compilations: Fashion & Models, Lingerie, Beauty, Makeup & Hair, Portraits, Events, Objects, Archi & Deco, Industry, Press, Celebrities, etc.

There is also a search command, not always up to date, but pretty comprehensive on all my reportages:

My blogs



Intellectual Copyright Property 2020 Christian Fournier.
All rights are reserved. All texts, photos, graphs, sound files and videos in this website are protected. Their reproduction, modification and uses on other web sites than those by Christian Fournier are strictly forbidden.

Most of the photos on my web site are for sale, except, of course, the ones for which I do not have the models or decor releases.

I am at your disposal for any query you may have.


CONTACT

HOME prisedevue.photos The bio ONLY
WWW.PRISEDEVUE.COM The pro et responsive site
WWW.FAMOUSPHOTOGRAPHER.COM The archives site