Page 65: Families, kids.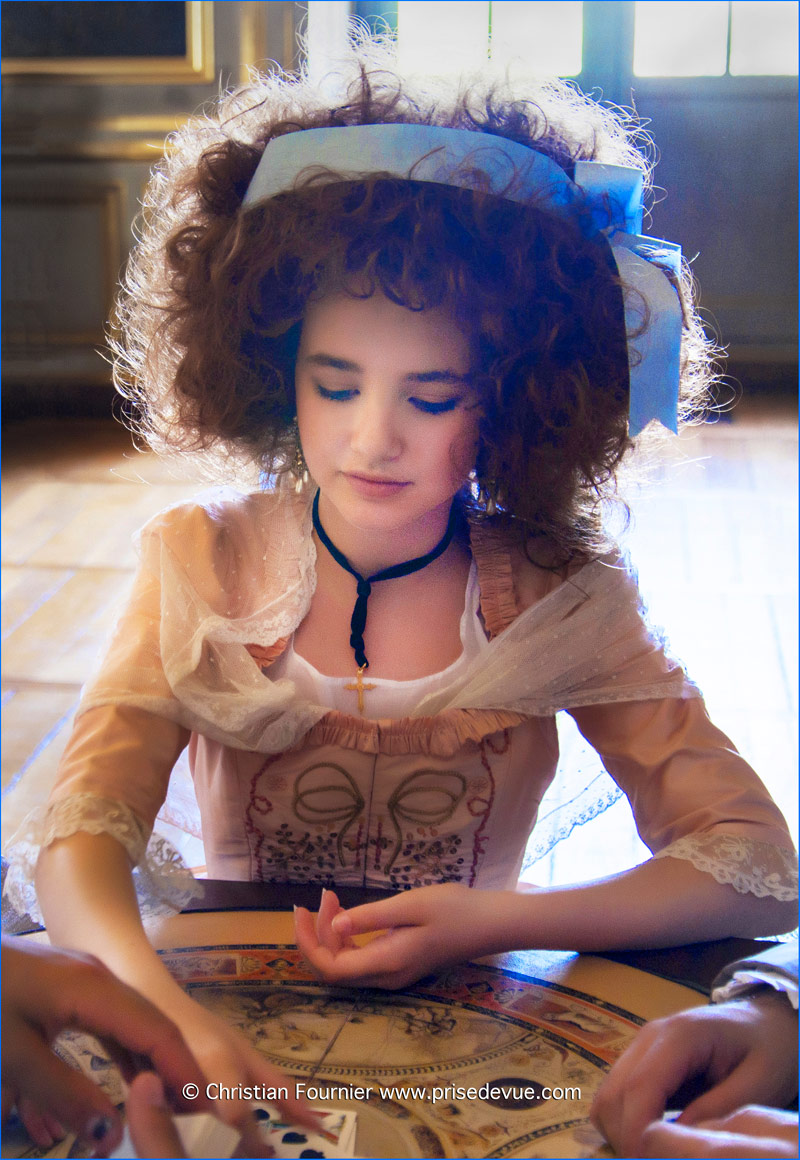 Adriane, 16 ans, fille d'une célèbre mannequin, à Paris Bercy le 17 juillet 2023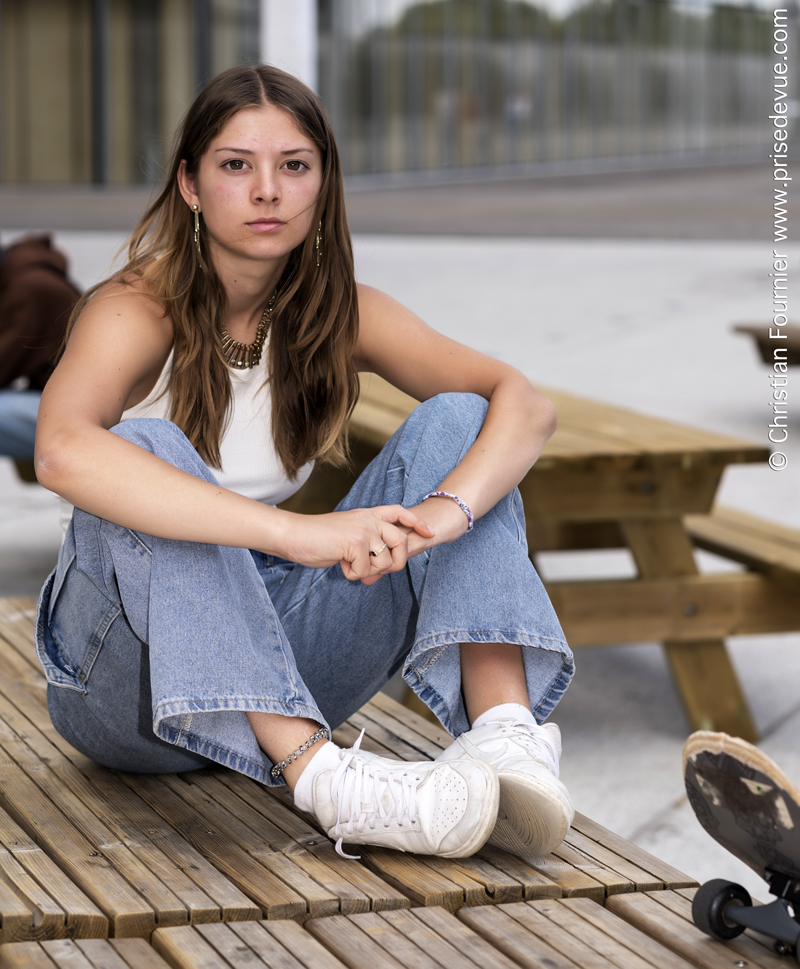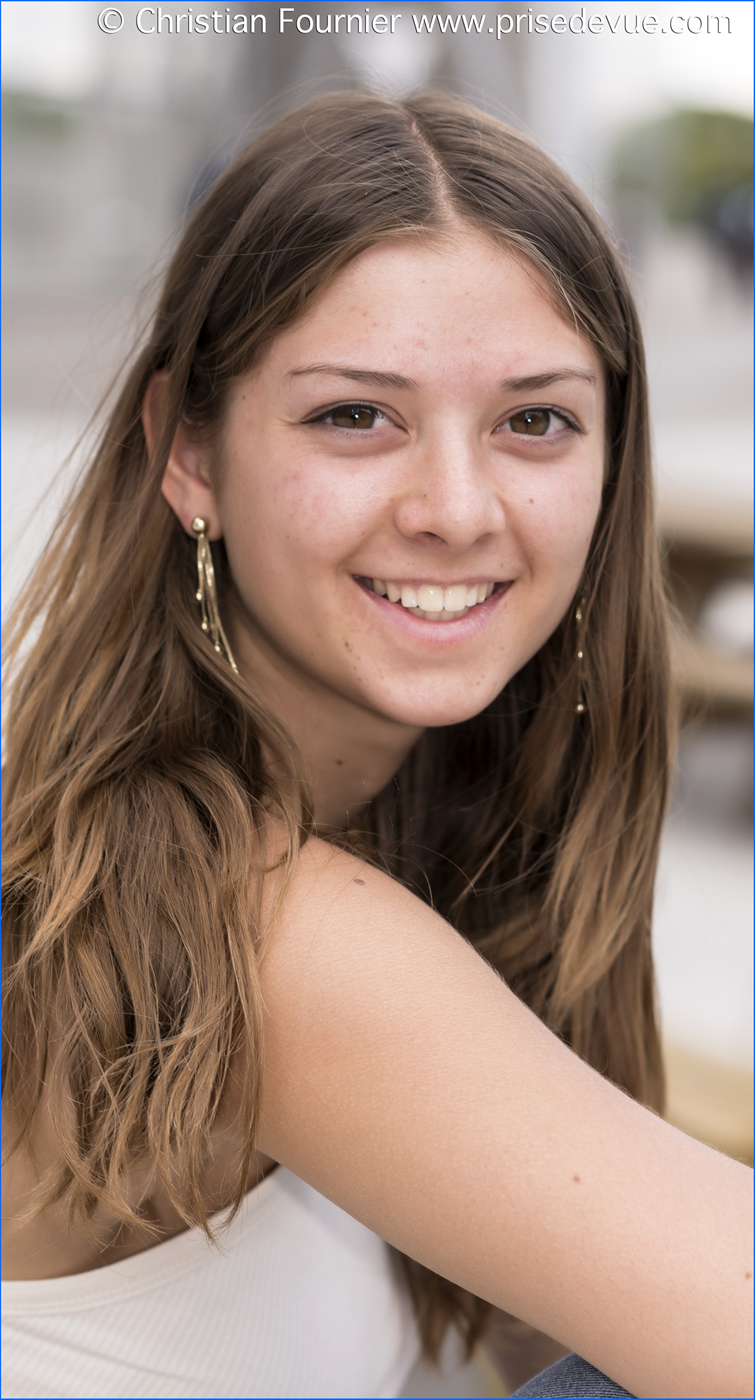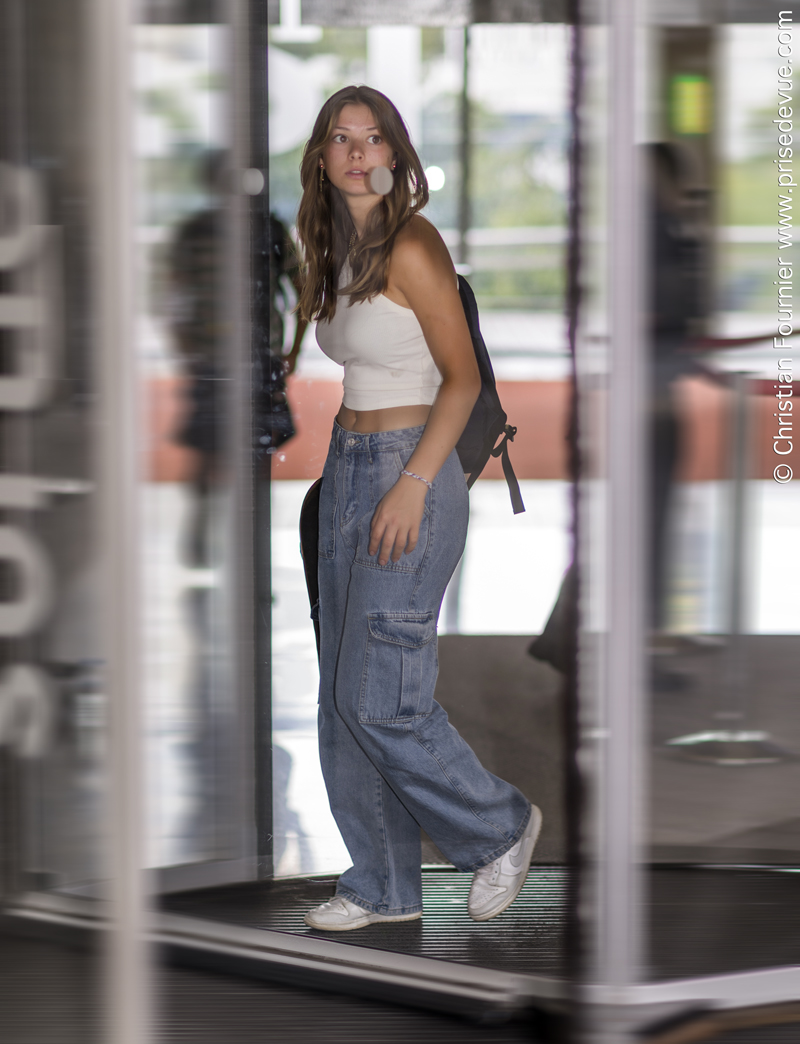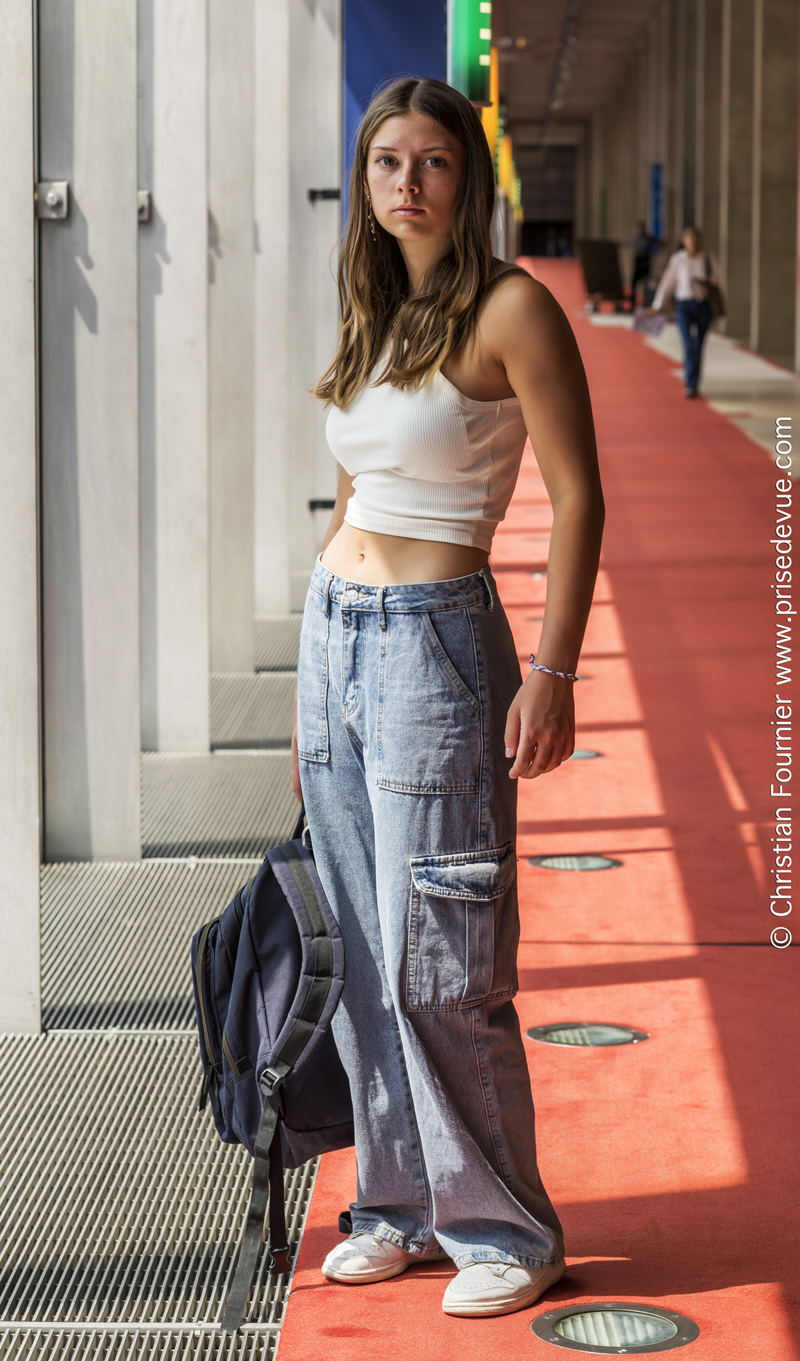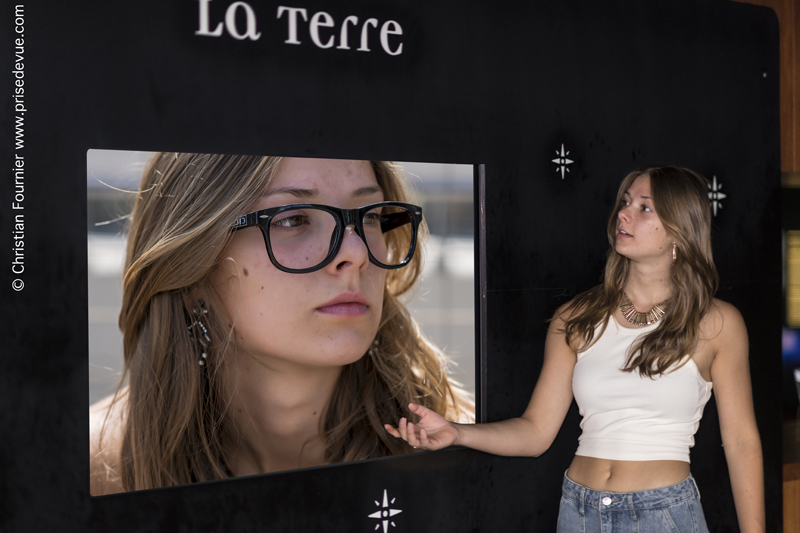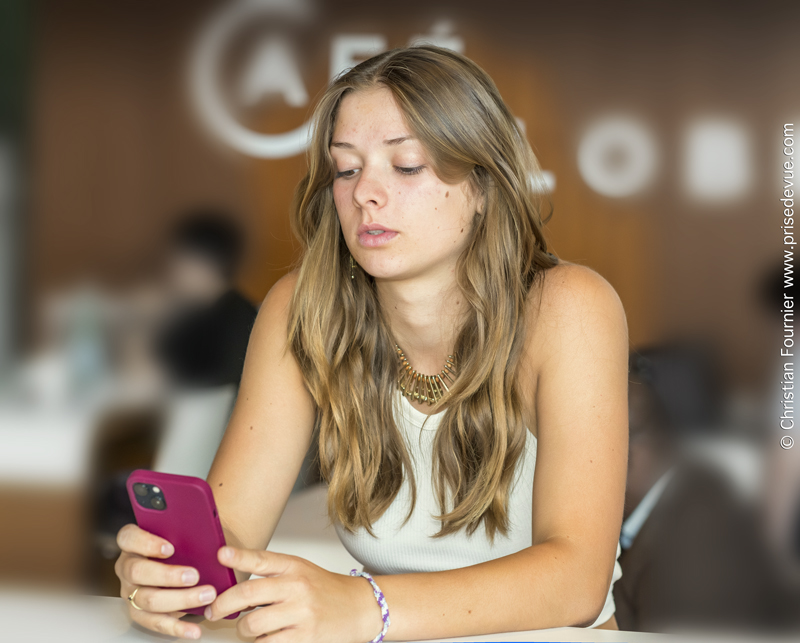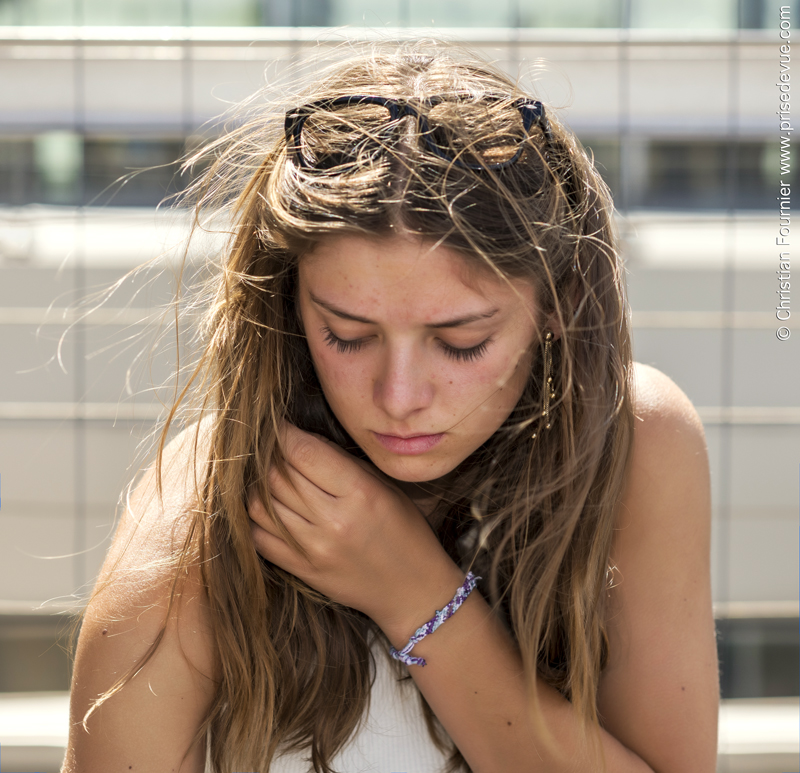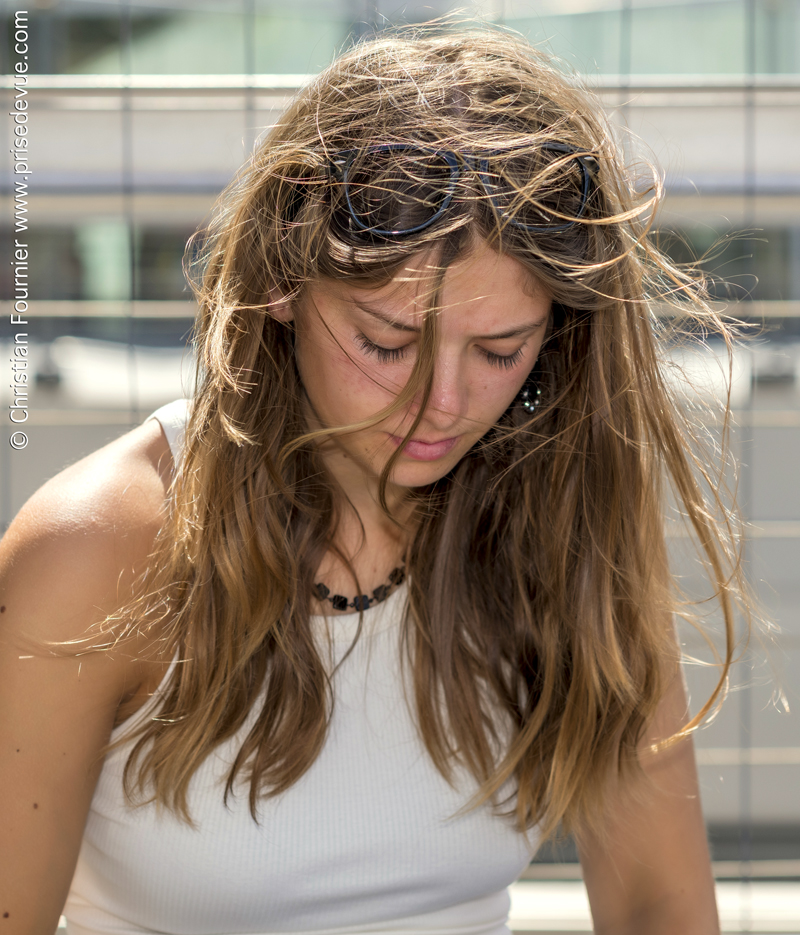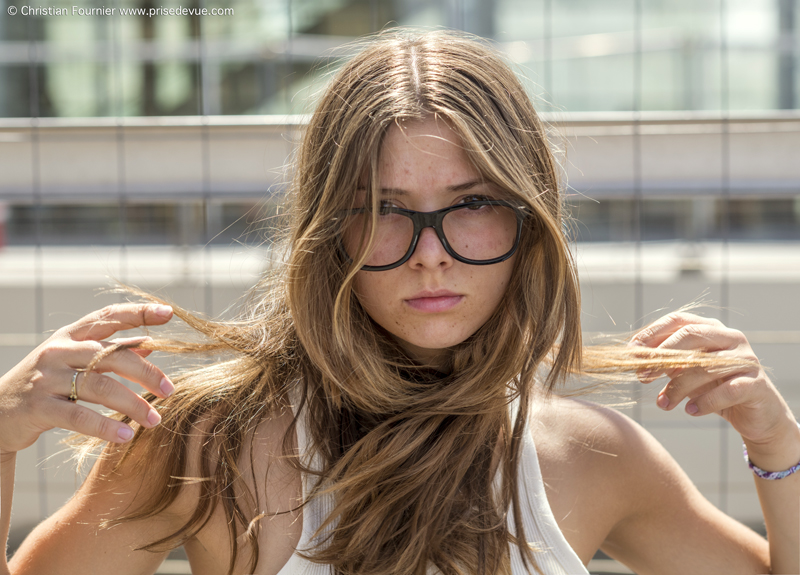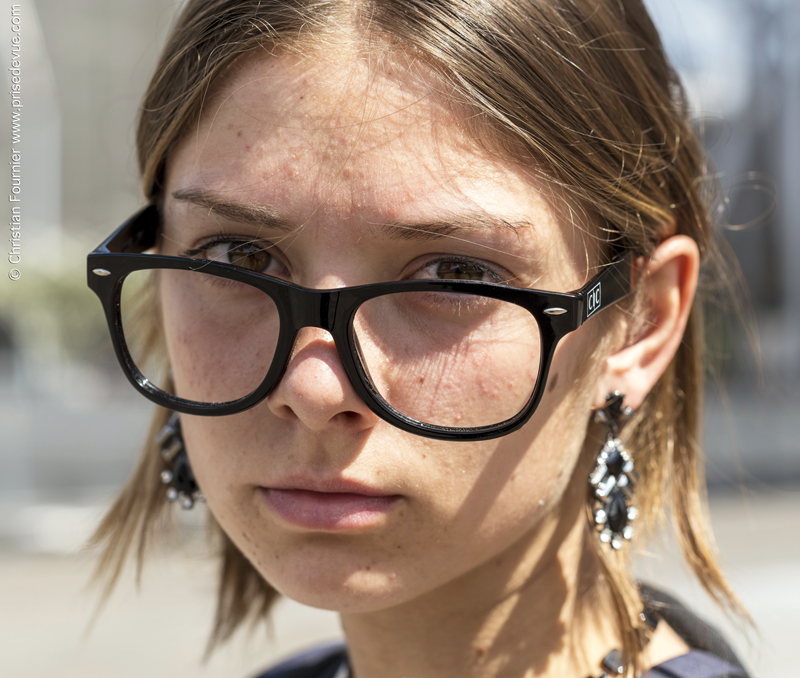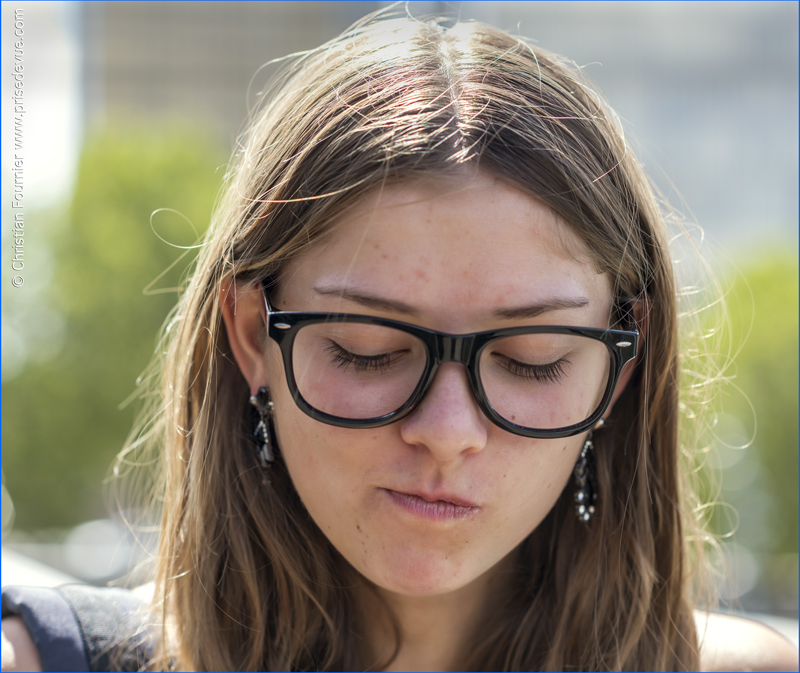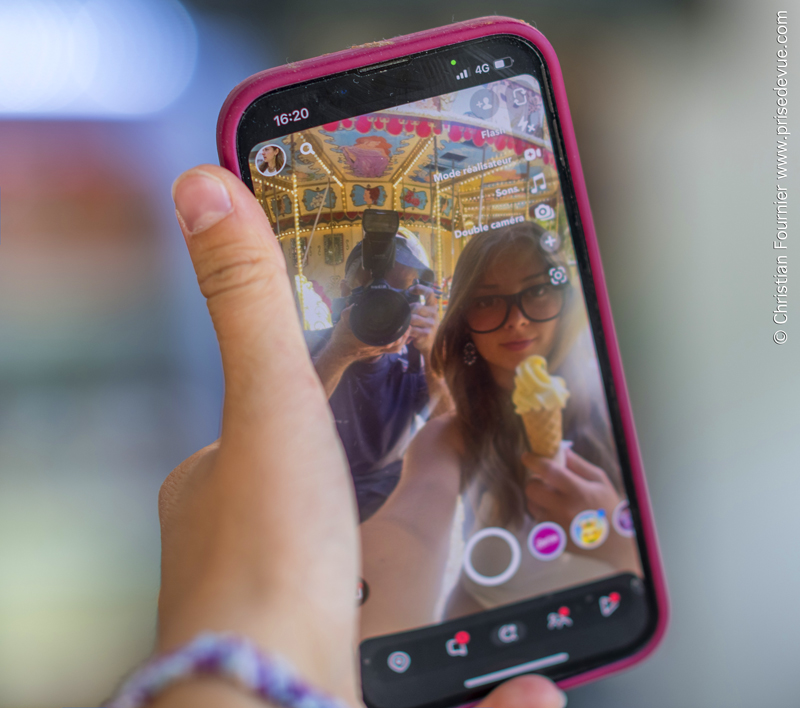 Je suis le mec derrière avec la casquette et l'appareil photo !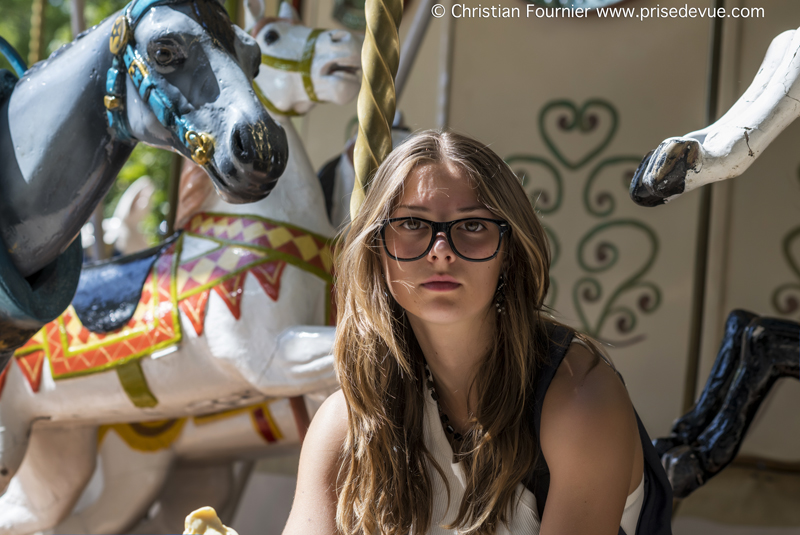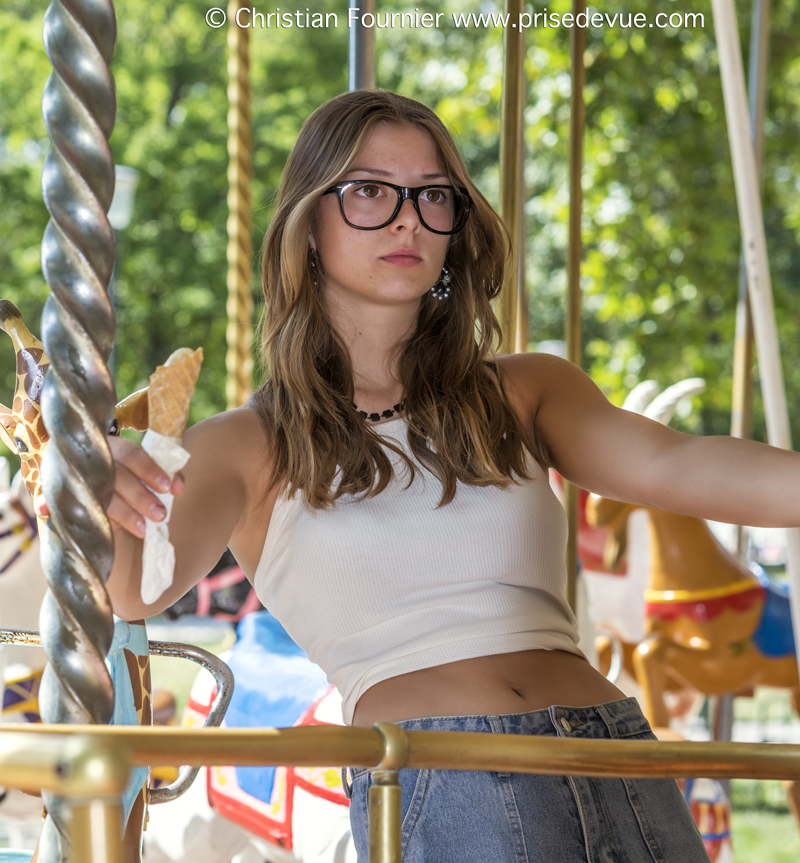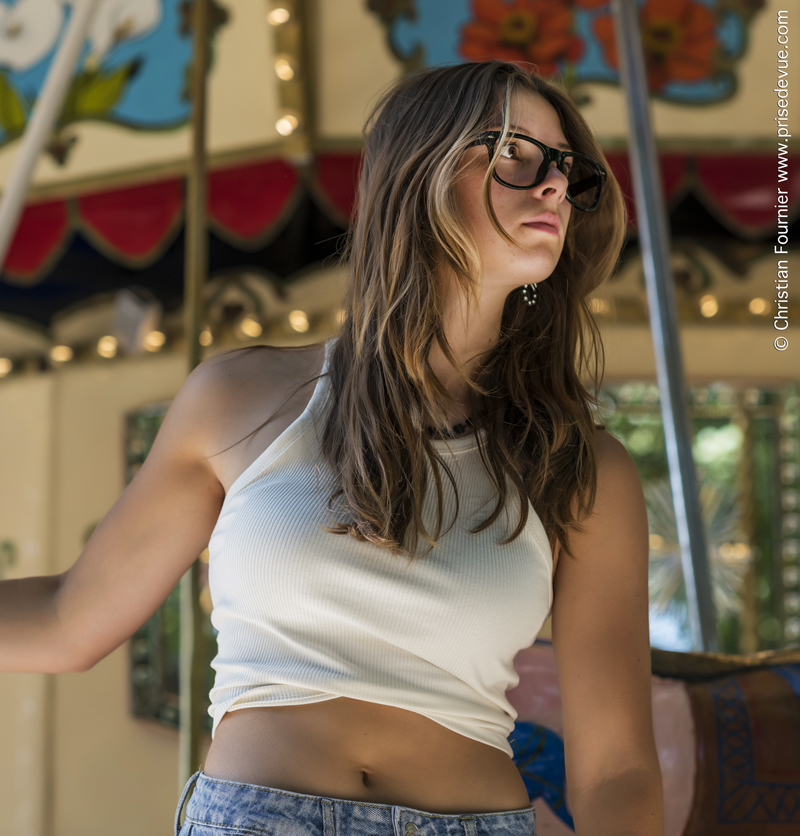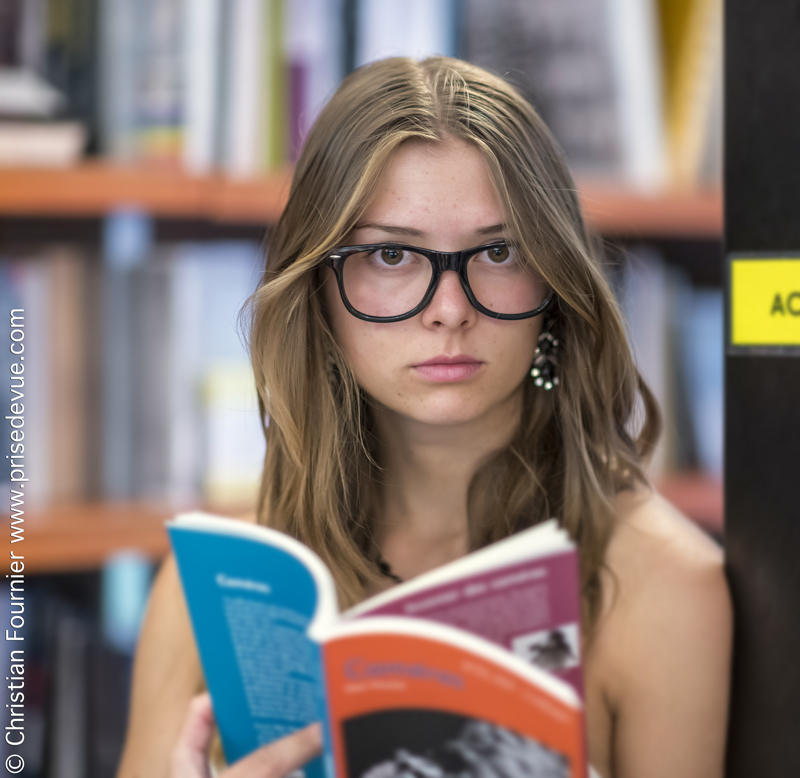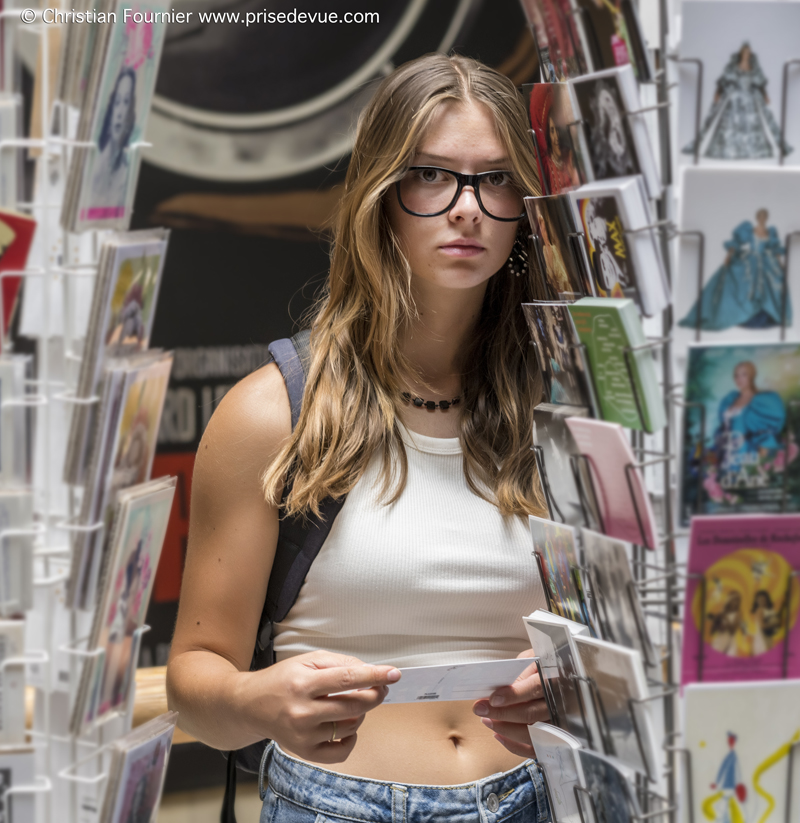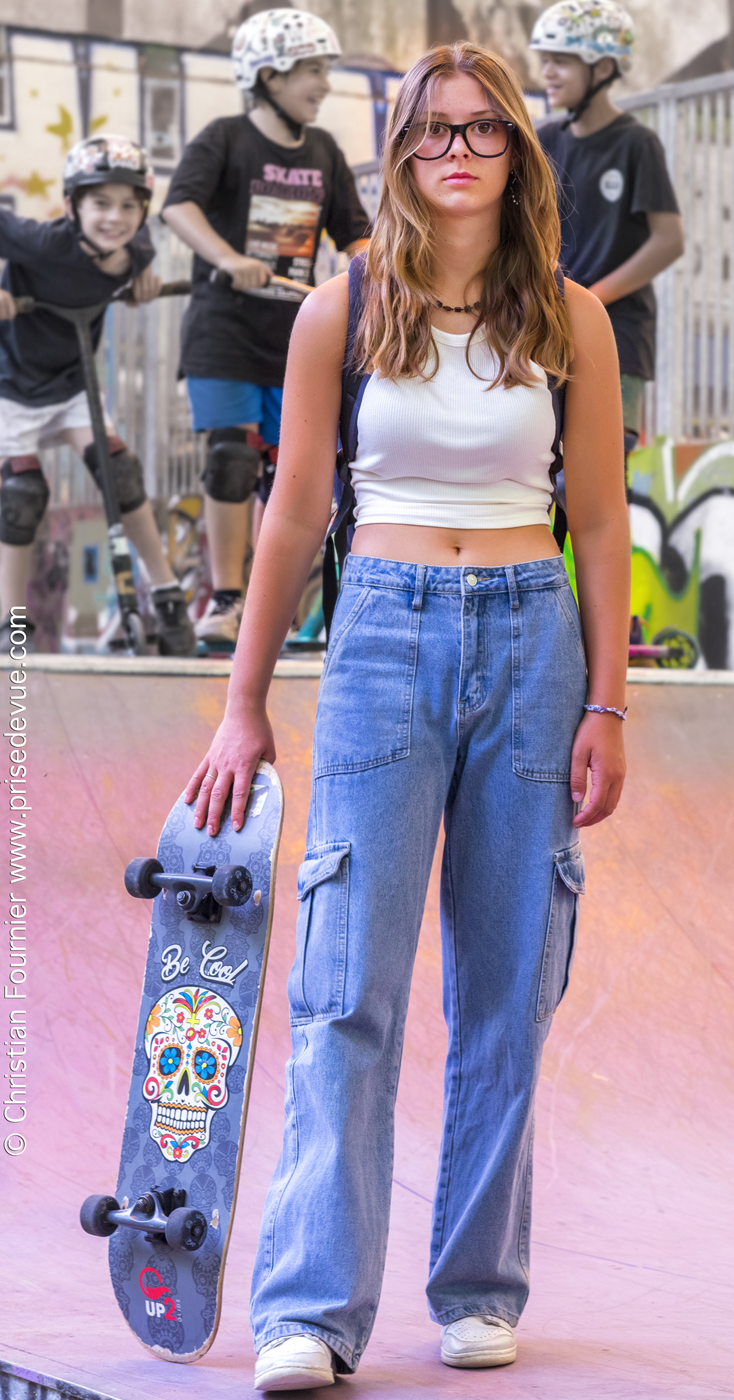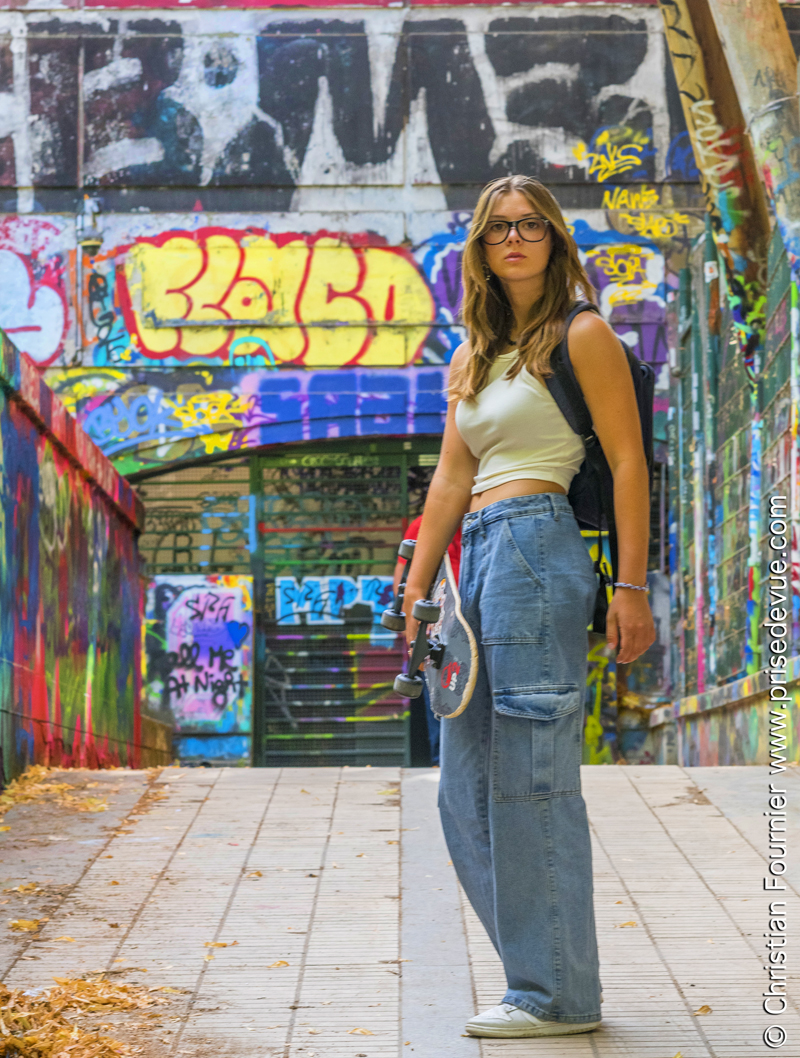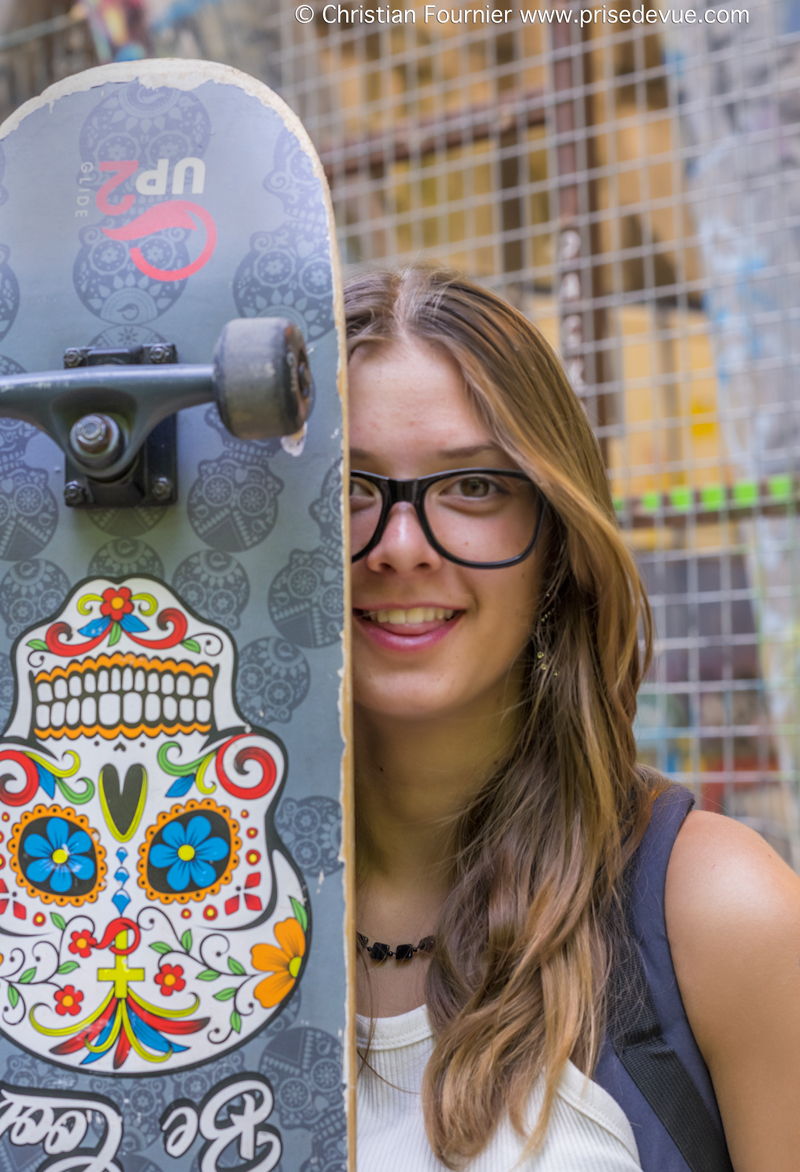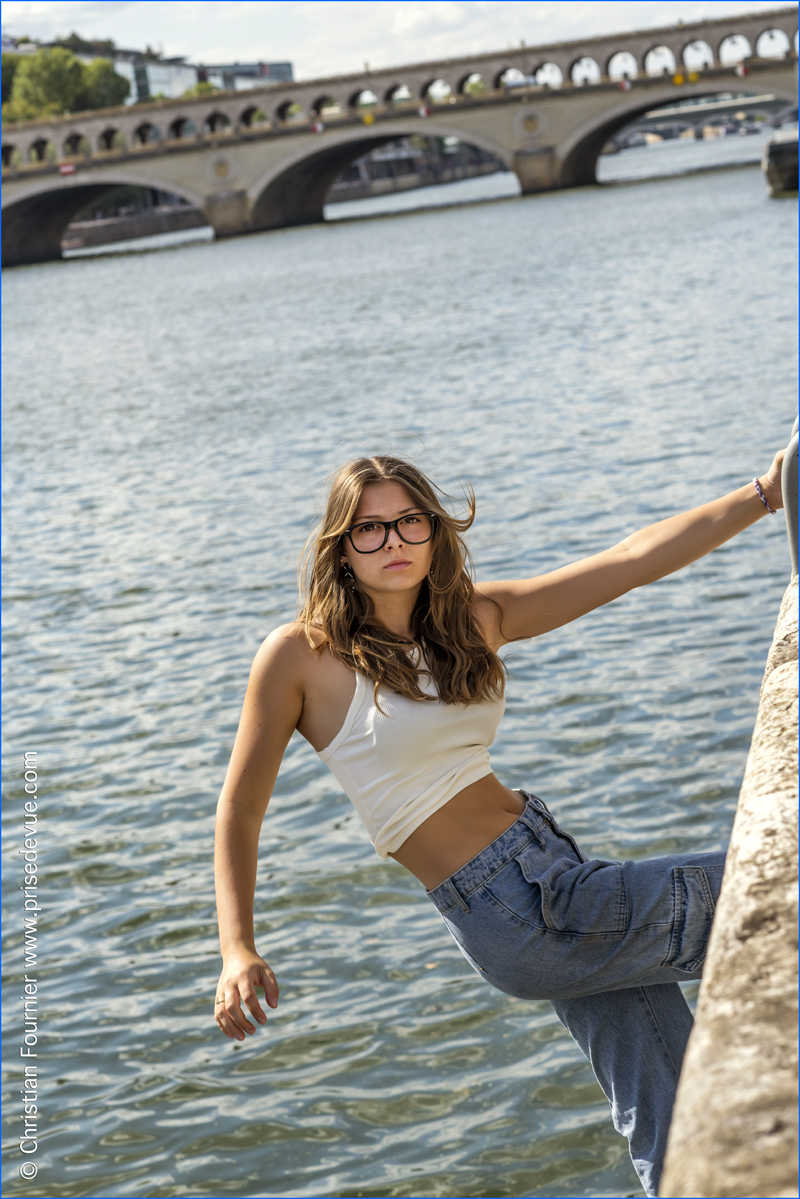 N'essayez pas ça vous-même sans un grand entraînement. Adriane est une véritable athlète.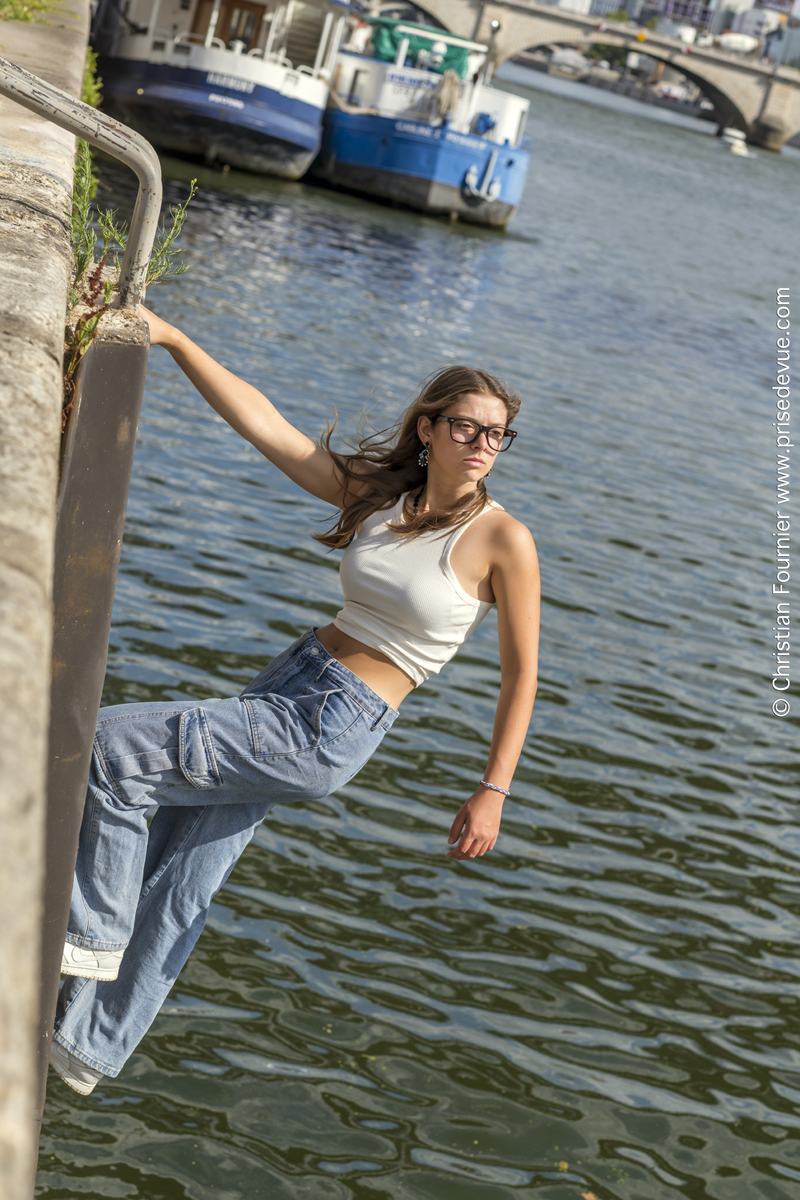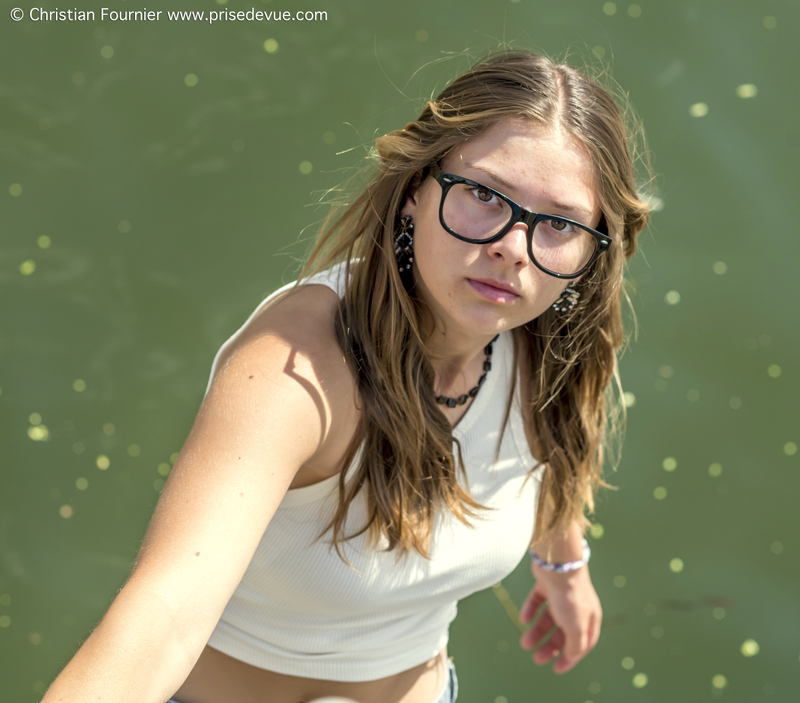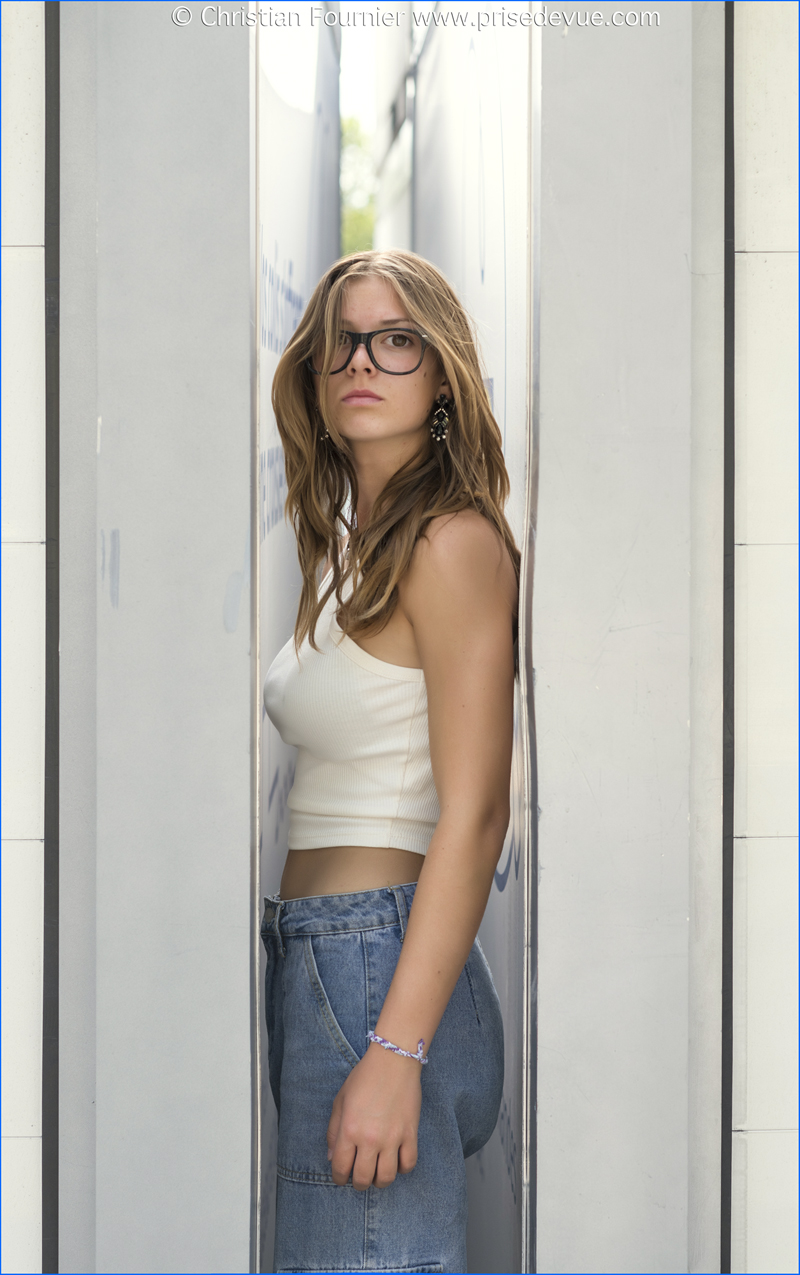 L'histoire retrouvée au Château de Maintenon le 30 avril 2023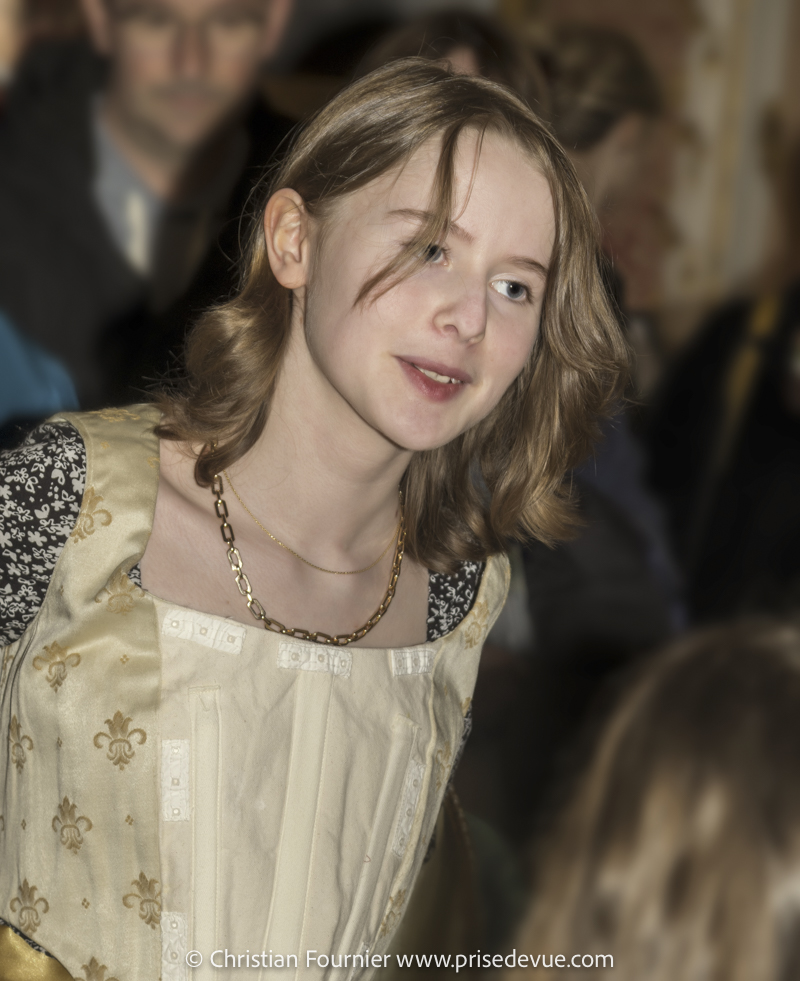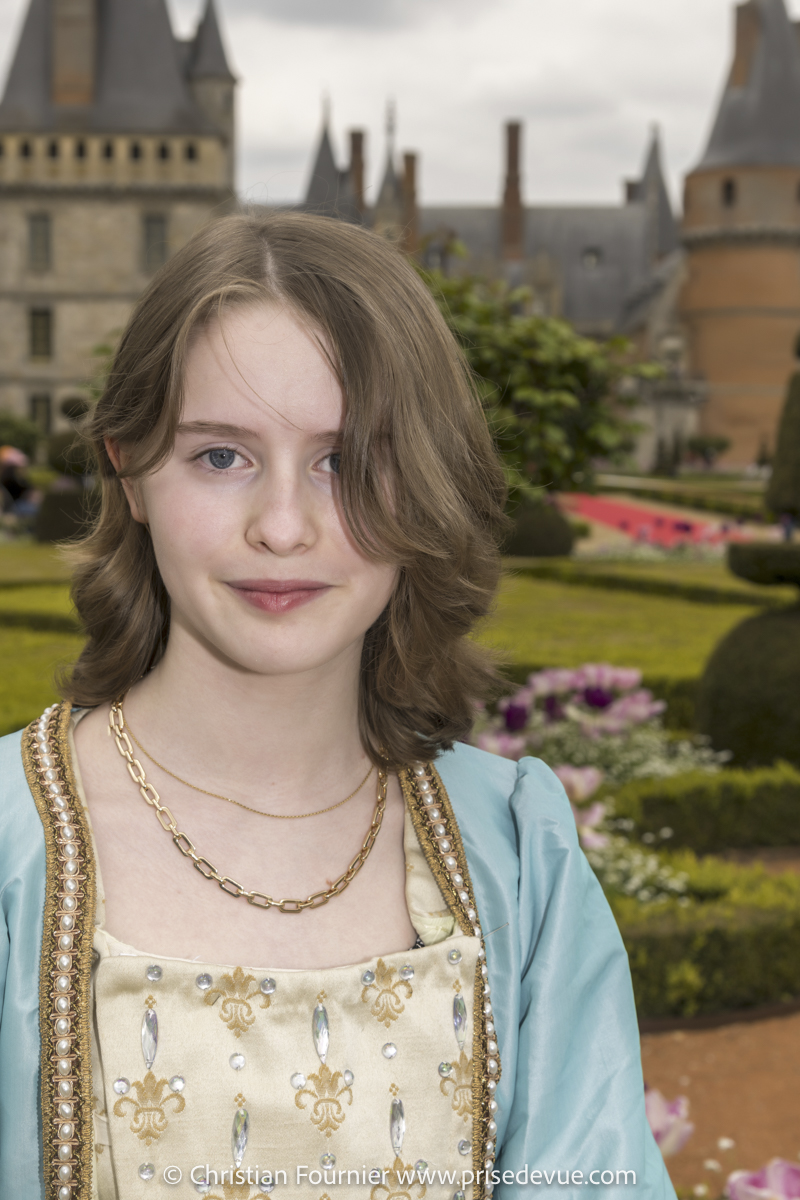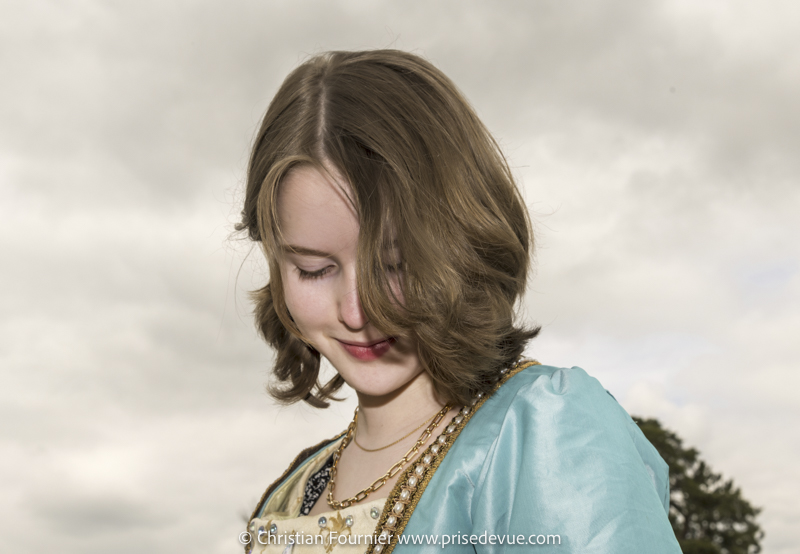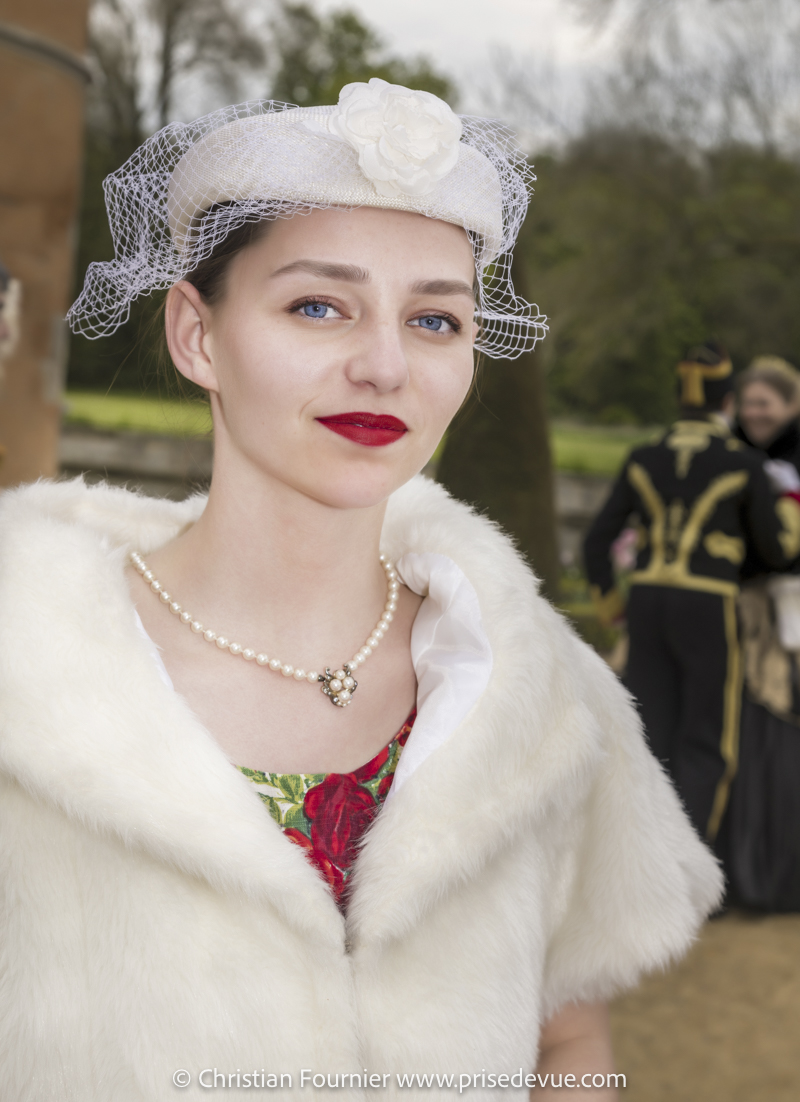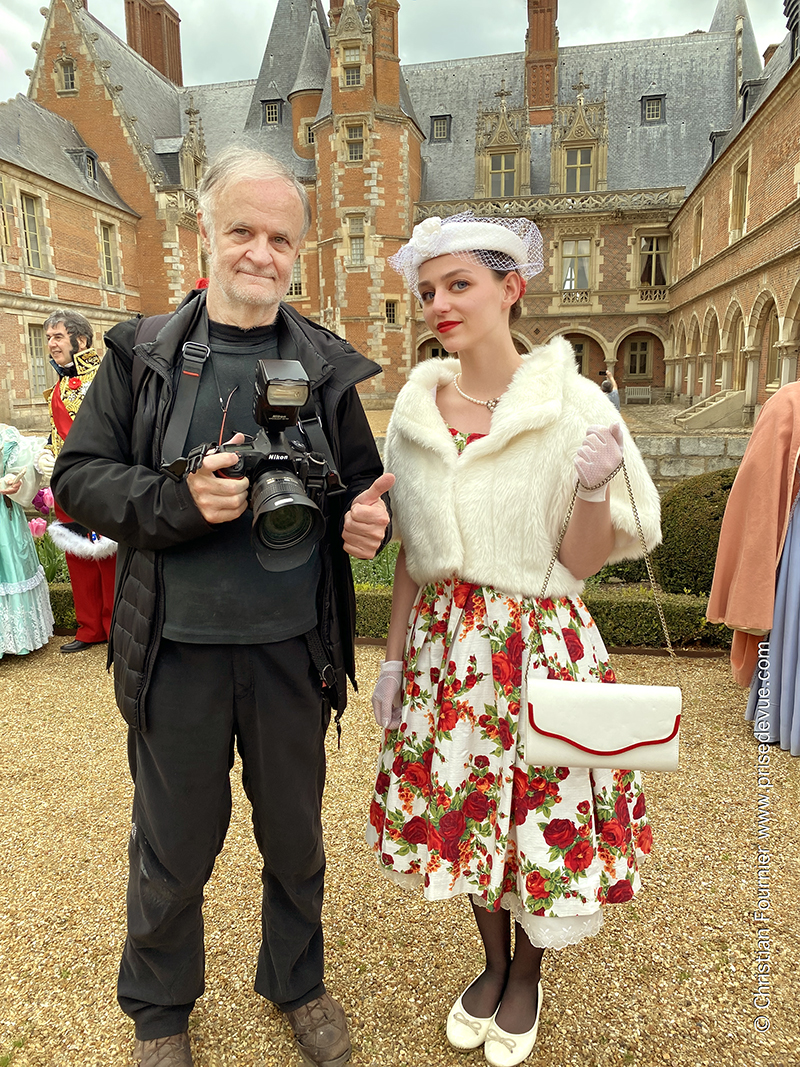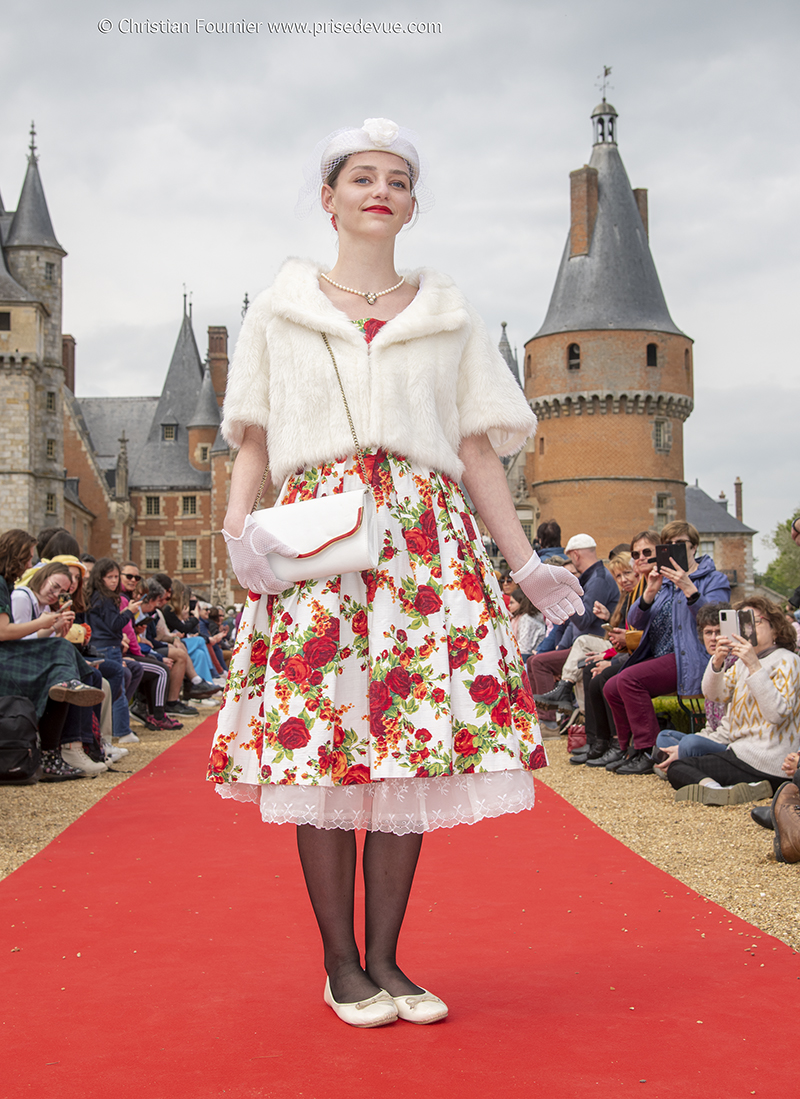 Adriane, Juliane et leur mère Sandrine à Paris le 27 avril 2023. Nikon D850 + Nikkor 85mm F1.4
+ flash Profoto B10 + parapluie Bowens + pied Manfrotto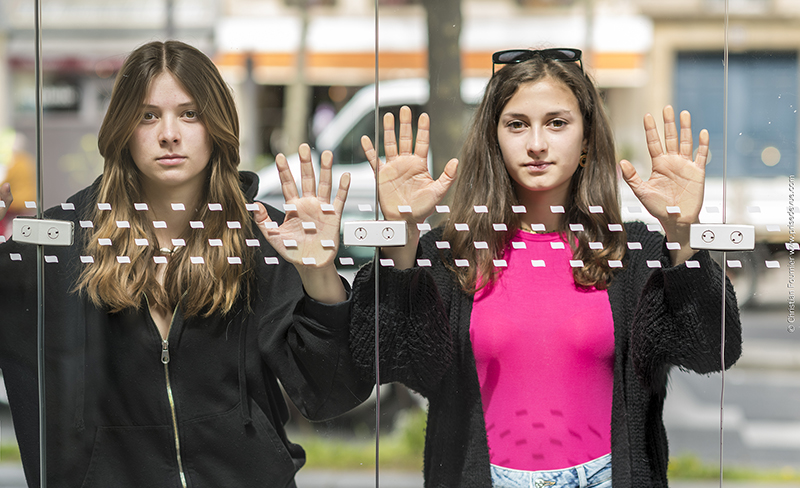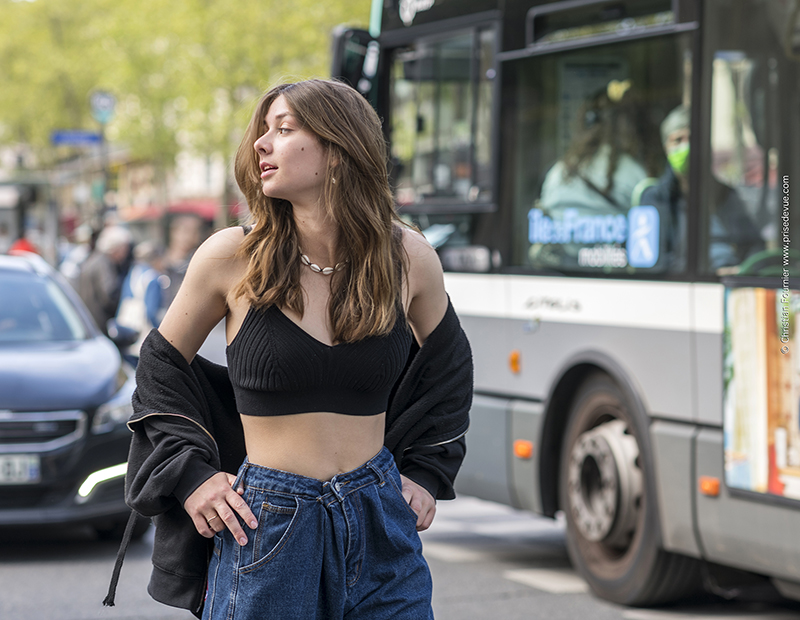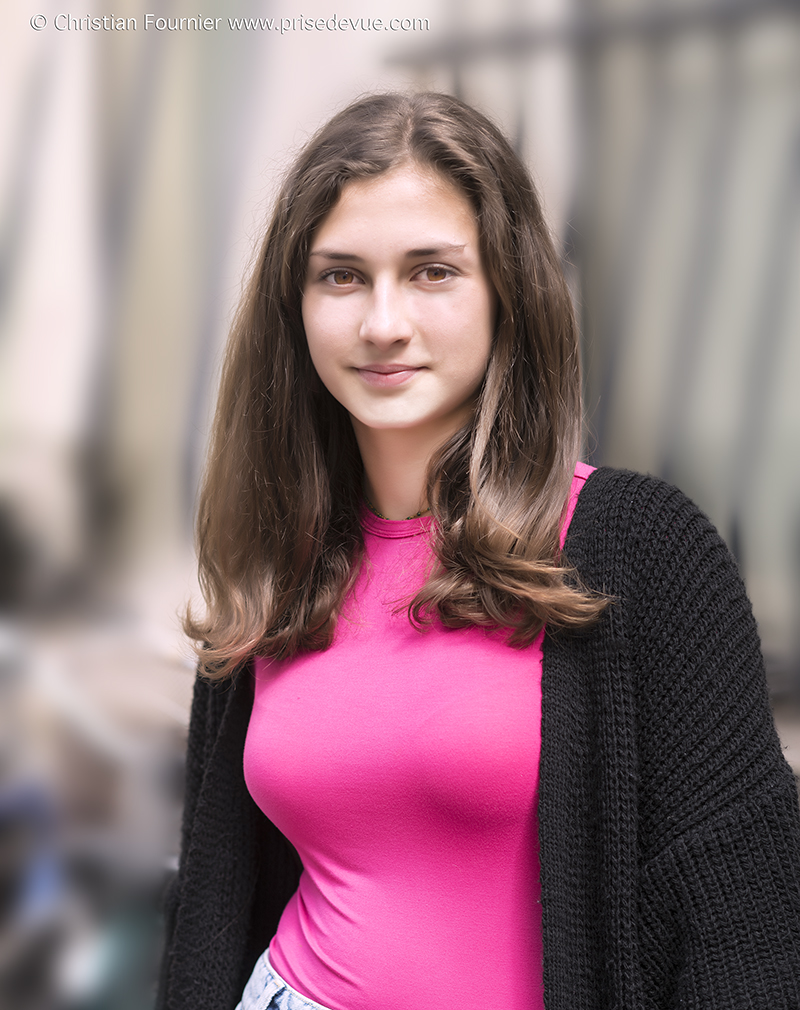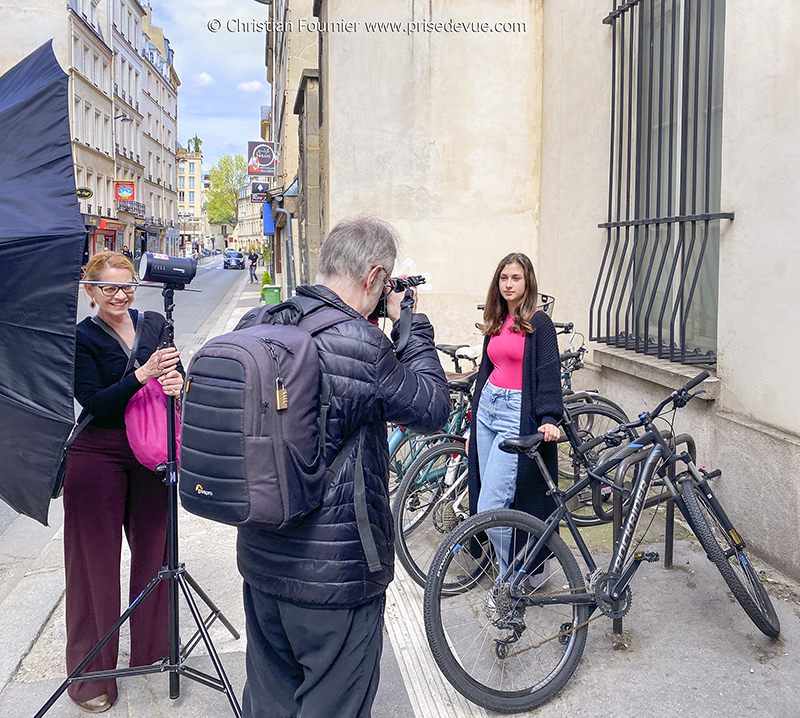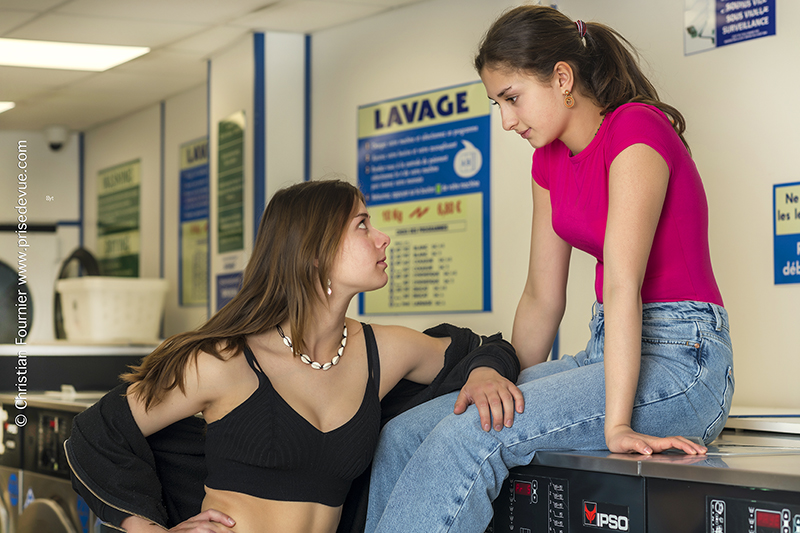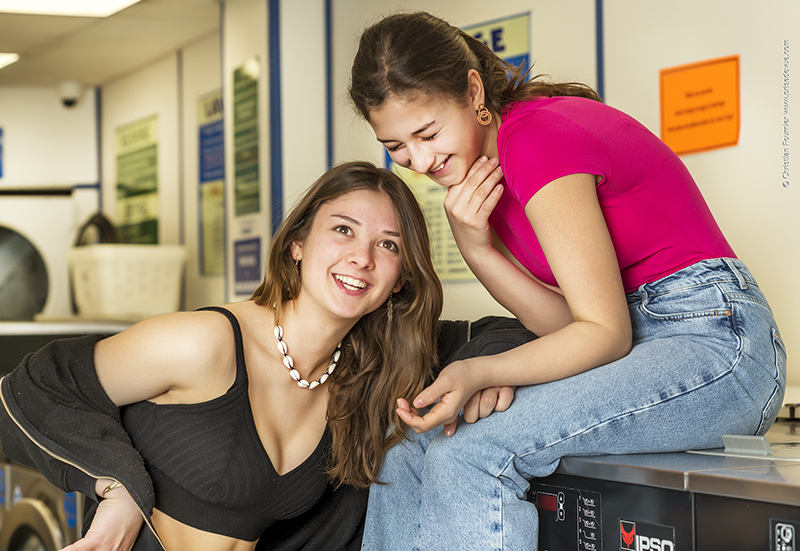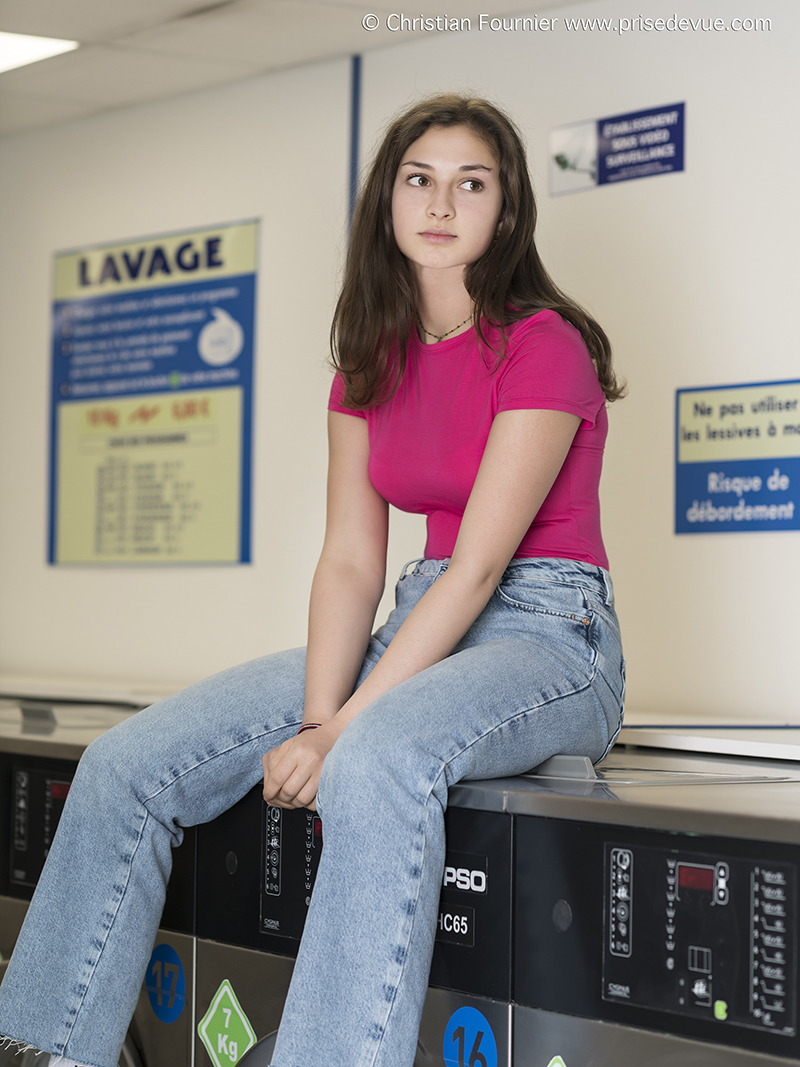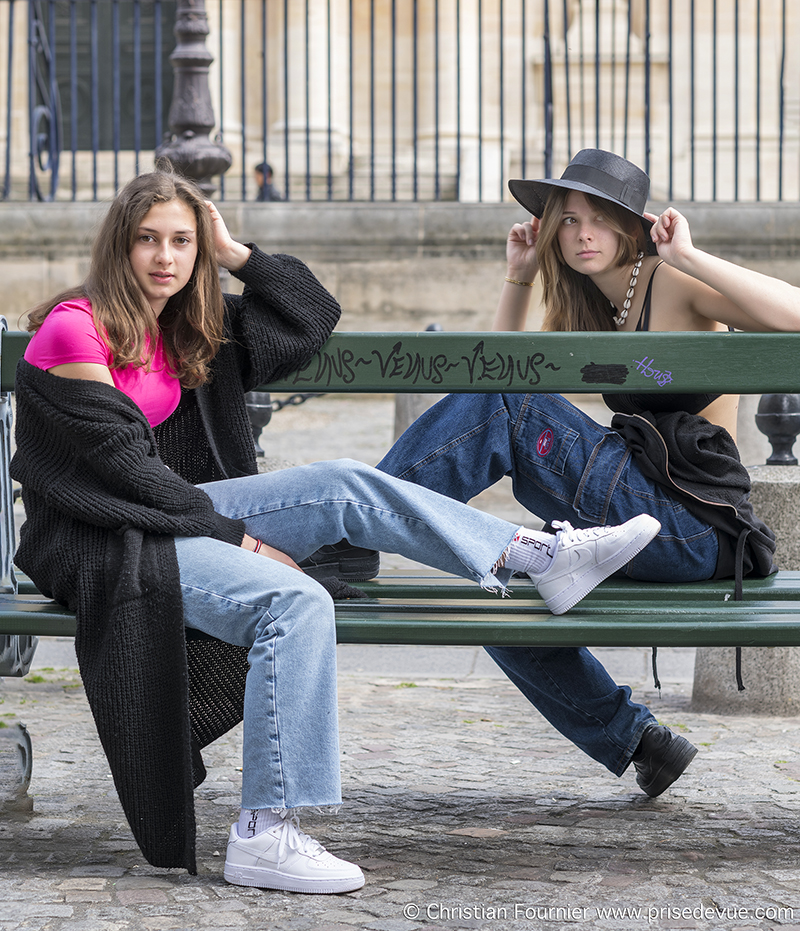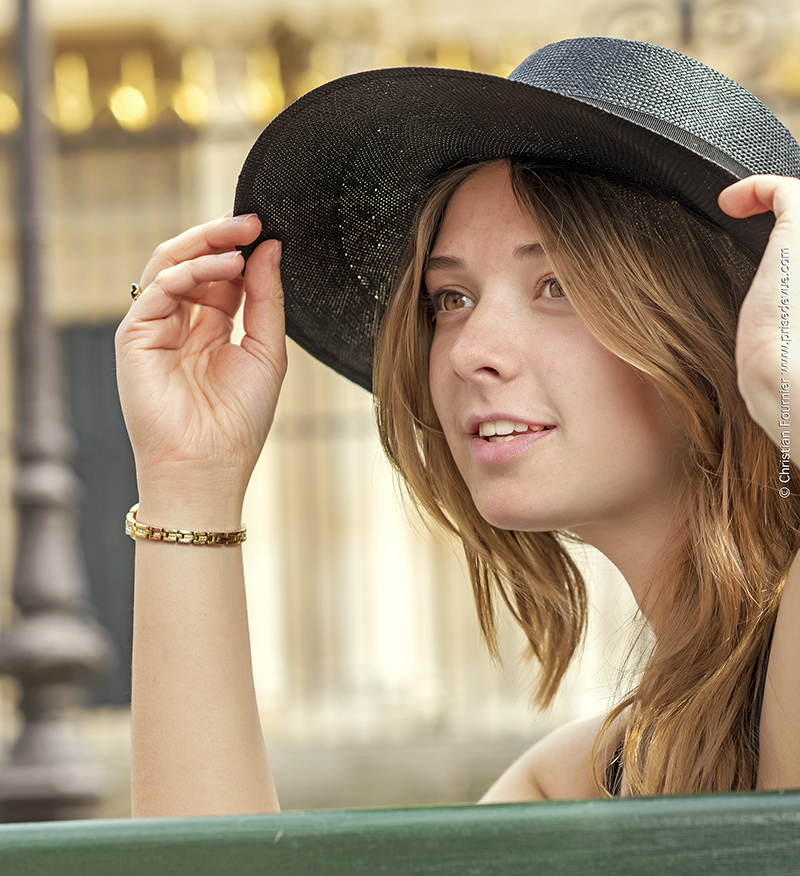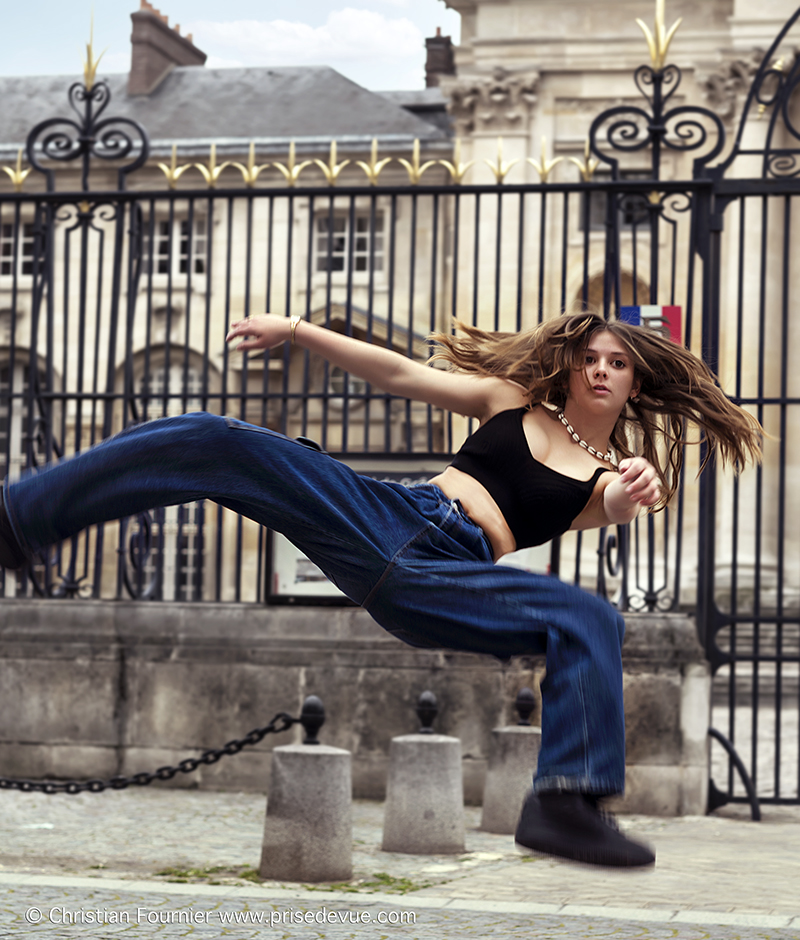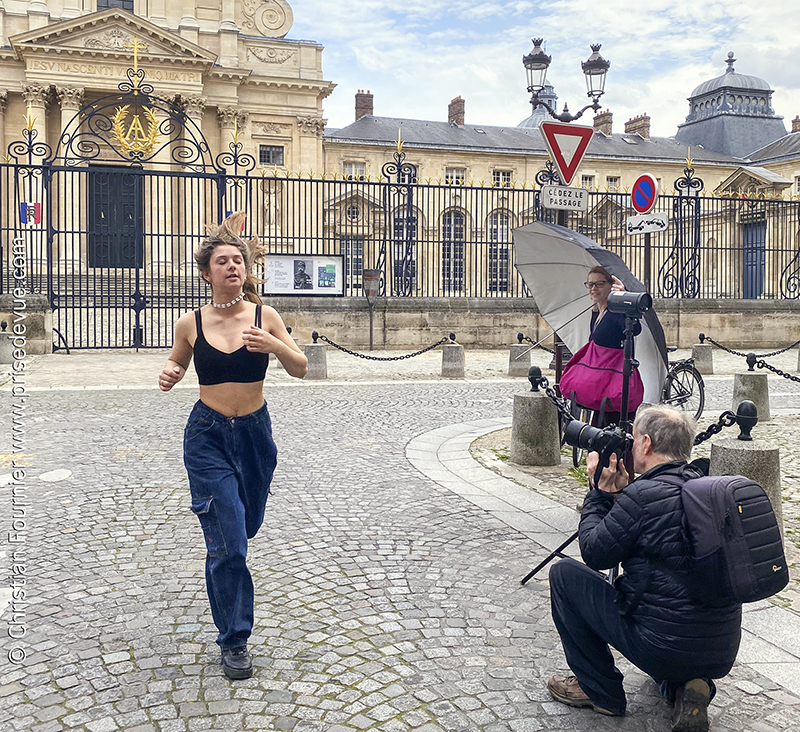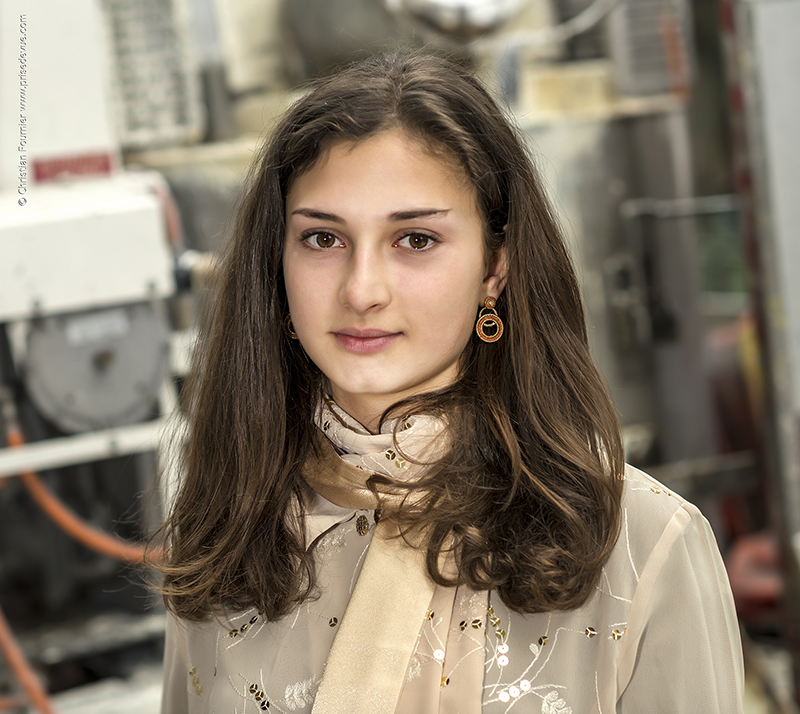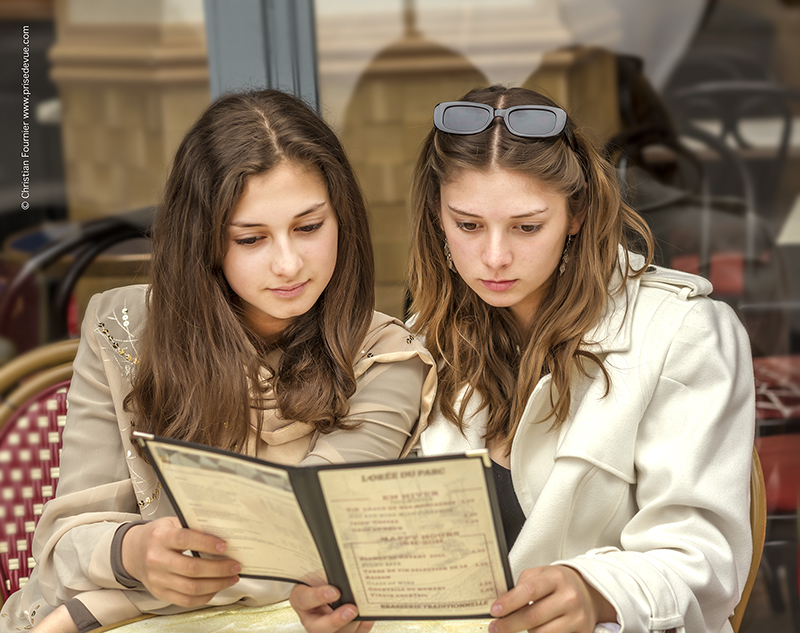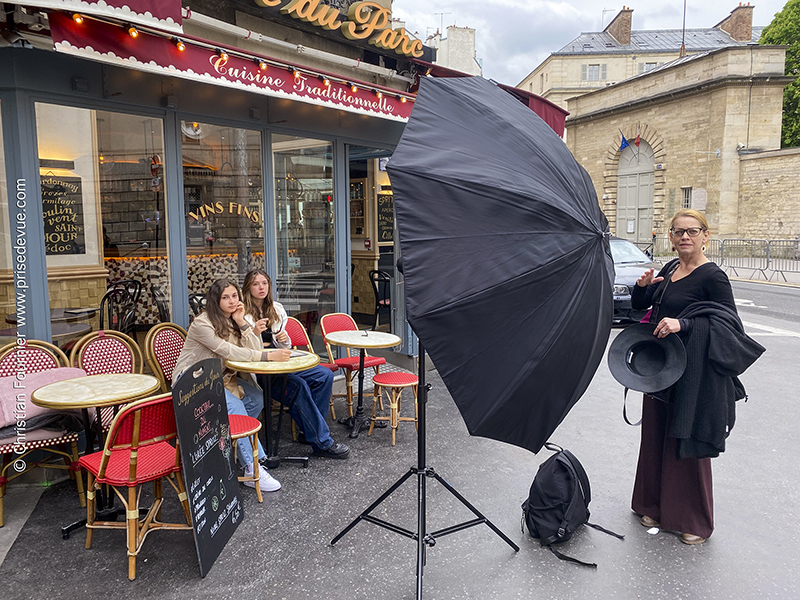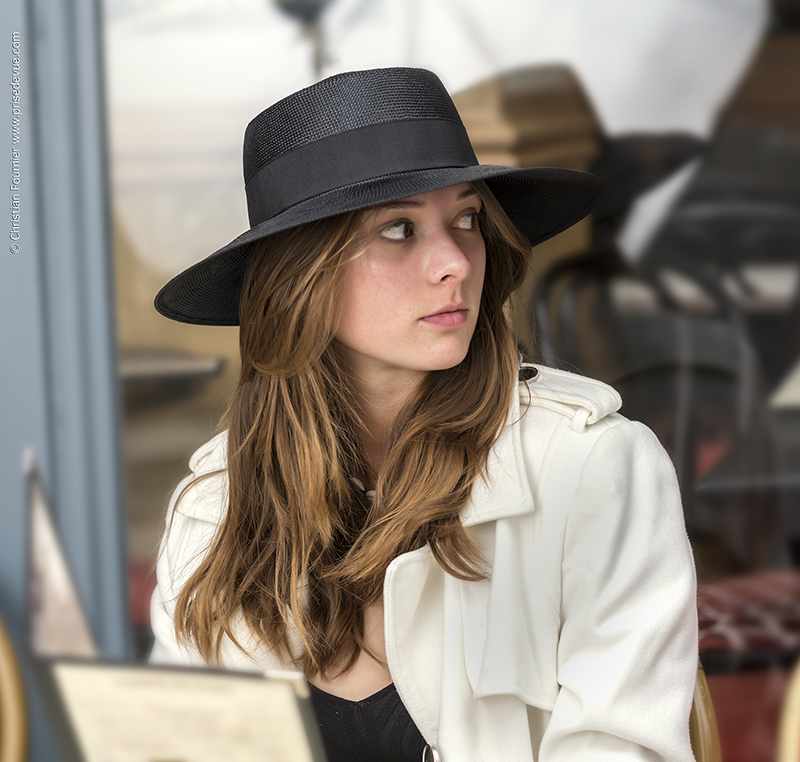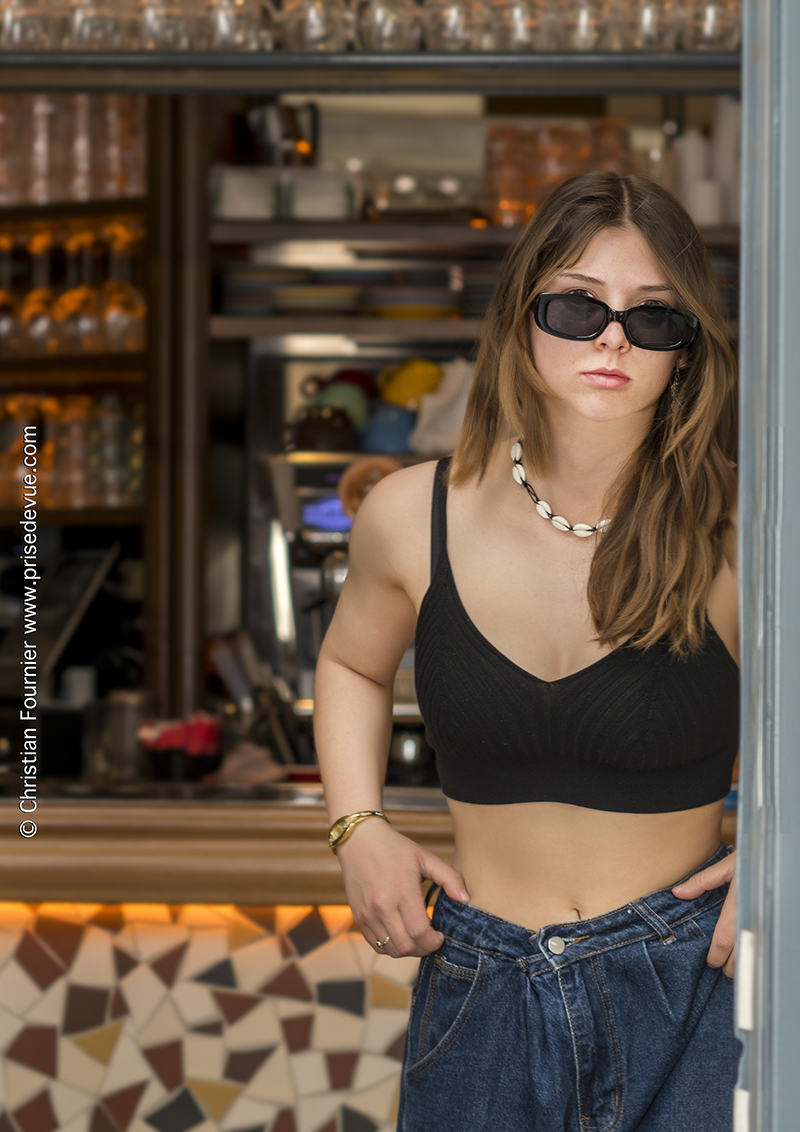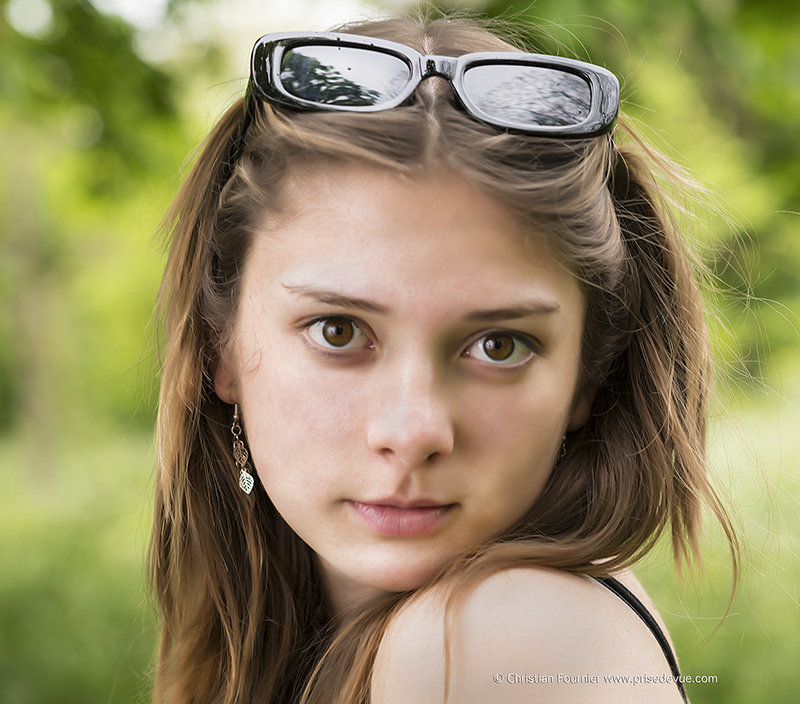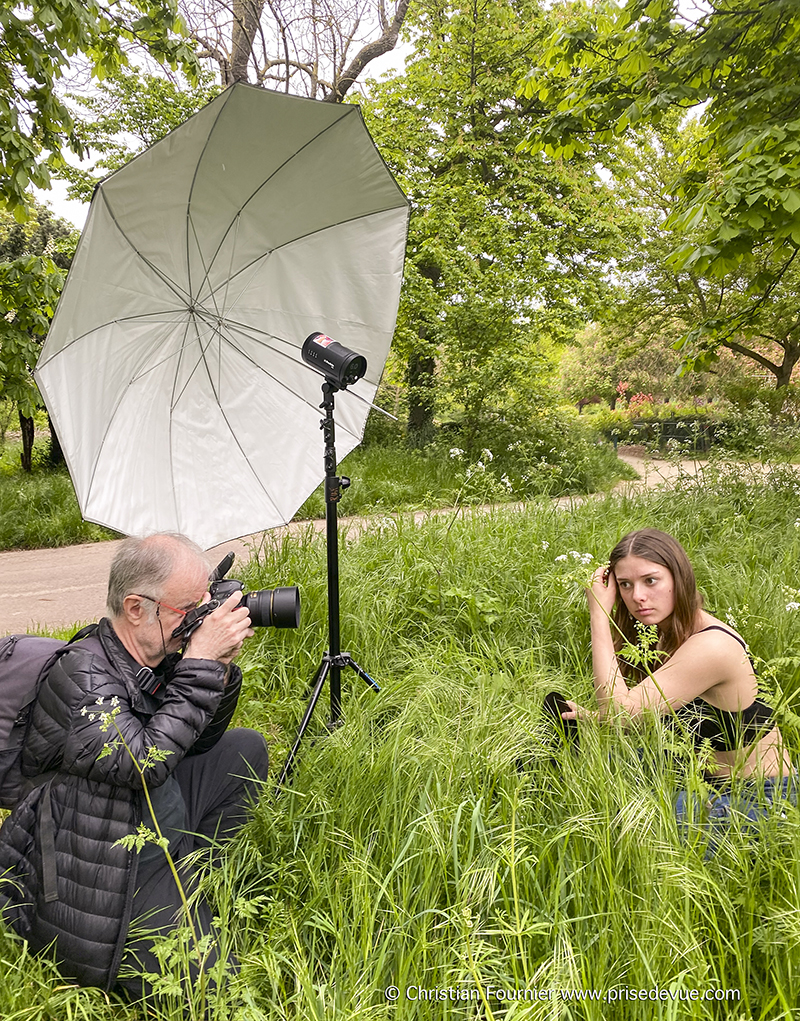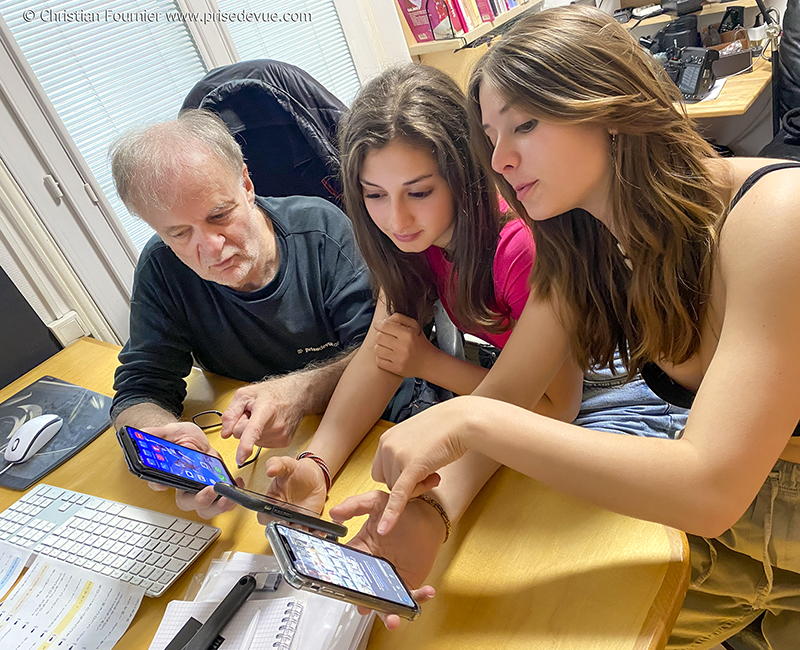 "The belief that a photo is only the result of an optical system, an aperture, a shutter speed is a mistake. A photo, is also made with fellings and a certain idea of life.": Claude Roy.


My tariffs are at the bottom of the page.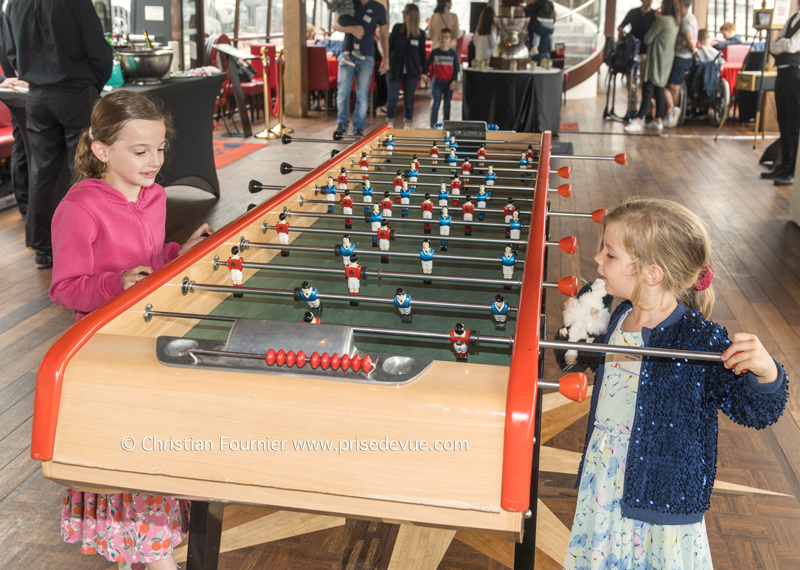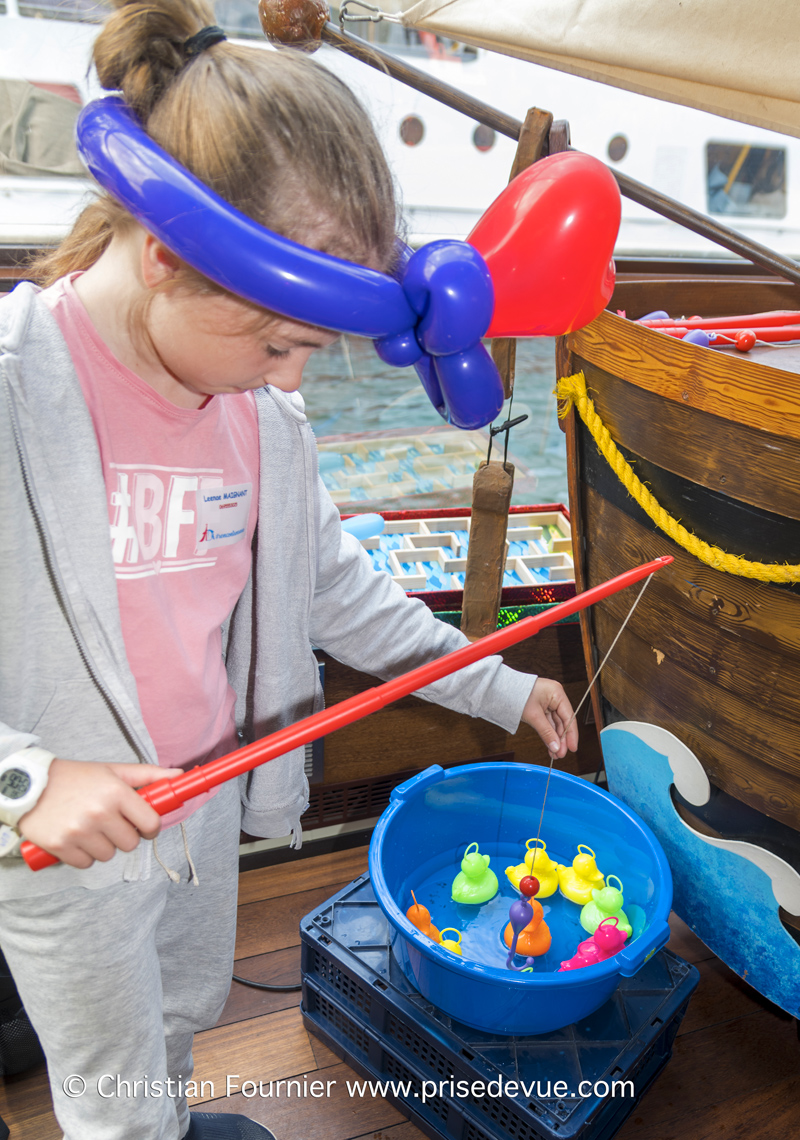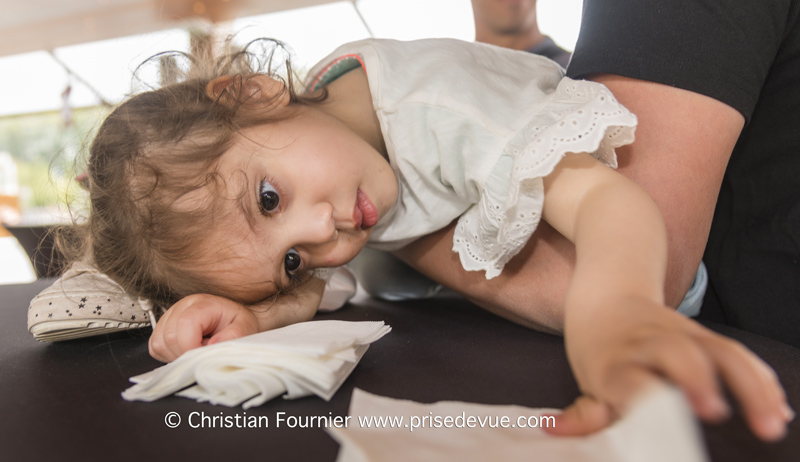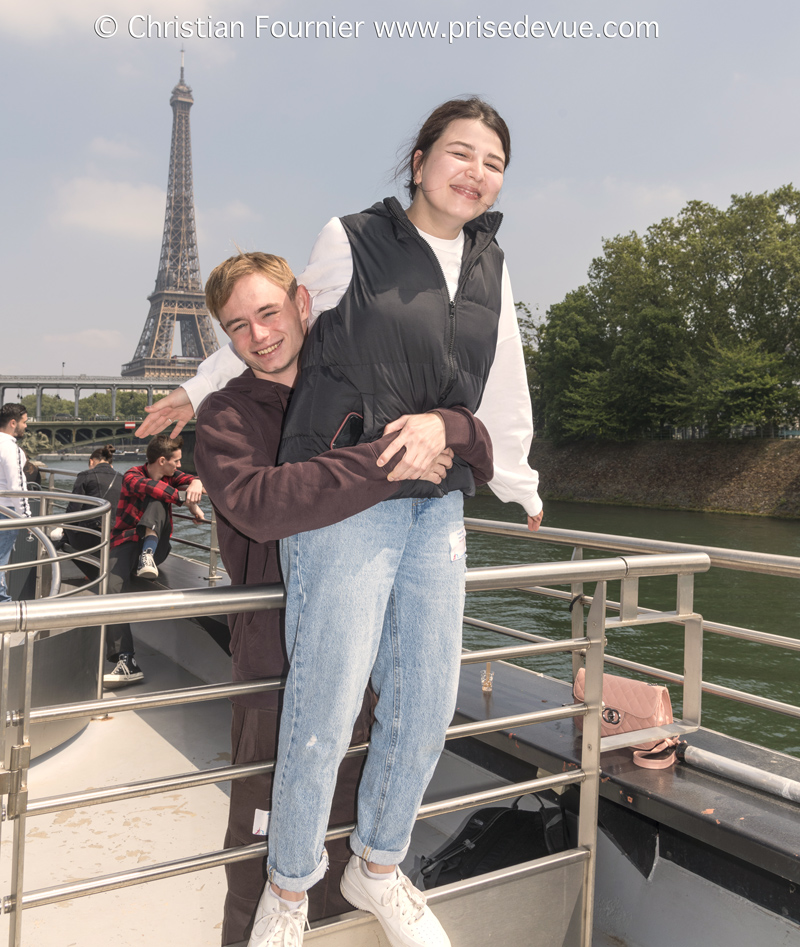 Anniversaire 20 ans Mlle Laurent le 12 sep 2020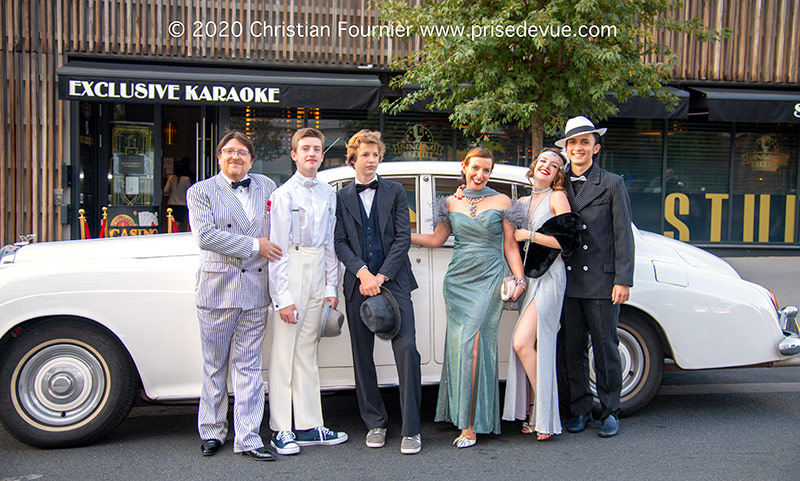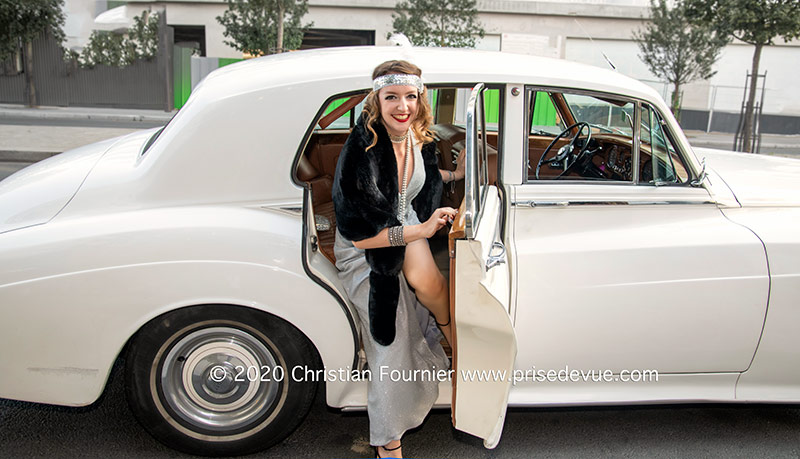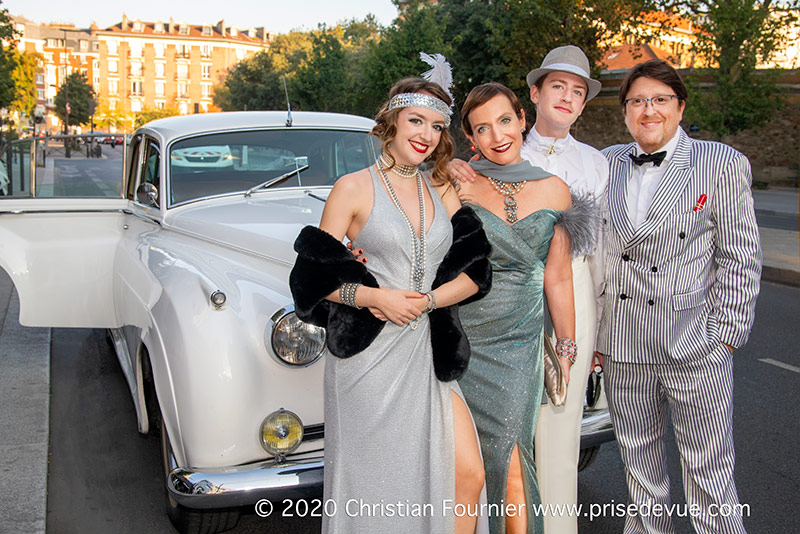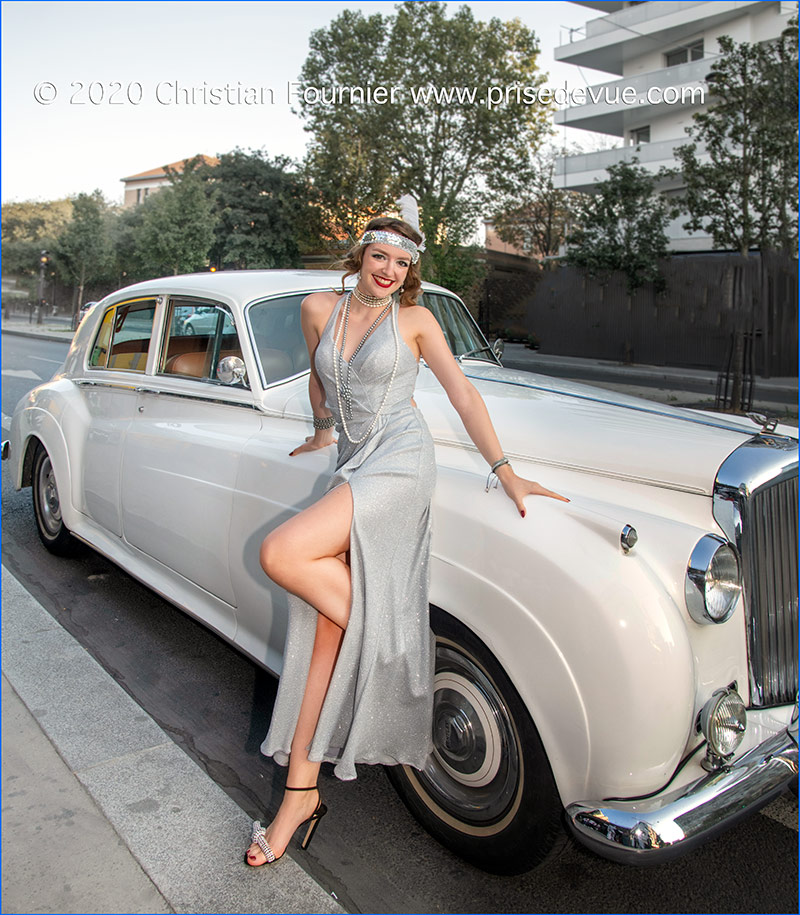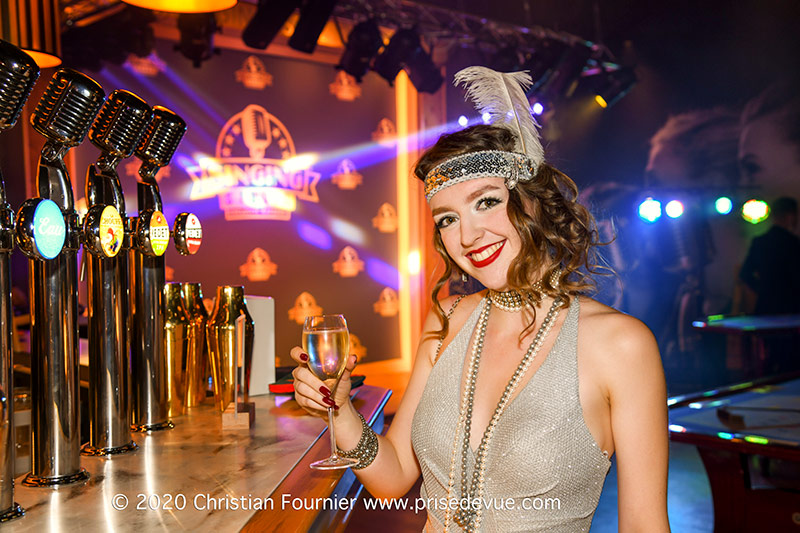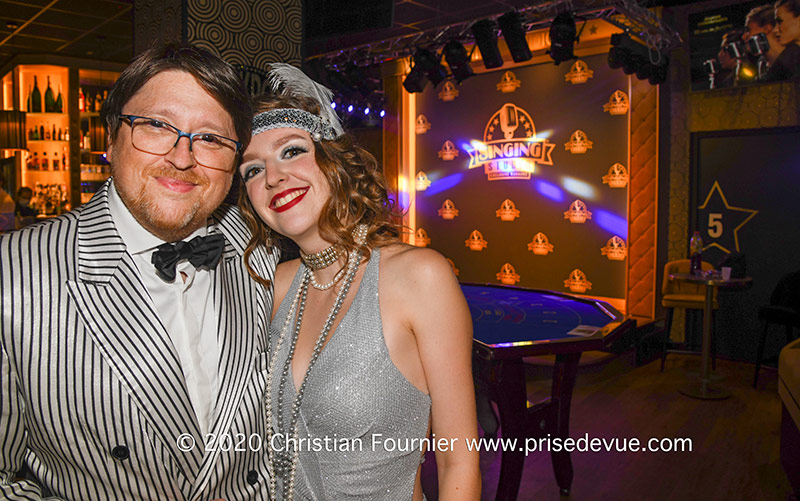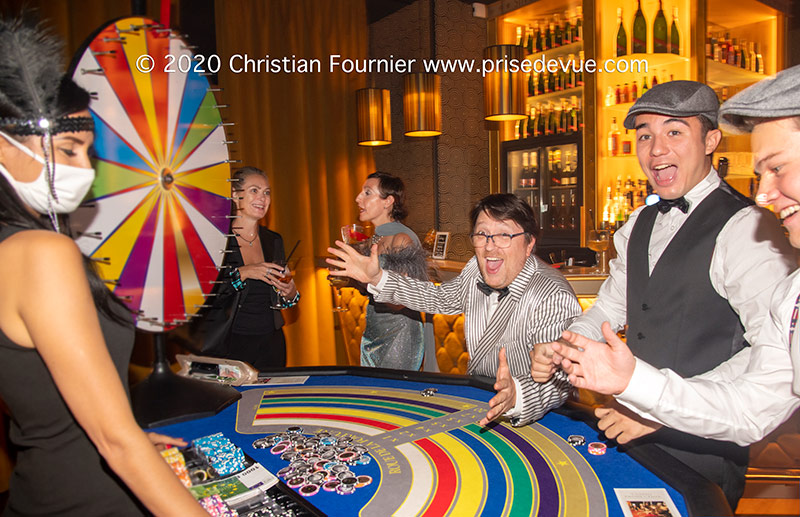 ********************************

Neela Stan et Aleksandr Stanescu (le papa, qui tient la robe) dans mon petit studio parisien le 22 août 2020.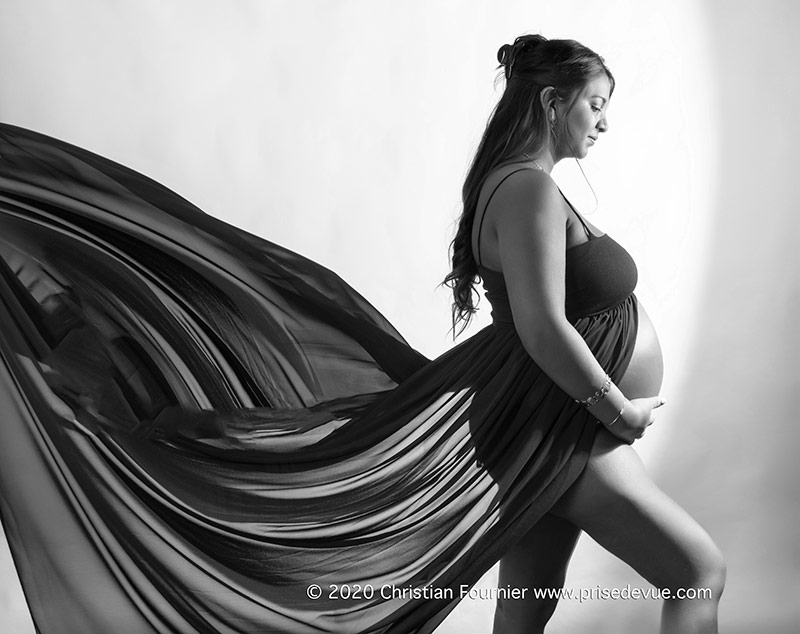 Le 21 avril 2019 : Les deux visages de Lucie, 14 ans.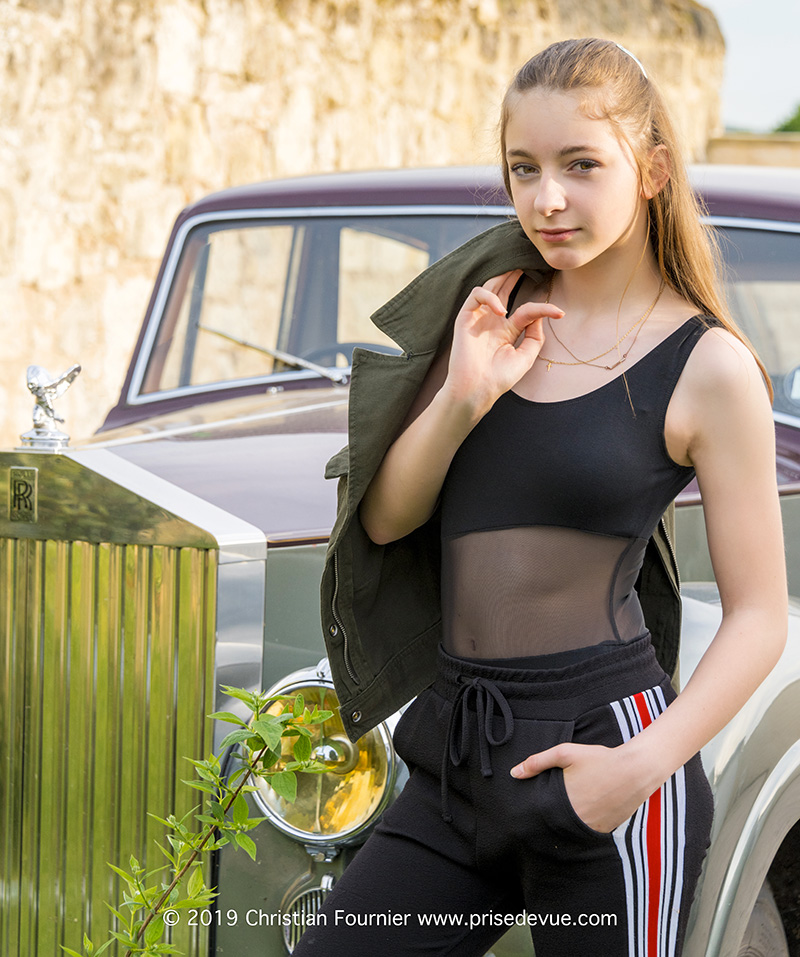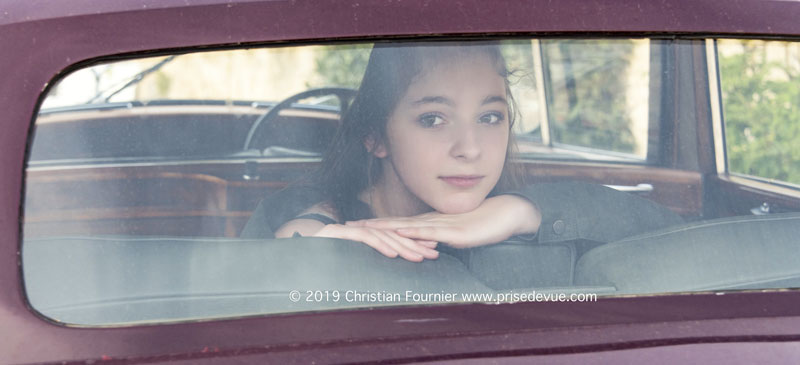 Le 13 juillet 2018 : Sydney, a star is born.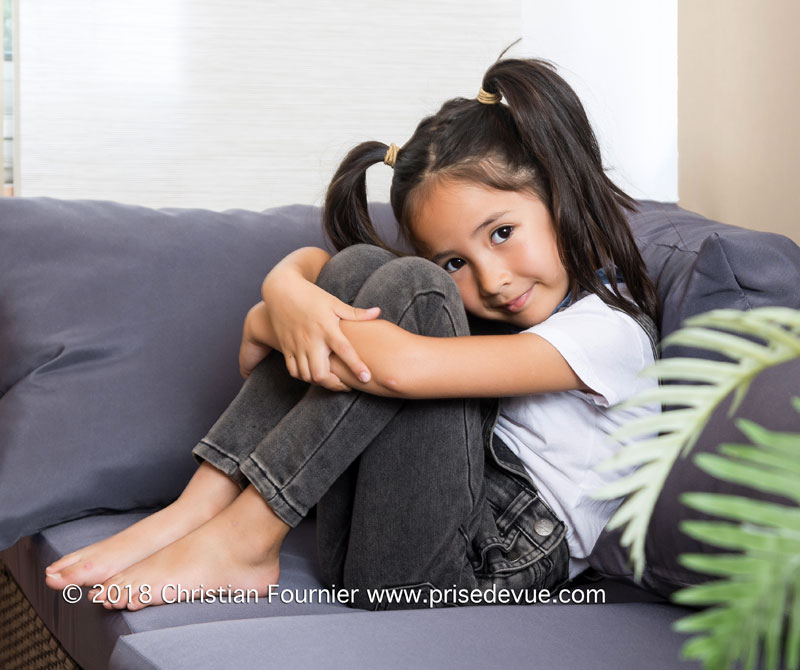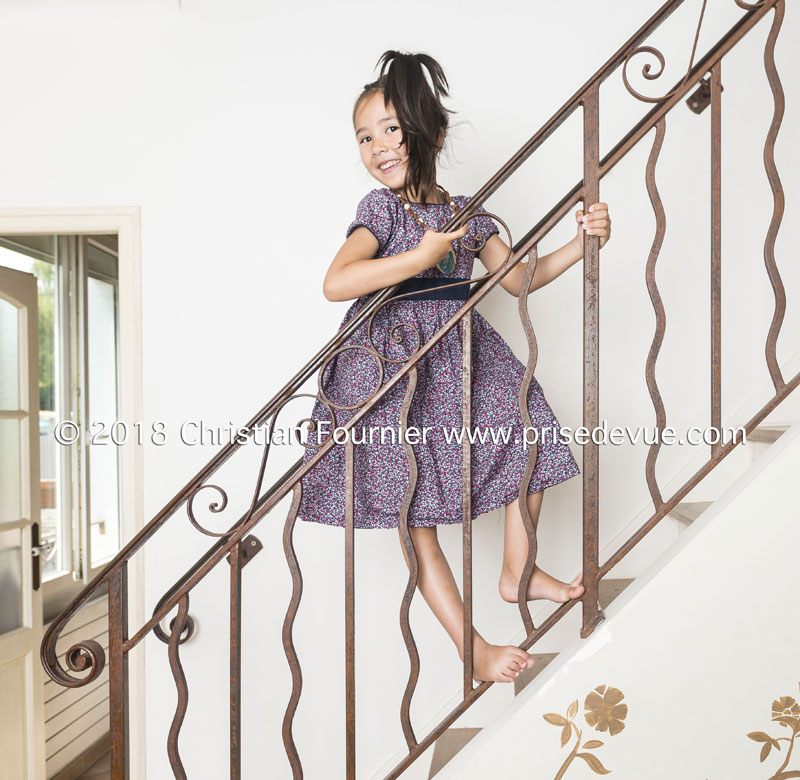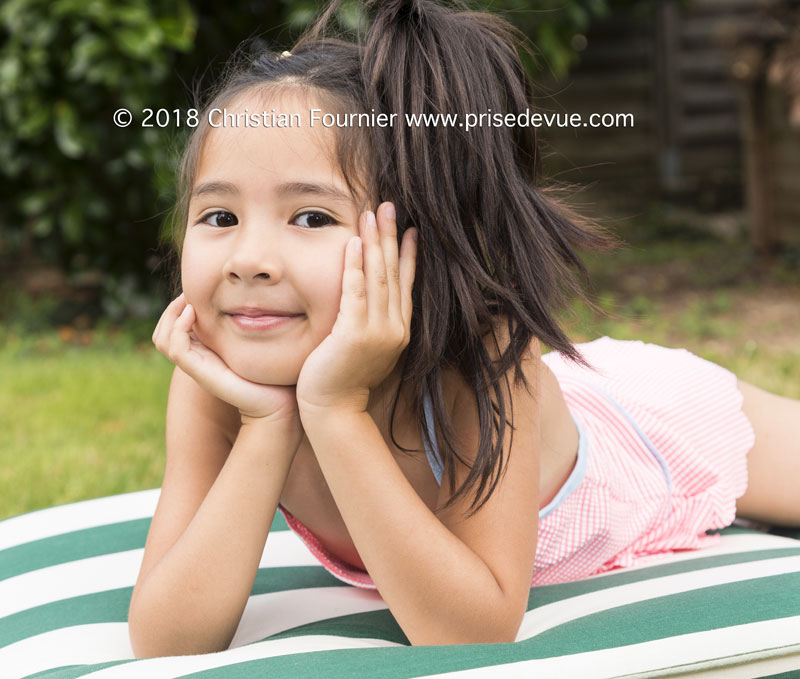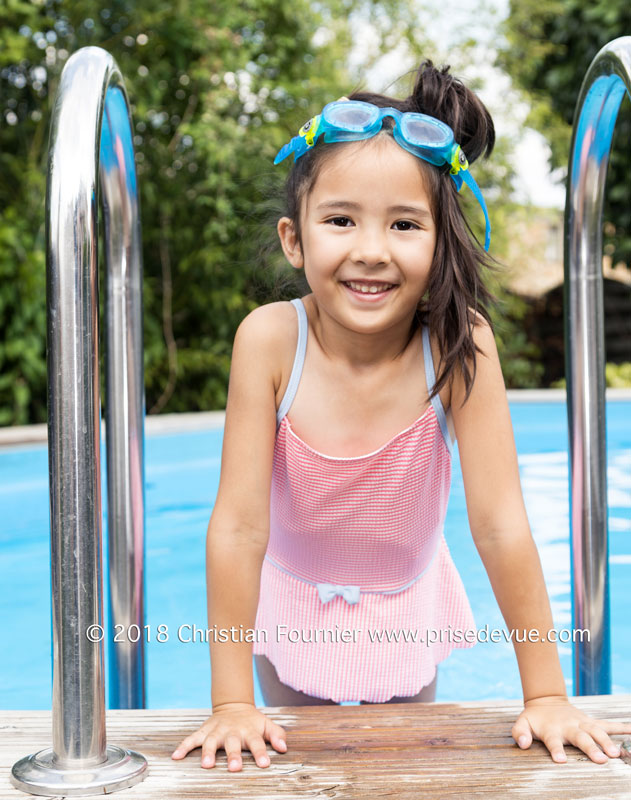 How do you expect our children to listen to us:
- Tarzan lives half naked ...
- Cinderella comes home at midnight ...
- Pinocchio spends his time lying ...
- Aladdin is the king of thieves ...
- Batman drives at 320 km / h…
- Sleeping Beauty is a lazy girl ...
- Snow White lives with 7 guys …
- Little Red Riding Hood does not listen to her mother ...
- Without forgetting Asterix who dopes with the magic potion provided by a dealer who is the priest of the village ...
- And we are surprised that our kids do stupid things.



La famille de Sydney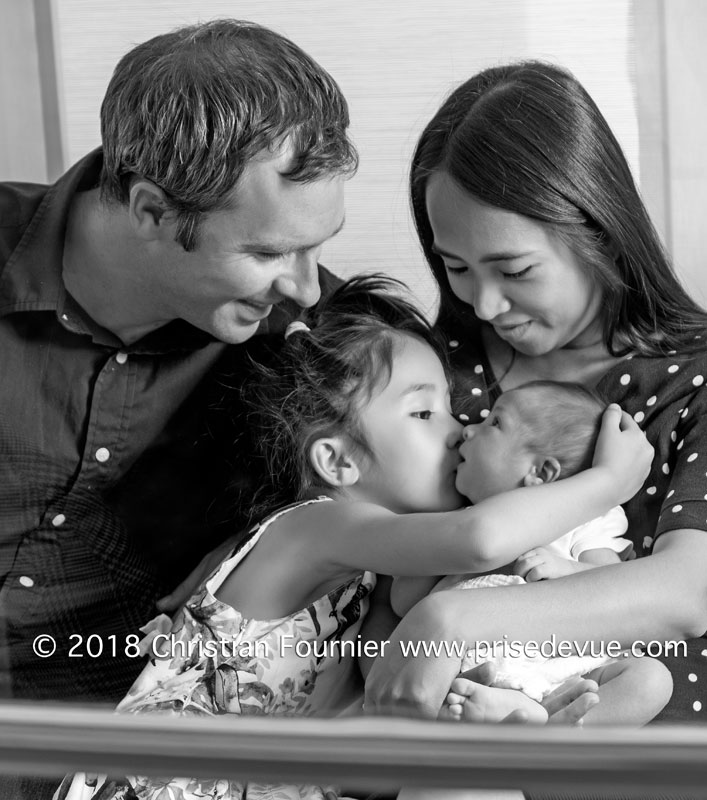 Le 08 décembre 2018 : Le Noël des enfants du CROUS à Nanterre


Le 23 juin 2018 : Paris en mode Journée Olympique.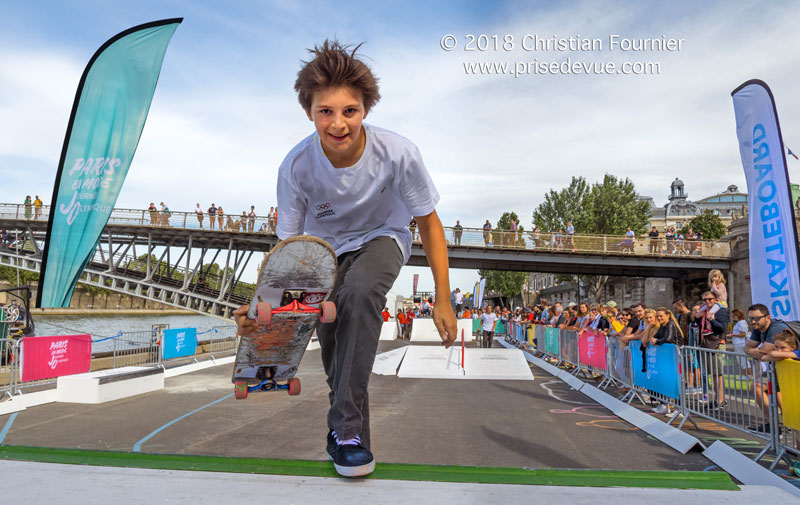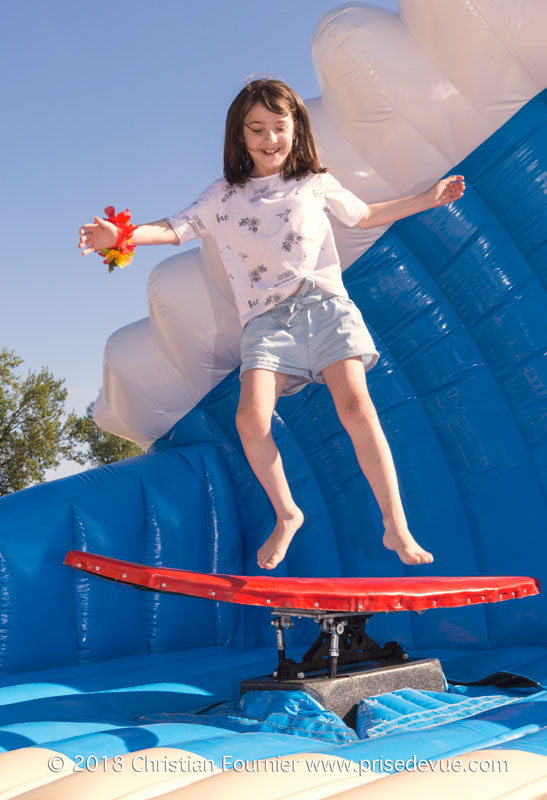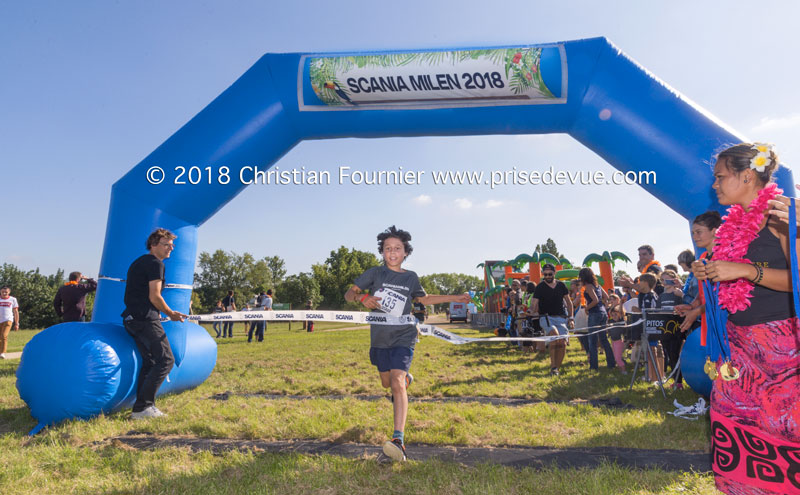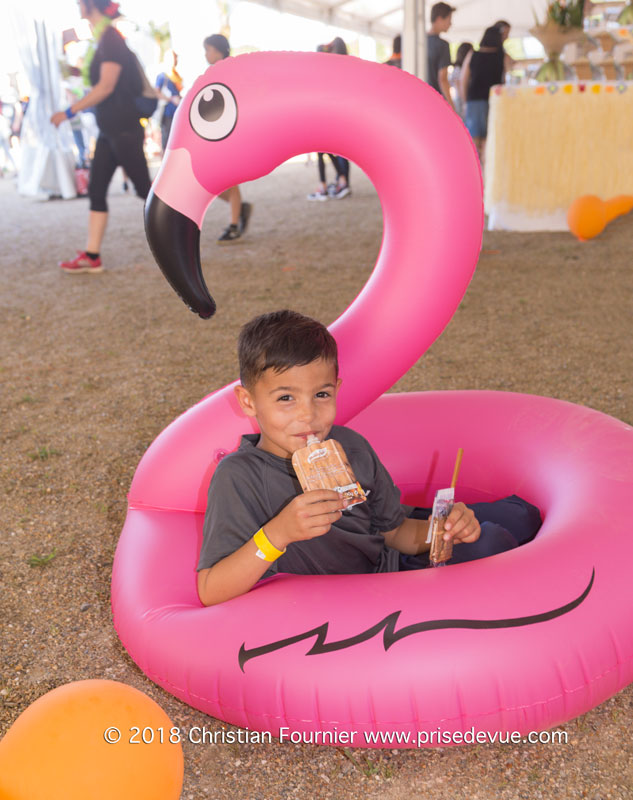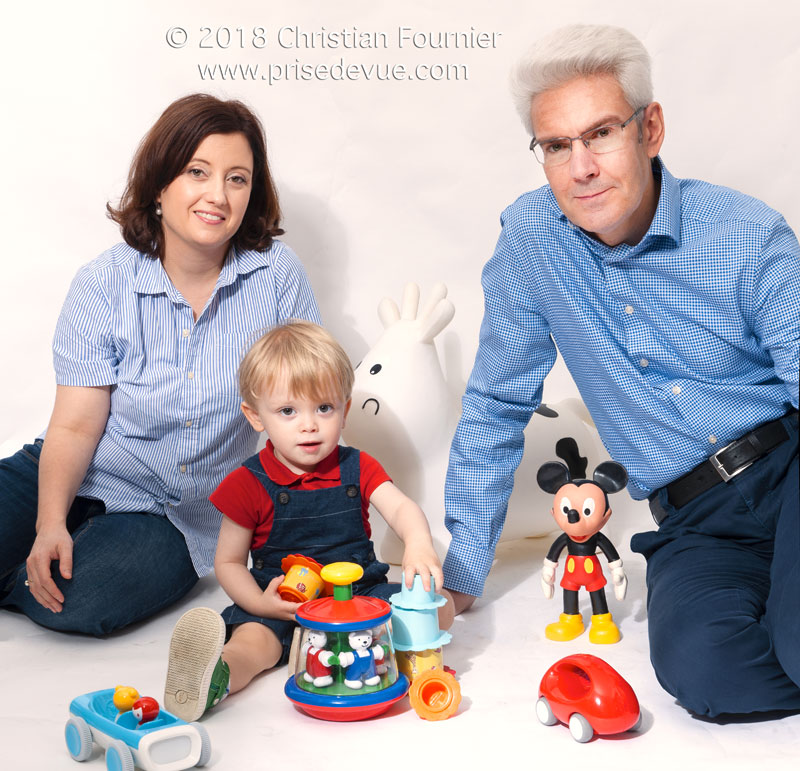 02 juin 2018 : Les 70 ans de ma sœur Martine à l'Auberge du Mont St Pierre à Vieux Moulin, près de Compiègne.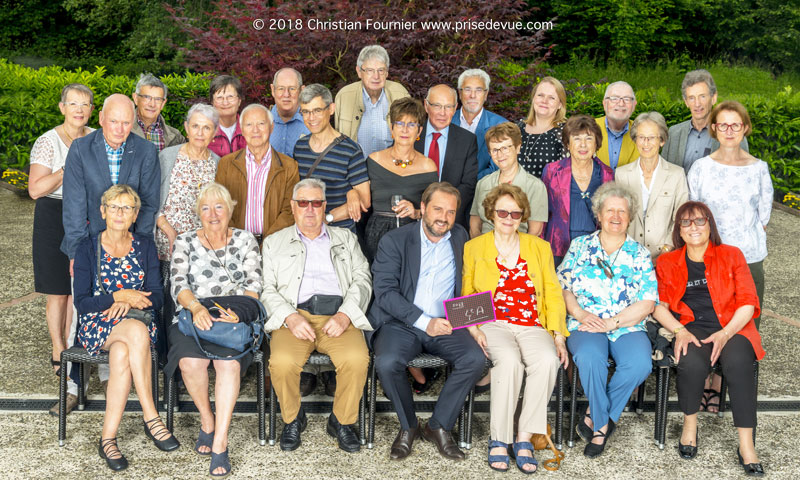 Martine est au premier rang avec la veste jaune.
Comme la grosse majorité des invités est dans l'enseignement, nous avons fait une photo de classe !

De gauche à droite :
Bas : Annie SINGLANDE, Monique BELIN, René GHERARDI, Julien DELAVENNE, Martine FOURNIER, Danielle DESNOUVEAUX, Marie-Claude ASSOUS.

Milieu : Clive WATSON, Maryse COUTEAU, Bernard COUTEAU, Patrick COUTEAU, Marie-Annick DELAVENNE, Jacques DELAVENNE, Simone TALOTE, Anne-Marie BOURDIER, Andrée CAUSEUR, Frédérique GORSKY.

Haut : Marie-Hélène CARREAU, Jean CARREAU, Christine DUTHEILLAUMAS, Michel ROBERT, Michel VERMARE, Roland BOURDIER, Emilie GORRETEAU, Jacques BERNET, Jean-Pierre TALOTE.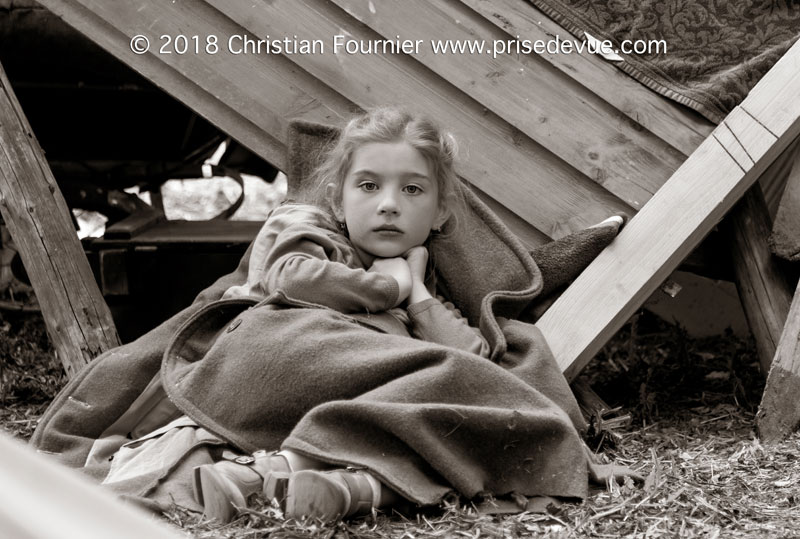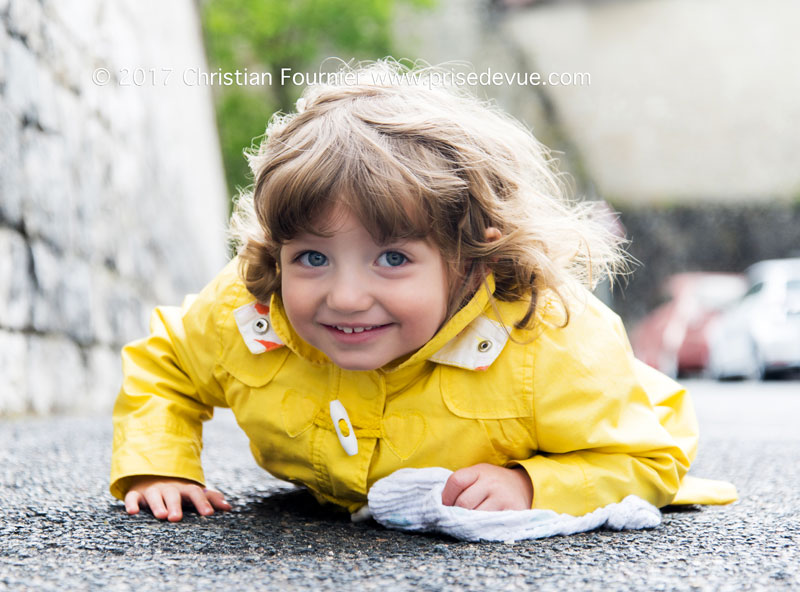 26-27 mars 2018 : La famille Gwenaëlle, Guenael, Gaspard et le 4eme G en route! A Thenon les Bains.


.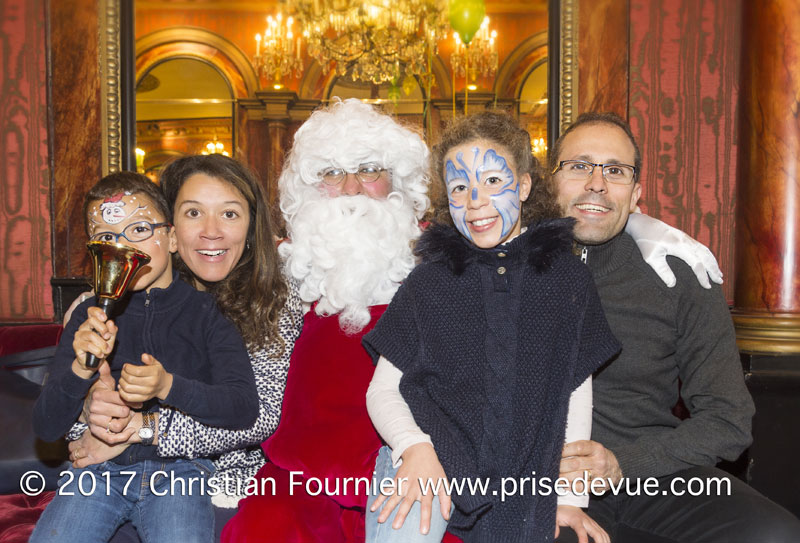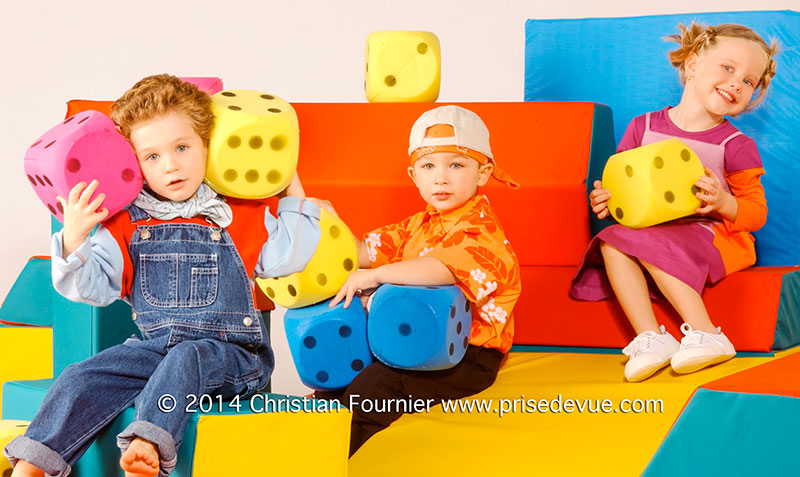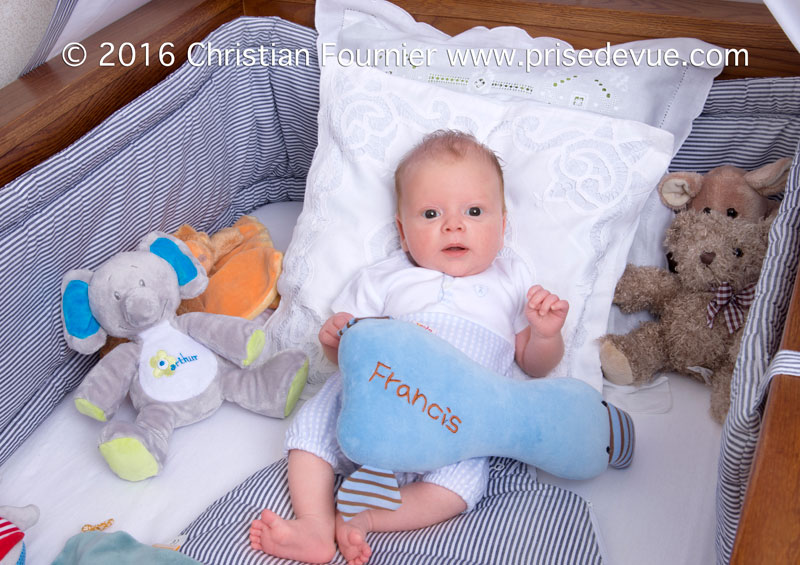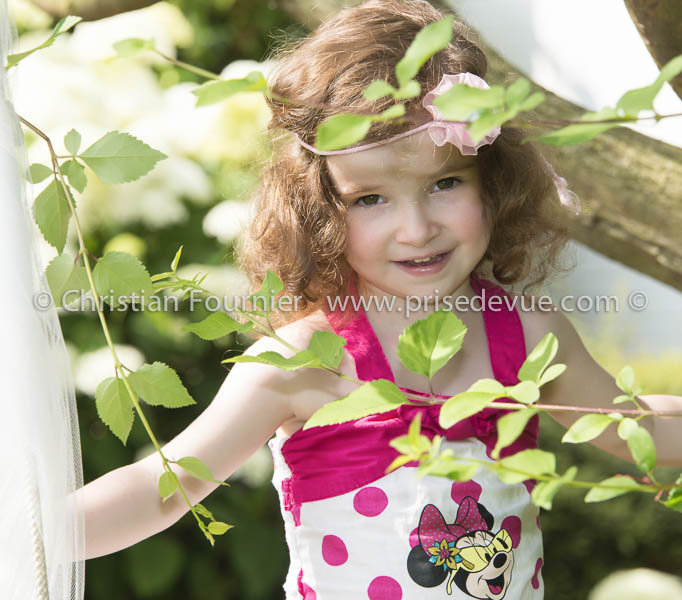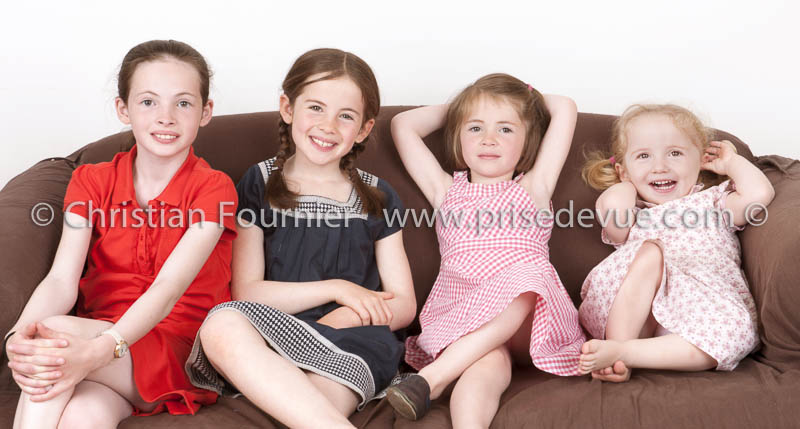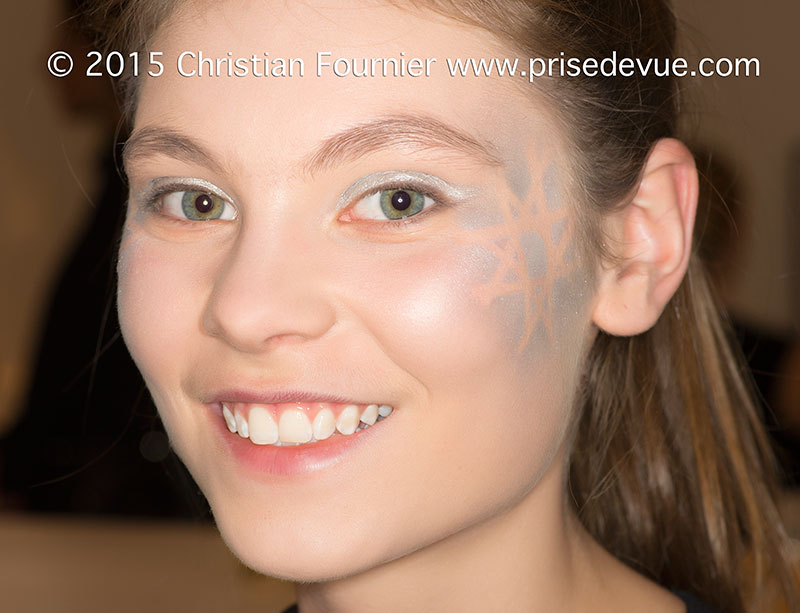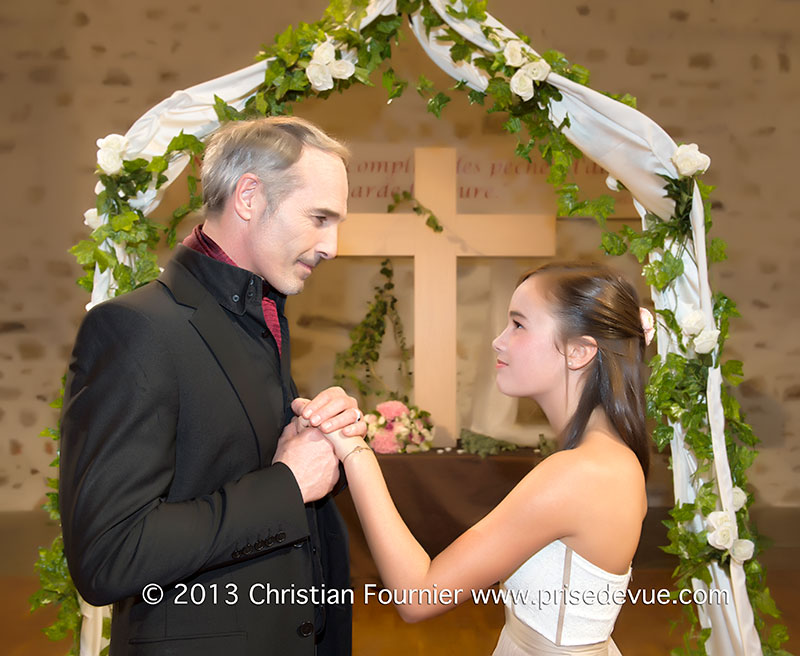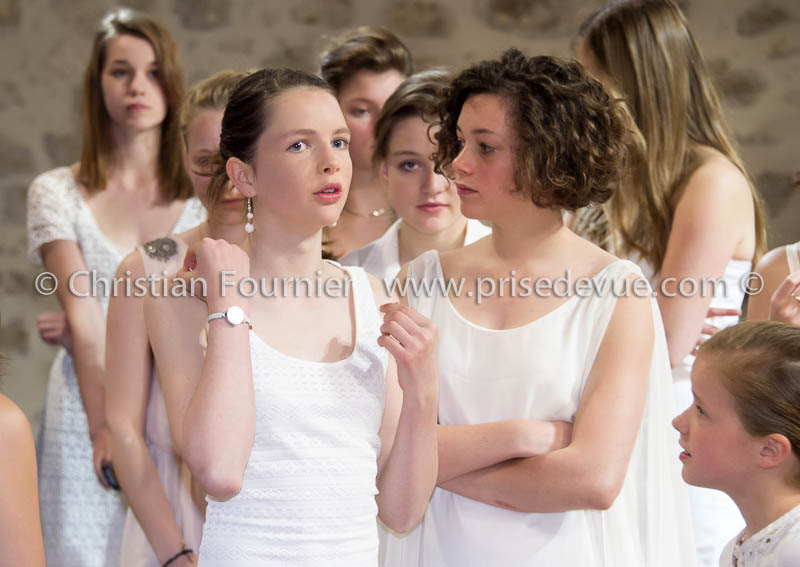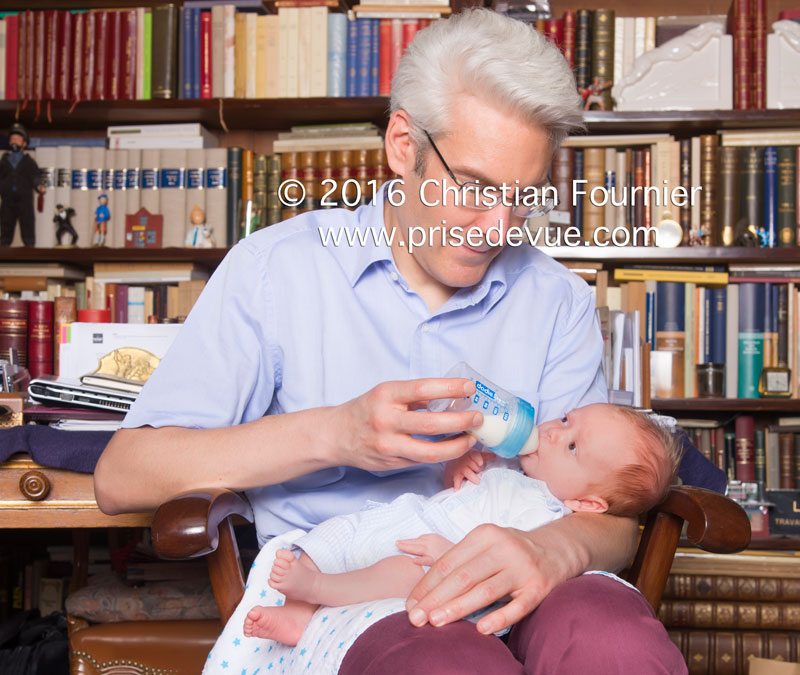 6 juin 2015 : Caroline et Chanelle

5 mai 2016 : La Foire du Trône de Paris.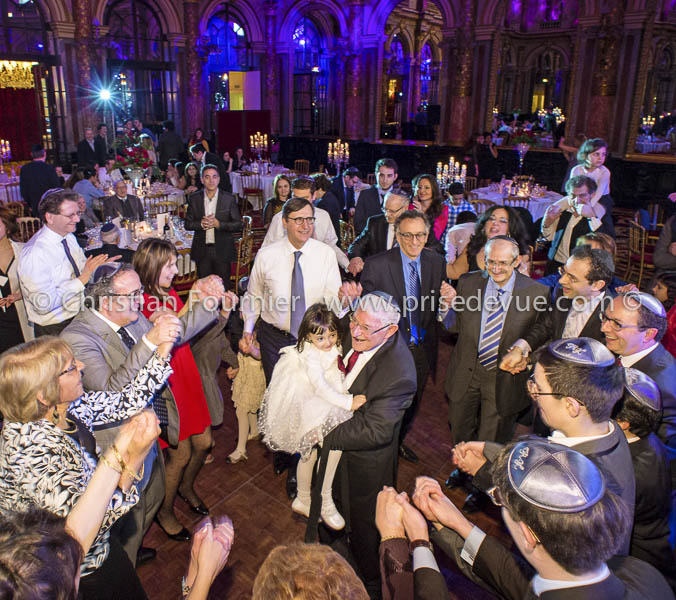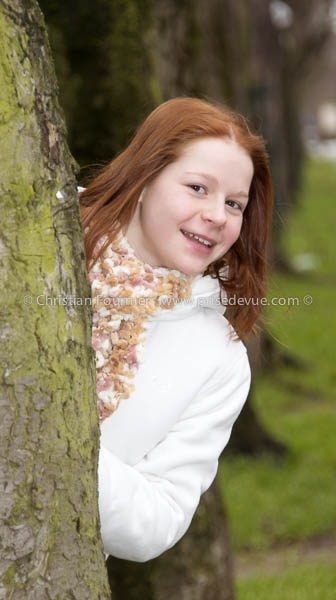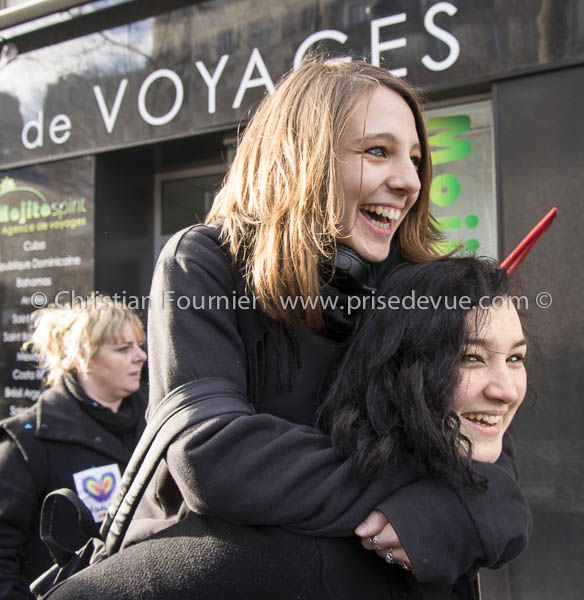 Lucie et Eléanor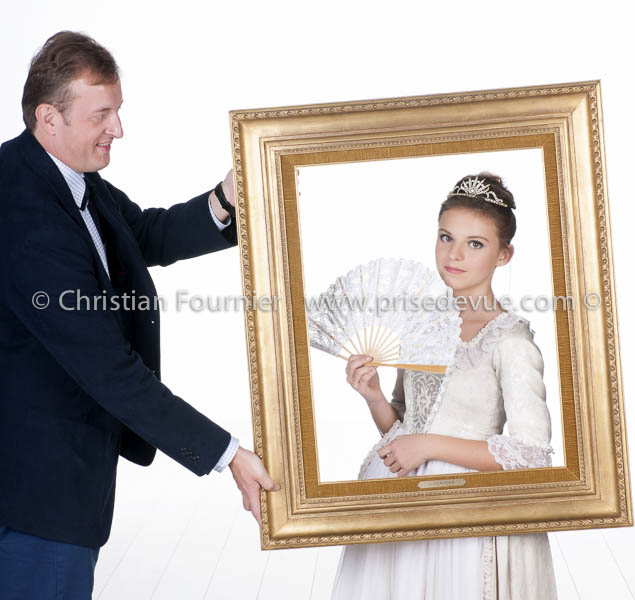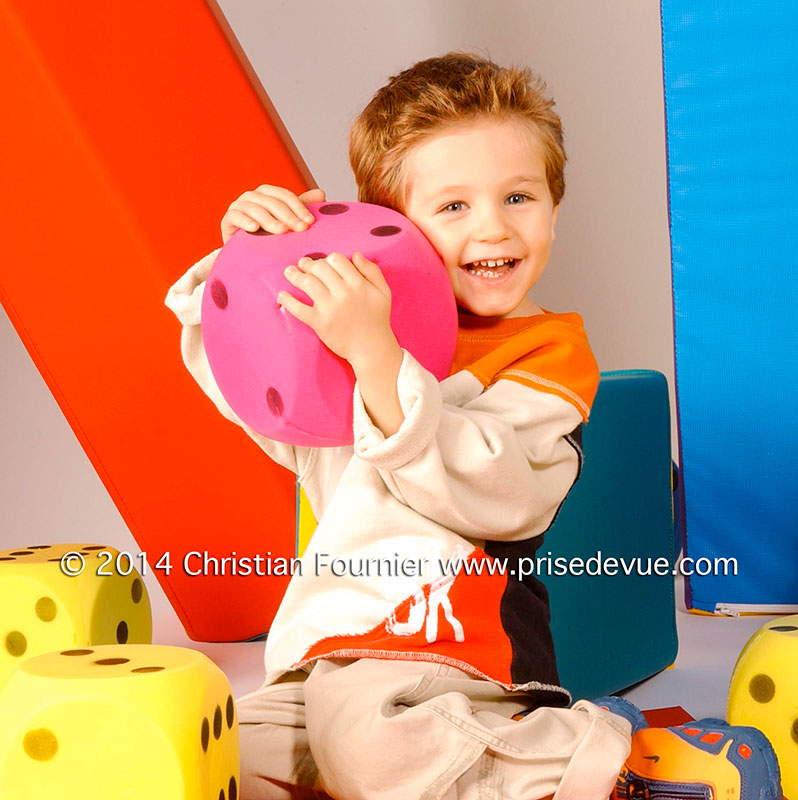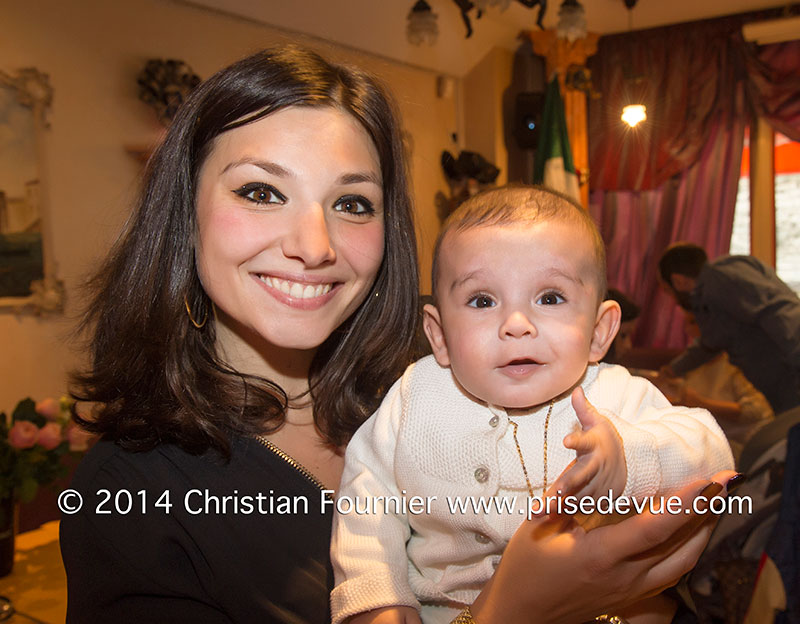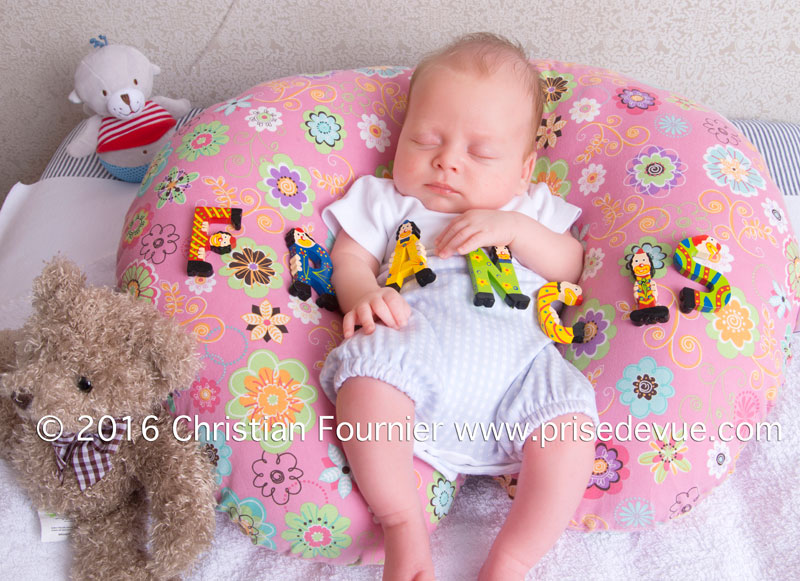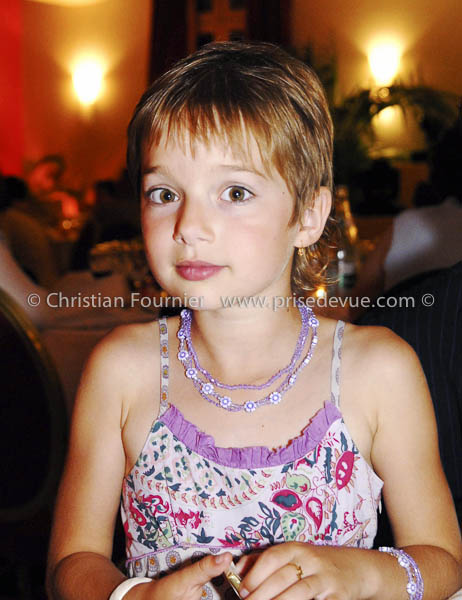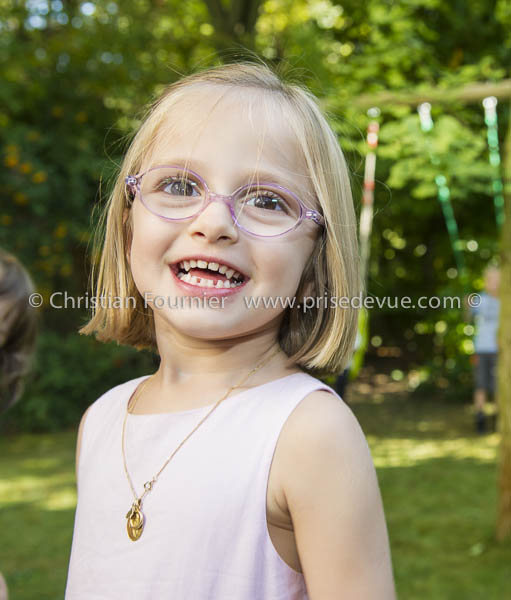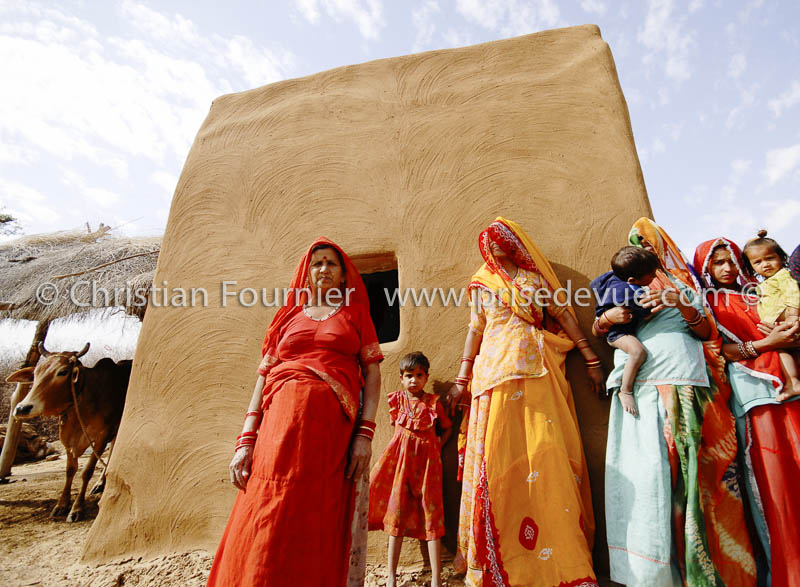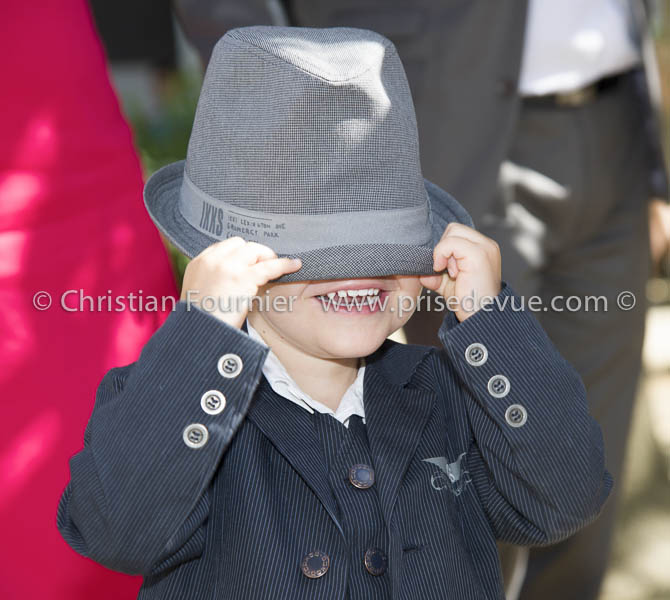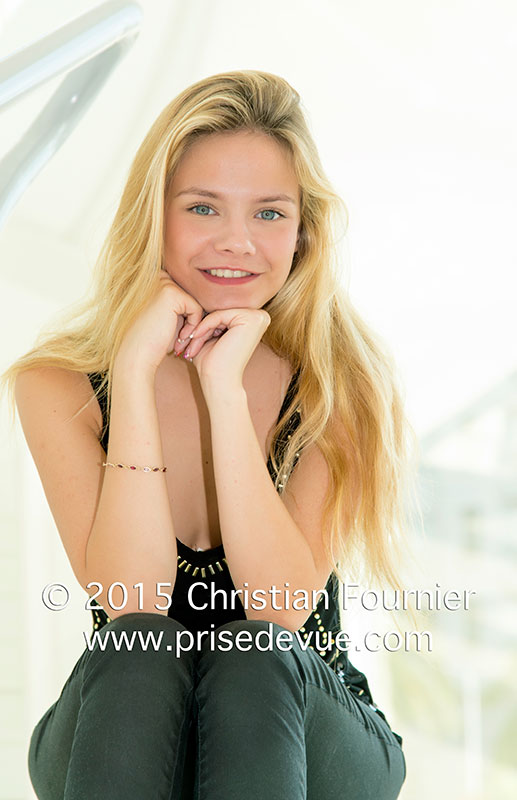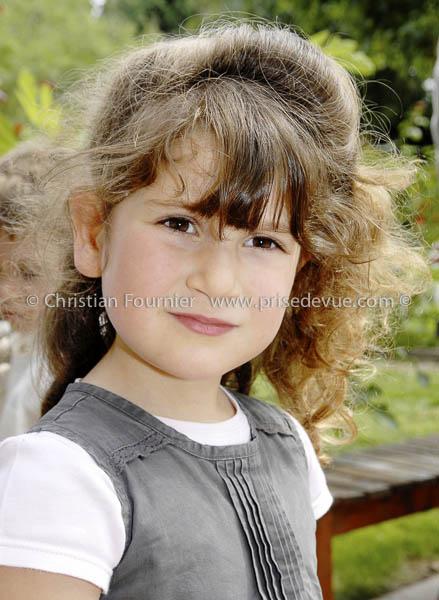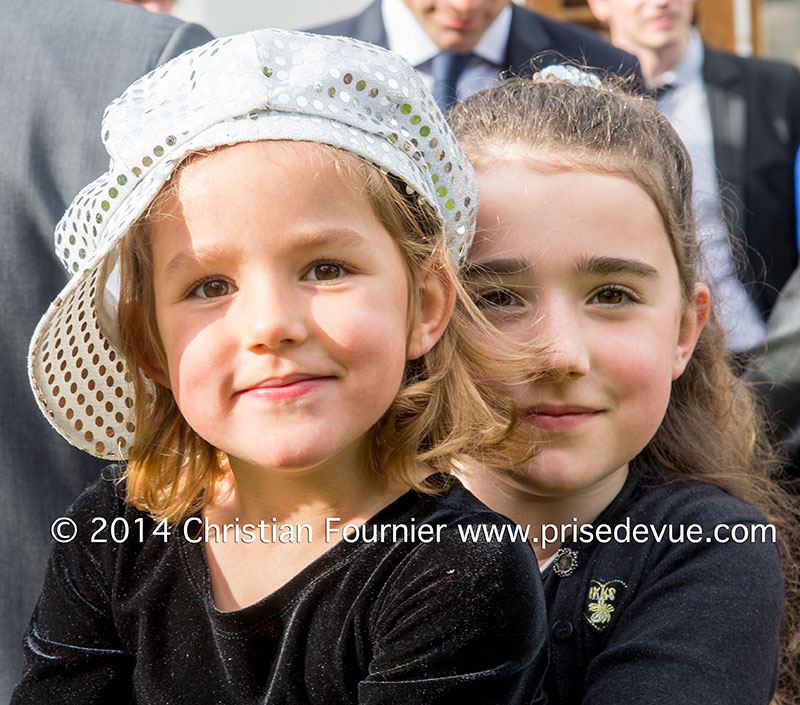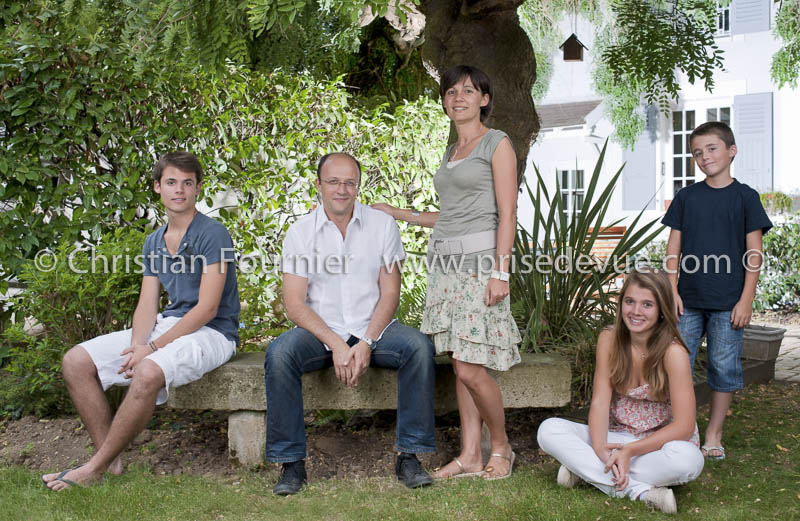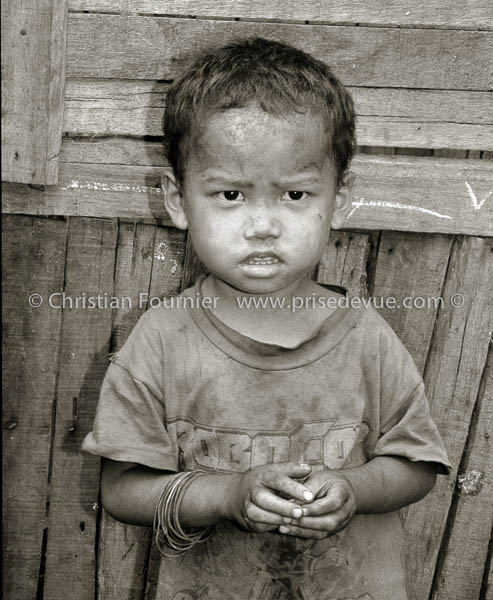 Les 26 et 28 Août 2015 : Le 3eme anniversaire de Niel Mandeep Sodhi.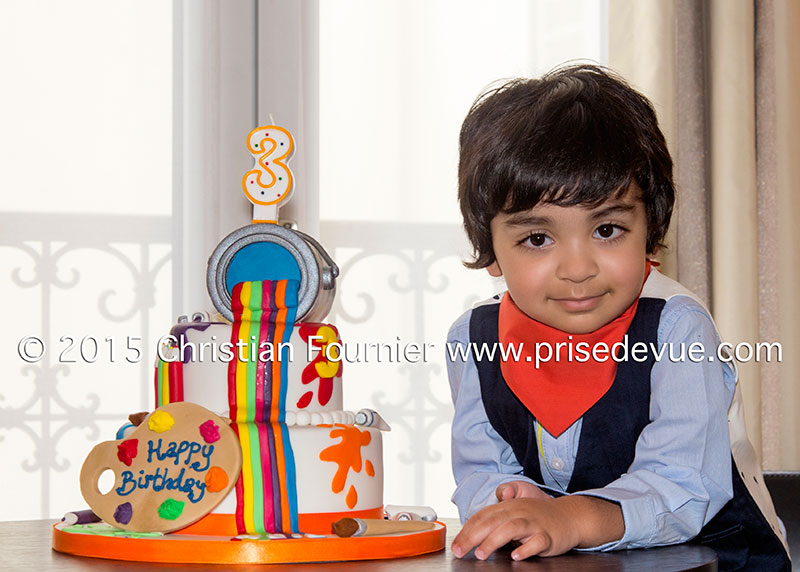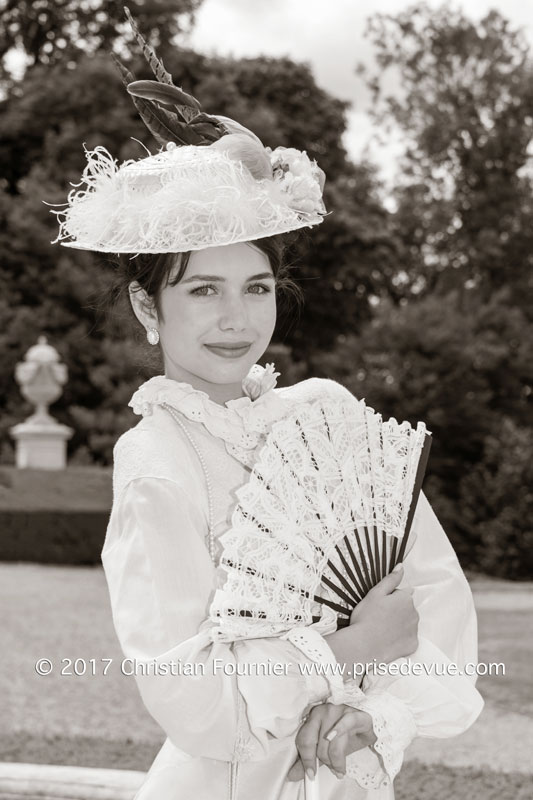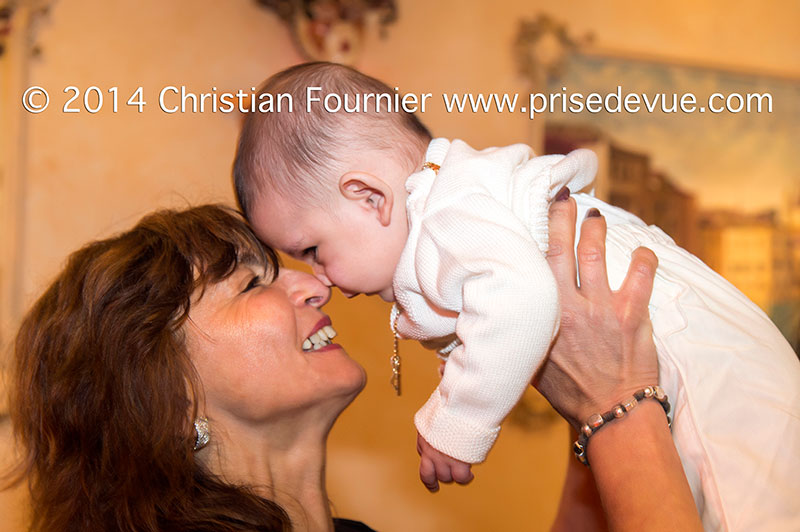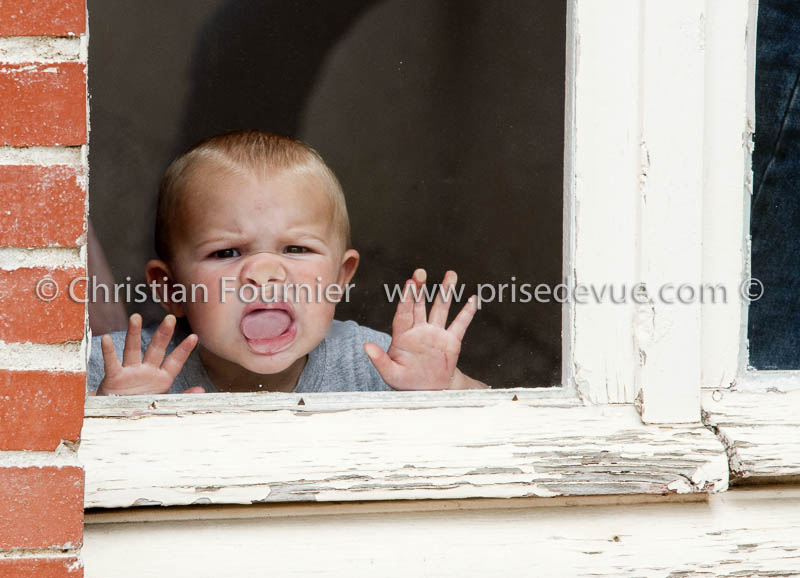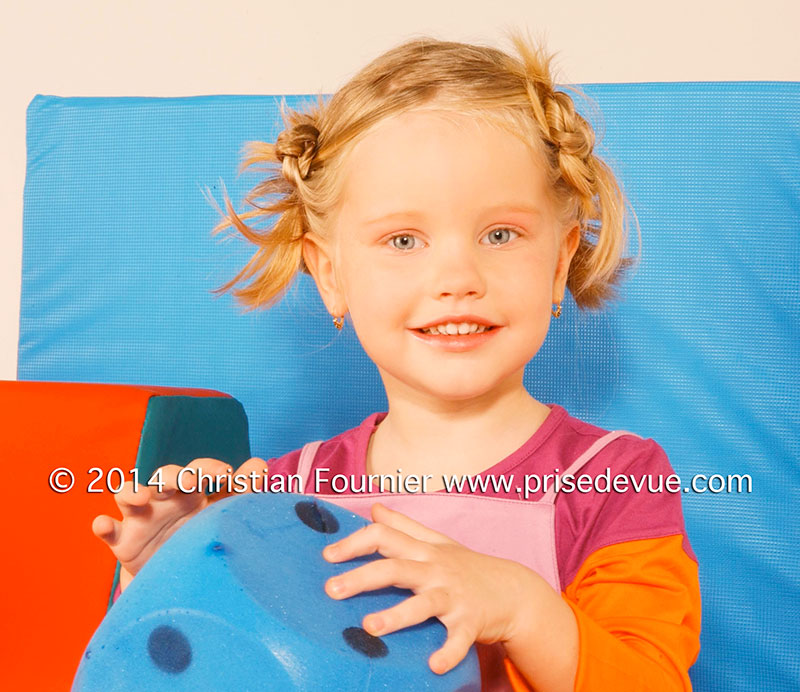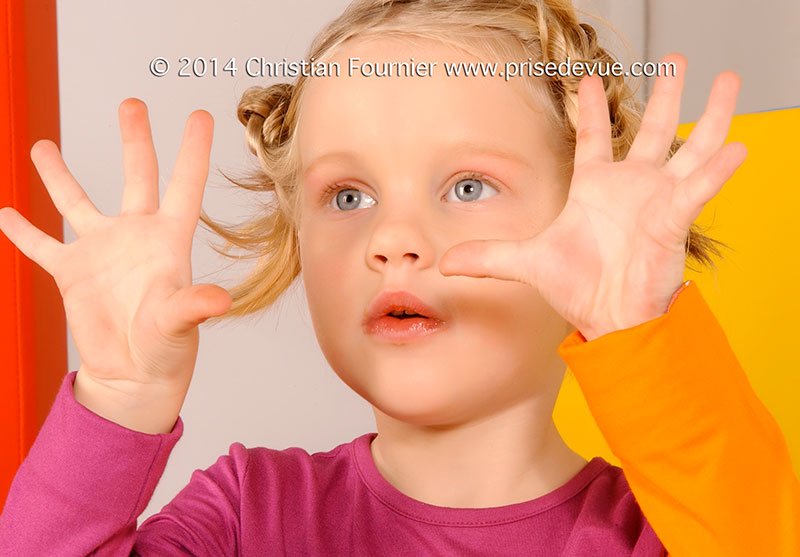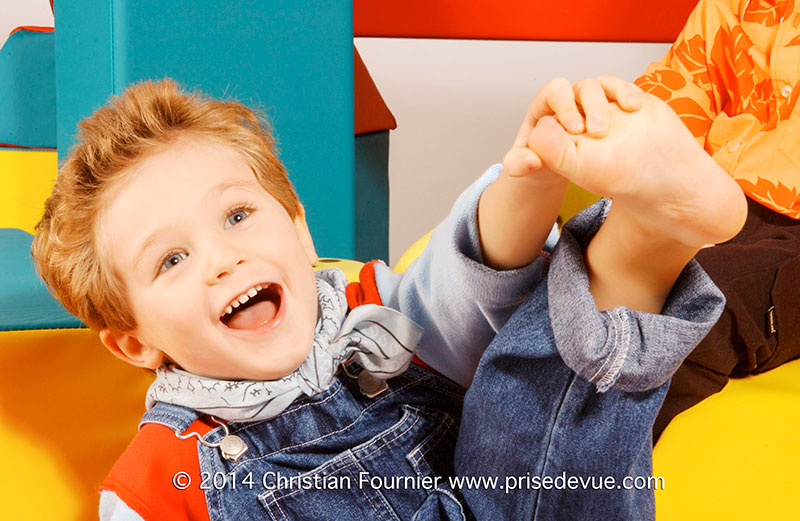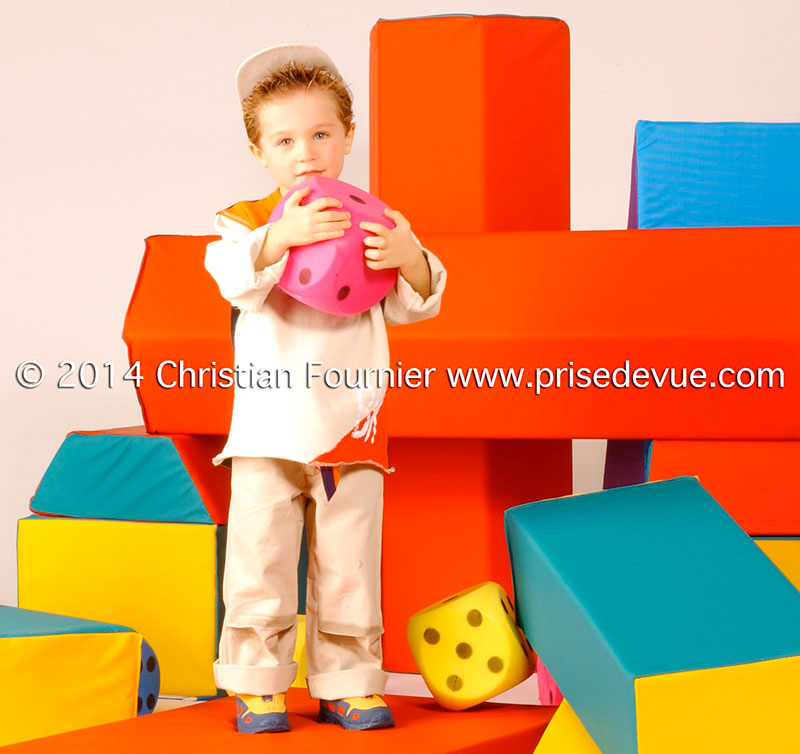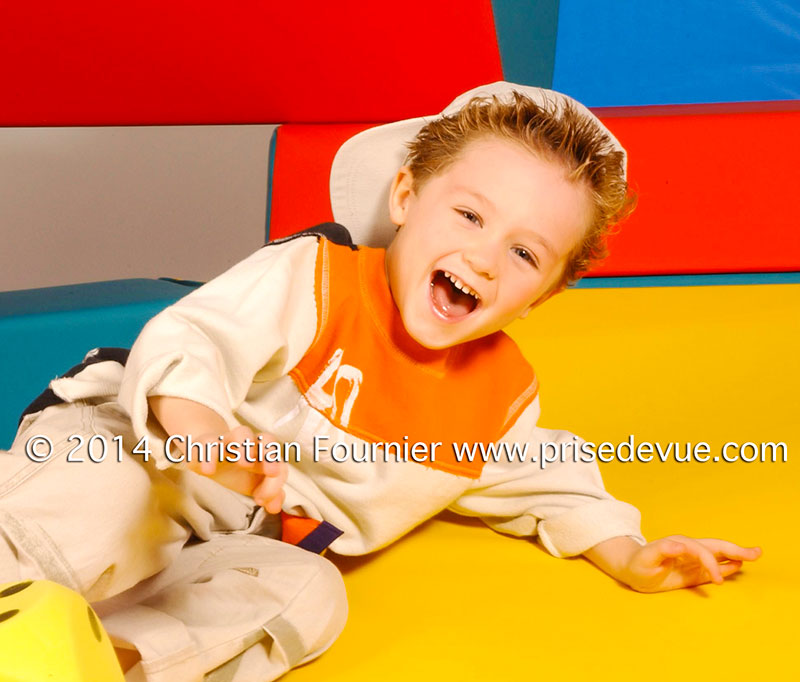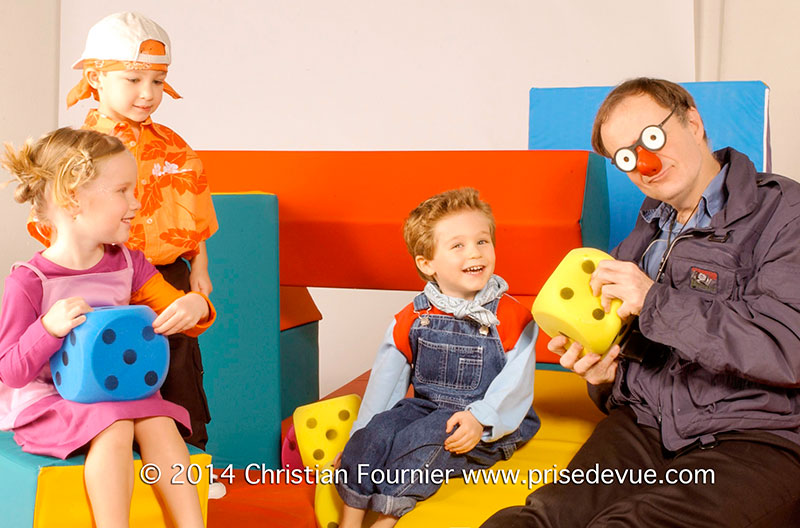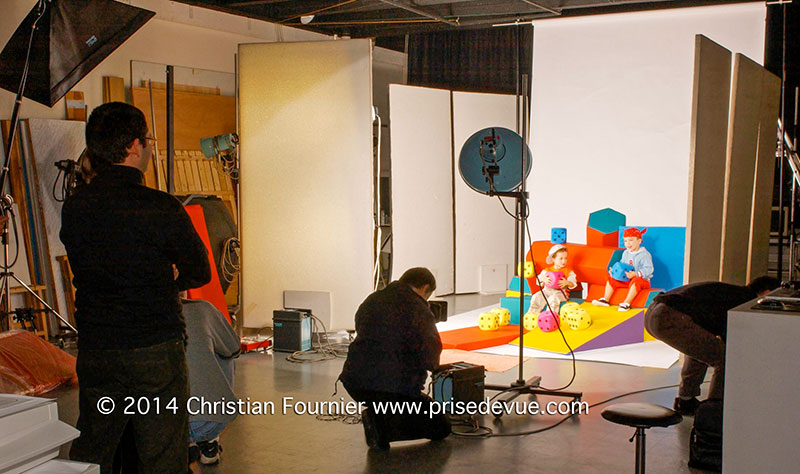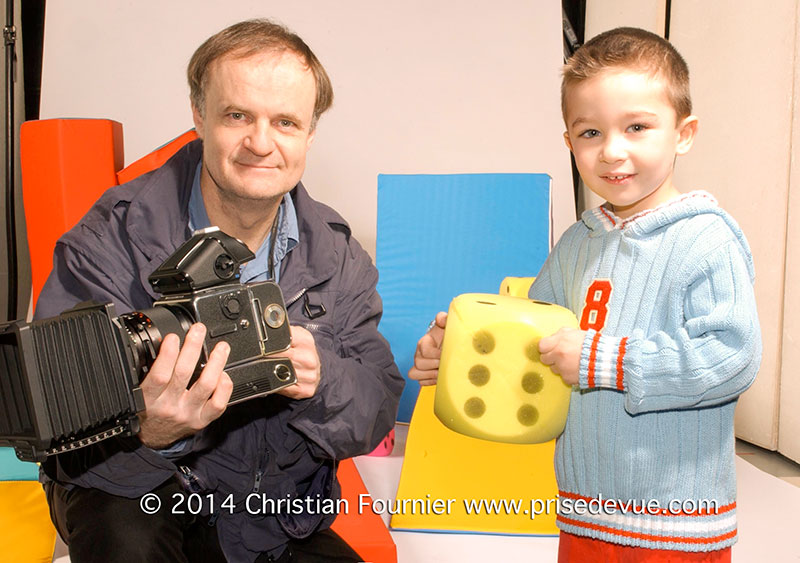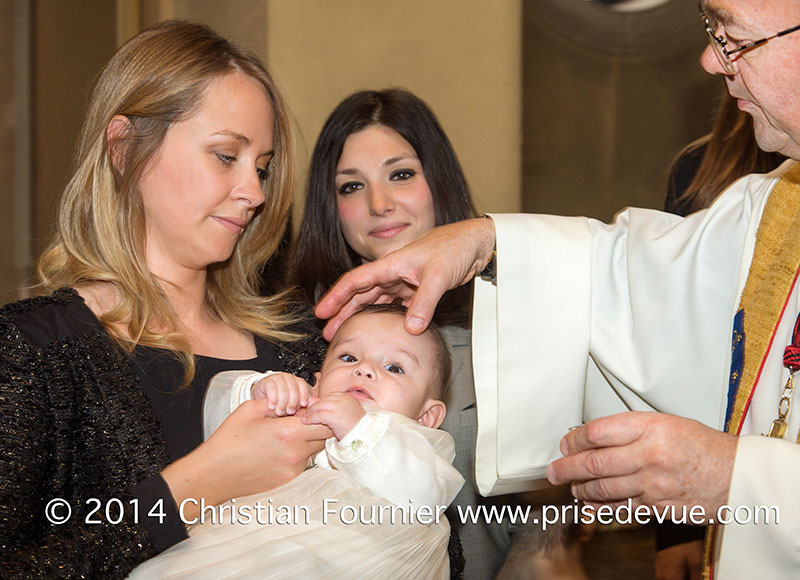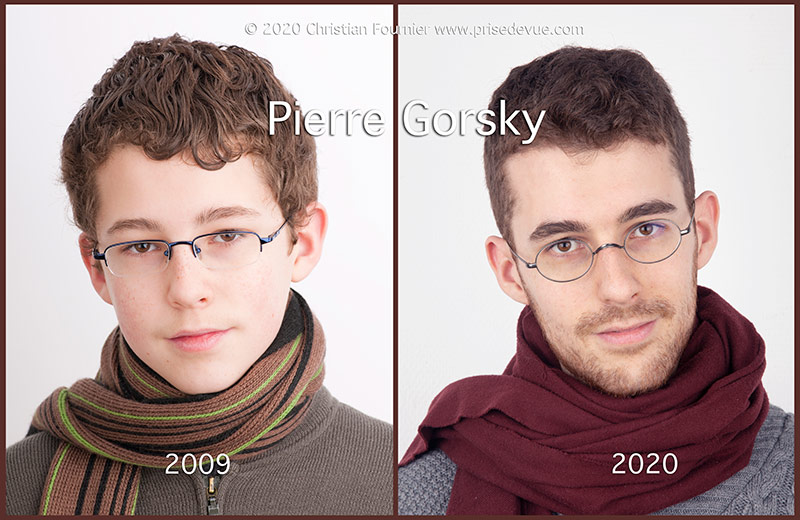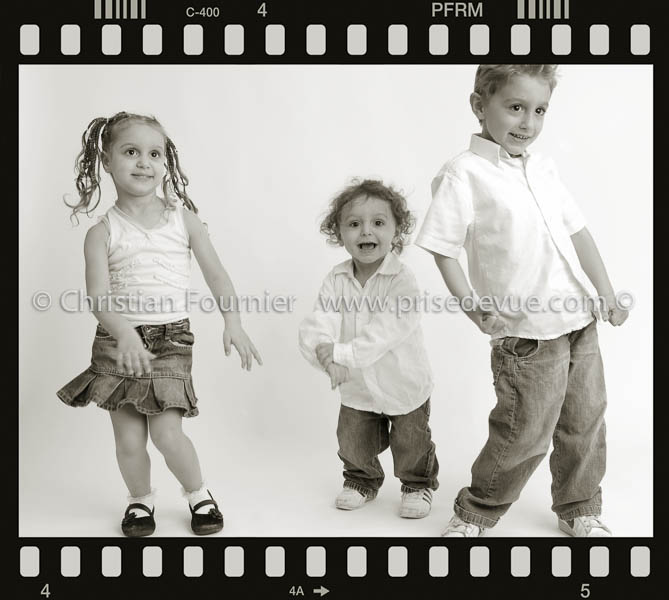 Anna-Léa en 2009 et 2017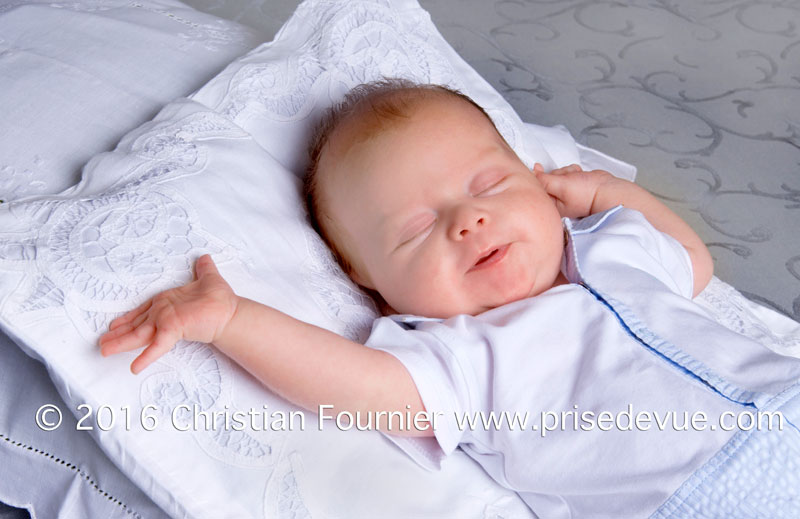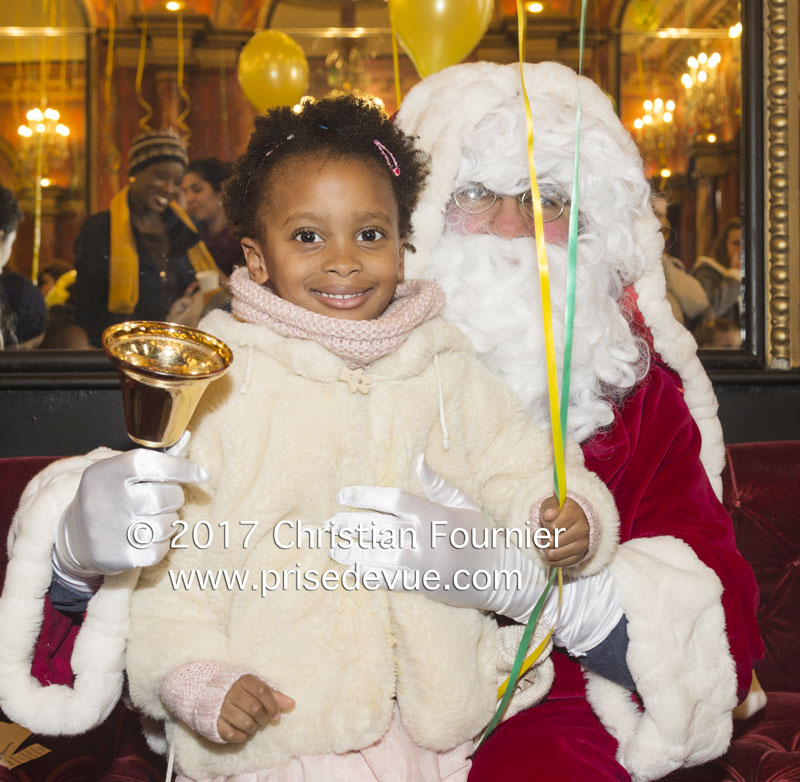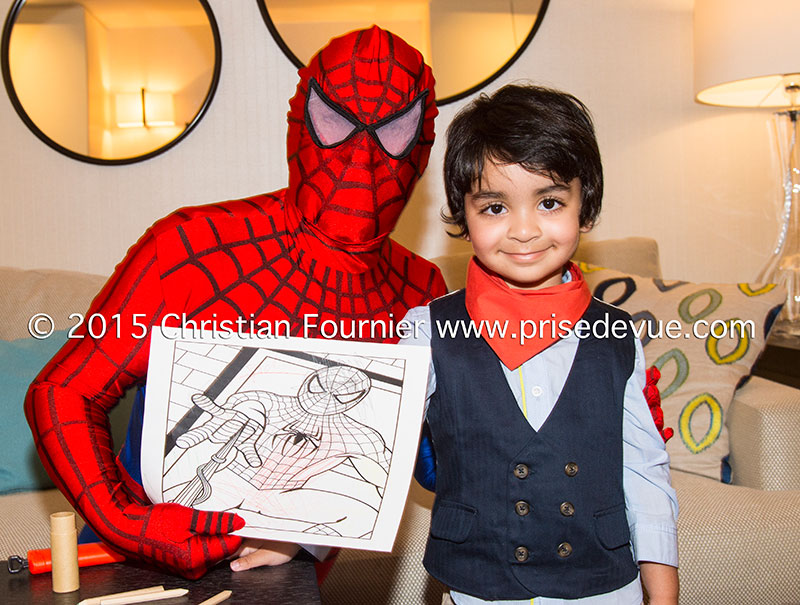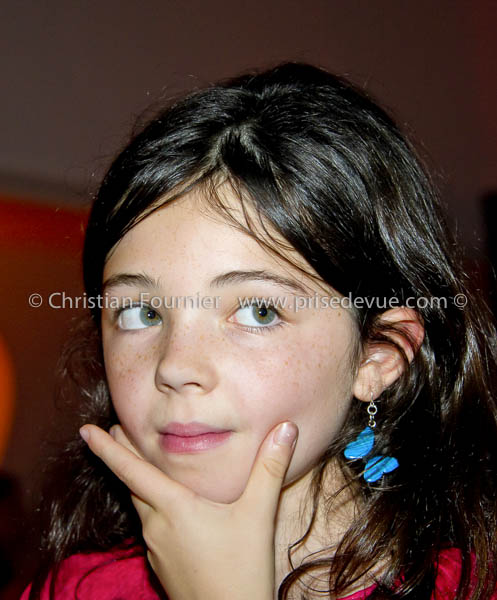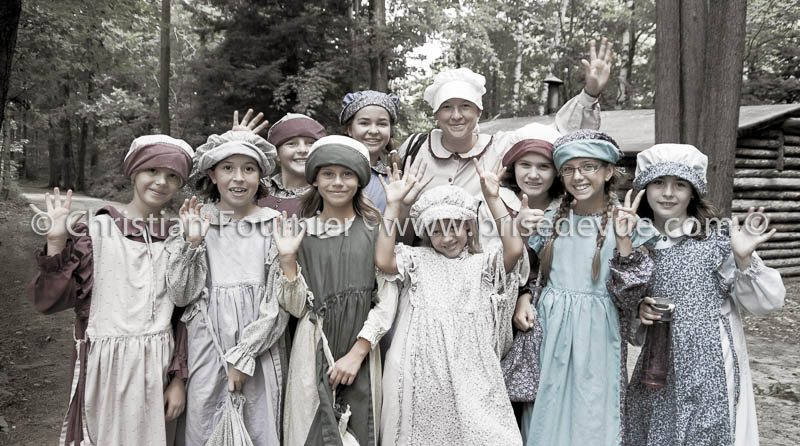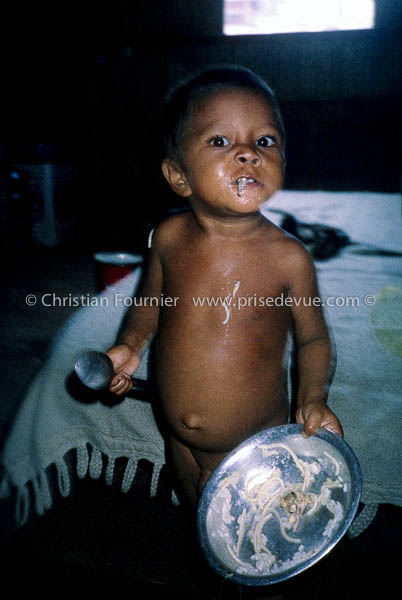 Les tarifs FAMILLES ET ENFANTS, à la journée, avec ou sans déplacement de matériel lourd, en studio ou dans vos locaux.


Cession de droit d'auteur pour 20 ans, dans le monde entier, dans toutes vos publications, incluse.


Prises de vue en numérique pro au Nikon D850 of 45 million pixels qui permet la prise de vue en faible lumière avec une qualité inégalée, boîtiers et flashs en double, tous les meilleurs objectifs inclus du fishe-eye au super-télé, beaucoup d'accus et de piles flash et boîtiers, cartes CompactFlash de 32 Go (voir l'énorme liste de mon matériel).
Eclairage et accessoires : 6 têtes Profoto 600w + 4 mandarines lumière du jour 600w + boites à lumière et pieds variés + 7 émetteurs/récepteurs radio pour déclenchement à distance + table de prise de vue transparente + rotule micrométrique Manfrotto + rotule panoramique QTVR Manfrotto Pro + système complet de réflecteurs géants Lightform + système de support papier avec barre transversale + capuchon anti pluie + etc.. (voir l'énorme liste de mon matériel). Contrôle instantané sur ordinateur et écran calibré 23" (voir l'énorme liste de mon matériel).


Pas de limite au nombre de photos prises.


Photos panoramiques et leur montage inclus (voir la rubrique "photos panoramiques" et la rubrique "zooms sur photos haute

Un photographe pro, bilingue anglais-français.

Photos optimisées pour la photogravure avec Photoshop CC,
retouches simples incluses
, chaque photo est individuellement revue et corrigée.

Fichiers d'environ 40 Mo en RVB, format jpg en dossiers "tout", "best of" et "72 dpi" pour vos diaporamas et envois Internet, gravées sur CD/DVD Mac/PC, livrées le surlendemain par La Poste ou par coursier ou Via Internet Yousendit HighTail Pro ou WeTransfer ou DropBox.


JOURNEE DE PRISE DE VUE, éclairage à main levée, en extérieur ou intérieur
: 650 Euros + TVA de 10 % + frais techniques (Demi-journée : 450 Euros + TVA de 10 % + frais techniques)


JOURNEE DE PRISE DE VUE, éclairage lourd, dans vos locaux :
950 Euros + TVA de 10 %
+ frais techniques (Demi-journée : 650 Euros + TVA de 10 % + frais techniques) Déplacement hors proche banlieue parisienne : 0,5 euros / km + parking


JOURNEE DE PRISE DE VUE EN GRAND STUDIO :
750 Euros + TVA de 10 %
+ location du studio
(les prix des studio varient énormément)+ frais techniques


Option : Payement à la photo (50 € par photo choisie) ou 72 dpi uniquement ou à l'heure (100 € / heure, deux heures minimum)


Toute une équipe de professionnels (maquilleuses, coiffeurs, stylistes et assistantes) est prête à travailler à votre projet (devis séparé, non inclus dans ce tarif).
D'autres options sont possibles, devis sur demande : - Prise de vue sous-marines - Prise de vue aériennes ou semi-aériennes - Mise en ligne sur sites web (le mien ou le vôtre) des photos en basse ou haute définition - Réalisation d'un making of photo, vidéo ou intervallomètre. - Réalisation de photos panoramique de très haute définition - Panorama QuickTime VR - Tirages papier sur place rapides ou très haute qualité. - Livraison des photos en temps réel (brutes WiFi FTP email ou DVD)

Tous les prix (en euros) s'entendent hors taxe, TVA 10 % sur les droits d'auteur et 20 % sur les frais techniques. Assurance à responsabilité civile incluse.

Je reste à votre entière disposition pour tous renseignements complémentaires.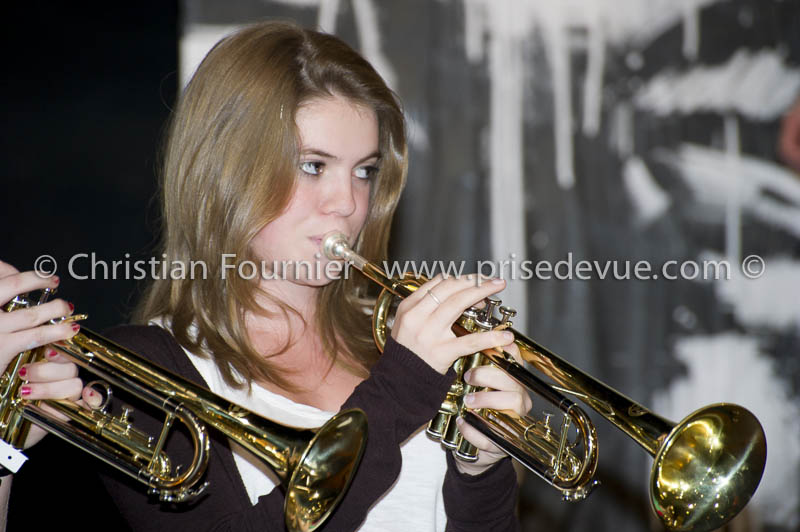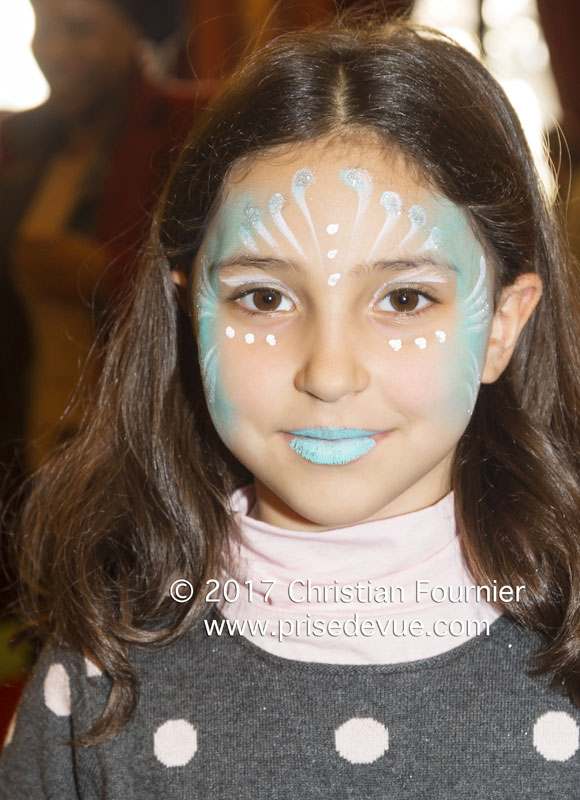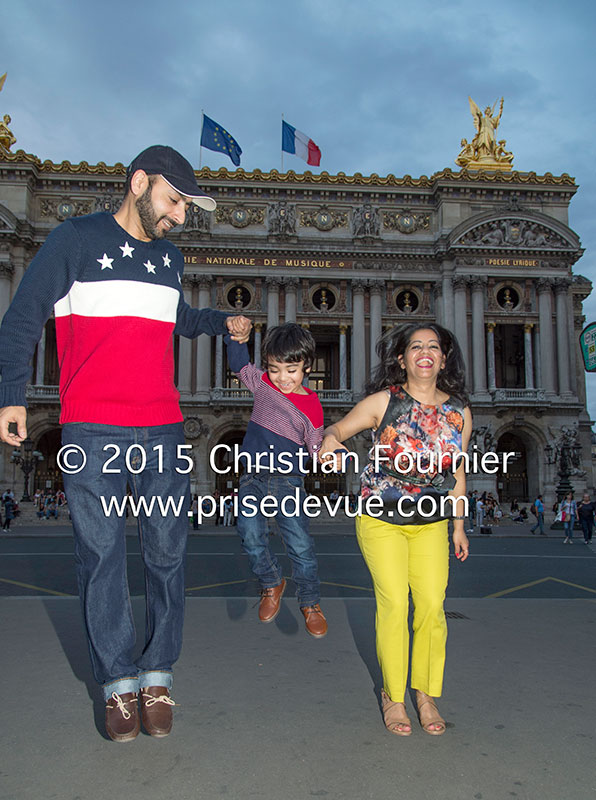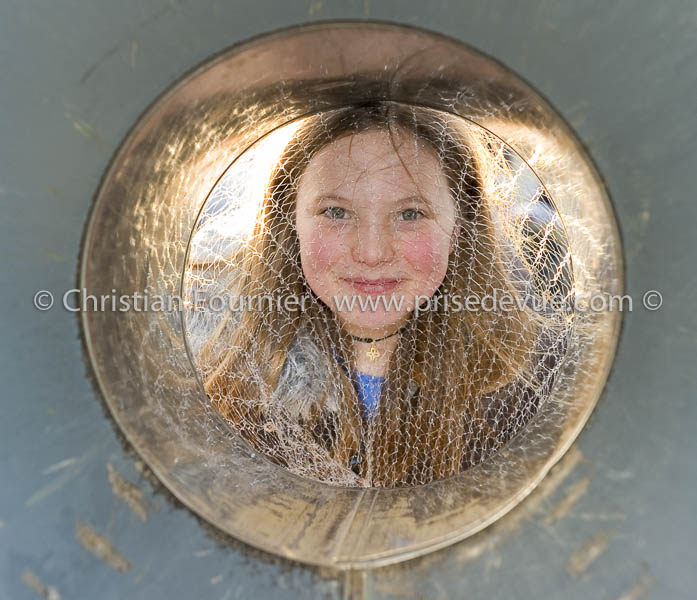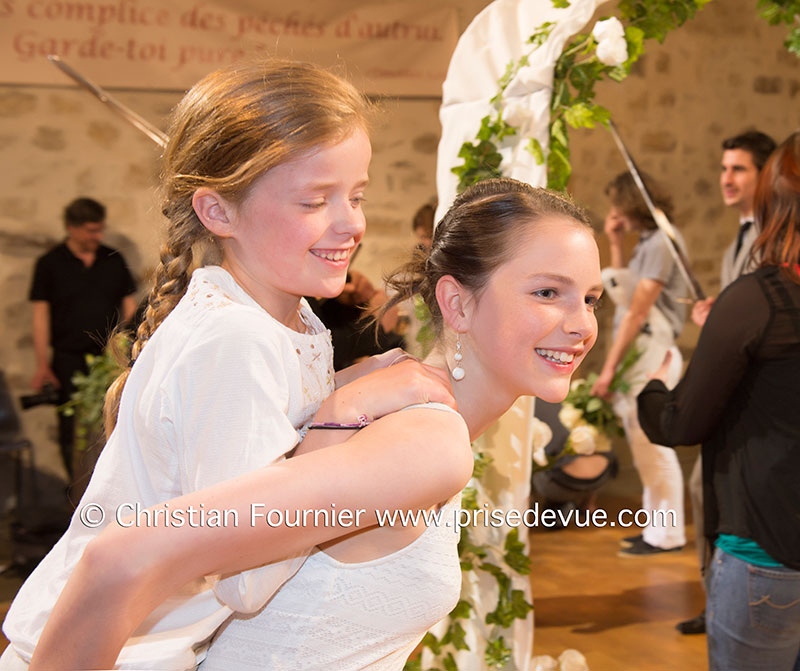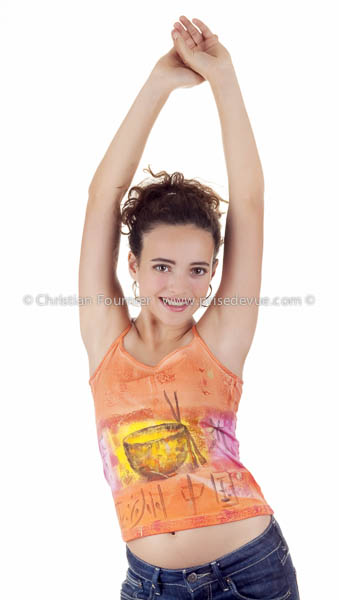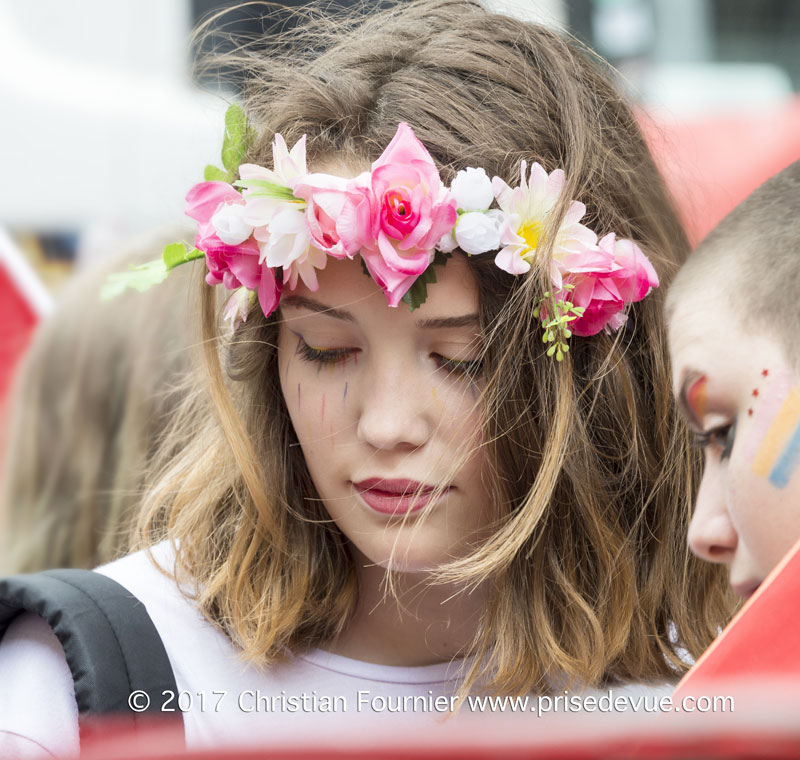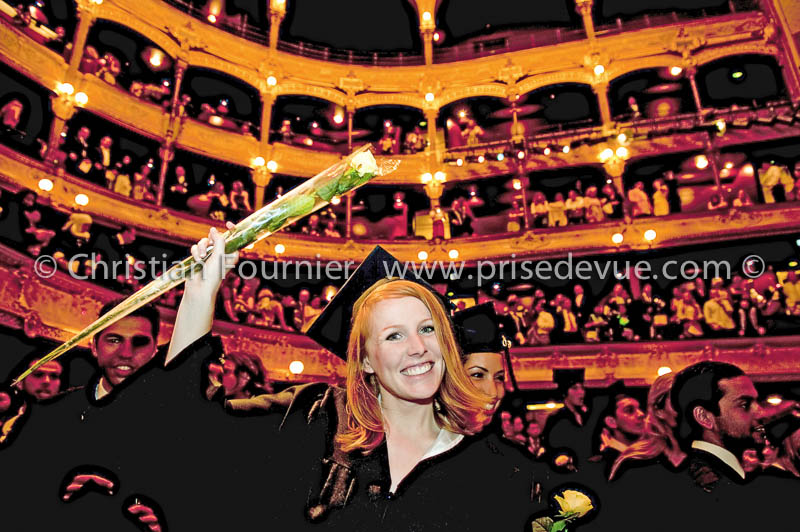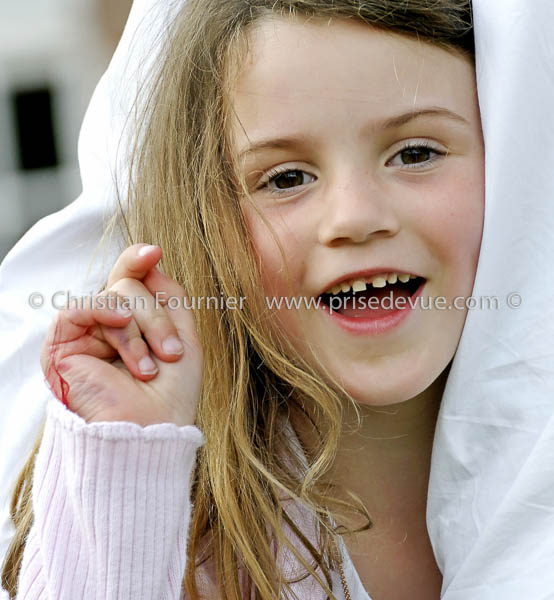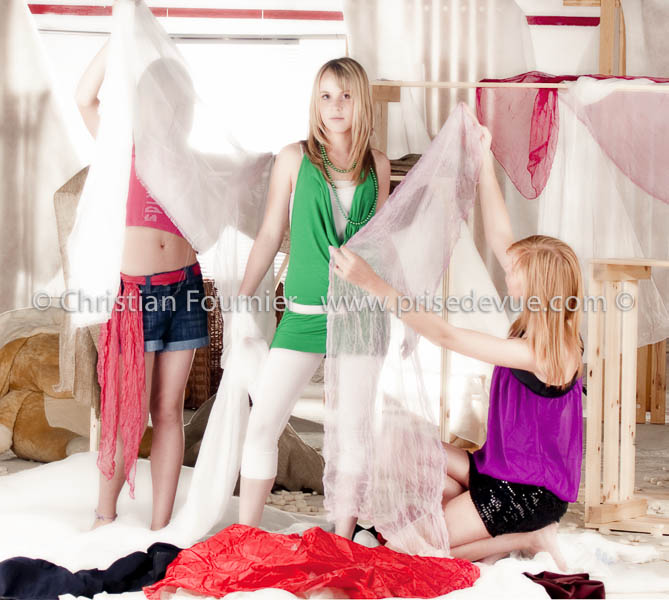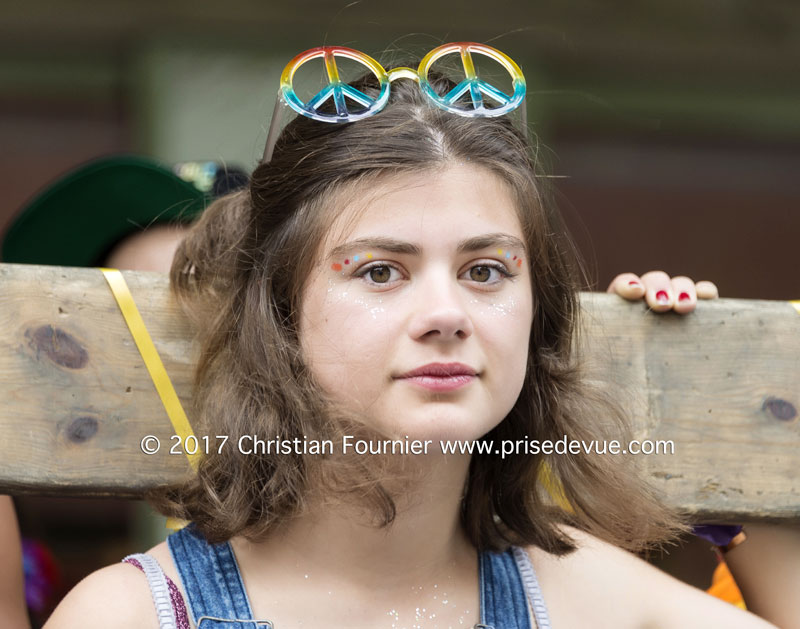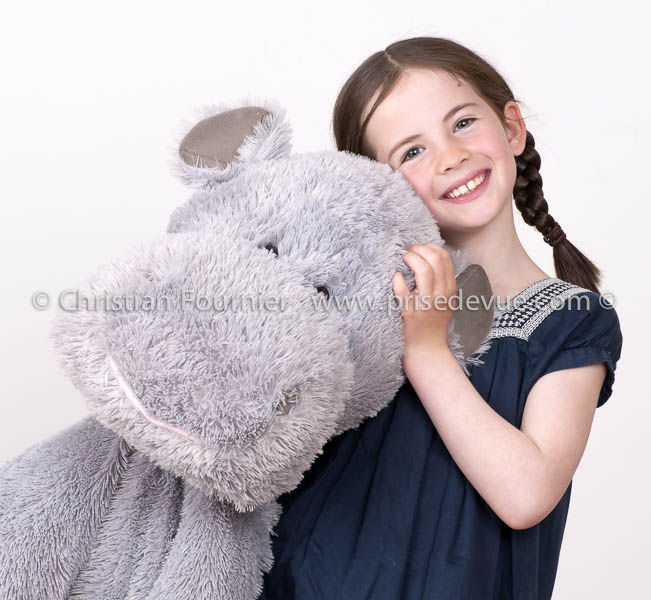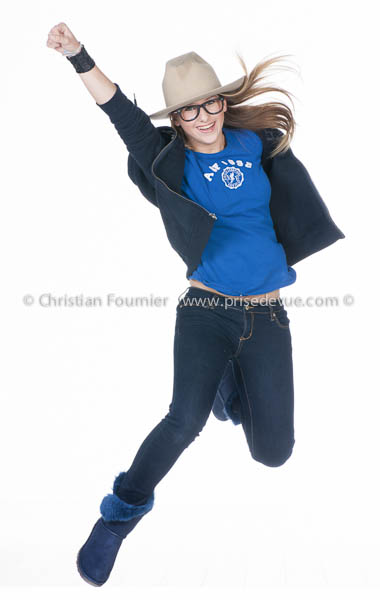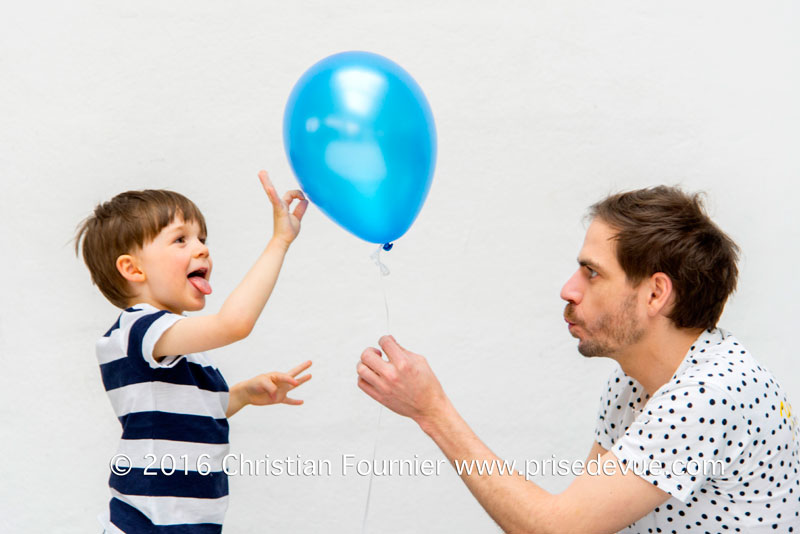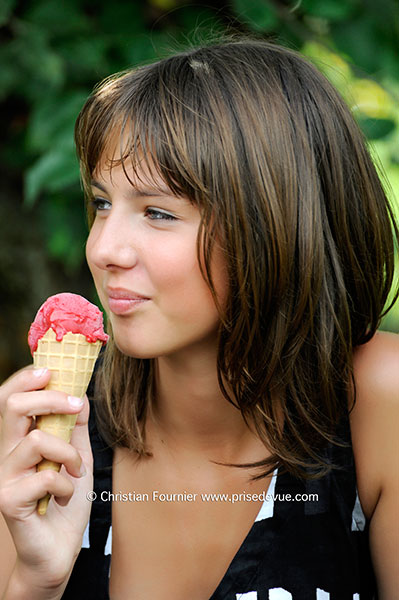 6 juin 2015 : Caroline et Chanelle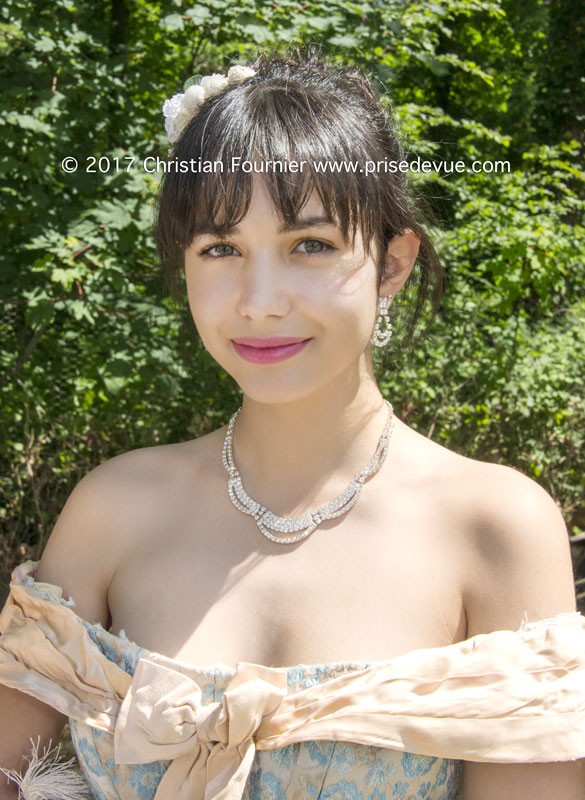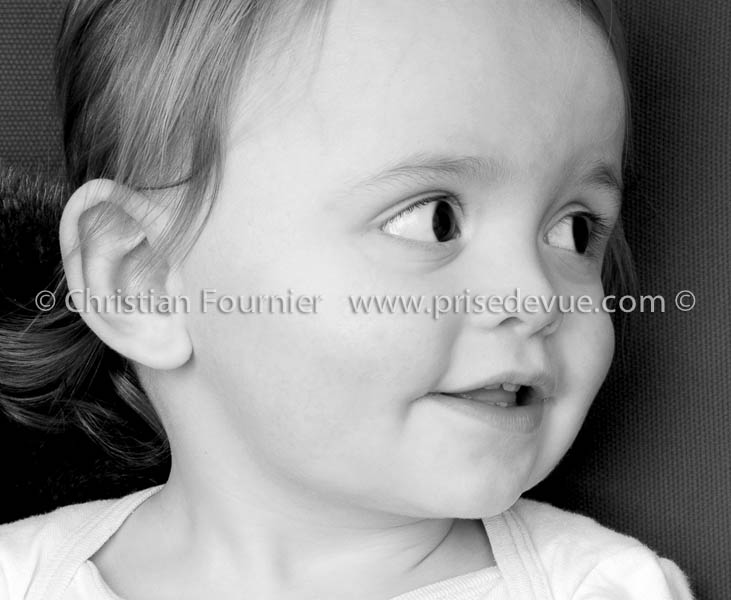 8 mars 2015 : Compétition GRS au Gymnase Lilian Thuram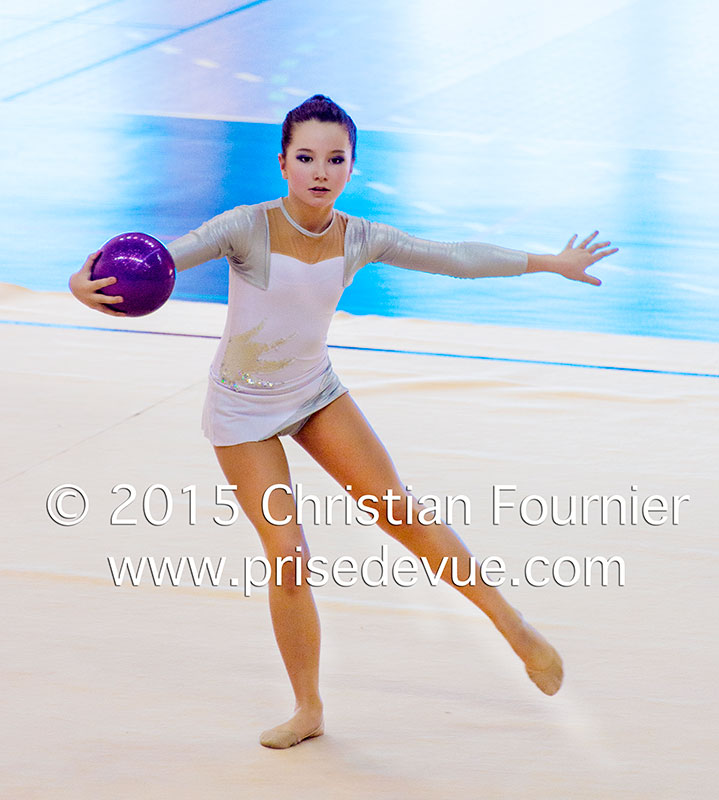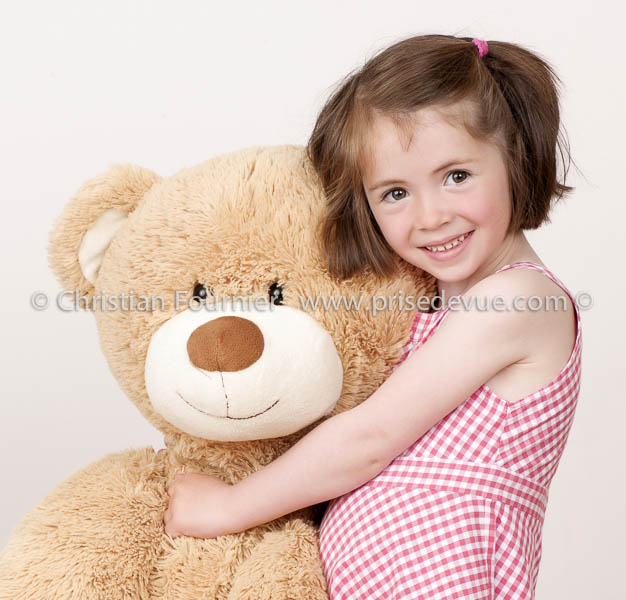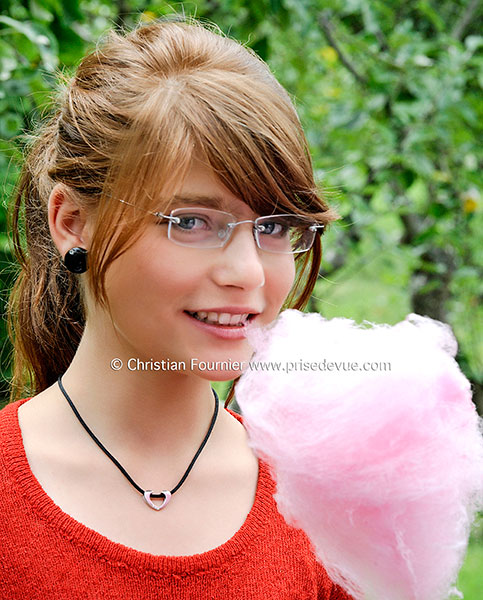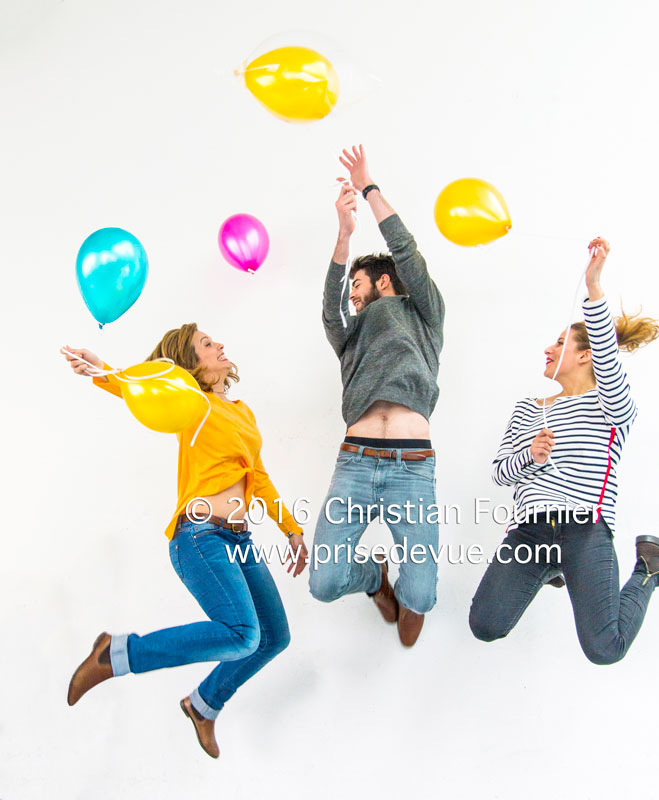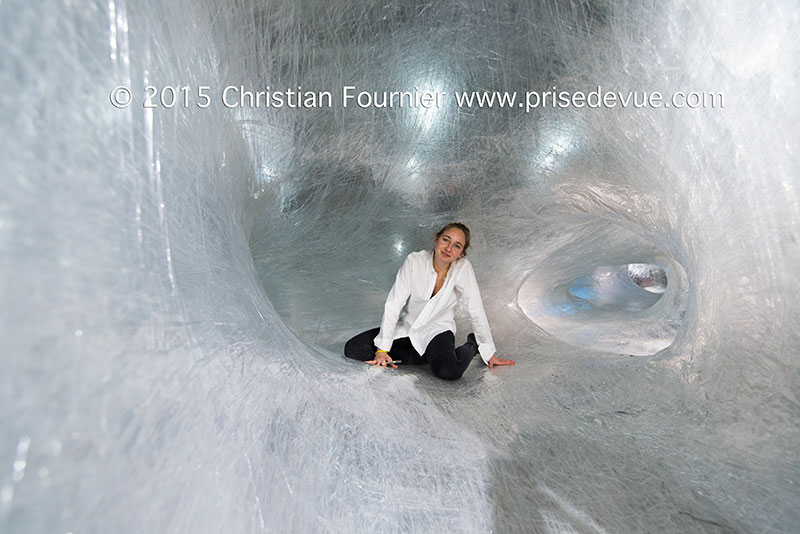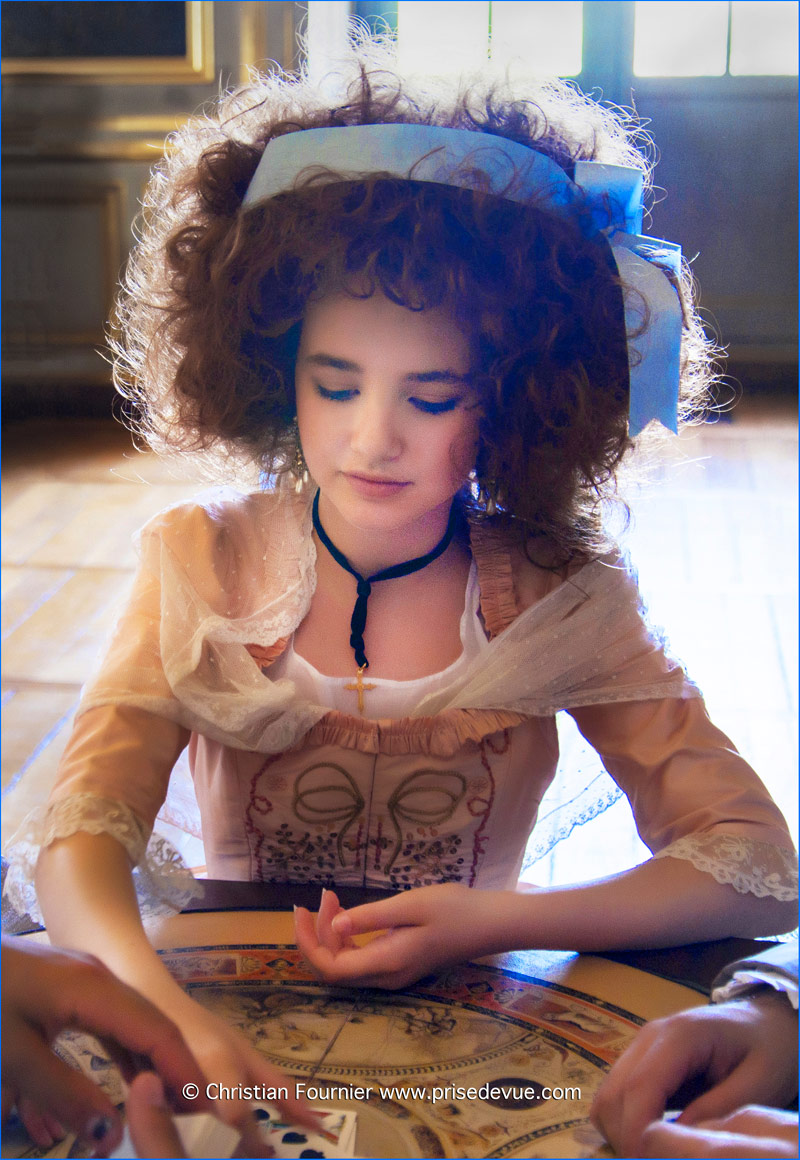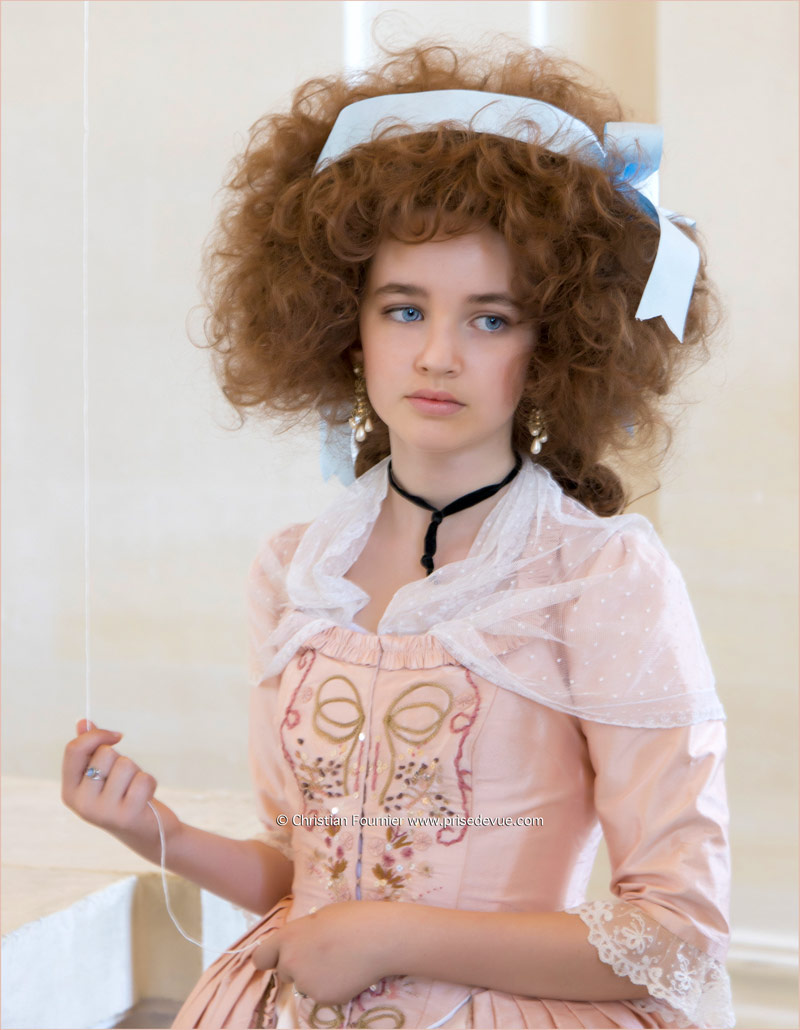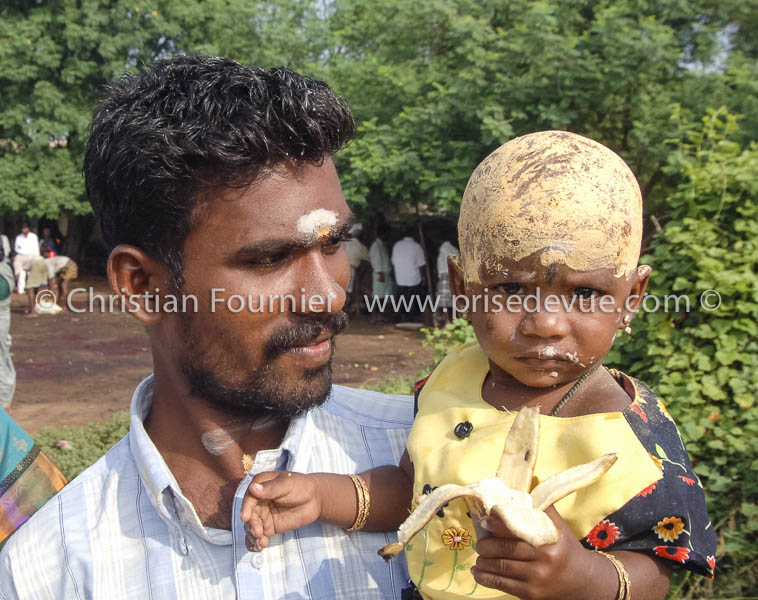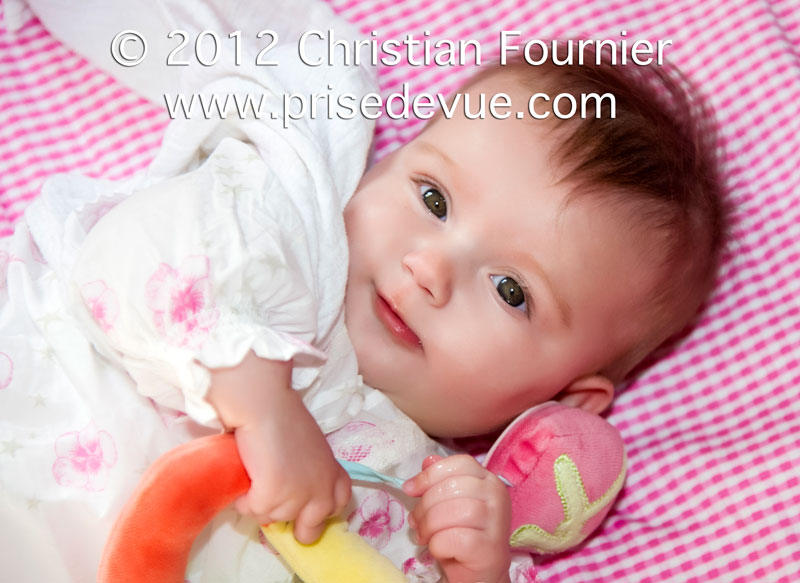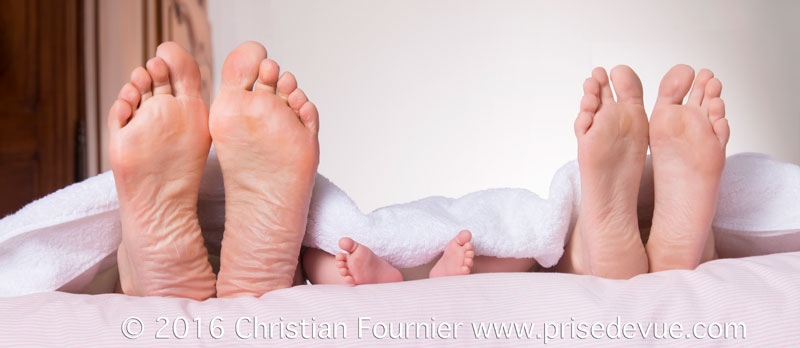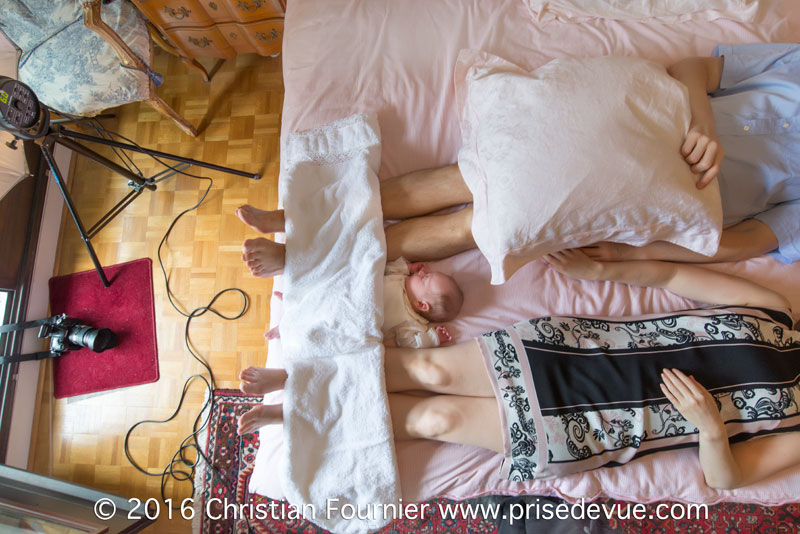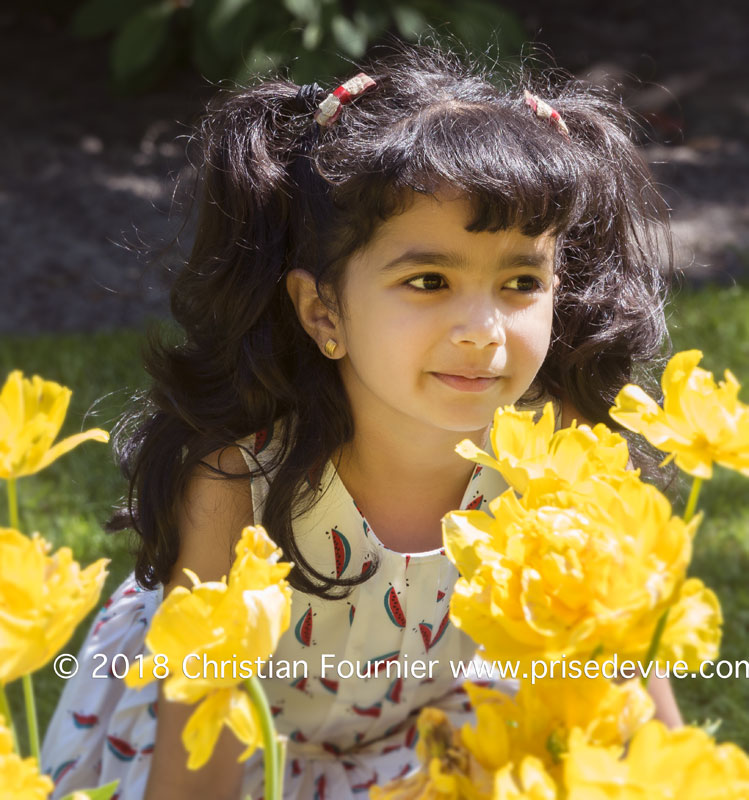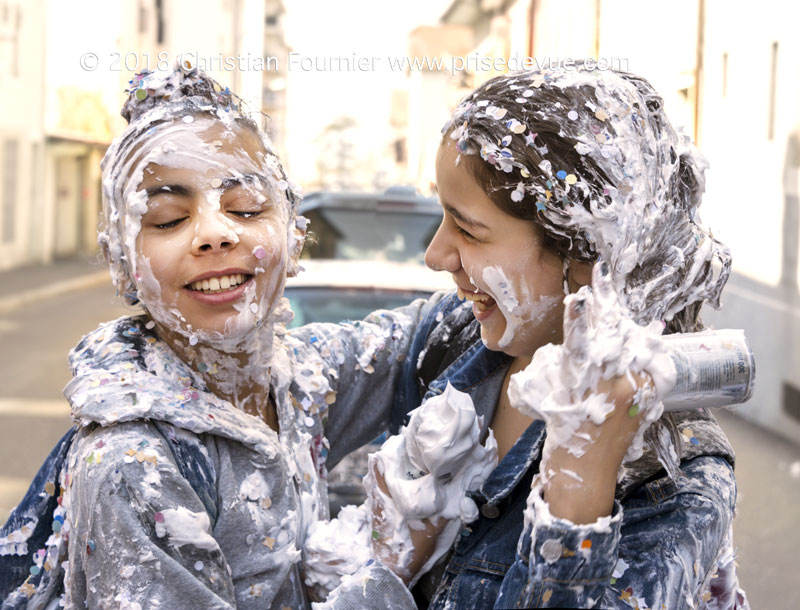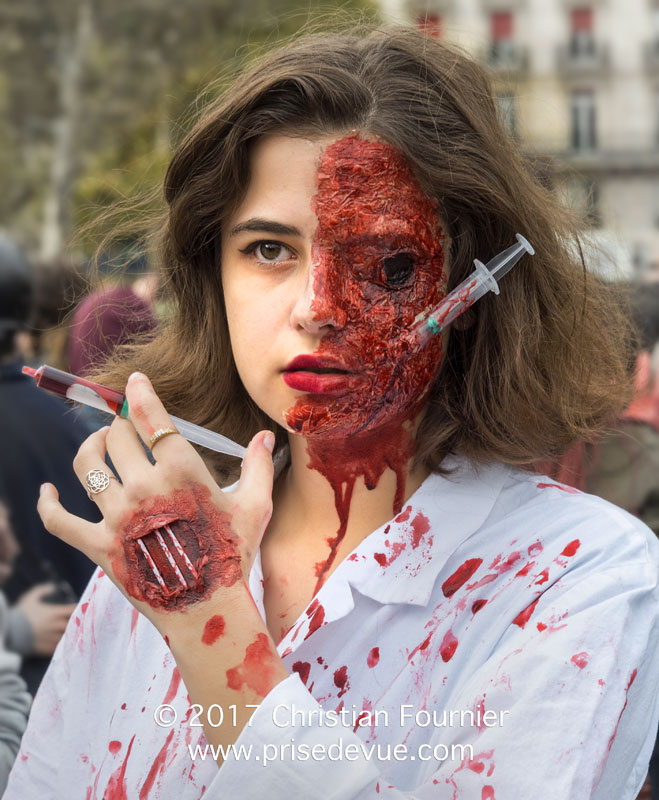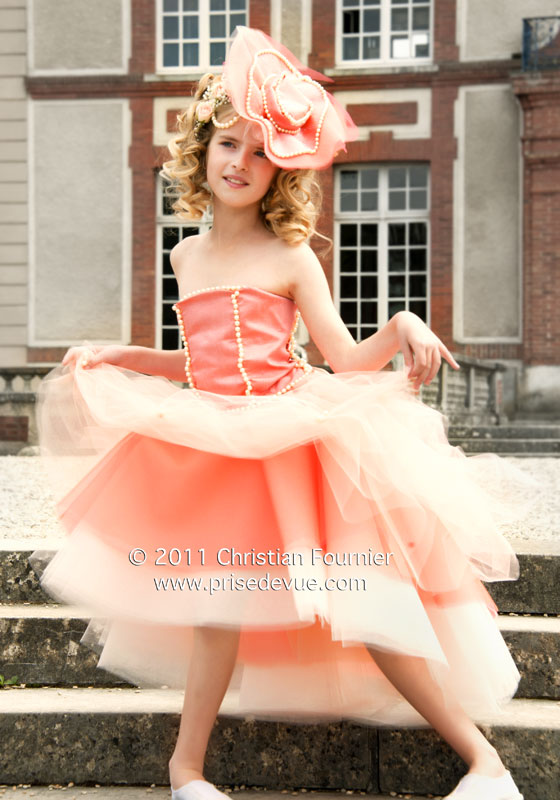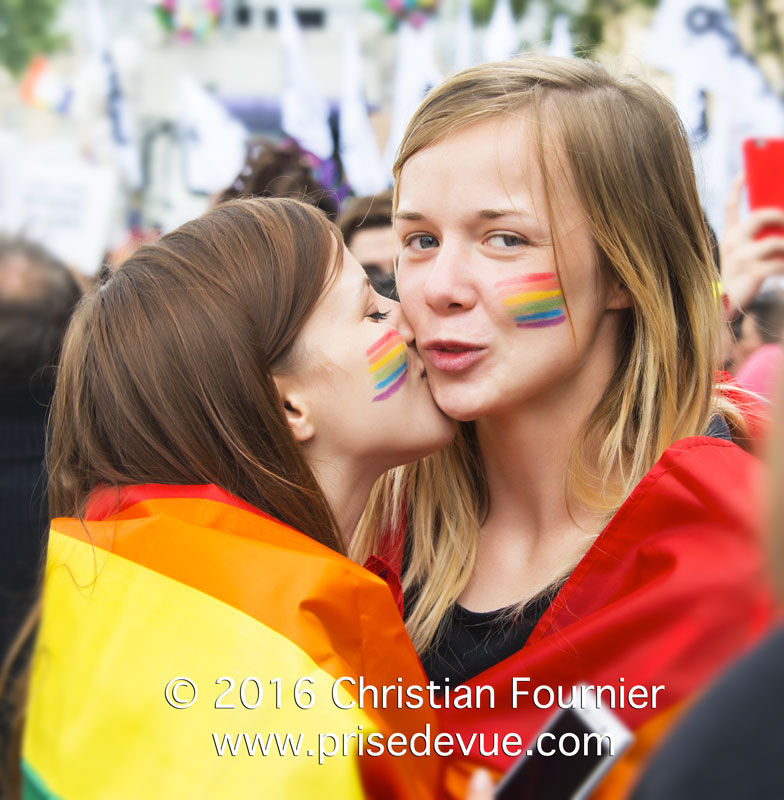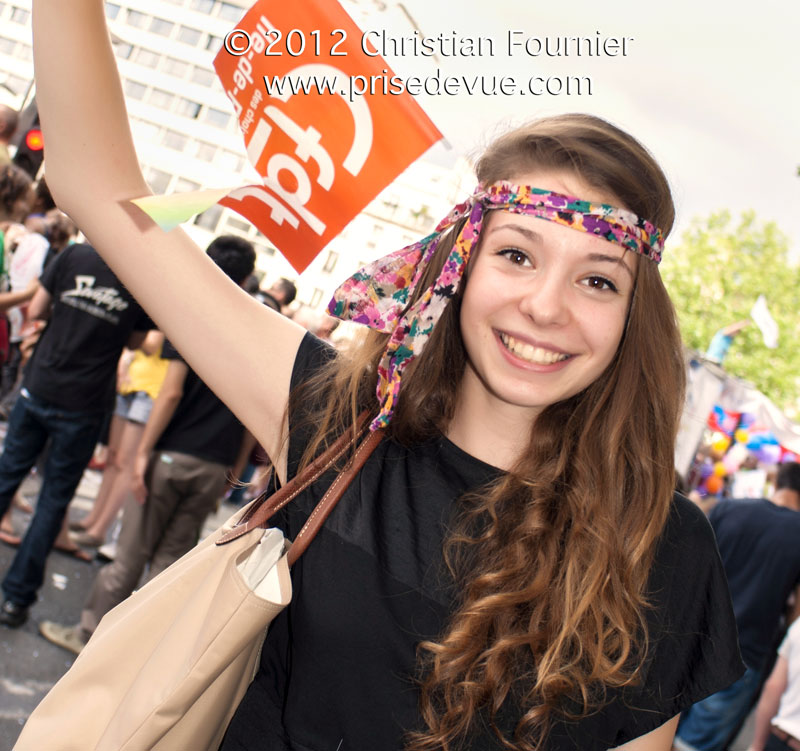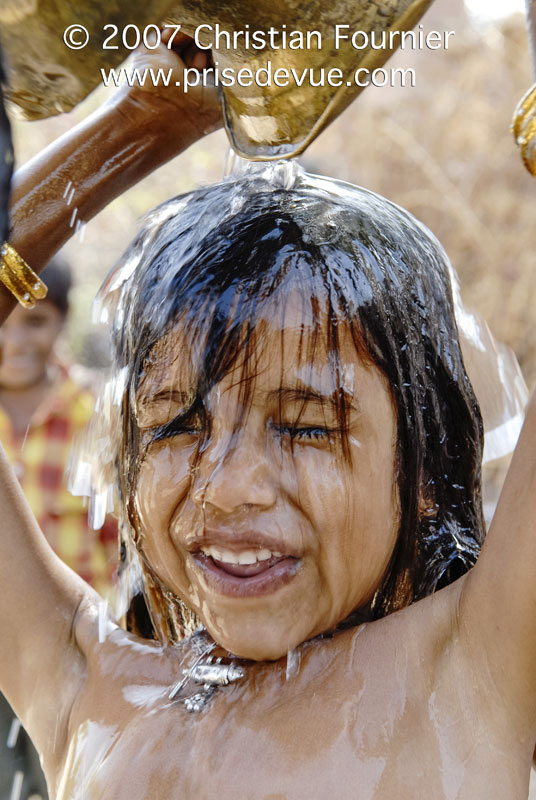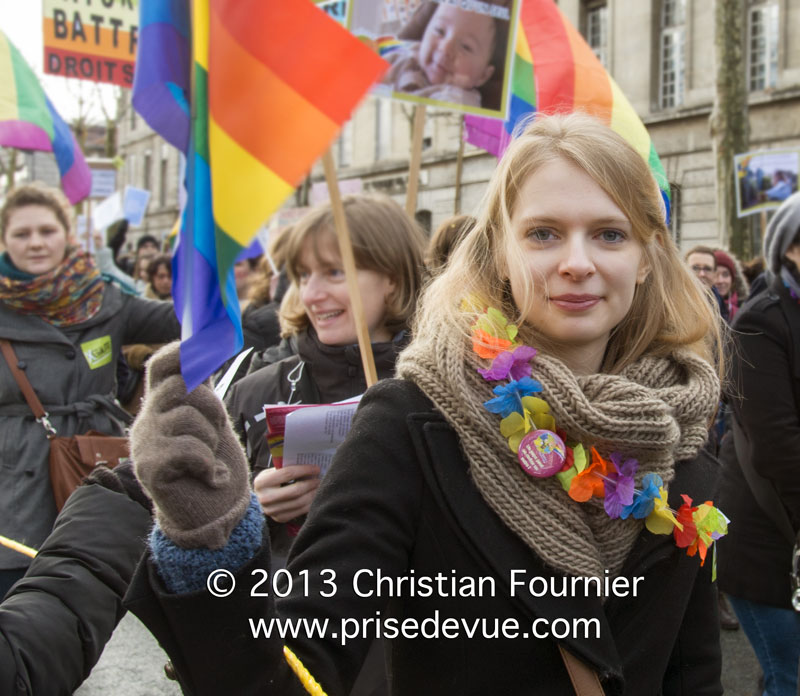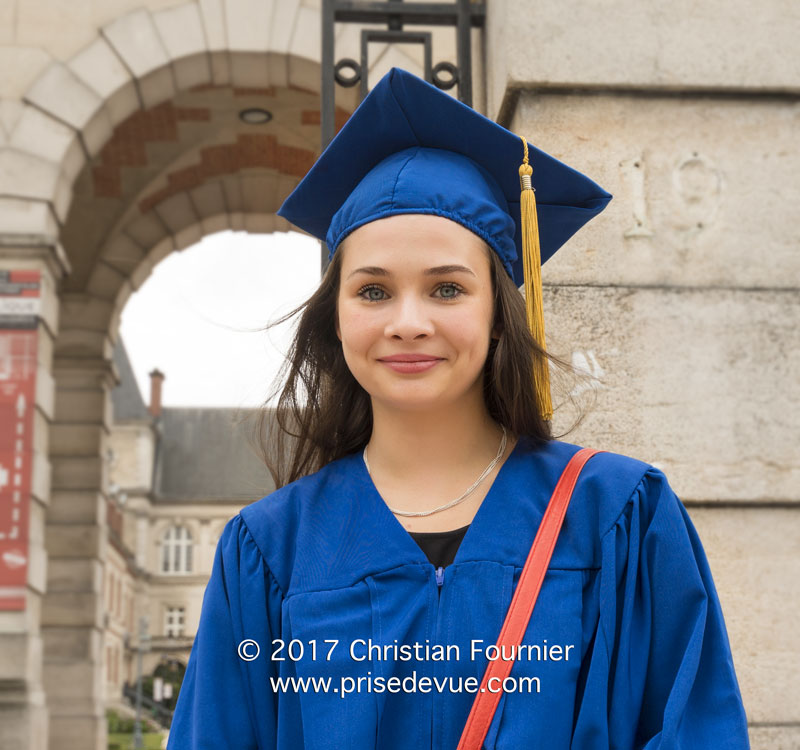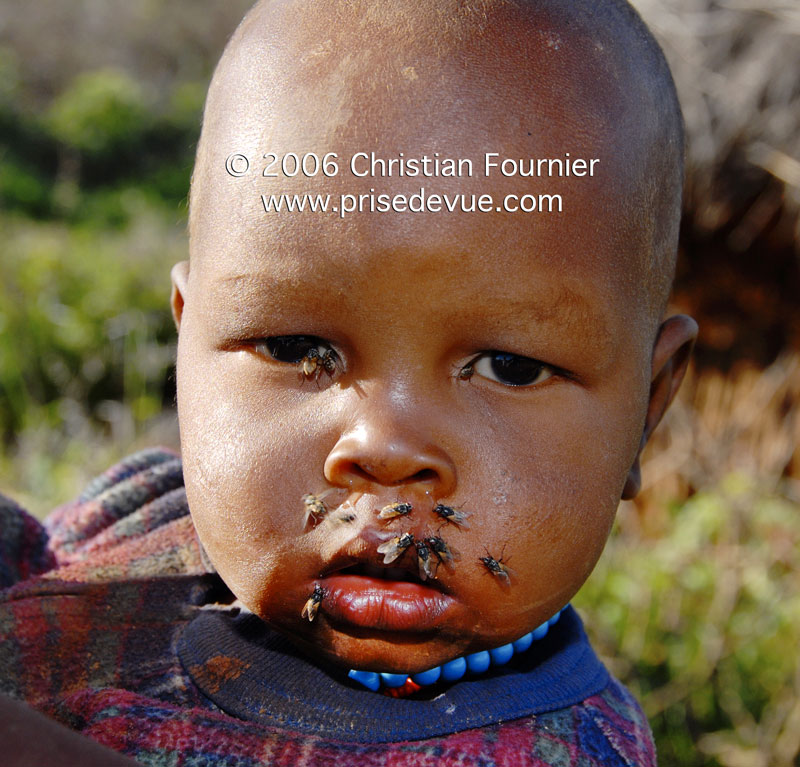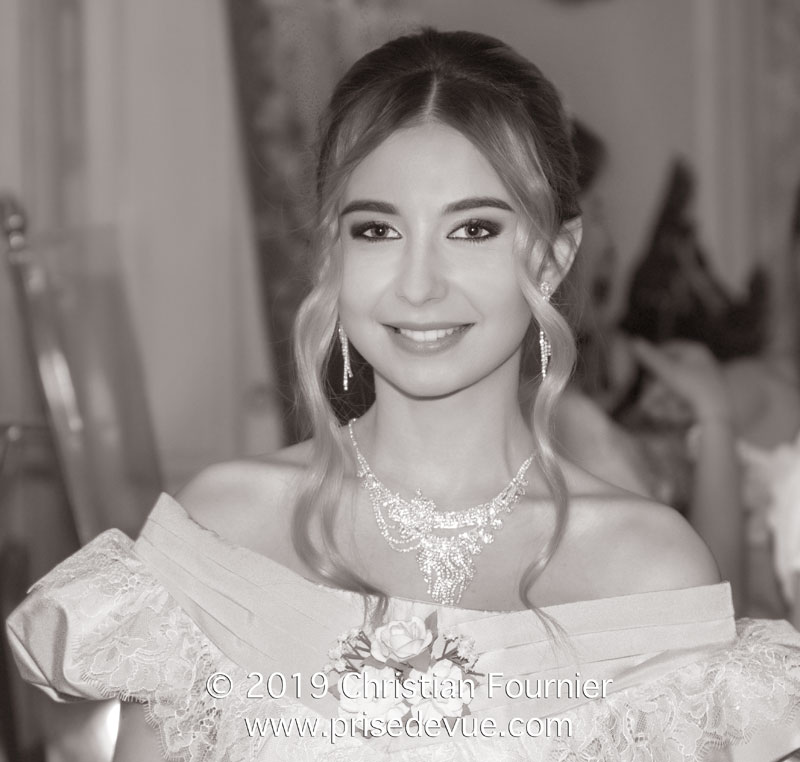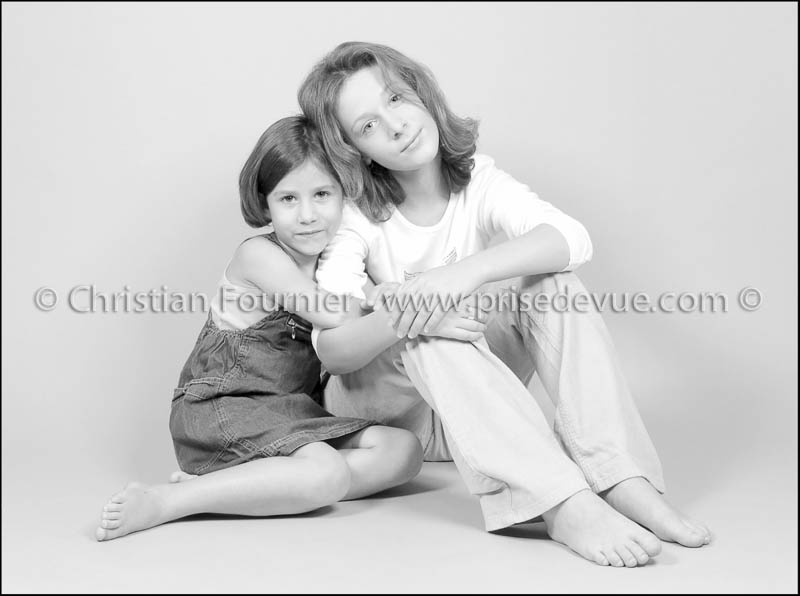 Clémentine et Marine en 2002

Clémentine et Marine en 2007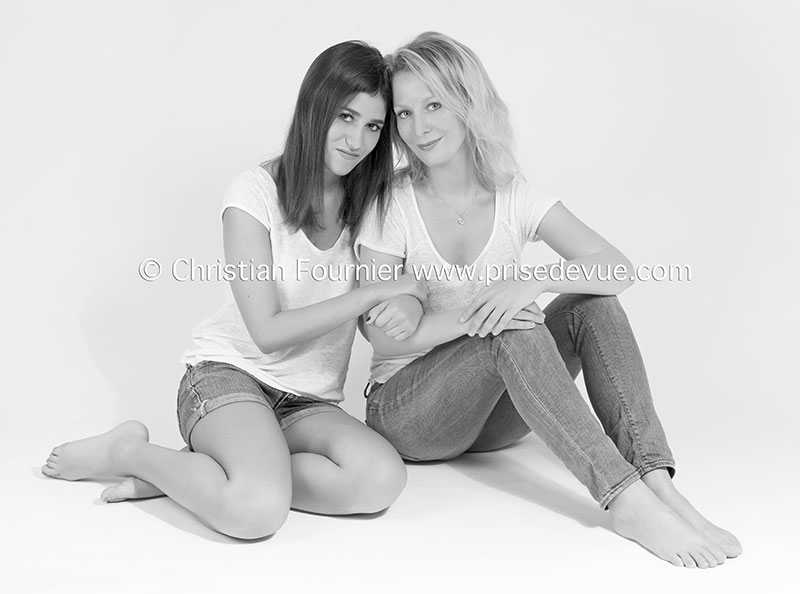 Clémentine et Marine en 2013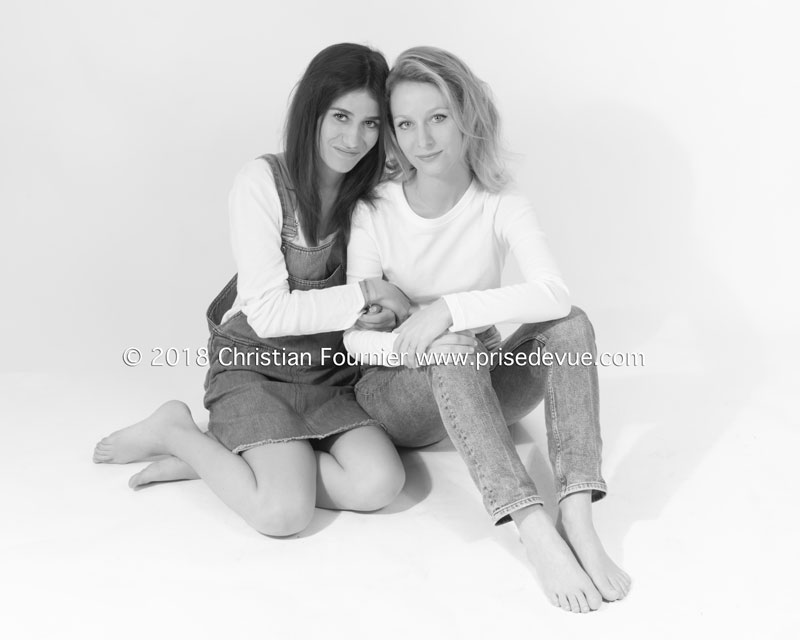 Clémentine and Marine in 2018


TARIFFS
All coyprights included for all standard use within your company, in the entire world, for 99 years.

One professional well established experienced, bilingual French English, photographer, Christian Fournier, no sub contracting.
Photos are taken with the Nikon D850 of 45 million pixelsand are optimised with Photoshop CC and Lightroom 5, simple retouching is included, clipping not included, each photo is individually corrected, 45 Mb files in RGB, Tif format, "300 dpi" and "72 dpi" for your slide shows and Internet, burned on CD/DVD Mac/PC, delivered 3 days by Post or courrier or via Internet YouSendit pro.
No limit to the number of photos taken (on average, you can rely on 800 photos for a full day 120 guests wedding).

Digital professional photography with the Nikon D850 of 45 million pixels which allows photography in low light with great quality, all the best lenses from fishe-eye to very long, many 32 GB CompactFlash Cards and batteries. All equipment is always doubled for safety (see the large list of my equipment).

Handheld lighting

Photos are optimised with Photoshop, retouching, as well as sepia, black and white, panoramics, is included. Each photo is individually corrected, 34 Mb files in RGB, JPG format, "300 dpi" and "72 dpi" for your slide shows and Internet, burned on CD/DVD Mac/PC 3 days later.
Supplement for next day delivery : 250 € + VAT 10 %
FULL DAY SHOOT (from preparations to the end of the cocktail, about 6 hours) : 950 € + VAT 10 %
Travelling fee outside Paris: 0.5 Euros / km + parking
Extra for full evening, until 1 am : 450 € + VAT 10 %.

Other options are possible, please ask for estimates:
- Instant delivery (raw files, WiFi, FTP, CompactFlash Card, DVD, etc...)
- On line (your web site or mine) on high or low resolution
- Making of, time lapse.
- Very high definition panoramics
- QuickTime VR
- personalised CD or DVD.
- printing: budget or high quality.

All price are without the French local tax, the VAT, of 10 % applicable on copyright sessions and 20 % on expenses. VAT is not applicable in countries other then France.
I am at your disposal for any questions
You are welcome to meet me at my studio (in Port Royal, near Montparnasse, see the acces map).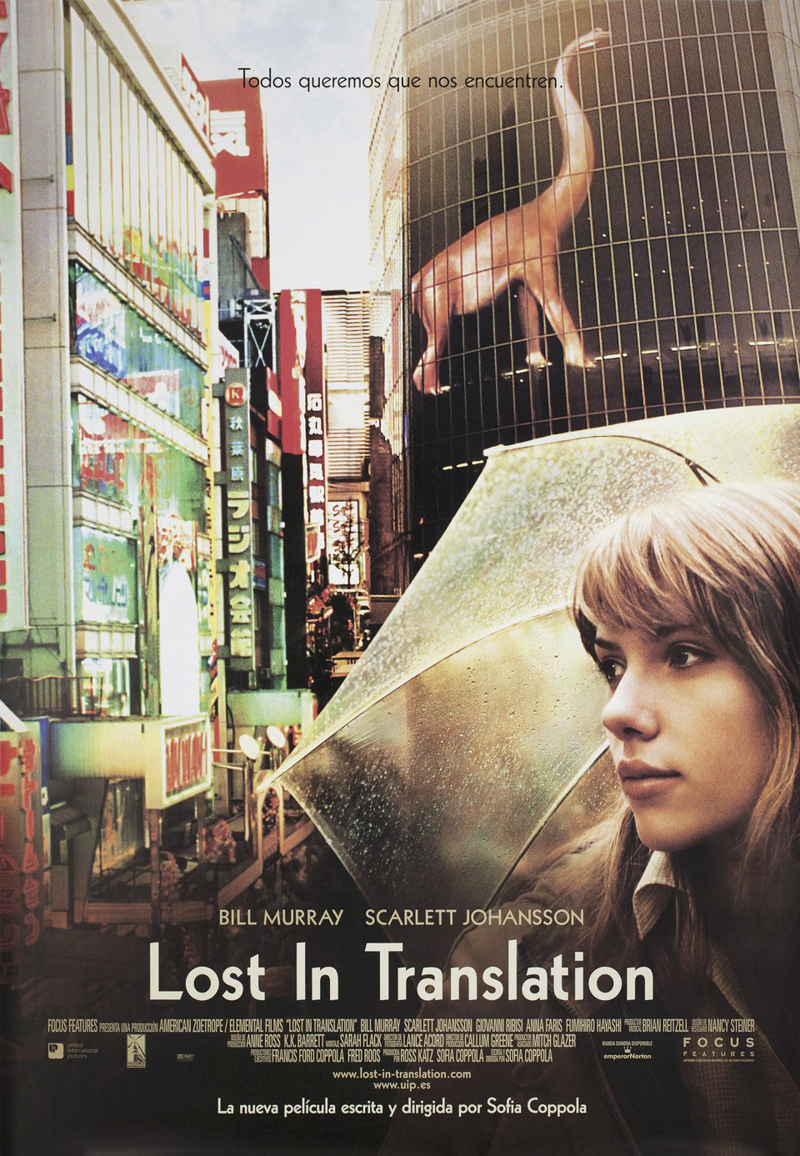 Here are about 620 examples of my photographic event coverage since 1984, that is to say, 30 years. This is without counting those which my clients have requested that I do not show and photos that have been lost.

I know it's enormous.
No, I am not a photographic robot: my mother had me tested


This list begins with the compilations: Fashion & Models, Lingerie, Beauty, Makeup & Hair, Portraits, Events, Objects, Archi & Deco, Industry, Press, Celebrities, etc.


The sensors and web capabilities from 1995 to 2005 were horrible compared to now (2021). 40 KB max by images. My uploads at this time were therefore bad. I replace them little by little. It's long. Thank you for your indulgence.


Conclusion 1: I must not be bad, so that all these people trust me.
I have loyal customers, a sign that they are satisfied with my services. Examples: Tollens, MEDEF, Dior, GMF, Unesco, L'oréal, Anaé, Agefiph, Essilor, Genzyme, Embassy Ireland, The Advertisers Club, Garmin, VW, etc. ...

Conclusion 2: Thanks to all these varied clients (industry, wedding, corporate and personal portraits, press, events, objects, medical, culinary, diving, sports, pageants, etc. ..), I see extraordinary slices of life, confidential or public, trades and fabulous countries. I do feel very privileged. Real life, live. Thank you customers.

In rough estimation, I take 5,000 photos a week. 5,000 x 52 = 260,000 a year. For 35 years = 9,100,000 photos. Well, I would like to reach 10 million anyway!

Conclusion 3:

Photography is my language




There is also a search command, not always up to date, but pretty comprehensive on all my reportages.




Due to manipulations between prisedevue.photos, prisedevue.photos and famousphotographer.com, some links may be broken. Sorry. I'm working on it !


*************************

MY BLOGS

Not many photographers have the courage to show their photos on a daily basis. I do it to show that in a wide range of photography, I always take good photos for my clients. Technical perfection and an obvious sensitivity. If you imagine the logistic necessary for these missions (estimates, preparations, equipment, transports in traffic jams, safety, etc.), you can see that I am a photographer who achieves results in all circumstances.





*************************

CONTACT

WWW.FAMOUSPHOTOGRAPHER.COM The archives



*************************





Intellectual Copyright Property 2020 Christian Fournier.




All rights are reserved. All texts, photos, graphs, sound files and videos in this website are protected. Their reproduction, modification and uses on other web sites than those by Christian Fournier are strictly forbidden.



Most of the photos on my web site are for sale, except, of course, the ones for which I do not have the models or decor releases.

I am at your disposal for any query you may have.