Page 83: Artistic nudes.
Nudity is not pornography. Respect art and haute couture.

Robert Mapplethorpe: "I have an infinite admiration for the naked body. I worship it."

"Modesty is often a matter of lighting": Pierre-Jean Vaillant.

Yves Saint Laurent: "A woman's most beautiful garment is her nudity"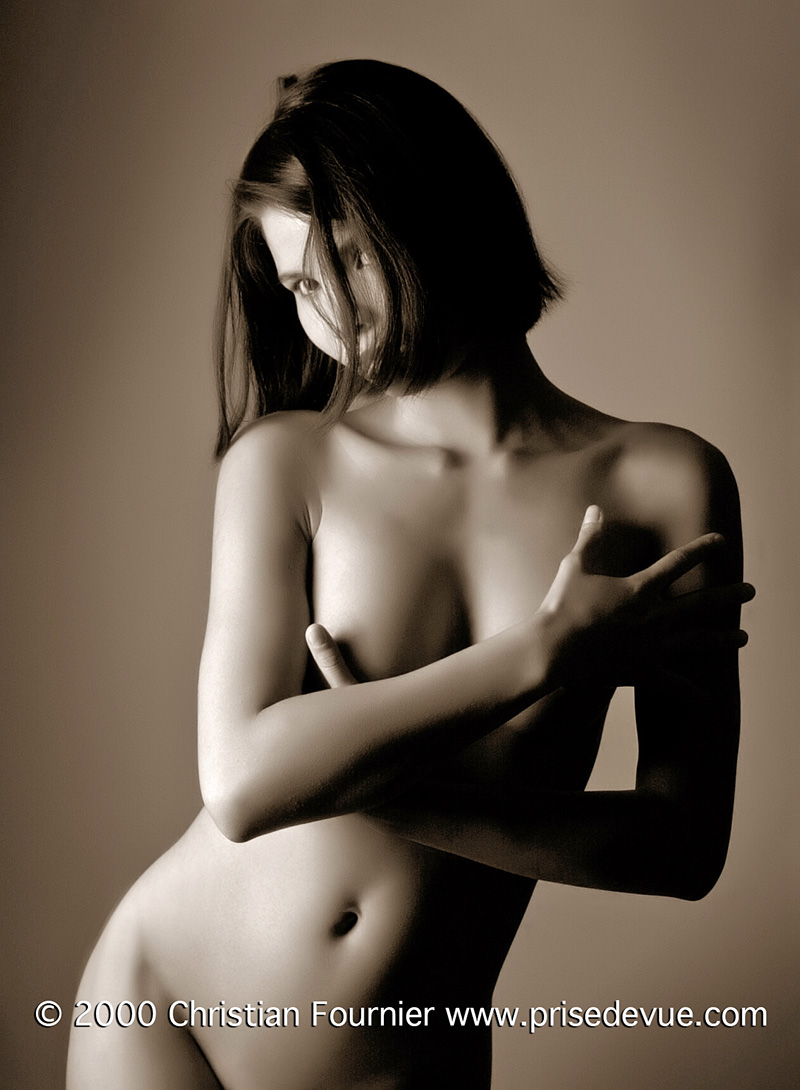 Un corps sculpé par un dieu favorable.
Ici Angie, top modèle au Vietnam.
Angie et mon éclairage sont absolument magnifiques. Qu'en pensez - vous ?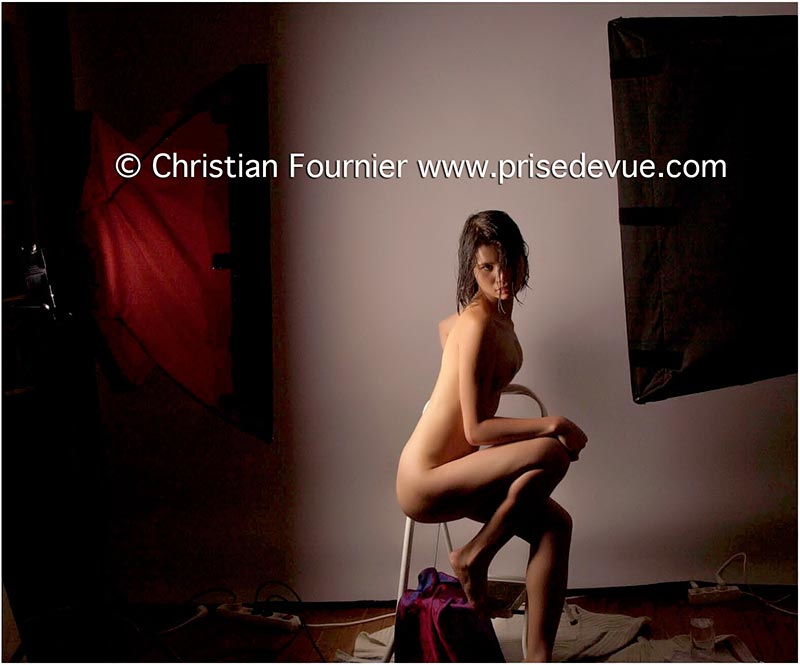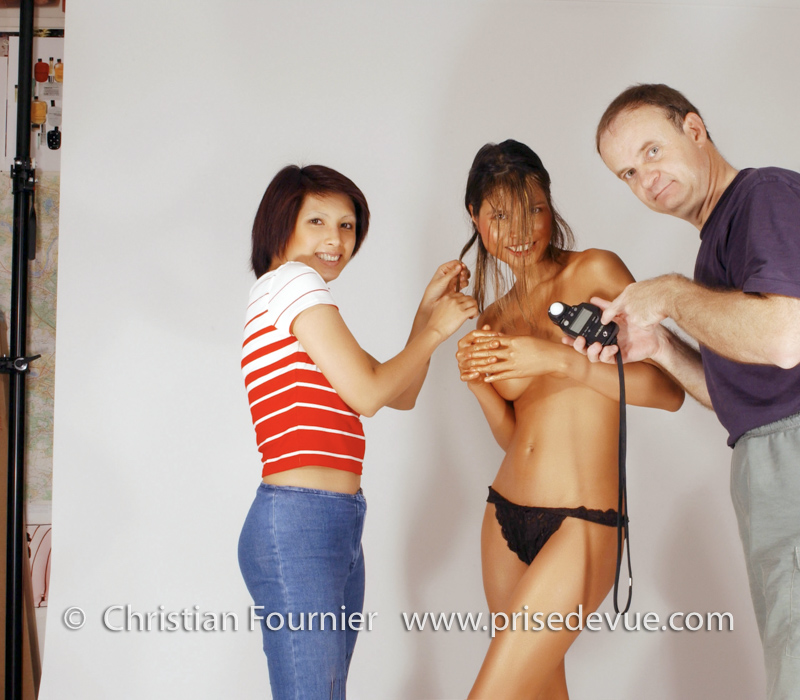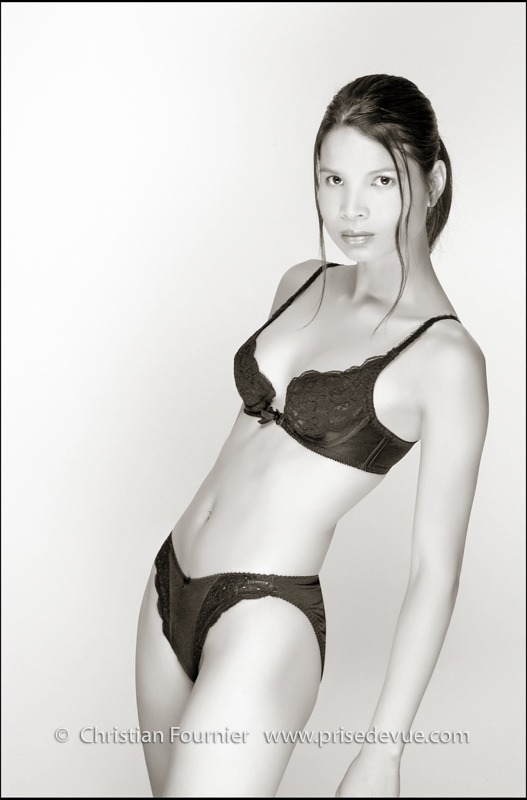 *******************************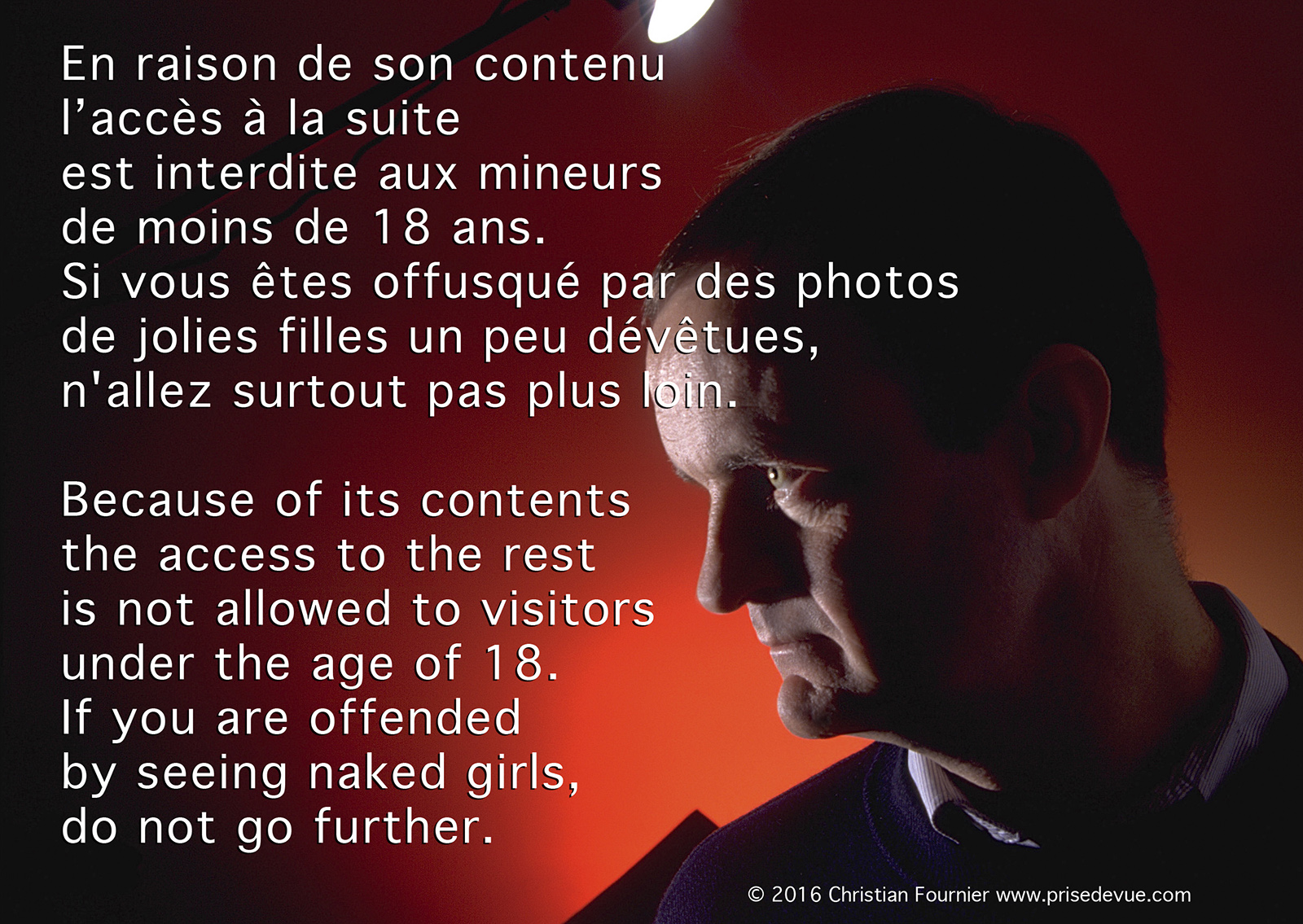 ***********************************
If you are offended by photos of somewhat scantily-dressed pretty women, do not scroll to the bottom of this page.

The Dalai Lama: "The majority of people who openly say they are offended by the posts of pretty naked girls are usually the ones who secretly watch porn the most."


SEXY PHOTOS HYPOCRITES: Them, watch that? Never. On the other hand, their neighbors ...
The hypocrisy of watching sexy photos without respecting the photographers who make these photos.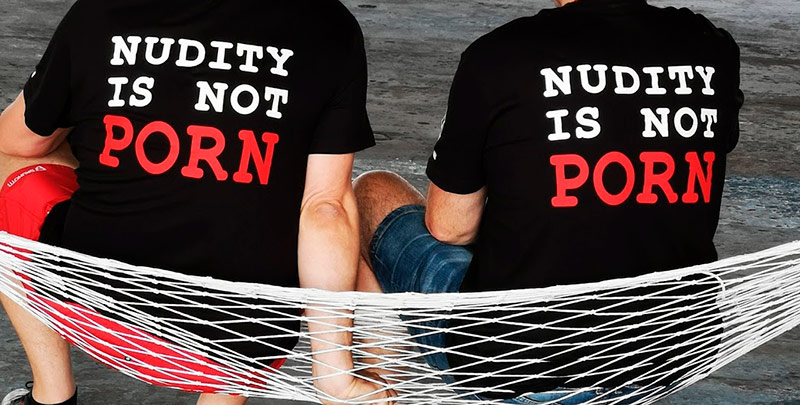 ***********************************


K.A.L.Y.S.T.A. en petit studio le 11 avril 2021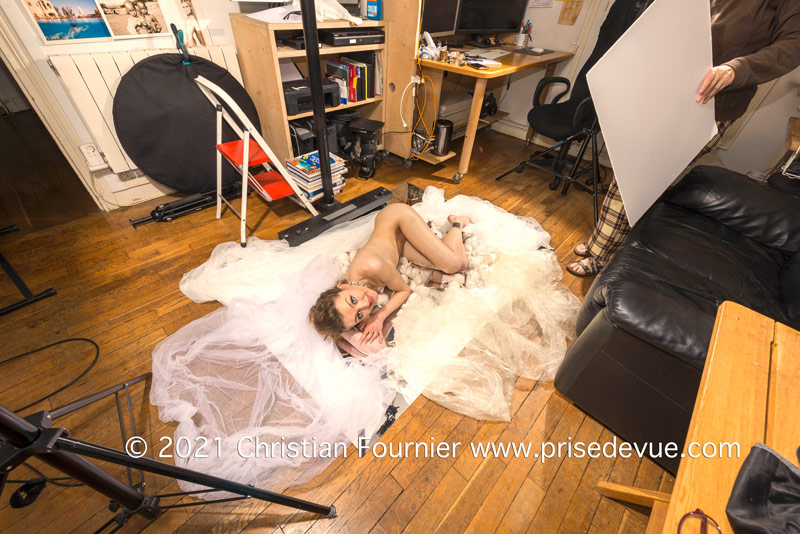 *****************************************
Le 17 fev 2021 : Un urbex près de Paris
Due à la loi universelle du 18 Brumaire 1893,
il est interdit de révéler les adresses des Urbex.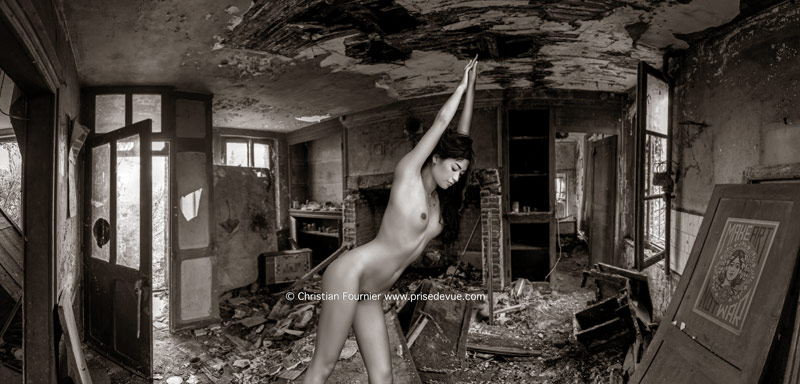 Par contre je peux révéler l'identité du modèle : Tess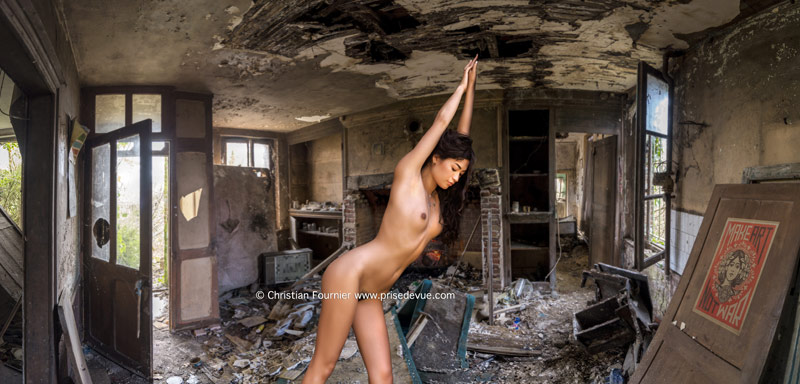 ********************************************

Le confinement COVID a du bon, les quais de seines à Paris étaient déserts le 19 dec 2020.
Entrée de derrière du Club du Faust, sous le Pont Alexandre III. Modèle : Prisca
The COVID lockdown has some advantages, the Seine docks in Paris were deserted on December 19, 2020.
Back entrance to the nightclub Faust, under the Pont Alexandre III. Model : Prisca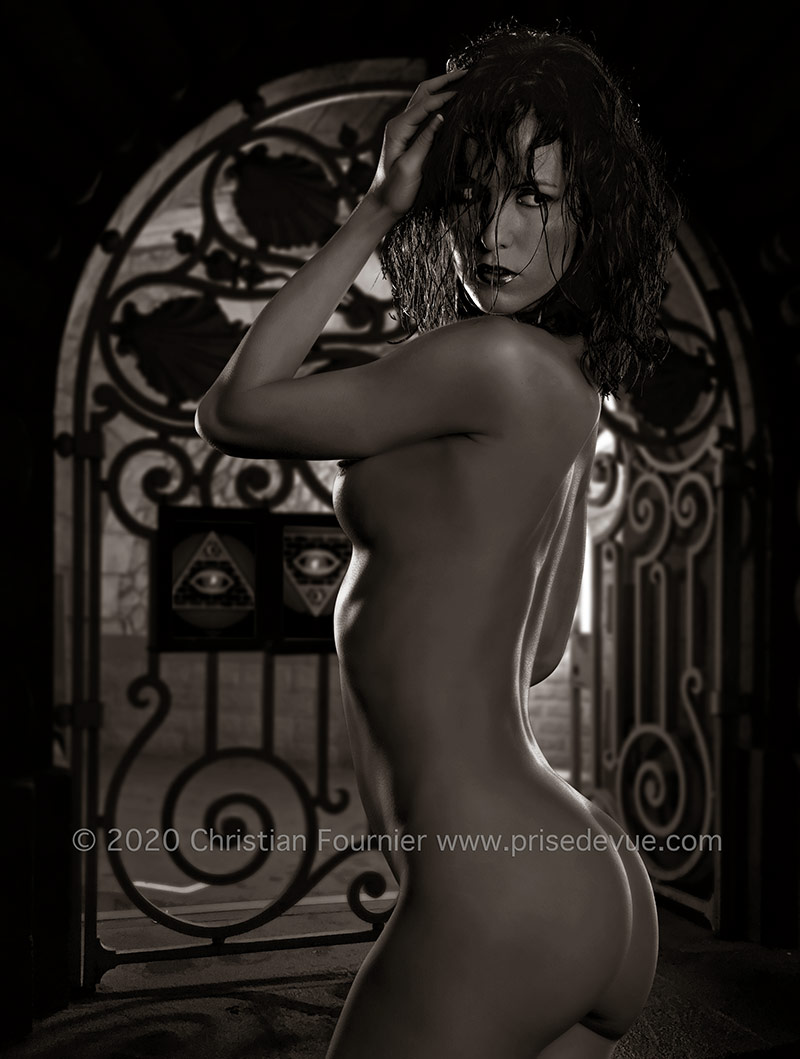 ***********************************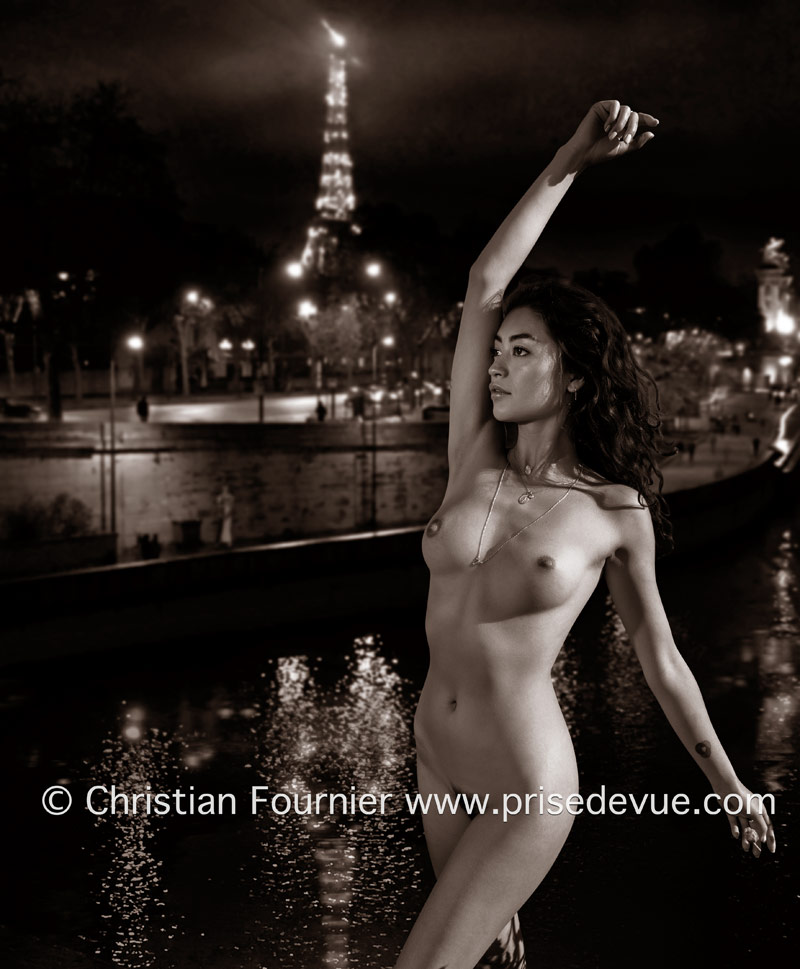 Les quais de Seine à Paris. Modèle Tess.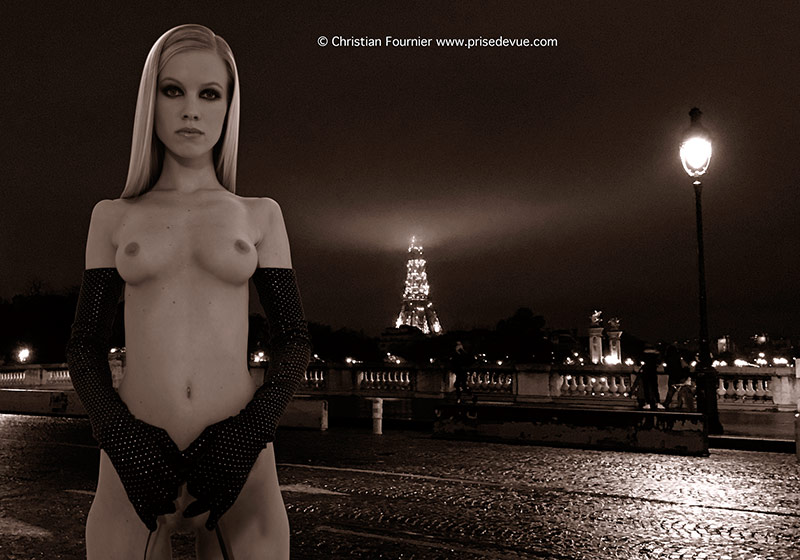 Paris secret.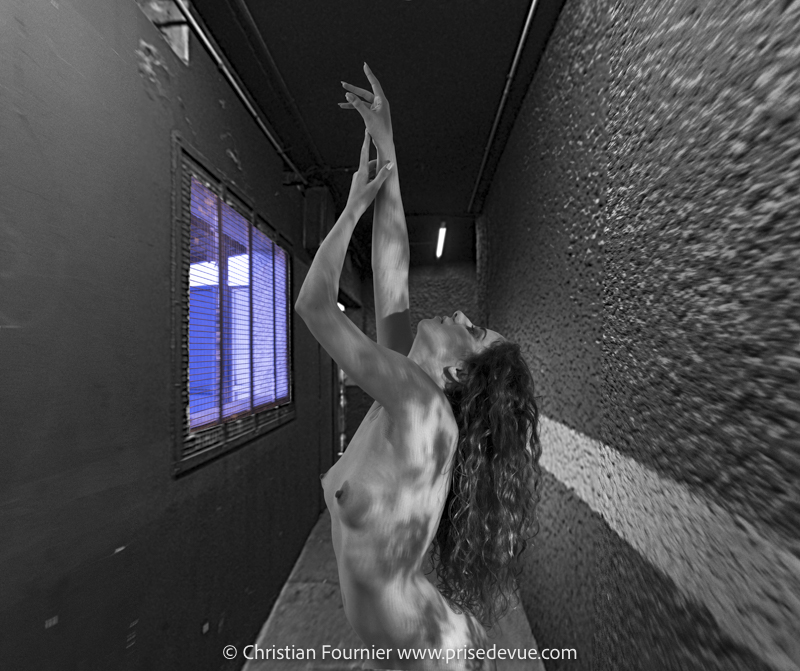 *************************


Le 02 jan 2021 : Marine en petit studio.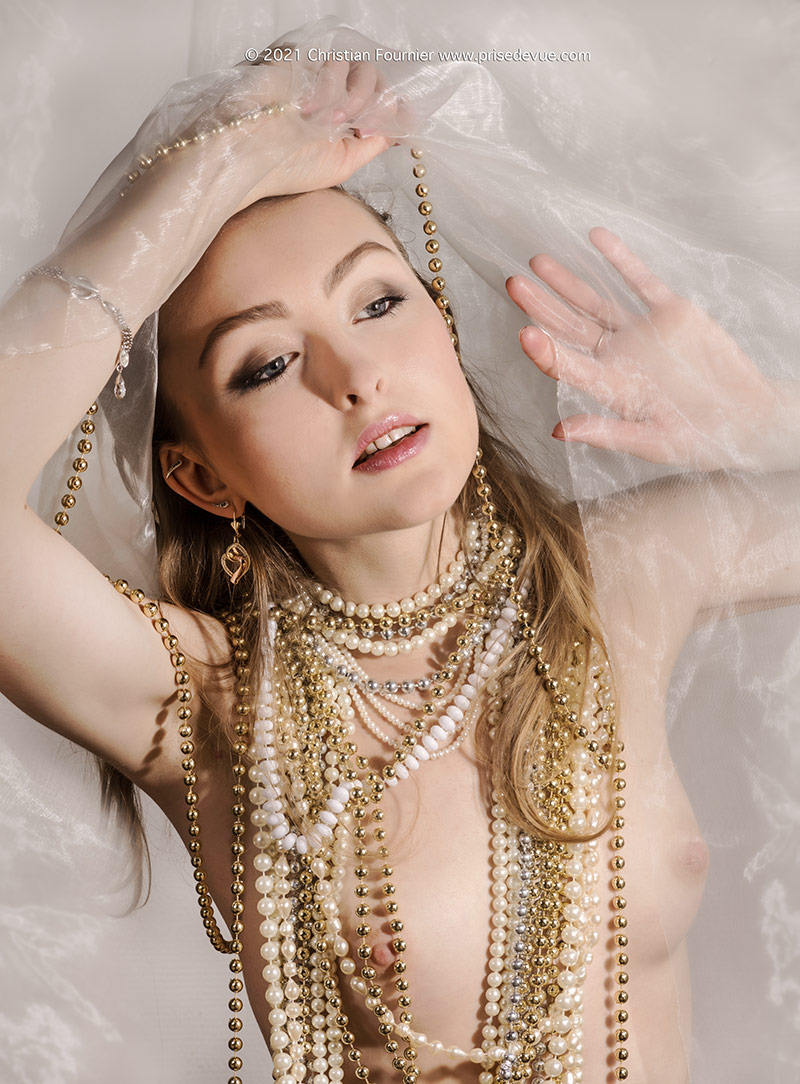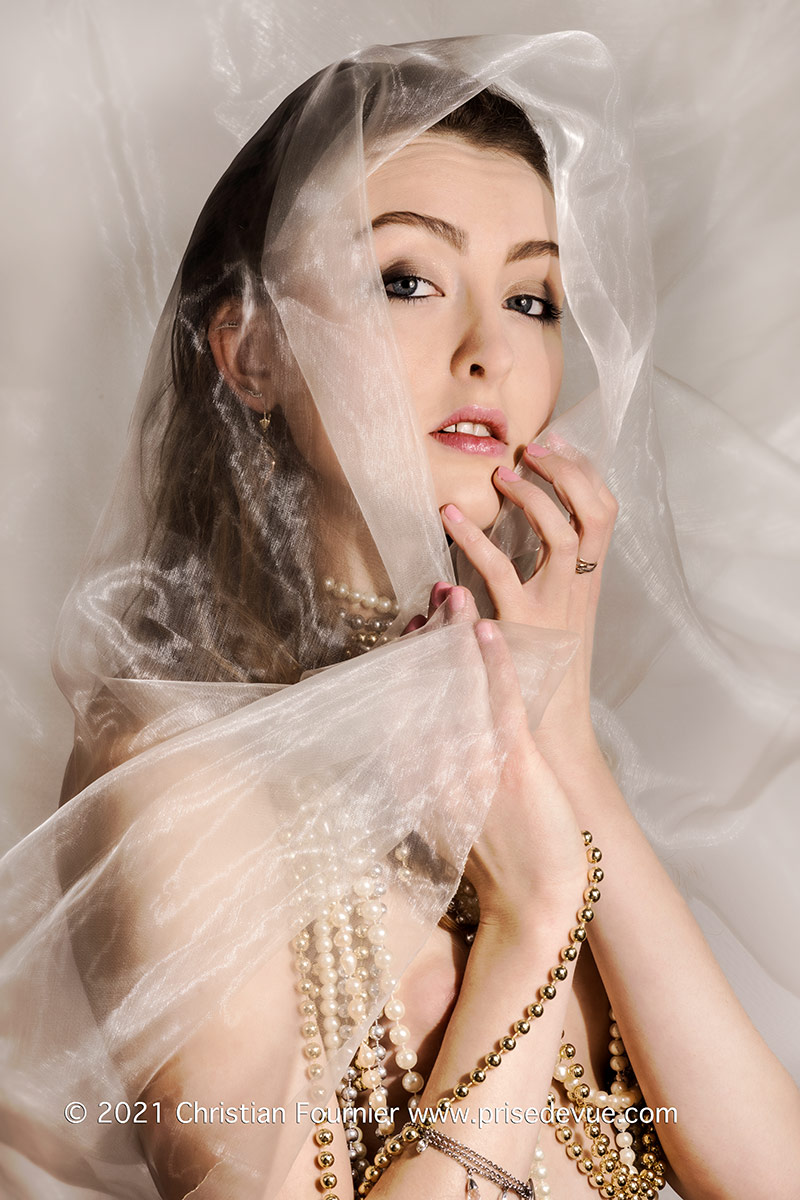 ***********************************


17 juin 2015 : Nu artistique, Hommage à Helmut Newton, au Studio StarCréation, Modèle Aleksa Slusarchi, Maquilleuse Lucky Nguyen, Photographie et infographie Christian Fournier, casting Pat Denton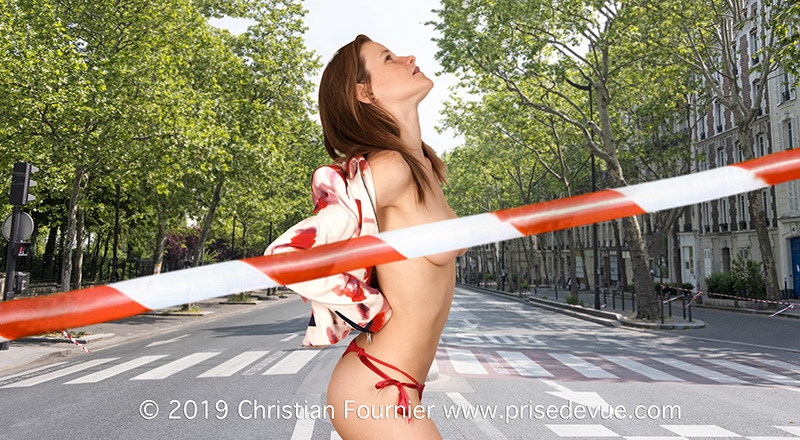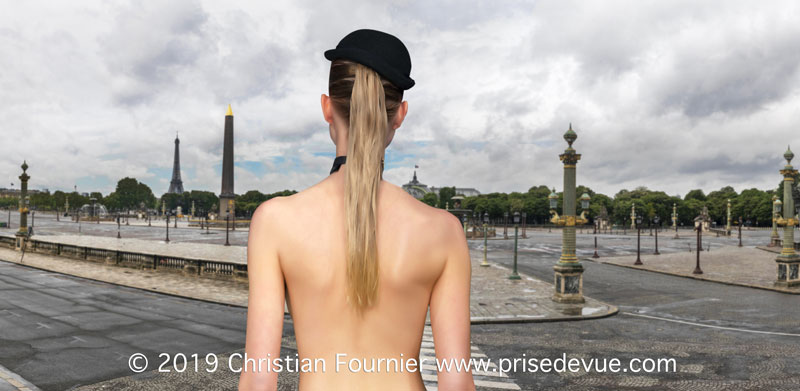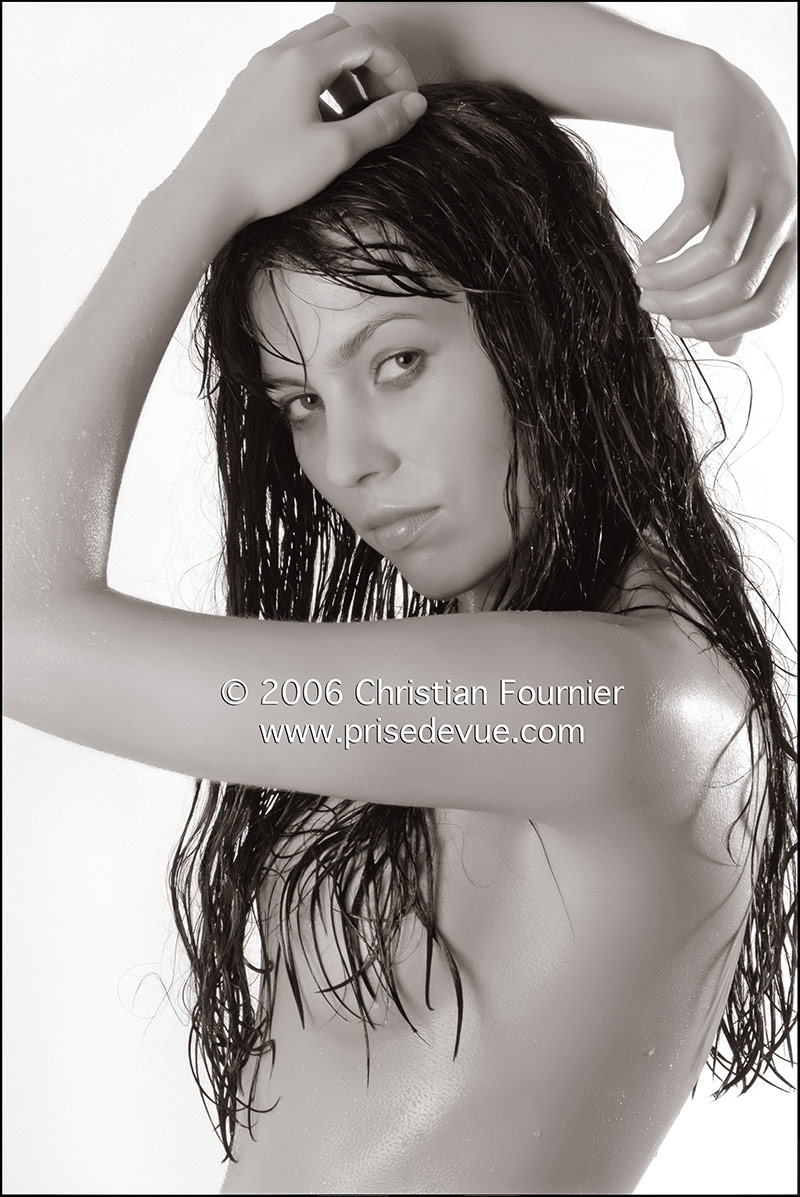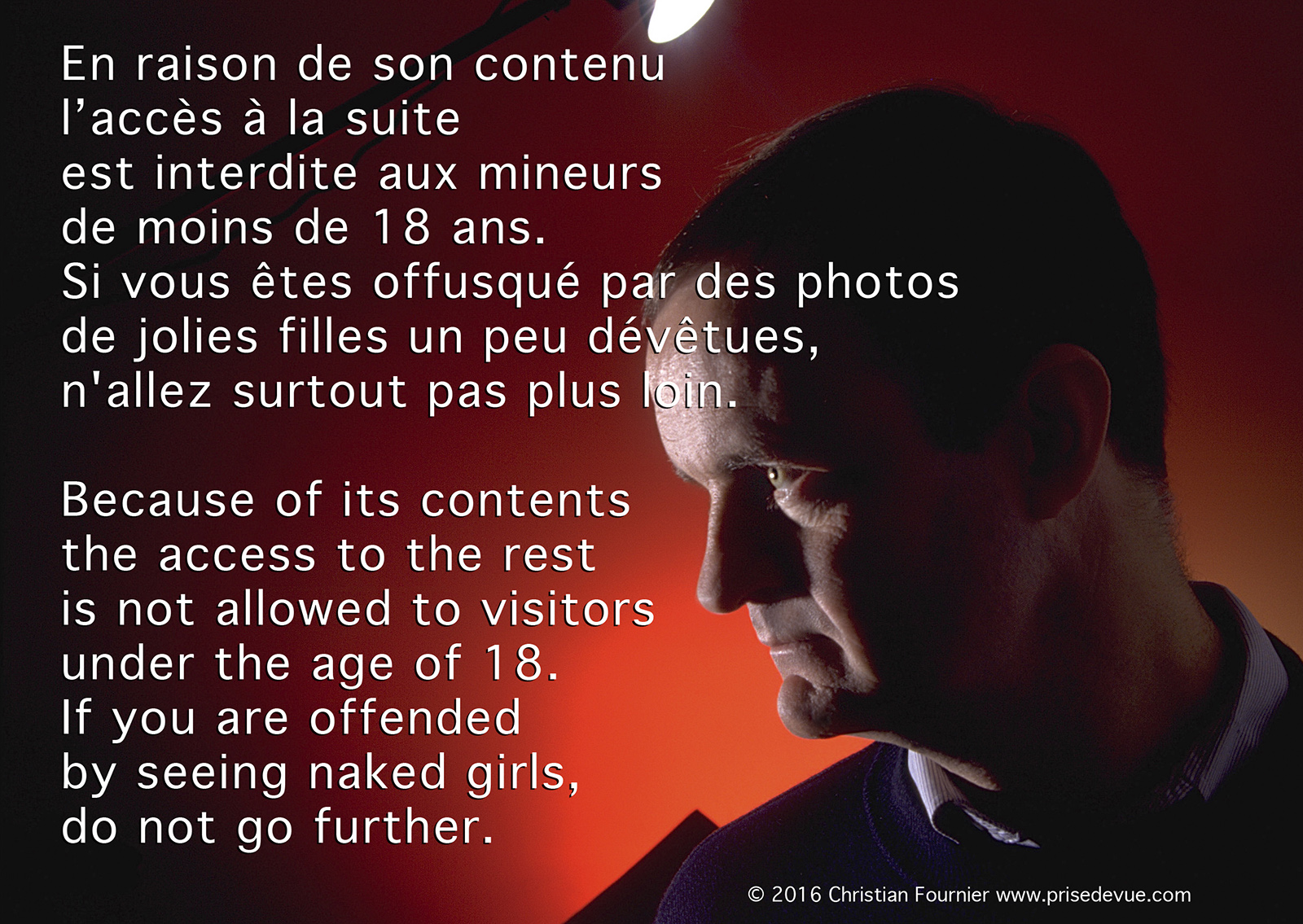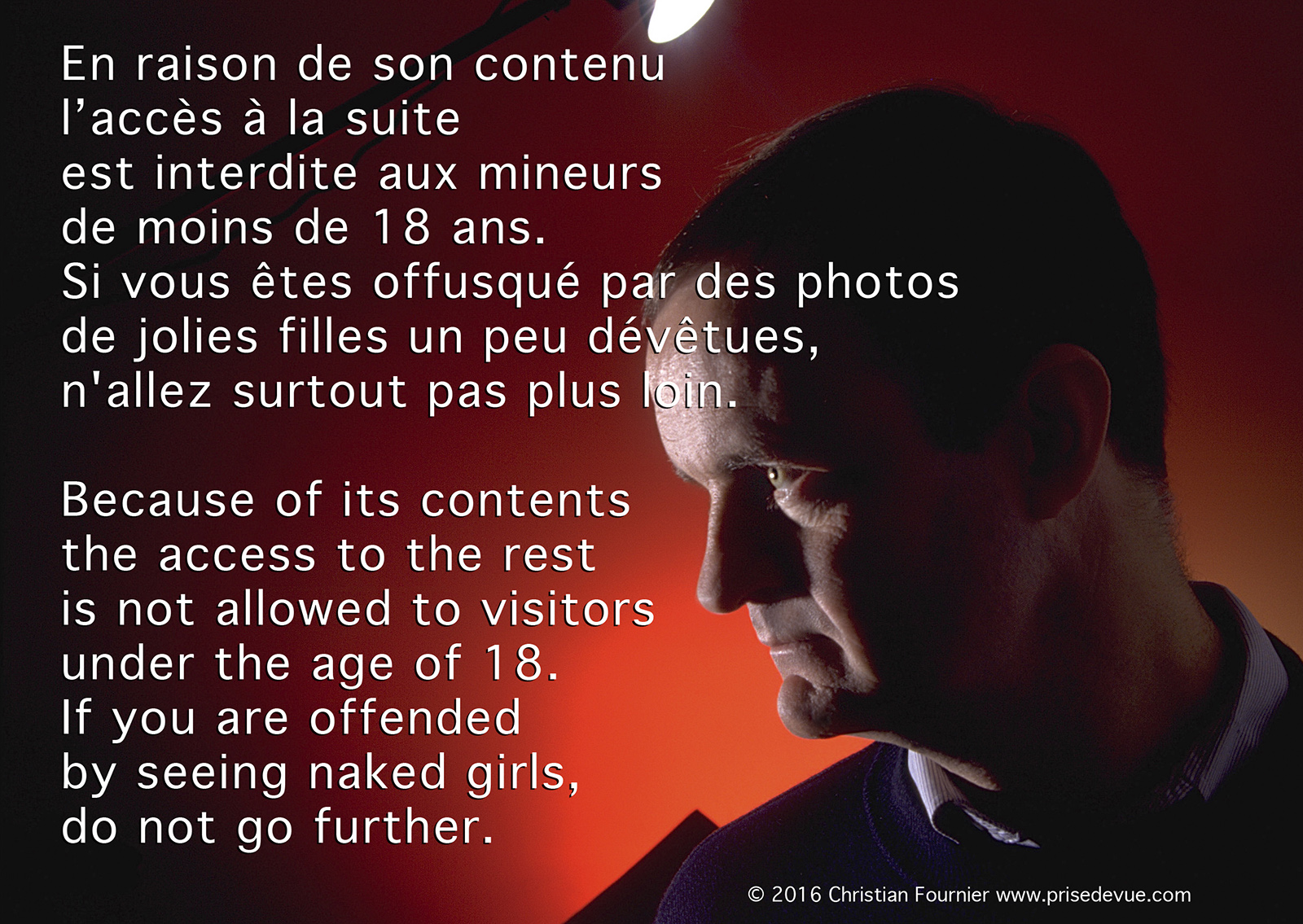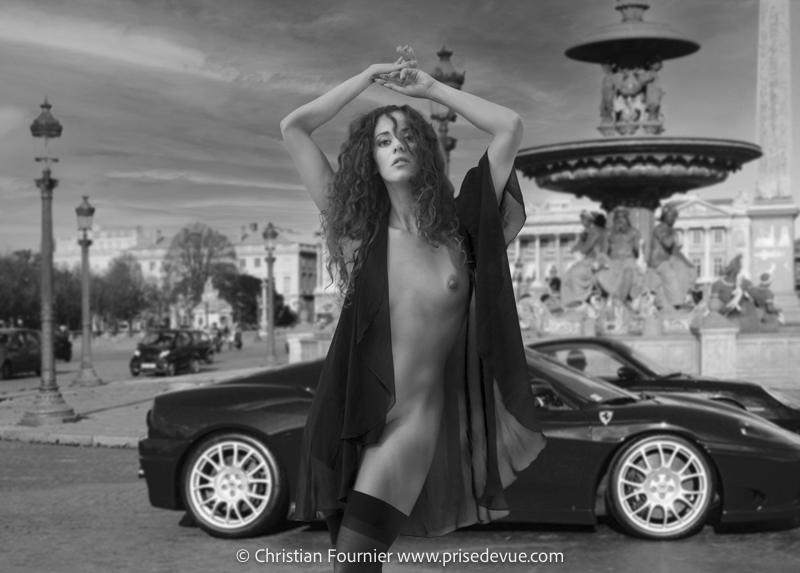 Le superbe boulevard ARAGO à 300 m de chez moi.




Iréna in my small studio in Paris 19th October 2020.
iréna dans mon petit studio à Paris le 19 oct 2020.
Iréna is a model I met in Czech republic in June 2020 thanks to Petr.
Iréna est un mannequin que j'ai rencontrée en République Tchèque en juin 2020 grâce à Petr.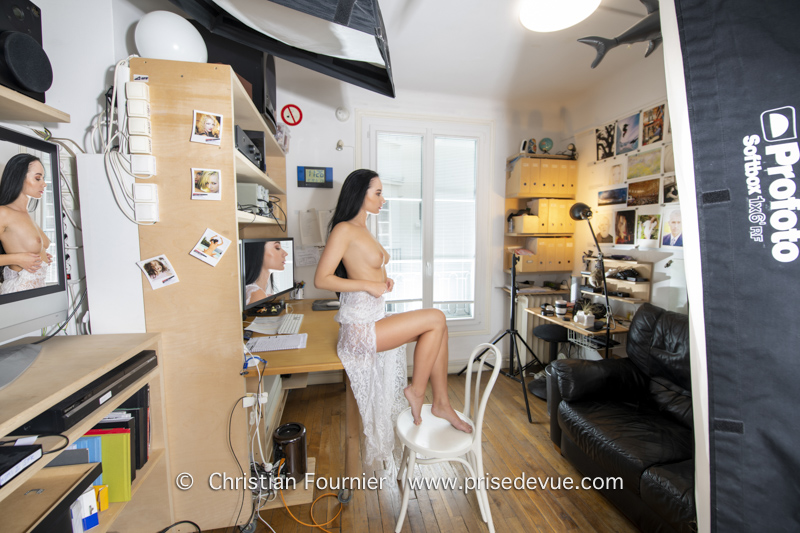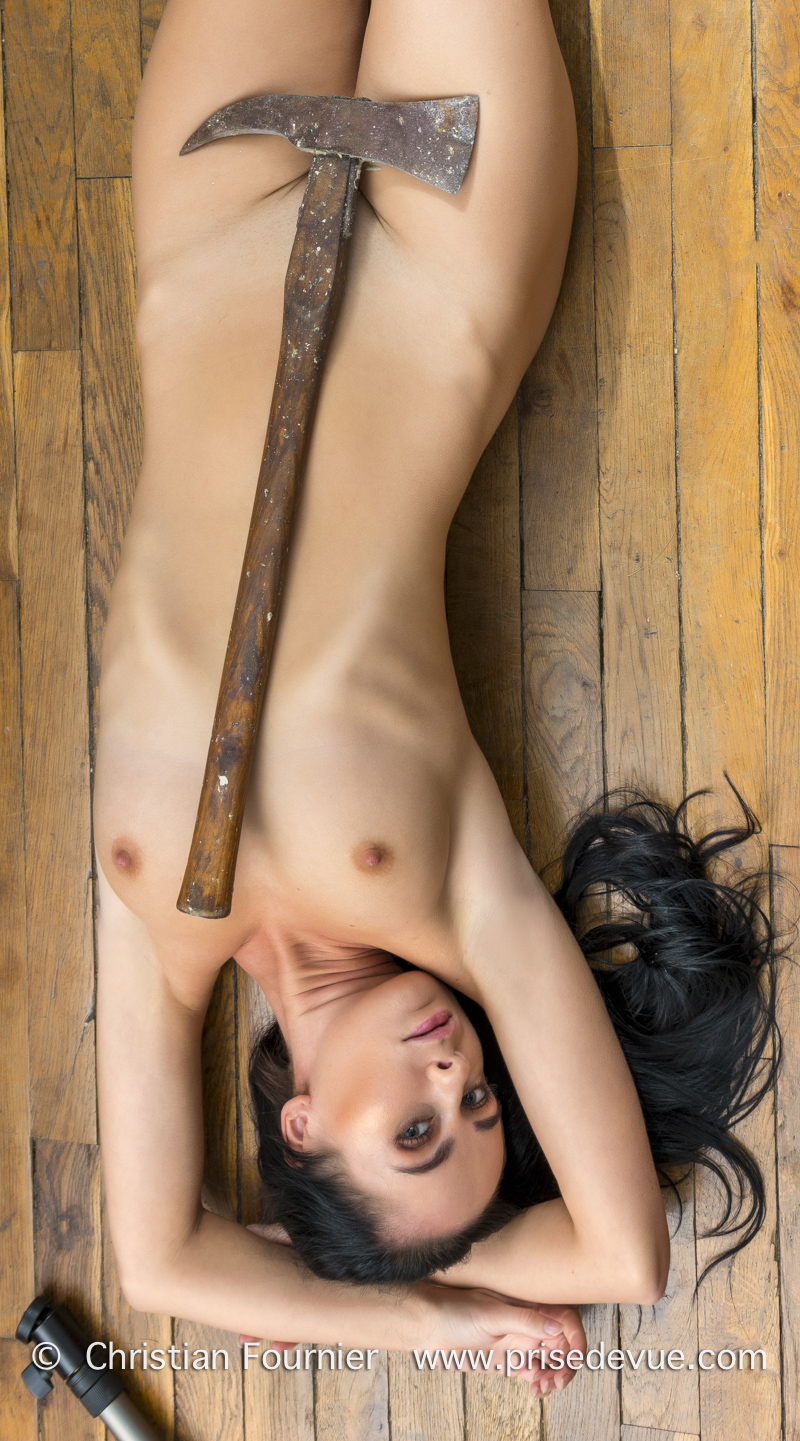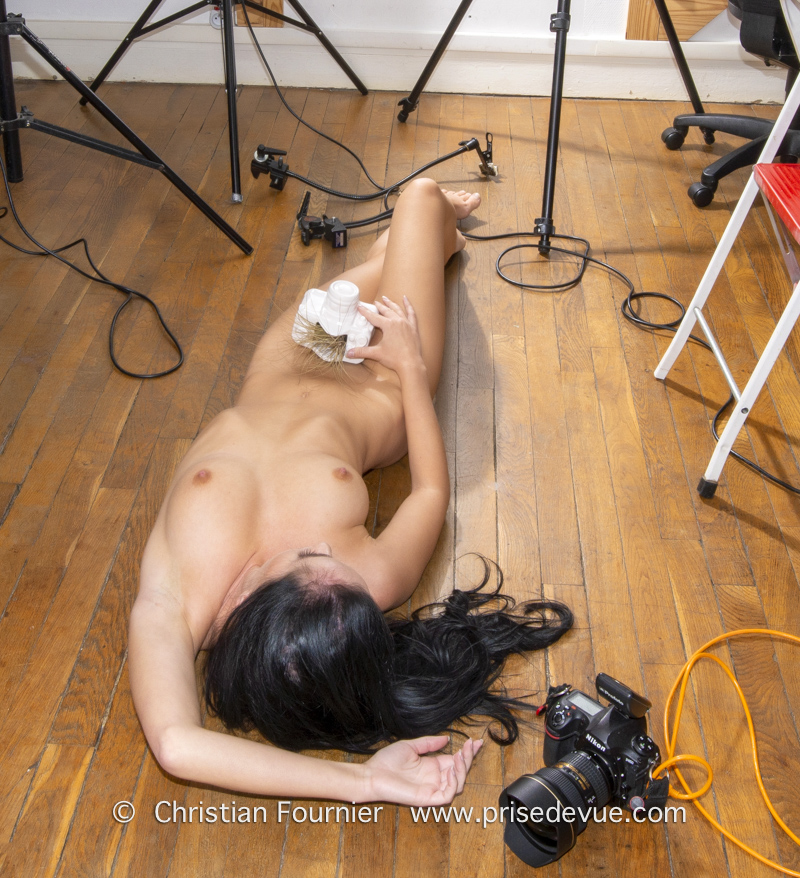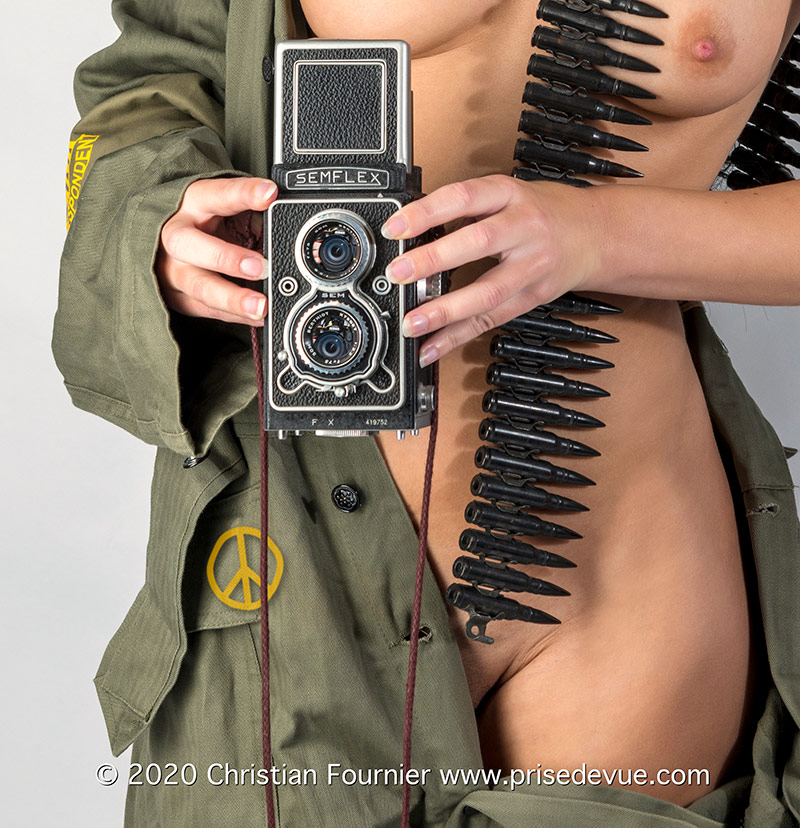 En même temps, pour :
- La liberté de la presse.
- Le droit des femmes de s'habiller comme elles veulent.
- La nudité n'est pas forcément de la pornographie, respectez l'art.
- La haute couture n'a pas de limite.
- La pub nous prend pour des cons.
- Faites l'amour, pas la guerre.
- Vive le nouvel iPhone 12.
- Ceci n'est pas une caricature de Mahomet

At the same time, for:
- The freedom of press.
- The right for women to dress as they wish.
- Nudity is not necessarily pornography, respect art.
- Haute couture has no limits.
- Advertising takes us for idiots.
- Make love, not war.
- The new iPhone 12!
- This is not a caricature of Muhammad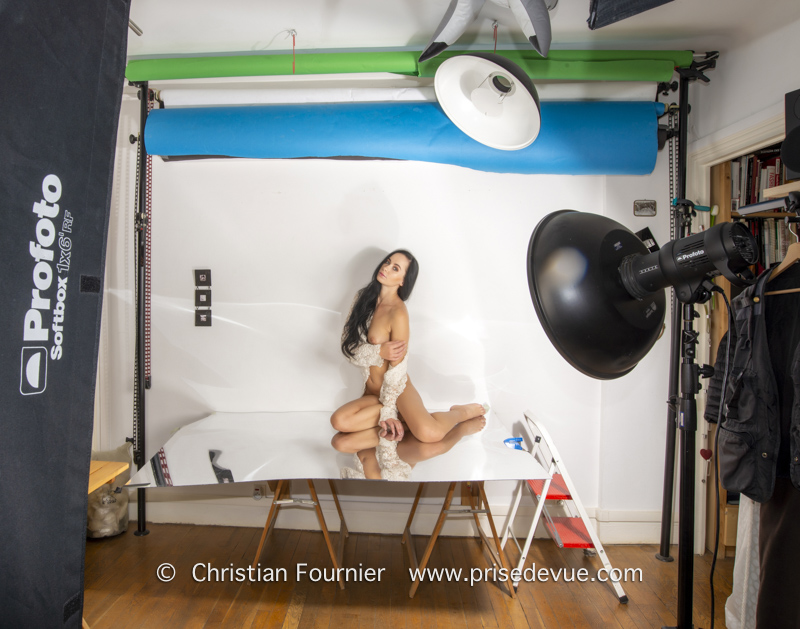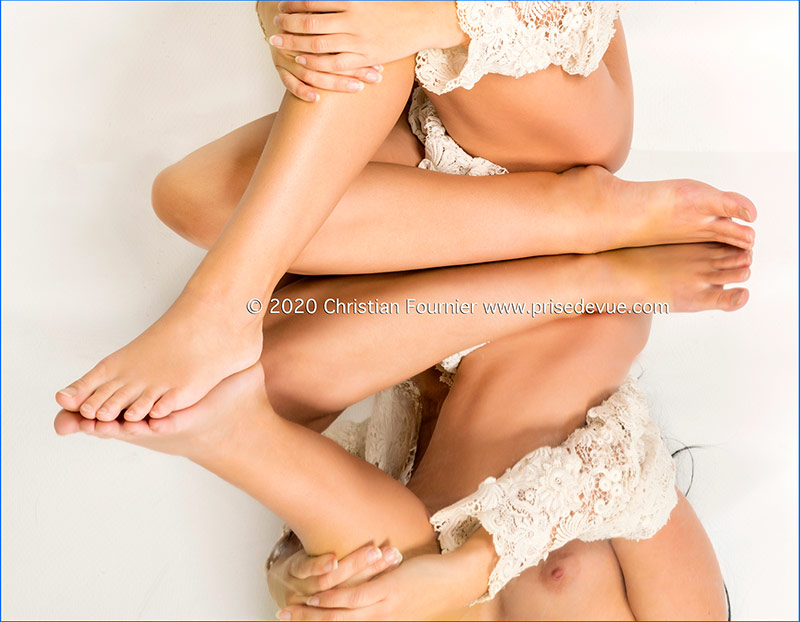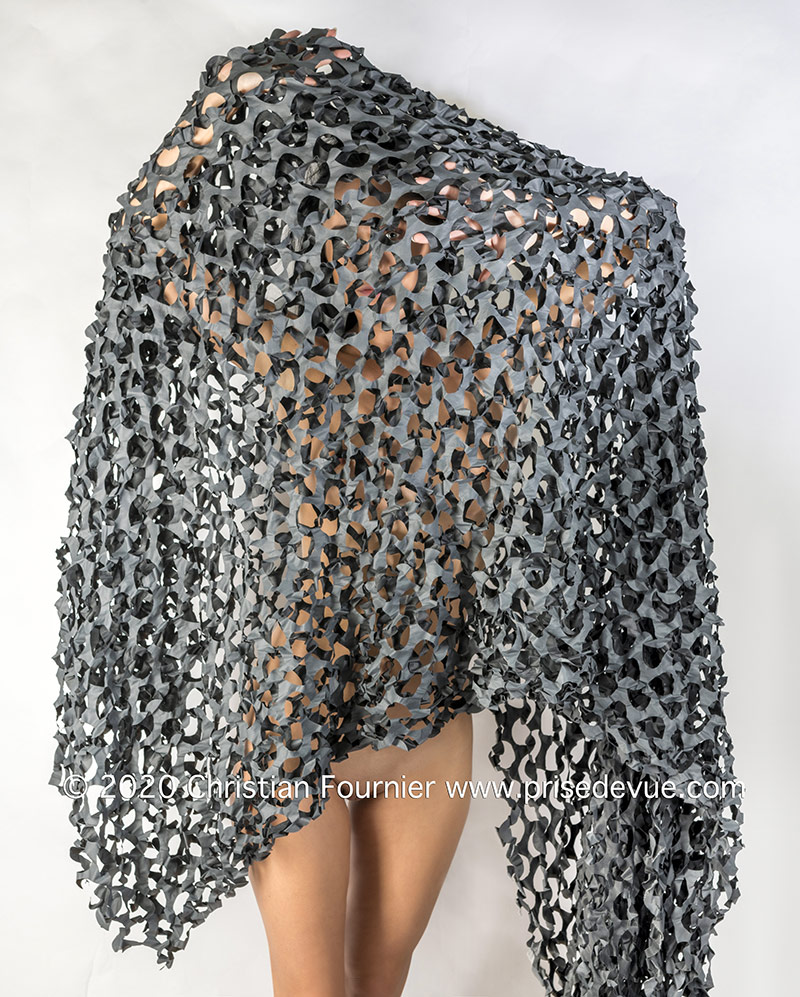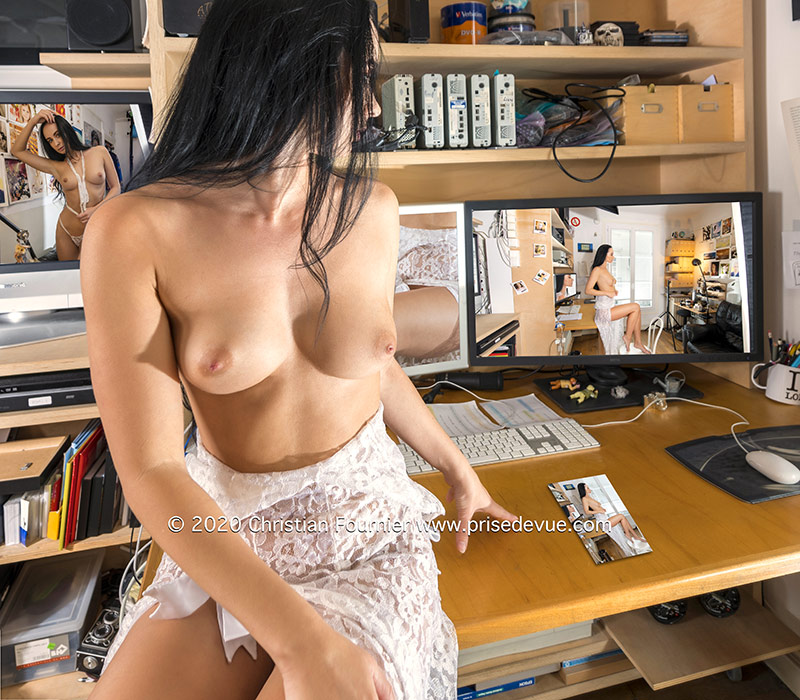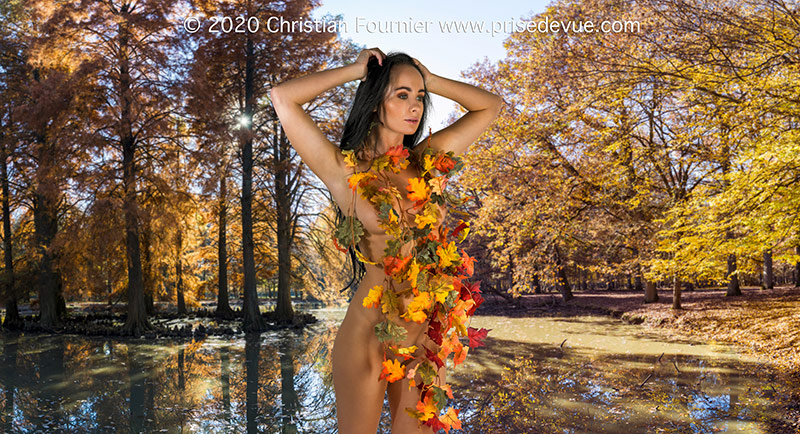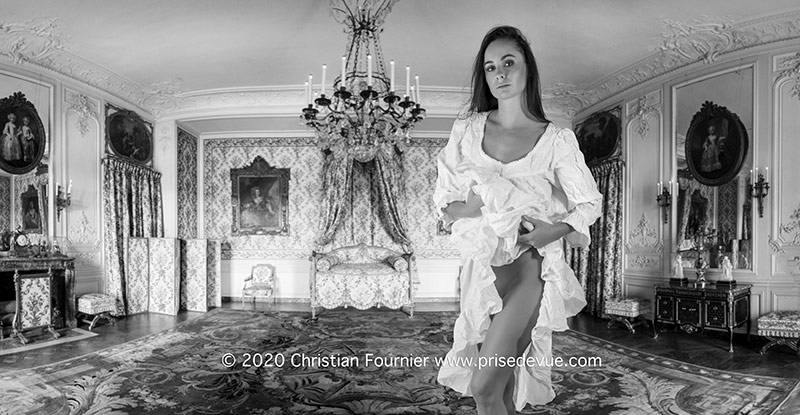 la vie à la cour du roi !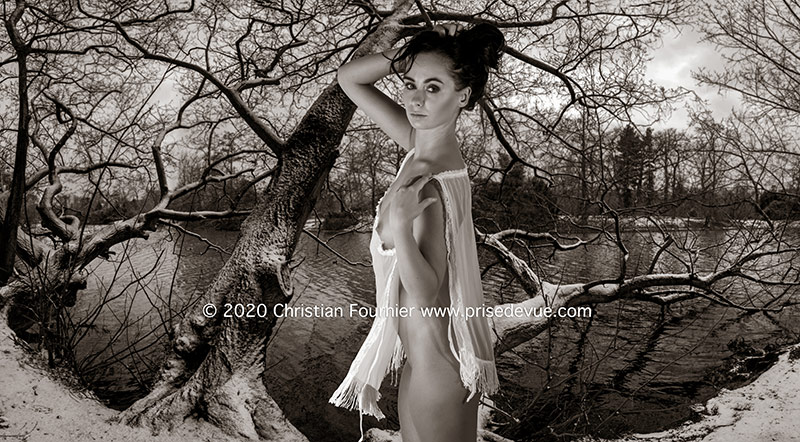 Model photo shoot in Czech Republic 29th to 31th July 2020
Special thanks to Frédérique Gorsky for her permanent help, to model Tereza Tranová,
to Petr Strbacka for his help finding the model and the locations,
to Jana Vanourkova for the logistics and some of the making of photos and to Marina Davin for her lingerie.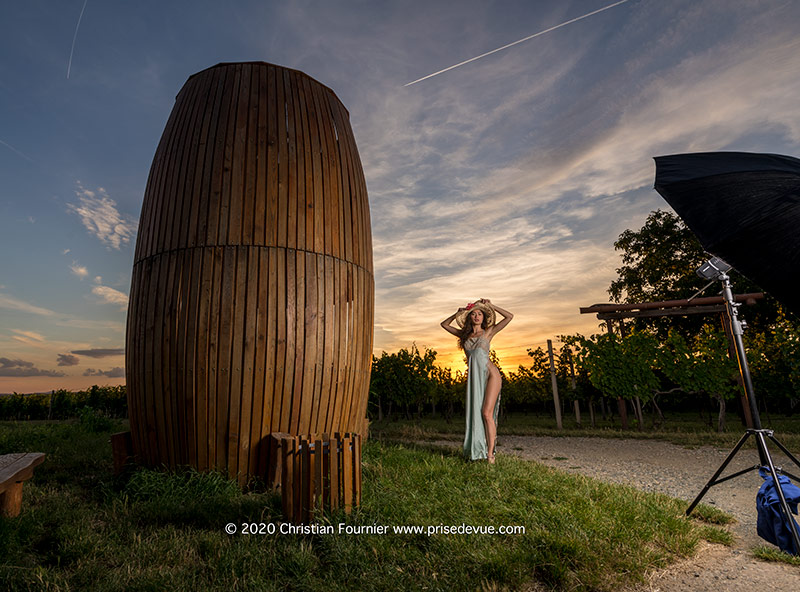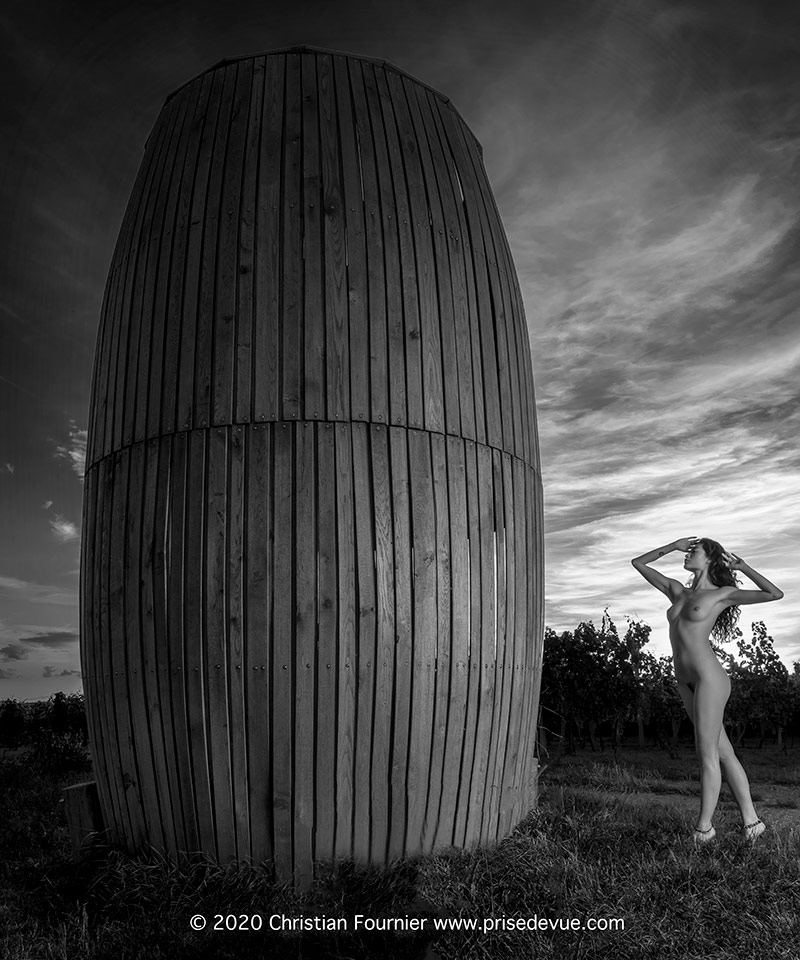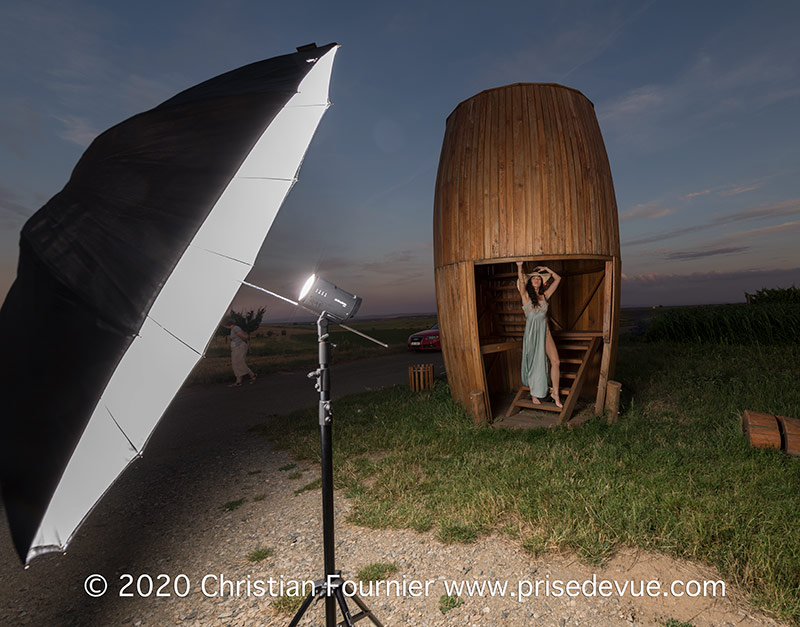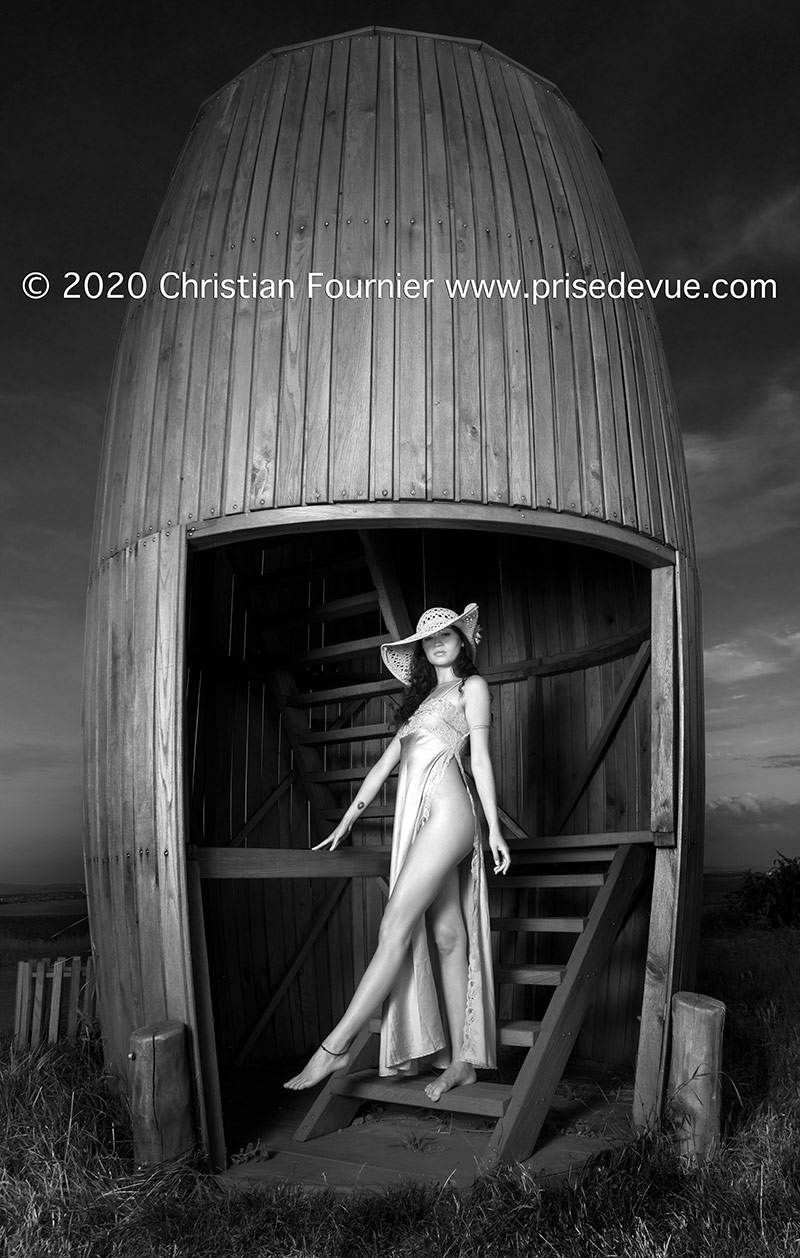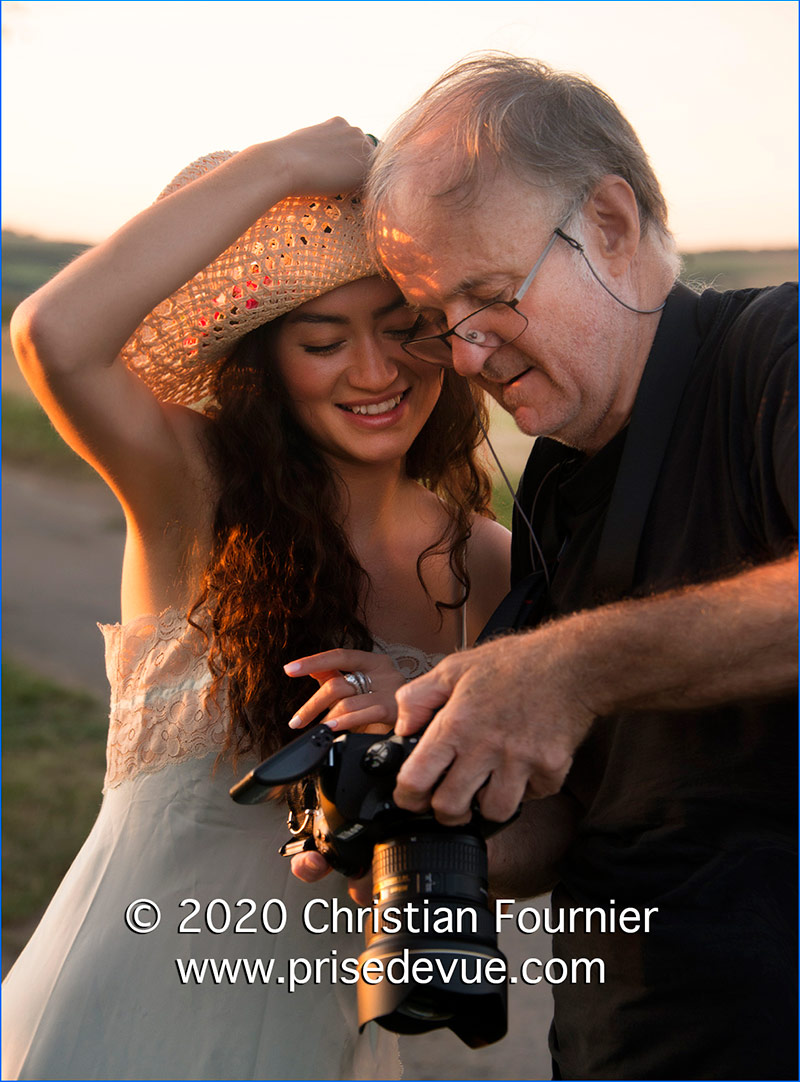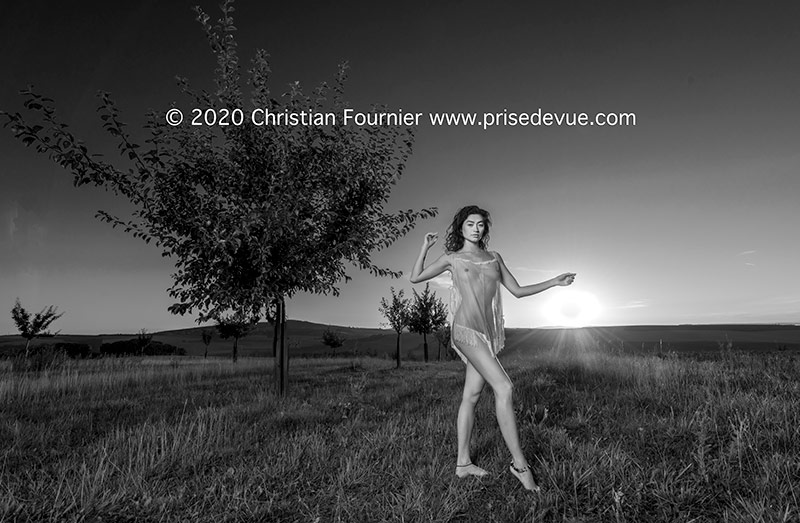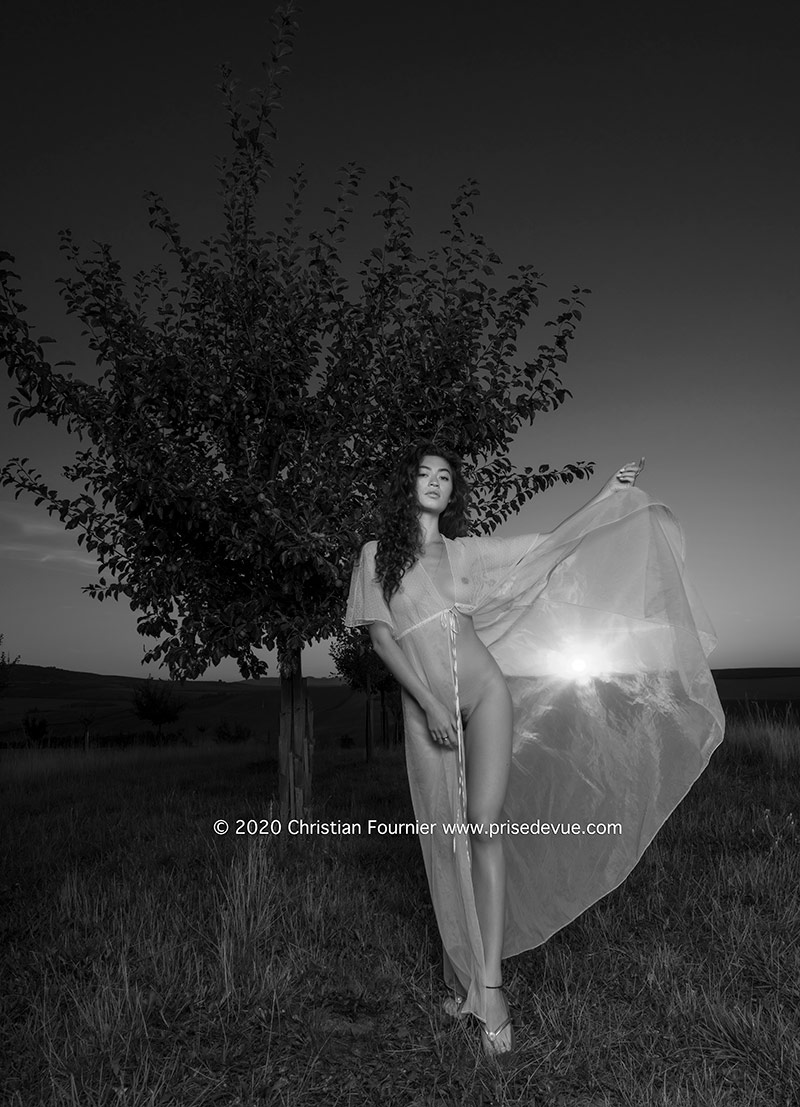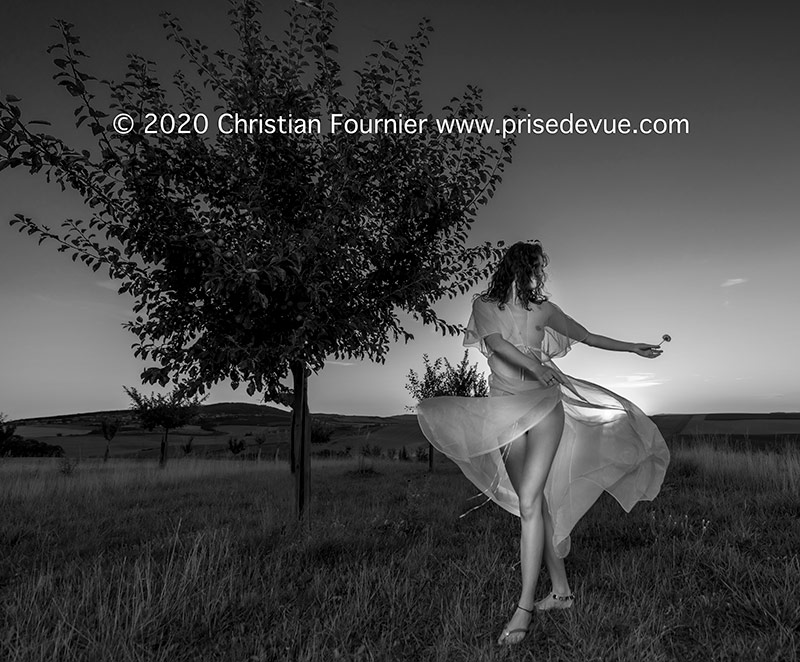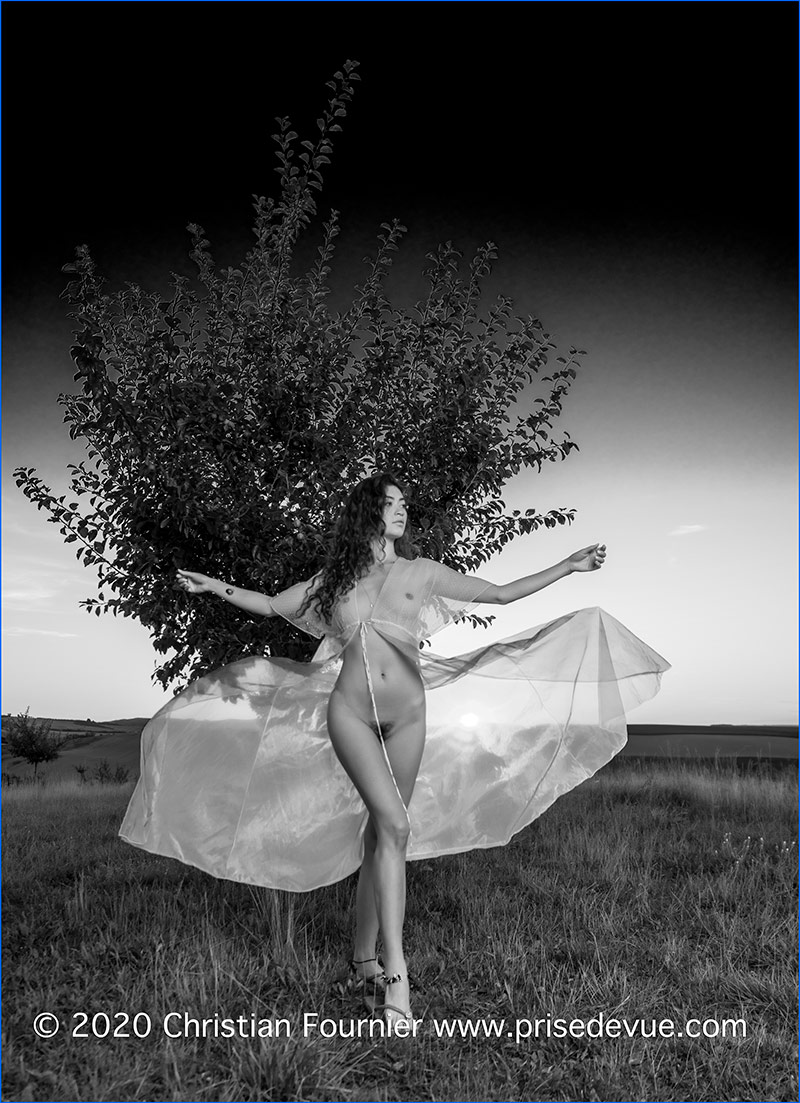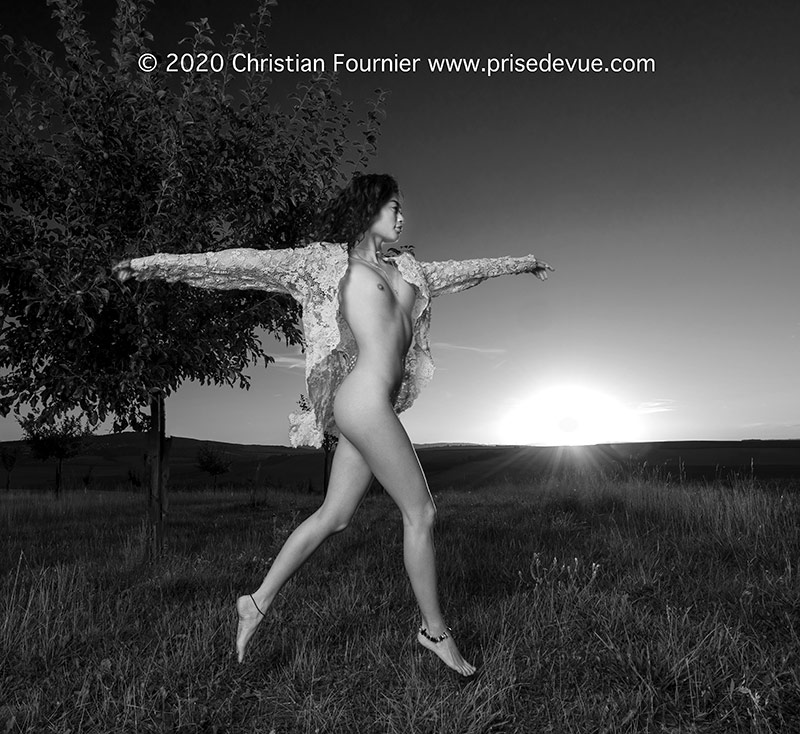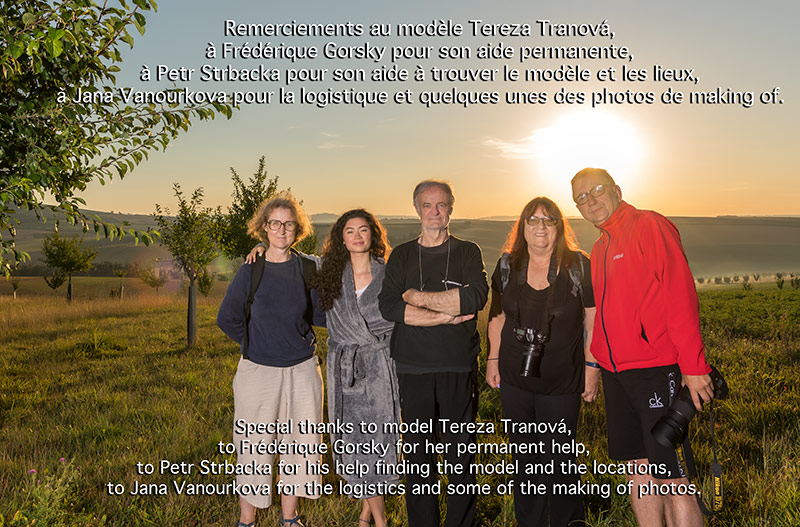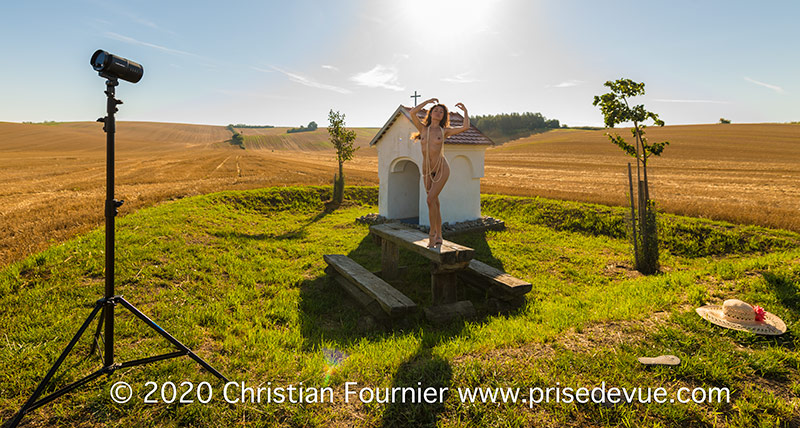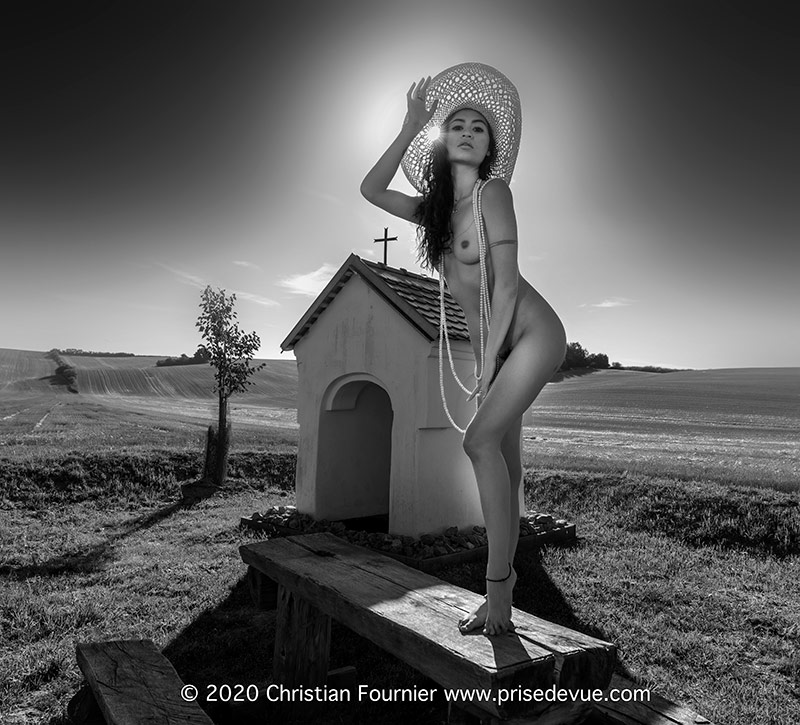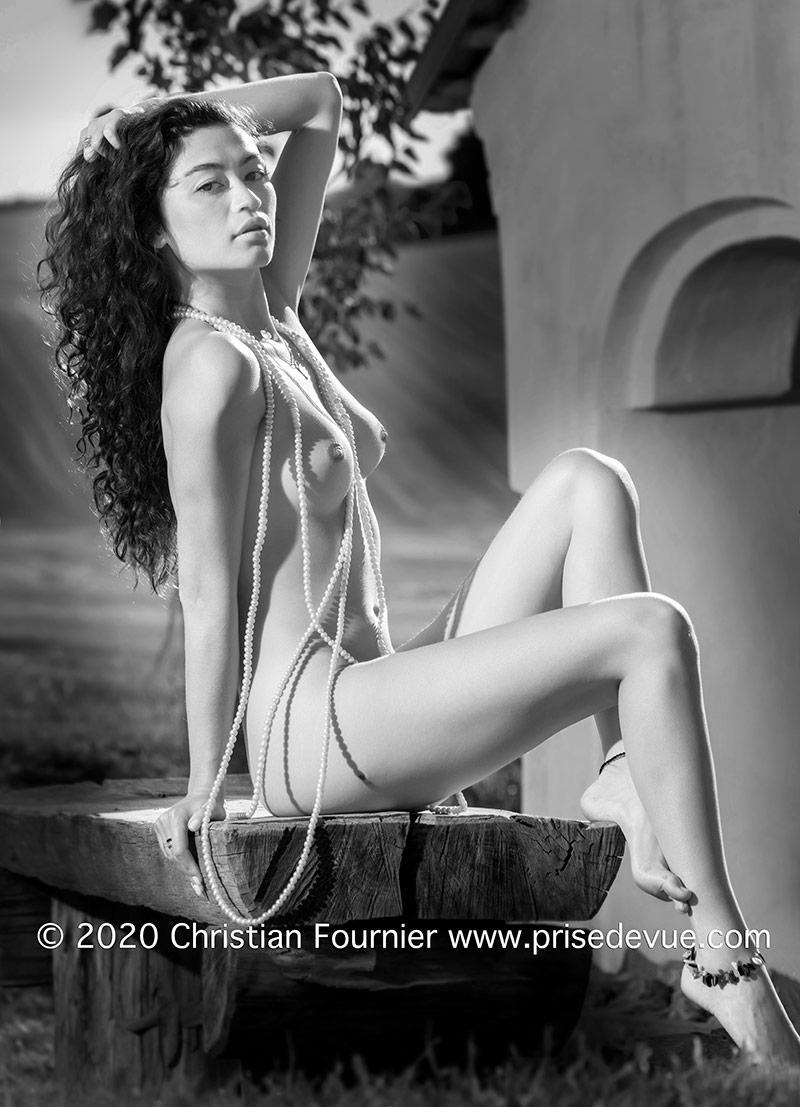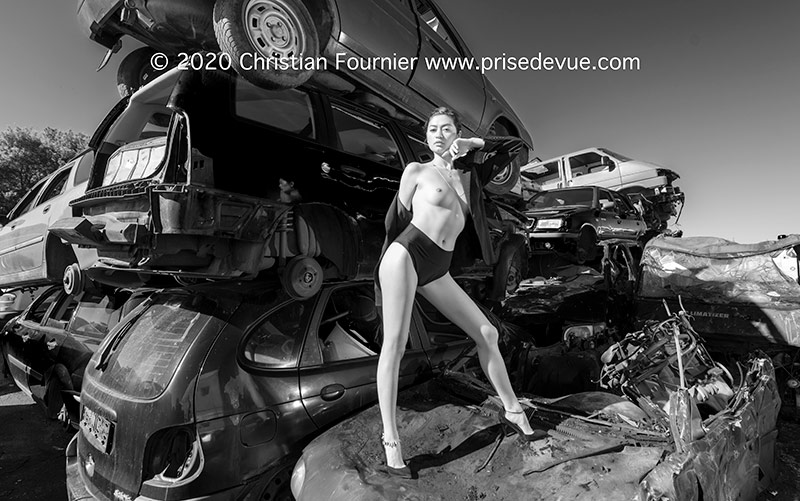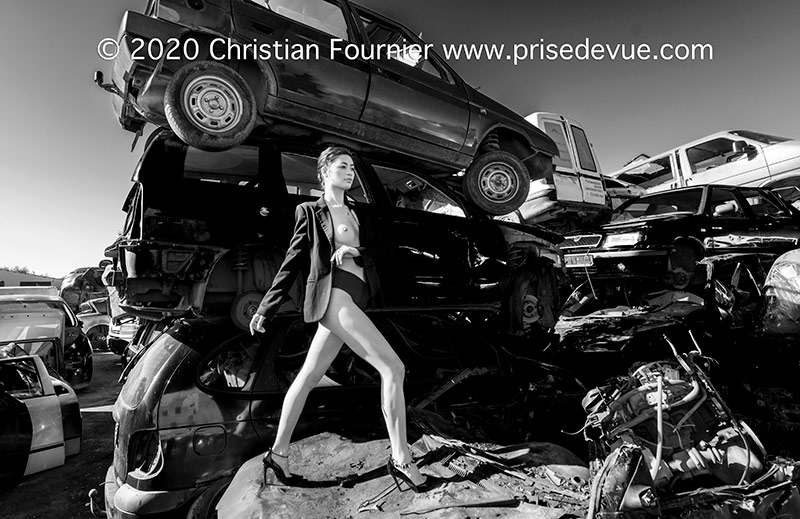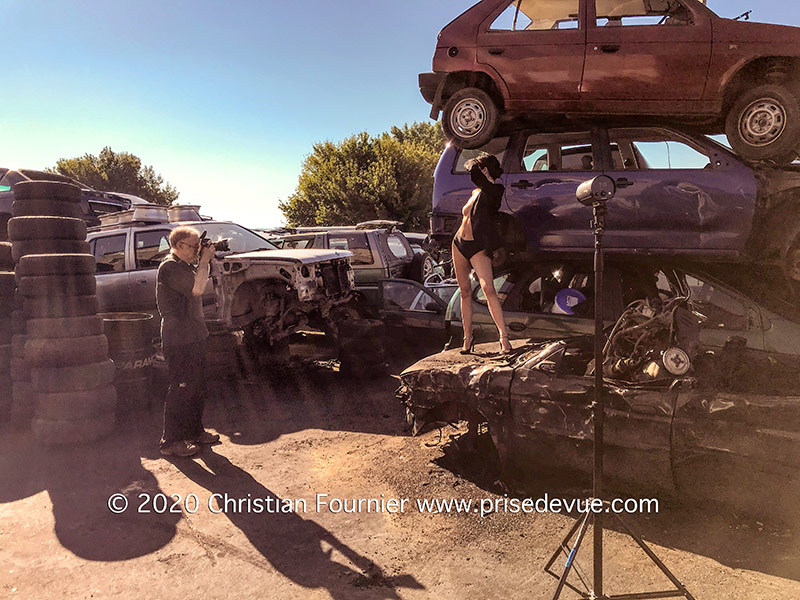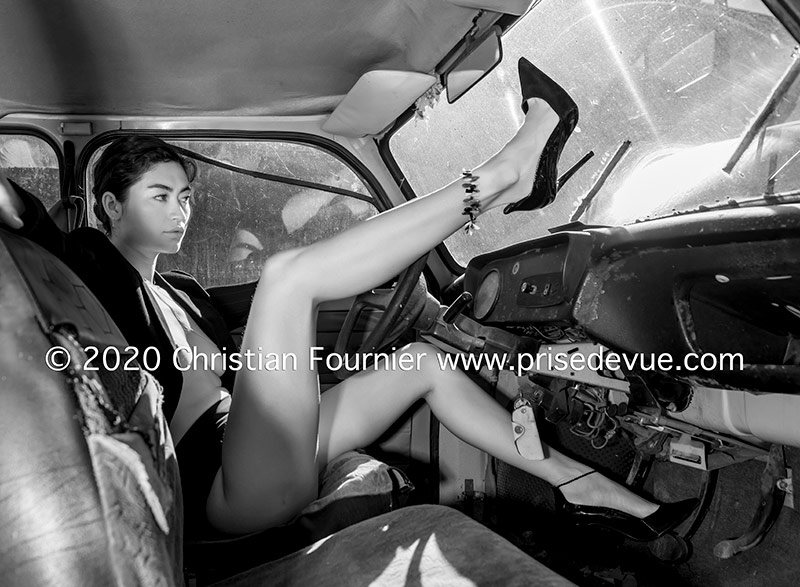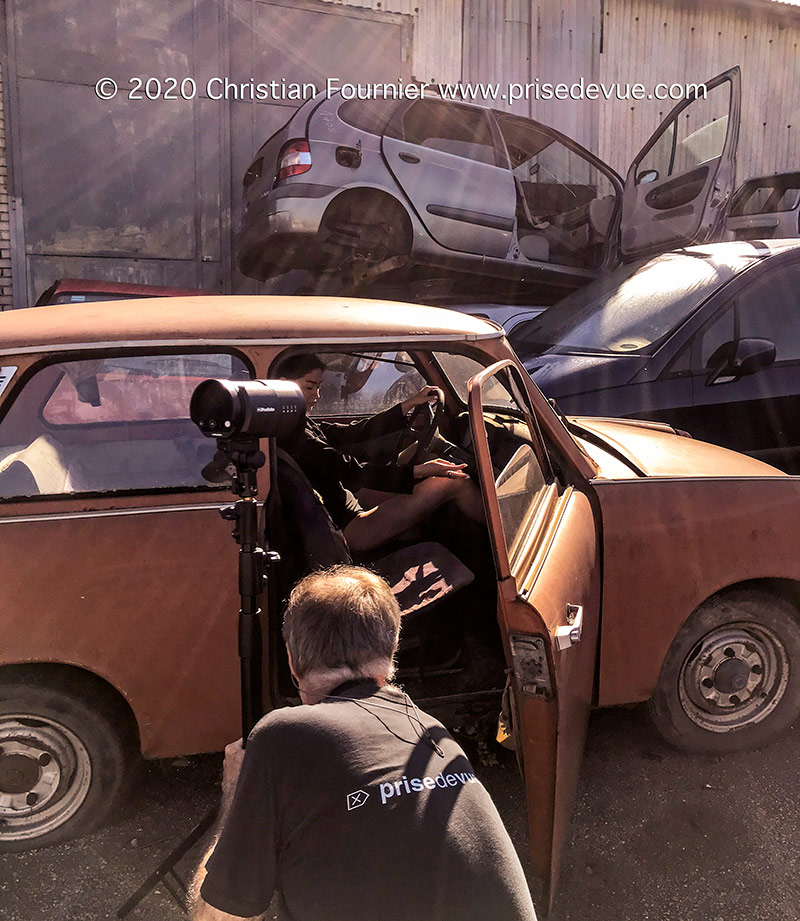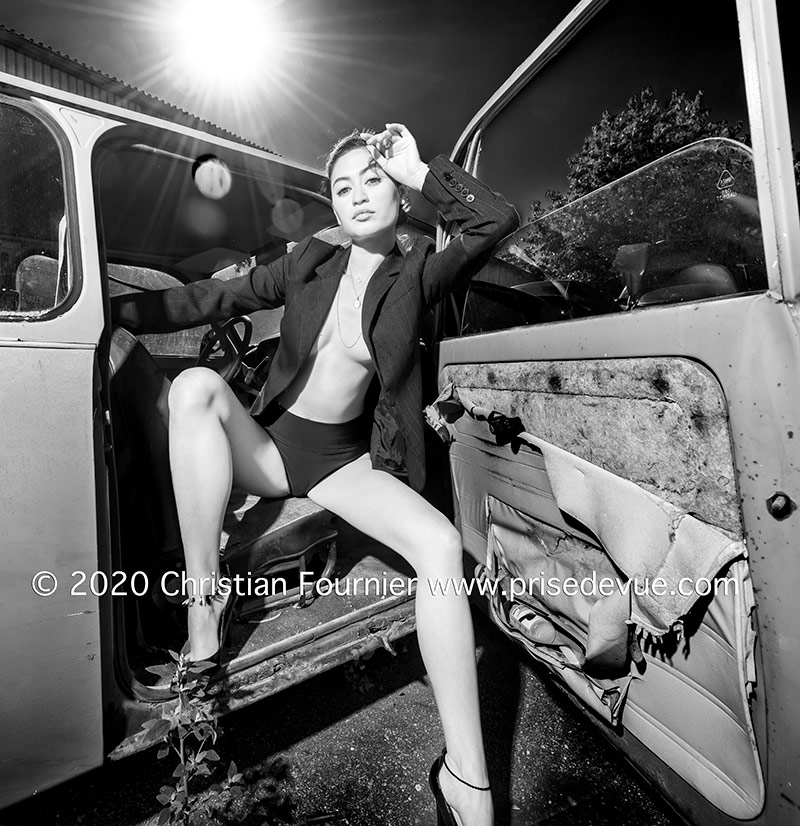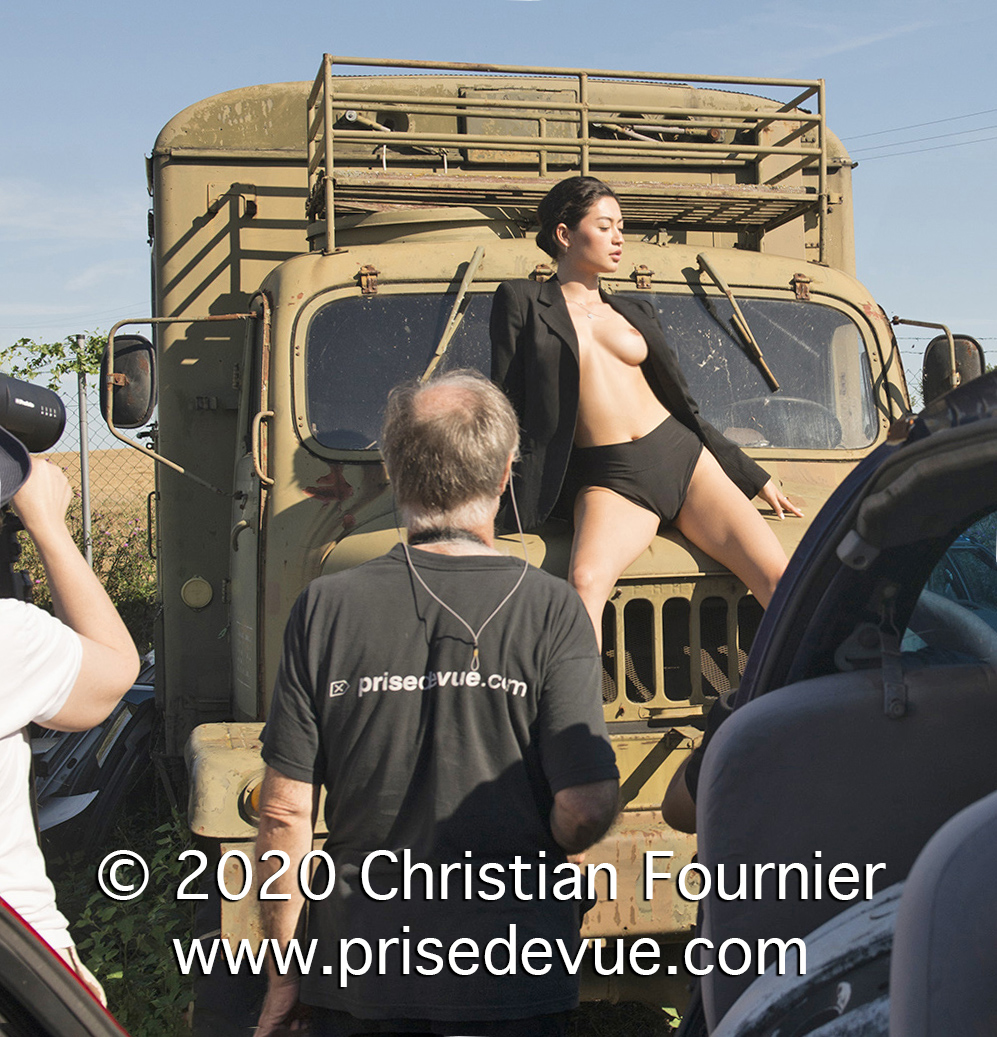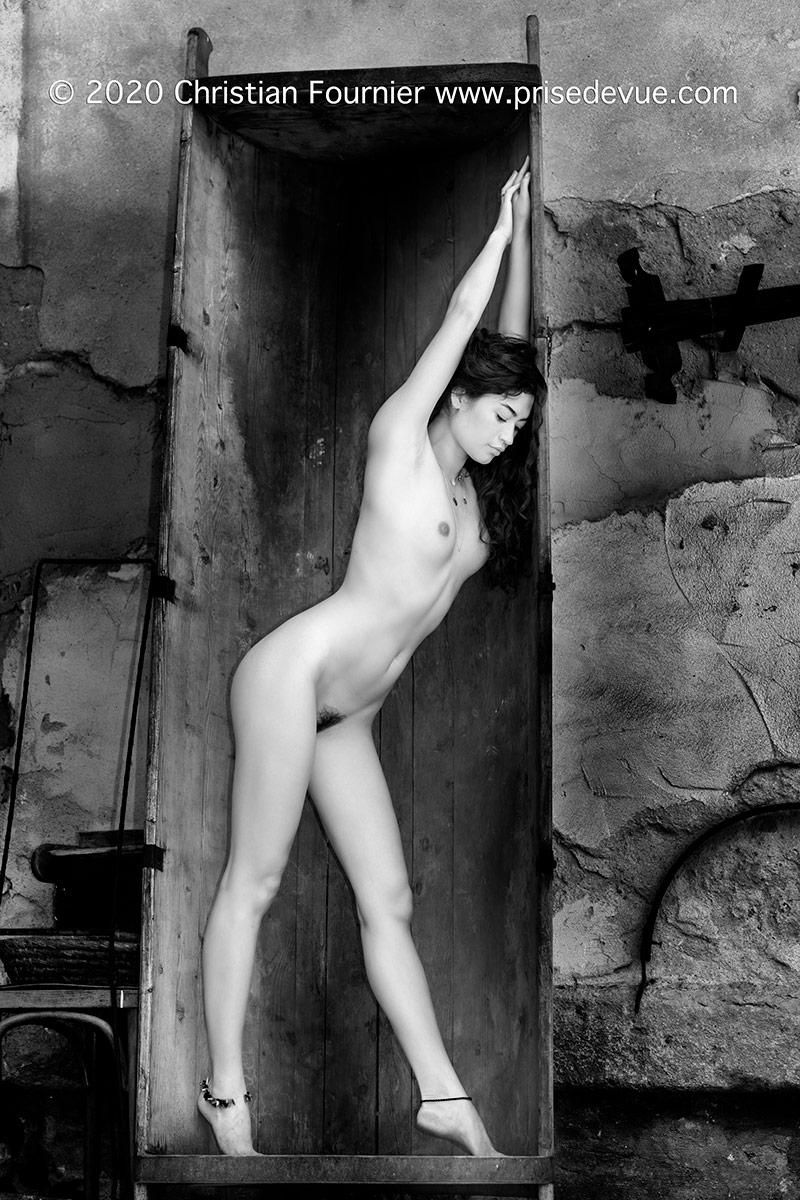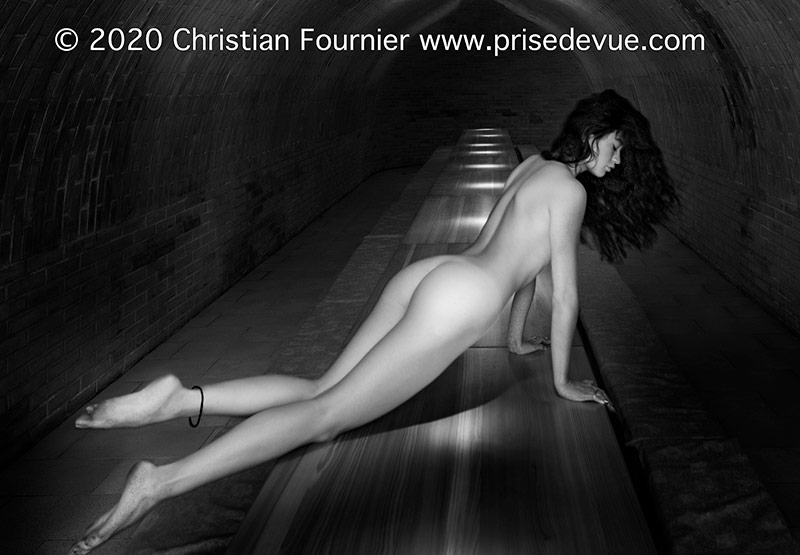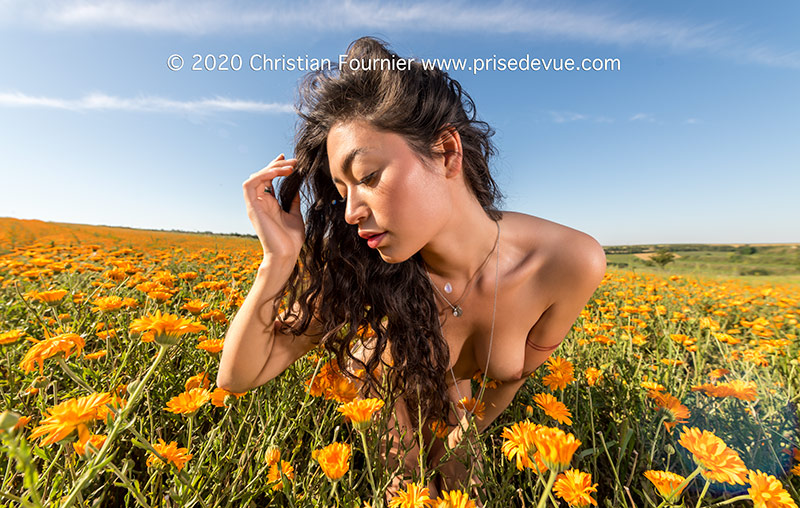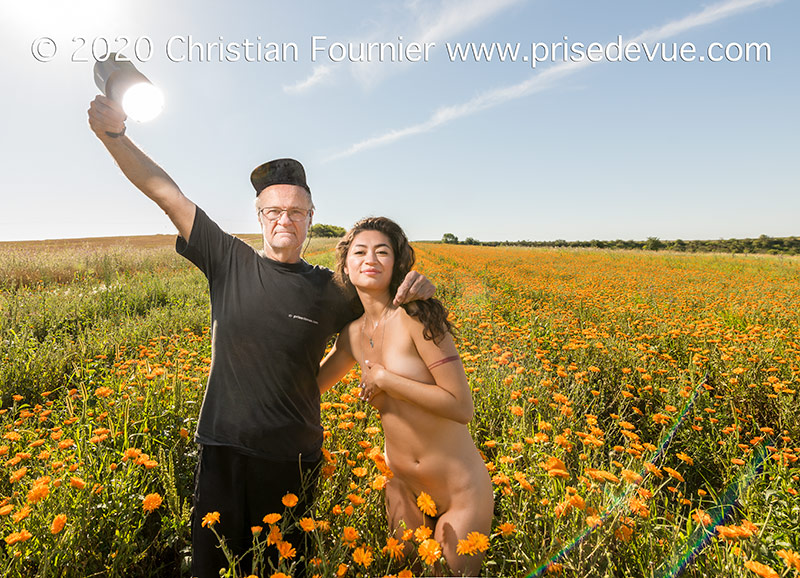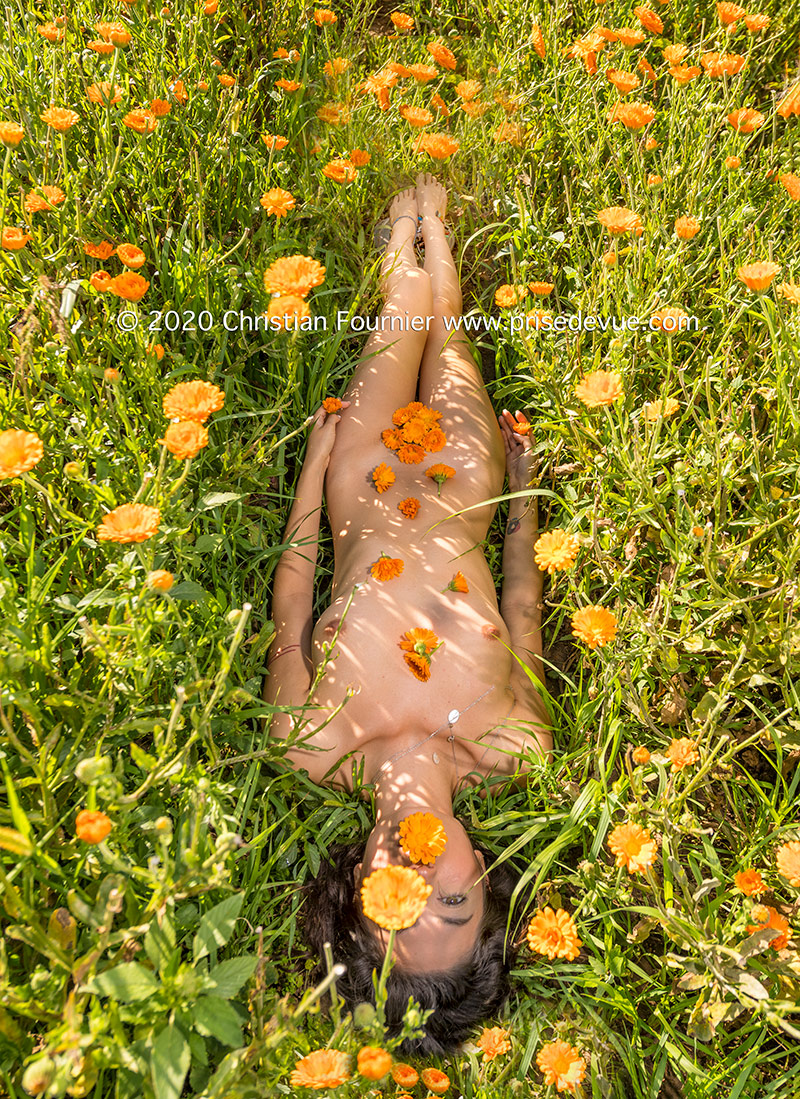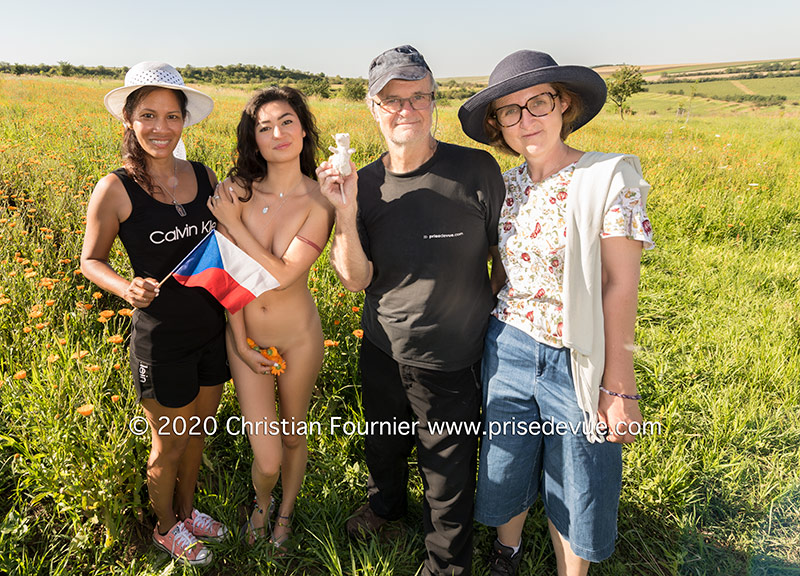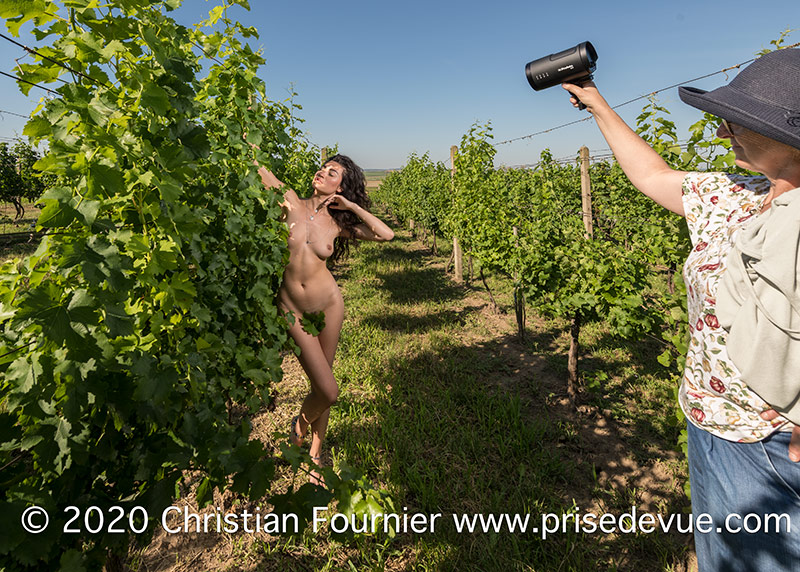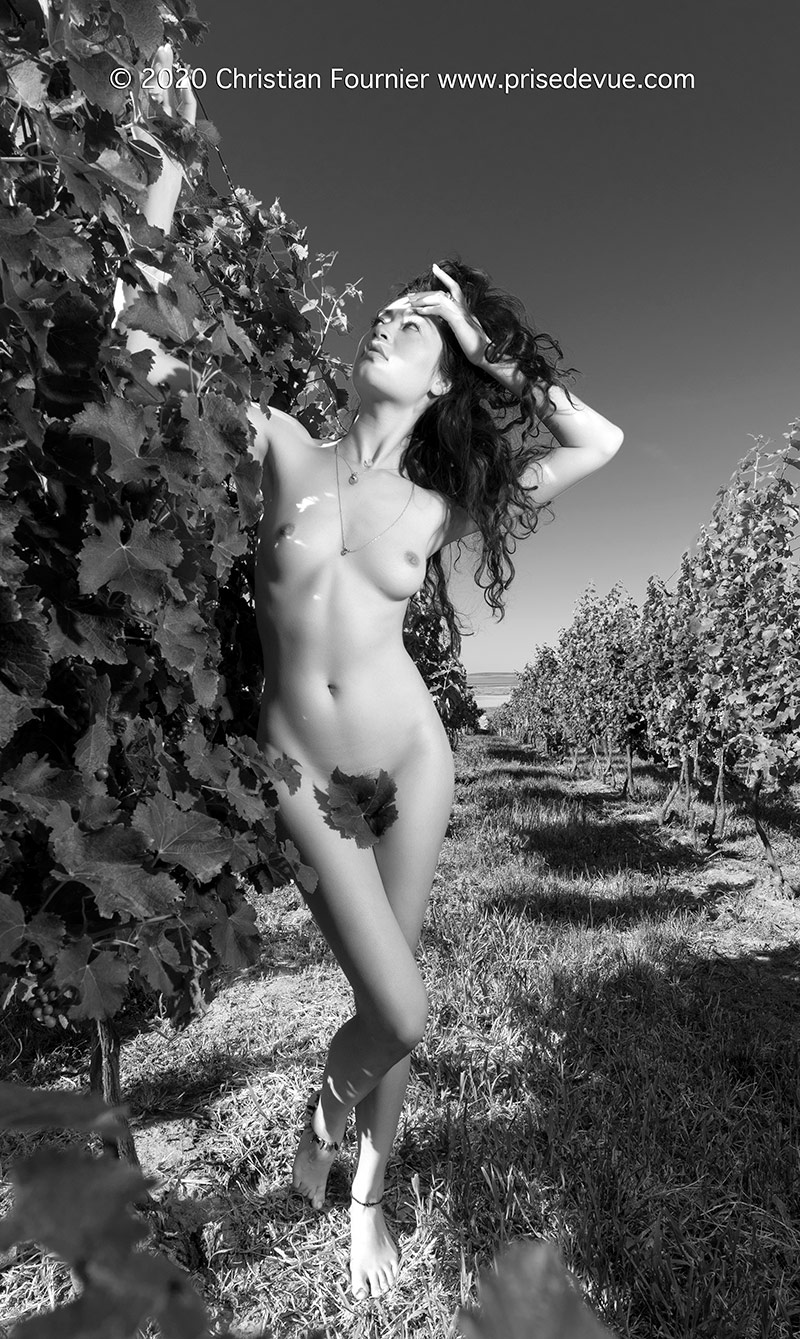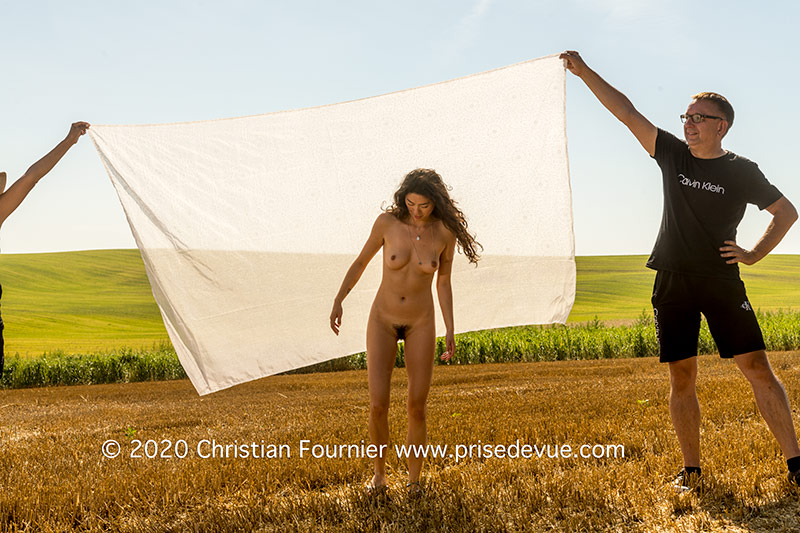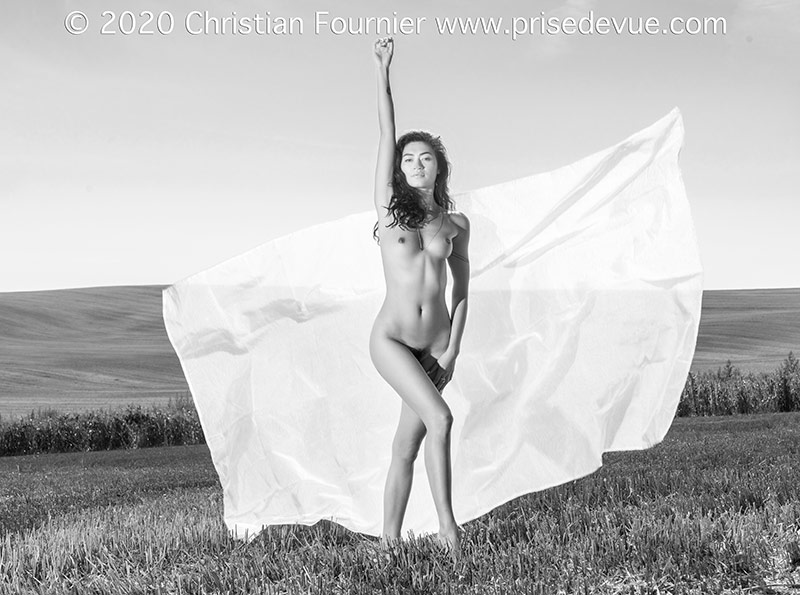 Du 26 au 28 juin 2020 en République Tchèque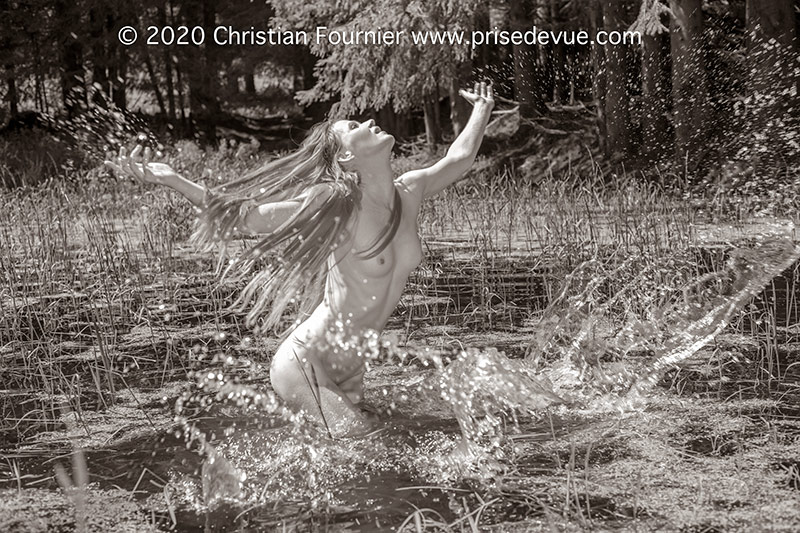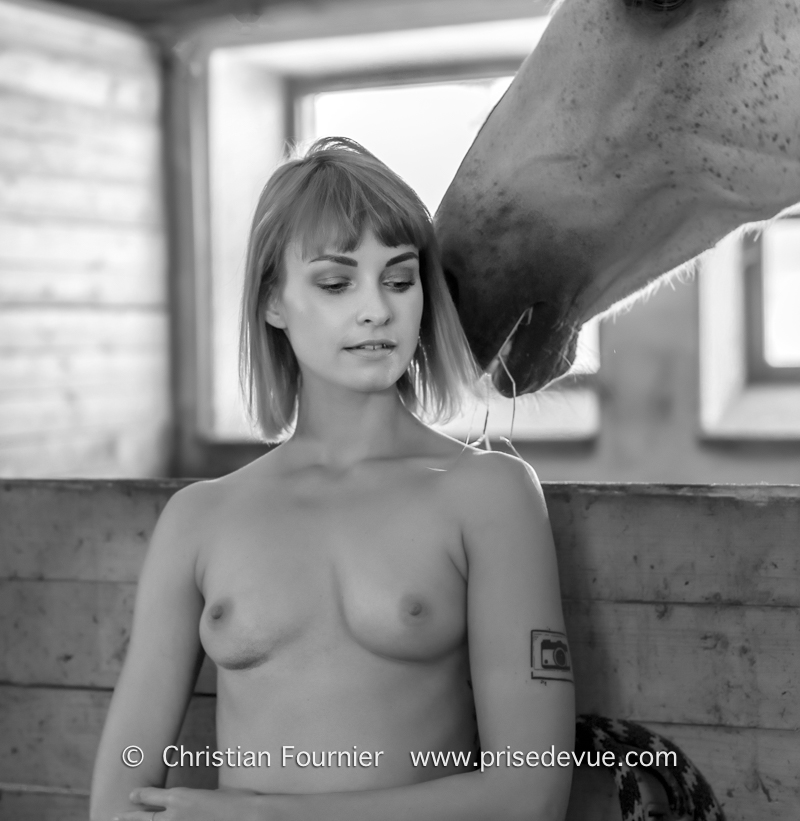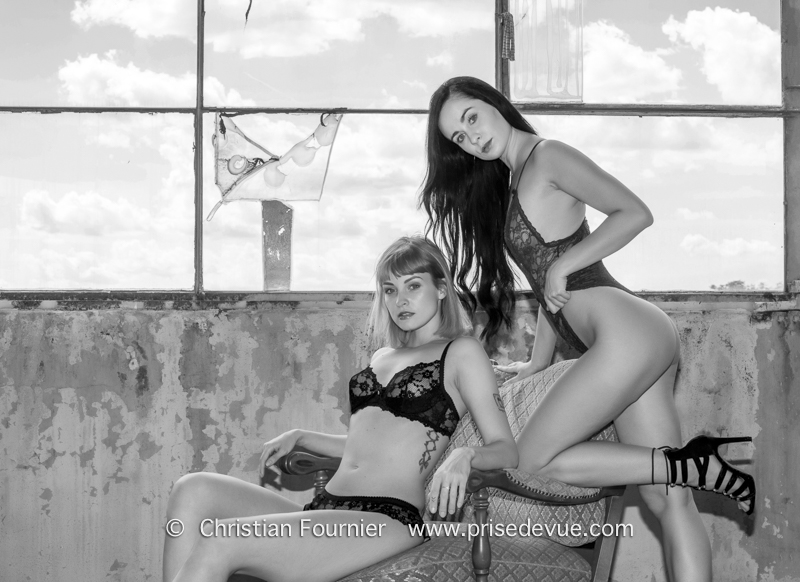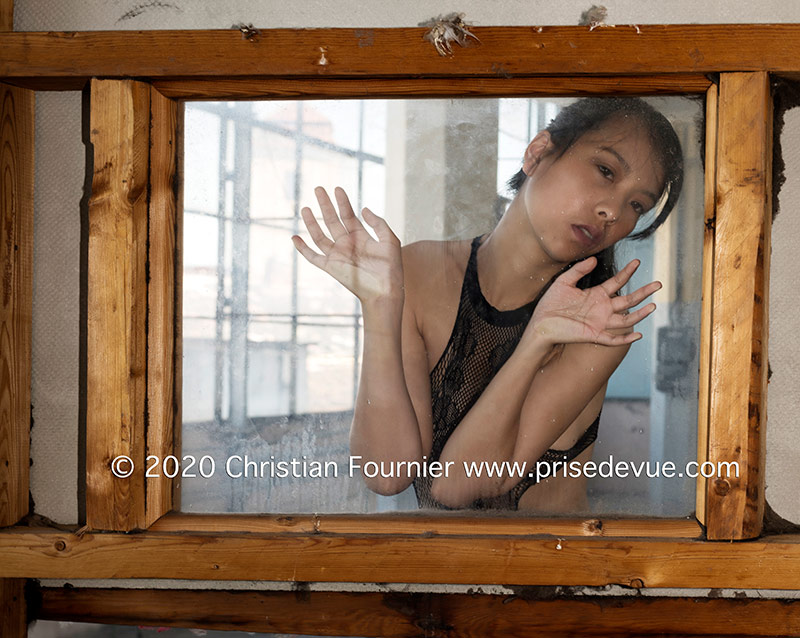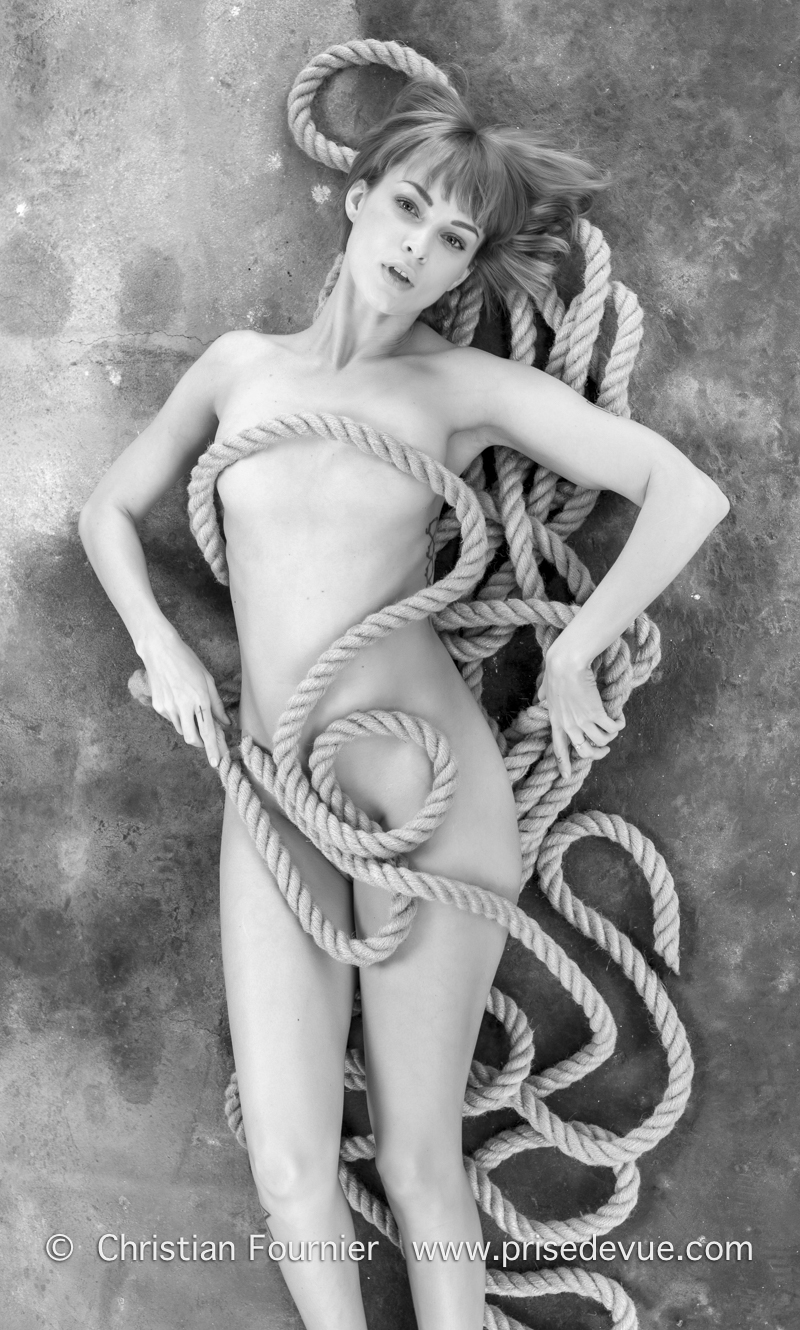 *******************************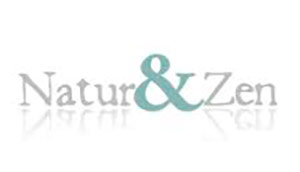 Centres de massage naturiste en 2010 et 2011
Client : NatureEtZen; Models : Dominika, Vicky, AnthonyJoana, Anais et Florent; Maquileuse : Lucky; Assistante : Camille; Production, Mise en scène et photographie : Christian Fournier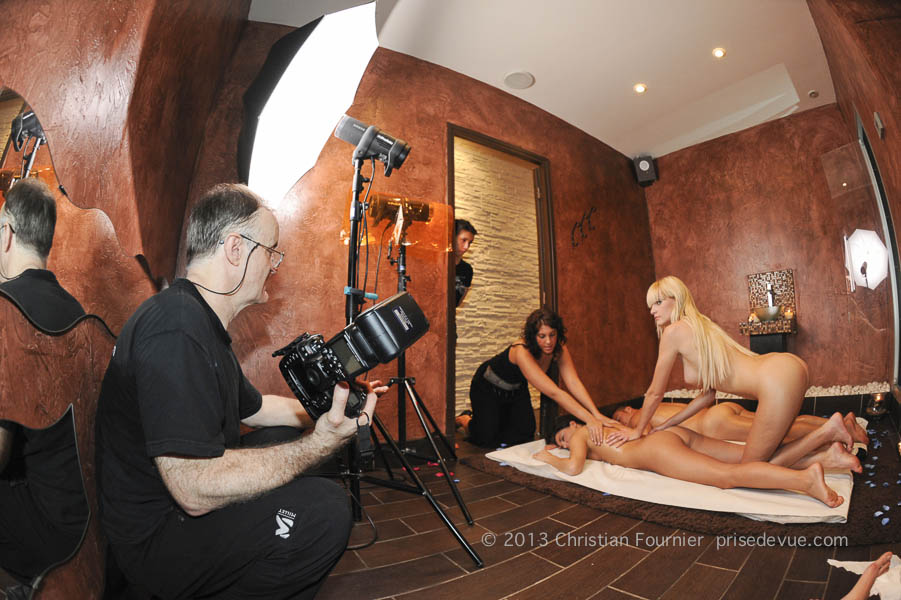 Merci à Camille pour l'assistanat

Salut Christian, Merci pour ton retour. OAQUSV sont les initiales de "On a qu'une seule vie", une des raisons qui me donne envie de photographier le monde qui m'entoure ( et il y a de quoi raconter!). Je sais que tu n'aimes pas les photos floues mais Sarah Moon est née bien avant moi et n n'est pas contemporaine. Je sais que tu préfères les photos bien nettes, concrètes, tu es de l'univers des mathématiques. Une chose est sûre, C'est à toi que je dois dire merci car c'est toi qui m'as donné ma chance et m'as initié à cette technique. Je suis entièrement reconnaissante car c'est bien toi qui m'as ouvert les portes. Je ne vis pas de mes photos perso pour le moment, je vis d'événementiel, conférence de presse, portraits d'entreprises. J'ai mon premier "gros" boulot qui vient de tomber : je dois faire toutes les photos pour le site internet, plaquettes et supports de communication d'une société de laboratoire qui travaille sur les arômes dans le vin. Je suis partie 10 jours dans les calanques puis en Suisse. Maintenant c'est le temps de travailler donc je ne prévois pas de repartir. Et toi, comment vont les affaires? Partez-vous en vacances? Camille Verrier.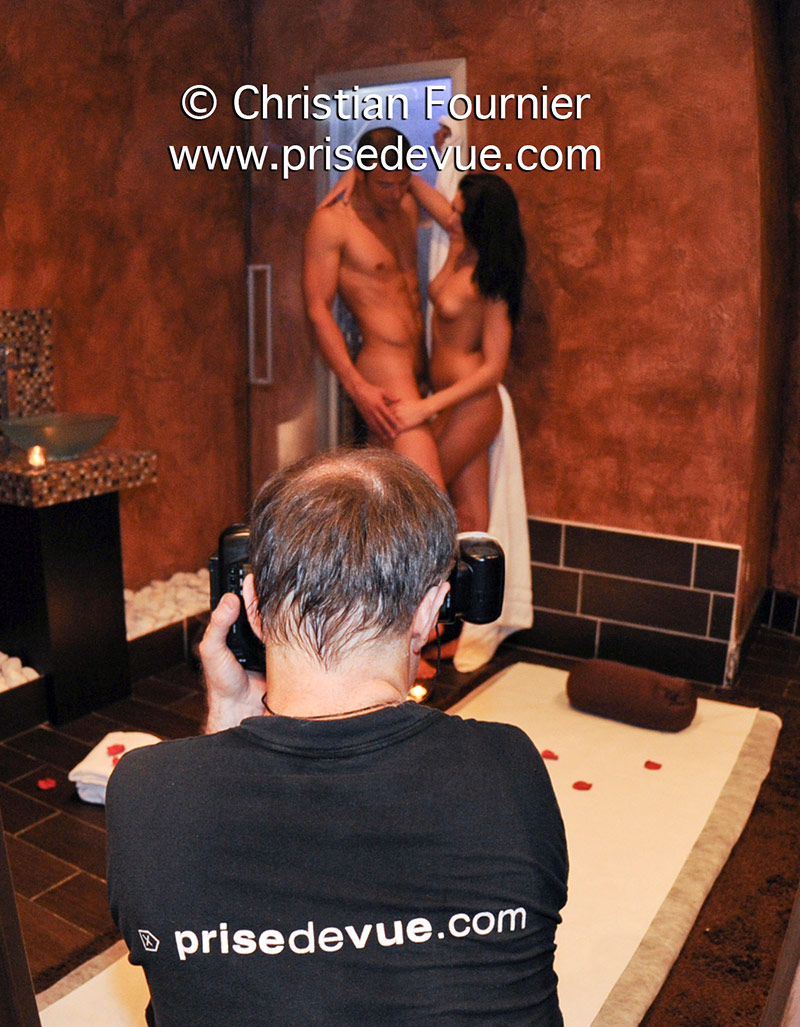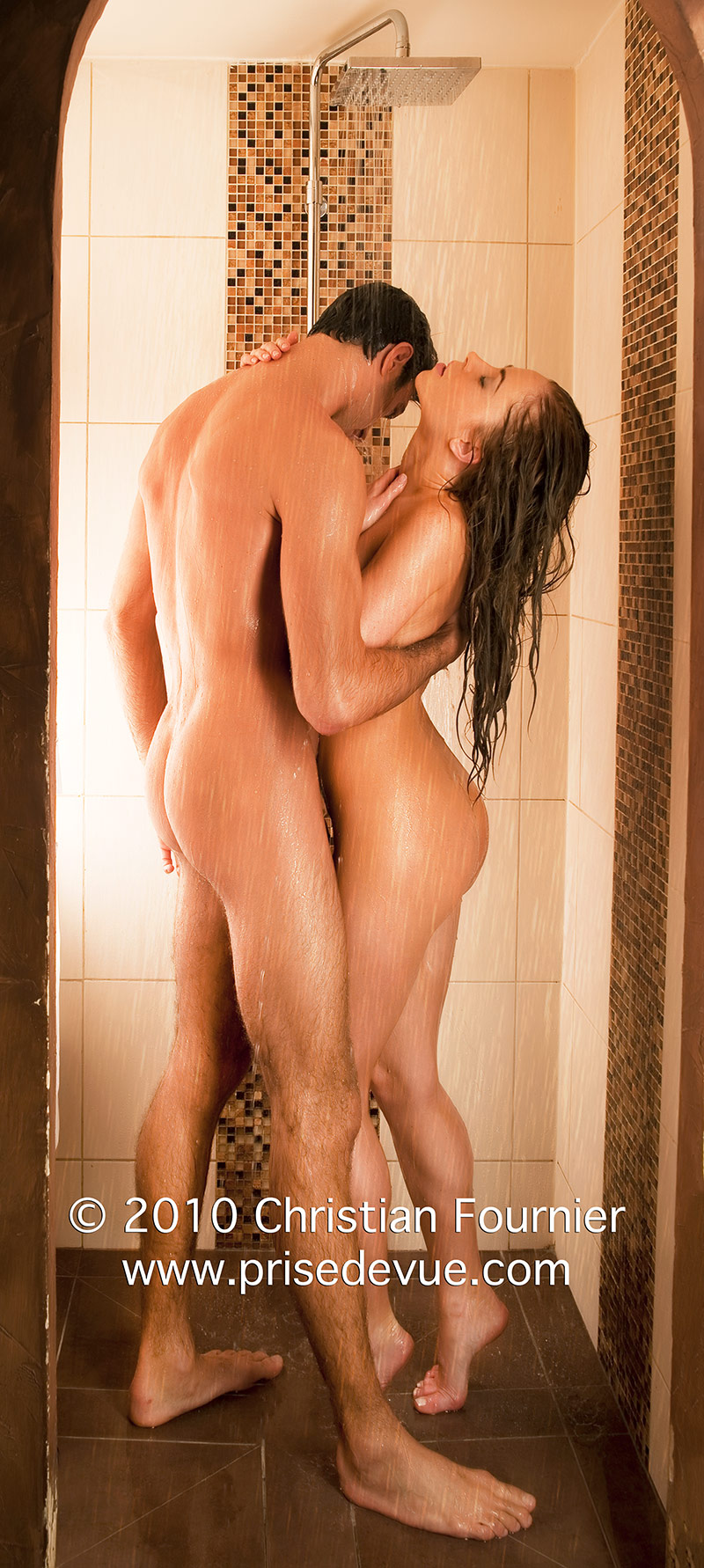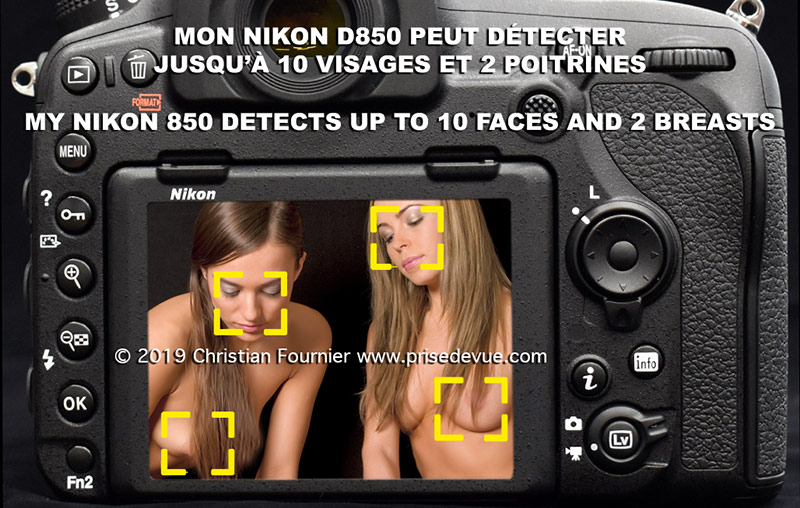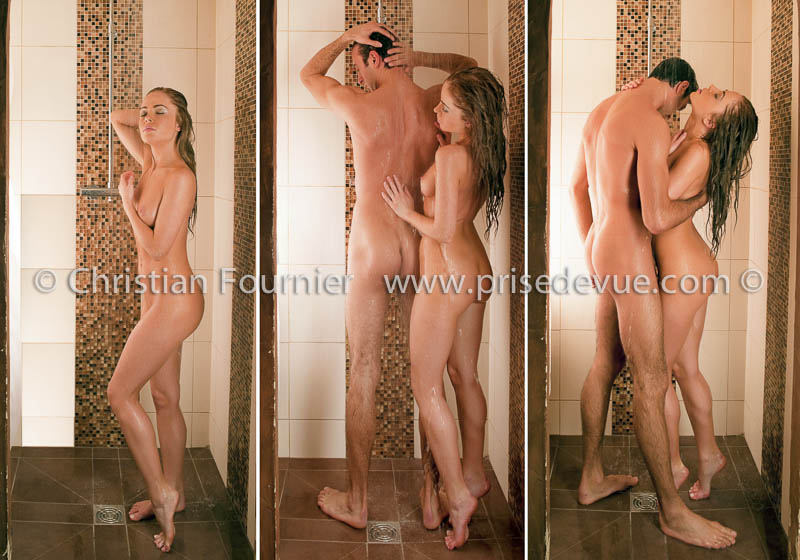 *******************************



En juin 1999 :
Client : Mineral Gold, modèle : Basine Nestor,
maquilleuse : Fabienne Laffly, assistante : Murielle,
studio : Rouchon, photographe : Christian Fournier.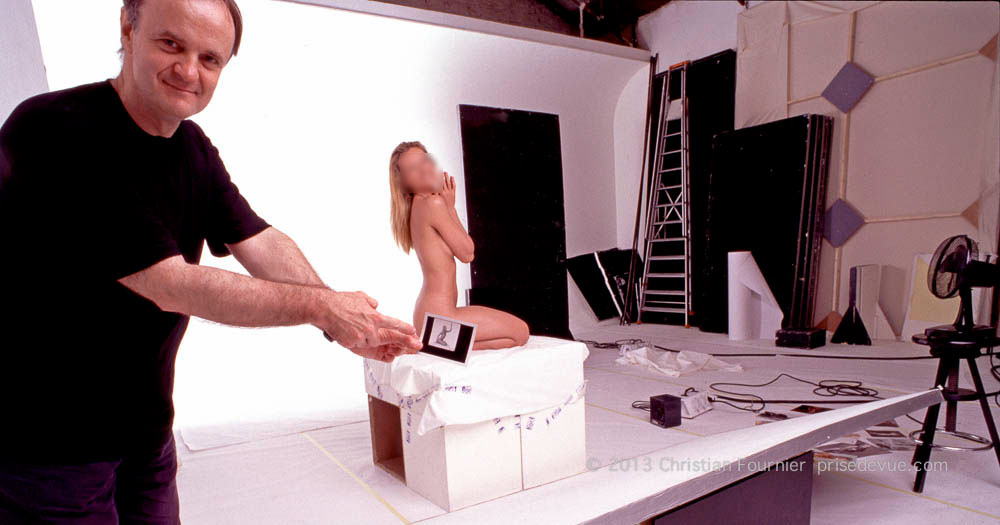 Une douche dans un studio, pratique.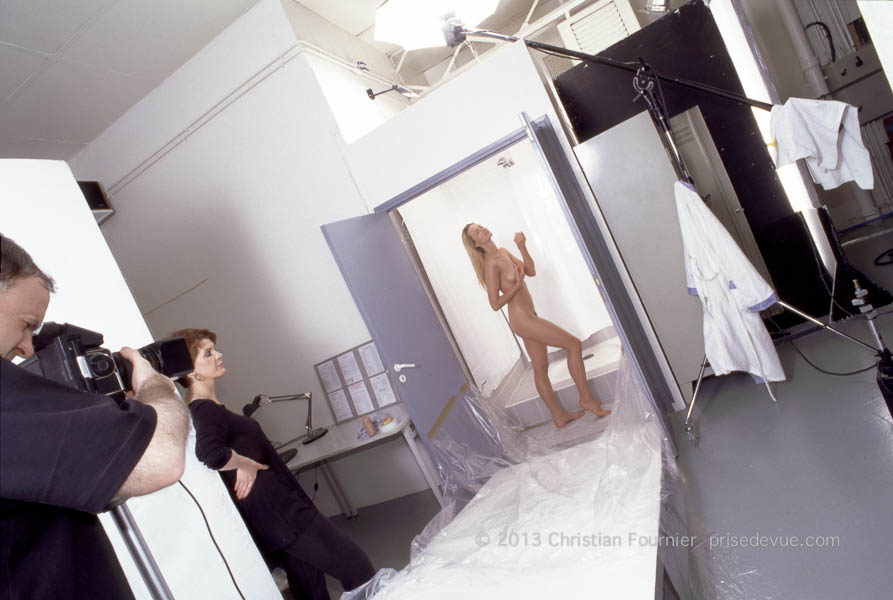 Le modèle, qui est la femme d'un haut dirigeant de la mafia, désire rester anonyme.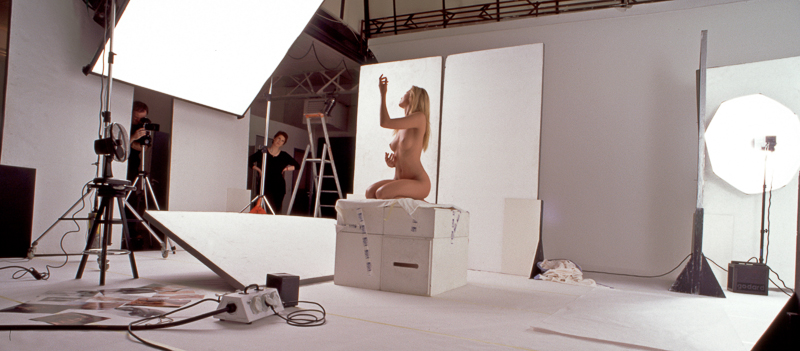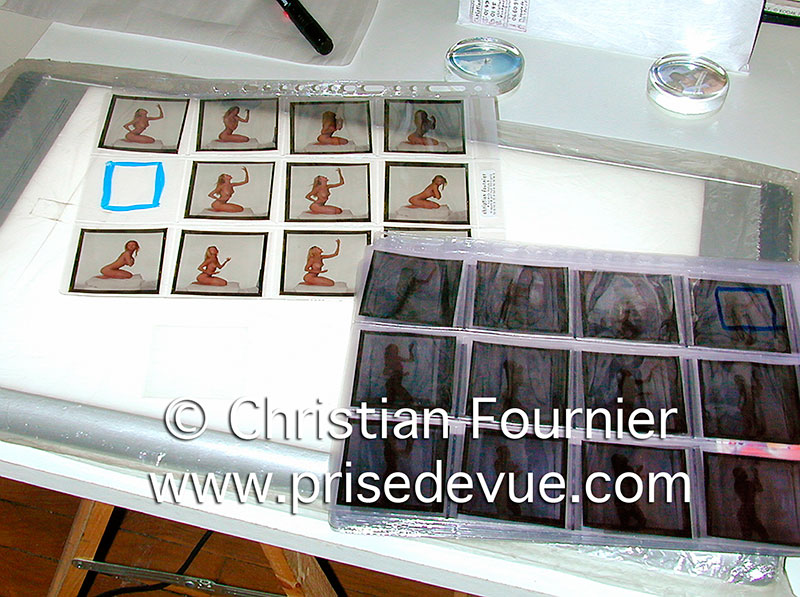 Les planches d'Ekta 120 = 6x6 cm. On les scrute avec un compte fil.




Photo certifiée sans retouches.
Il suffit d'une très jolie fille,
d'une très bonne maquilleuse
et de savoir éclairer.




Mon péle-mêle original.

s



*******************************



Marketa. Hommage à Helmut Newton. 2004.
Modèle : Marketa; maquillage : Chantal; stylisme : Maylis; décors : Galerie Pascal Vanhoecke; assistante : Isabelle; photographie, conception et financement : Christian Fournier; Sac argent : Lady Dior; Bijoux : Dior; Lingerie : Andres Sarda et Carine Gilson; Chaussures : Christian Louboutin; Gants : Helion; Sac vernis noir : collection vintage Maylis; Fourrures : collection vintage Maylis.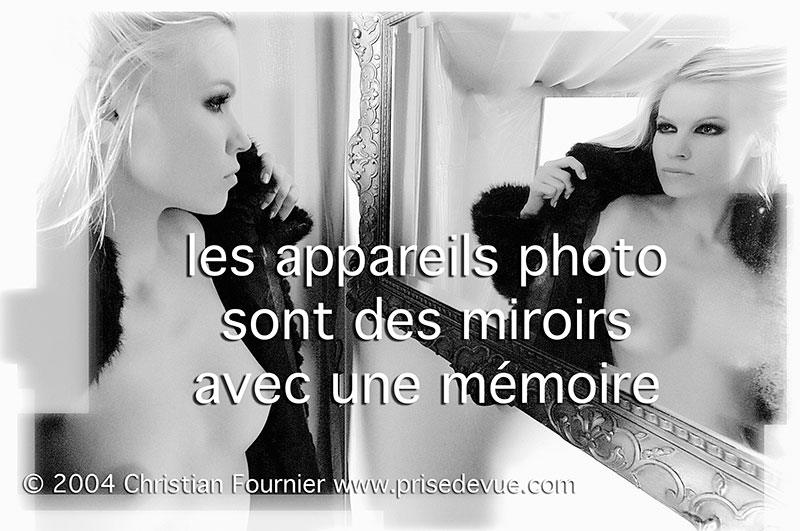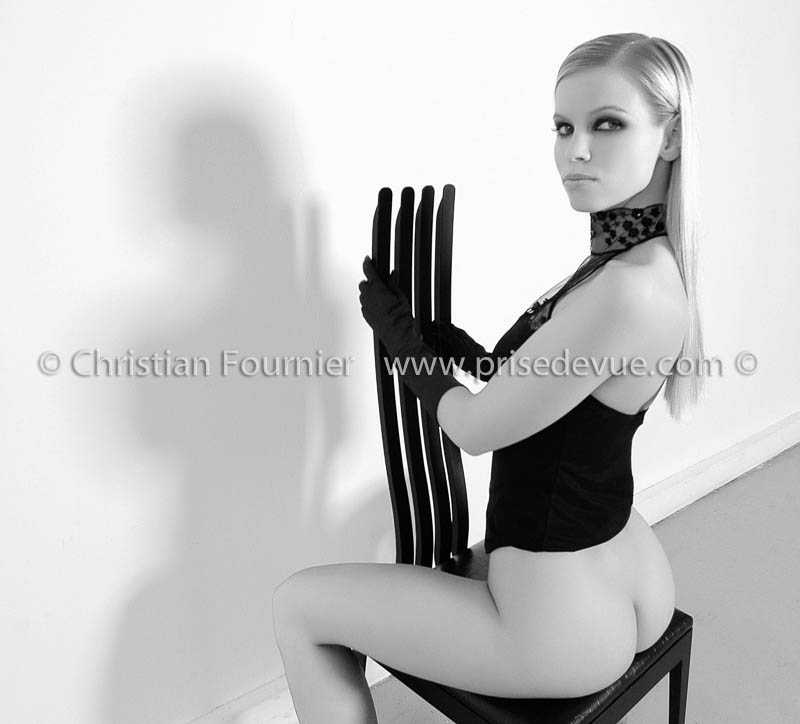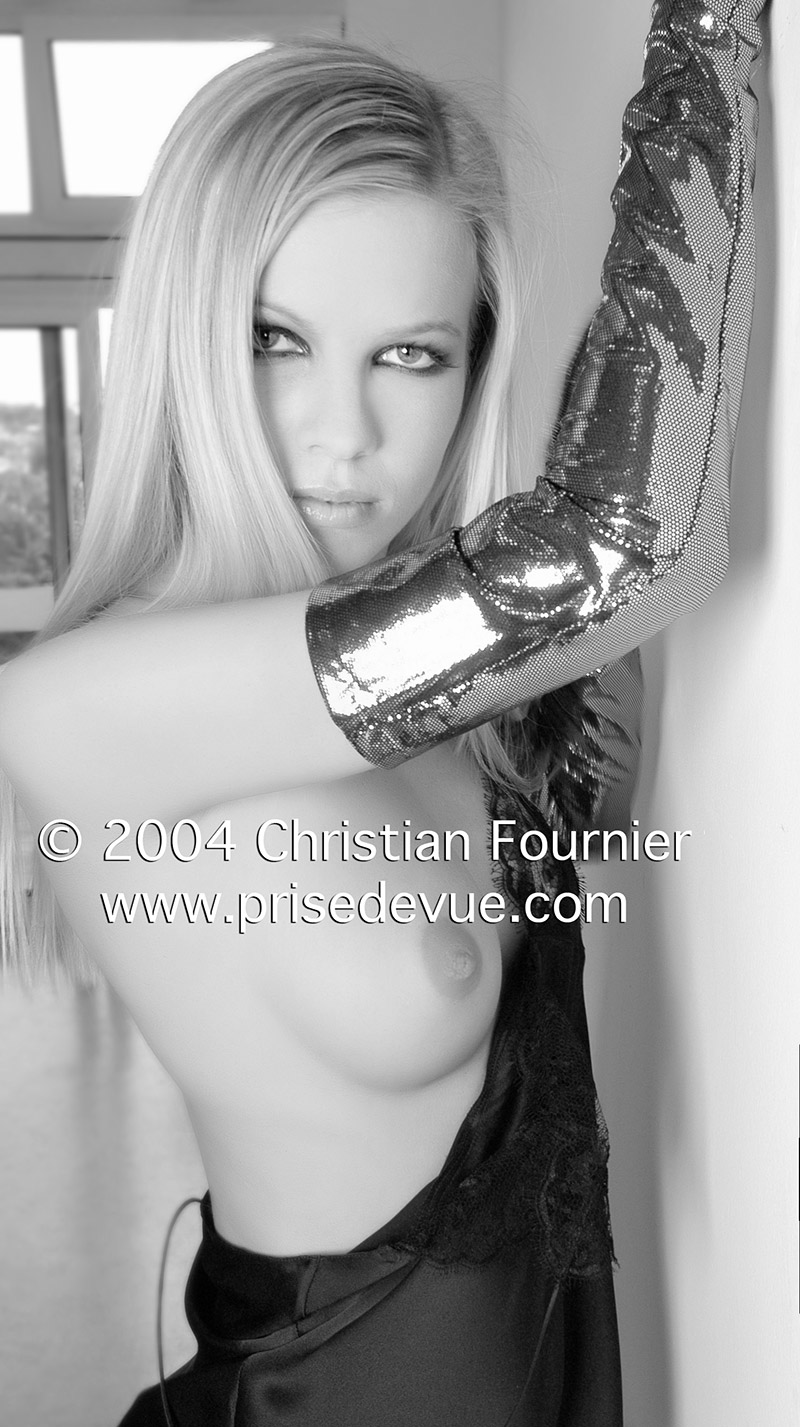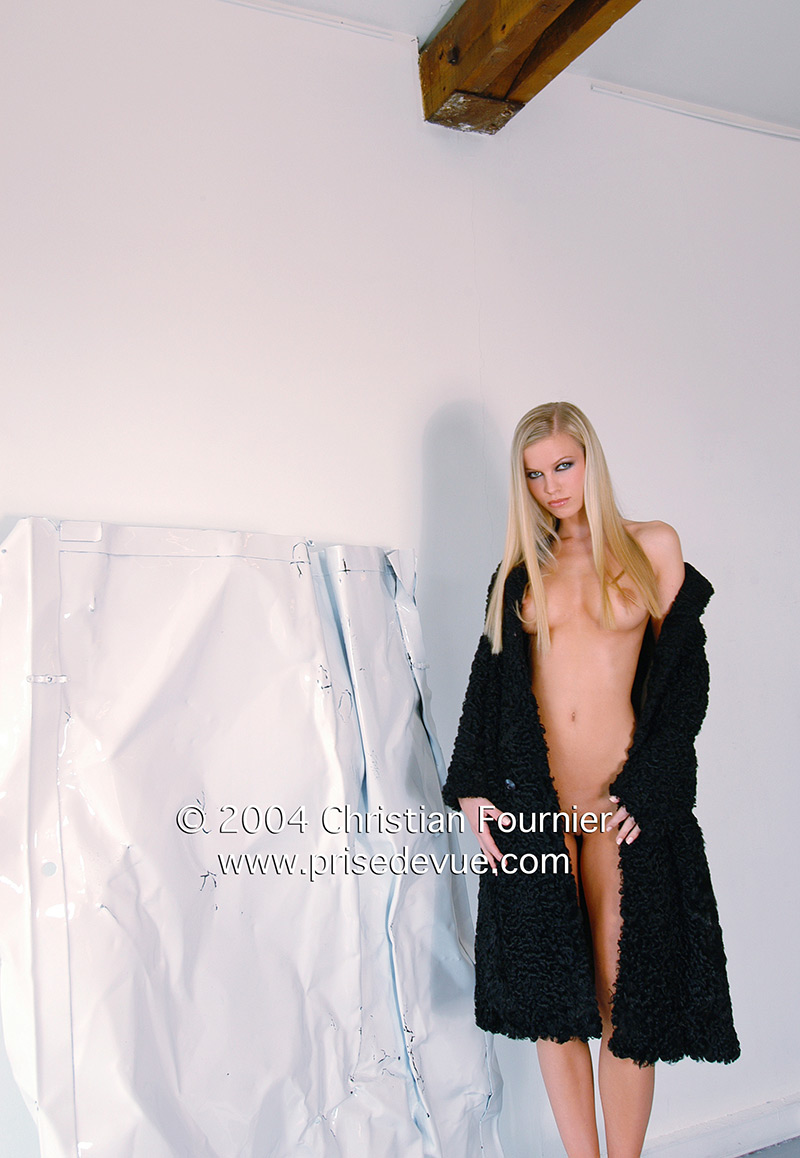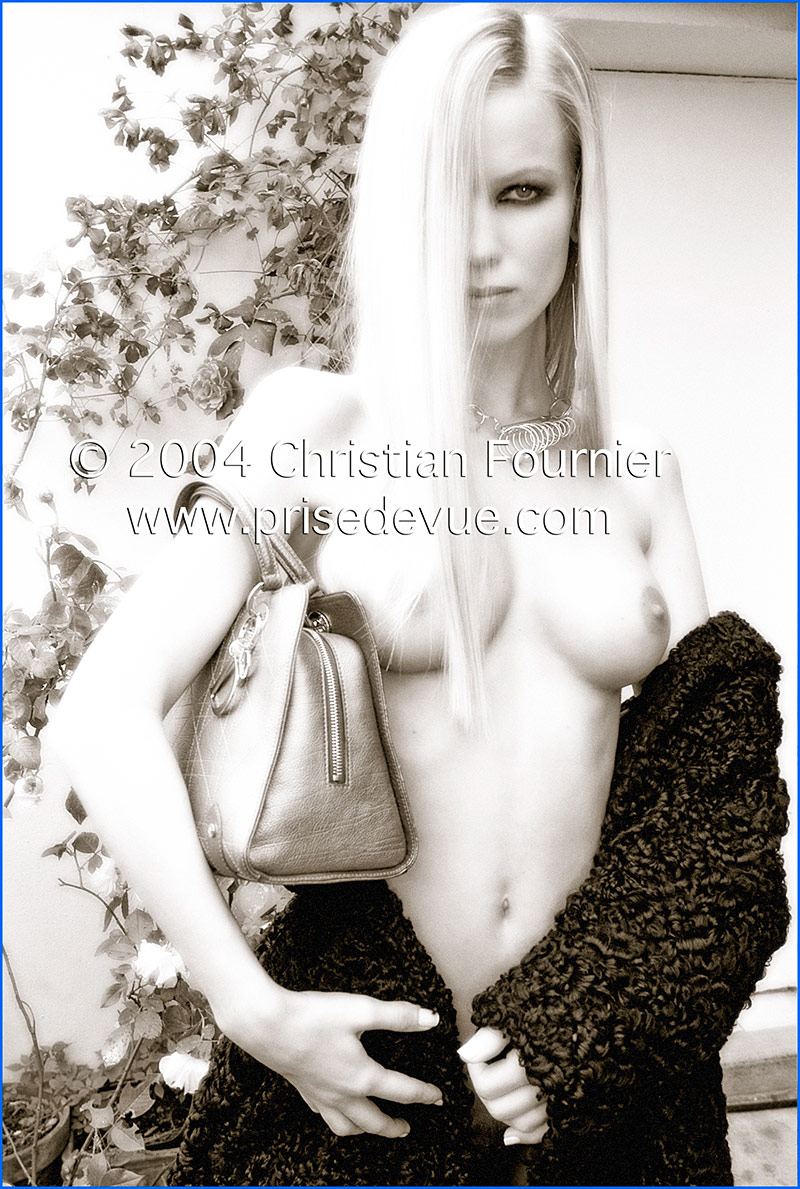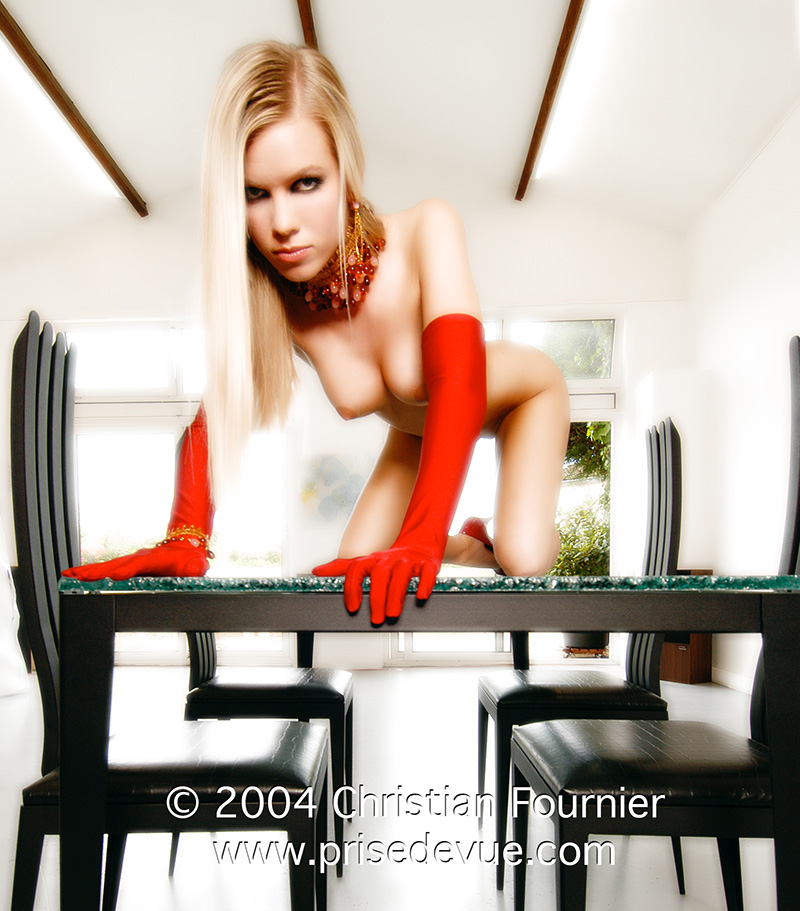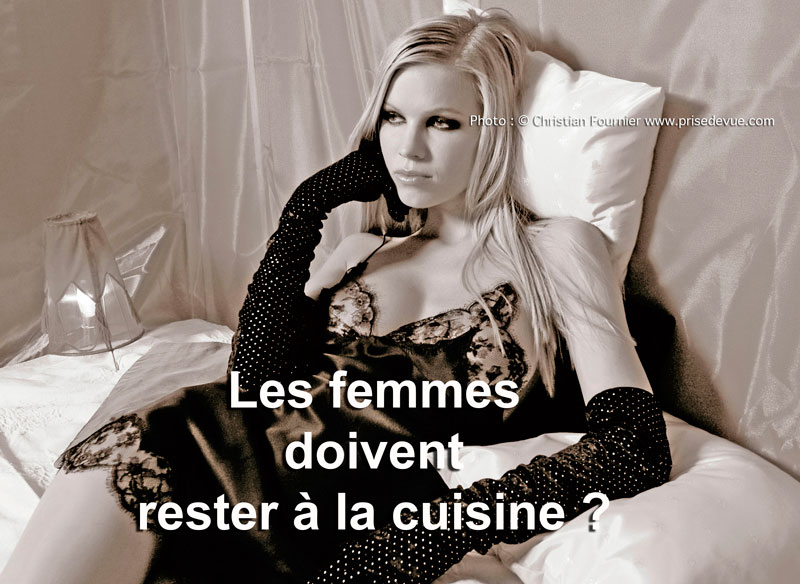 Une vidéo filmée par Isabelle. Merci Isabelle. J'ai retiré la bande-son à cause des copyrights, on entendait des superbes chansons des Beatles dans la pièce.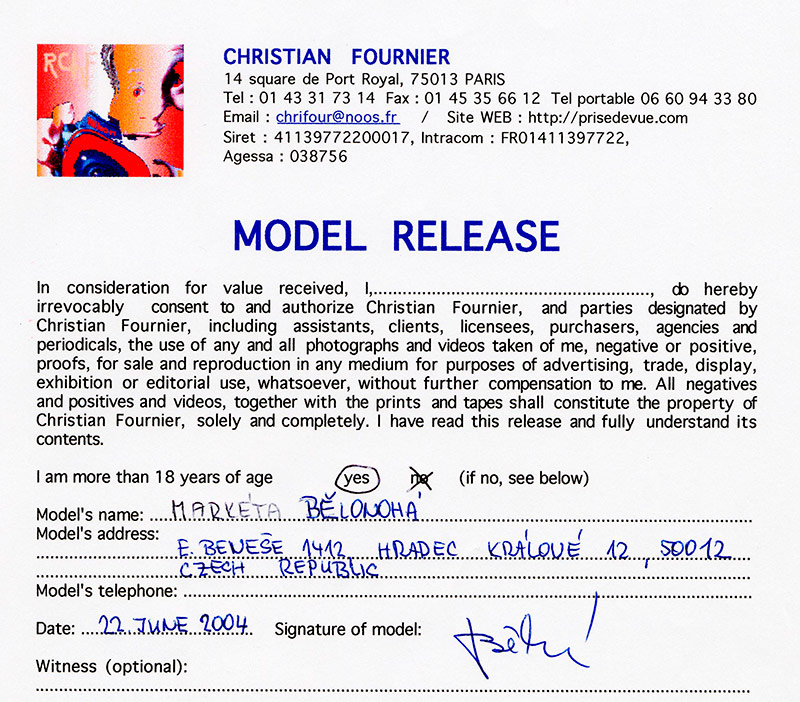 Marketa Belonoha was born in 1982 a small town but currently lives in Prague. She started her modeling career posing for Met-Art in 2001. Marketa modelled for the greatest magazines and websites in the adult industry like Playboy, Perfect 10. She worked for Christian Fournier who get her famous, in 2004, and in 2006 for Norwegian photographer Petter Hegre who studied at the Brooks Institute of Photography in California. Marketa has 520 covers, 437 photosets and 83 videos to her name. .



*******************************


Jean Loup Sieff : "Il n'y a pas de bons ou de mauvais sujets, il n'y a que la qualité du regard qui se pose sur eux".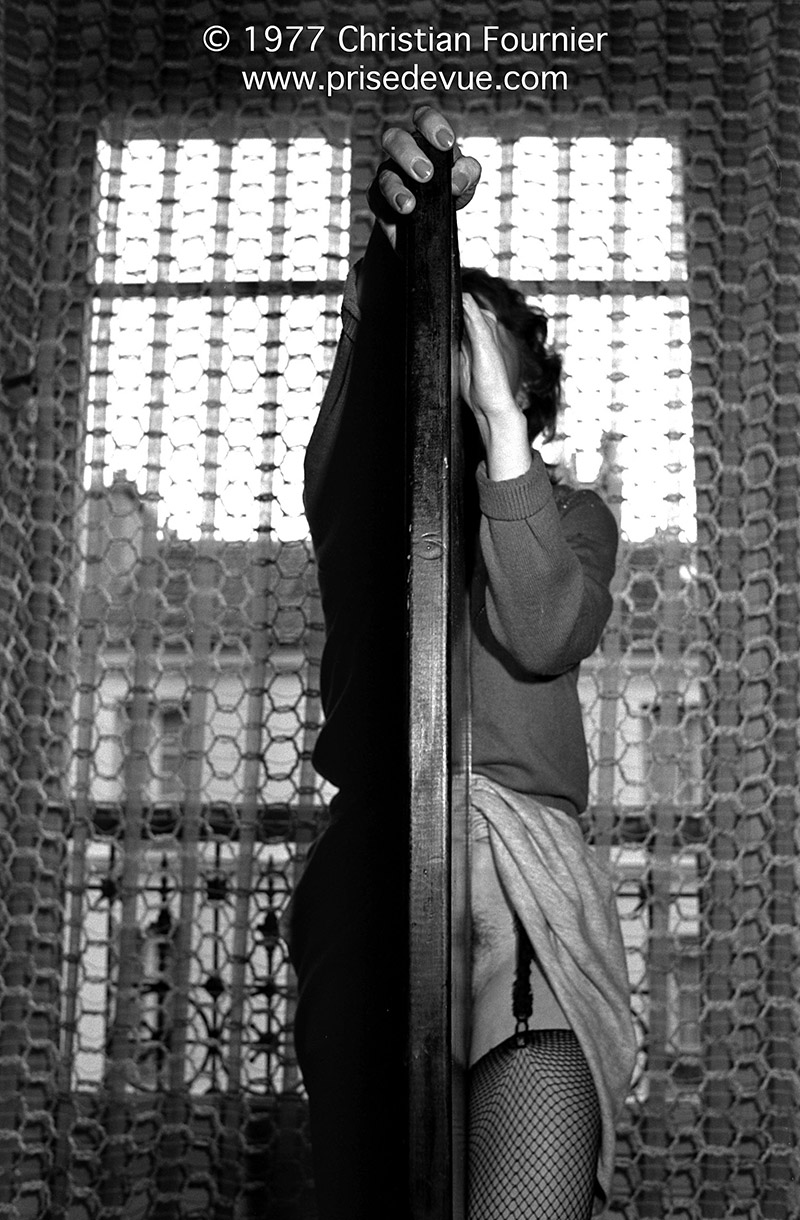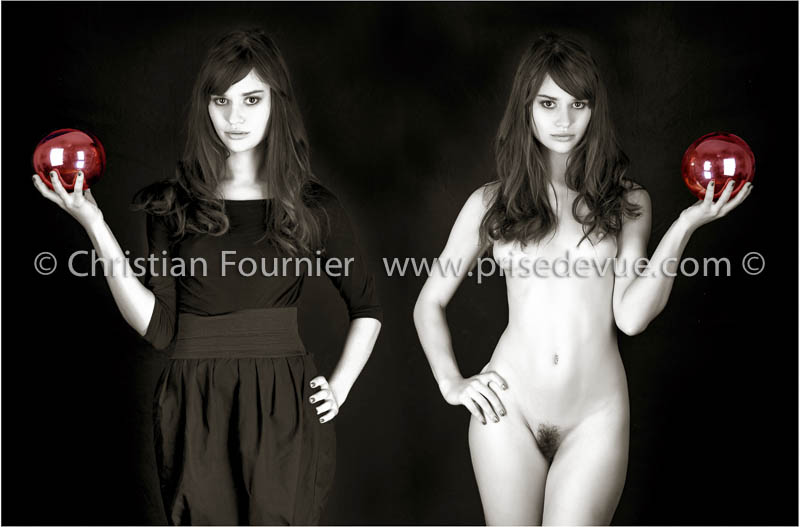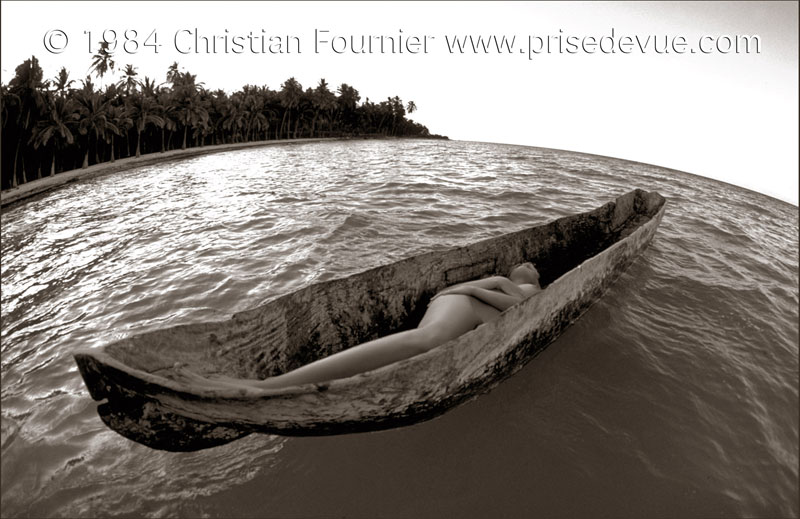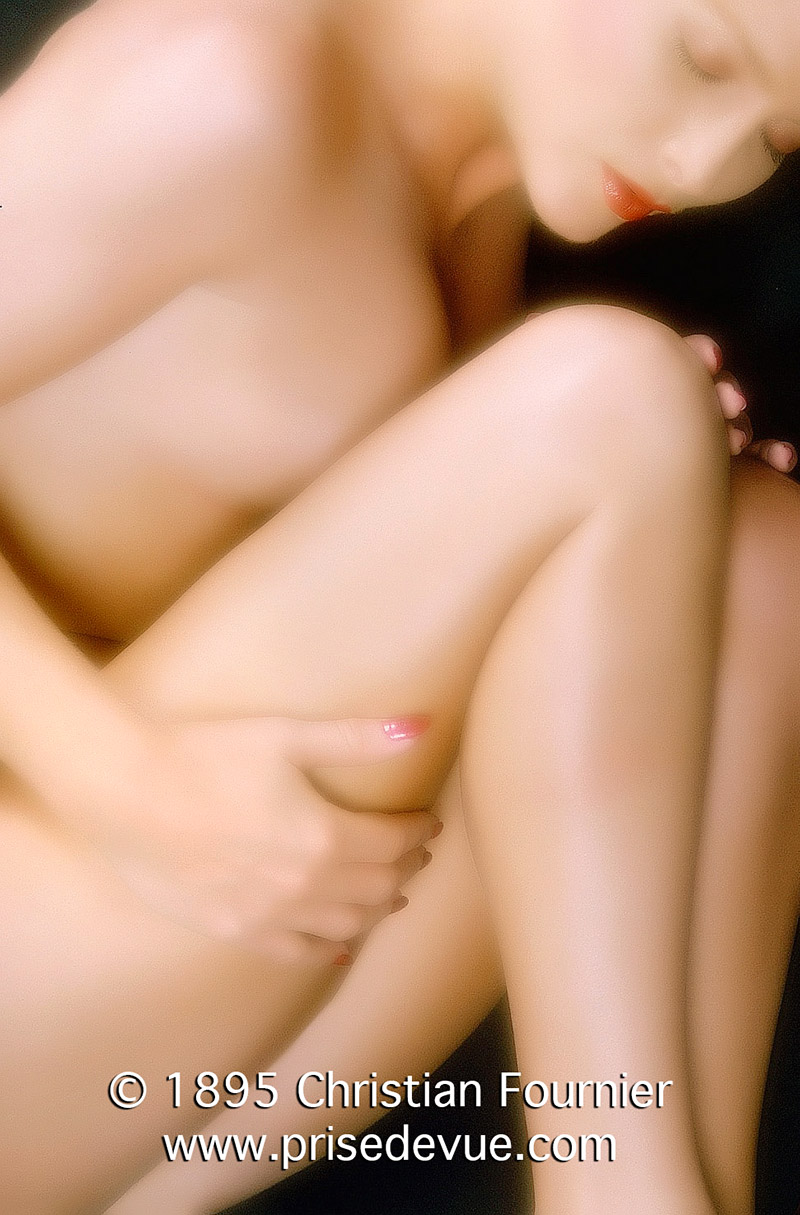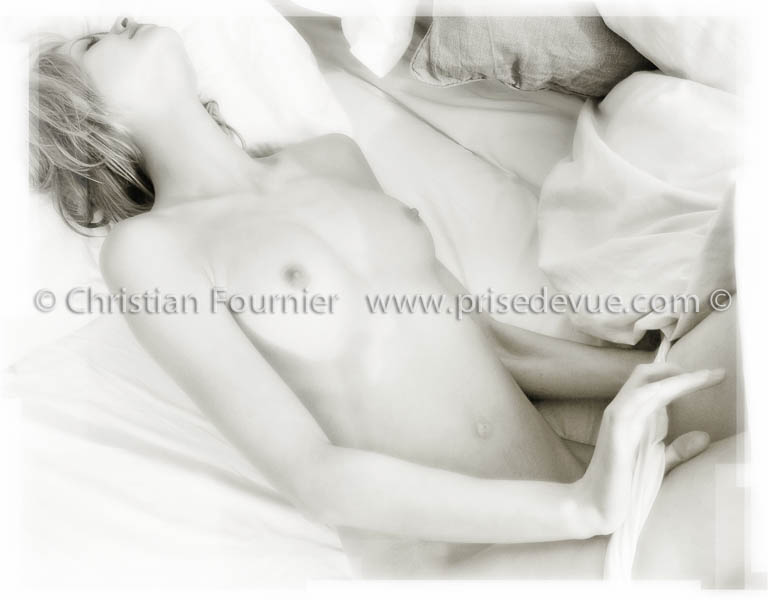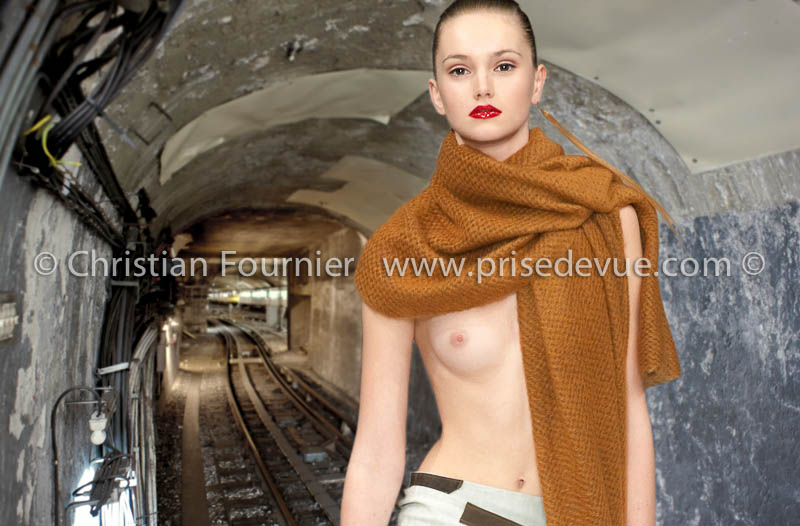 I Photographed a real Playmate, Susan Schott, 1984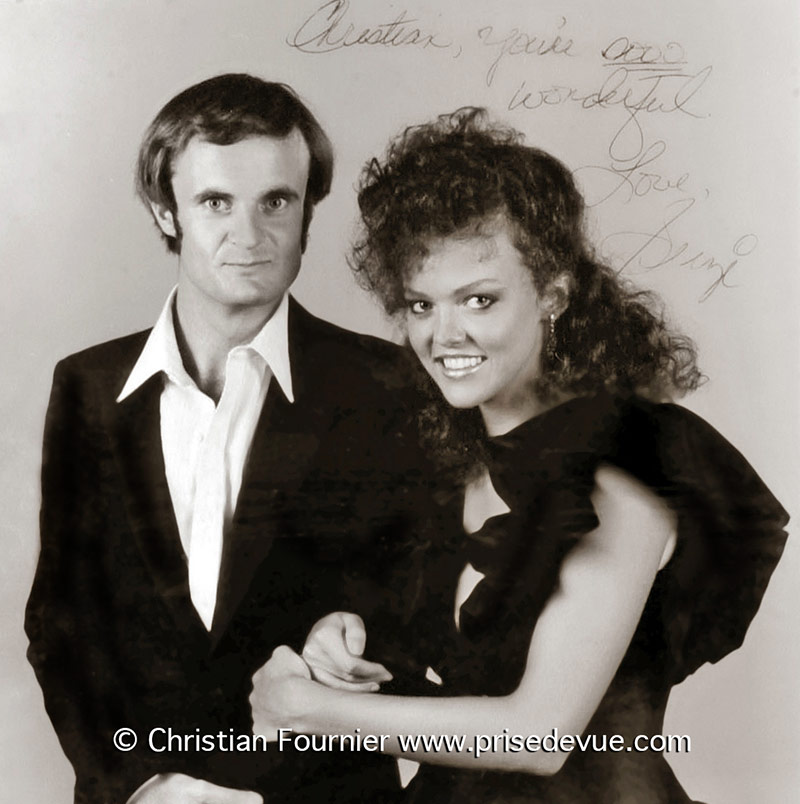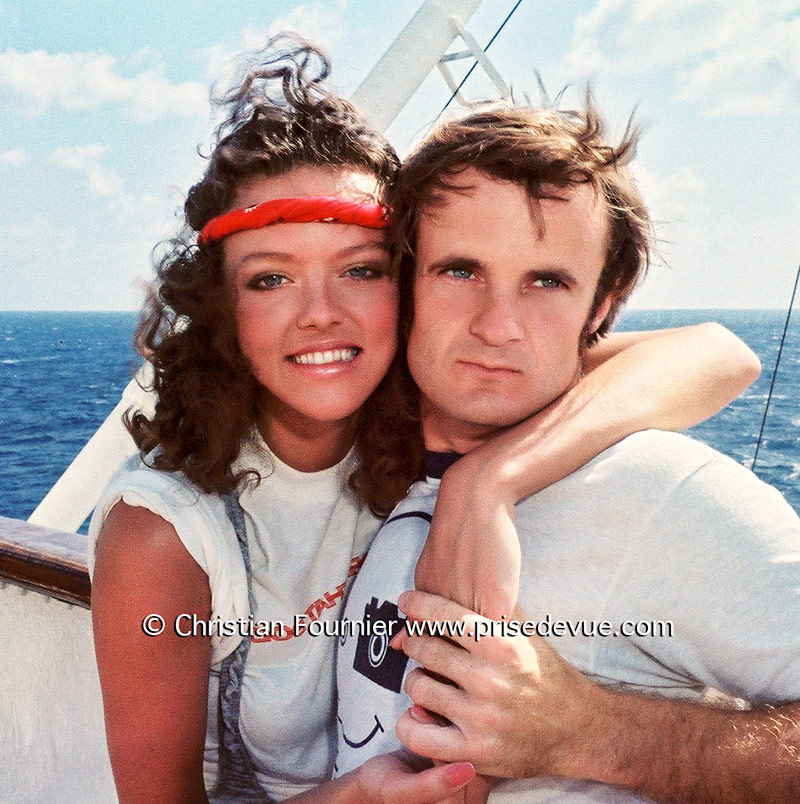 Le 18 juin 2017 : Nu artistique avec Uwe Ommer dans le cadre du Forum Pro-Images au Studio Cyclone.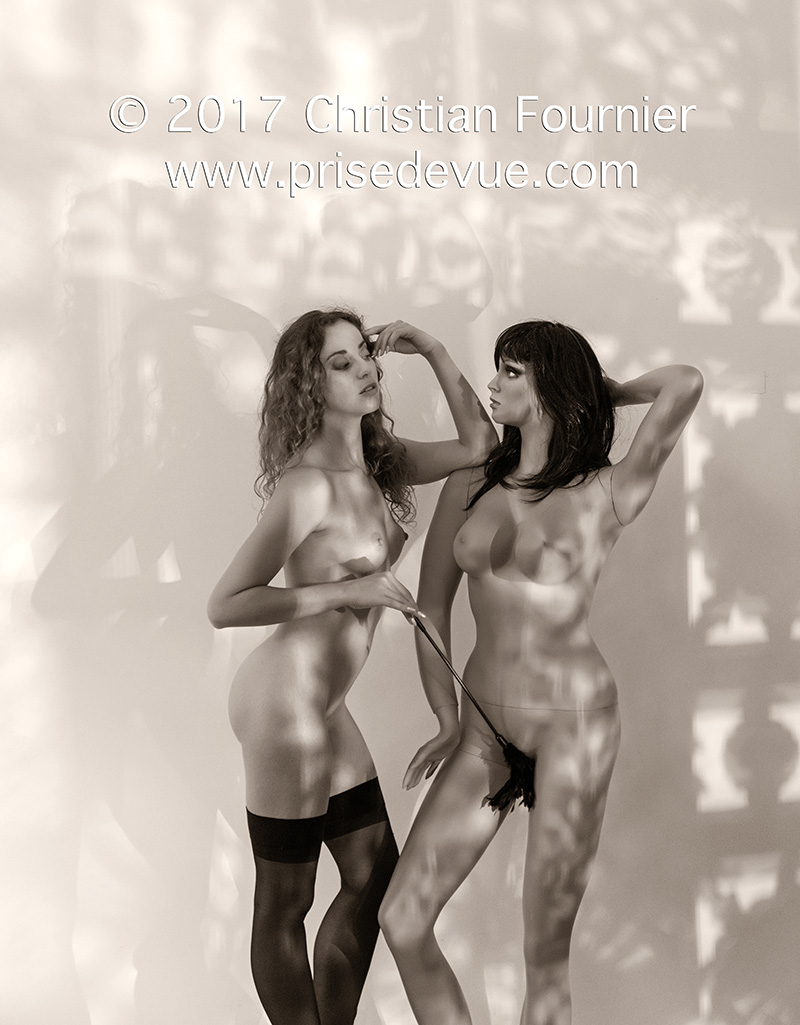 Merci au mannequin Julia.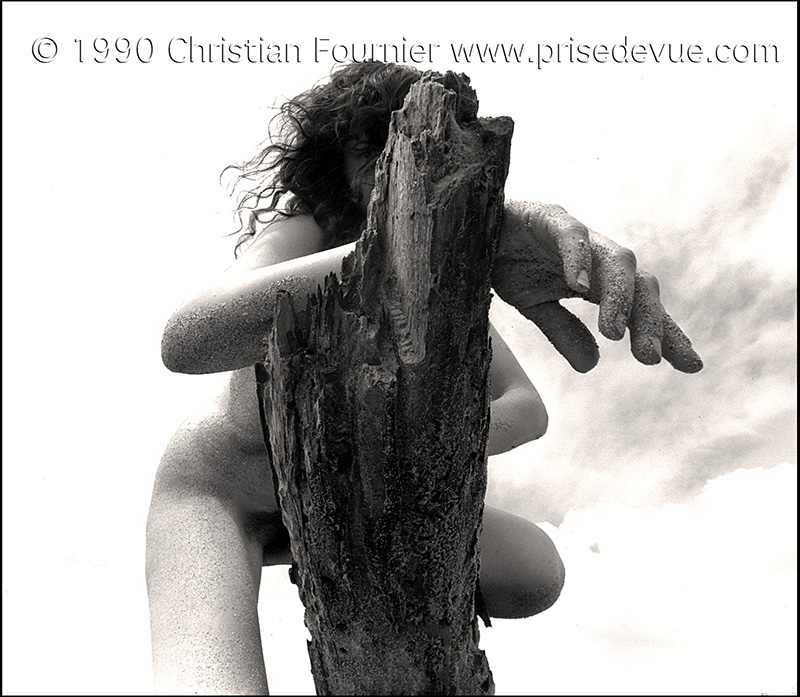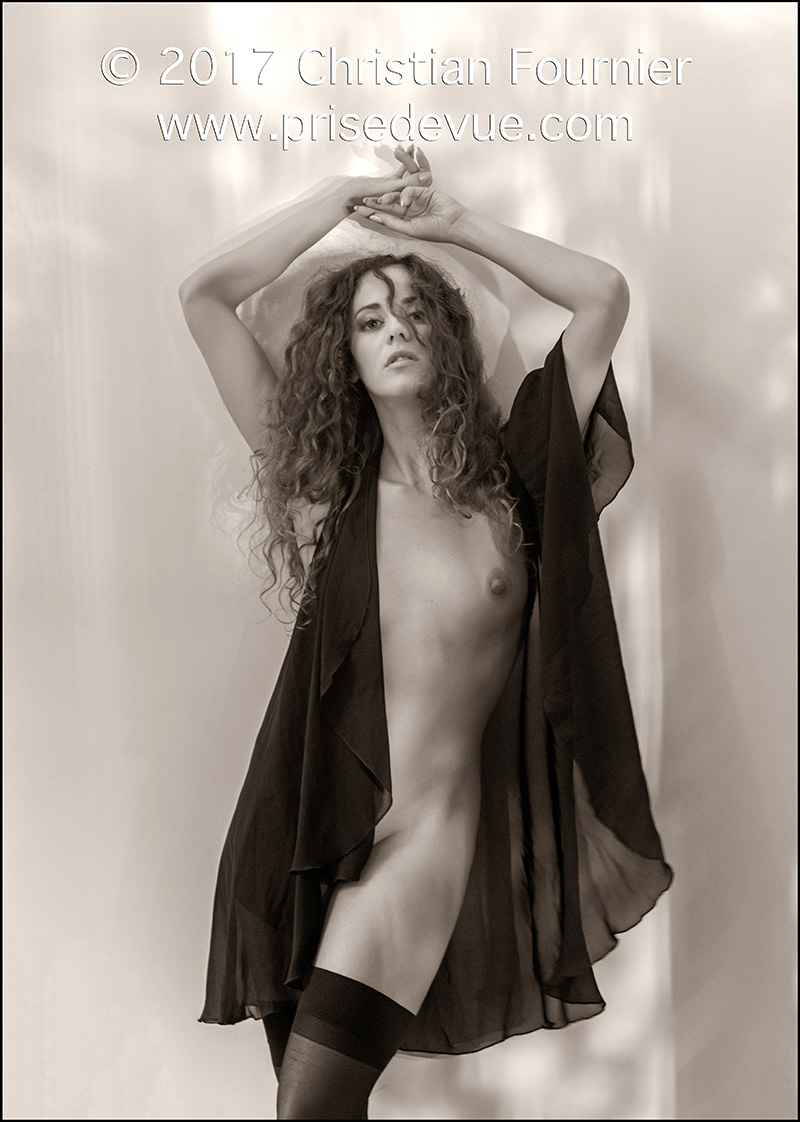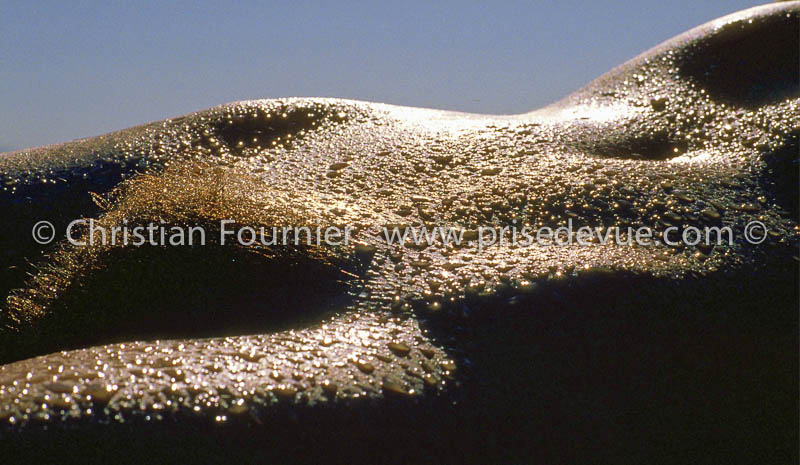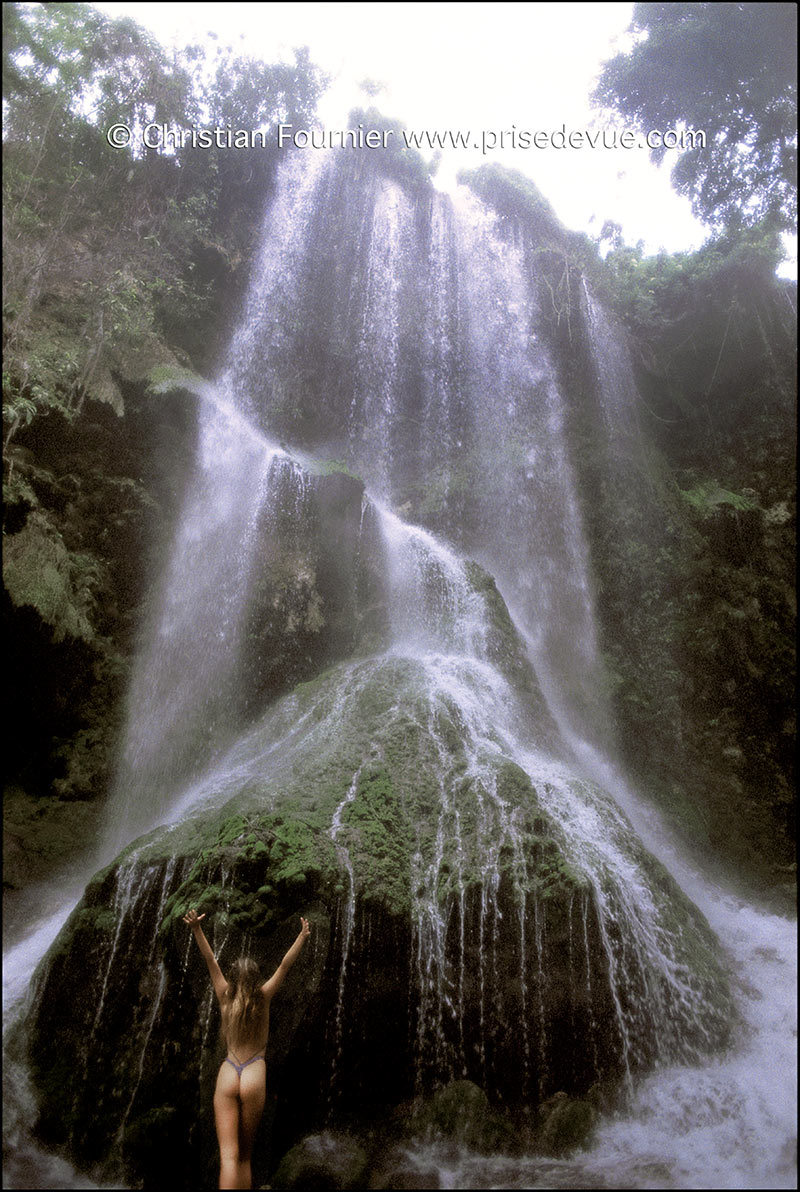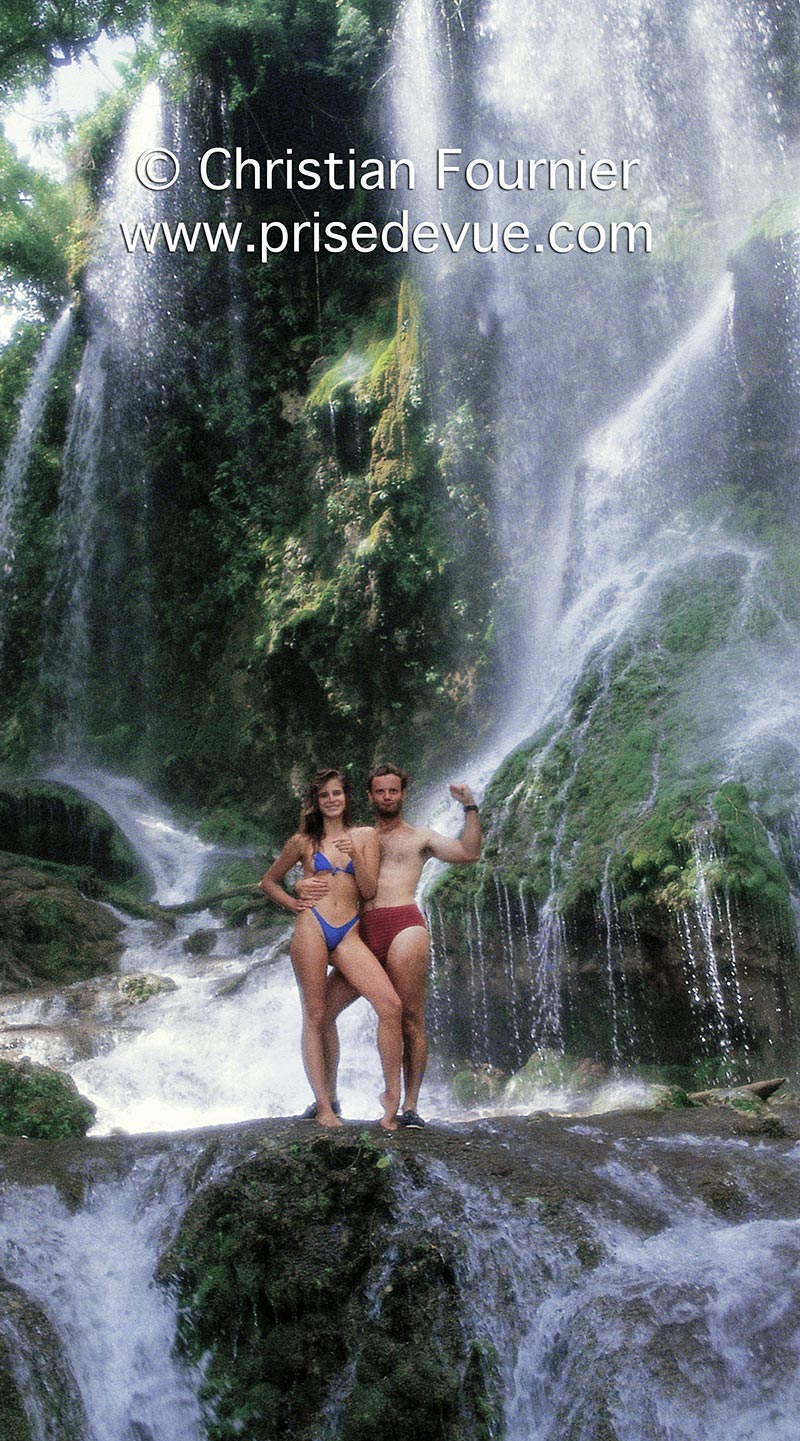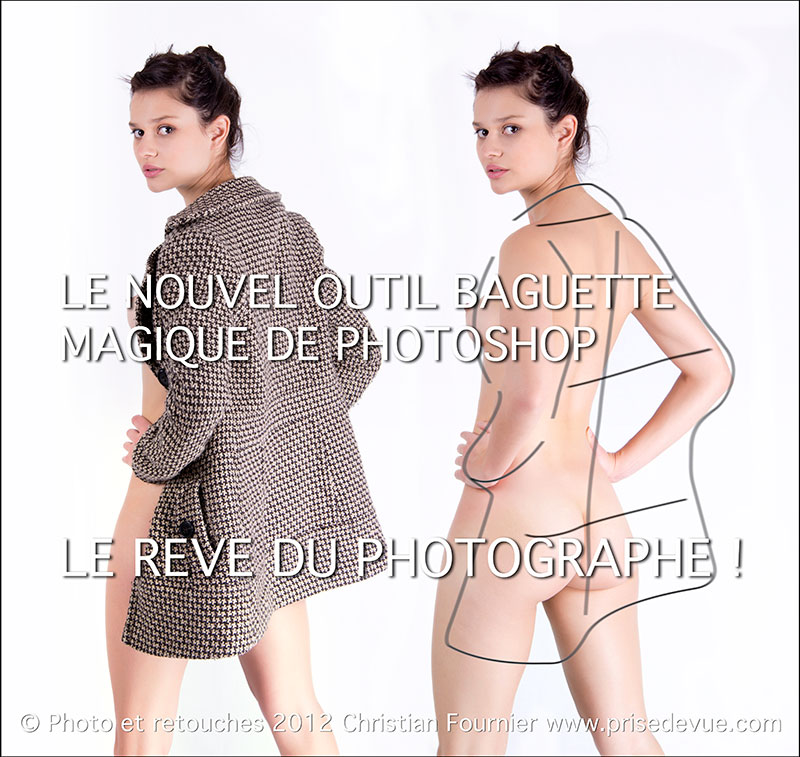 Dois-je expliquer ? Photoshop permet de déshabiller les femmes ?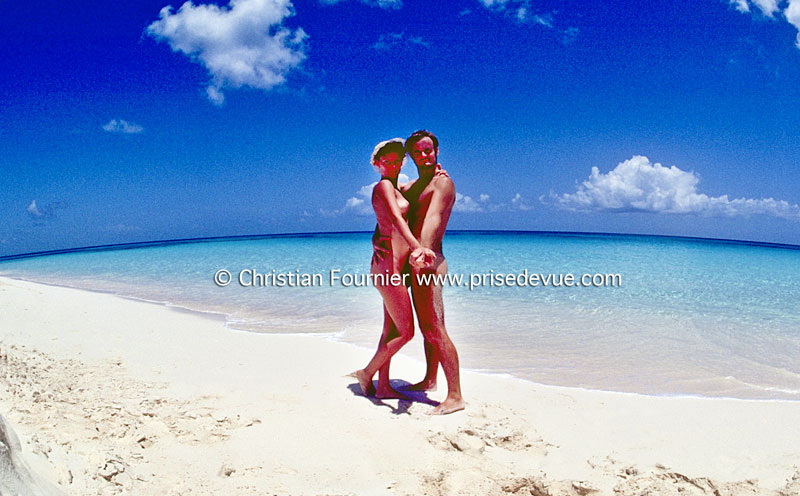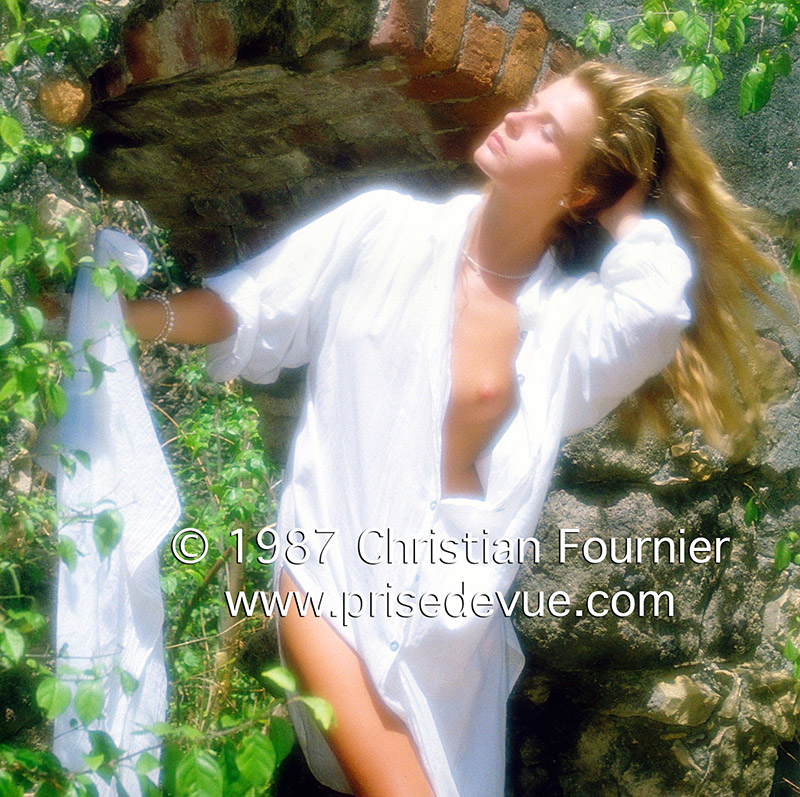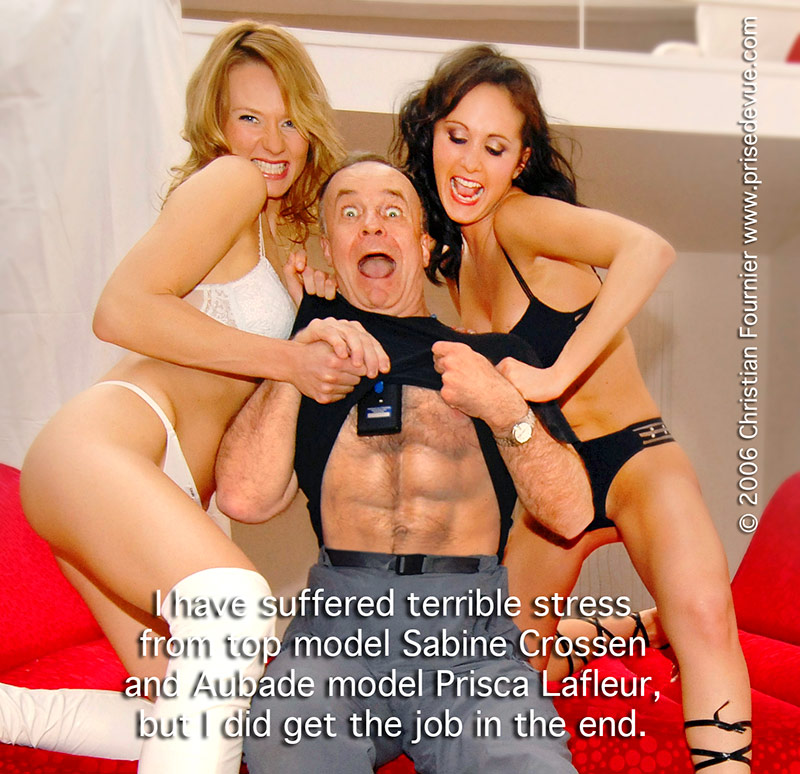 I photograph Prisca Lafleur, one of the Aubade (The French equivalent to Victoria's Secret) girls for lessons n ° 50, 52 and 53, on the shooting of the film CarAcademy in July 2005. Then in May 2006, during a shoot with Jean-Pierre Danel, the son of musician Pascal Danel (the snows of Kilimanjaro) with Sabine Crossen.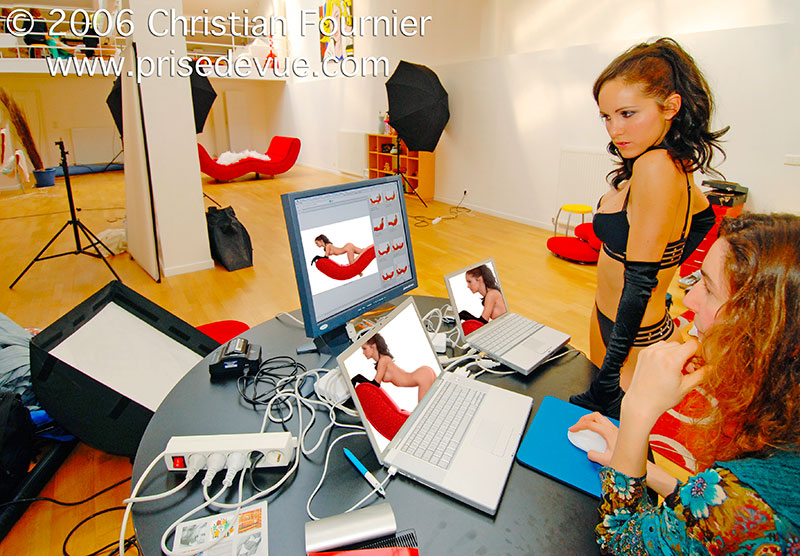 Grands parapluies et boîte à lumière Chimera. Appareil photo Nikon connecté en direct via Nikon Camera Control Pro sur mes ordinateurs portables Macintosh.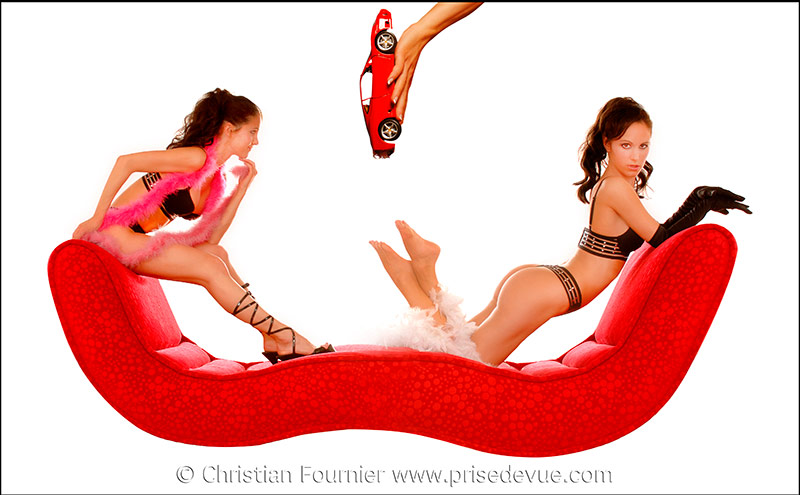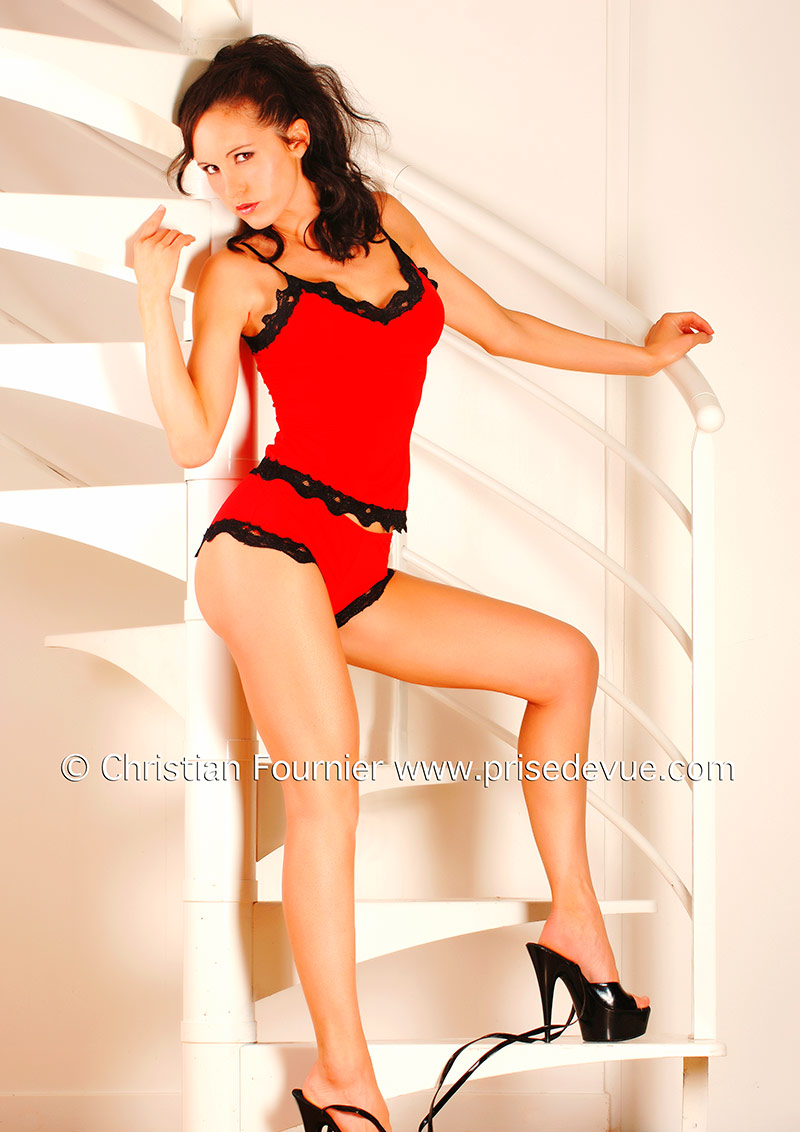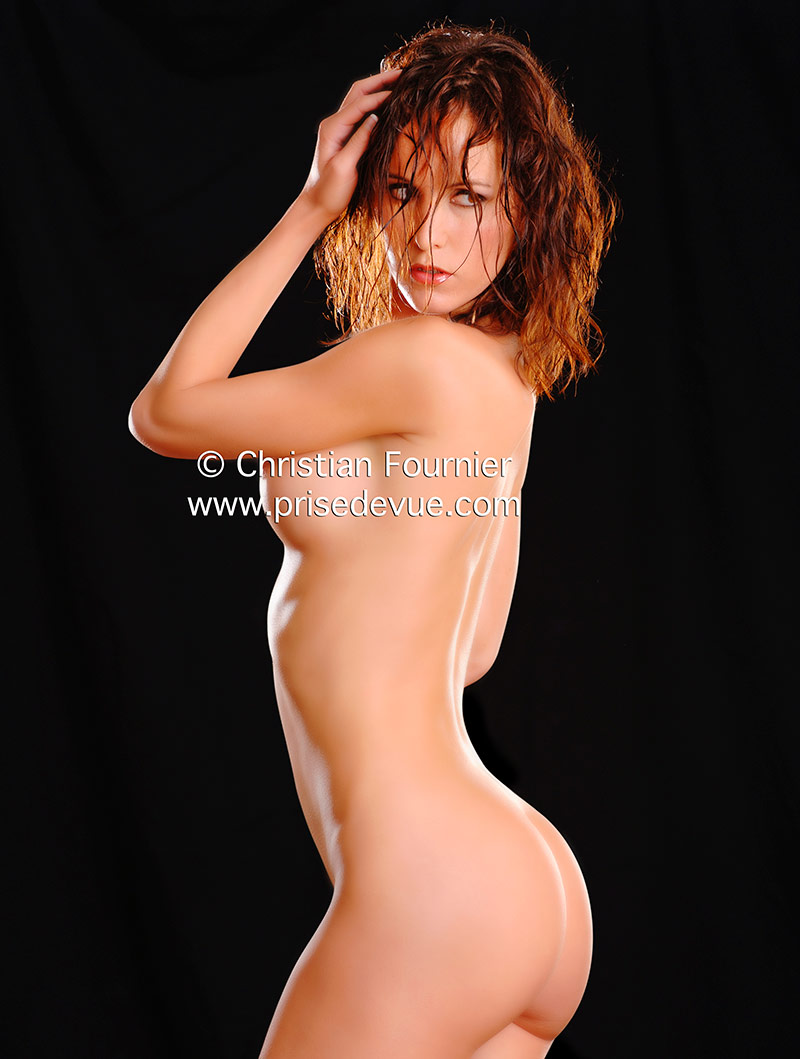 *******************************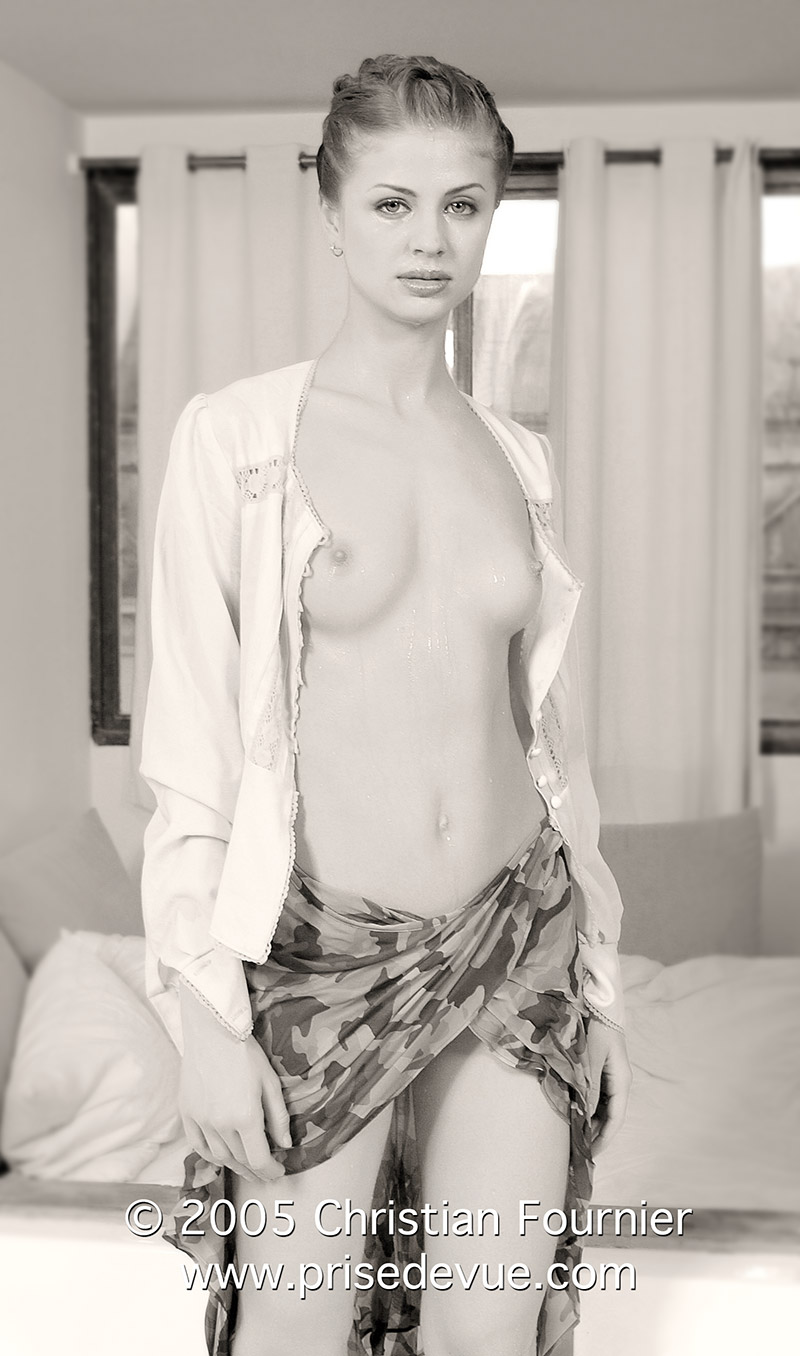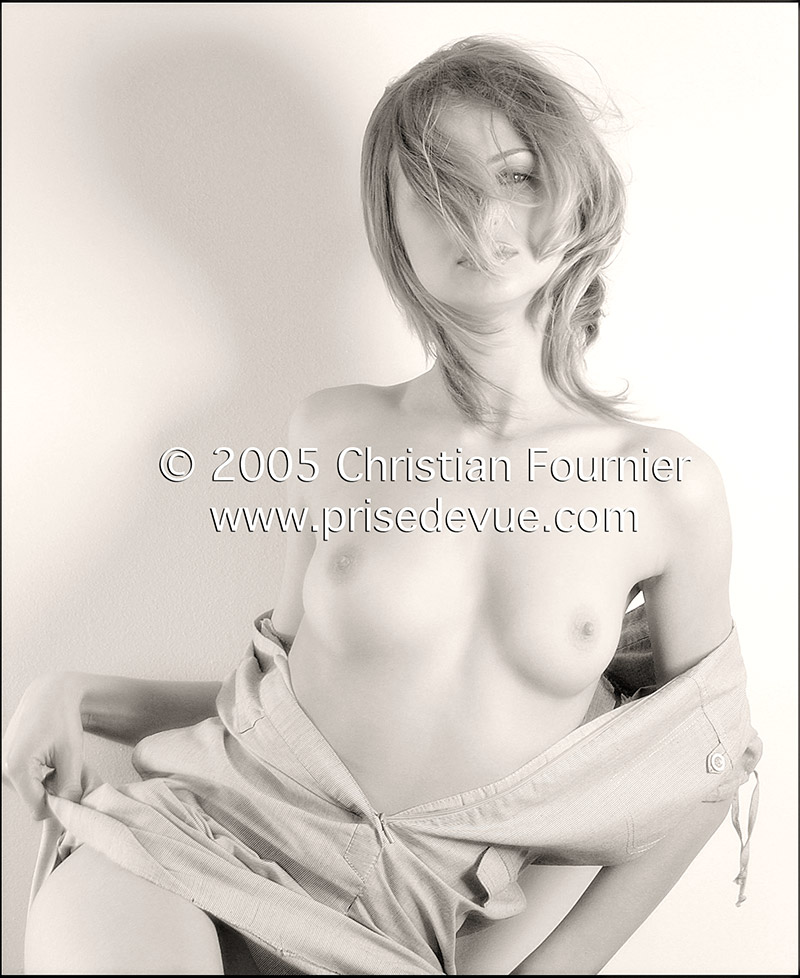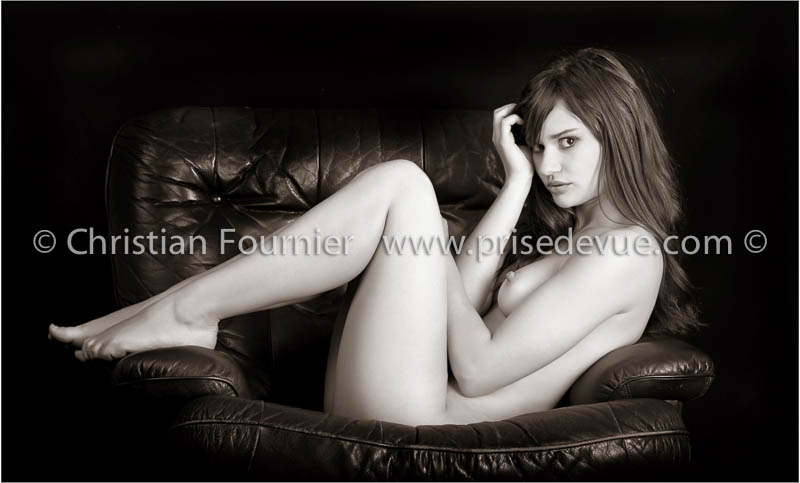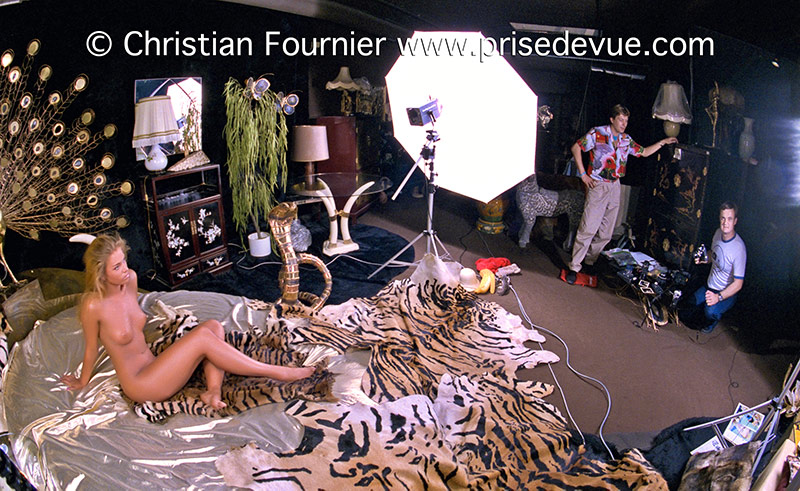 Merci à Eric Naras et Karel de Gendre pour l'assistanat
Quand je raconte à mes clients américains que je travaille avec Penthouse ou Playboy, ils me congratulent car ils comprennent que je dois être bon pour me voir confié des jobs à plusieurs milliers de dollars. En France, on me joue les dégoûtés.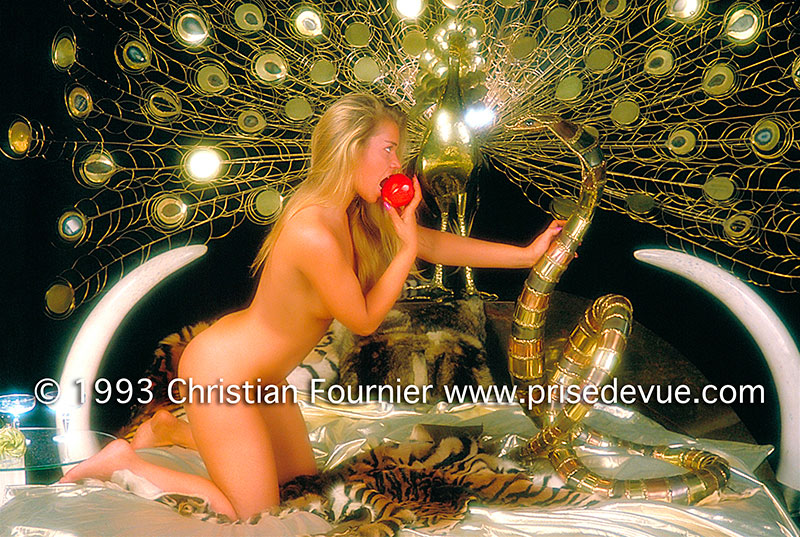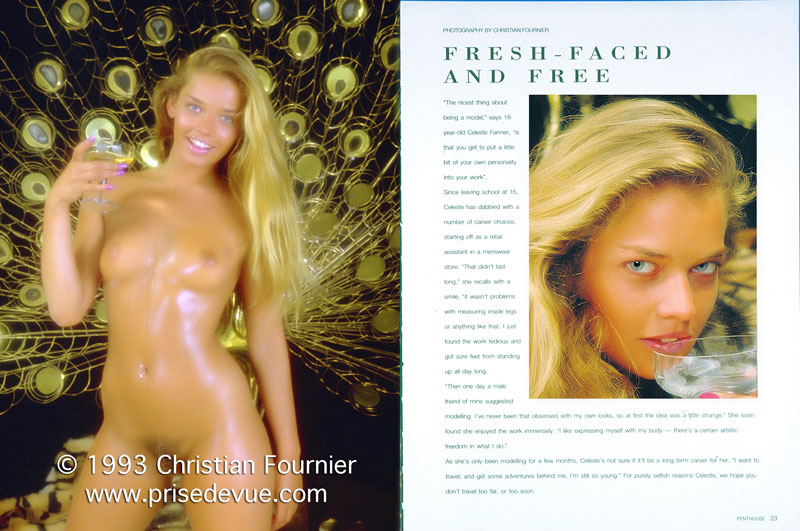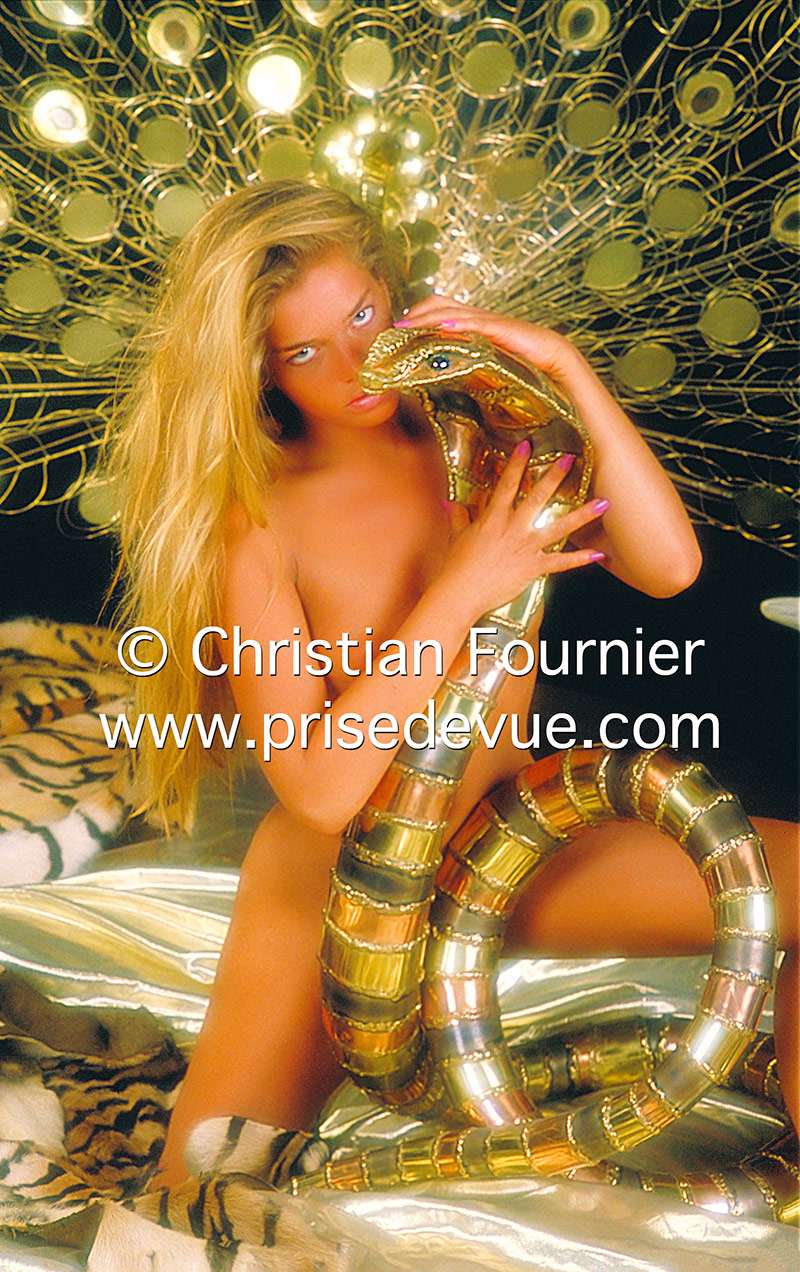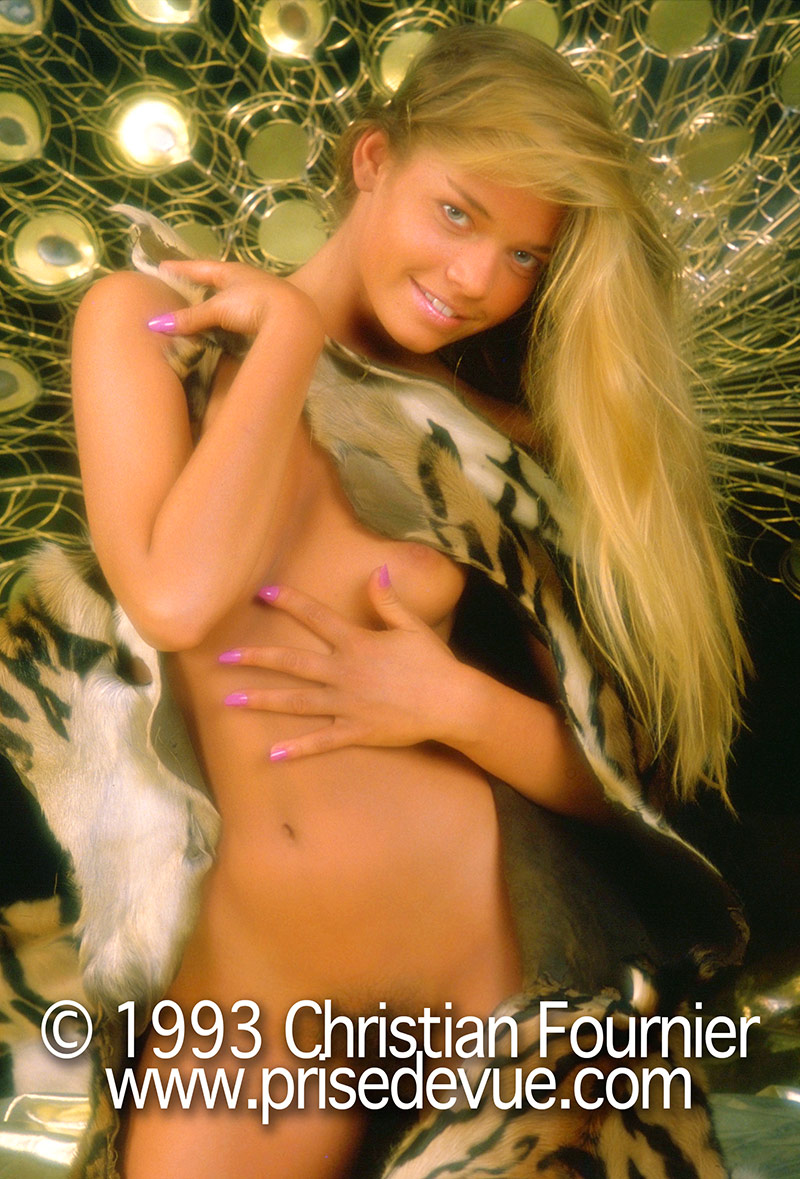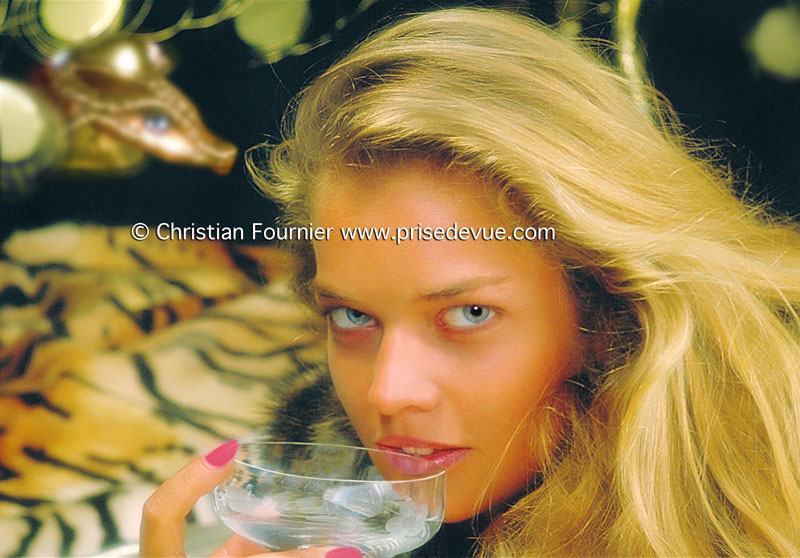 Je rends hommage ici à Sandrine pour sa loyauté
: En effet, après avoir montré mes photos du shoot "Eve" à Playboy France, ces cochons ont déclaré qu'ils allaient les publier et qu'il fallait les coordonnées du modèle. Je rentre chez moi et Sandrine m'appelle pour me dire que PlayBoy venait de lui téléphoner pour faire un shoot avec leur propre photographe, un serpent et une pomme! Sandrine les a envoyés sur les roses. Chapeau pour une fille de 18 ans, de choisir la loyauté à sa carrière !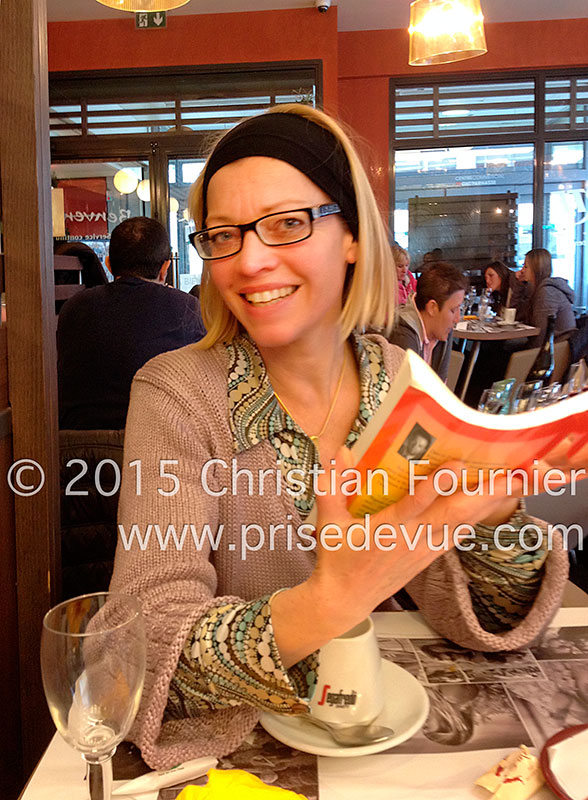 J'ai revu Sandrine en 2015.
Elle est devenue une super femme d'affaire.


*******************************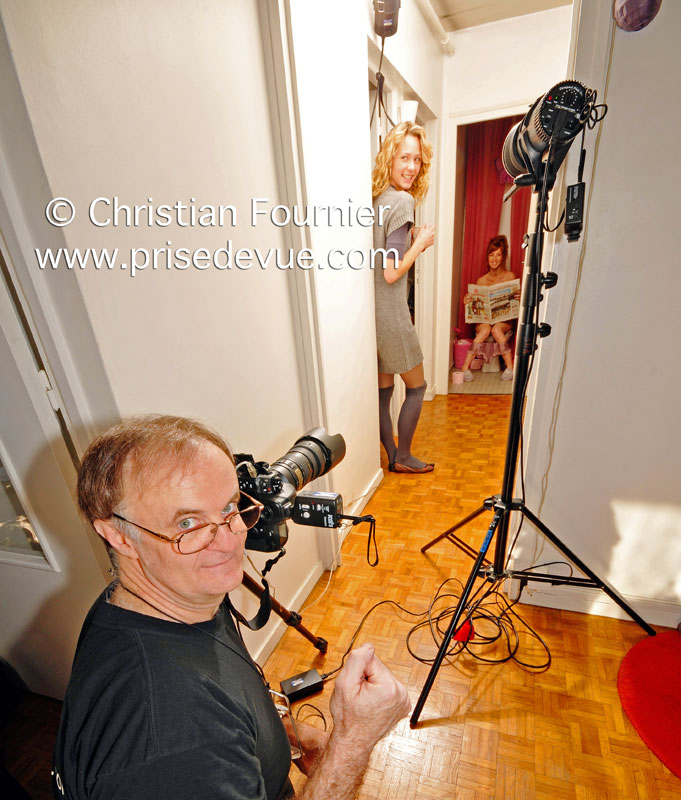 Sabine Crossen, Elodie Van Haezevelde et Nina Seul dans leur salle de bain pour leur pilote Vidéo le 22 jan 08.
Modèles : Sabine, Nina et Elodie; maquillage Christelle; coiffure : Philippe; assistante : Clarisse; photographie et infographie : Christian Fournier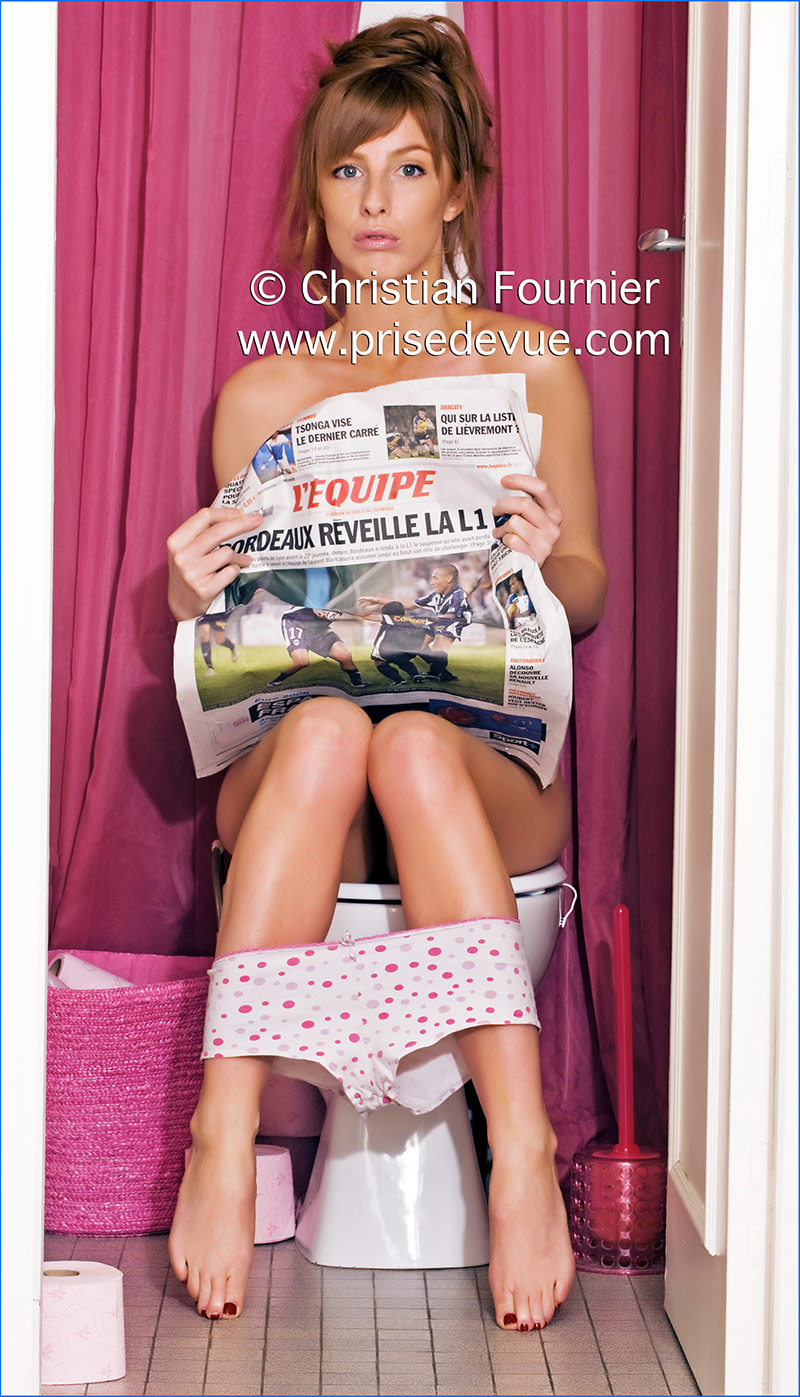 *******************************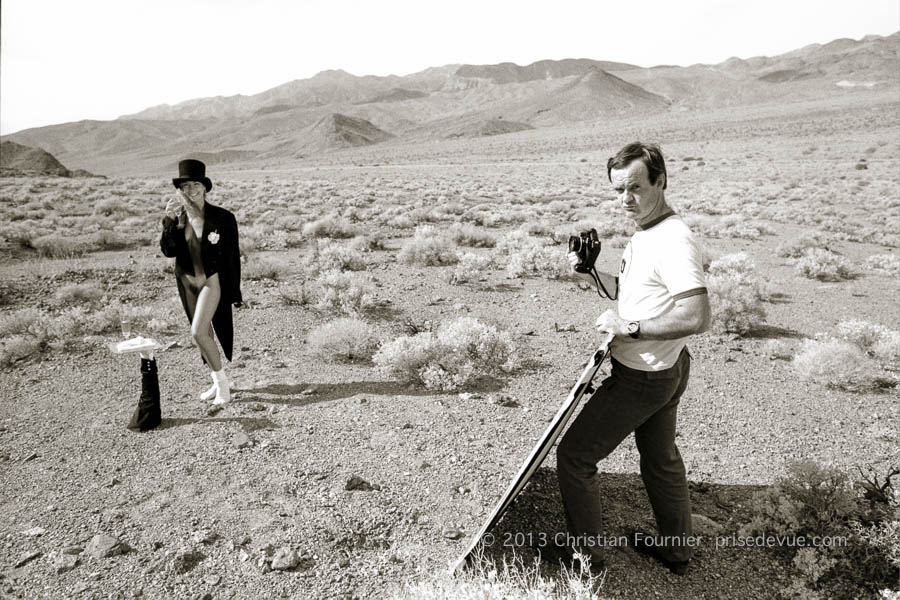 Un top-modèle, Julie, un rocher peint en rouge, un petit studio : La Vallée de La Mort en Californie, un bon réflecteur ...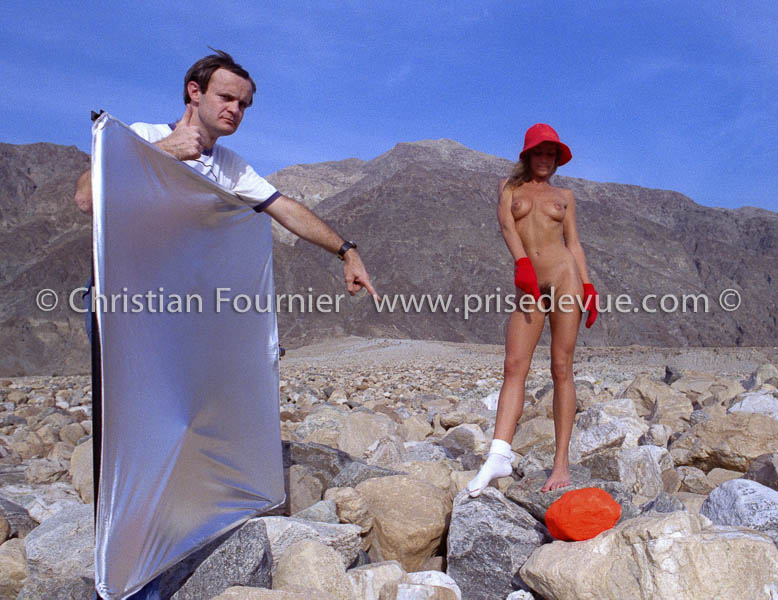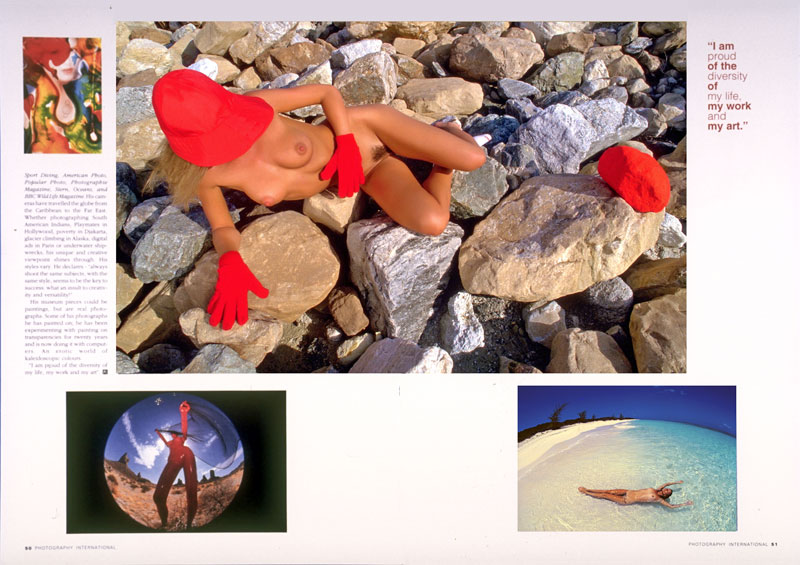 *******************************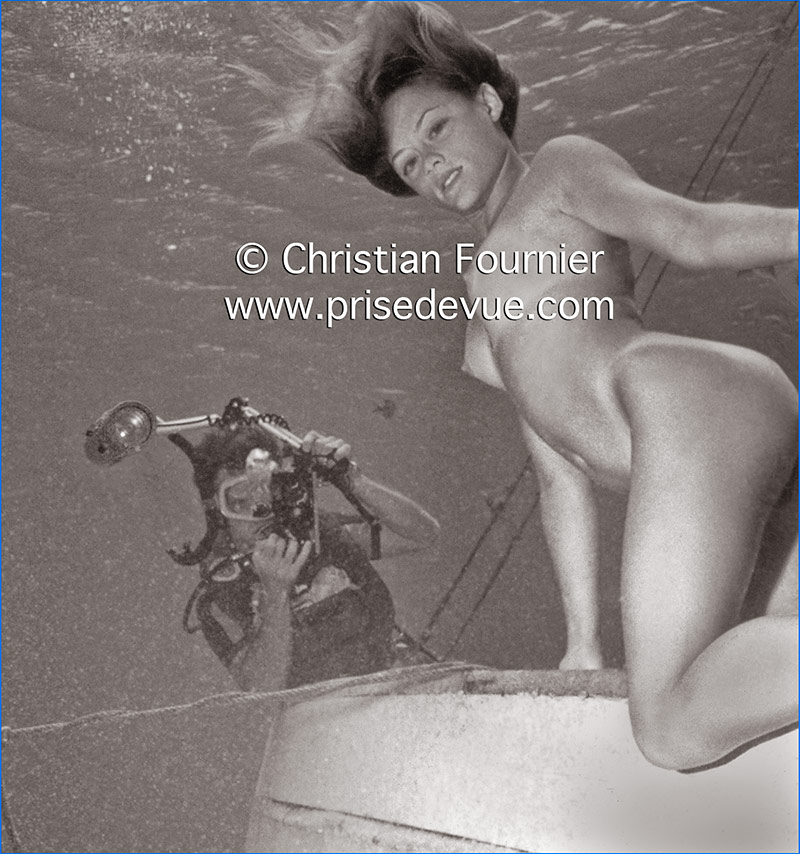 Bravo Jenny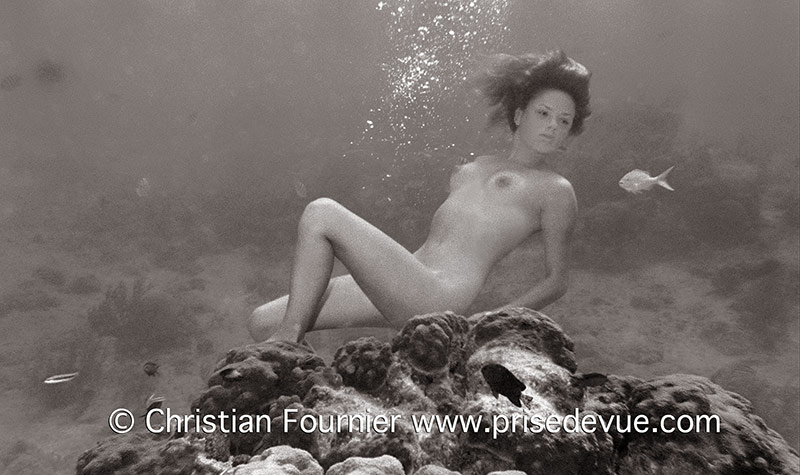 *******************************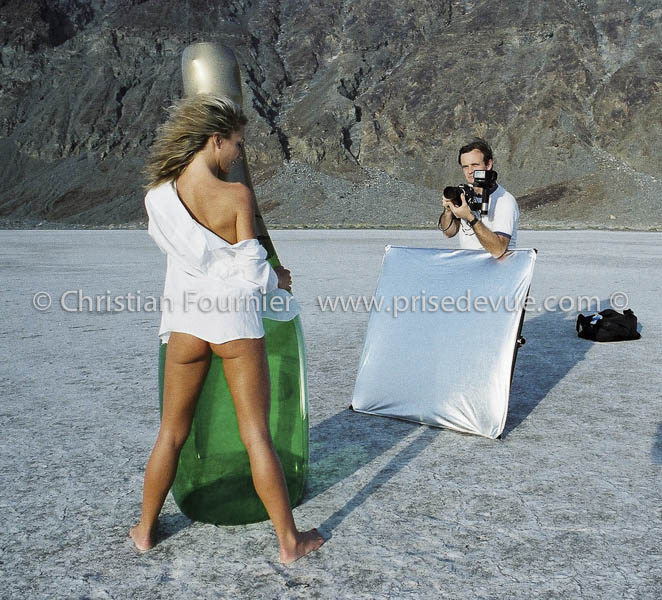 Un top-modèle, Julie, un méga-magnum de Champagne, un petit studio : La Vallée de La Mort en Californie, un bon réflecteur ...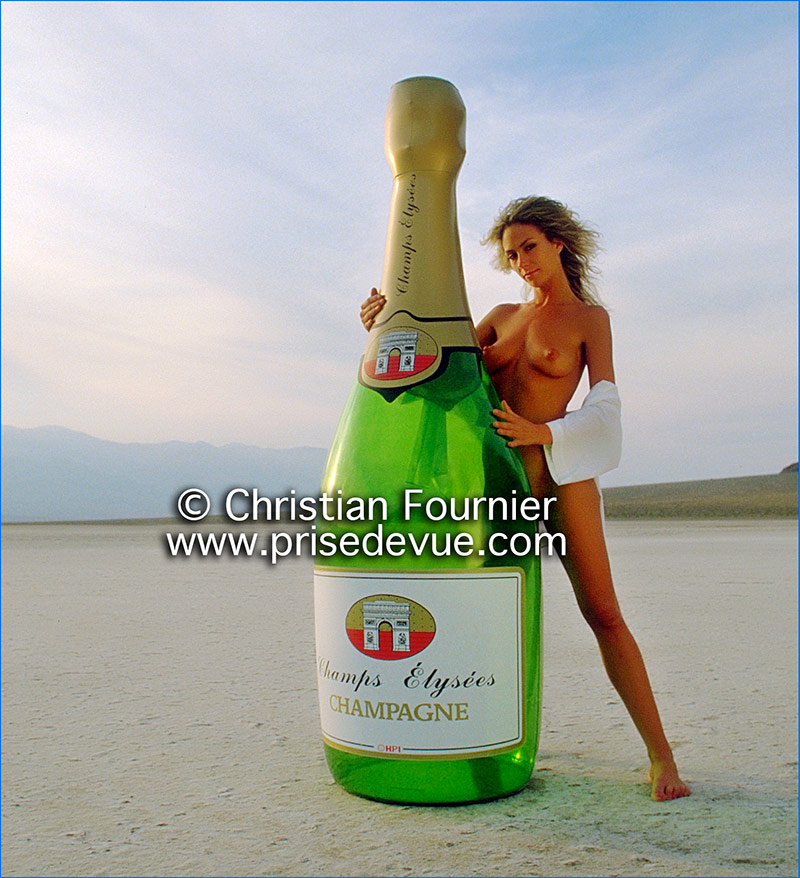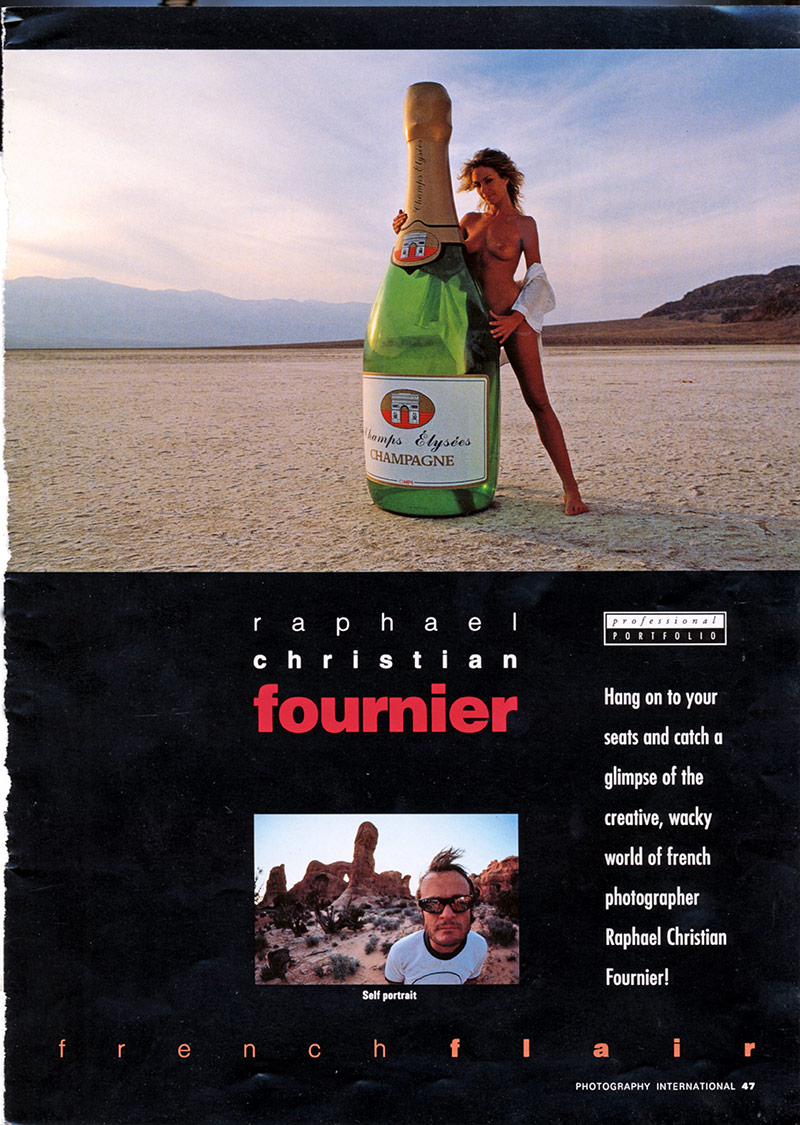 *******************************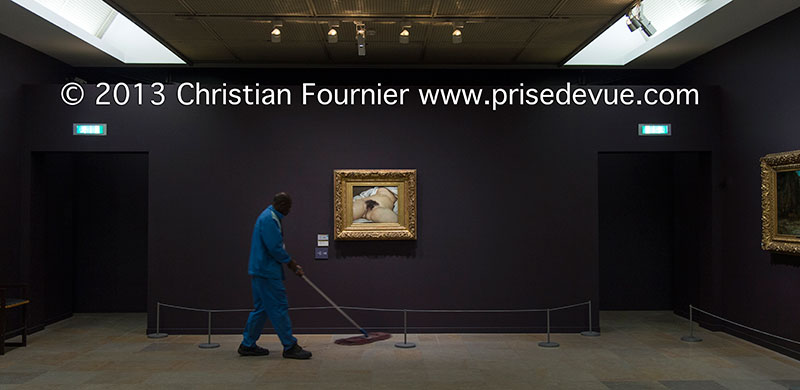 "Balayage blasé ou consciencieux" photographie par Christian Fournier :

une œuvre d'art peut en cacher une autre,

Musée d'Orsay, le 3 février 2013, lors d'un événementiel Q-Med. "L'Origine du Monde" est un tableau de nu féminin réalisé par Gustave Courbet en 1866. Il s'agit d'une huile sur toile de 46 cm par 55 cm, exposée au musée d'Orsay depuis 1951. Le tableau représente le sexe et le ventre d'une femme allongée nue sur un lit, les cuisses écartées, et cadrés de sorte qu'on ne voit rien au-dessus des seins ni en dessous des cuisses.

La réponse : ce gars se demande s'il préfère mon nu sur île déserte (ci-dessous) à celui de Courbet.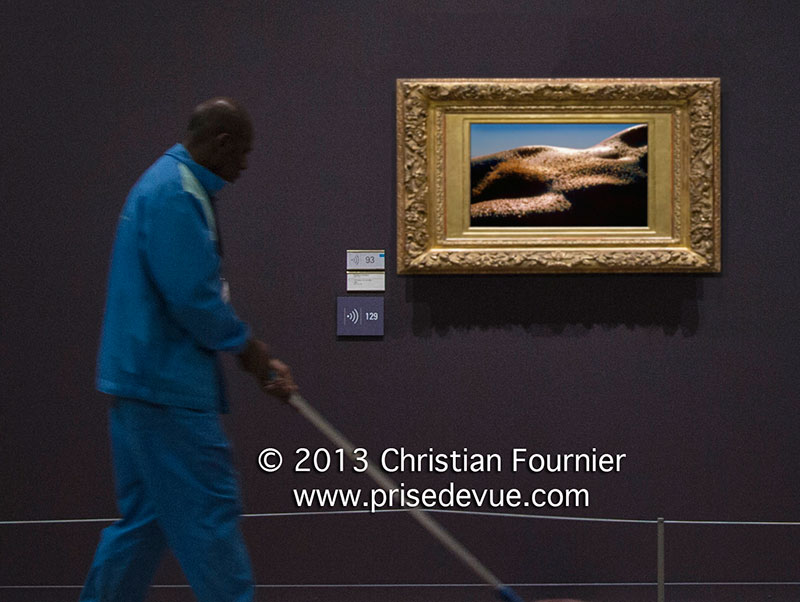 Ou la mienne ? Je parle de la photo.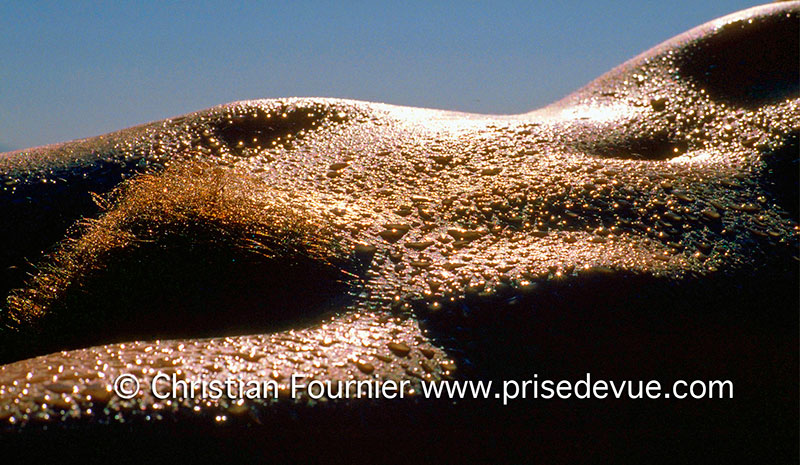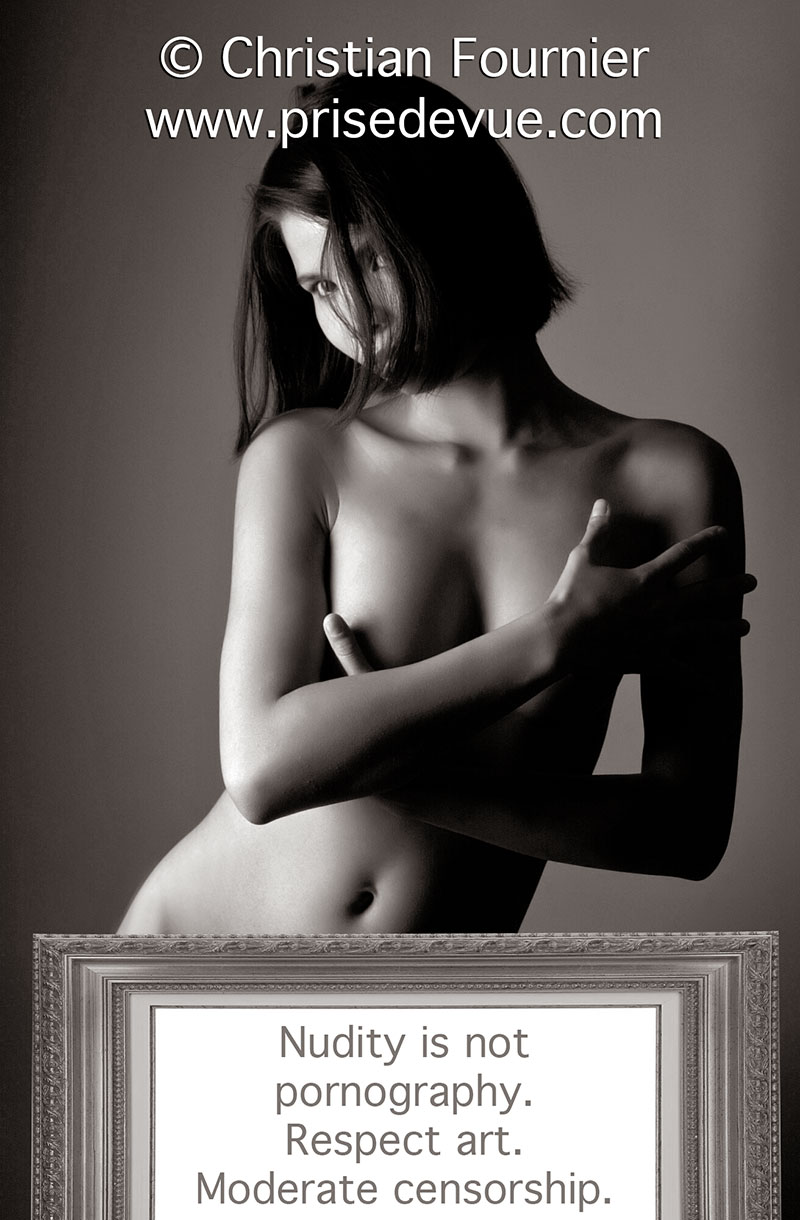 Dalaï-Lama: "You love sex, but condemn women who love it. You love porn, but condemn the actresses who make it. You follow the profiles of naked women, but think they don't deserve respect. You are a hypocrite."





Here are about 620 examples of my photographic event coverage since 1984, that is to say, 30 years. This is without counting those which my clients have requested that I do not show and photos that have been lost.

I know it's enormous.
No, I am not a photographic robot: my mother had me tested


This list begins with the compilations: Fashion & Models, Lingerie, Beauty, Makeup & Hair, Portraits, Events, Objects, Archi & Deco, Industry, Press, Celebrities, etc.


The sensors and web capabilities from 1995 to 2005 were horrible compared to now (2021). 40 KB max by images. My uploads at this time were therefore bad. I replace them little by little. It's long. Thank you for your indulgence.


Conclusion 1: I must not be bad, so that all these people trust me.
I have loyal customers, a sign that they are satisfied with my services. Examples: Tollens, MEDEF, Dior, GMF, Unesco, L'oréal, Anaé, Agefiph, Essilor, Genzyme, Embassy Ireland, The Advertisers Club, Garmin, VW, etc. ...

Conclusion 2: Thanks to all these varied clients (industry, wedding, corporate and personal portraits, press, events, objects, medical, culinary, diving, sports, pageants, etc. ..), I see extraordinary slices of life, confidential or public, trades and fabulous countries. I do feel very privileged. Real life, live. Thank you customers.

In rough estimation, I take 5,000 photos a week. 5,000 x 52 = 260,000 a year. For 35 years = 9,100,000 photos. Well, I would like to reach 10 million anyway!

Conclusion 3:

Photography is my language




There is also a search command, not always up to date, but pretty comprehensive on all my reportages.




Due to manipulations between prisedevue.photos, prisedevue.photos and famousphotographer.com, some links may be broken. Sorry. I'm working on it !


*************************

MY BLOGS

Not many photographers have the courage to show their photos on a daily basis. I do it to show that in a wide range of photography, I always take good photos for my clients. Technical perfection and an obvious sensitivity. If you imagine the logistic necessary for these missions (estimates, preparations, equipment, transports in traffic jams, safety, etc.), you can see that I am a photographer who achieves results in all circumstances.





*************************

CONTACT

WWW.FAMOUSPHOTOGRAPHER.COM The archives



*************************





Intellectual Copyright Property 2020 Christian Fournier.




All rights are reserved. All texts, photos, graphs, sound files and videos in this website are protected. Their reproduction, modification and uses on other web sites than those by Christian Fournier are strictly forbidden.



Most of the photos on my web site are for sale, except, of course, the ones for which I do not have the models or decor releases.

I am at your disposal for any query you may have.