Page 68 :
ART

What is art ?



I split my time between artistic personal creations and work for clients (portraits, architecture, deco, conventions, fashion, reportages, etc…)
Jean Loup Sieff: "They are no bad or good subjects, only the talent of who makes them".

I am the king of common art


"Photography is not about cameras, gadgets and gismos. Photography is about photographers.
A camera didn't make a great picture any more than a typewriter wrote a great novel": Peter Adams.

I am an independent artist photographer who also shoots "commercial" photos for his customers.
My tariffs for my image bank are at the bottom of the page.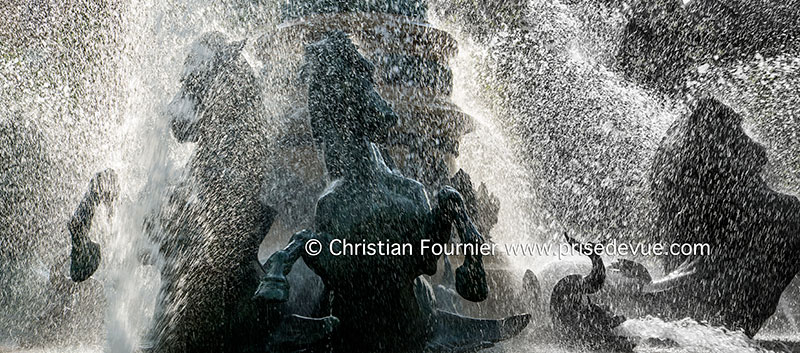 I shot this near my home at Port Royal, Paris, France. This fountain is called: "The four corners of the world fountain". The world that I constantly scrutinize to bring beautiful photos.



Not as good without the water.




View the full reportage Page 23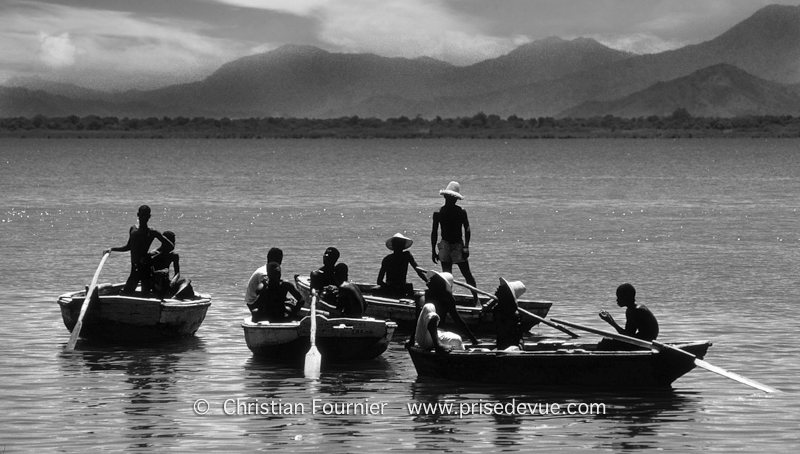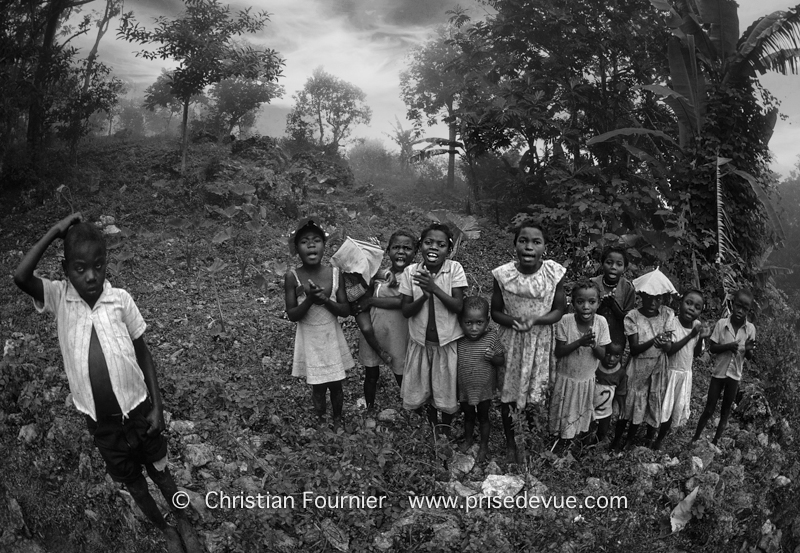 Angie, by Christian Fournier.
Thanks to Mostyk and Lucky or the makeup and to Kwon Young Hee for some of the styling.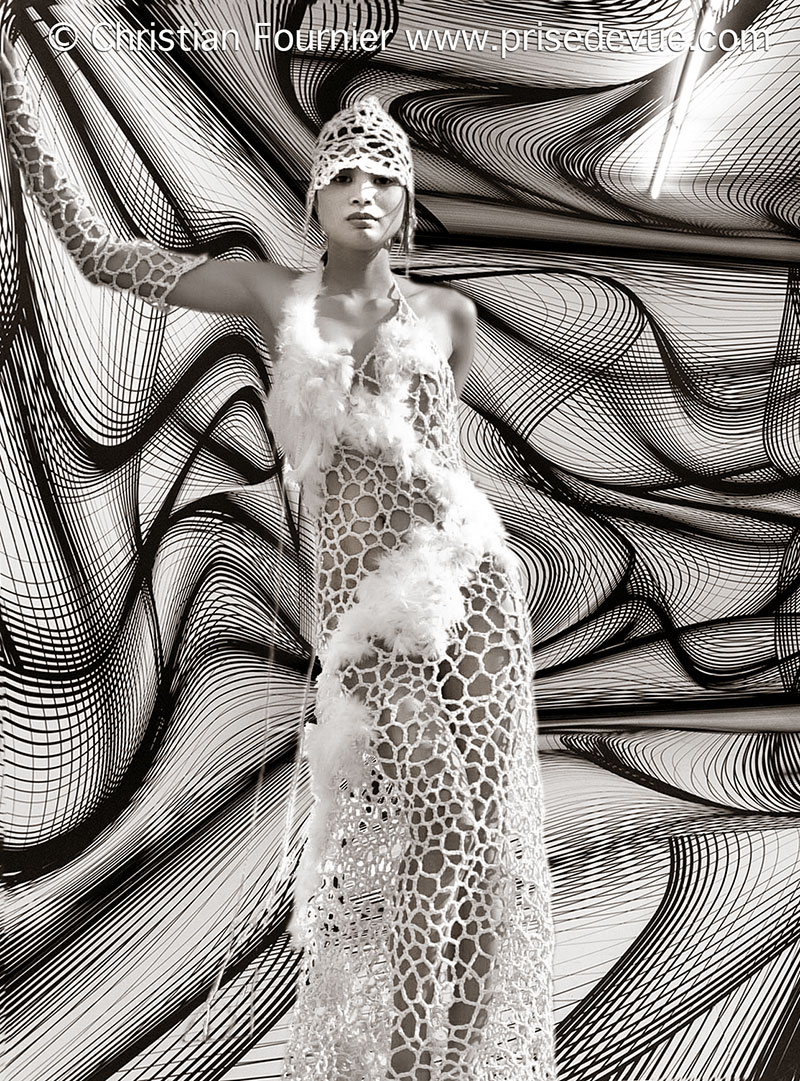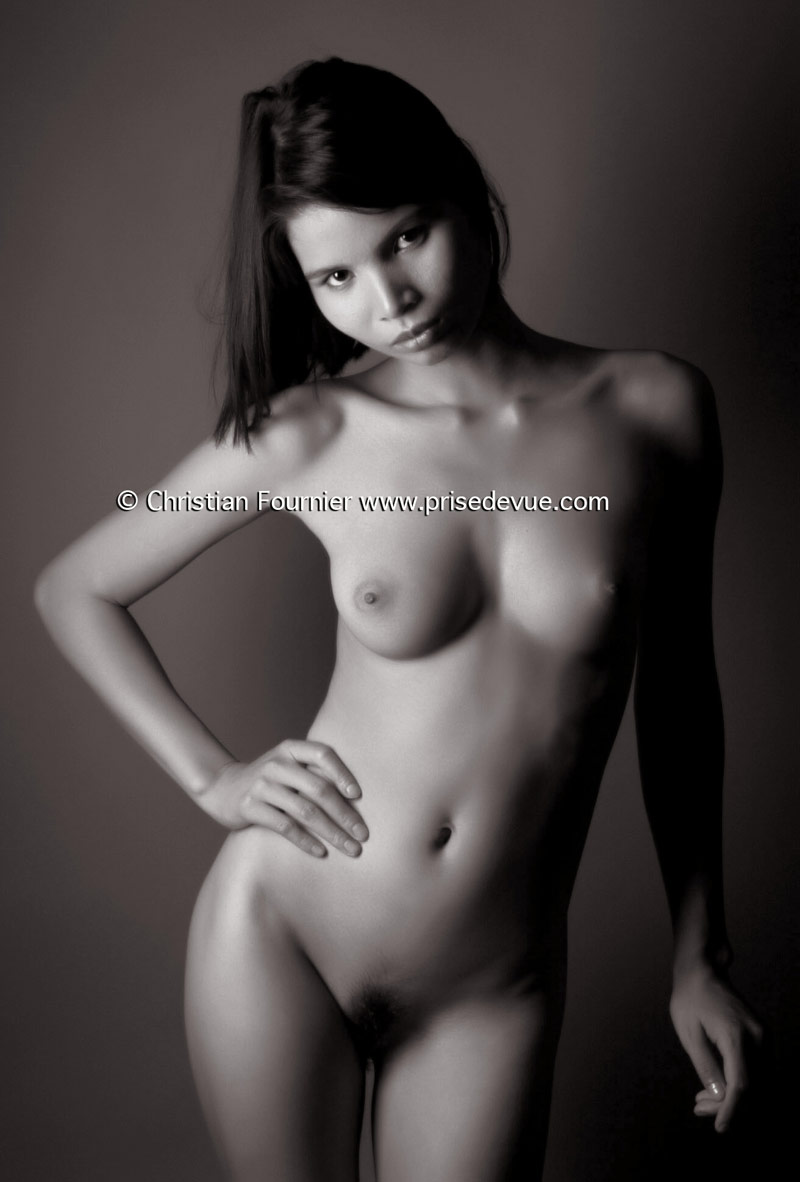 Glacier climbing in Alaska. View the full reportage Page 26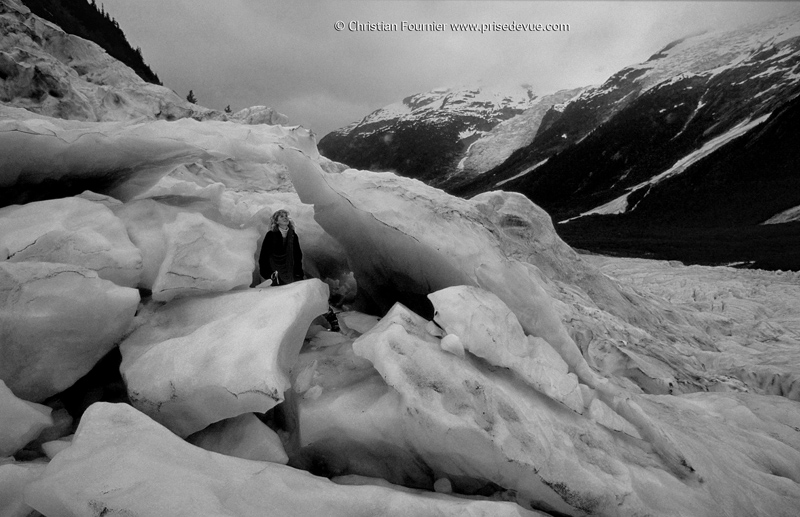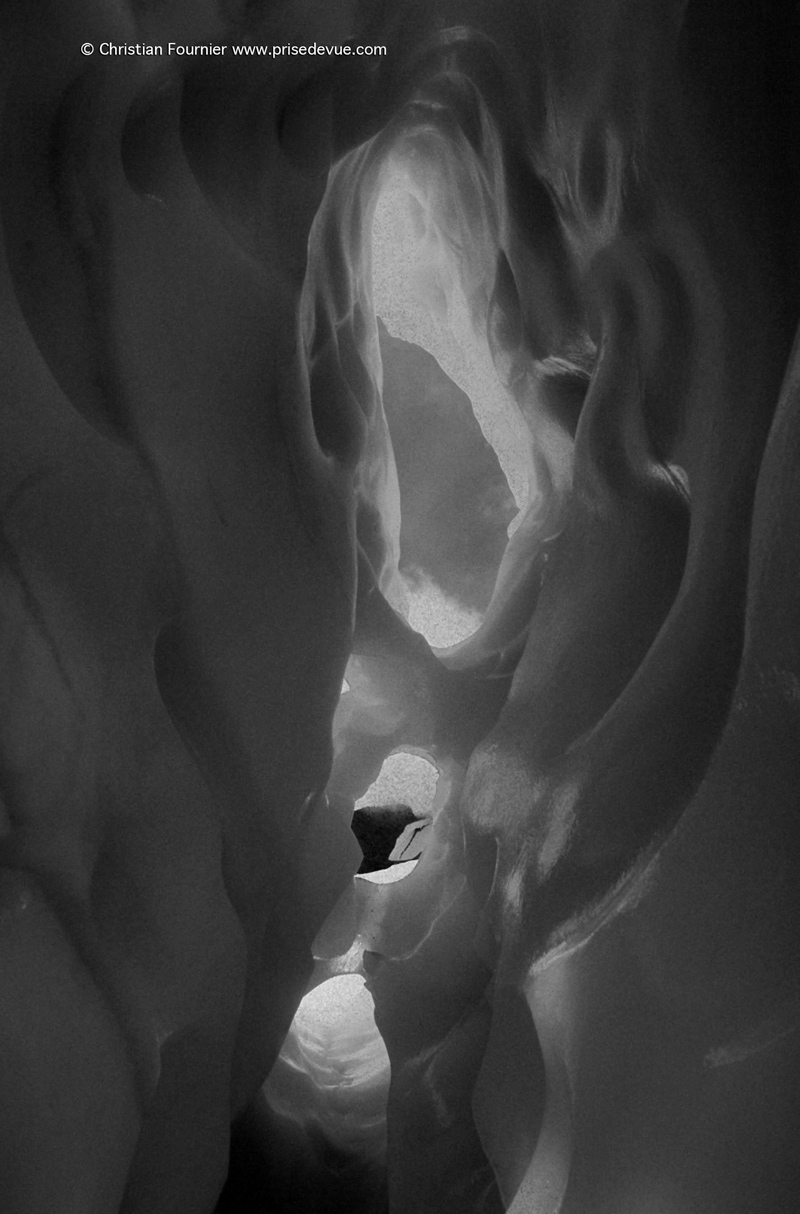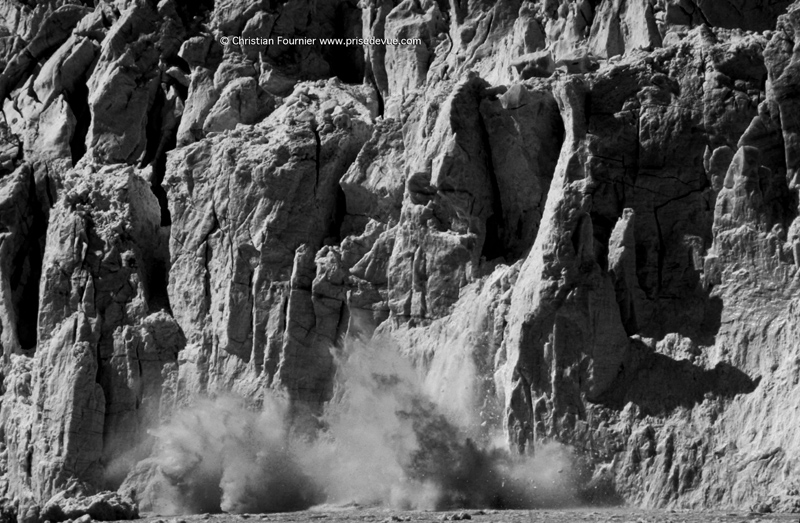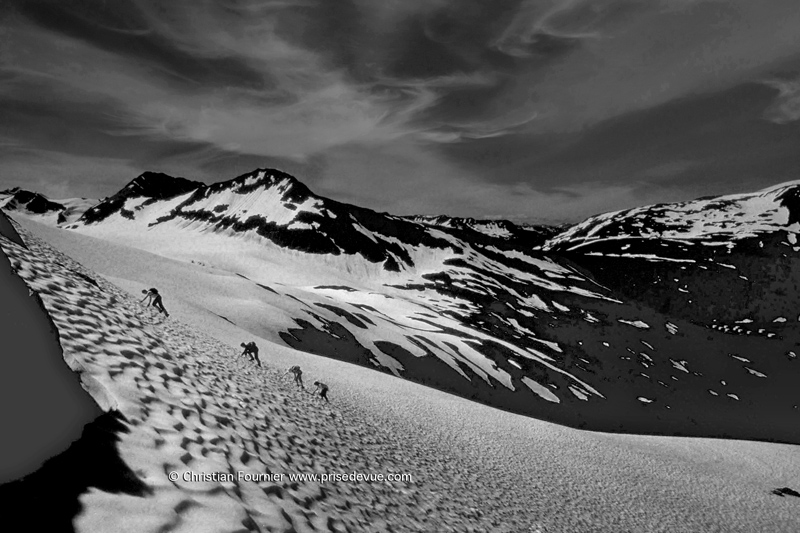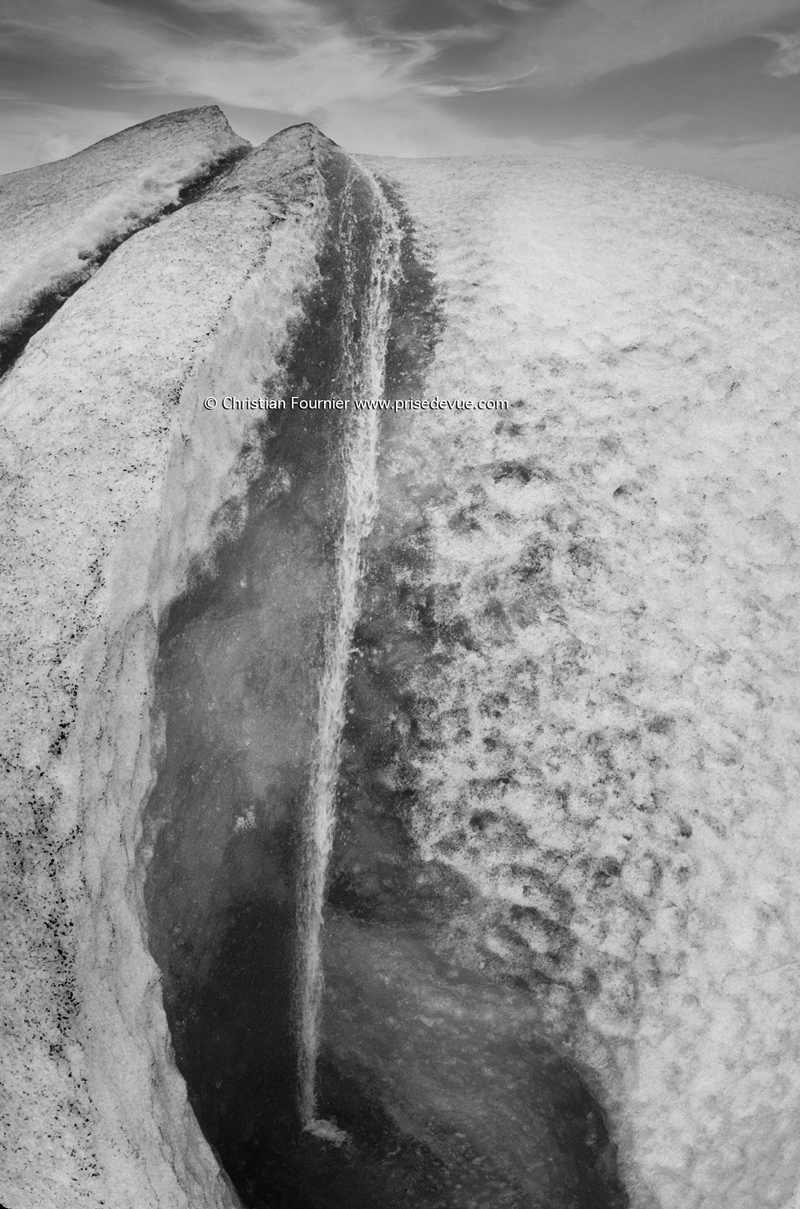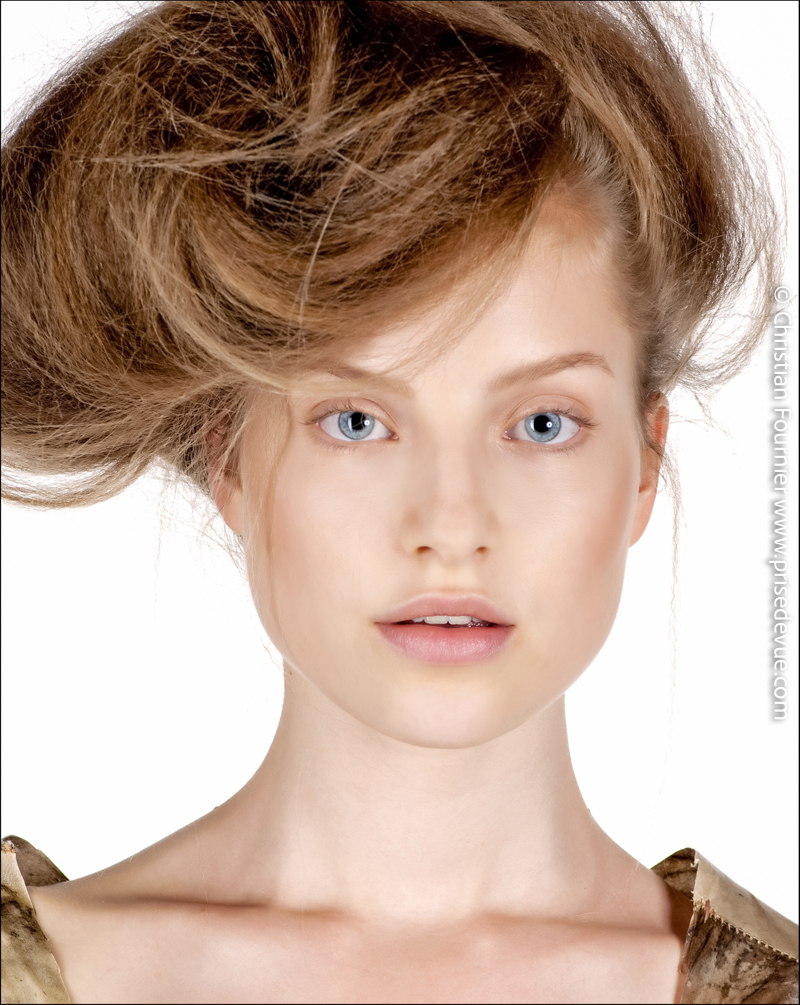 Stéphanie Florentin in June 2004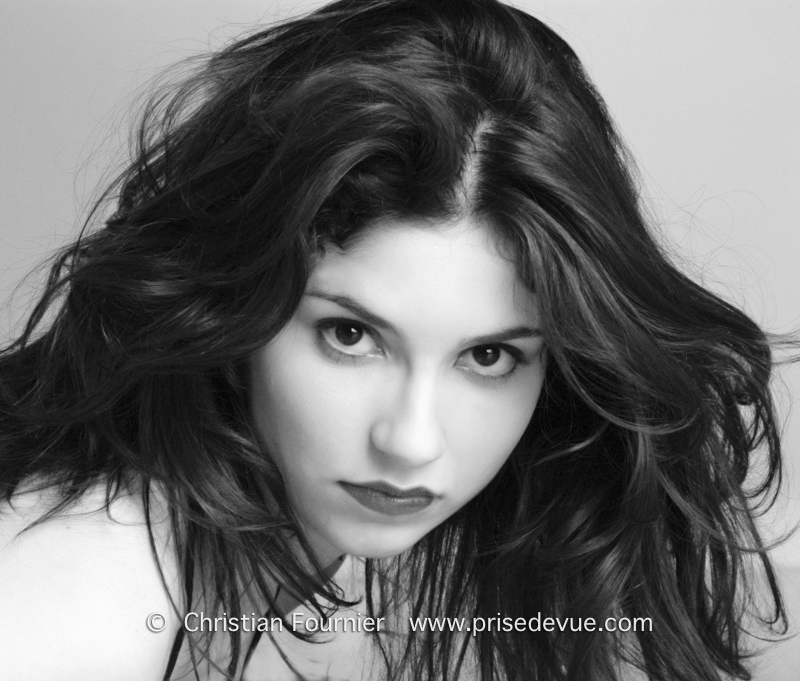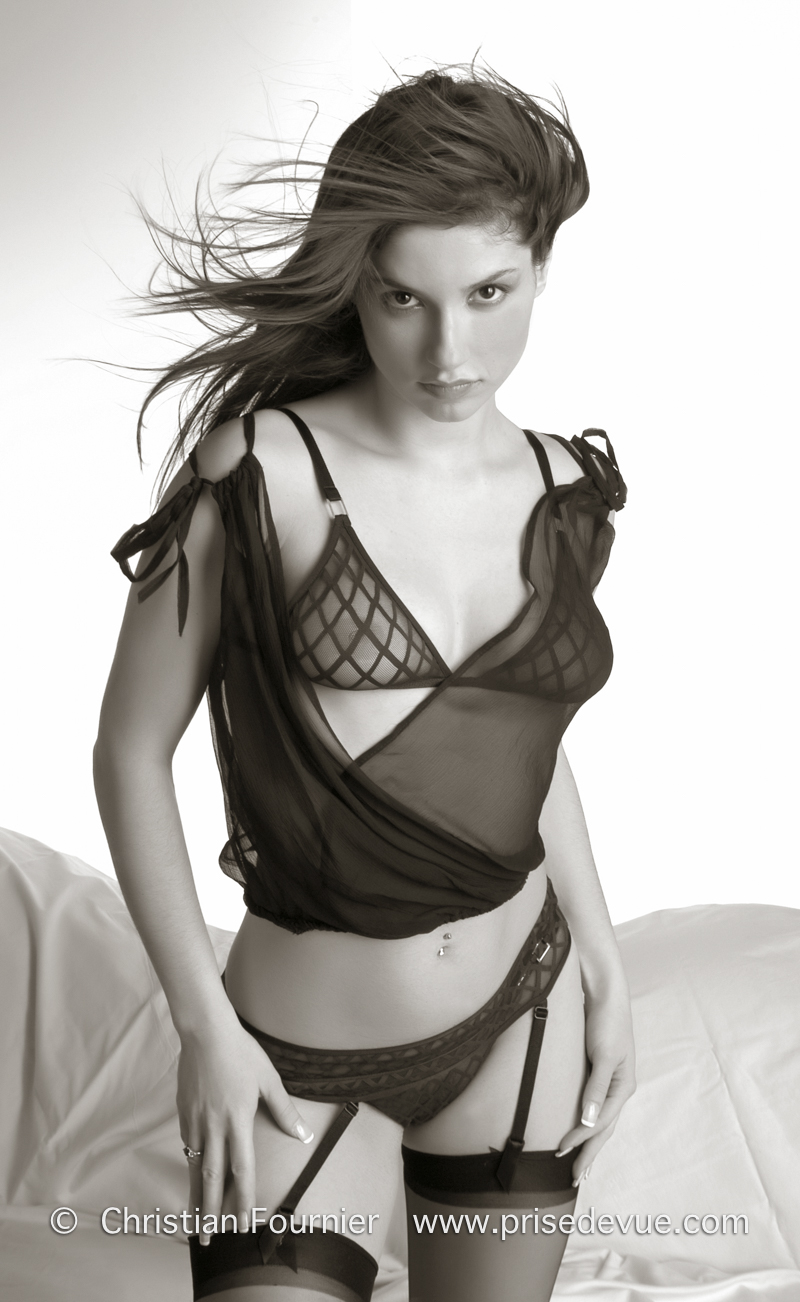 India in 2003 and 2005

View the full reportage Page 72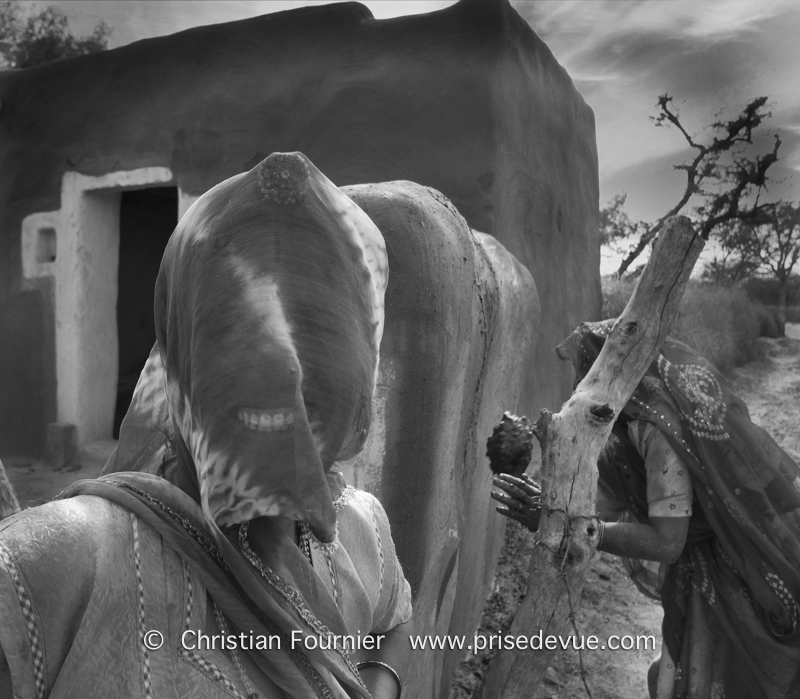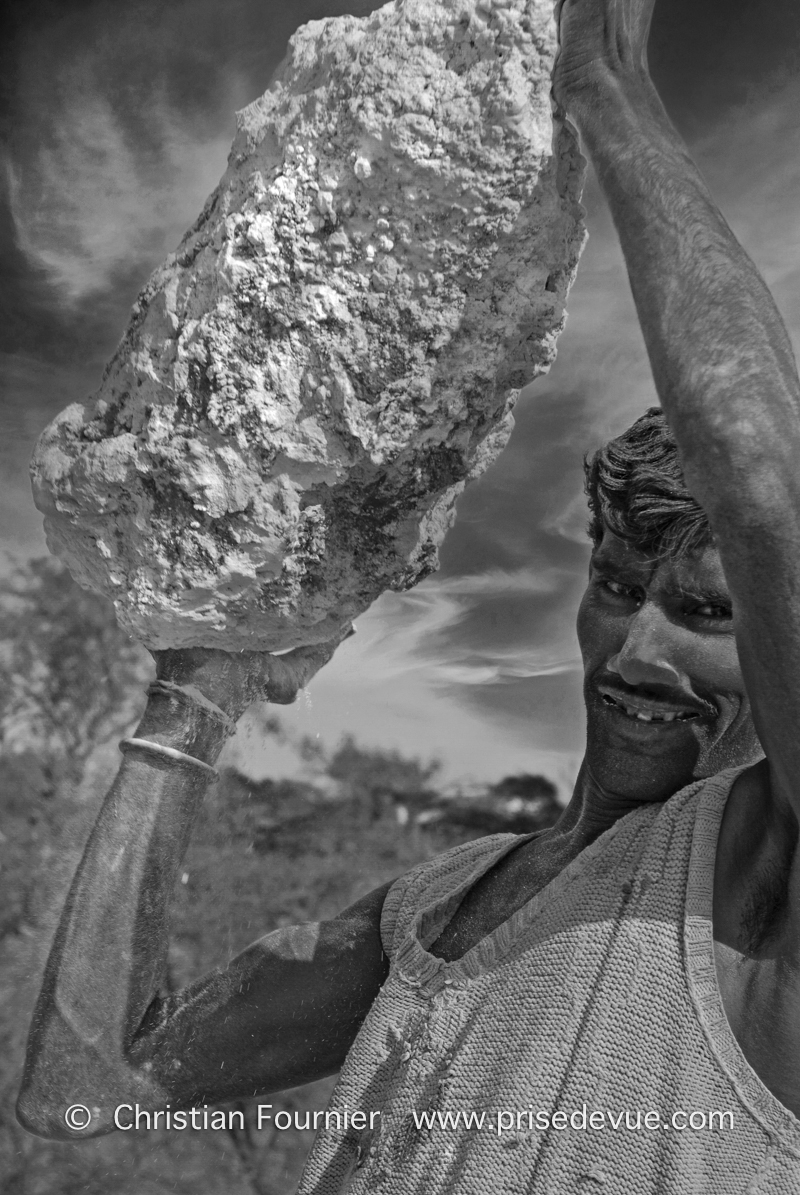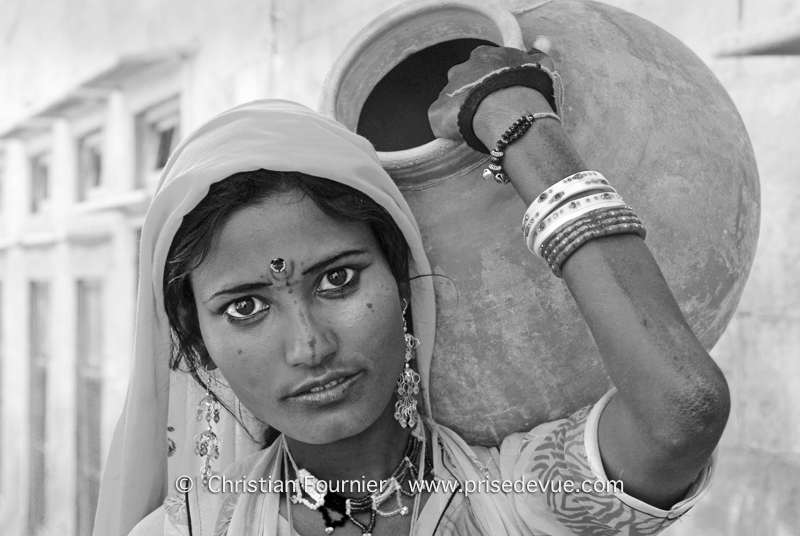 Asia

View the full reportage on Page 22

In 1992 on cruise ships (Port Kelang, Malaysia, Jakarta, Indonesia, Bali, Semarang, Pulau Sepa, Singapore, Phuket, Thailand, Nias, Padang, Bangkok, Hong Kong, Nanjing, Shanghai, Padang, Manila, , Pukhet, Kuala Lumpur, Borobudur, Brunei, San Blas, Vanuatu, New Caledonia, South Korea, Borneo, Japan, Palau, Nanjing, Shanghai, Padang, Manila, Philippines, Taiwan, Singapore, Vietnam, Guam), then with Nicole in 1989 in Hawaii and Sipadan,
then with Frédérique in 2002 in Polynesia, in Sipadan in 2003, in Thailand in 2004.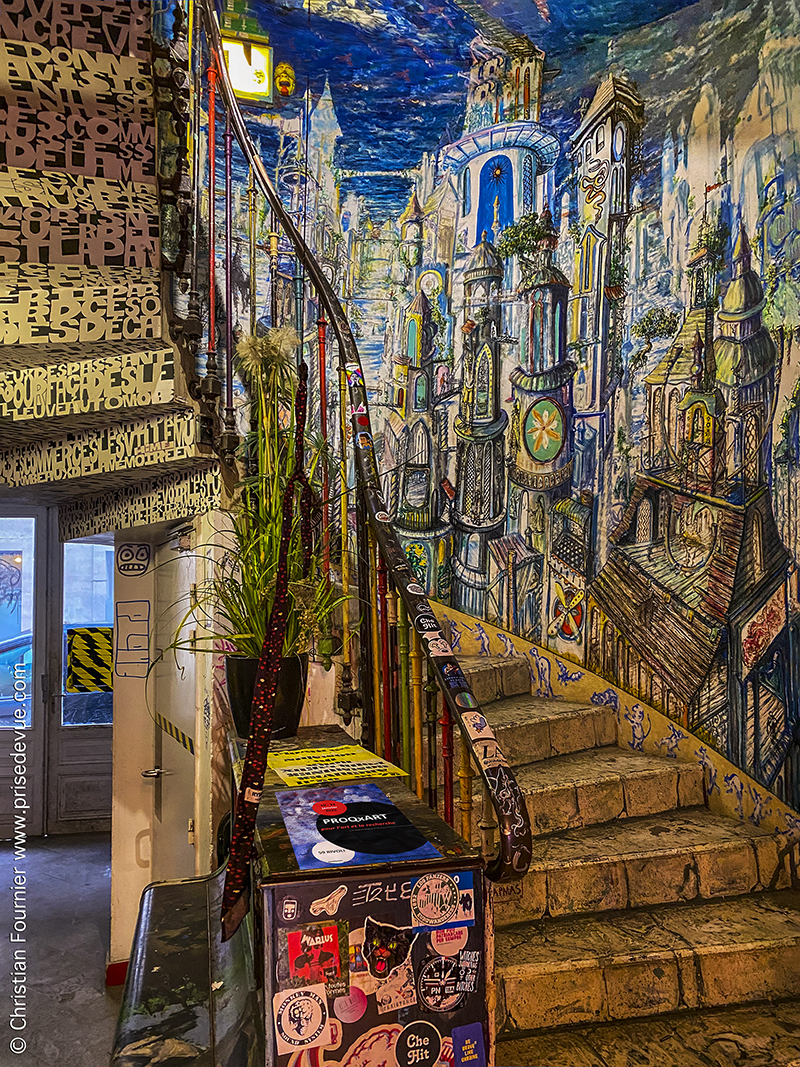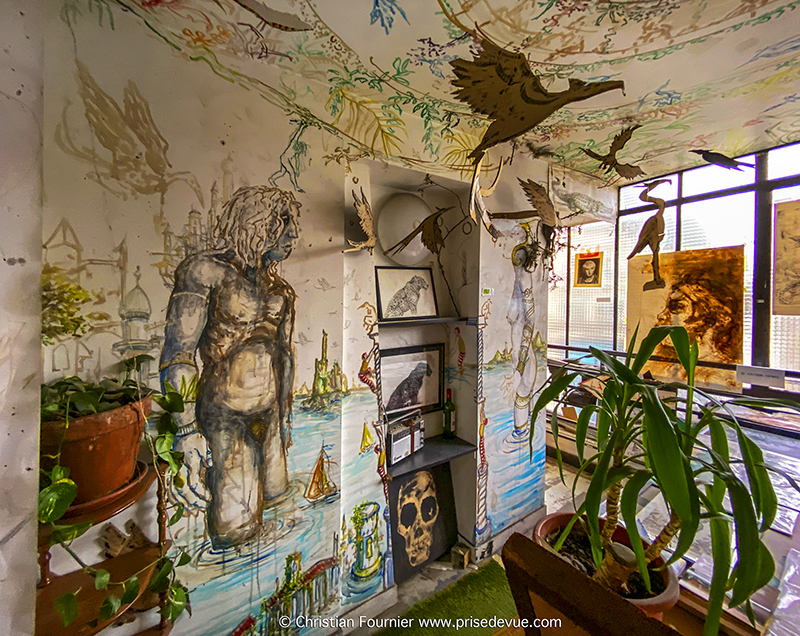 L'art contemporain est souvent du foutage de gueule




A lot of French contemporary art is bullshit and is aimed at people with humour, or more money that taste. Price tag is € 10 000.
This was taken at the "Paris Photo" on 11th Nov 2021 at The Grand Palais Éphémère.
So Progress in Artificial Intelligence is nothing to fear, it will never be able to create this!

Une grosse partie de l'art contemporain français est du foutage de gueule et s'adresse à des gens avec de l'humour et de l'argent, ou plus d'argent que de goût. Le prix est de 10 000 €.
Alors nous n'avons n'a rien à craindre Artificial Intelligence, ceal ne pourra jamais créer ça !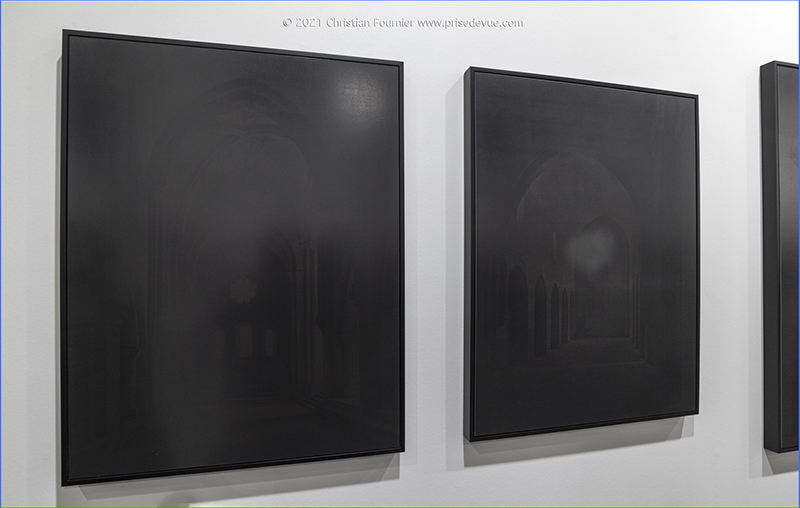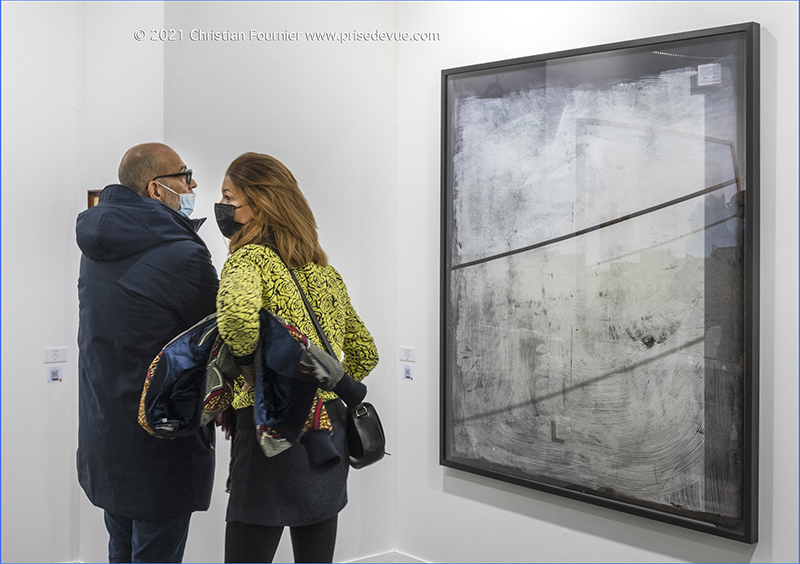 Ceci a été pris au "Paris Photo" le 11 novembre 2021 au Grand Palais Éphémère.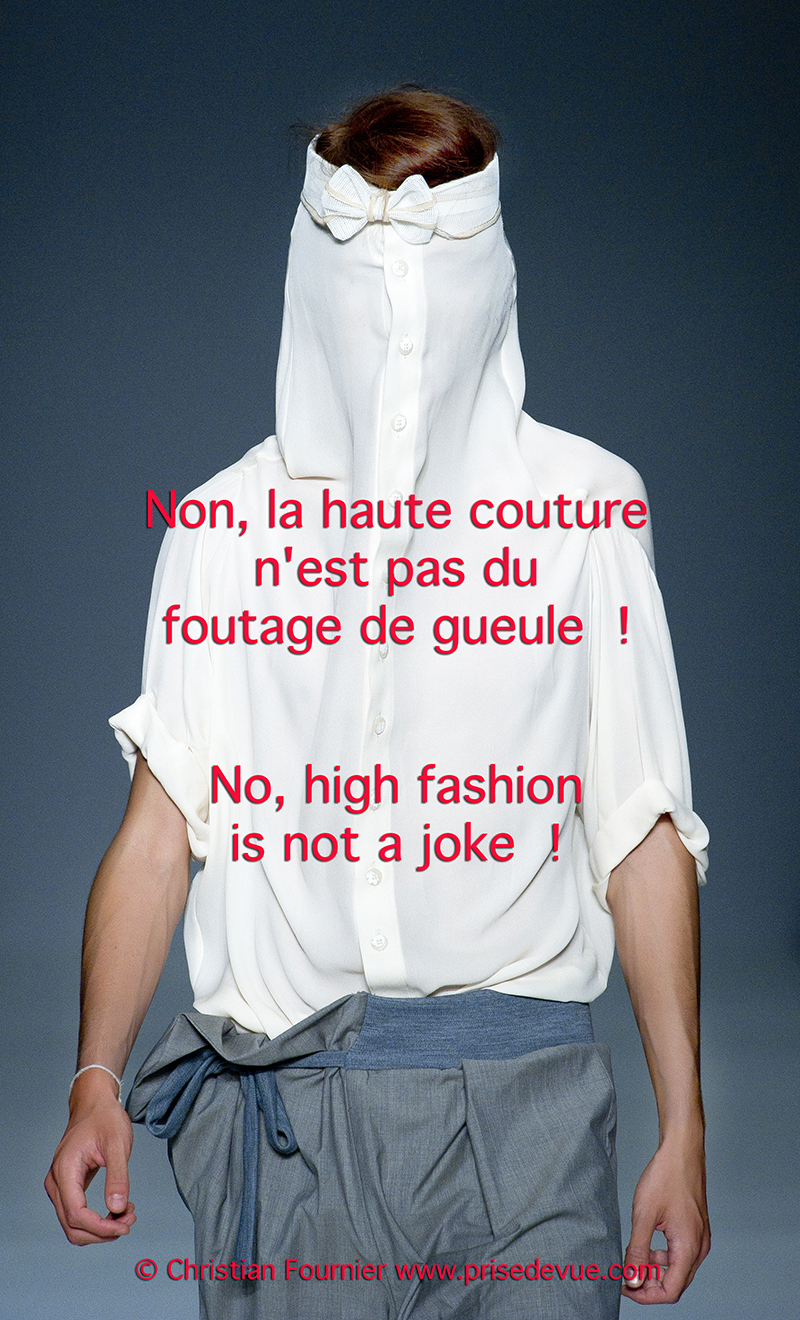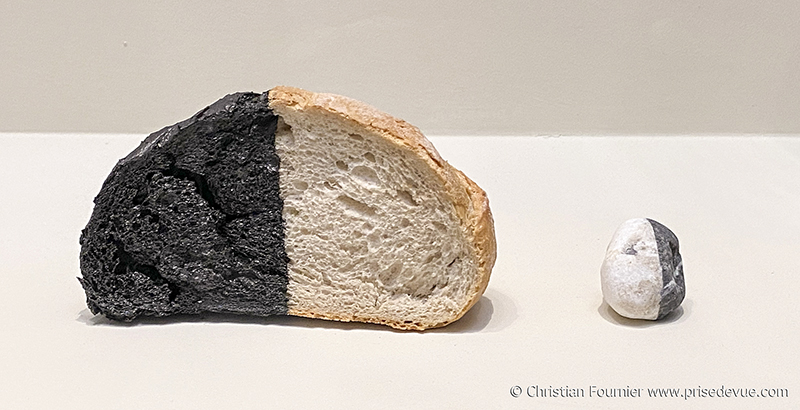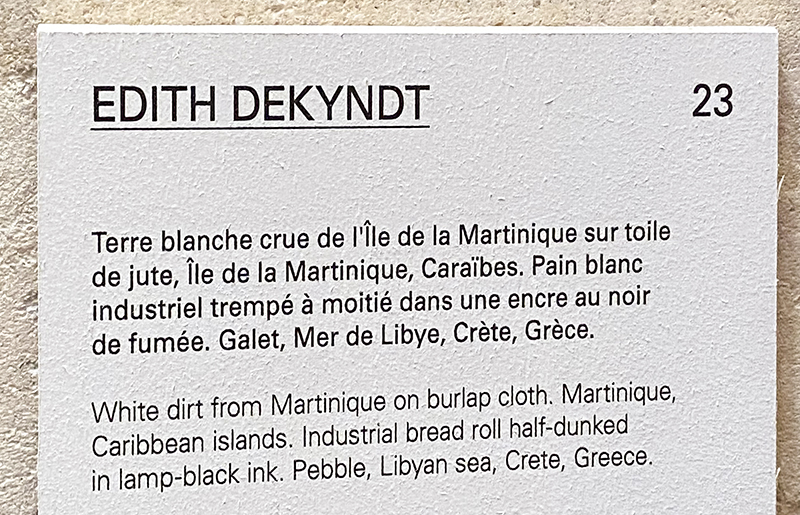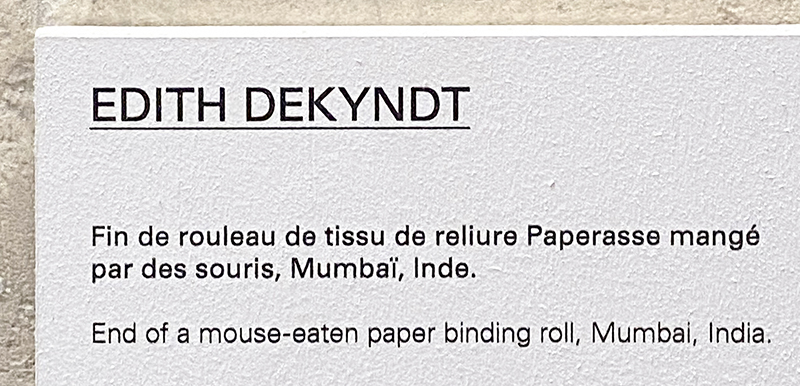 I'm not afraid of AI: no computer can be as bad as contemporary art!




At Parc de Sceaux, France with Frédérque Gorsky, Alexandra Jacquet.
i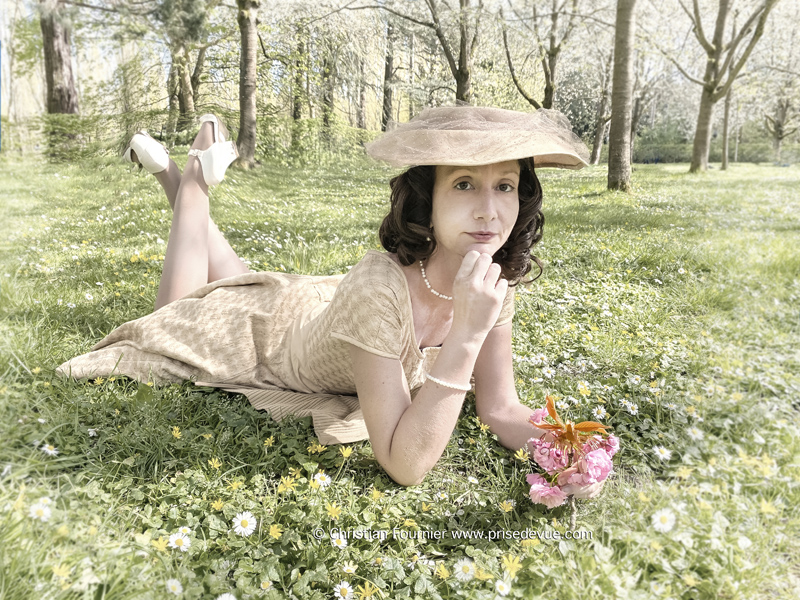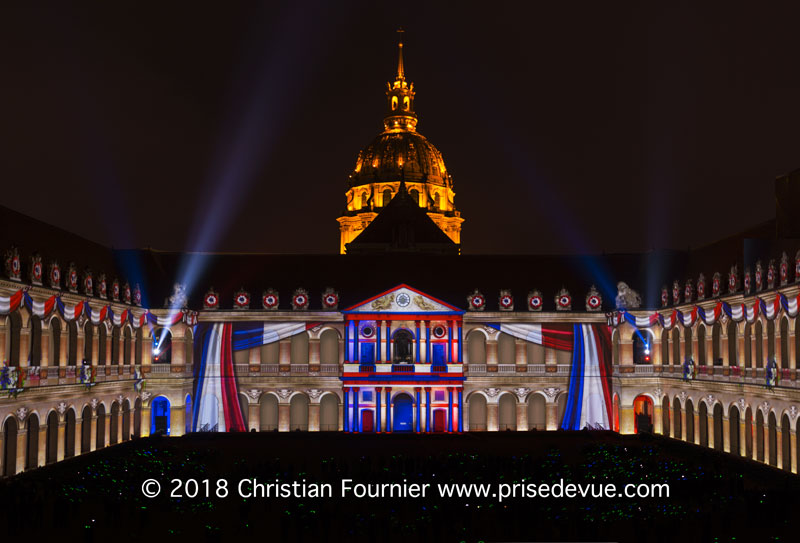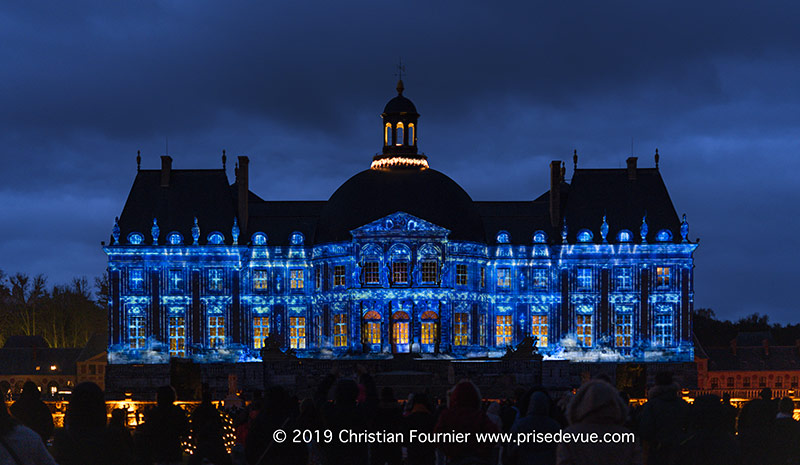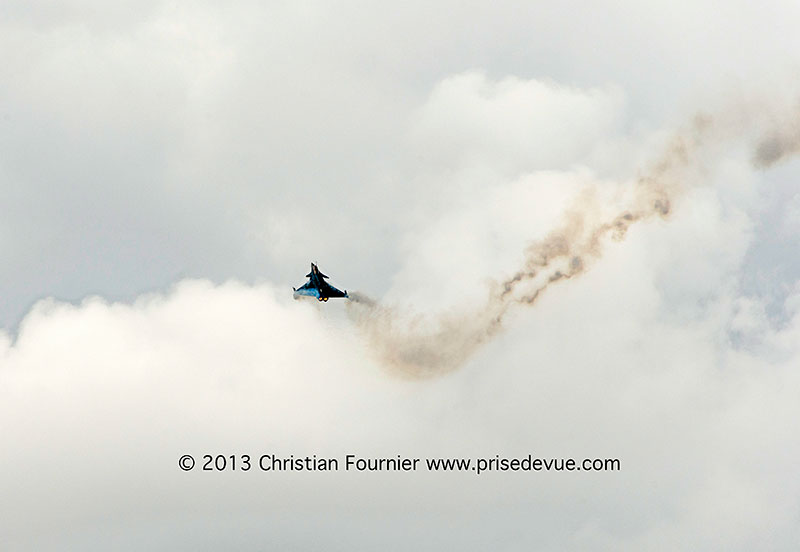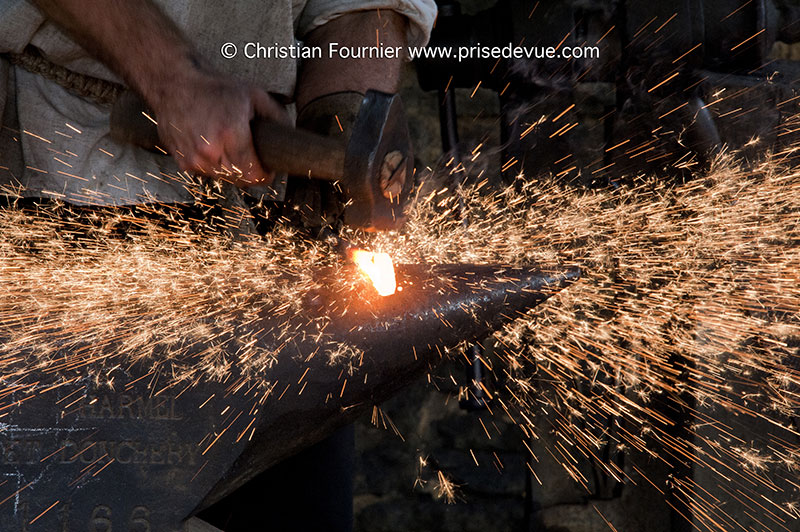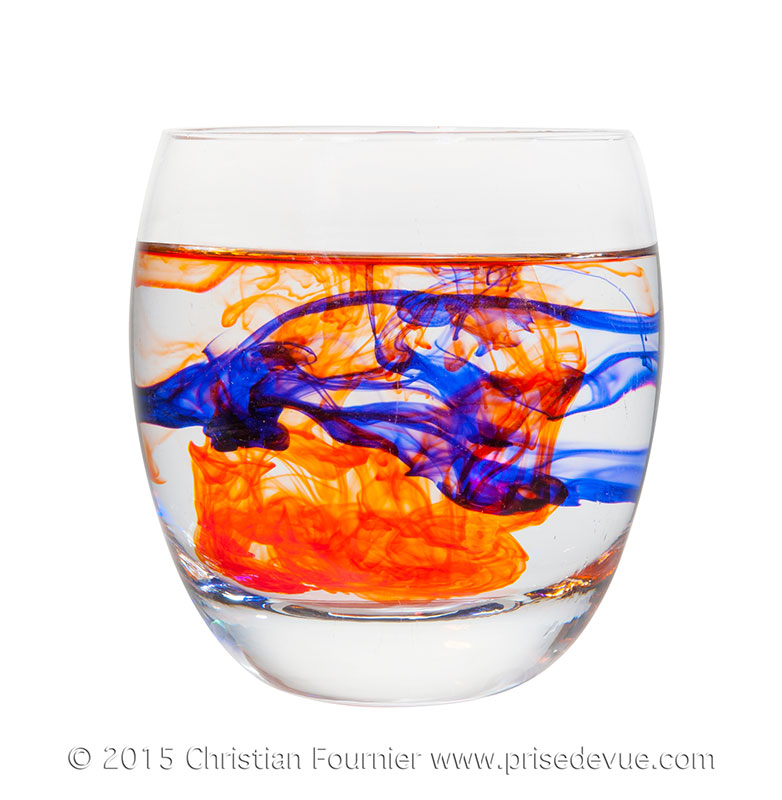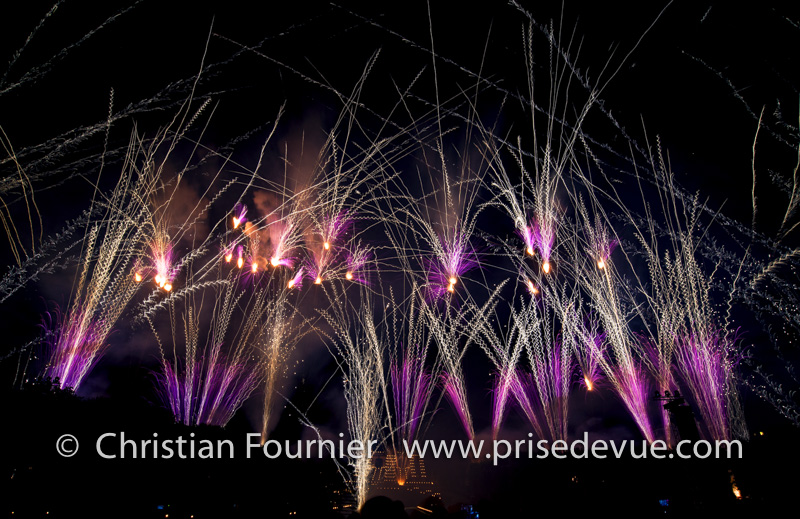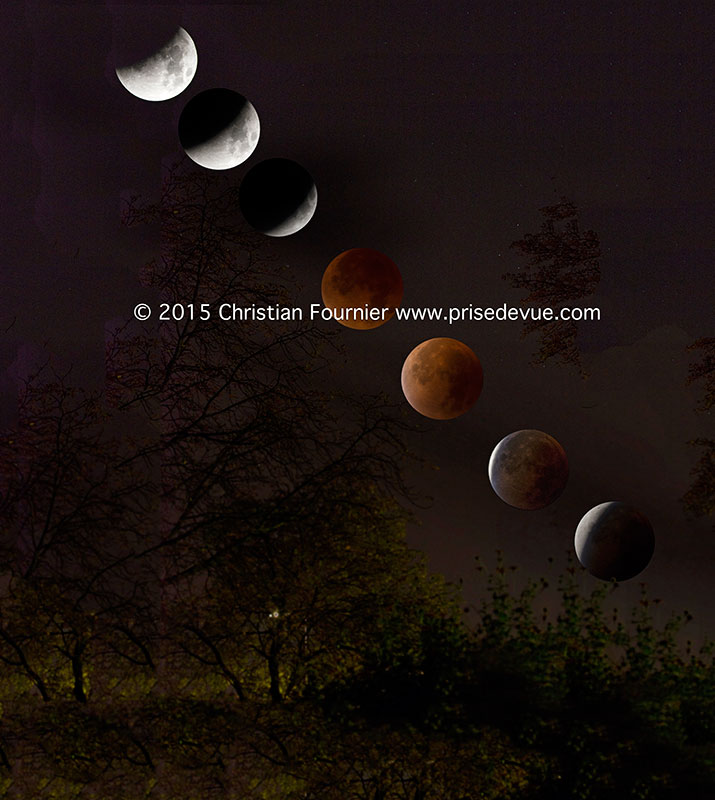 My photo is now on display at NASA, thanks to my longtime friend (1987) Shannon Templeton, who works on the TESS program, Transiting Exoplanet Survey Satellite, which searches for exoplanets. In February 2019, the satellite TESS, the new exoplanet hunter of NASA, discovered the exoplanet GJ 357b.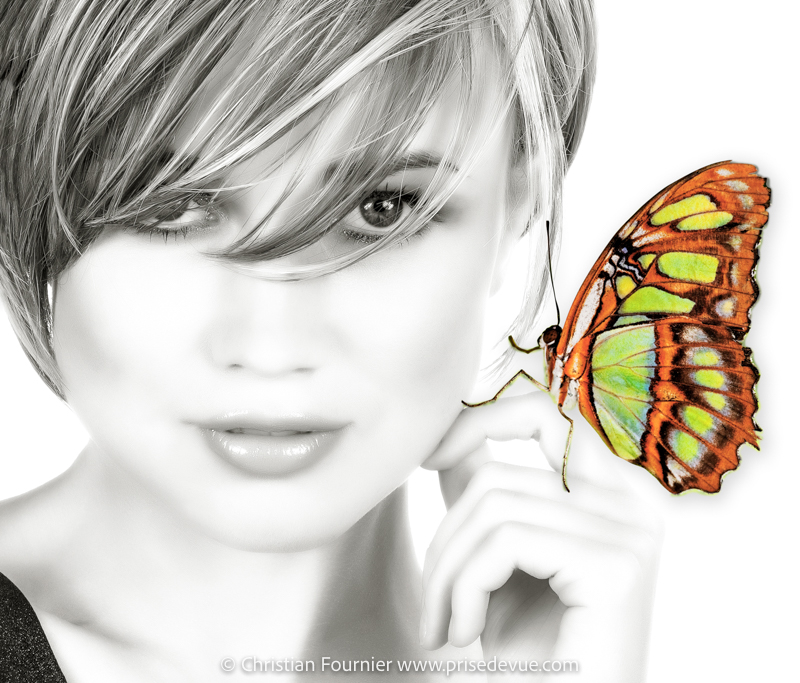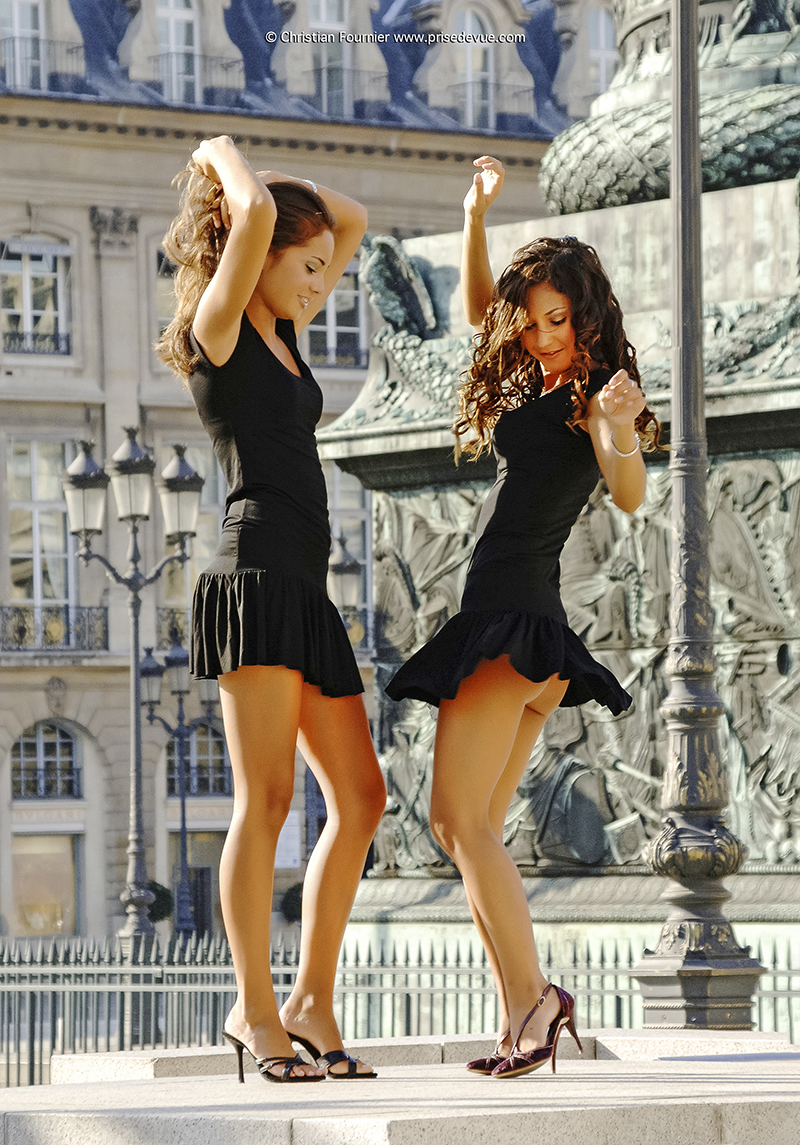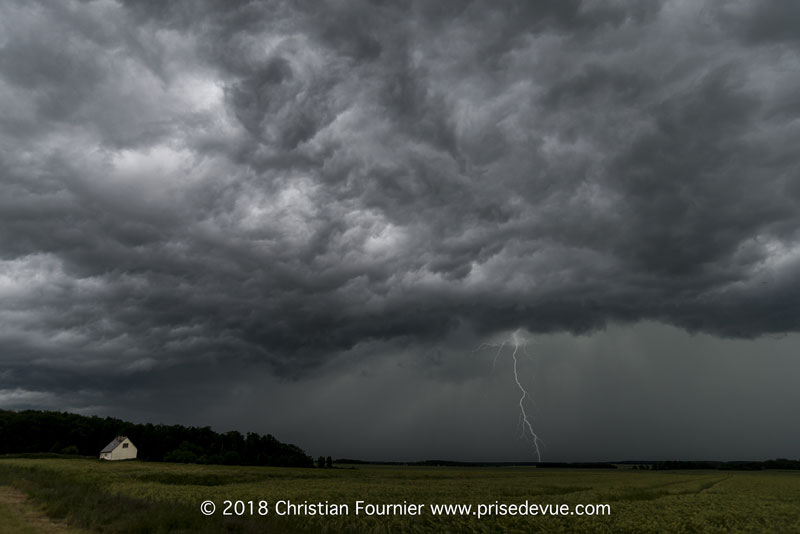 I photograph Cédric Klapisch in 2015 at the ALL MEMORY OF THE WORLD Festival at La Cinémathèque Française. The Cédric Klapisch trilogy is a series of French films, directed by Cédric Klapisch, and composed of The Spanish Inn (2002), Russian Dolls (2005) and Chinese Puzzle (2013). The best French romantic comedy trilogy ever made according to AlloCiné.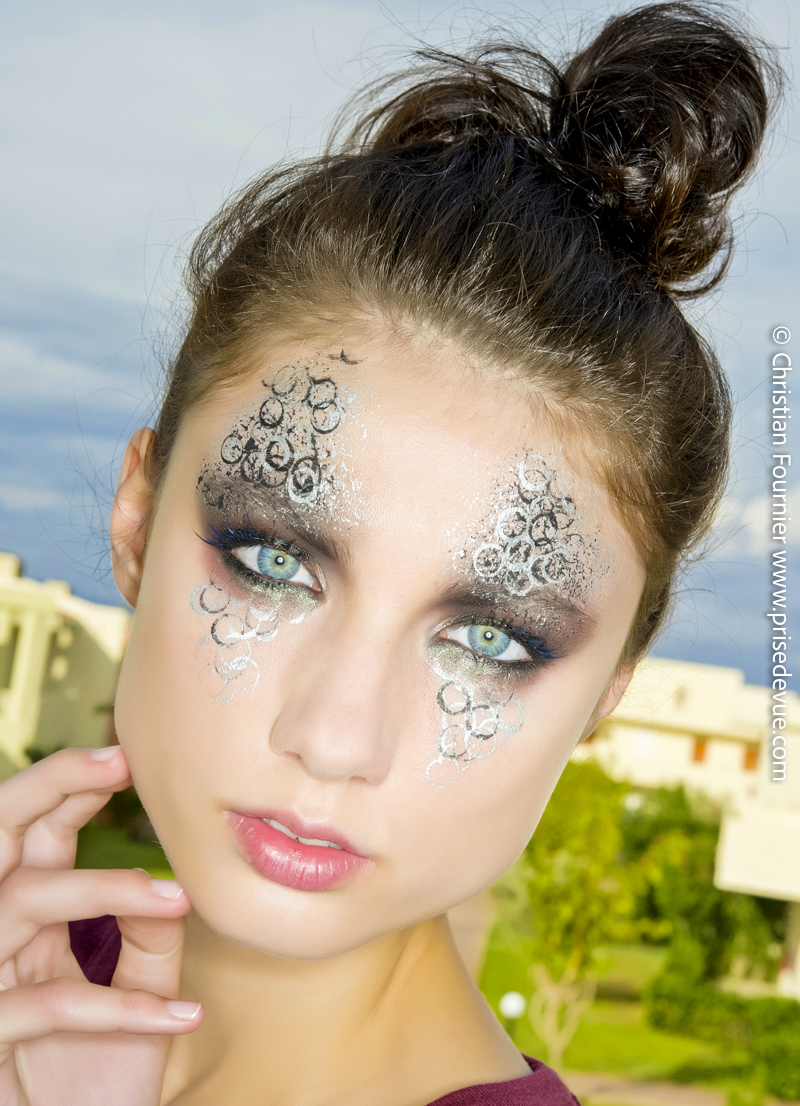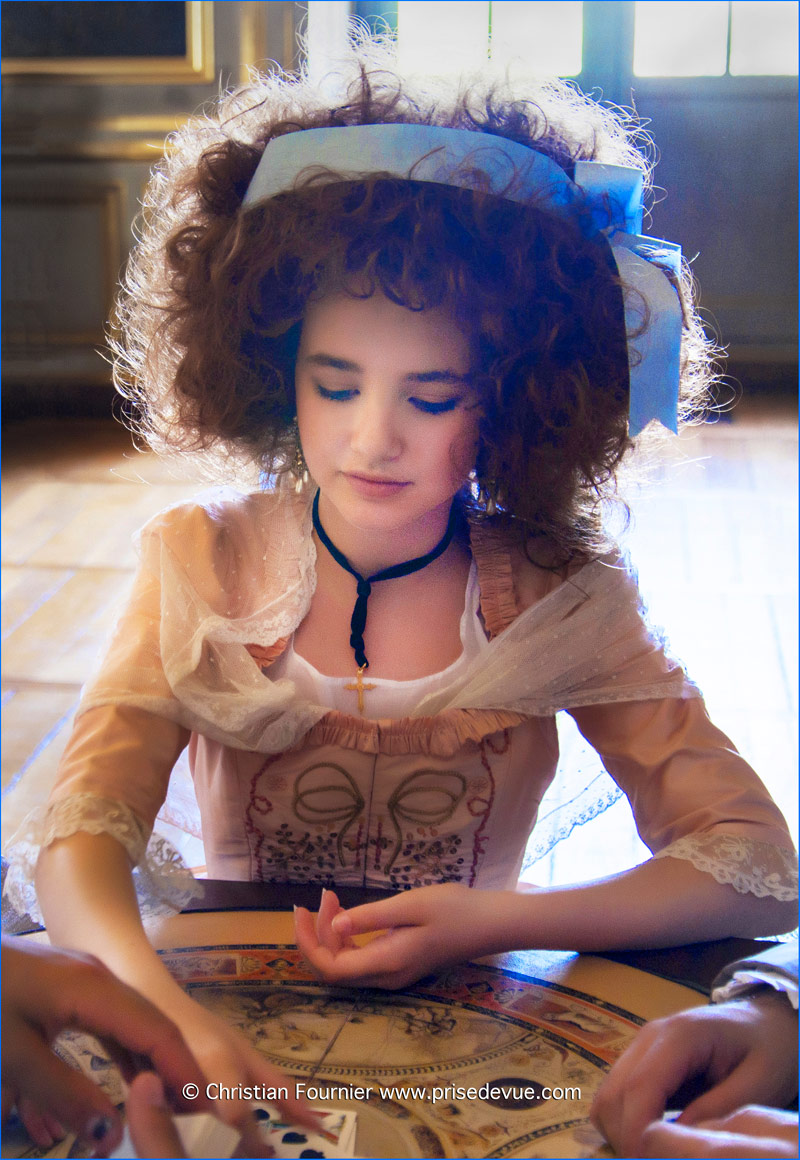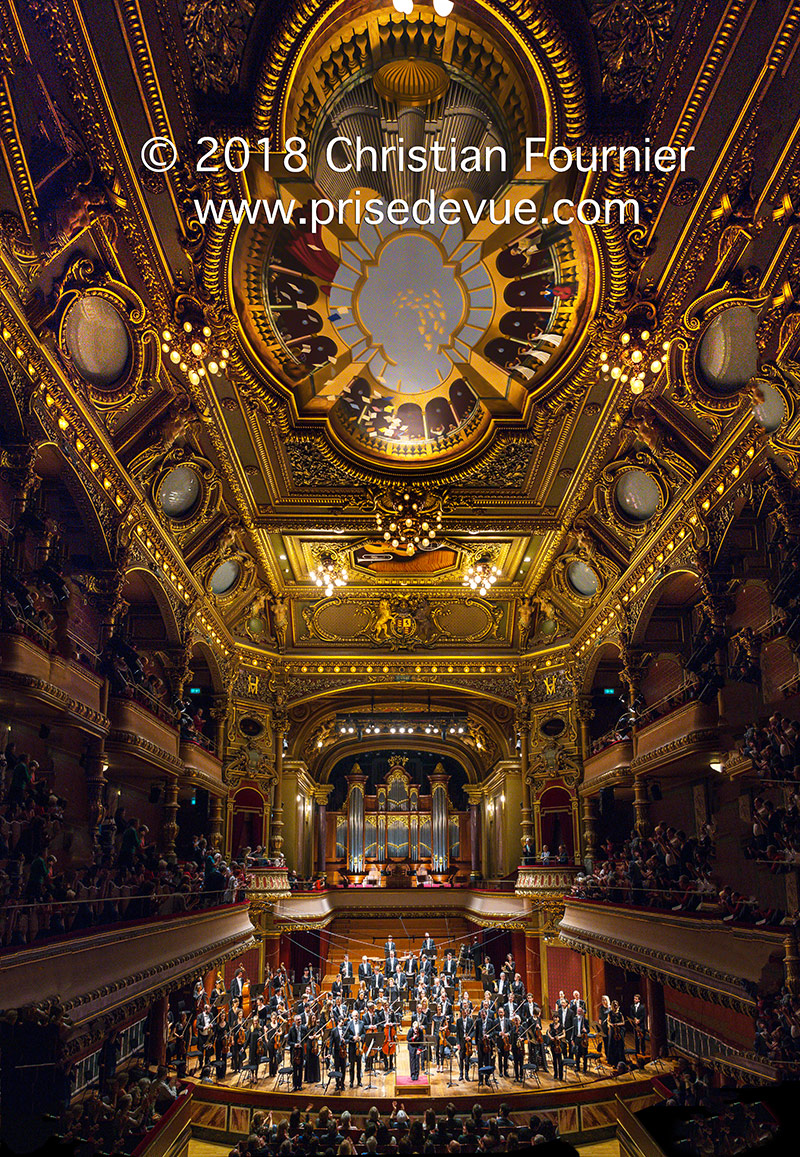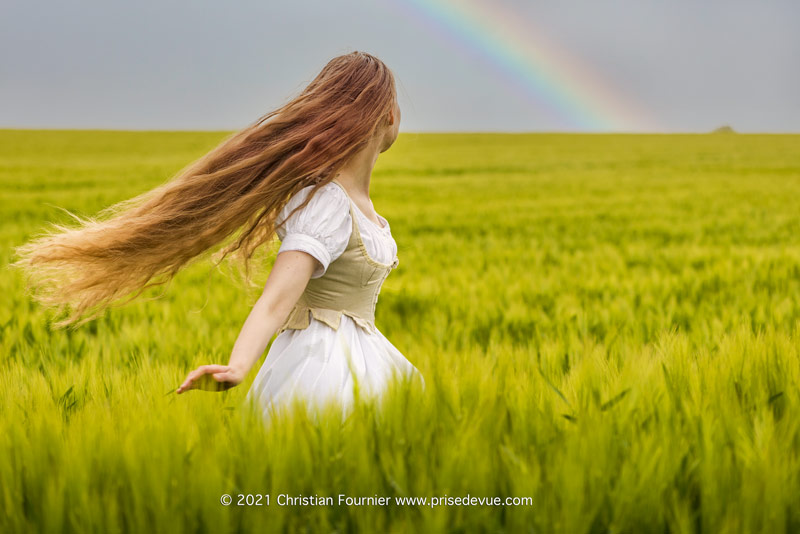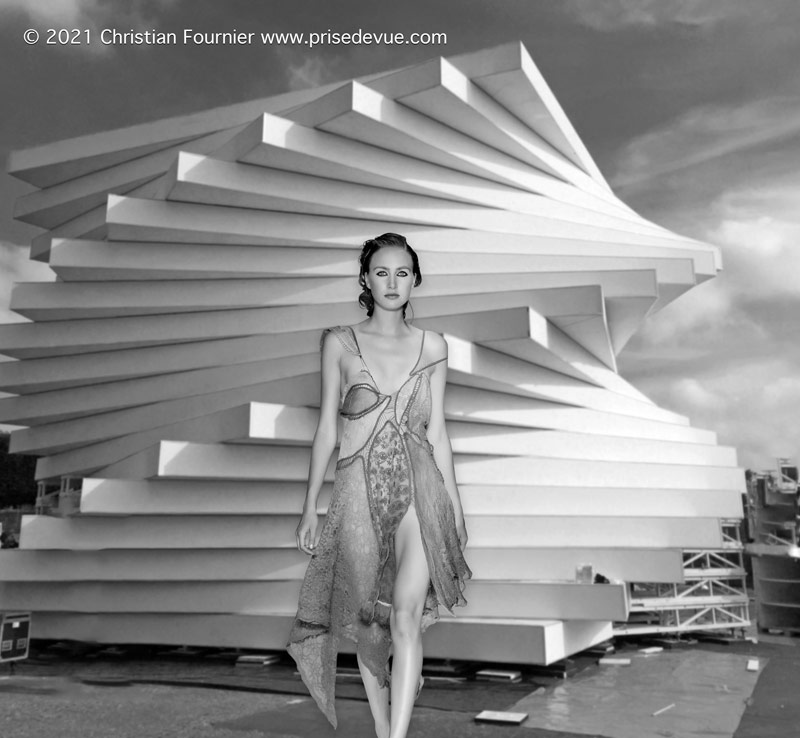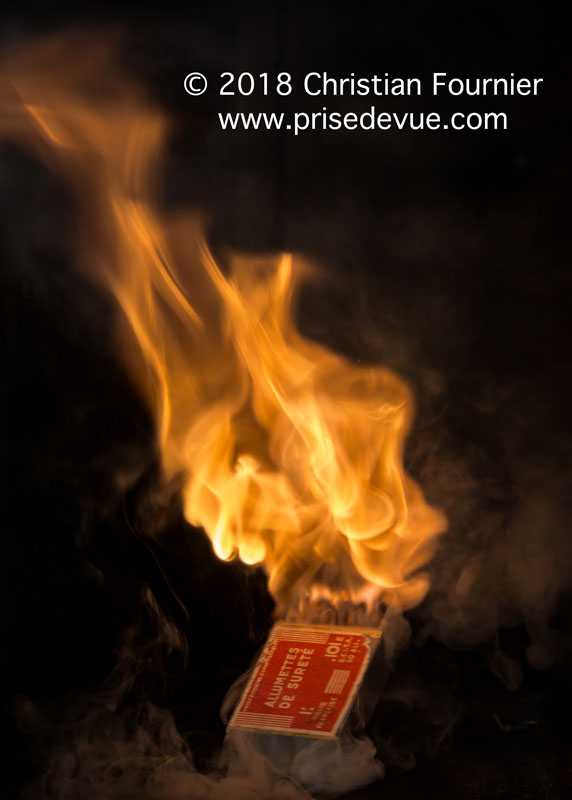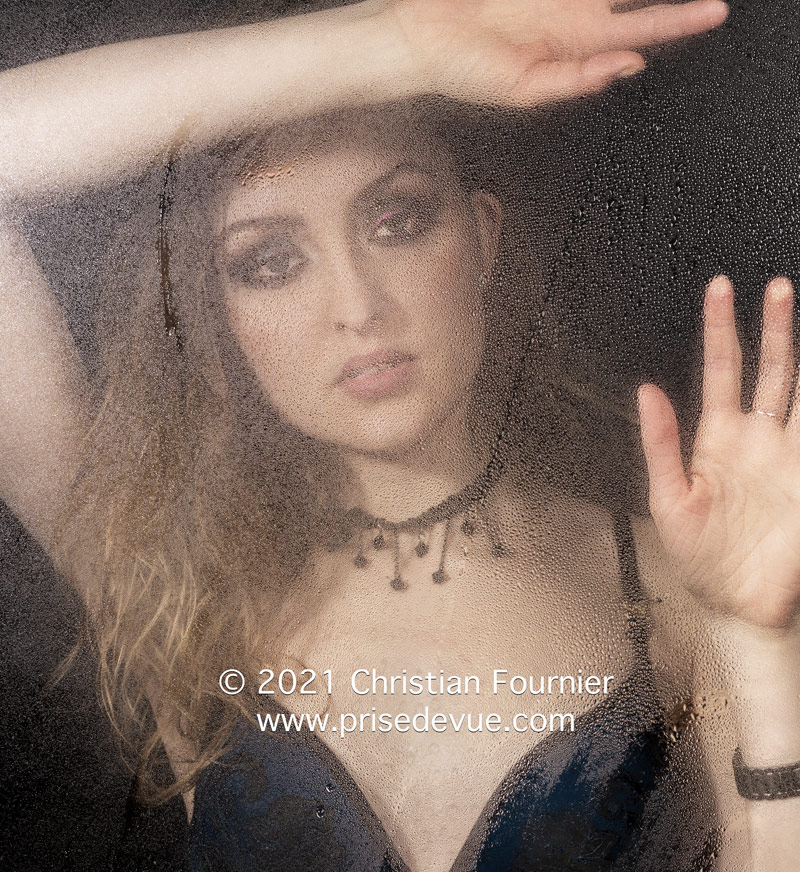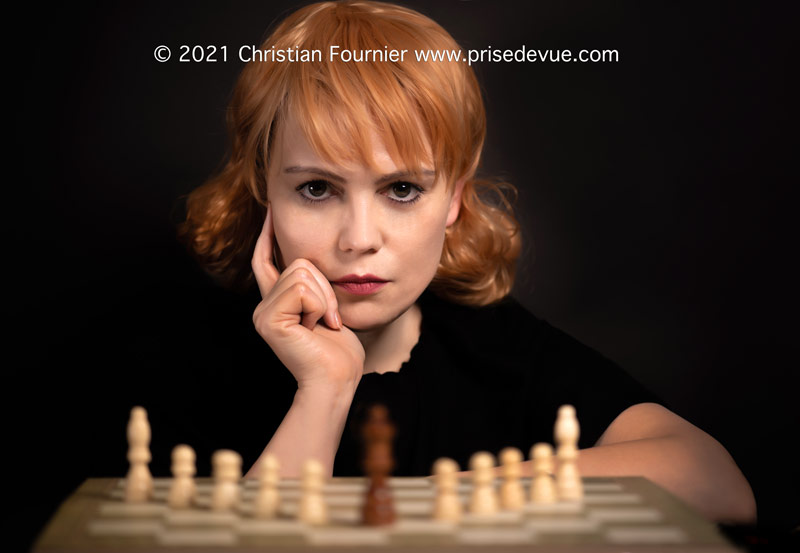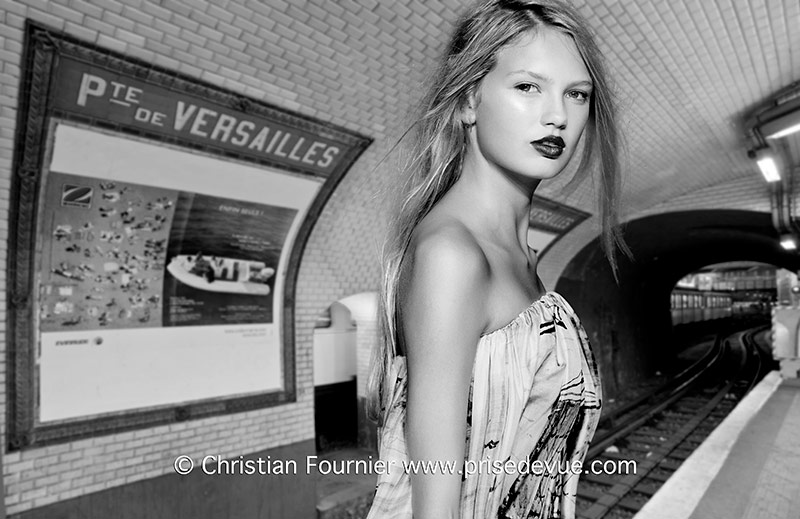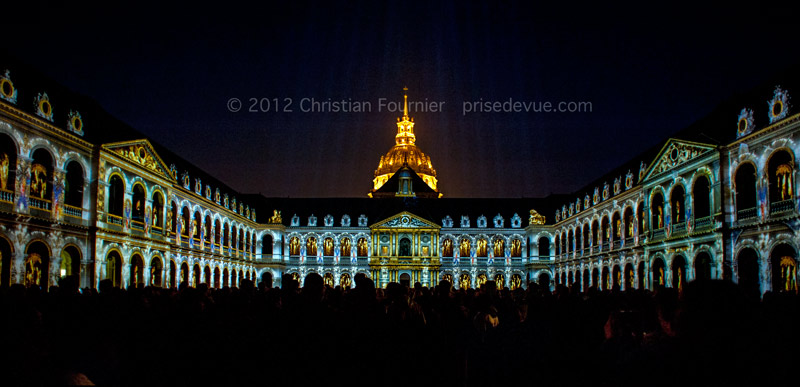 September 26, 2020: It's a great privilege to shoot with flash, in a beautiful castle, almost empty, with costumed models.
Natasha Milady De Winter and Anna Breeze at the Château de Vaux le Vicomte.
Thanks to Frédérique Gorsky for dressing and stewardship, to Charlotte Calmon for access,
costumes: Yoann Mouchonnet, headdress: Maria. Photography and transport: Christian Fournier.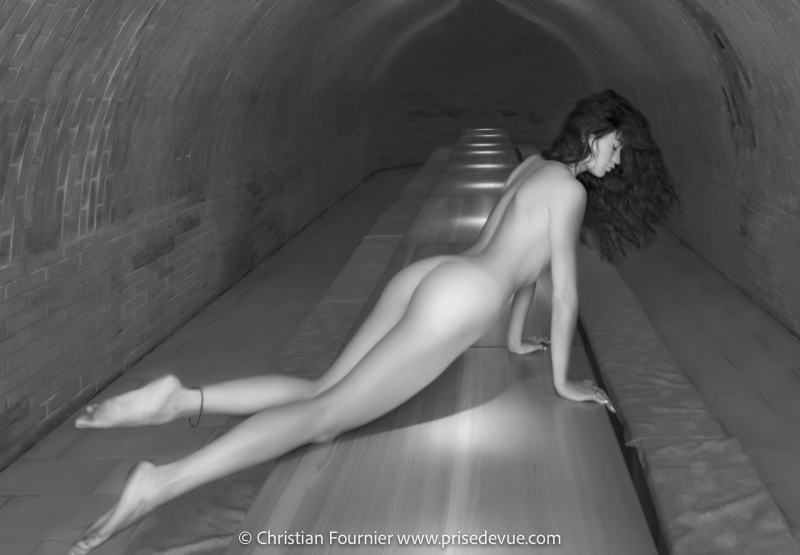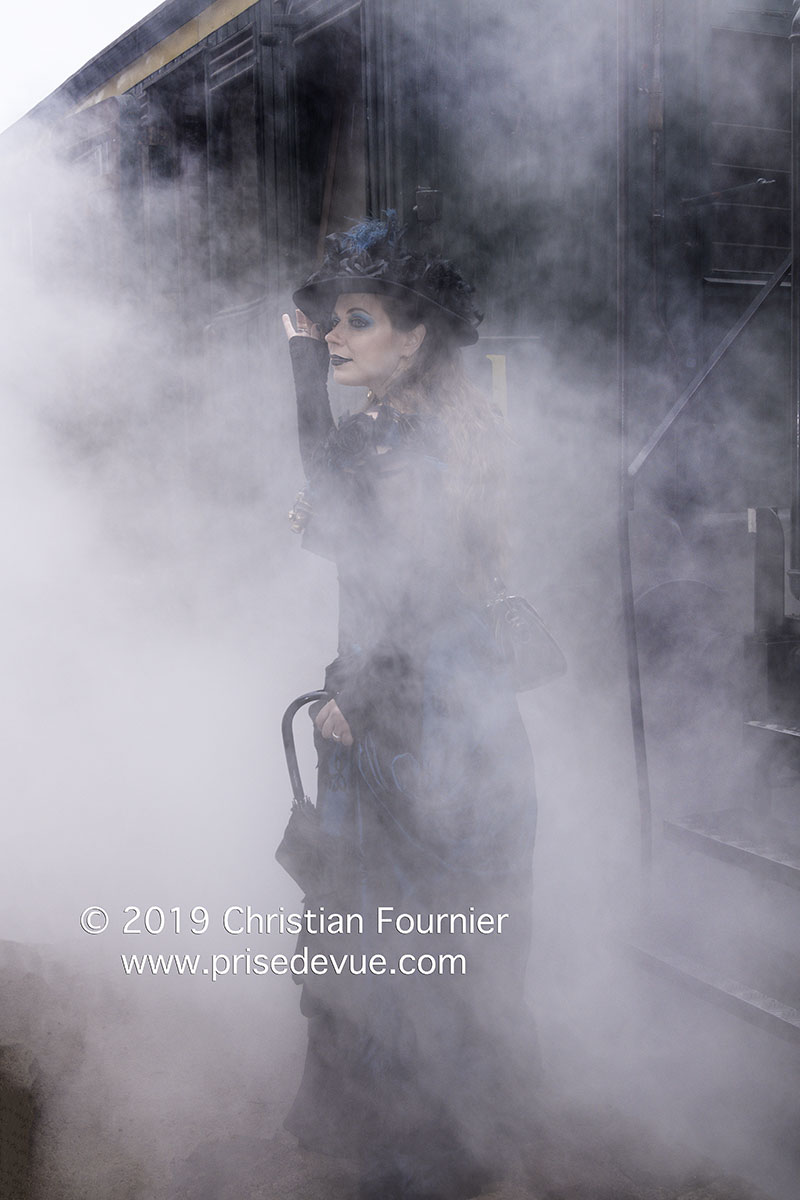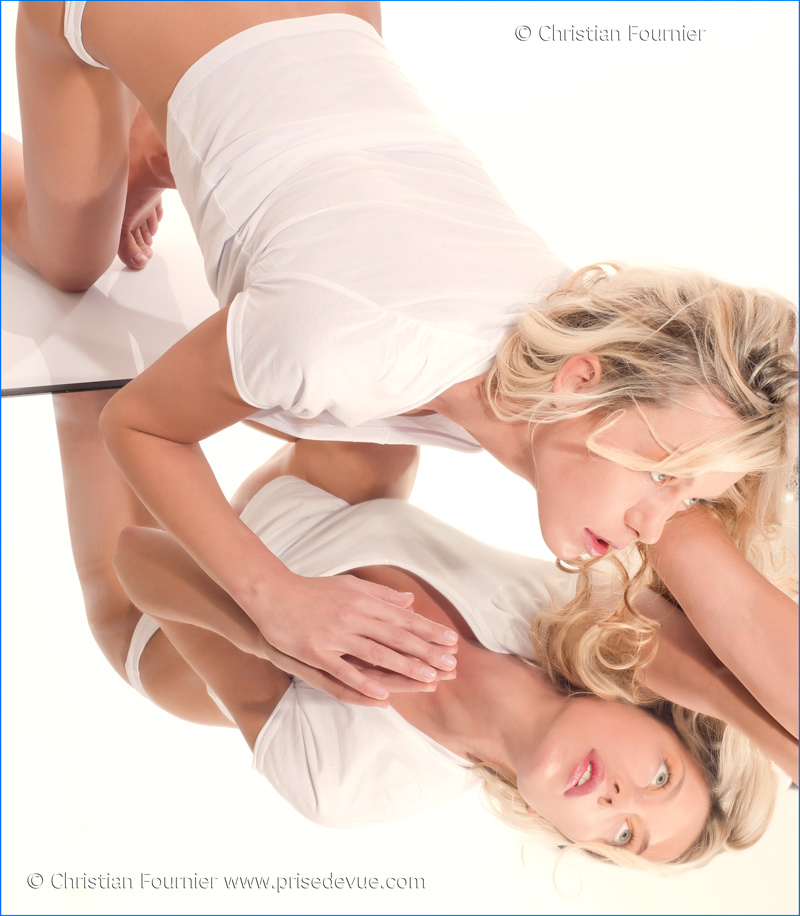 Make Photography, not war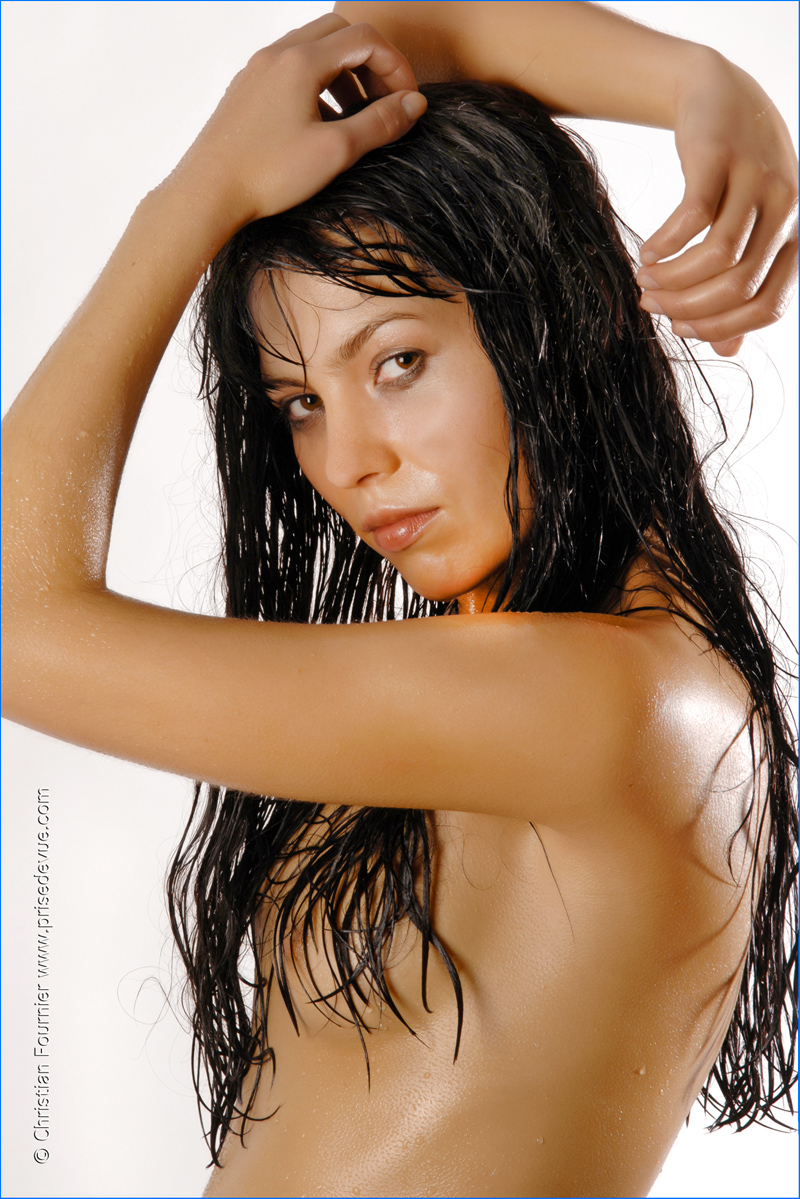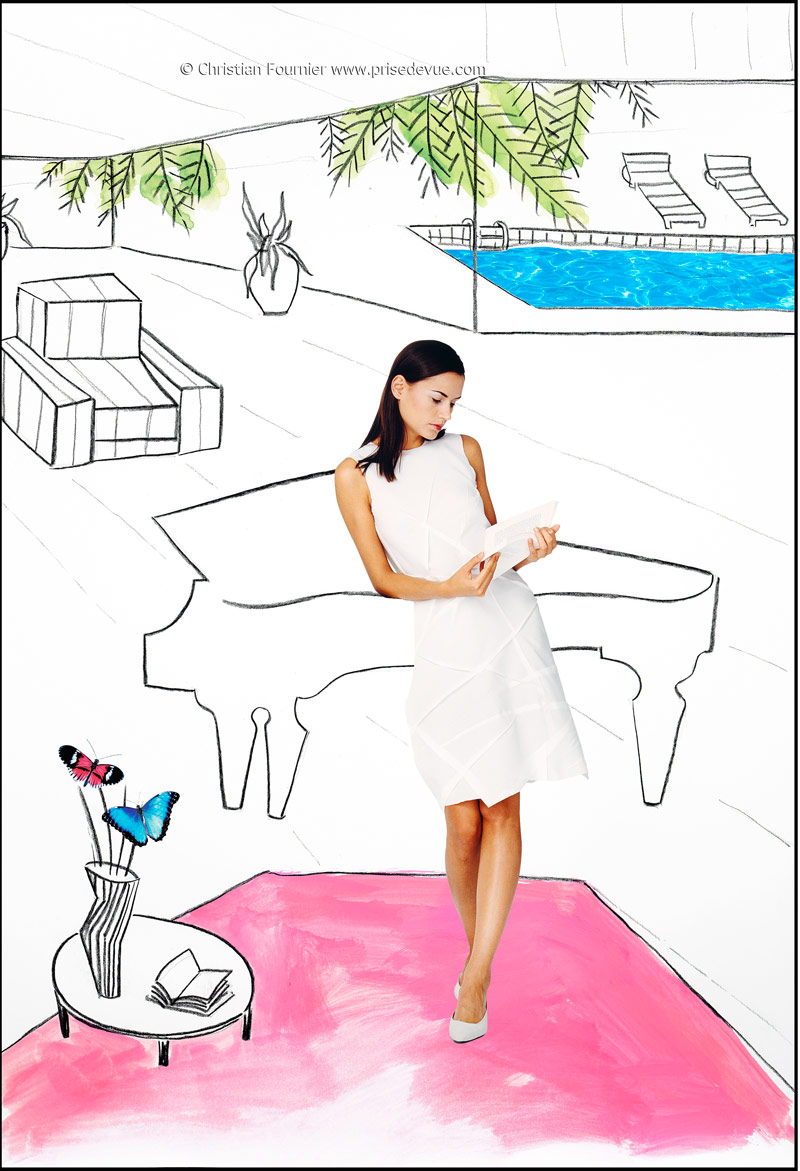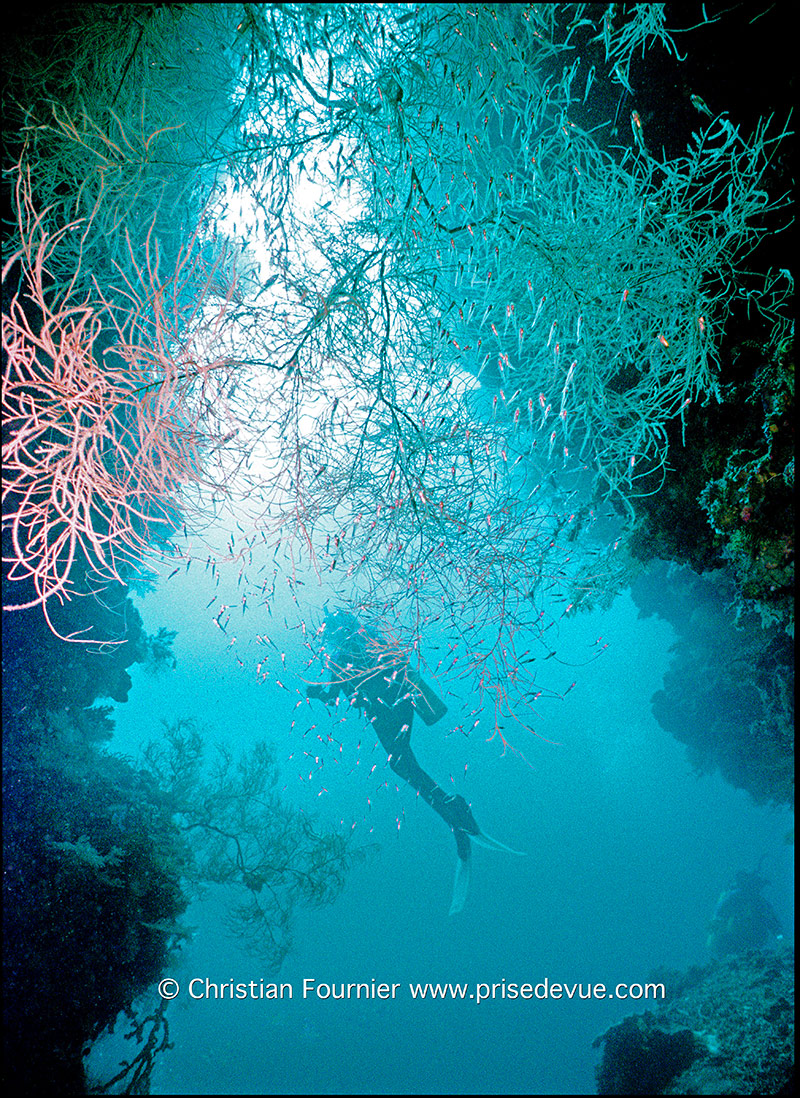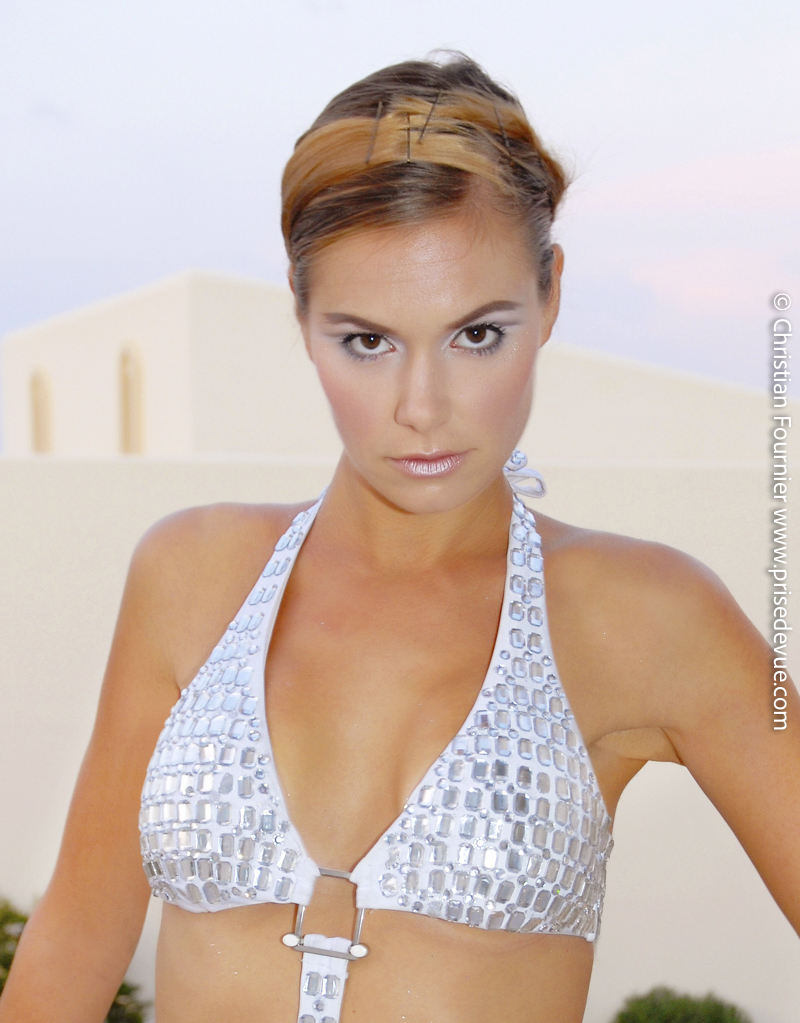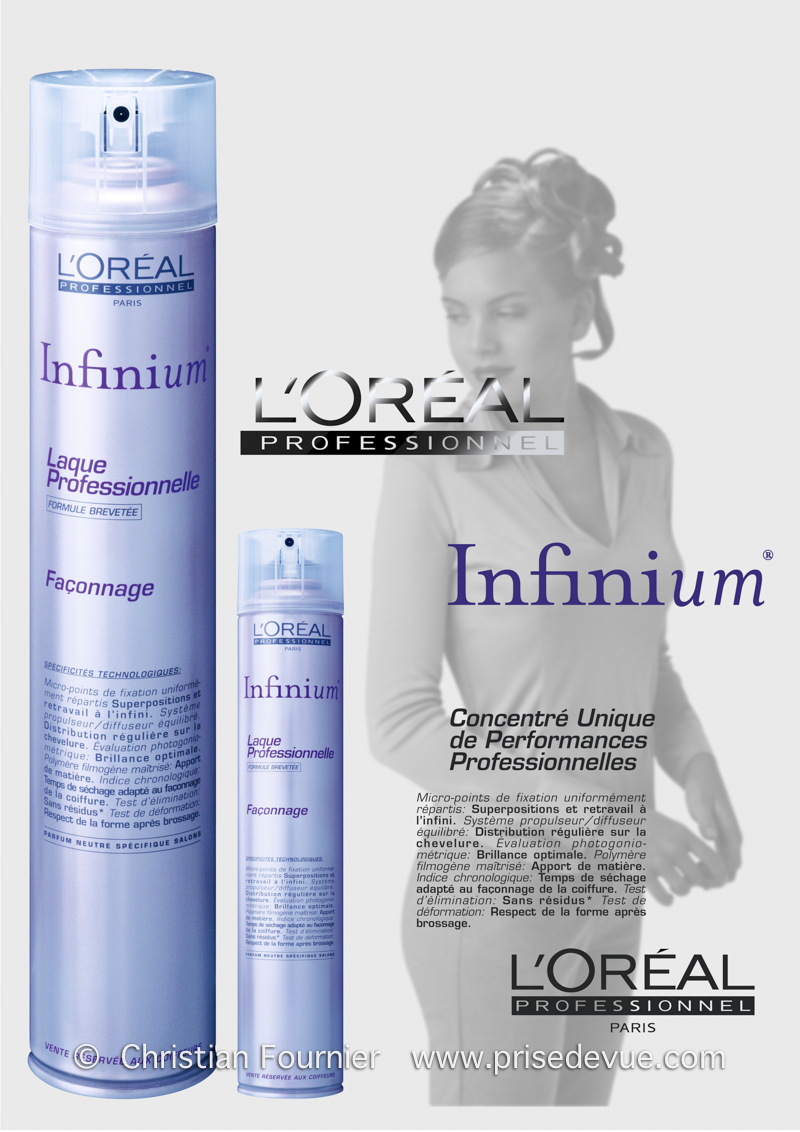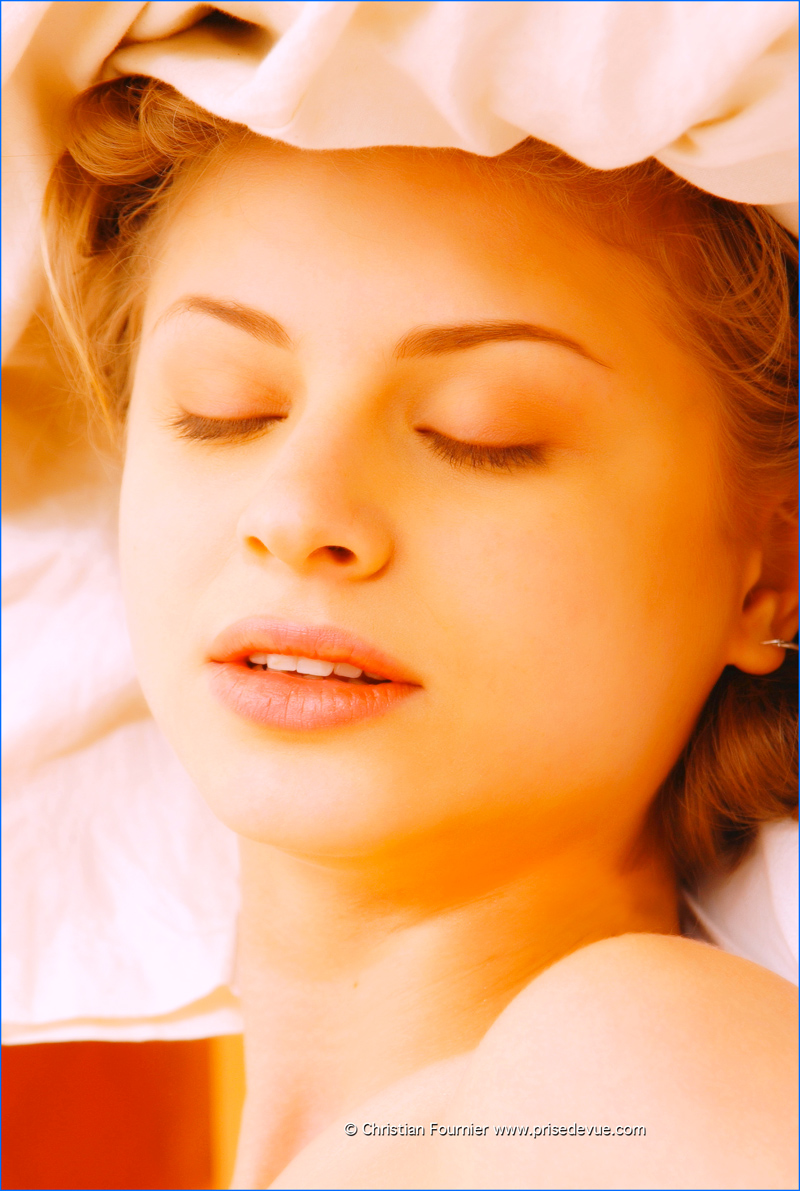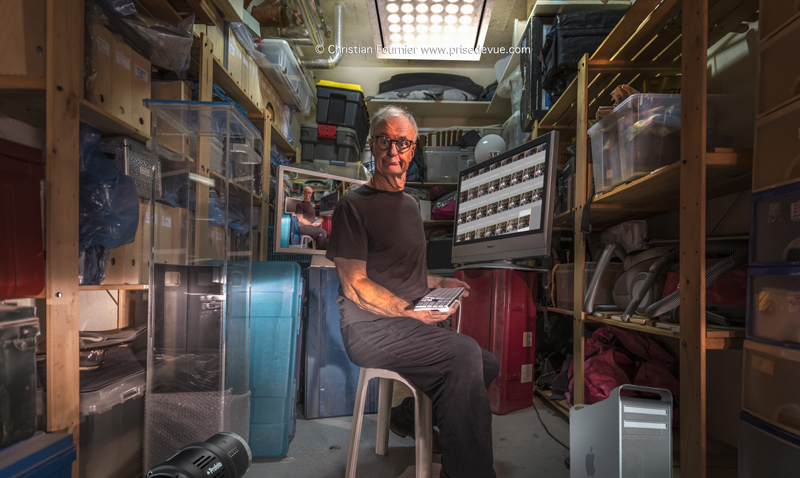 Just like Apple, Amazon, Google and Disney, I started from my garage. Unlike them, I'm still working in it.
Poésie au Moulin Jaune le 30 avril 2022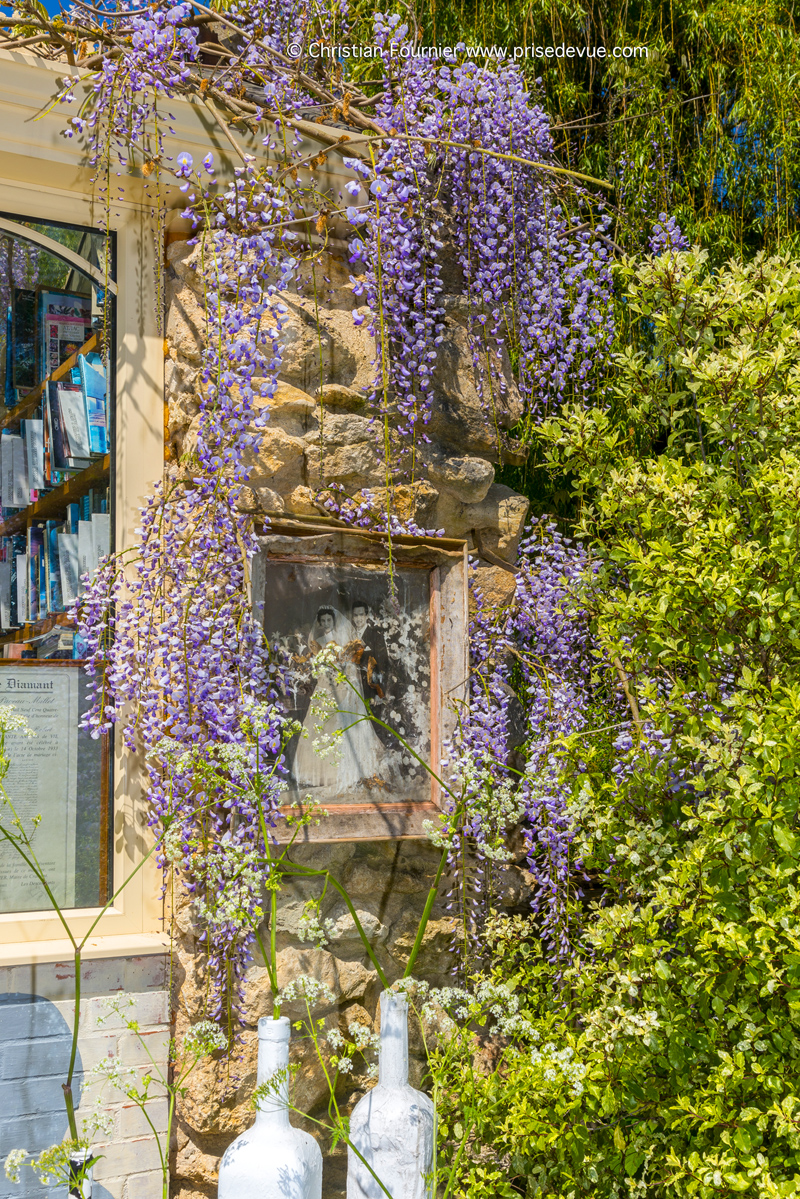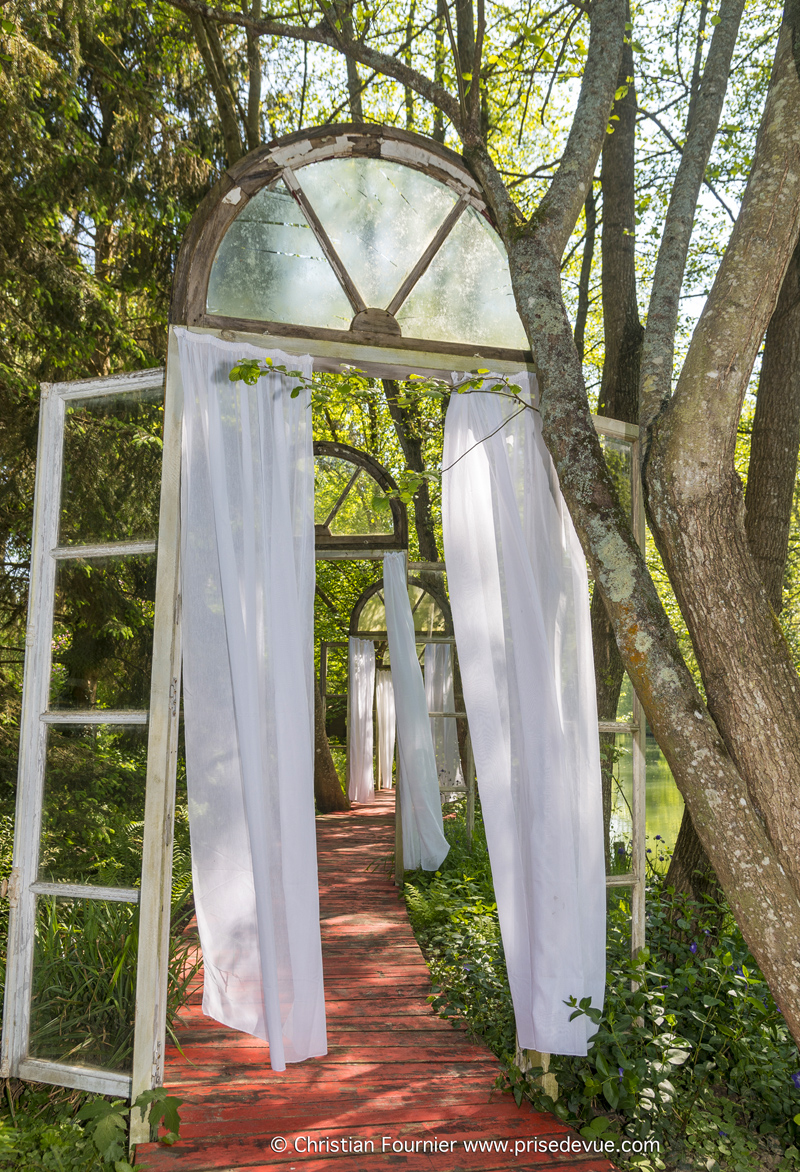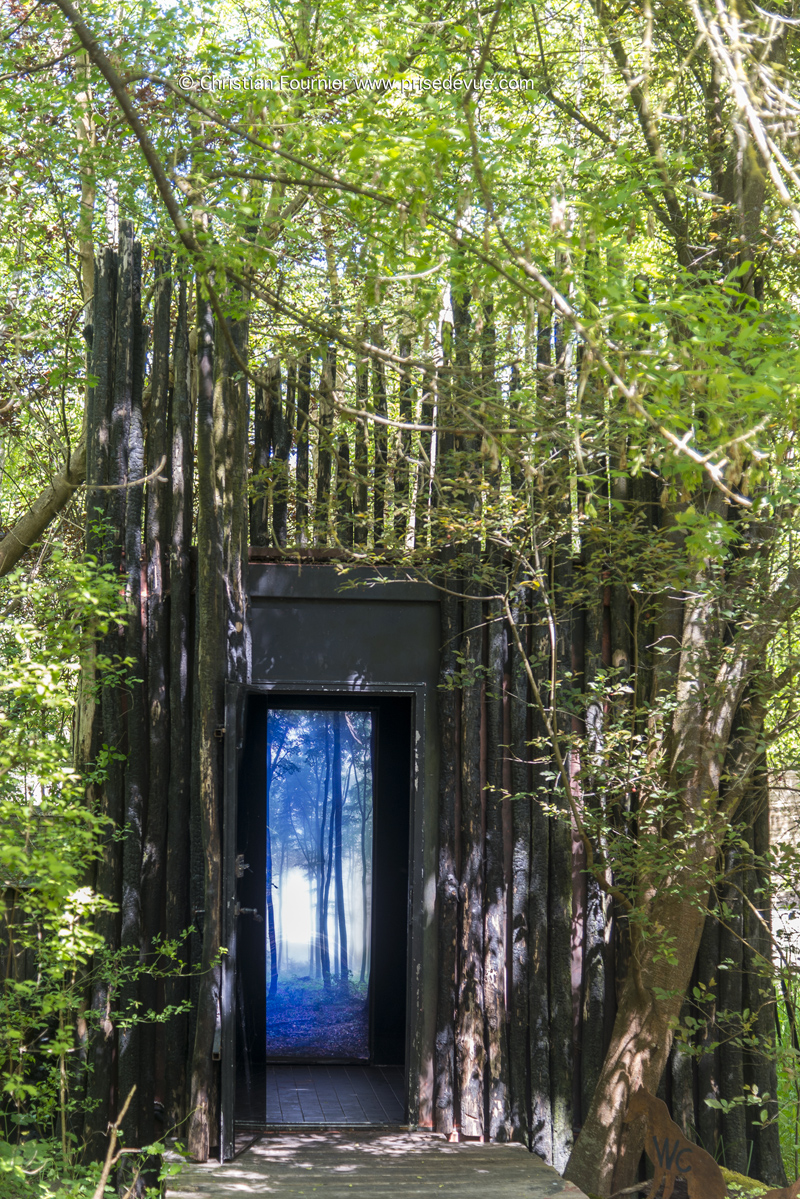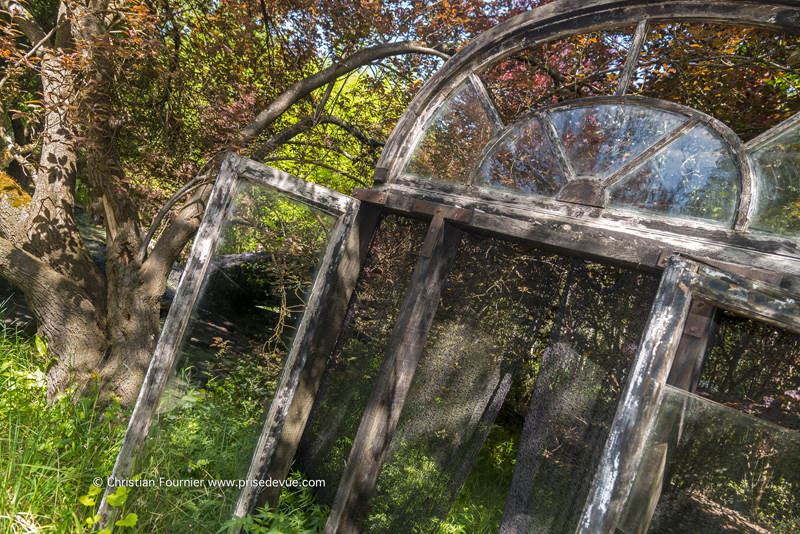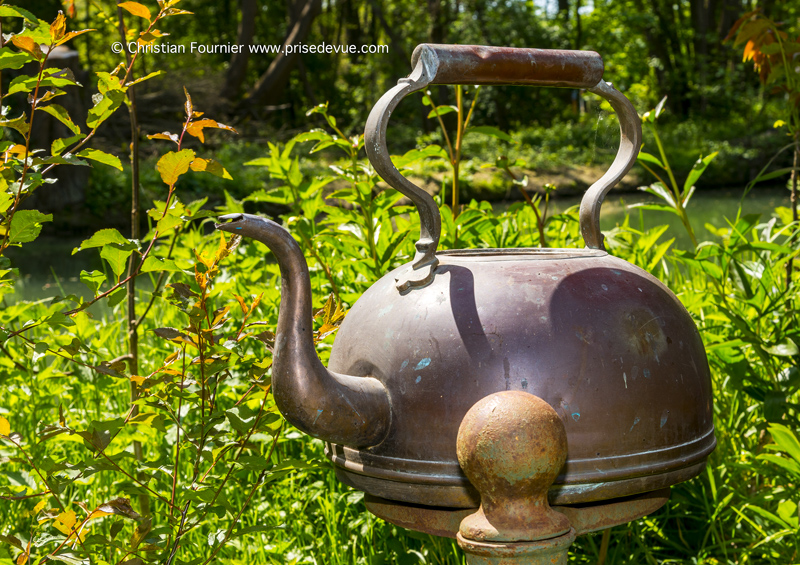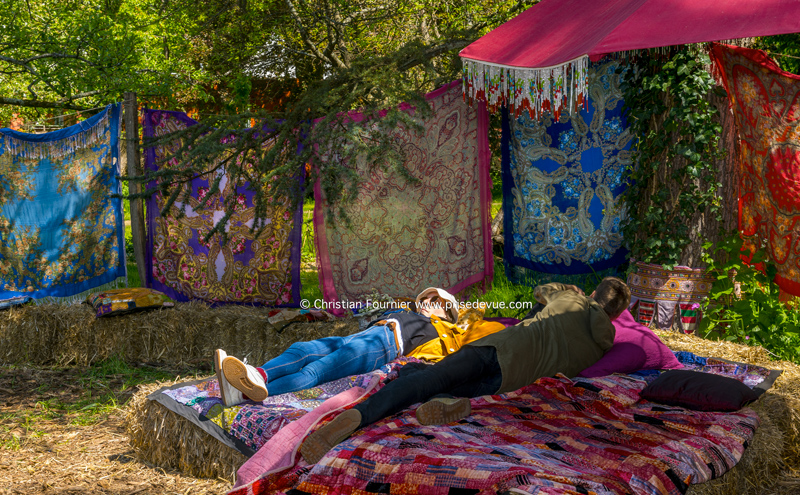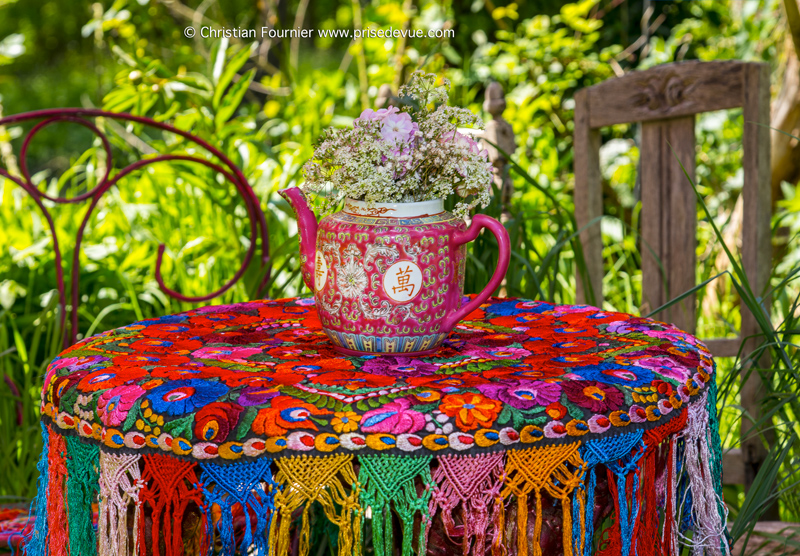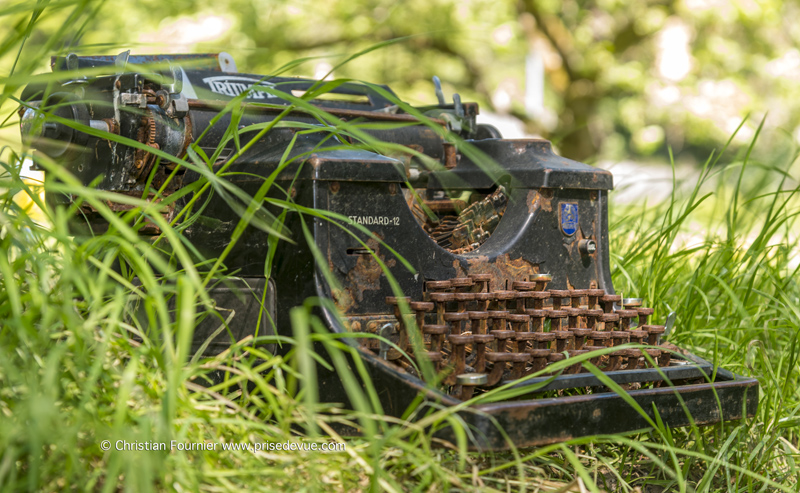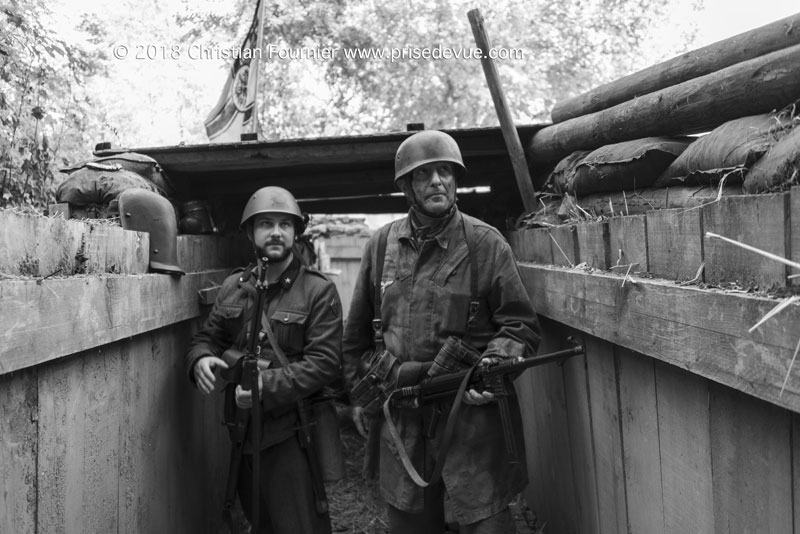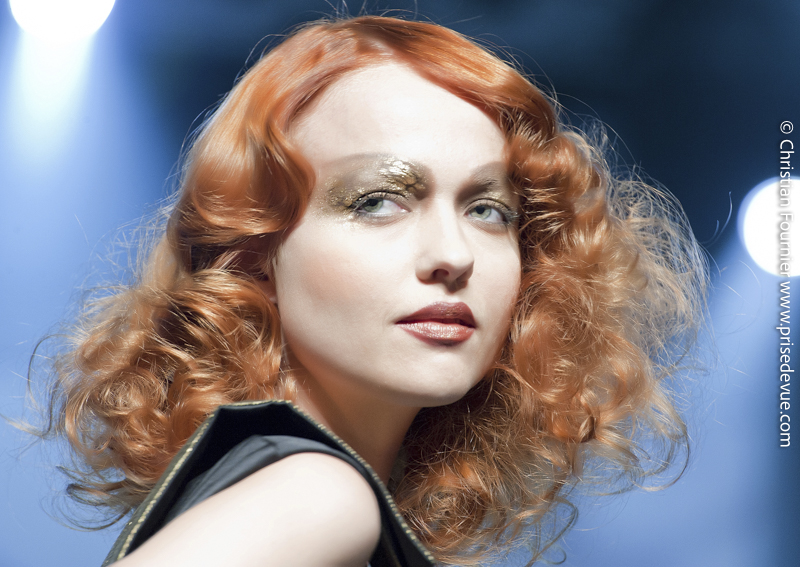 Lightpainting with Eddy Wog on 13th jan 2022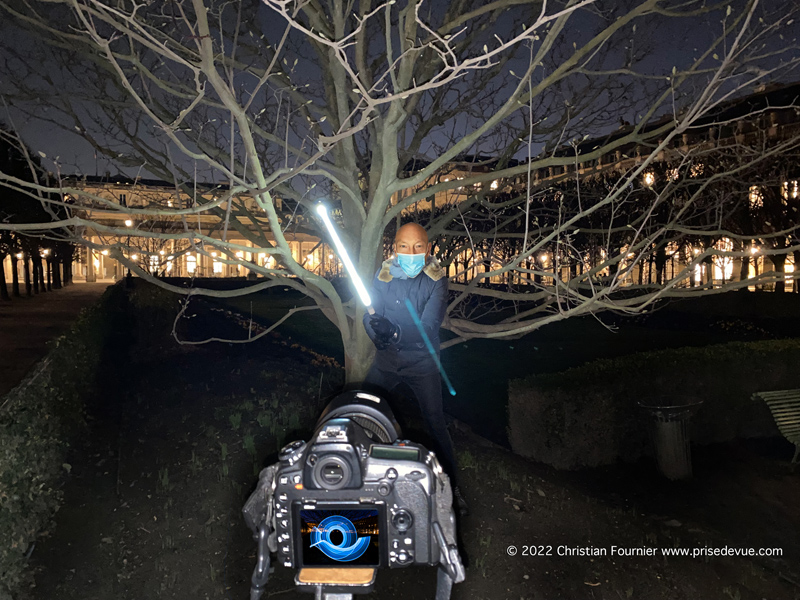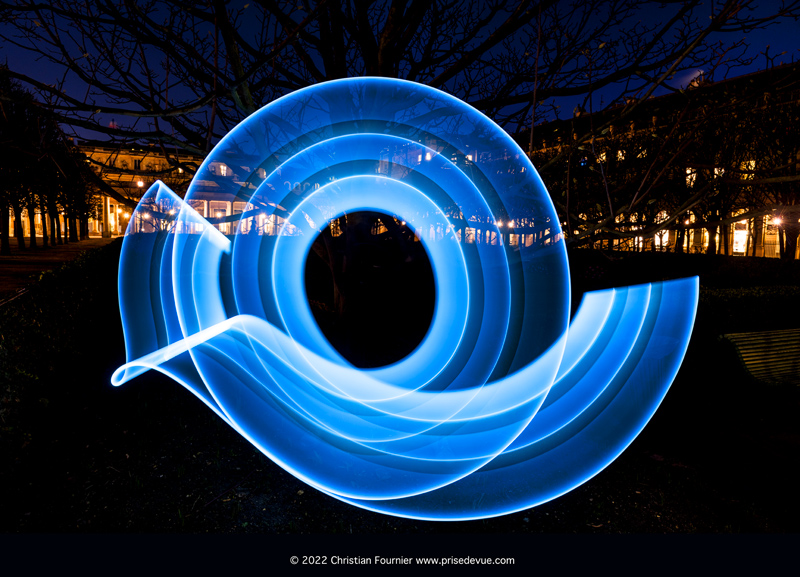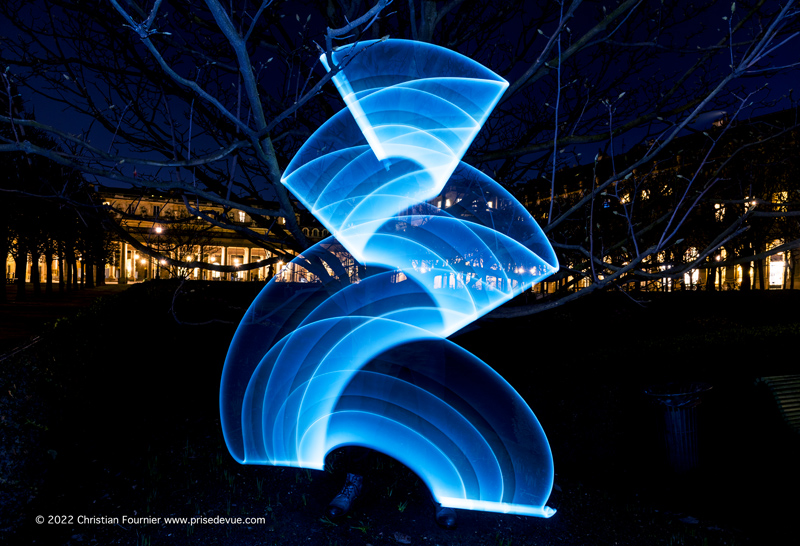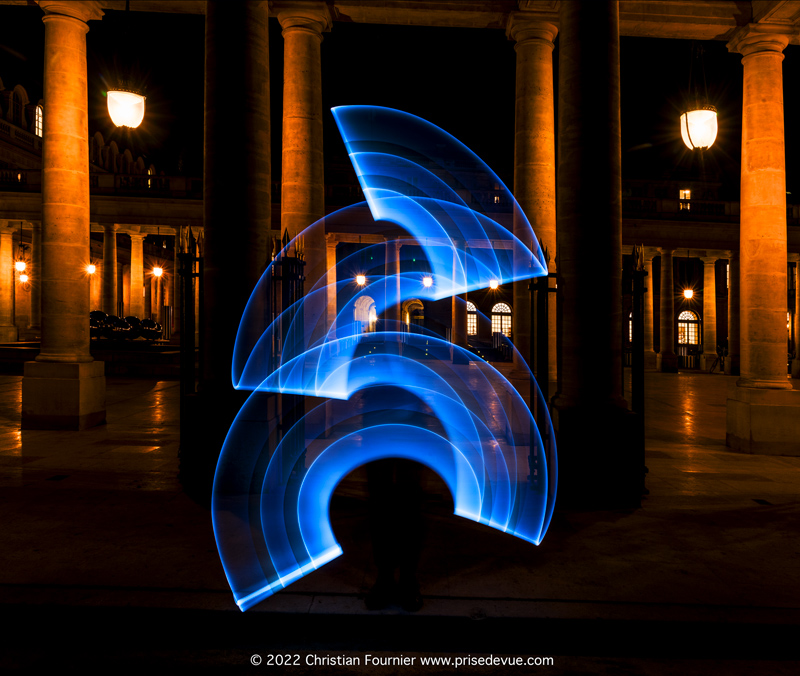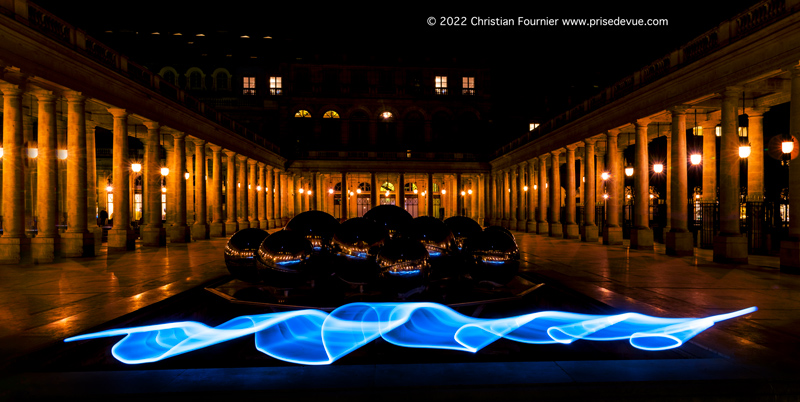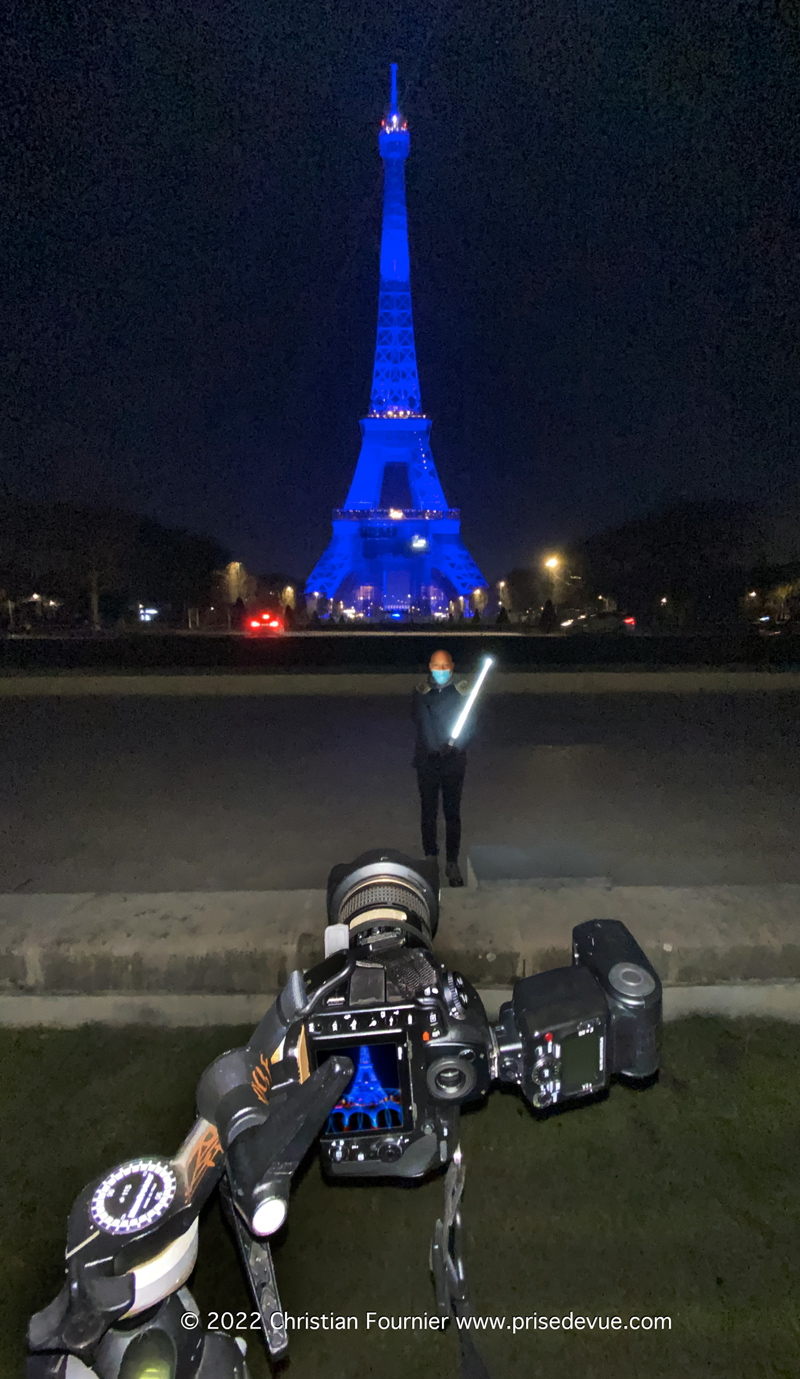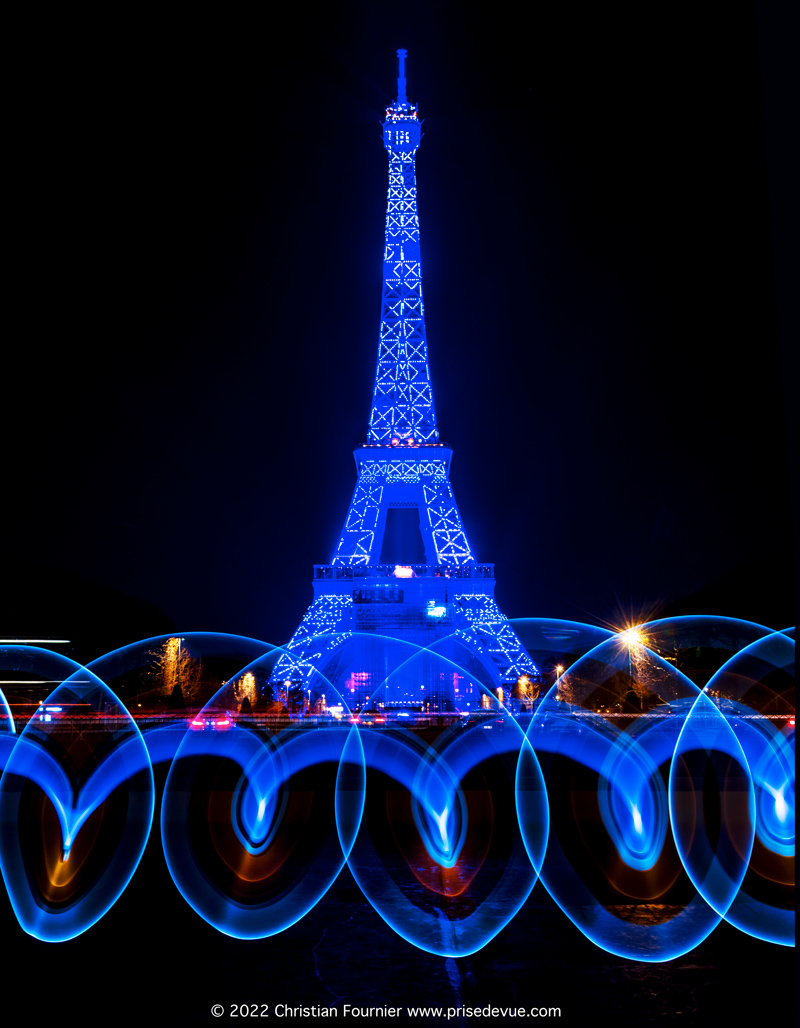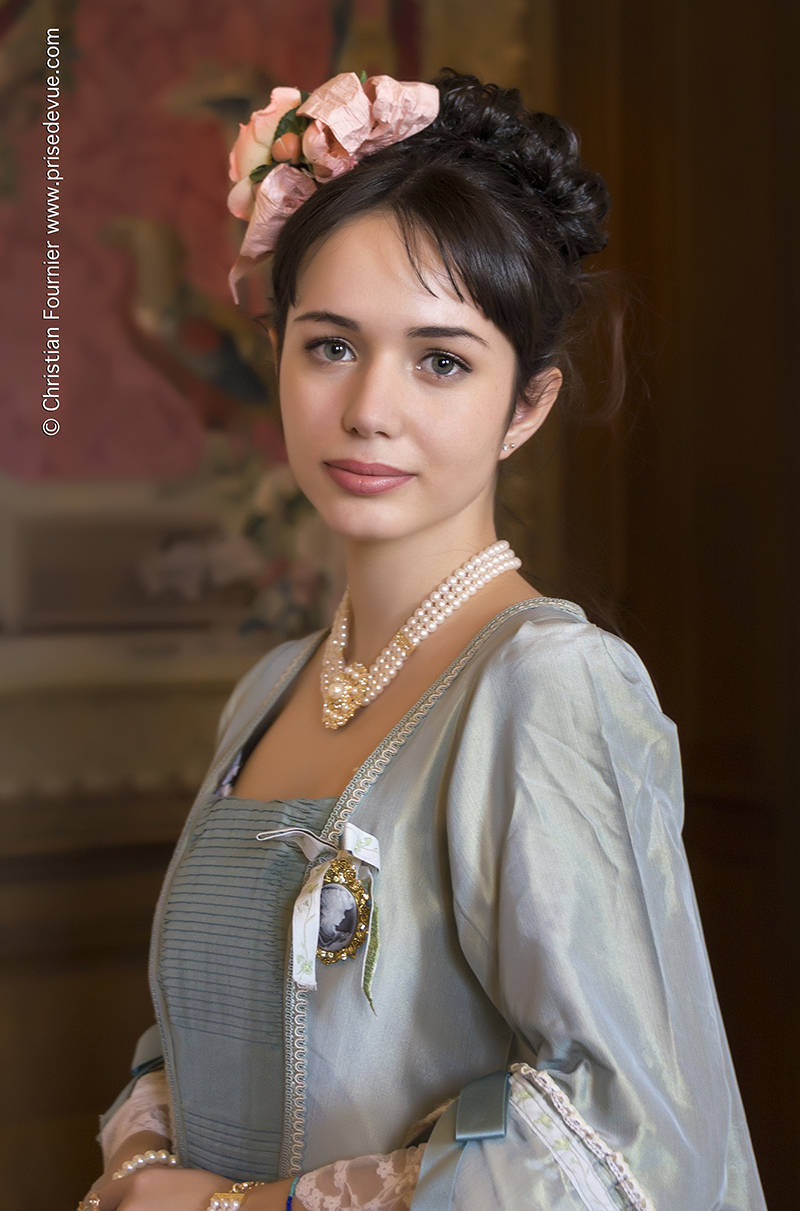 Léa Pelissier, alias Wendy Plsr.





8 jan 2022 My Iris Photography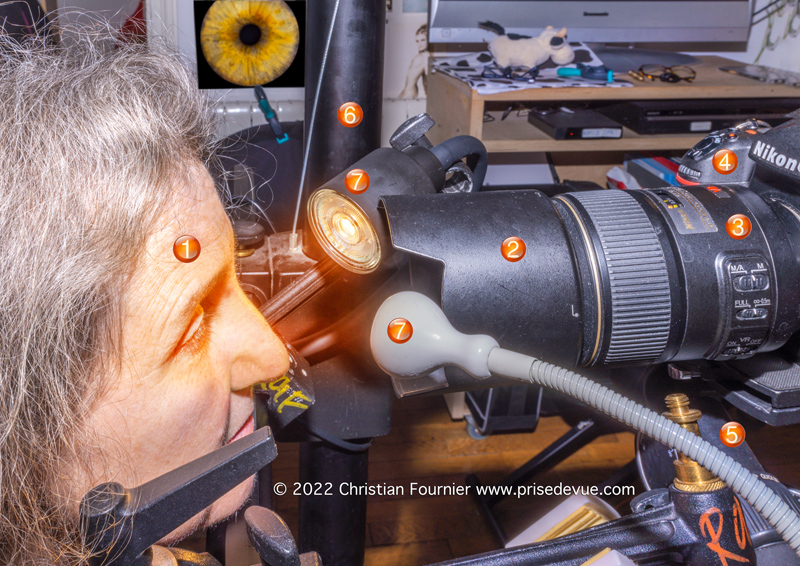 1 Very brave model Frederique Gorsky
2 Nikon lens hoods
3 Macro-Nikkor 105mm F2.8 manual focus
4 Nikon D850
5 Manfrotto photo stand as a chin rest
6 Manfrotto column leg as chin rest
7 x 5 watt LED lamps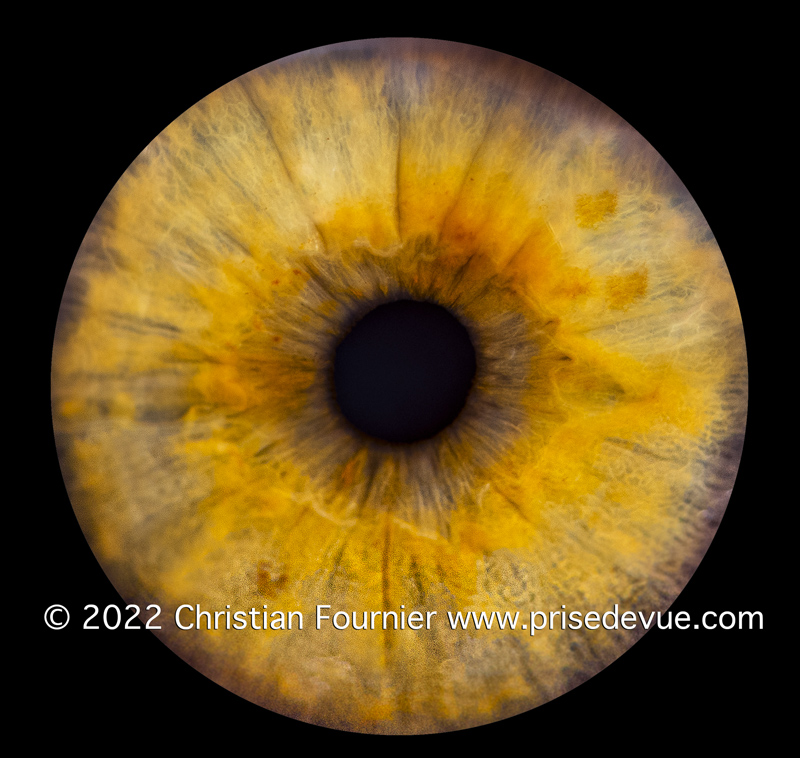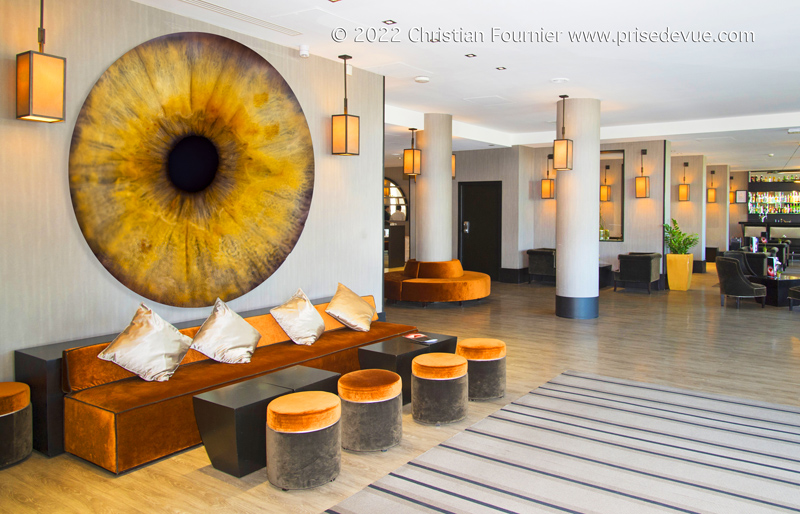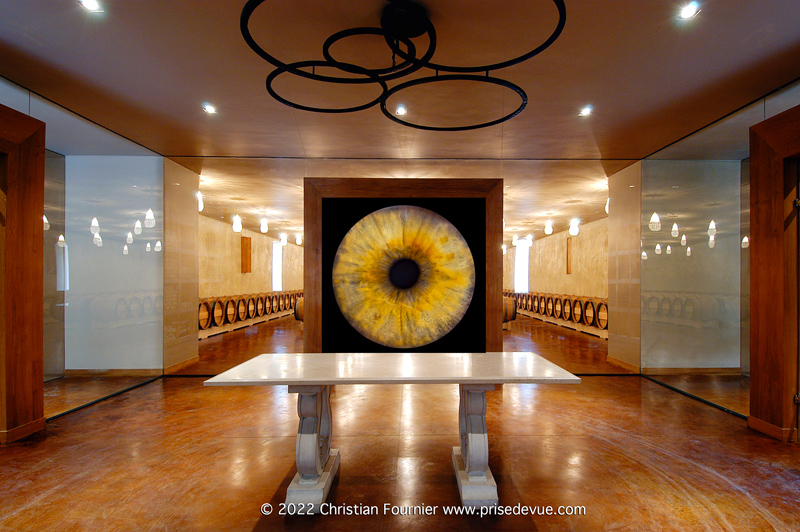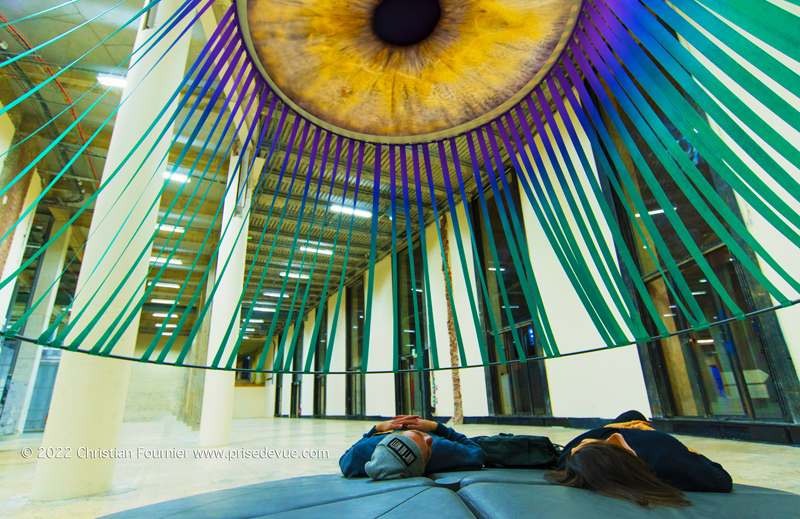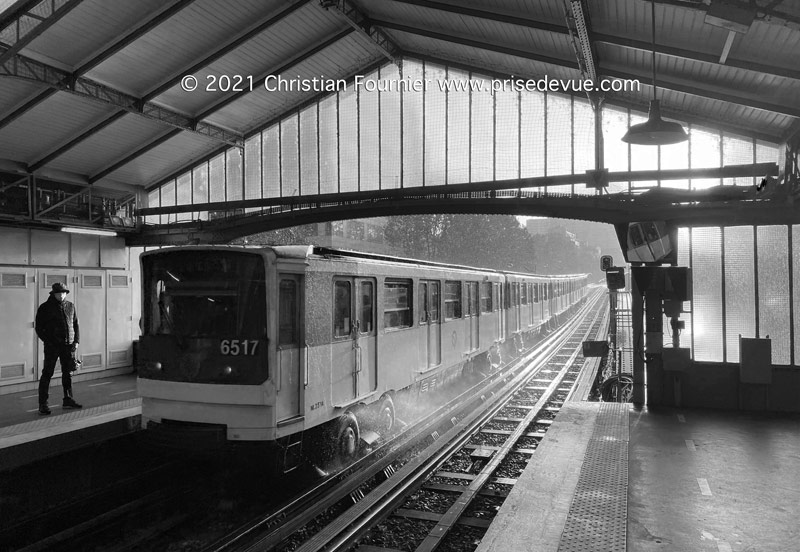 The Quai de la Gare metro station in Paris on Nov 2, 2021 in the rain. I did some Henri Cartier-Bresson or Robert Doisneau.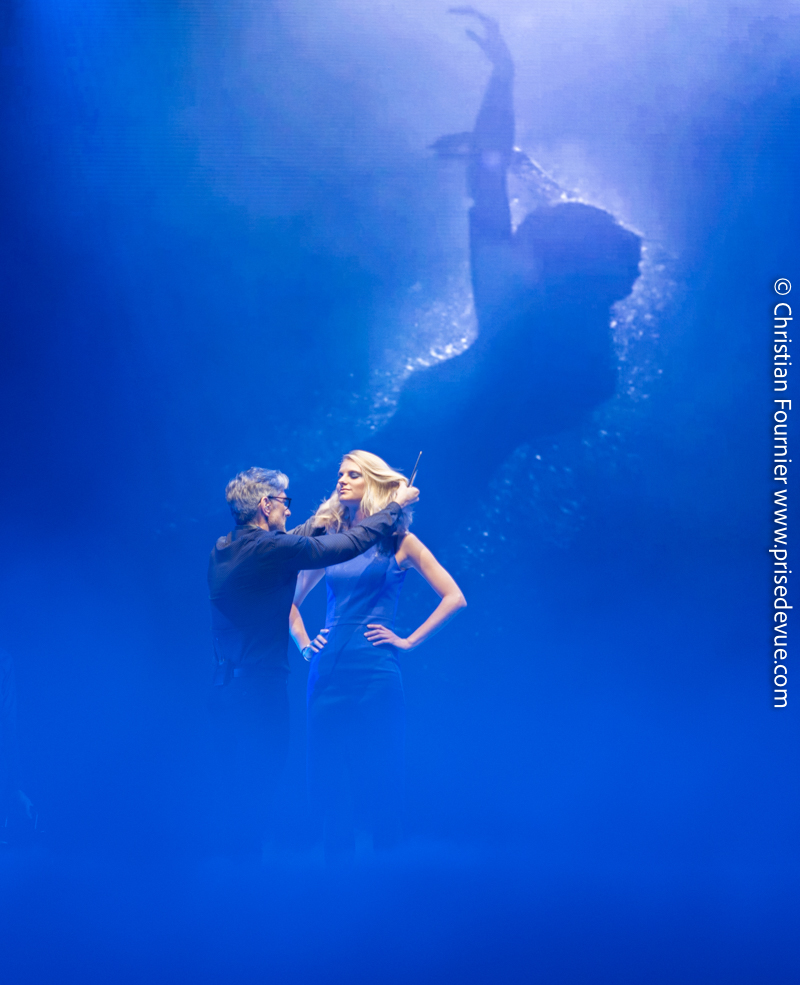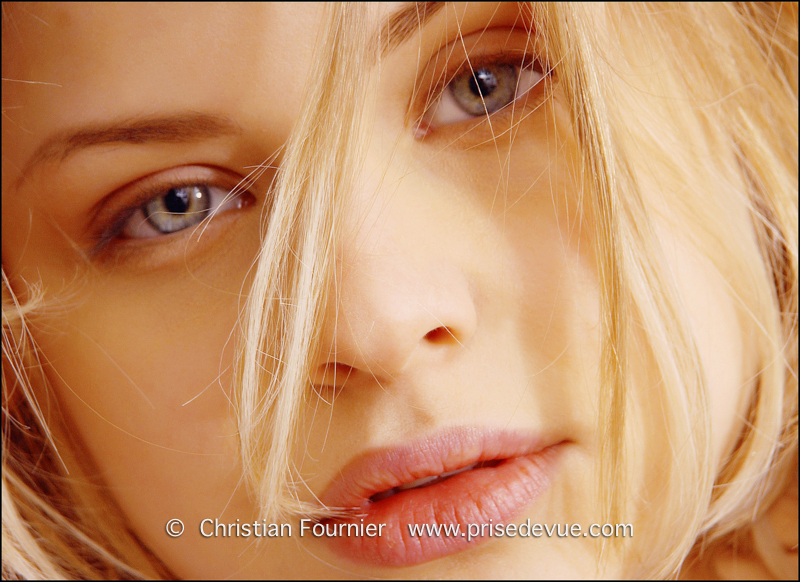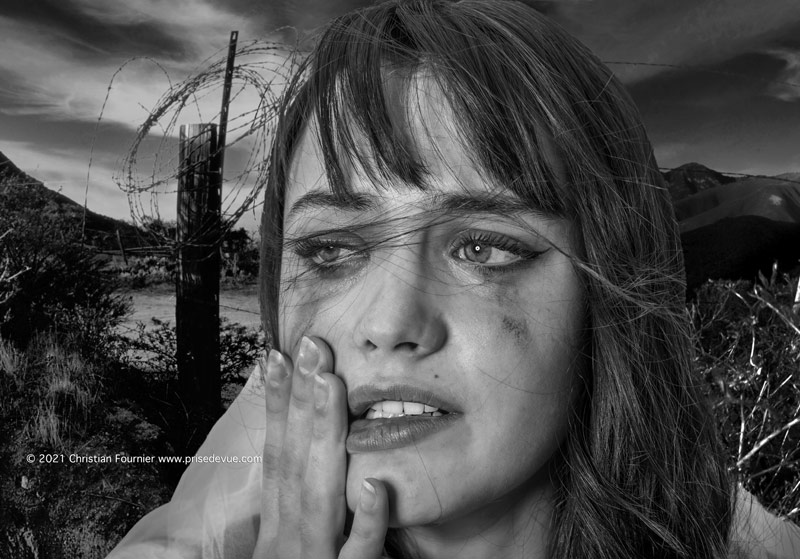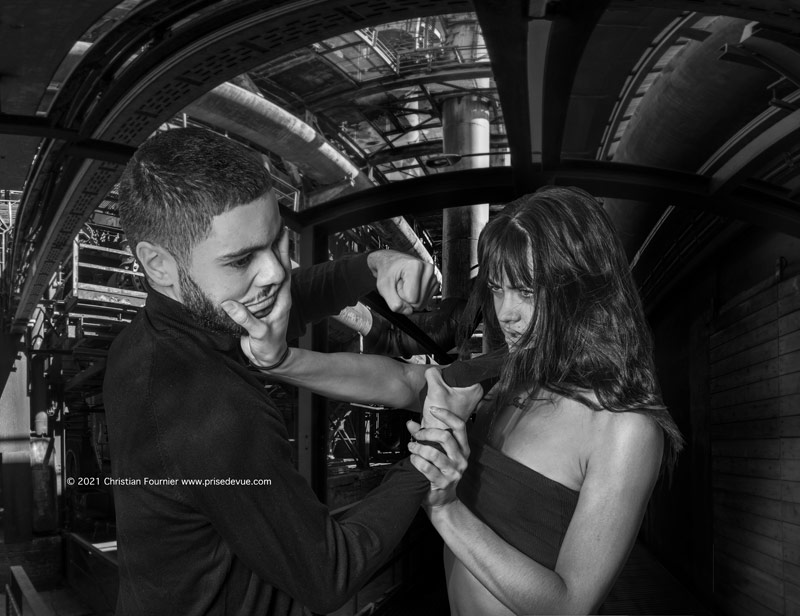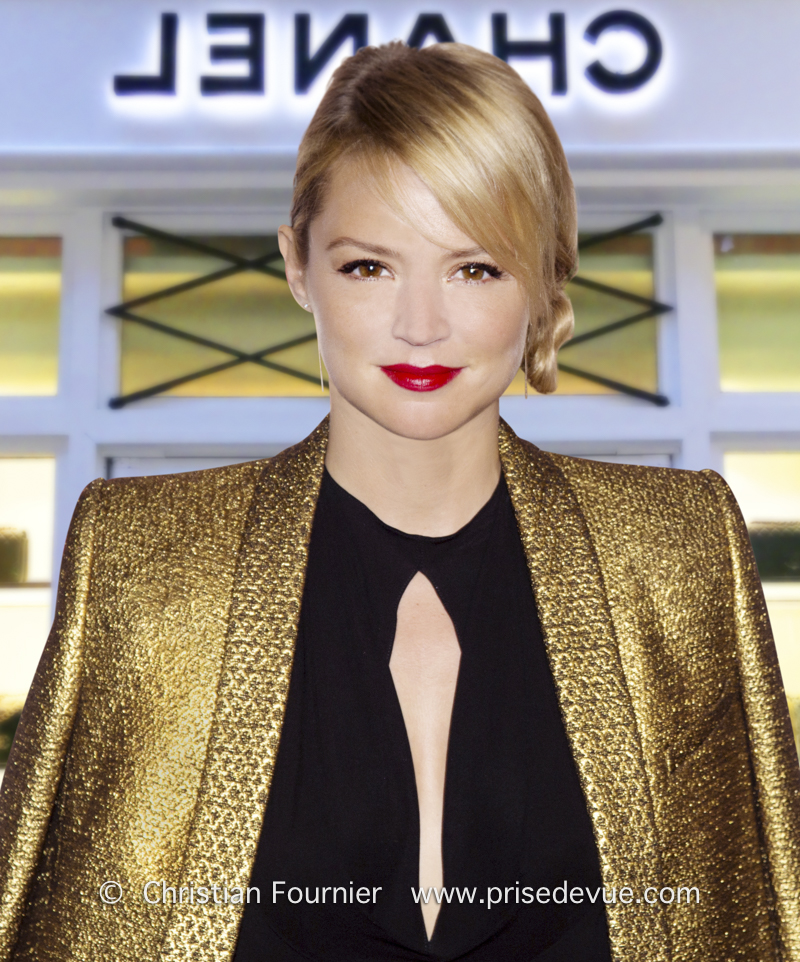 Virginie Efira
Virginie Efira en 2015. Virginie Efira est une actrice et animatrice de télévision belge, née le 5 mai 1977 à Schaerbeek (Région de Bruxelles-Capitale).




Paris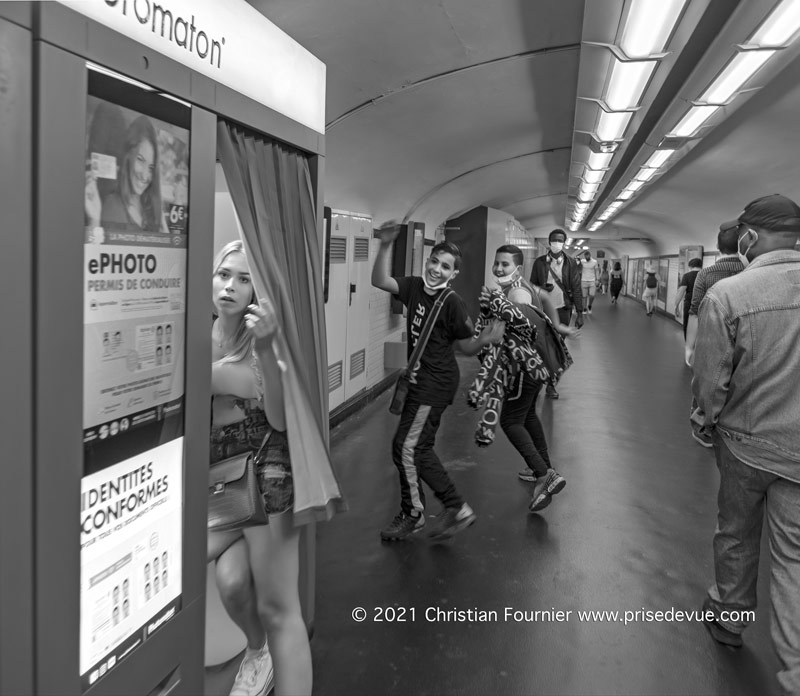 Tanzanie 2006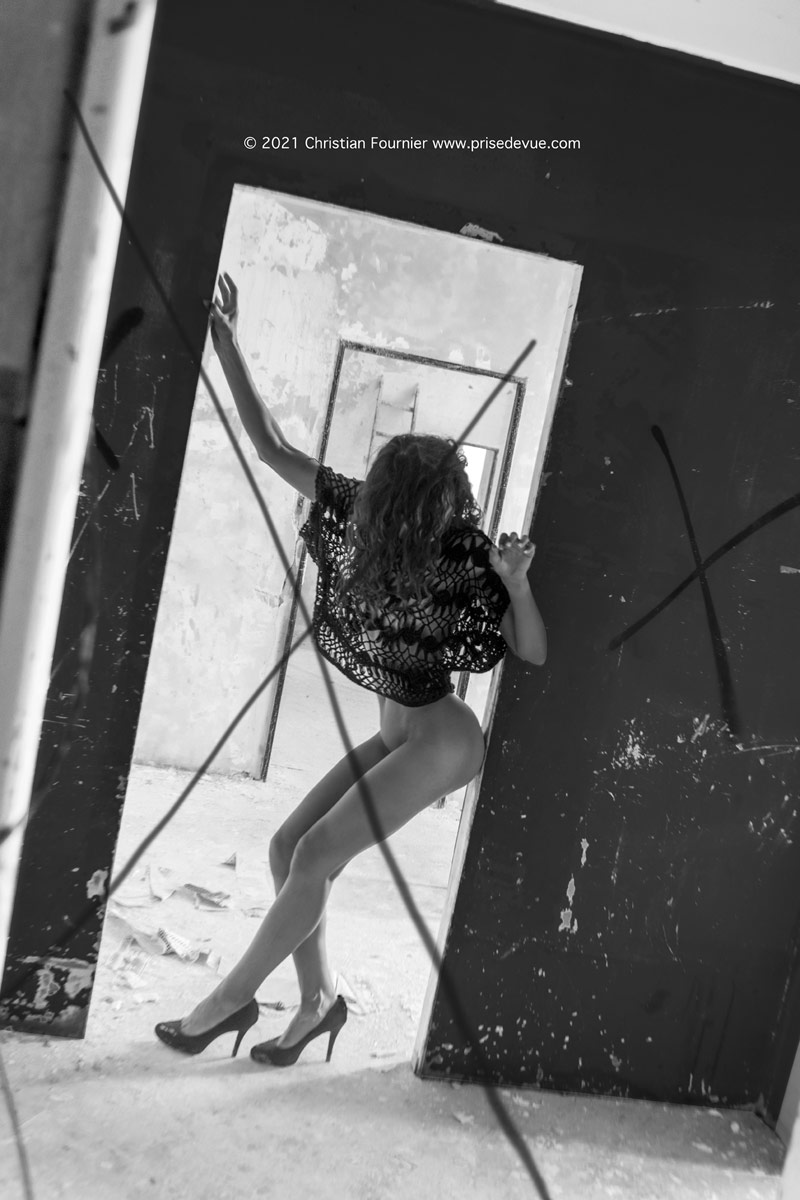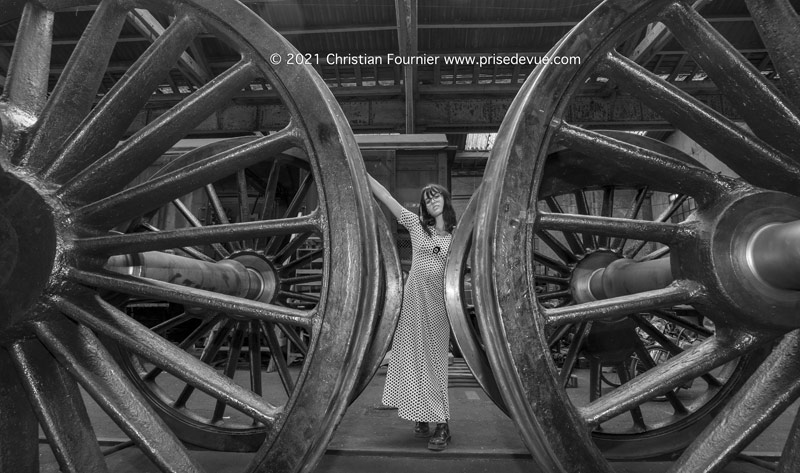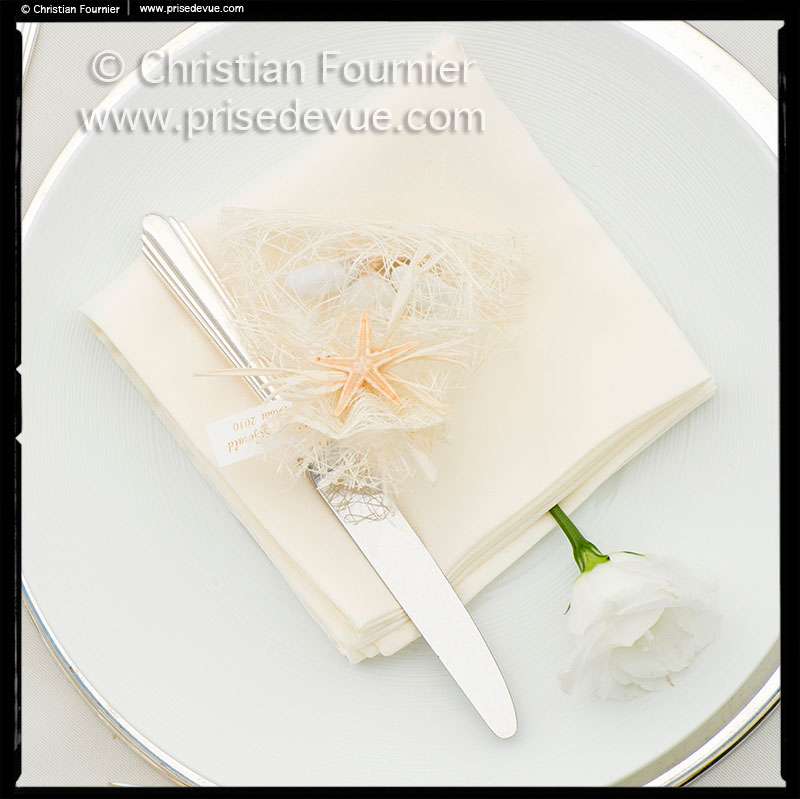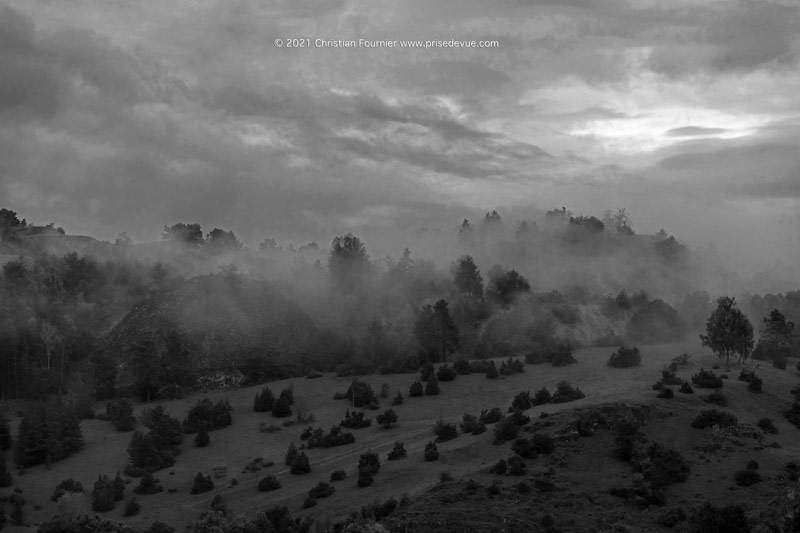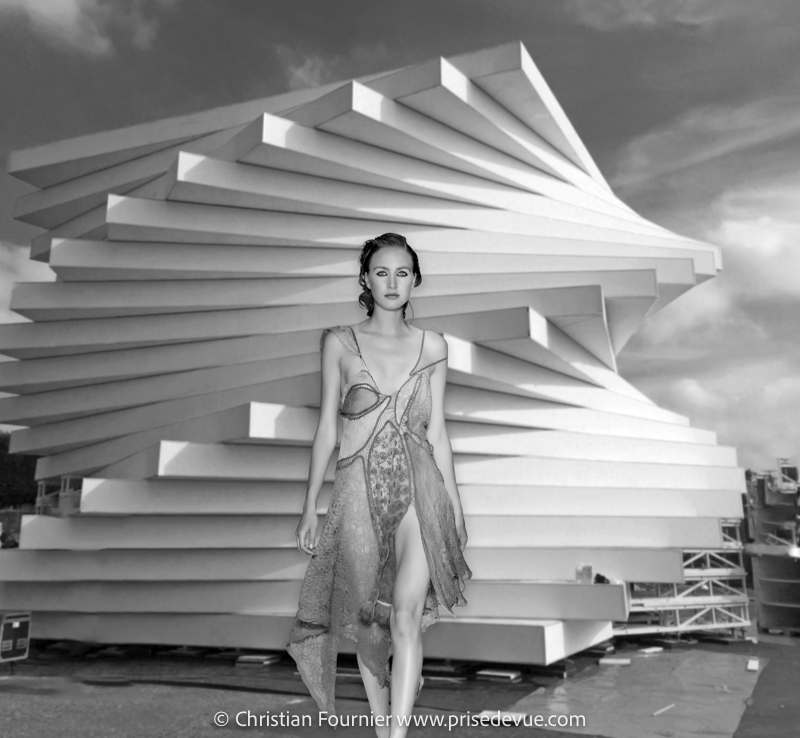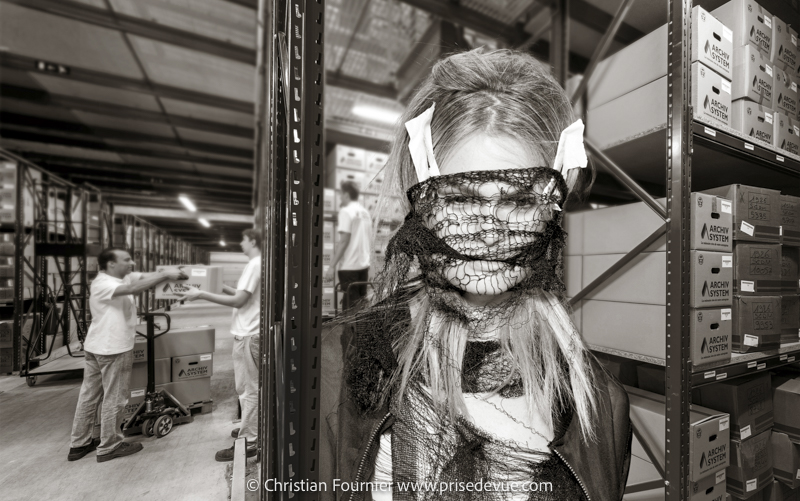 Frédérique Gorsky at the Catacombs of Paris on July 8, 2020.
Few tourists at 10 a.m. on weekdays. Nikon D850 and Nikkor 14-24mm F2.8 800 ISO. No flash.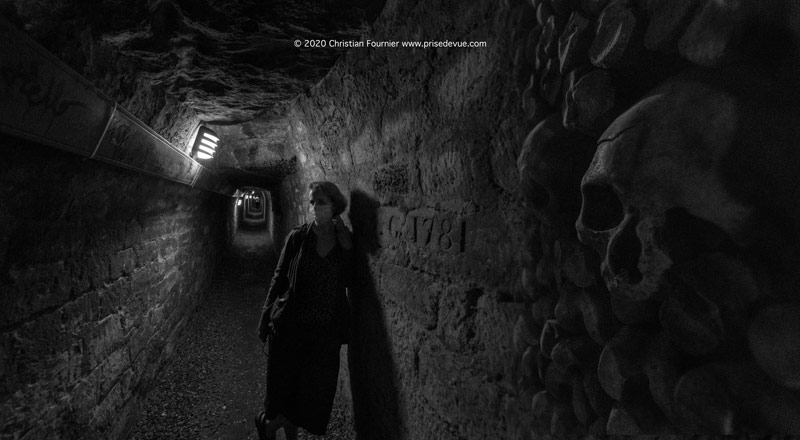 Le 20 mai 2021 l'après-midi : Alicia Pinkoclock dans des champs de colza et orge.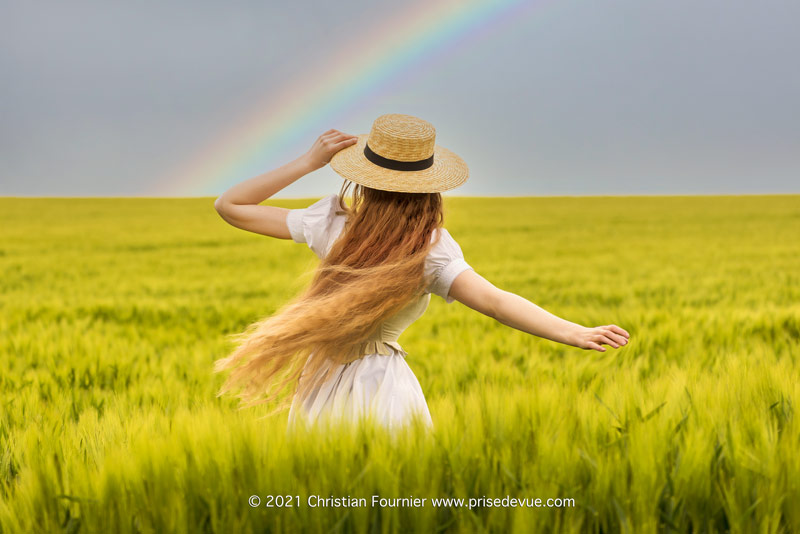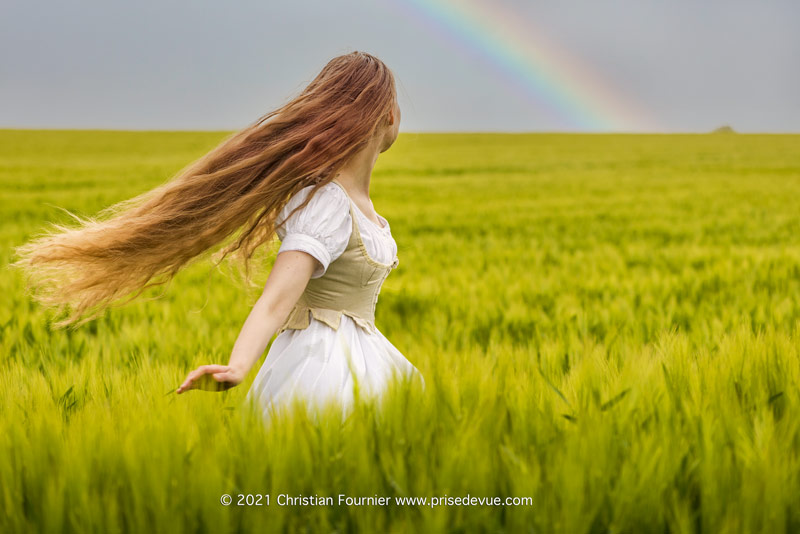 Natasha le 23 avr 2021 dans mon studio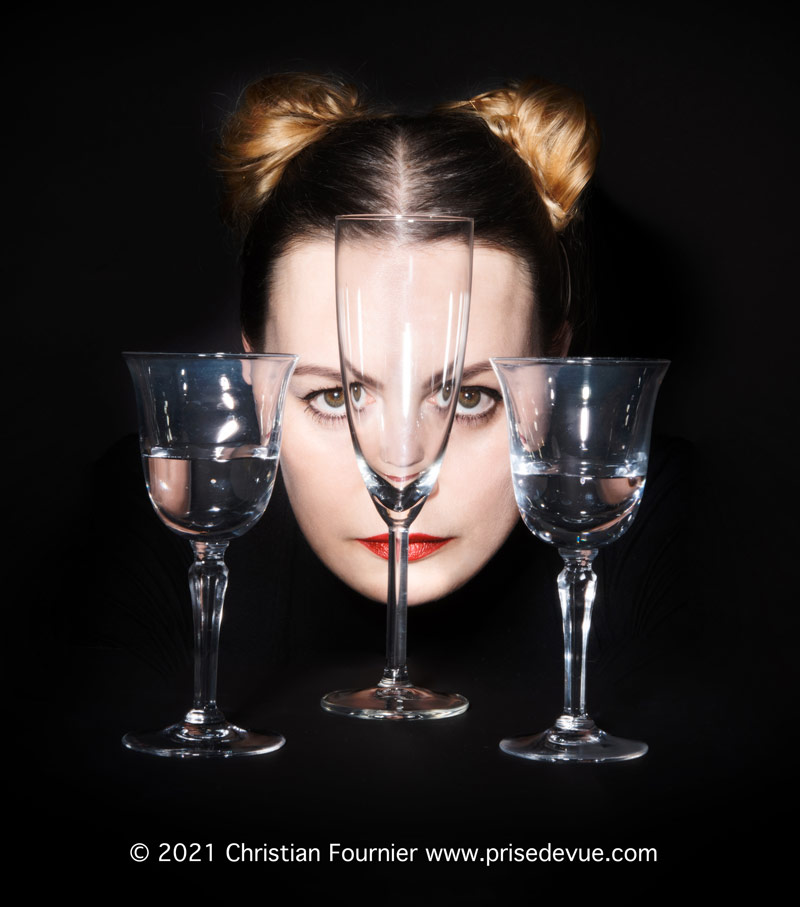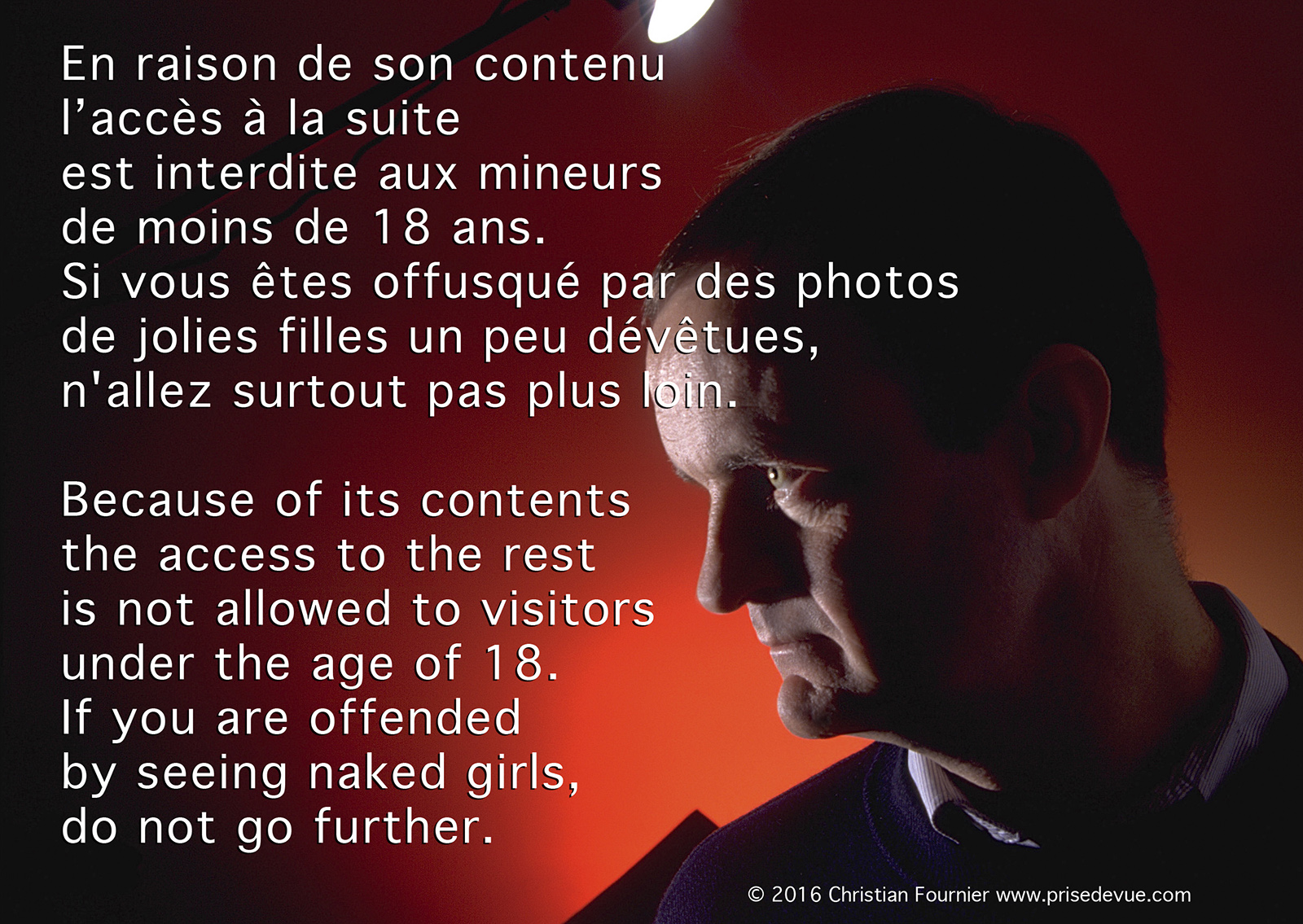 The COVID lockdown has some advantages, the Seine docks in Paris were deserted on December 19, 2020.
Back entrance to the nightclub Faust, under the Pont Alexandre III. Model : Prisca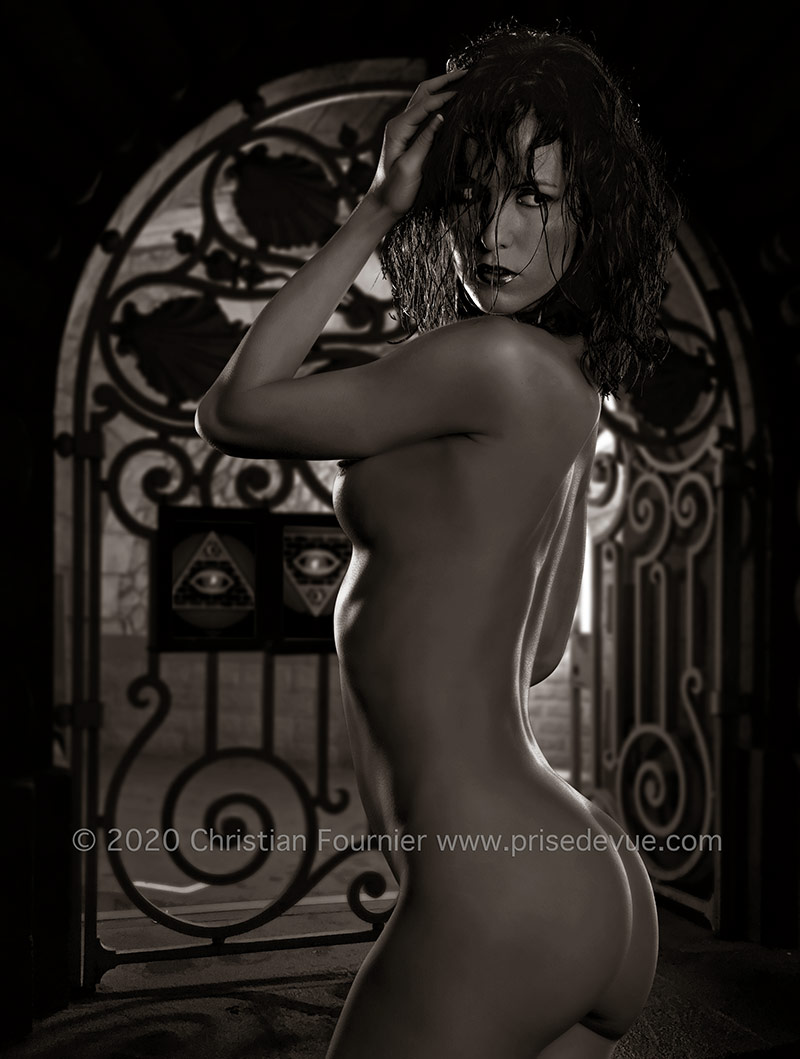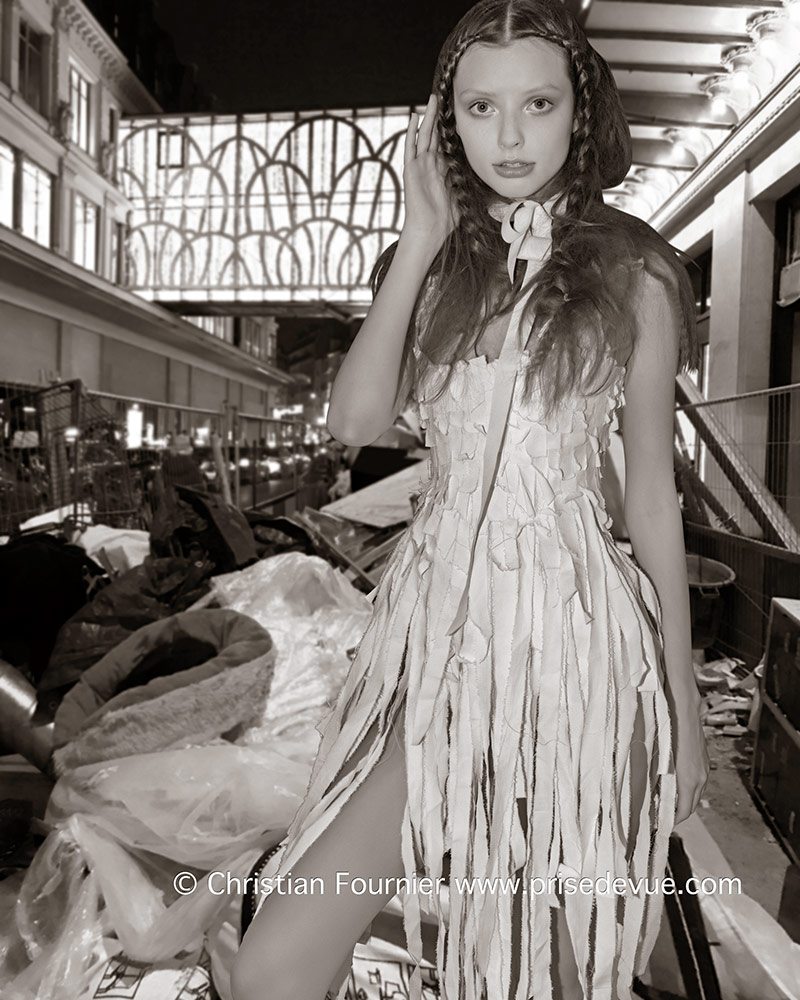 On recycle au Bon Marché, style Bansky.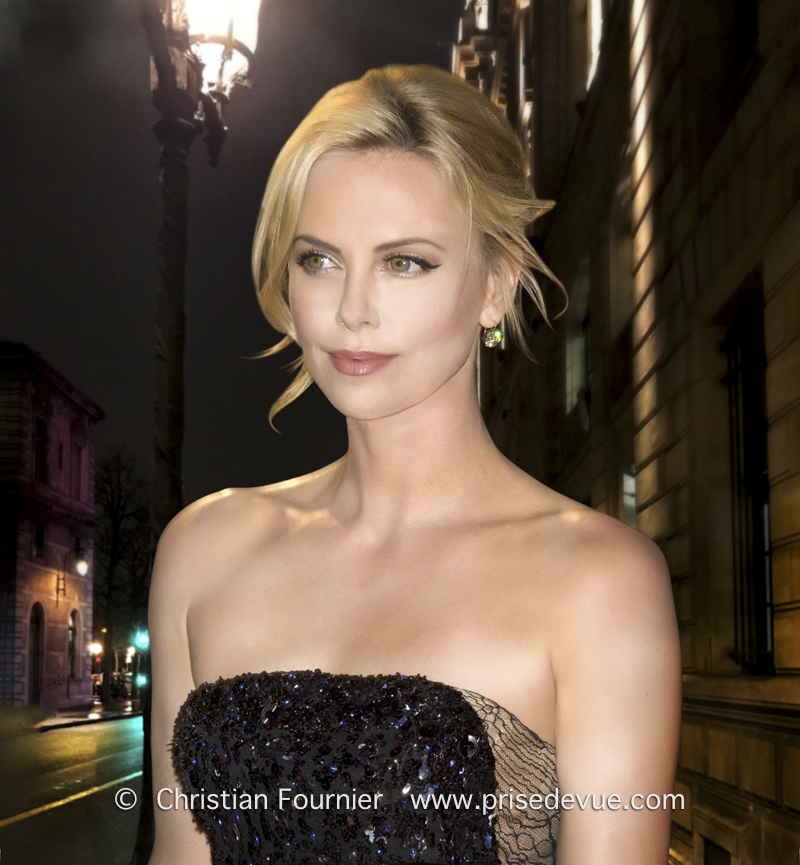 Charlize Theron

Charlize Theron, est une actrice et ancienne mannequin sud-afro-américaine.
Elle acquiert le statut d'héroïne nationale dans son pays natal pour avoir remporté l'Oscar
de la meilleure actrice pour son rôle dans Monster en 2003.







La coulée verte à Paris.



La rue Crémieux à Paris.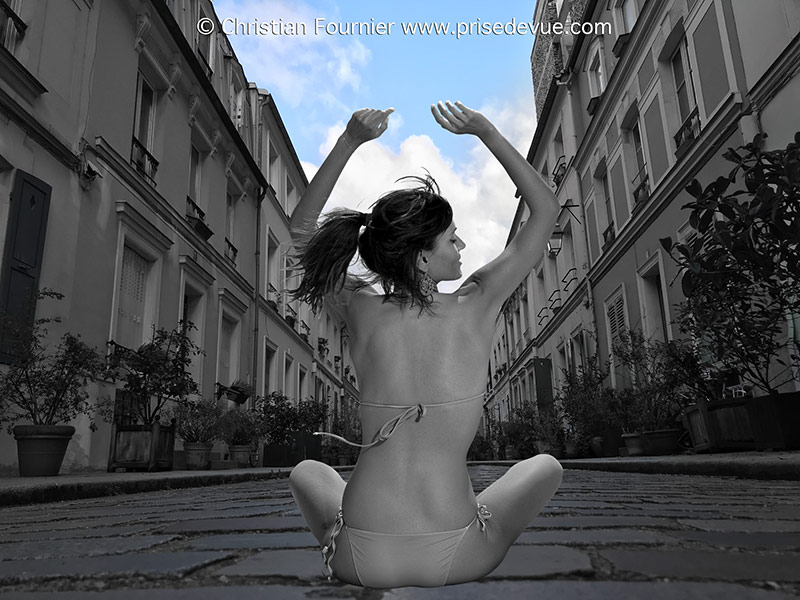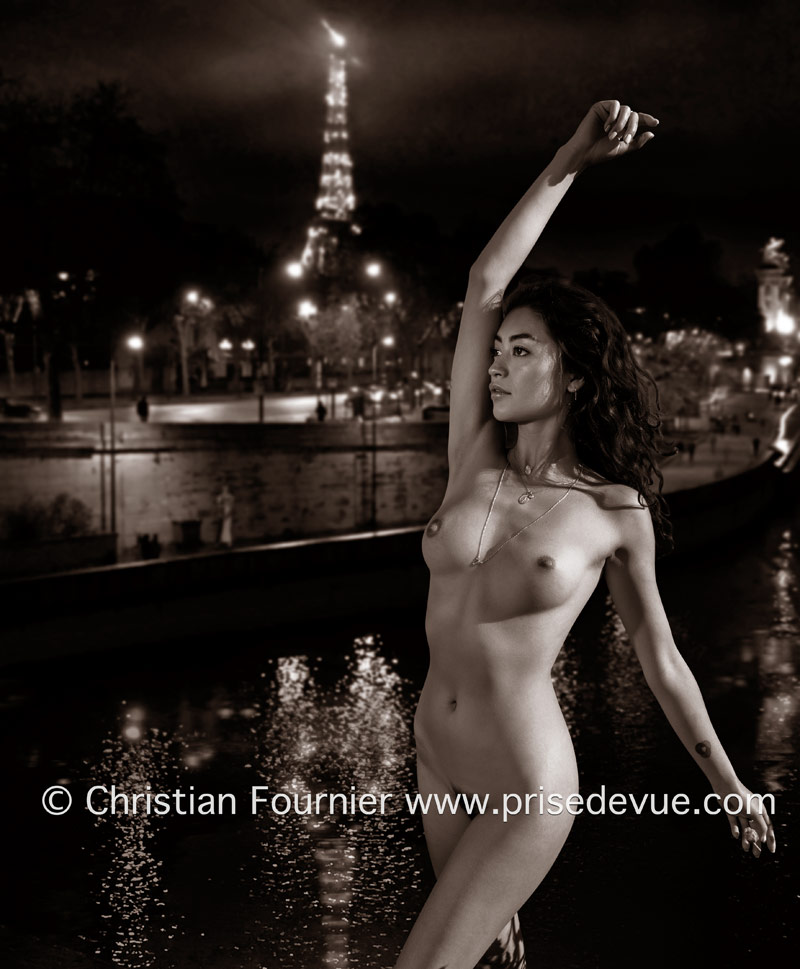 Les quais de Seine à Paris.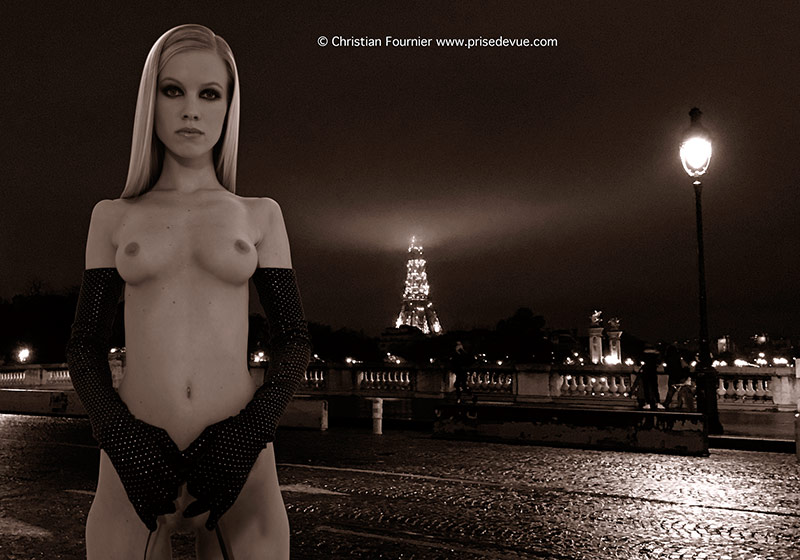 Paris secret.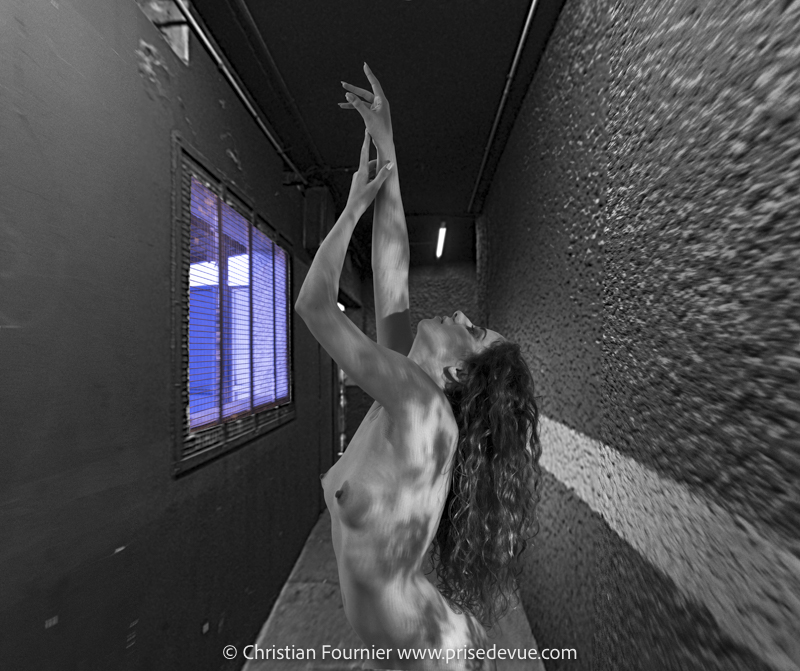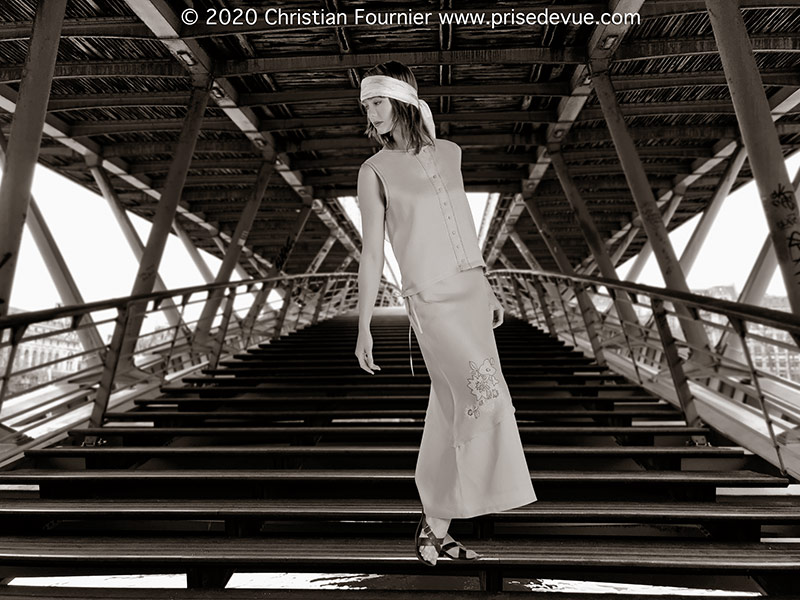 La Passerelle Leopold Sedar Senghor à Paris, avec Sabine.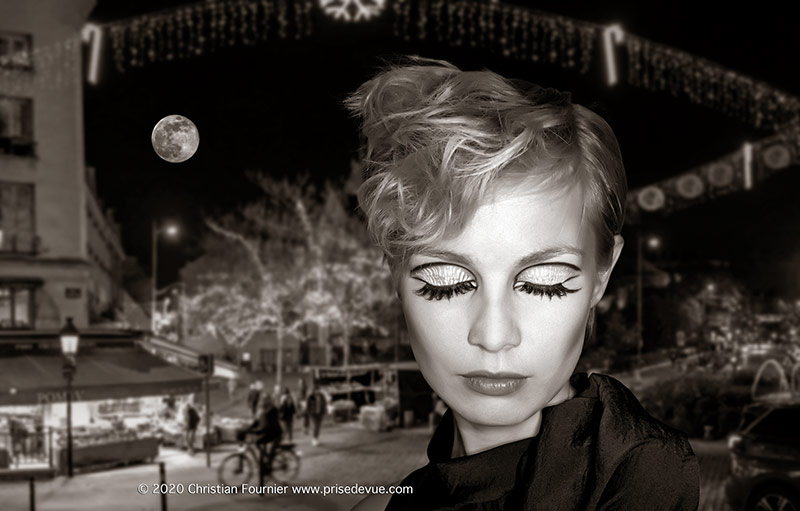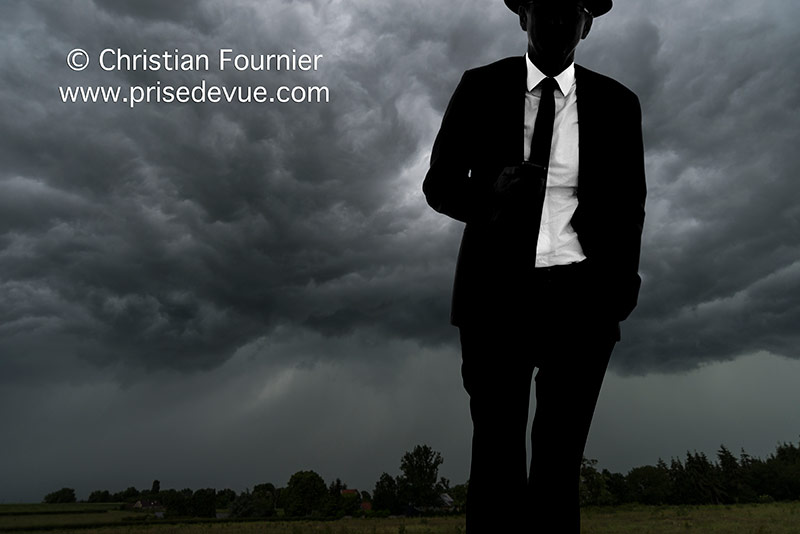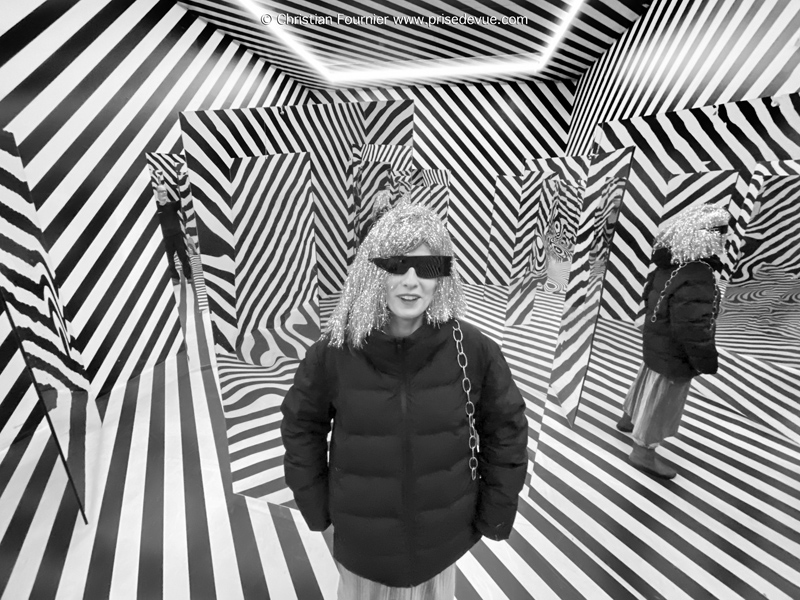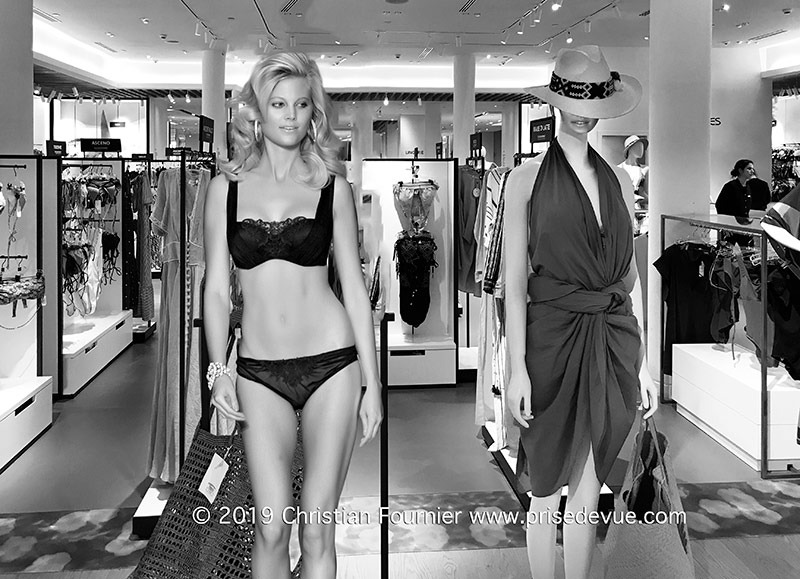 At the Bon Marché.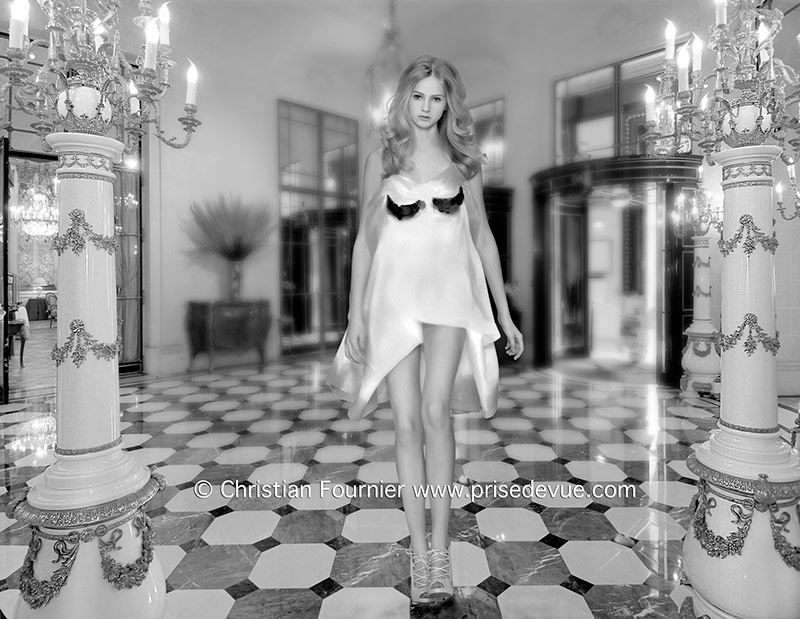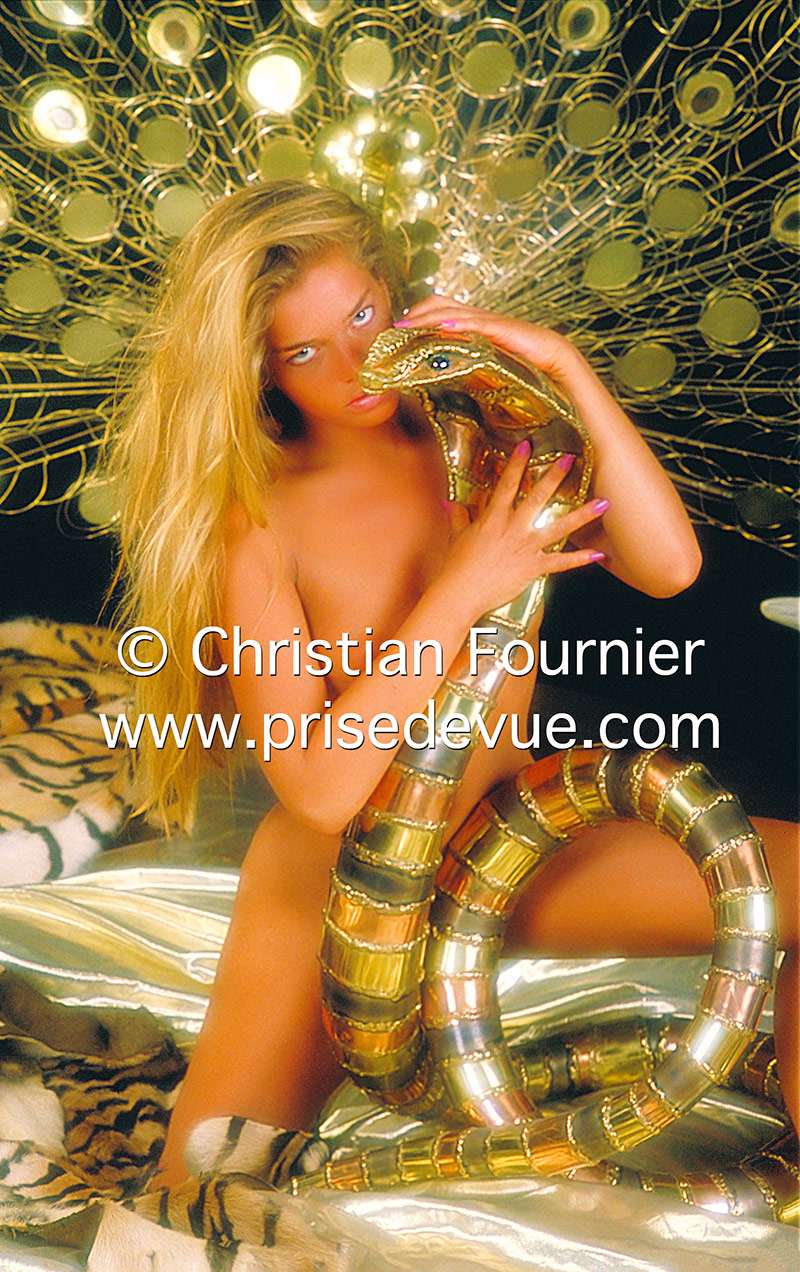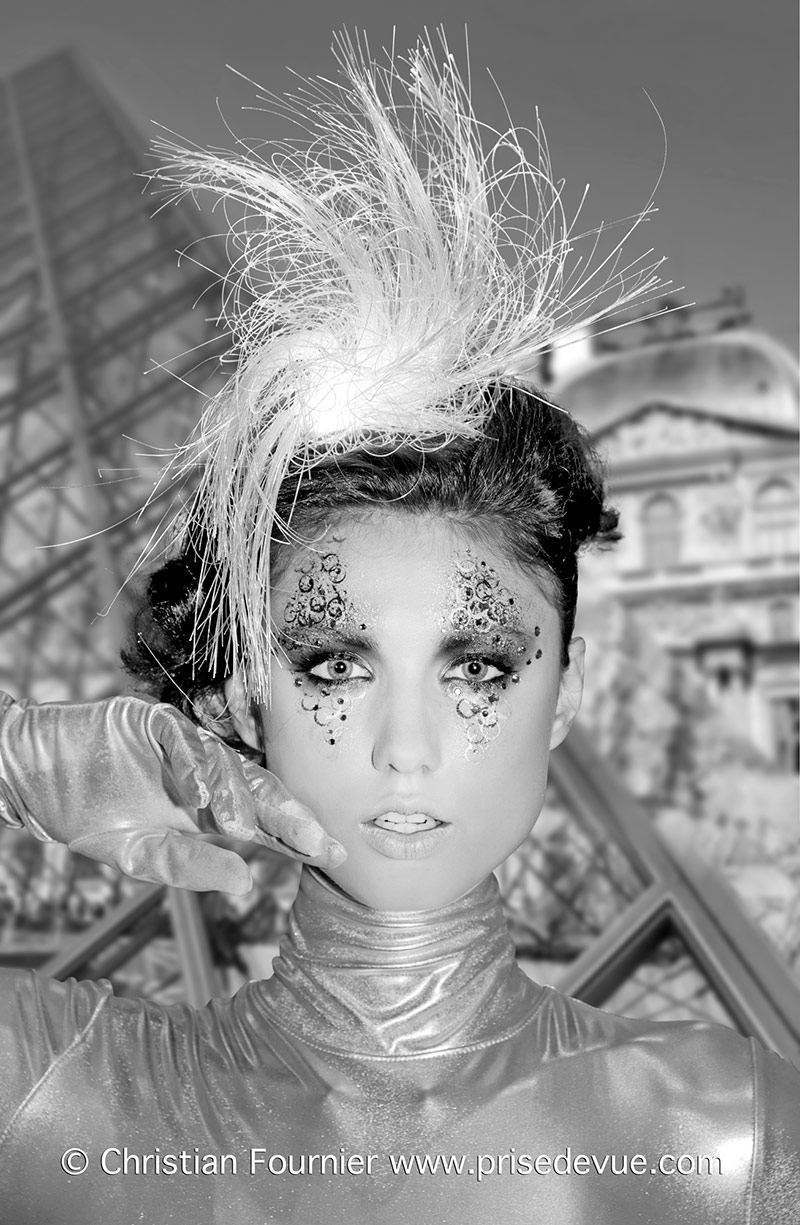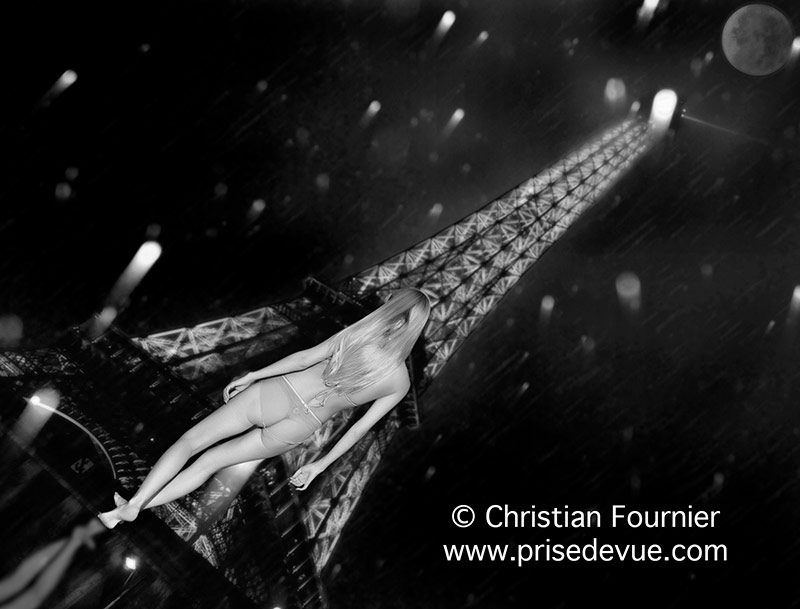 Natasha in a poppy field on June 9, 2020.
The upper photo is a panoramic, an assemblage of 30 vertical photos.
It is 421 MB. I show it here in a smaller size.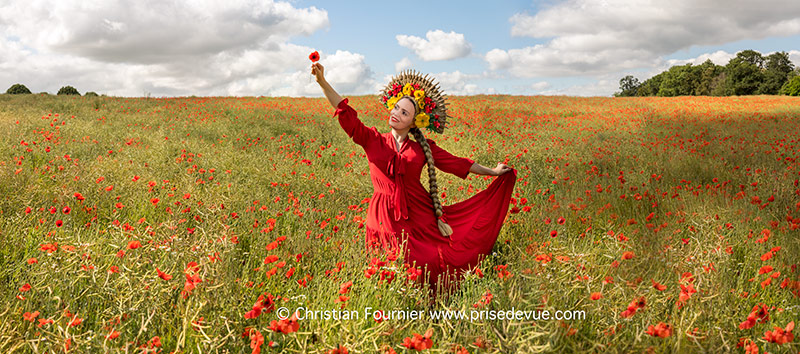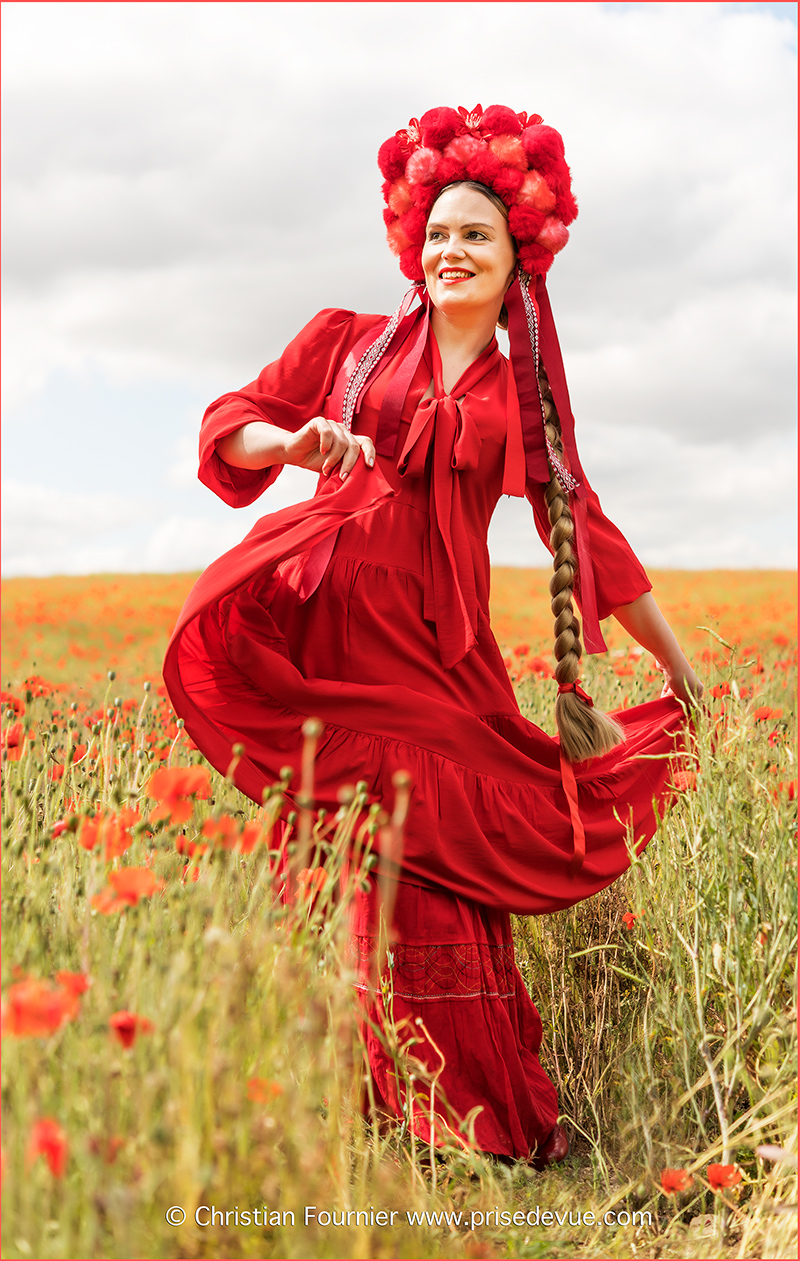 Au Jardin des Plantes à Paris le 6 juin 2020 avec Frédérique Gorsky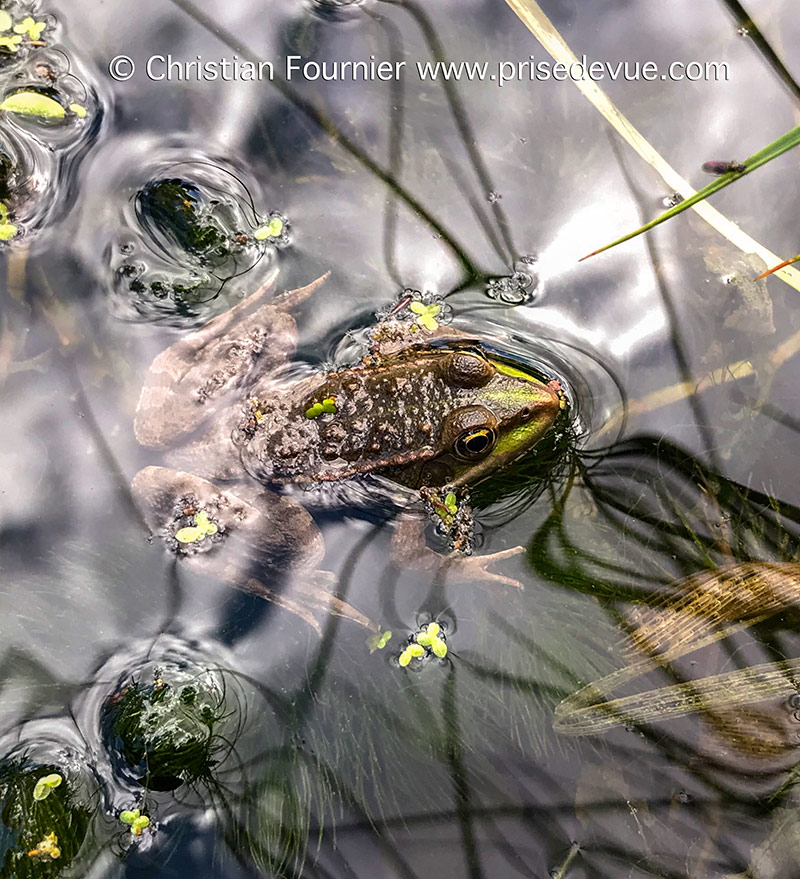 Merci à Natasha Milady De Winter et à Frédérique Gorsky
pour cette séance photo d'hier mercredi 20 mai 2020 près de Paris.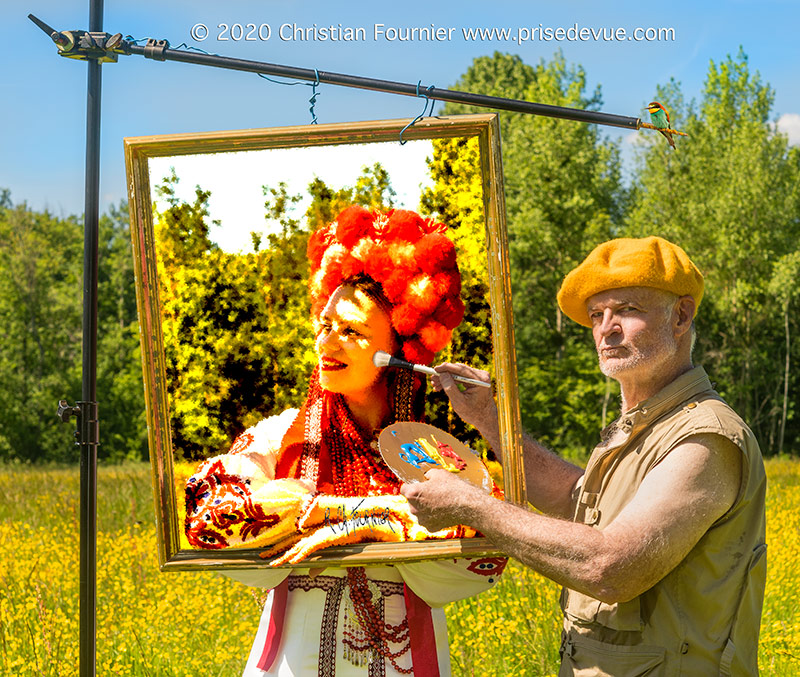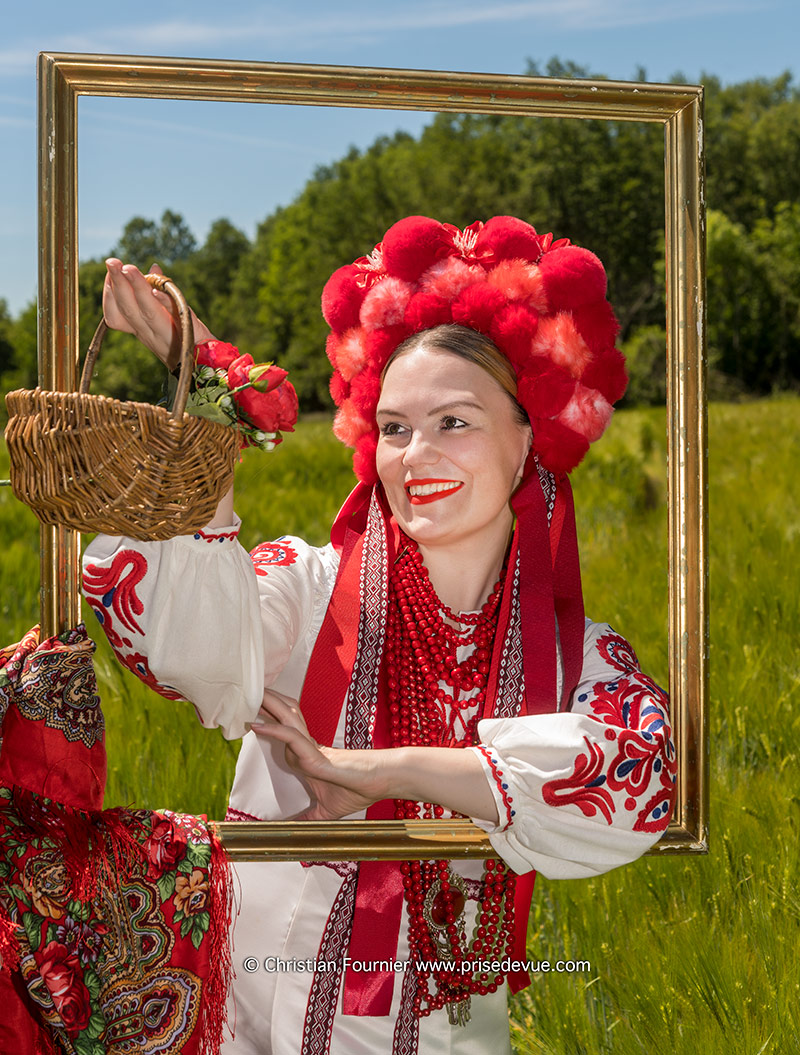 L'Atelier des Lumières : Monet, Renoir... Chagall. Voyages en Méditerranée.
Le 26 mai 2020. Avec Frédérique Gorsky..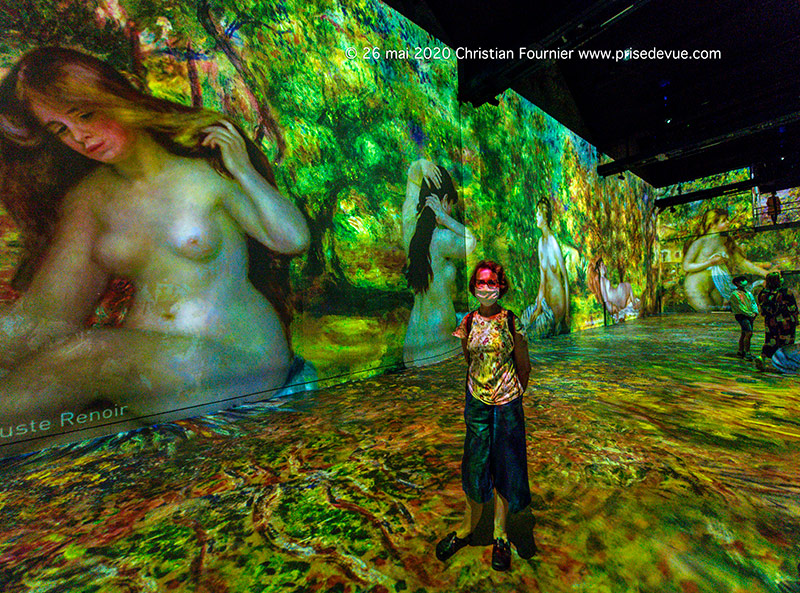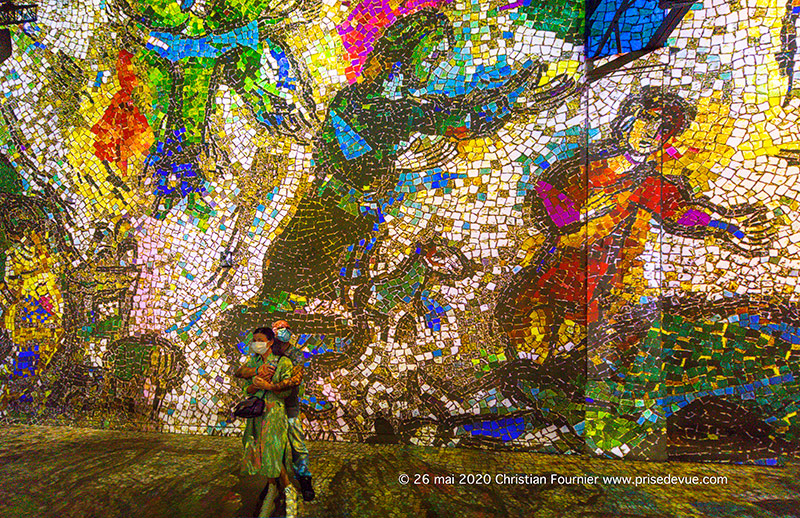 Maintaining apperances.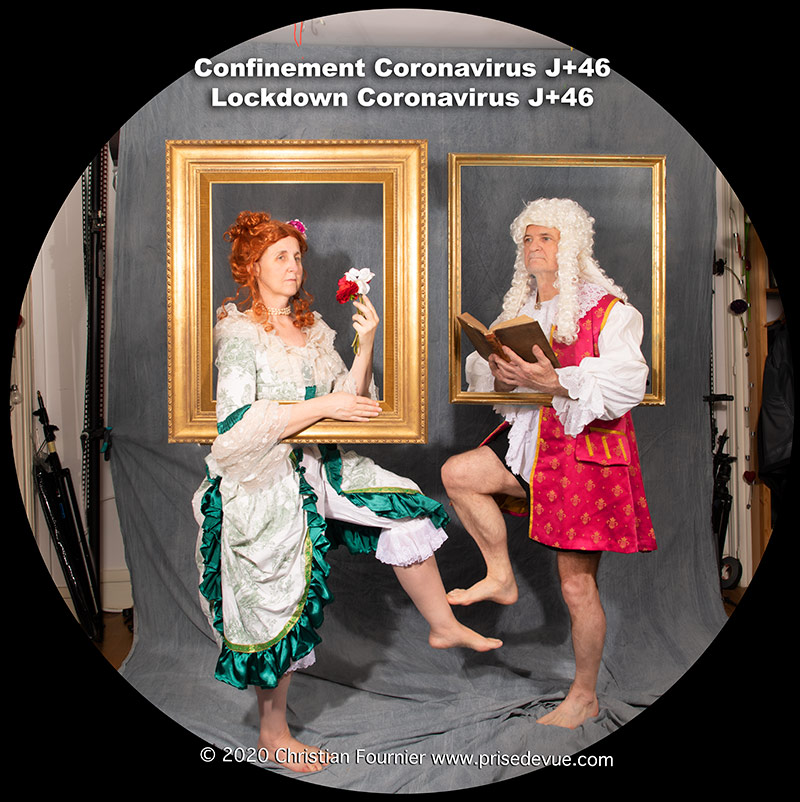 Hope.






I am dreaming of a better world. I photoshopped my courtyard with street art.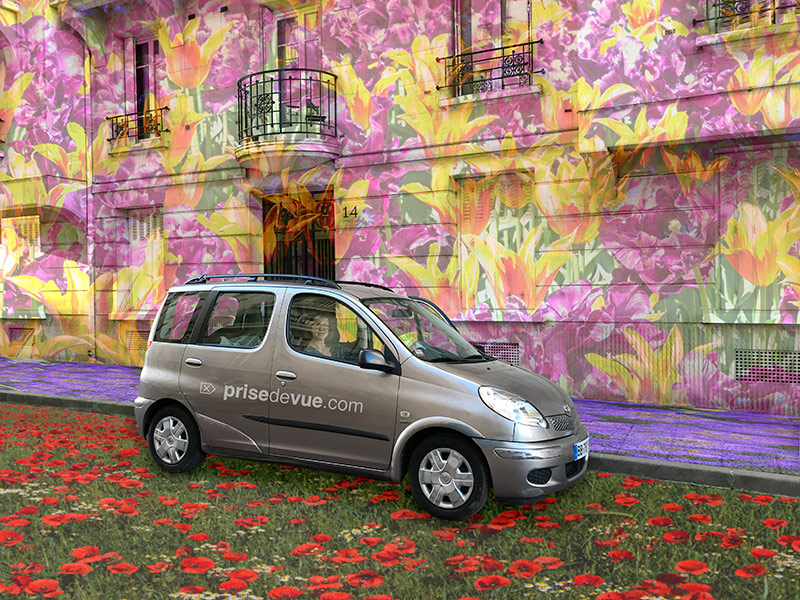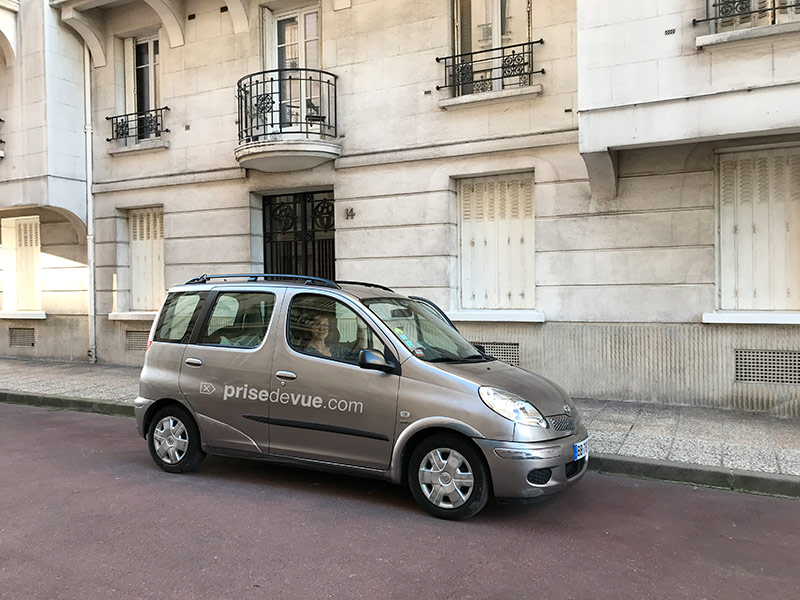 Le 11 mars 2020 : La fille et le bijou Cacharel





Le 11 mars 2020 : La fille et l'orchidée





La fille au papillon